Food history from the year you were born
From product innovations to major recalls, here's what happened in food history every year since 1921, according to news and government sources.
Food history from the year you were born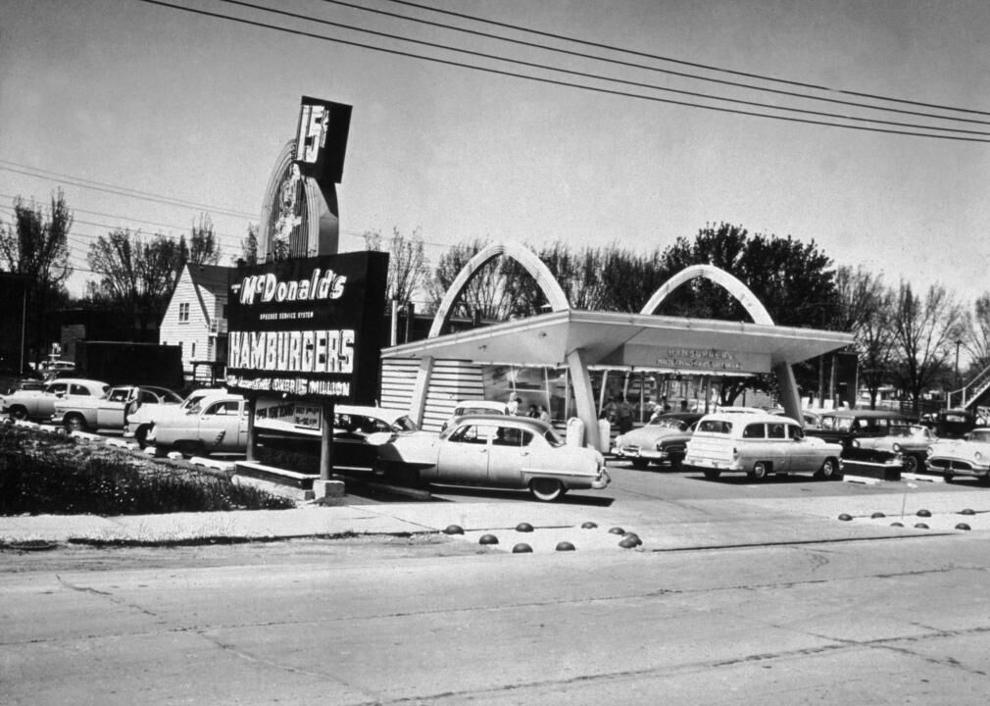 1921: Refrigerators become household appliances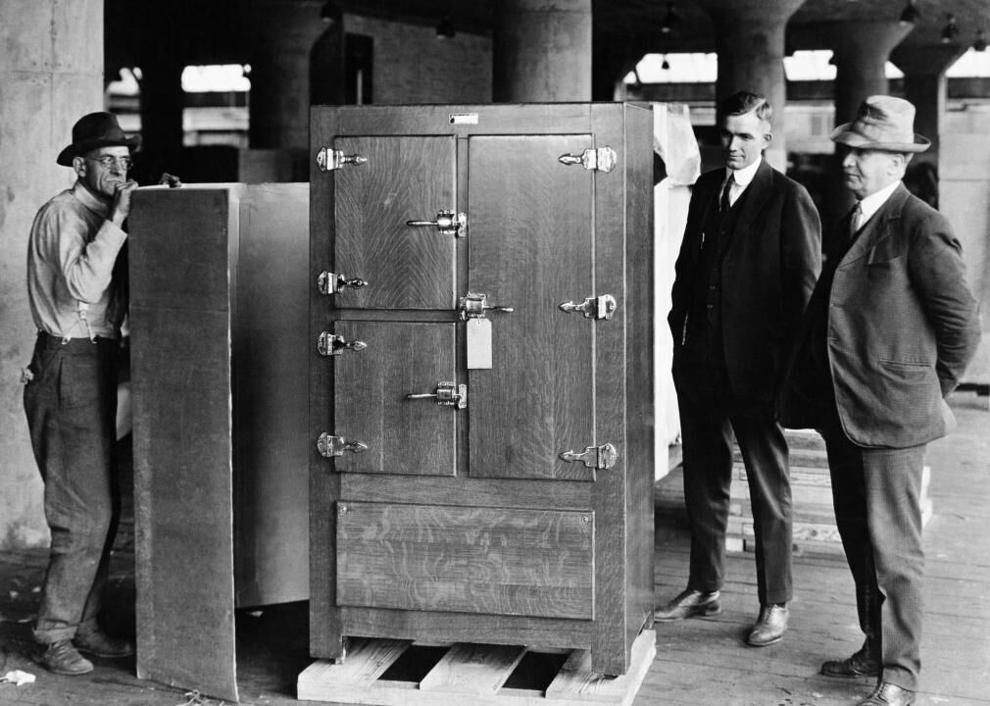 1922: First chimichangas are invented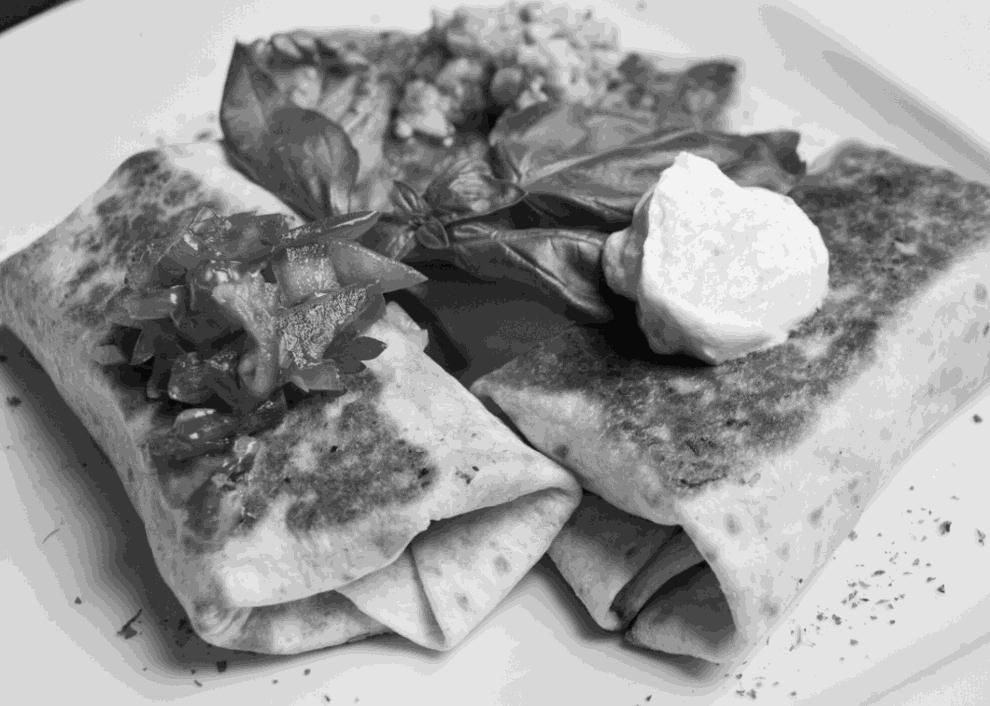 1923: Mars releases Milky Way candy bars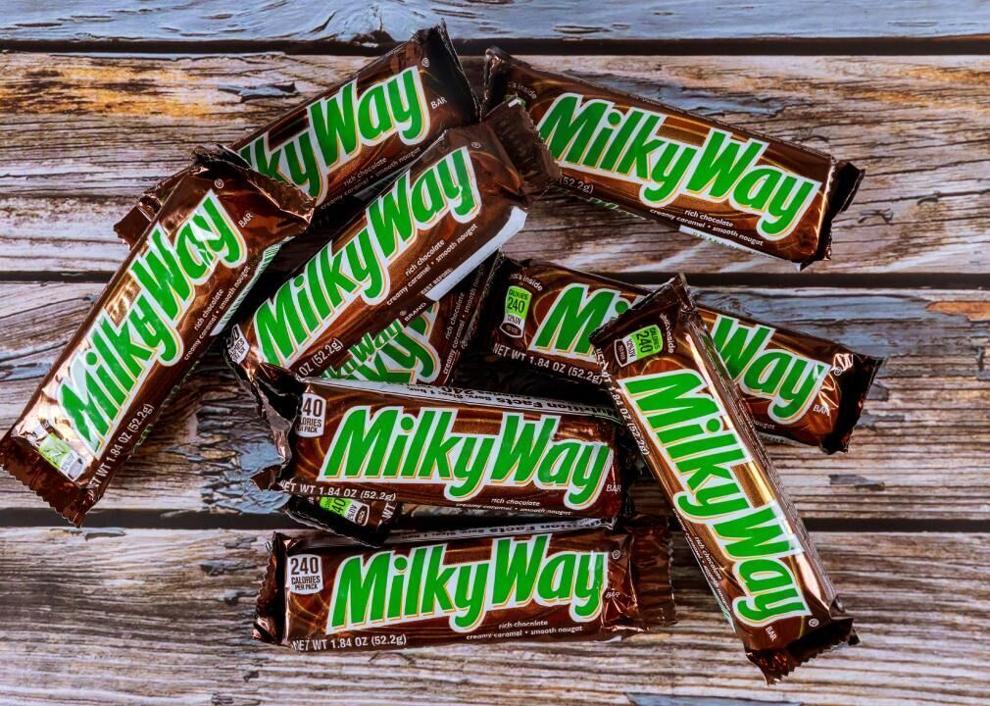 1924: Iodine is added to table salt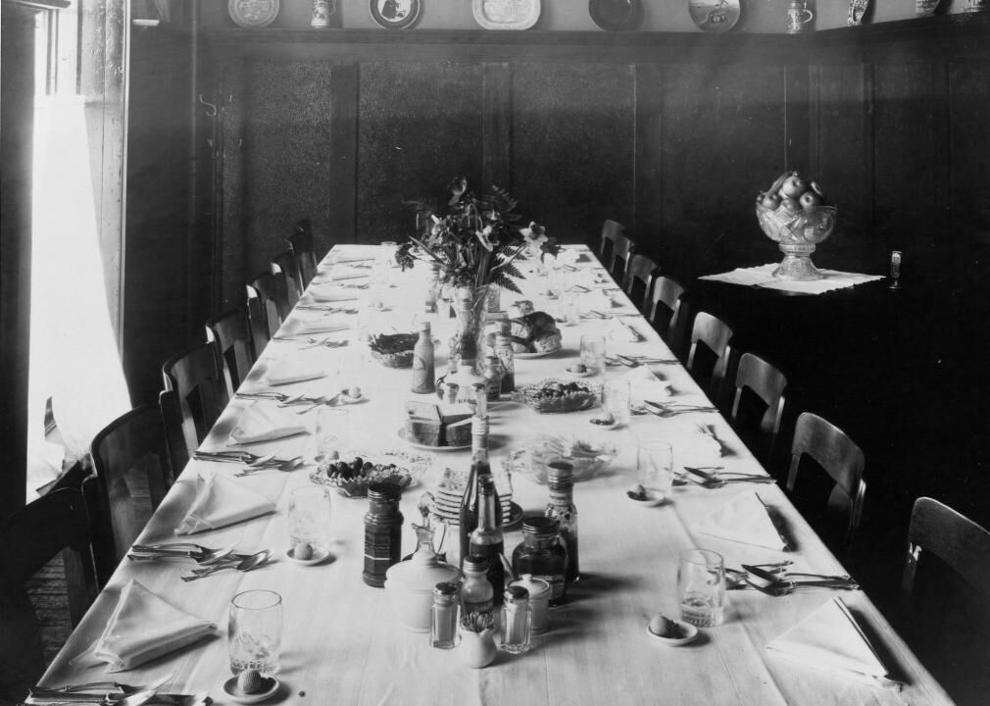 1925: Speakeasies serve up finger foods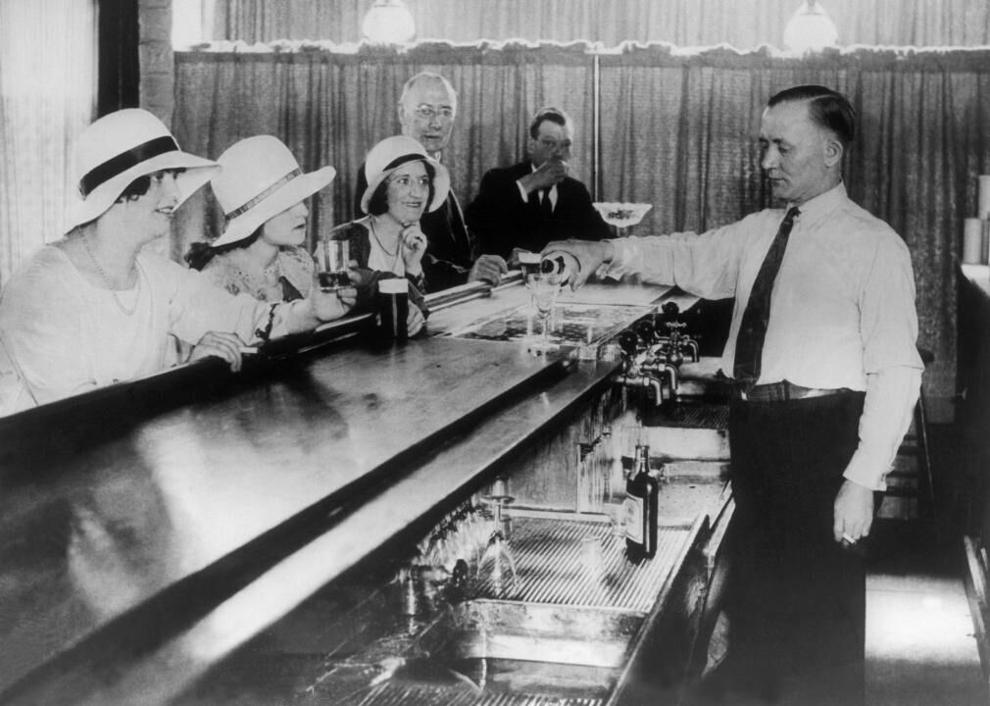 1926: America gets its first canned ham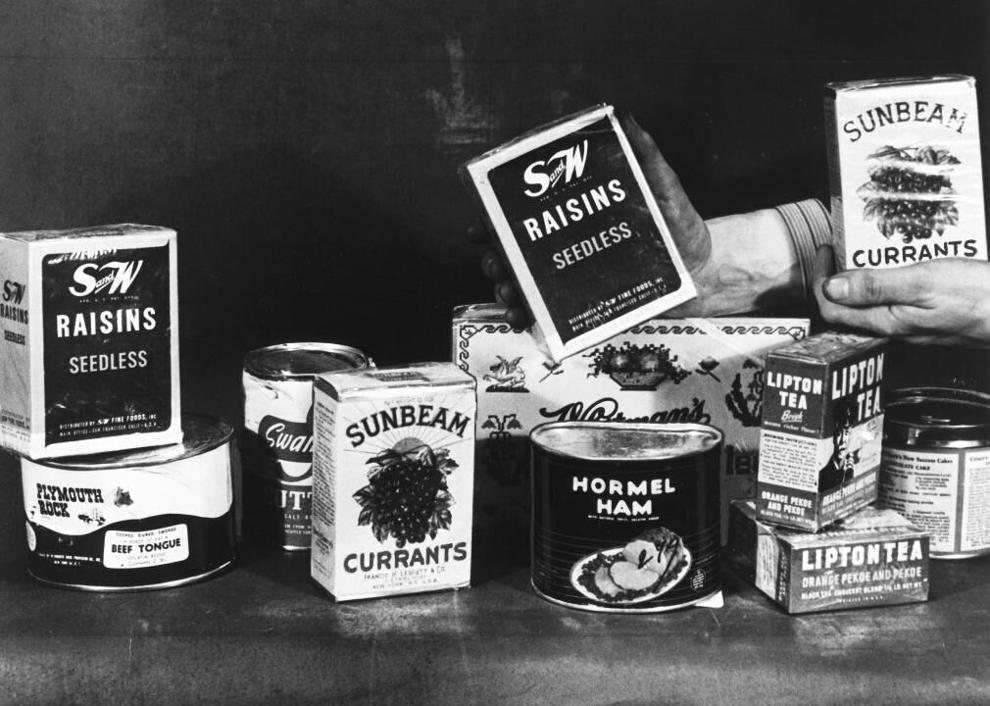 1927: Girl Scouts publish first s'mores recipe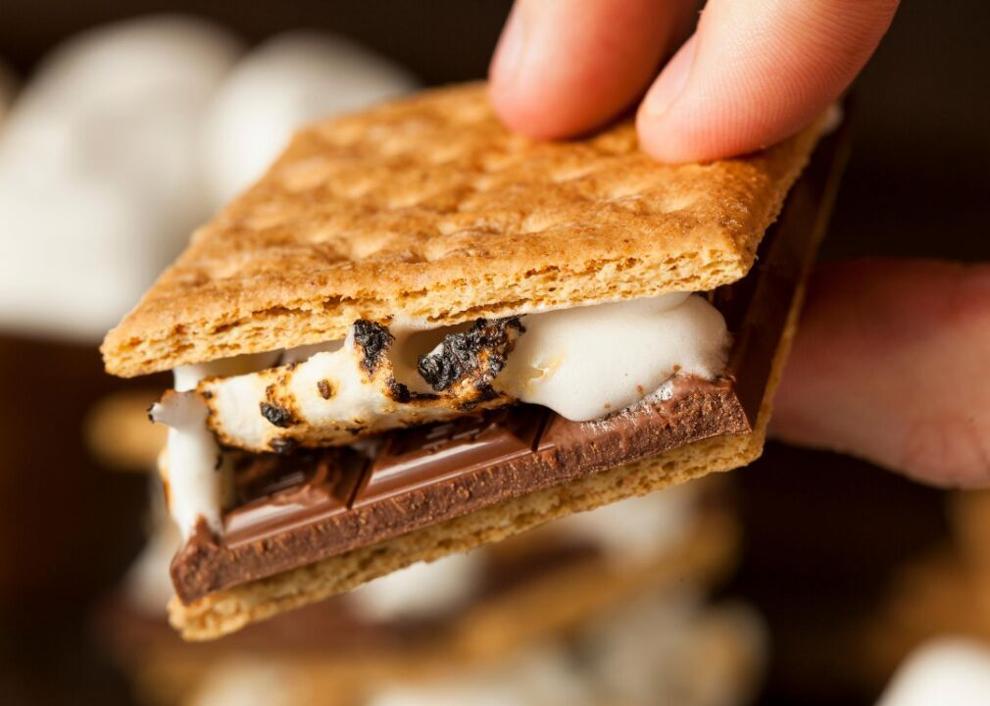 1928: Clarence Birdseye perfects flash-freezing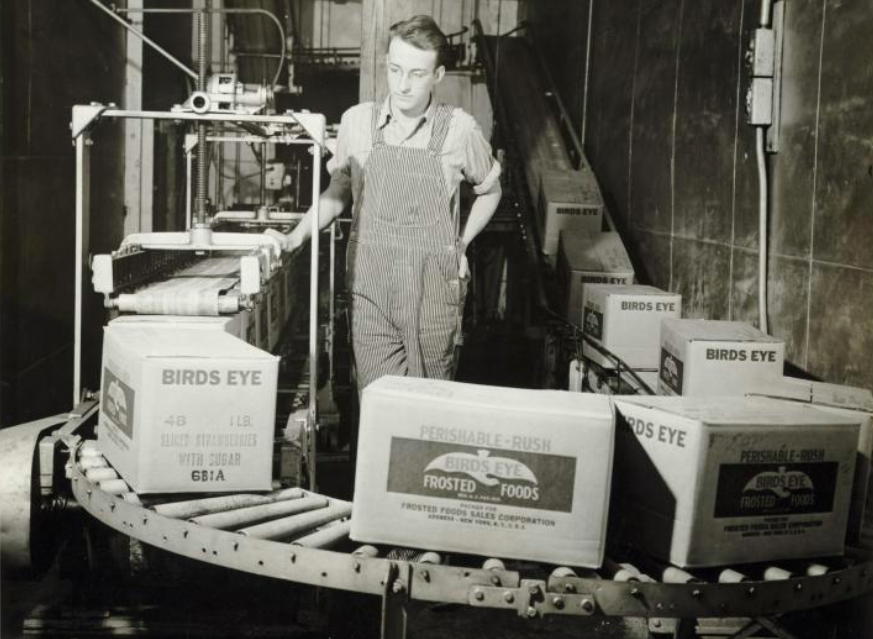 1929: Oscar Meyer invents first "branded" meat
1930: First chocolate chip cookies are baked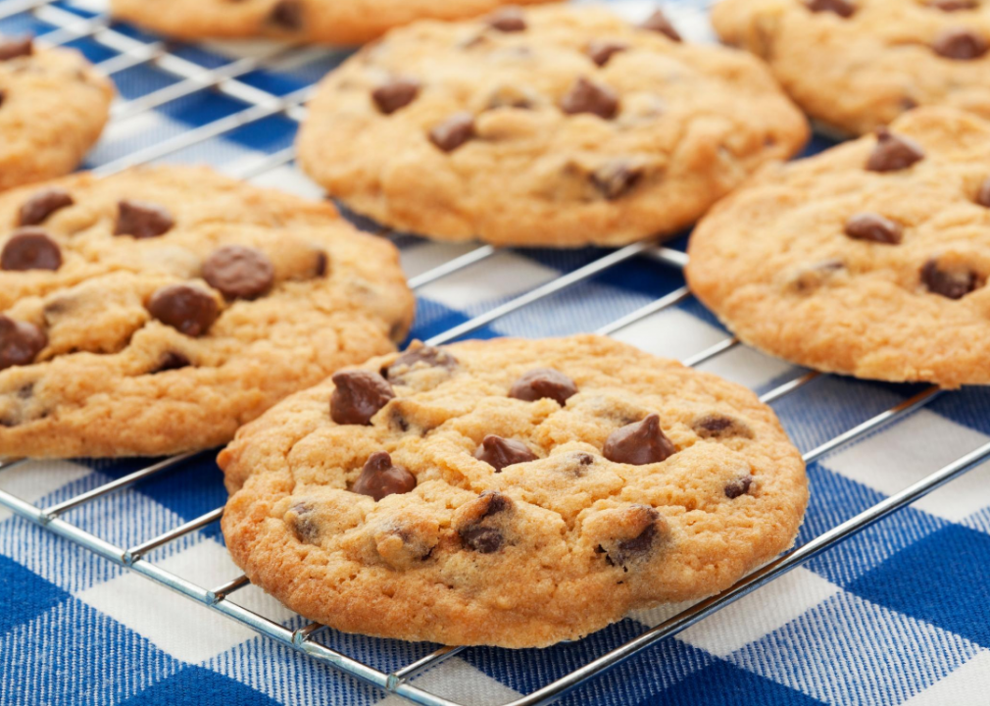 1932: 3 Musketeers Bar is invented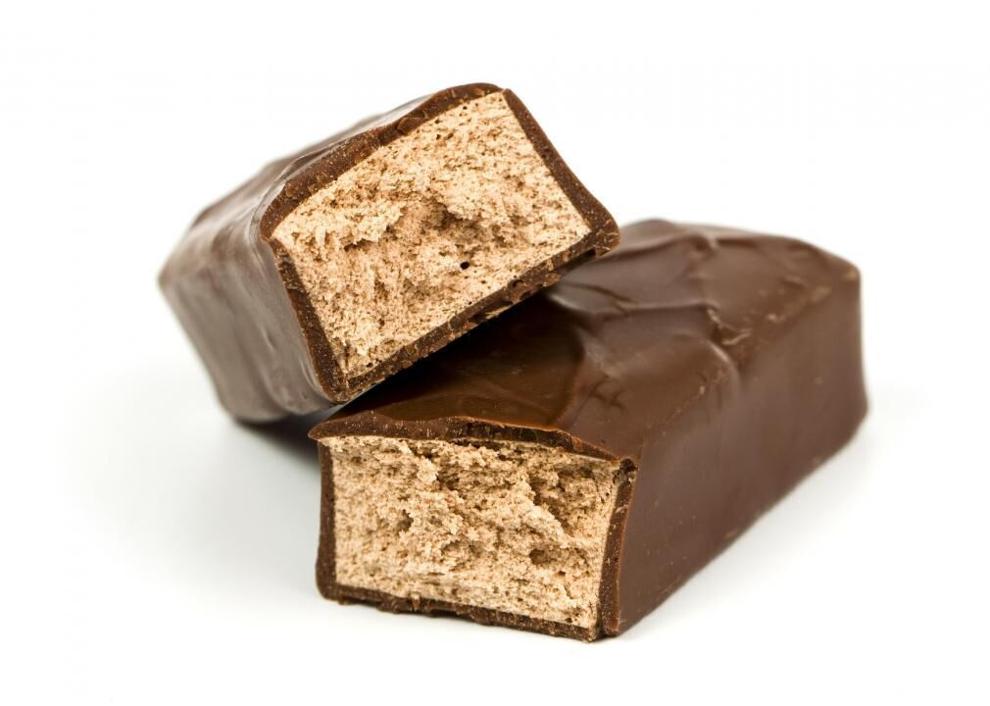 1933: Milk is enriched with vitamin D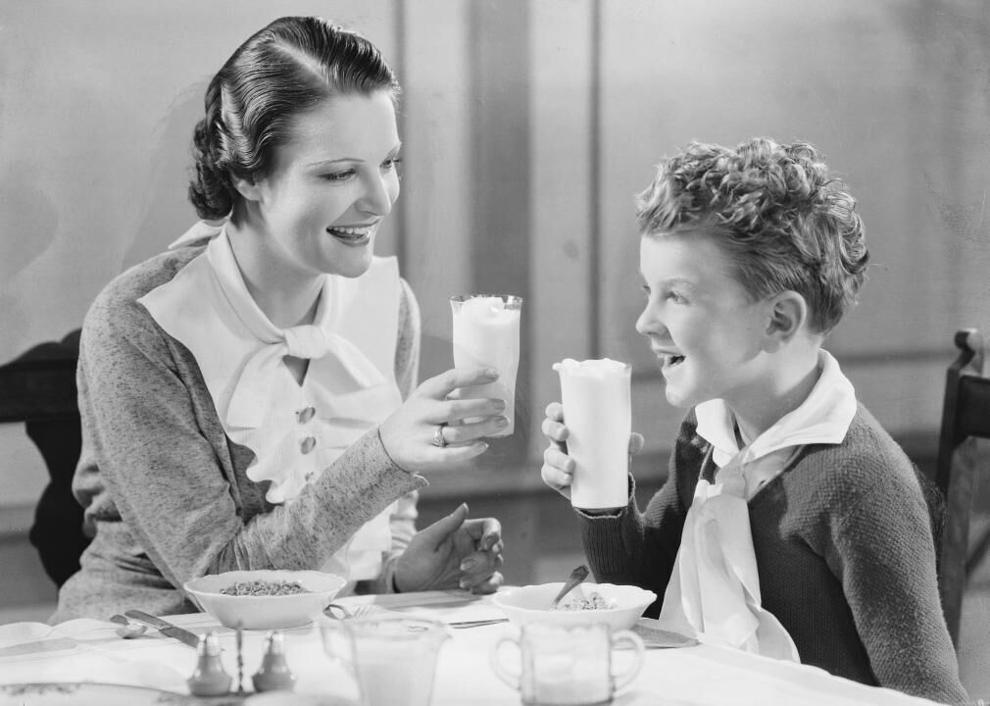 1934: Heinz launches tomato breeding program
1935: Kraft Foods buys Vegemite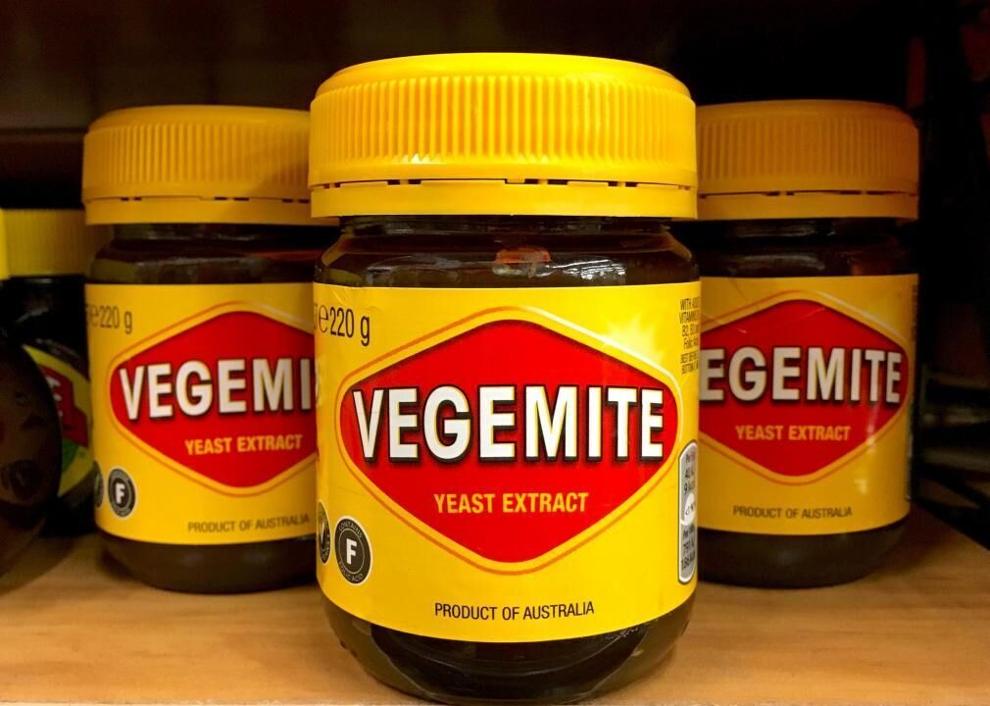 1936: America gets a health food store
1937: Kraft creates boxed mac and cheese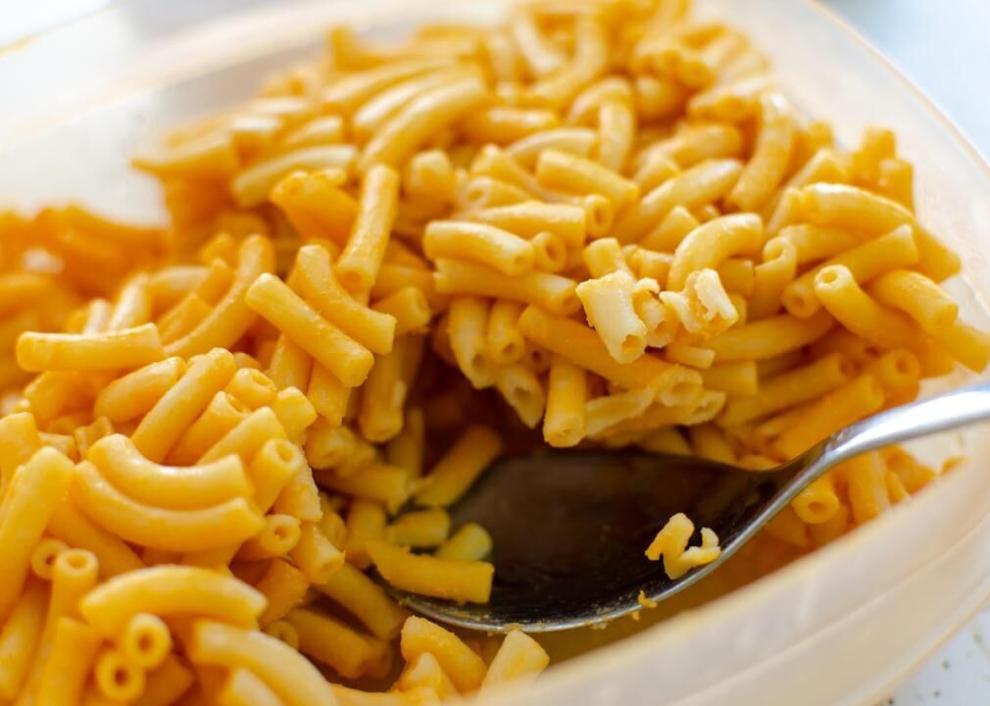 1938: French dressing hits grocery store shelves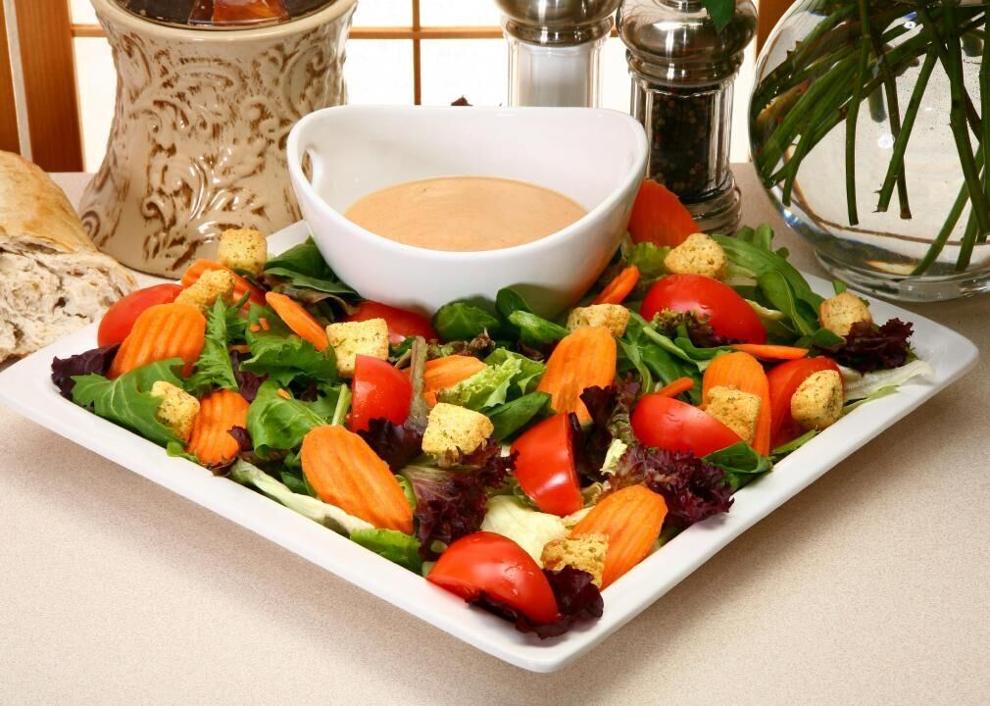 1939: Government launches food stamp program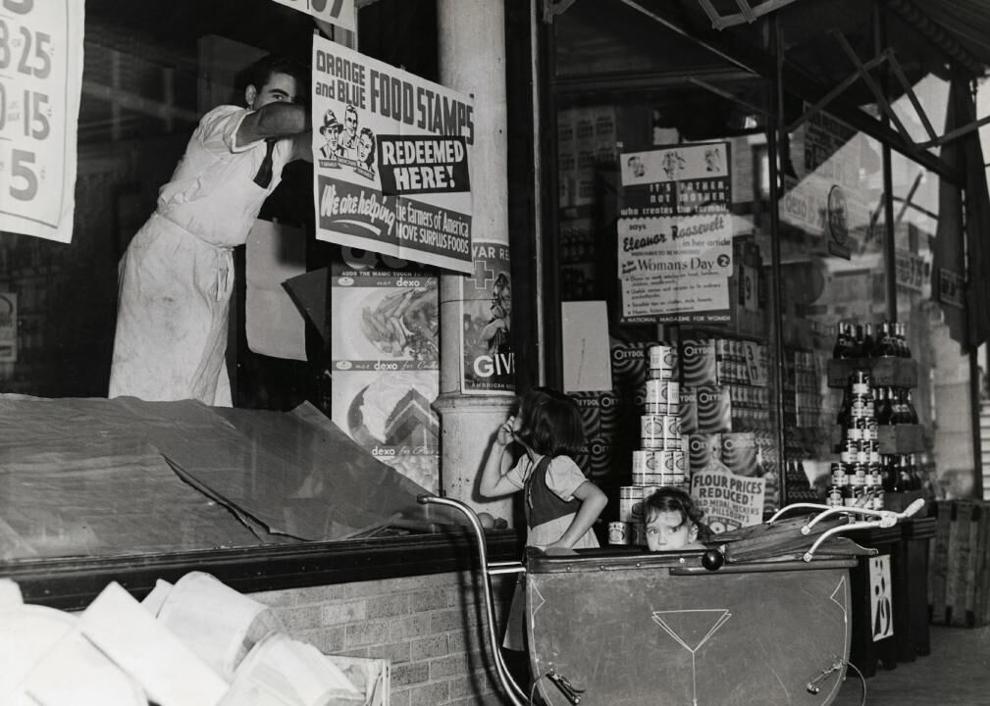 1940: Government formalizes definition for enriched flour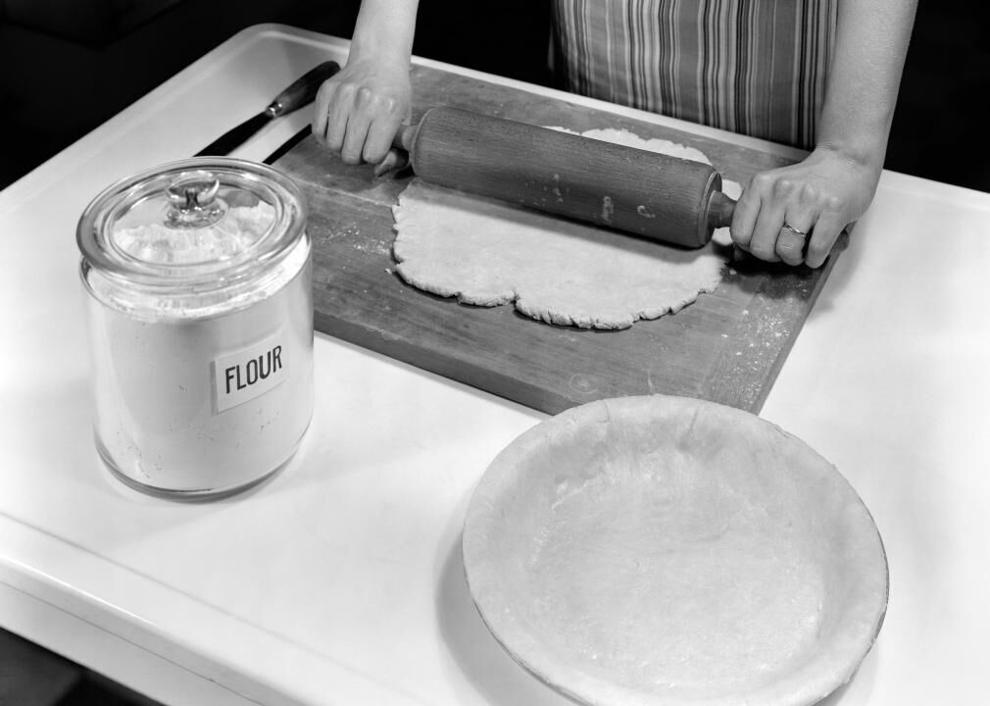 1941: General Mills creates Cheerios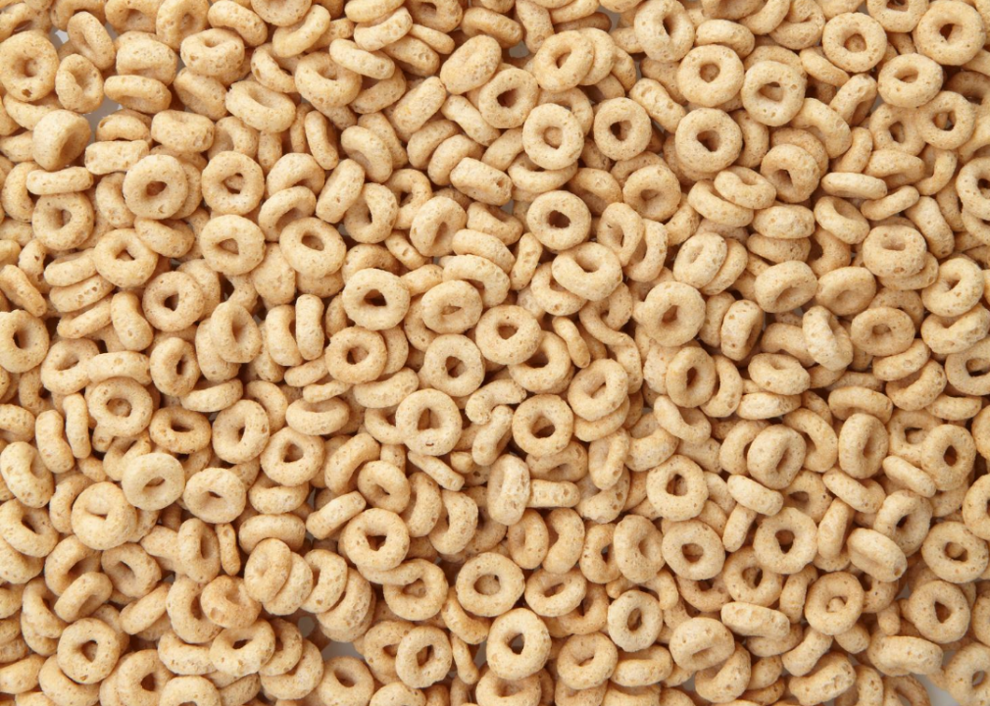 1942: 75% of all white bread is enriched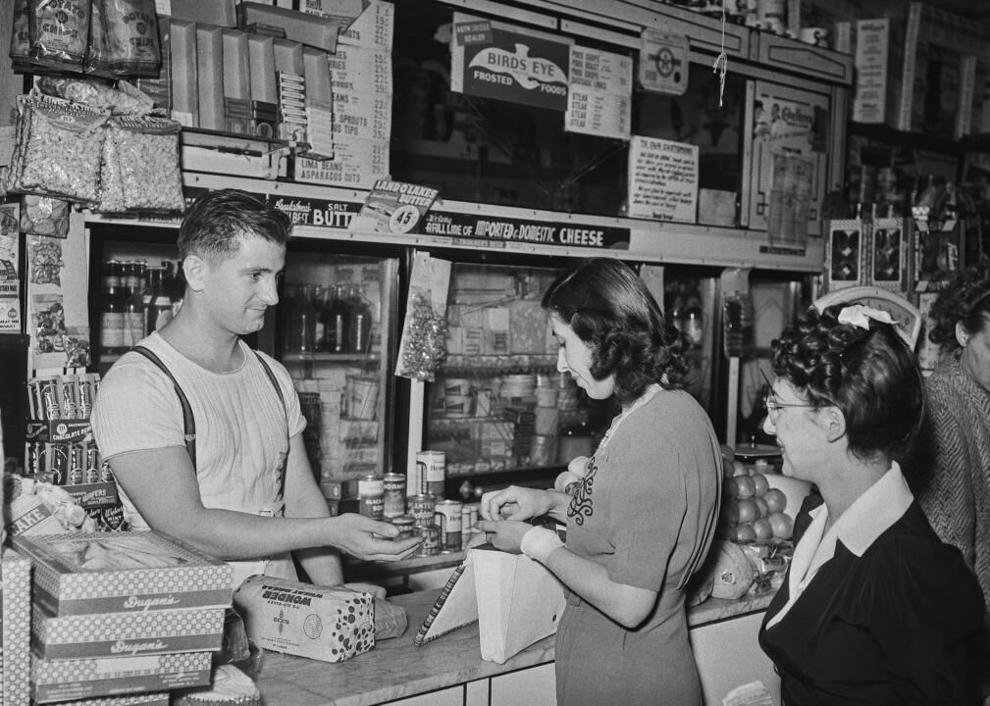 1943: Pizzeria Uno dreams up deep-dish pizza
1944: First frozen dinner is born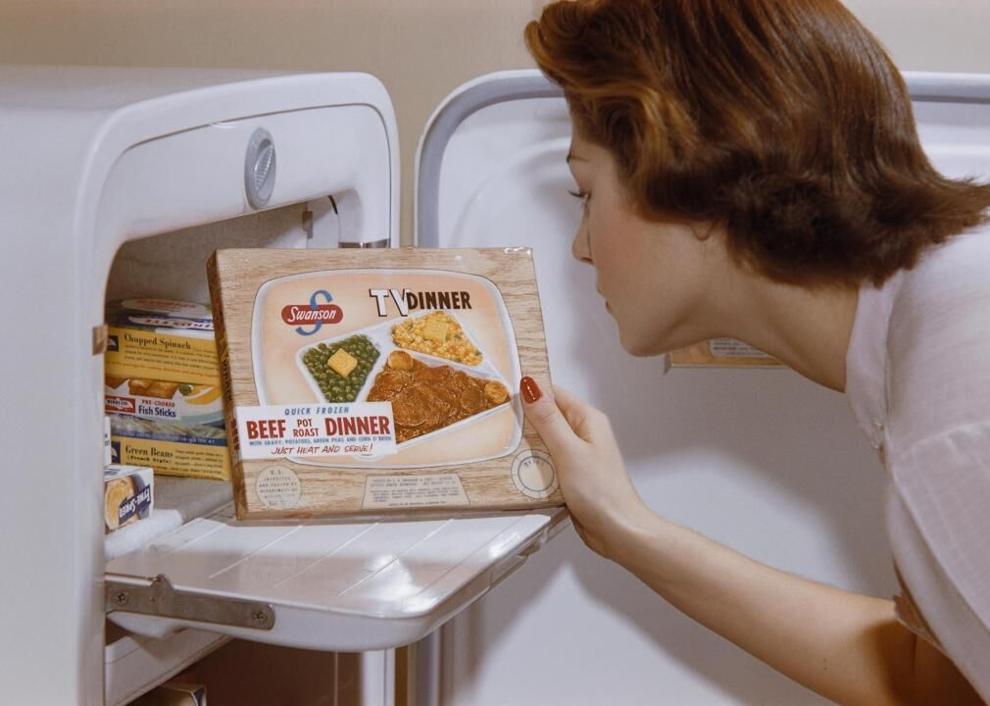 1945: Sliced bread makes a comeback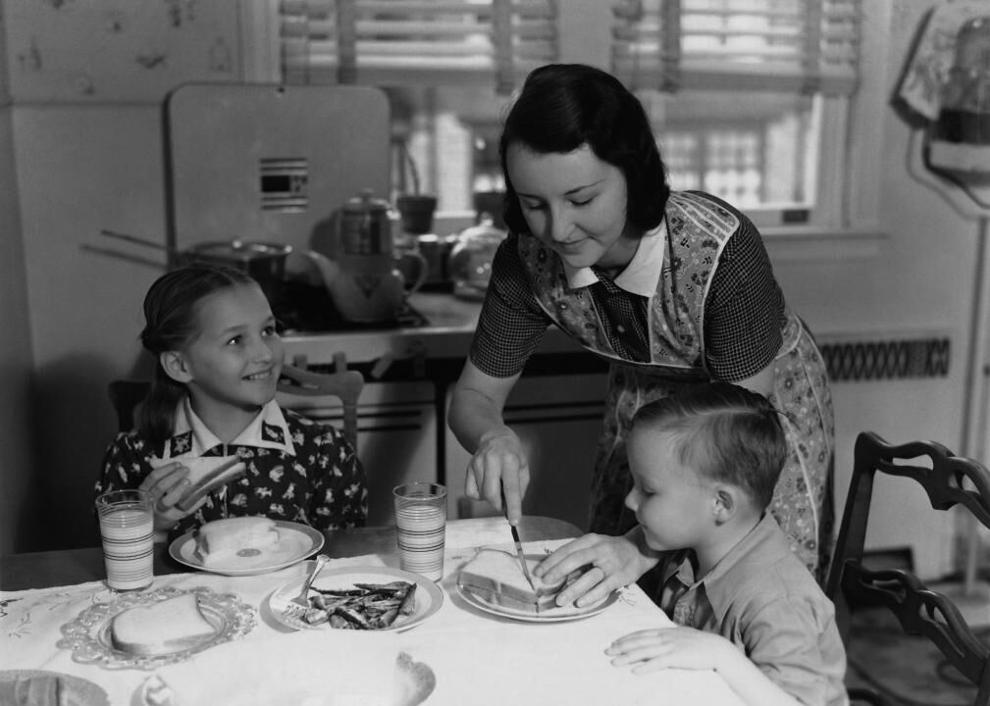 1946: Free lunch becomes available in schools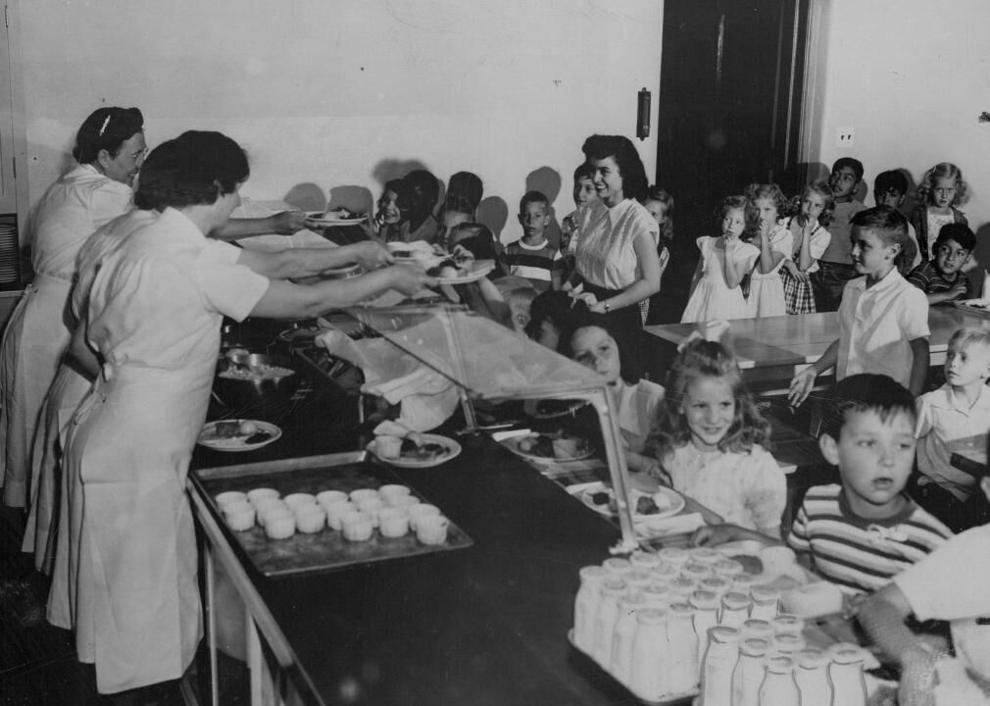 1947: Pepperidge Farm opens state-of-the-art bakery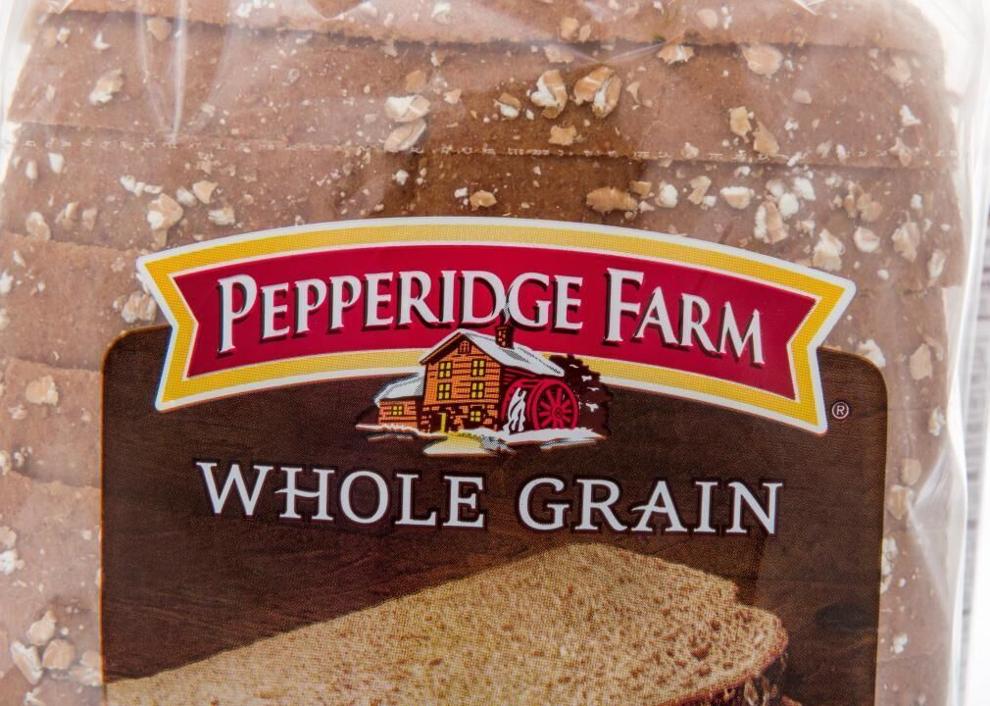 1948: General Mills reveals secret ingredient for chiffon cake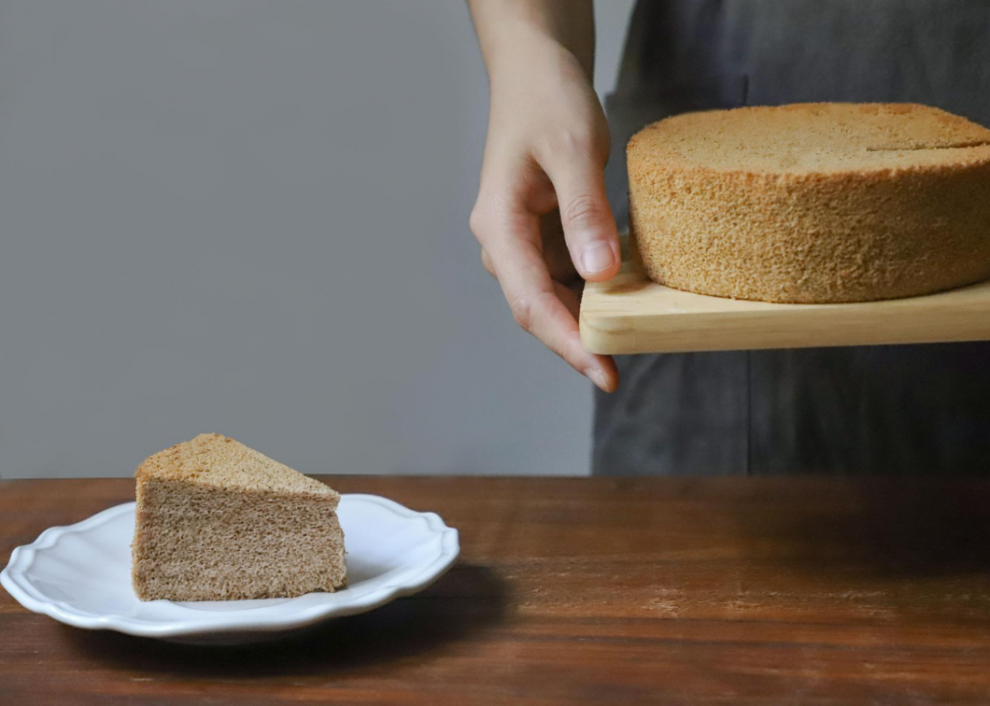 1949: Cake mixes make it big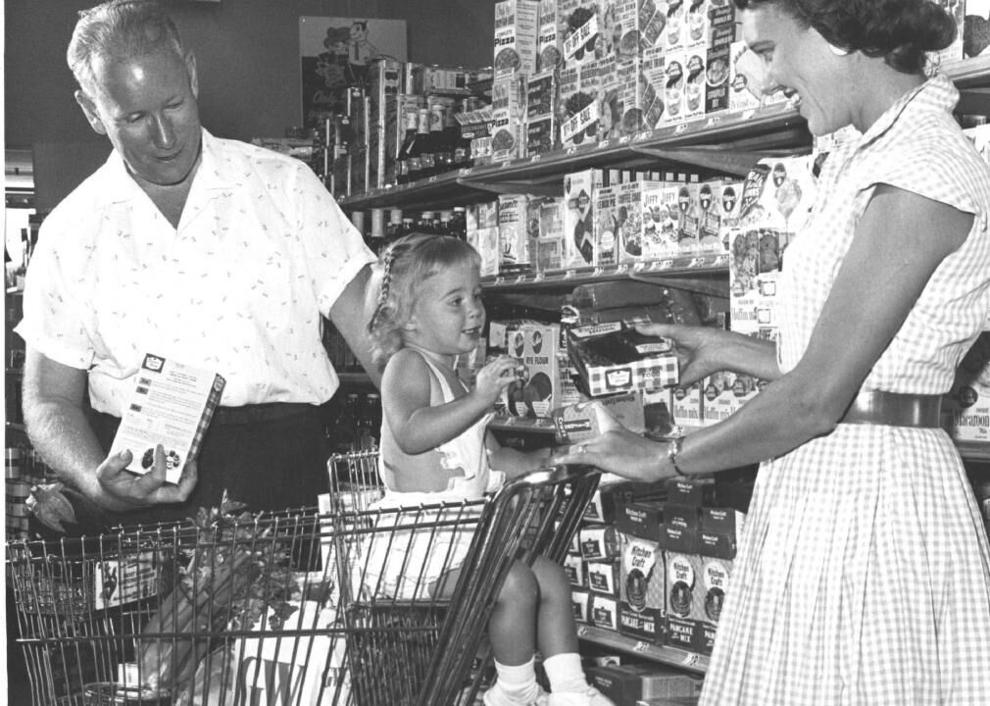 1950: Controlled-atmosphere packaging increases shelf life of food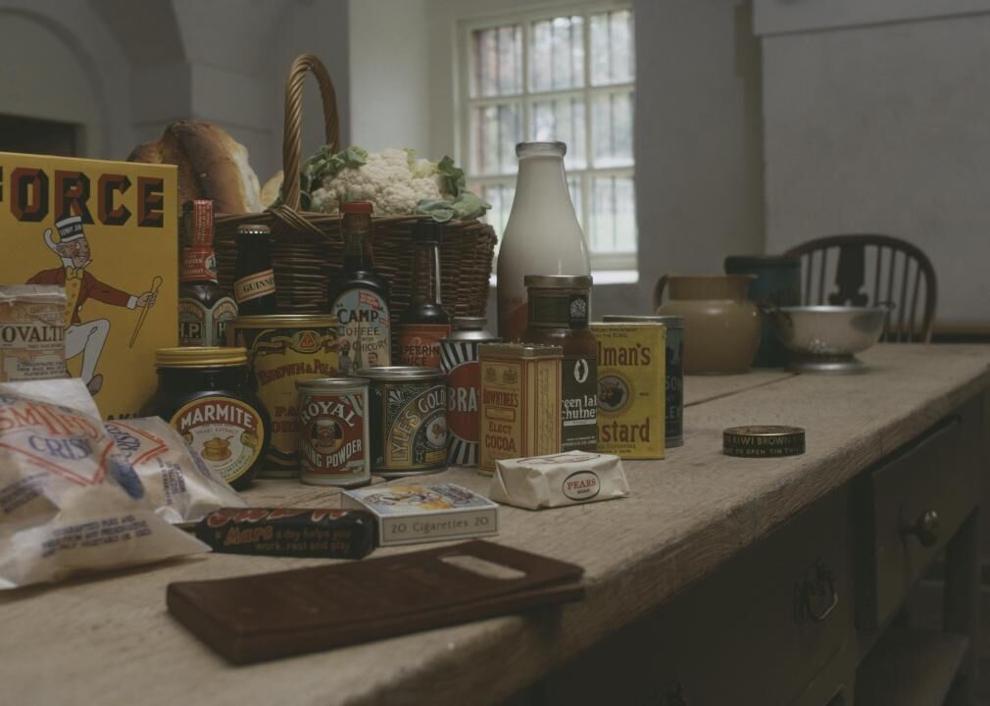 1951: Bananas Foster is born at Brennan's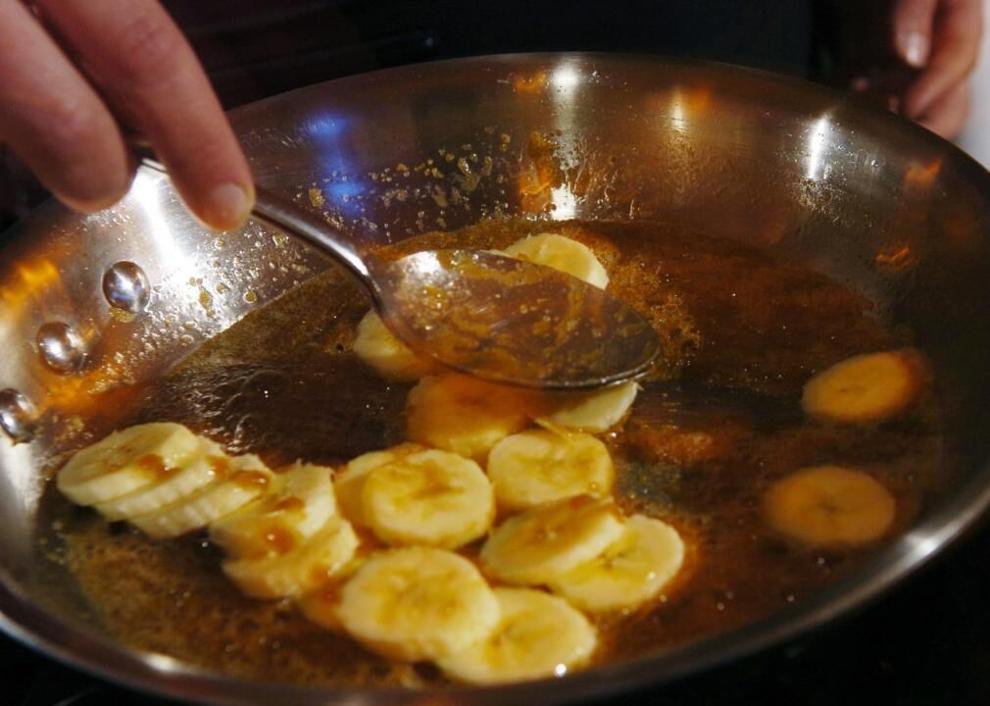 1952: Backyard grilling becomes popular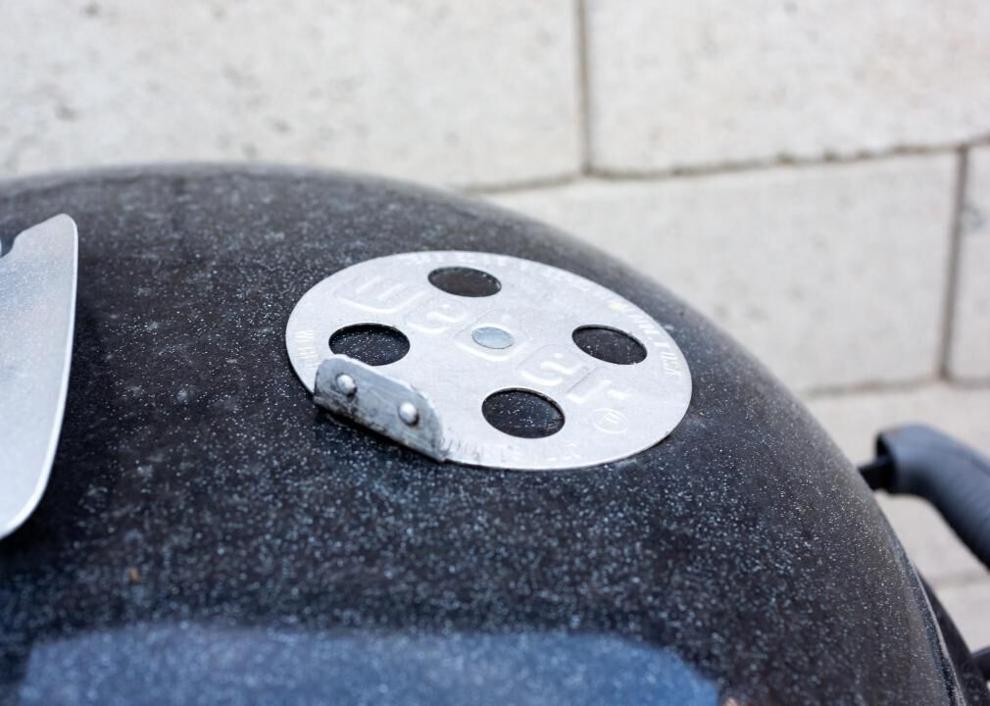 1953: Eggo Waffles pack the freezer section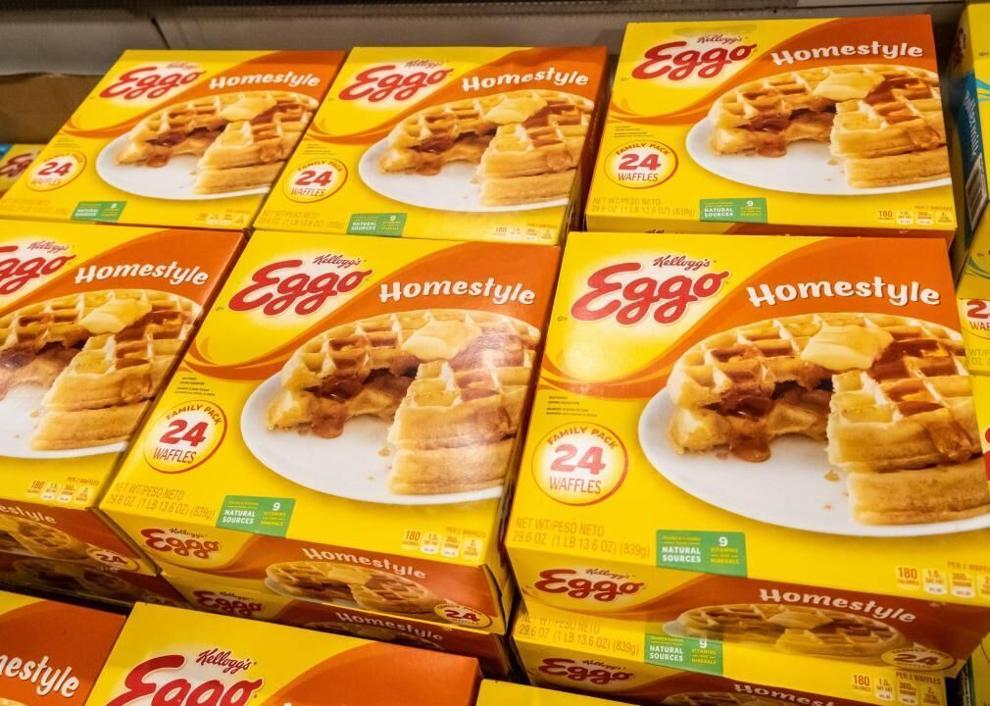 1954: California dude ranch invents ranch dressing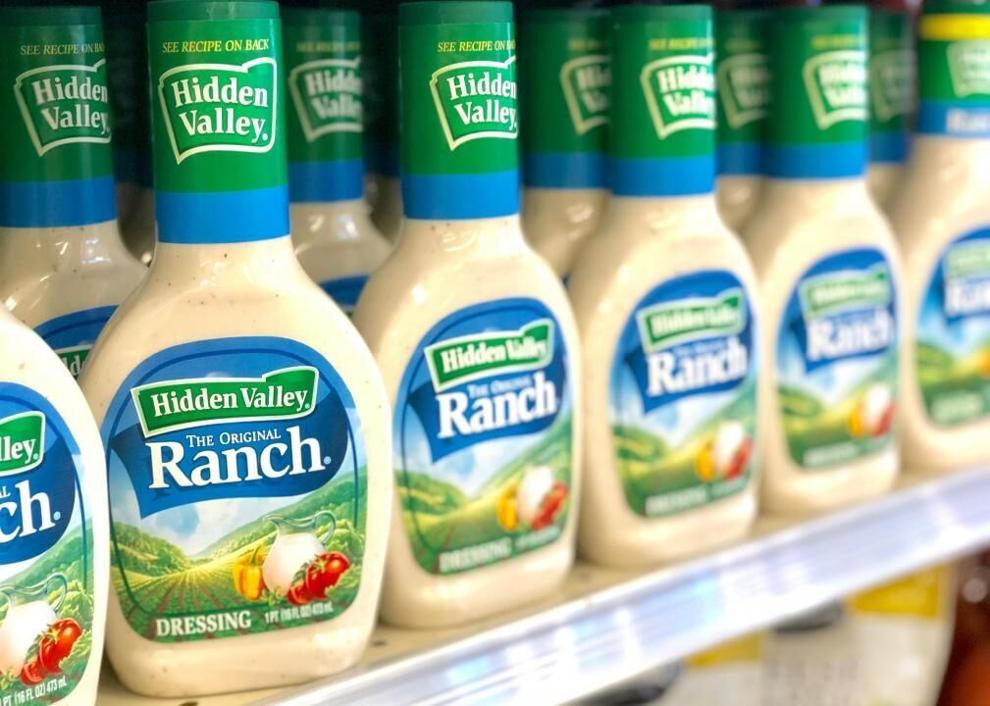 1955: Green bean casserole originates at Campbell's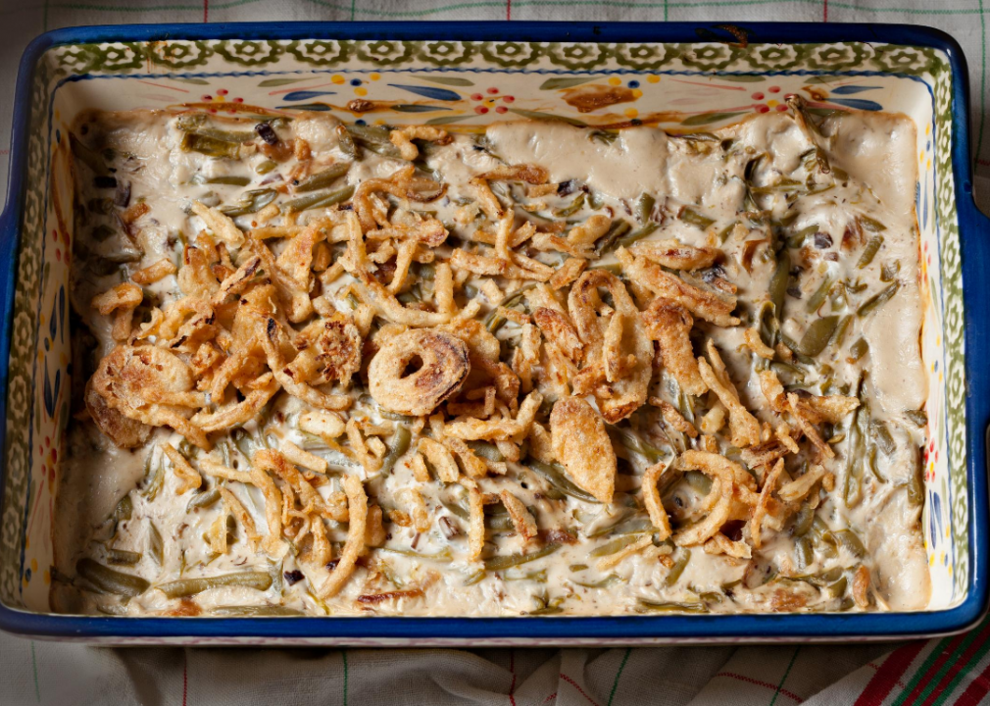 1956: Dove launches chocolate-dipped ice cream bars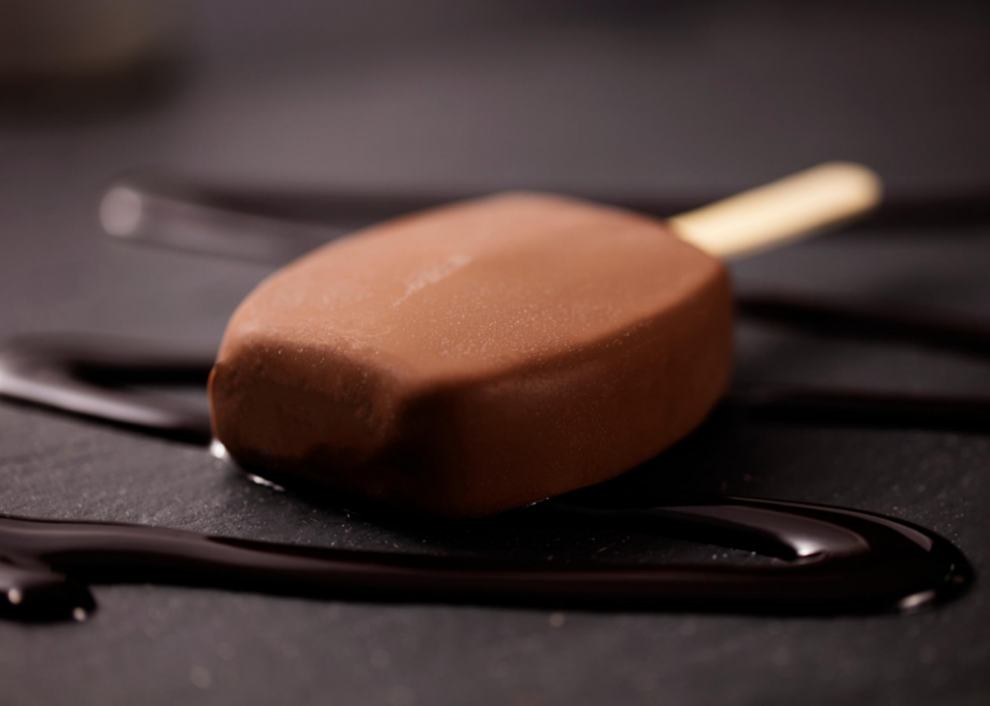 1957: Burger King introduces the Whopper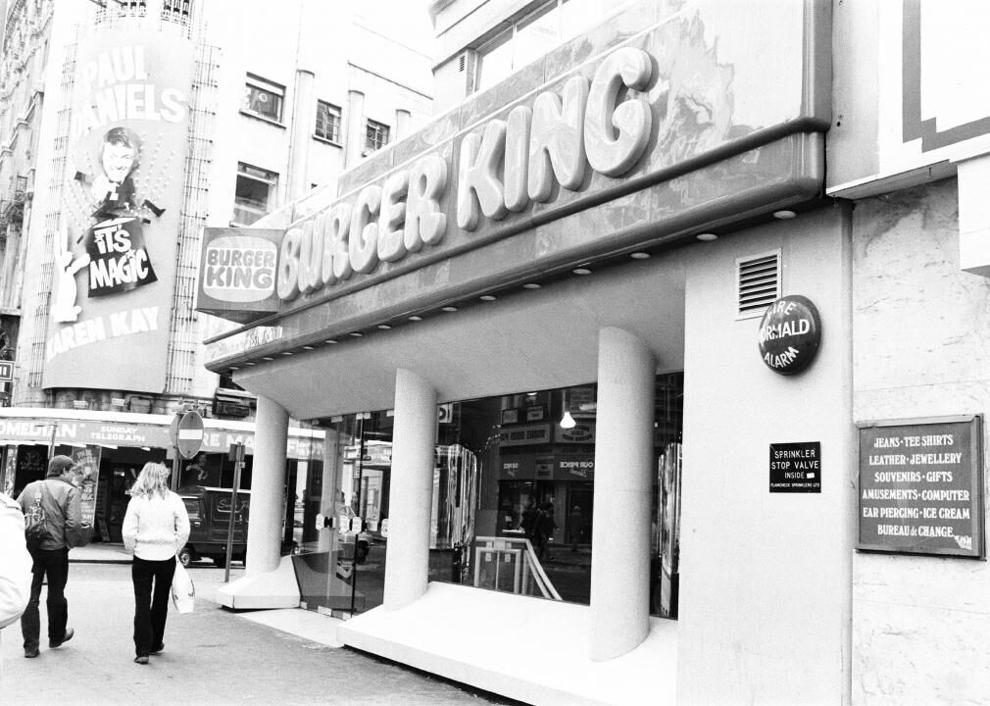 1958: First Pizza Hut opens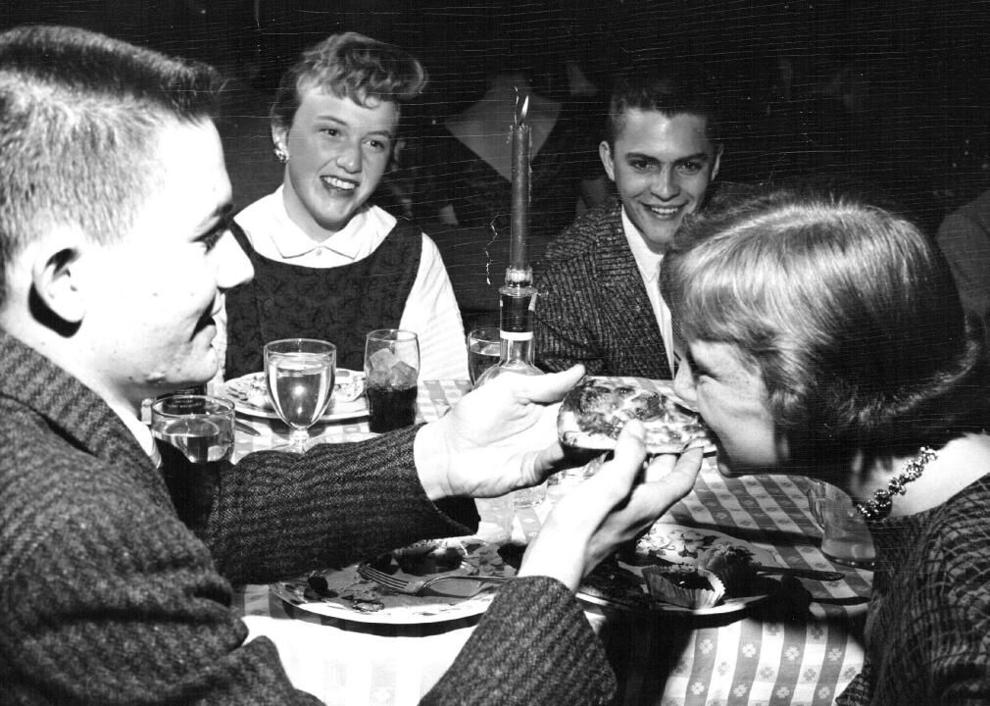 1959: Professor invents machine-harvestable tomato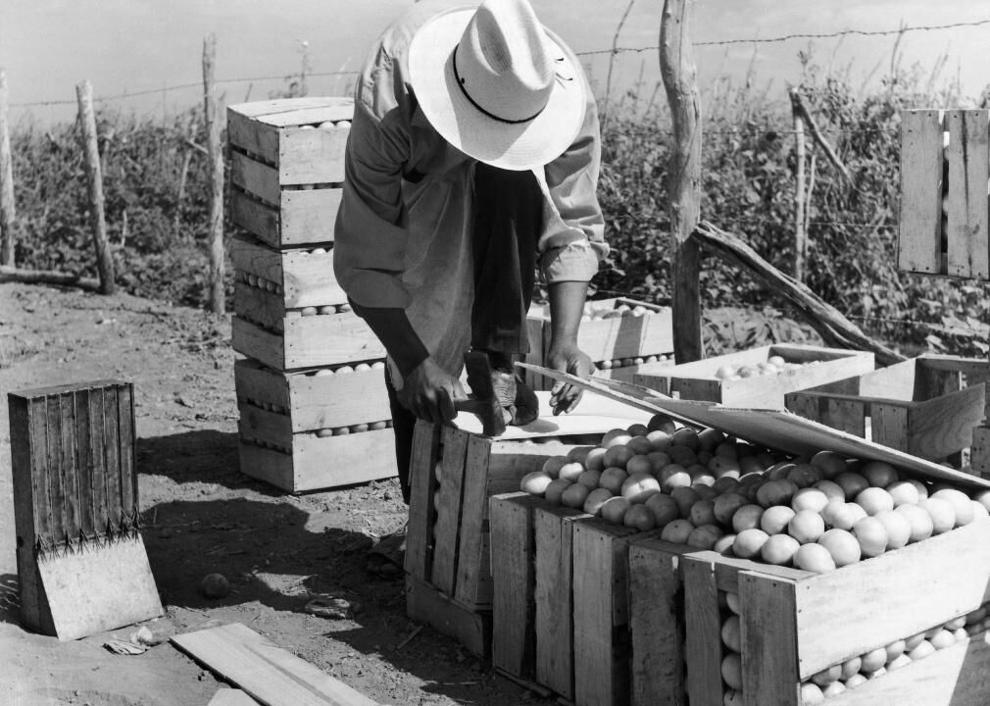 1960: Gelatin makes its way into every meal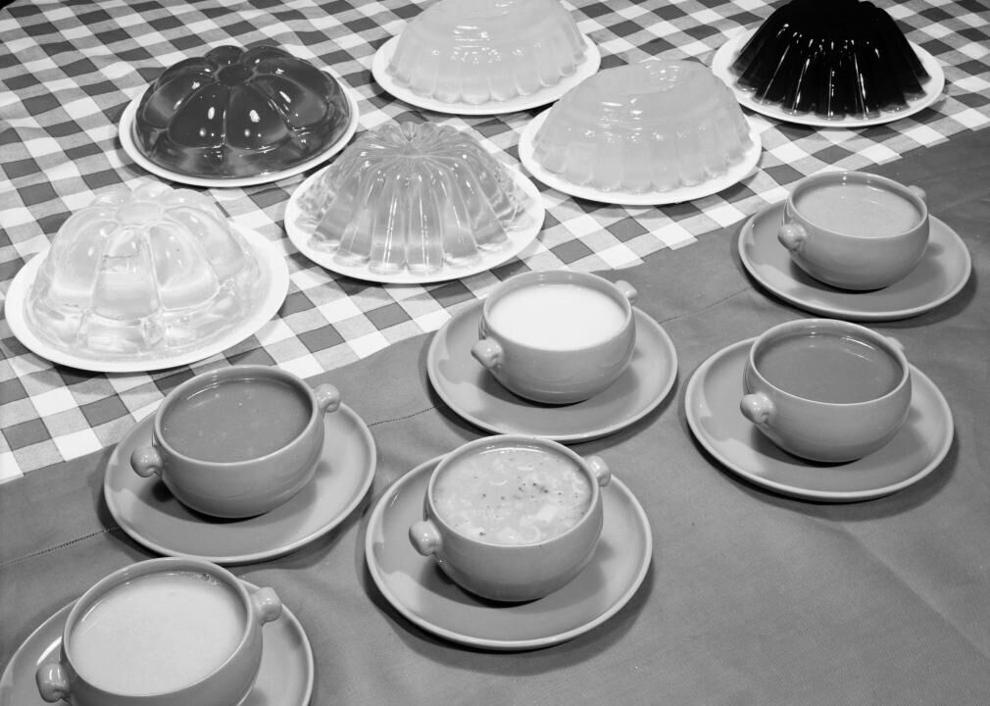 1961: "Mastering the Art of French Cooking" becomes bestseller
1962: 'Silent Spring' raises awareness about pesticide risks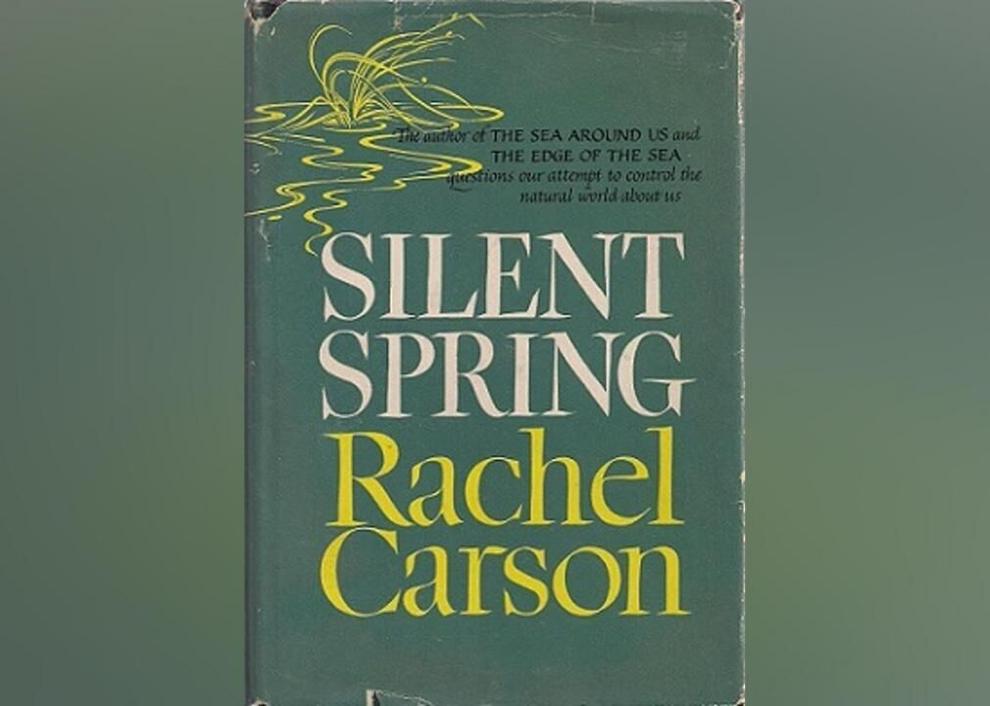 1963: Irradiation of flour gets FDA approval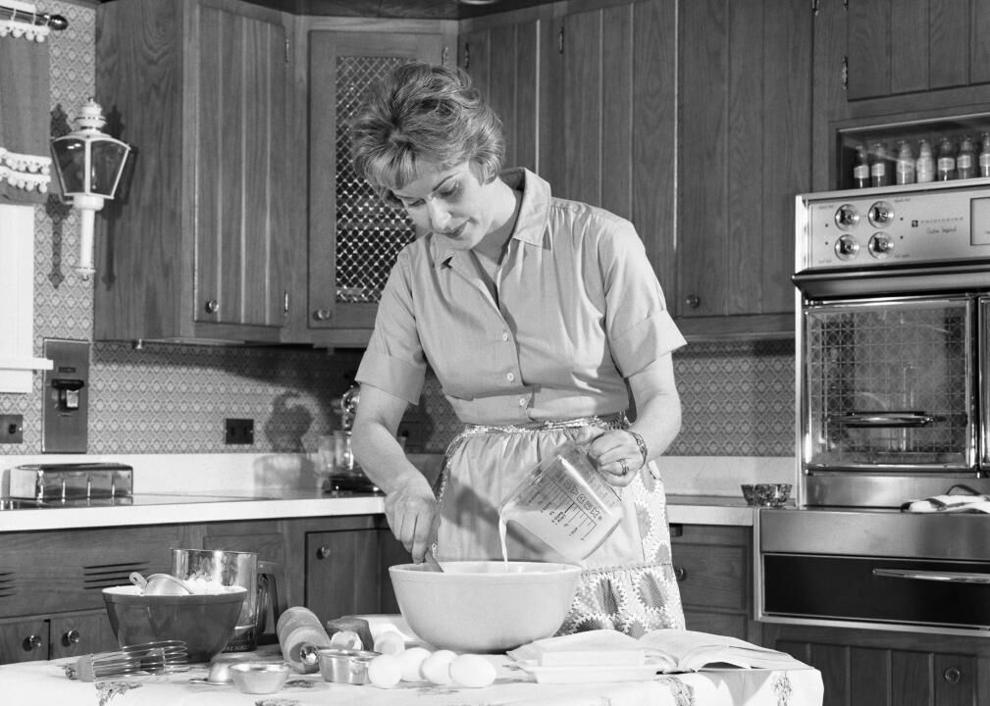 1964: Buffalo wings debut at Western New York bar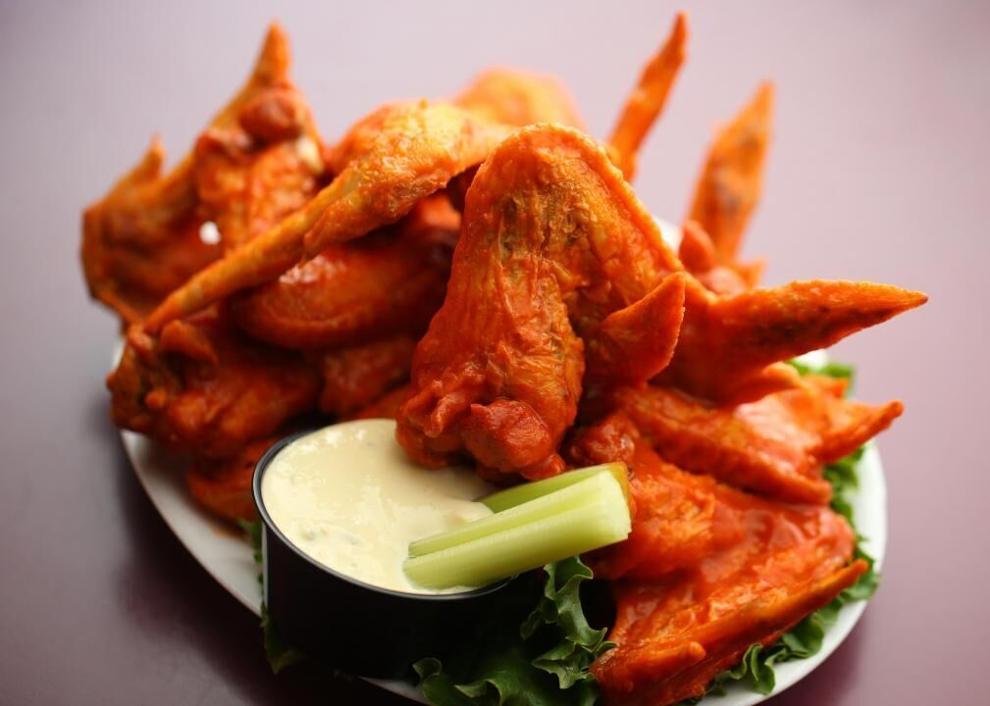 1965: Pillsbury Doughboy makes first TV appearance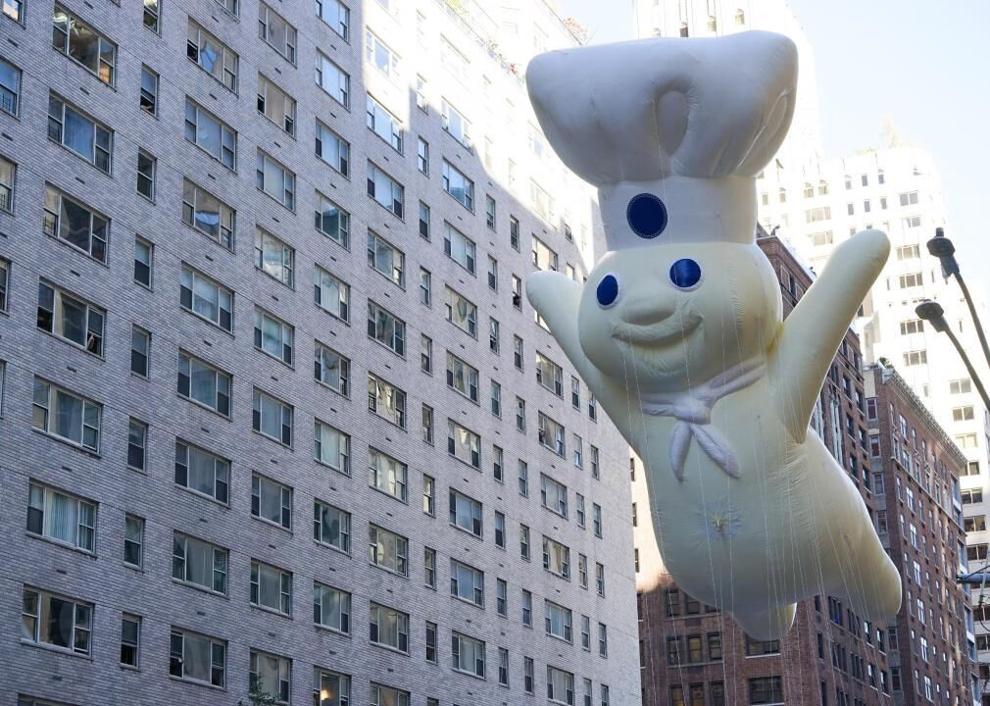 1966: Peet's Coffee founder debuts French roast coffee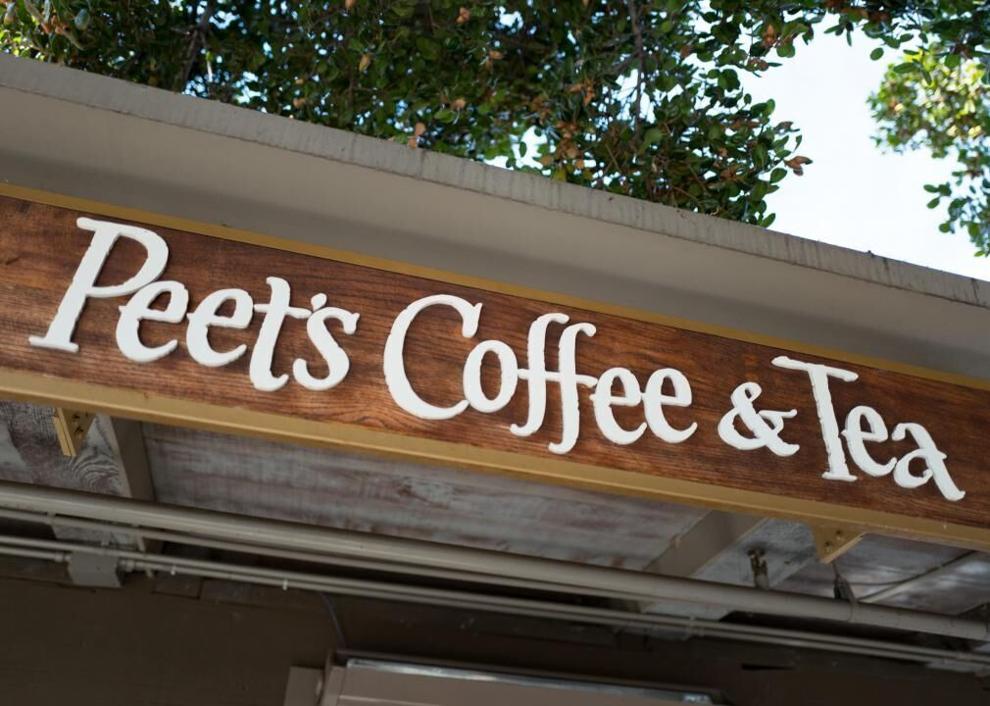 1967: Pop-Tarts are frosted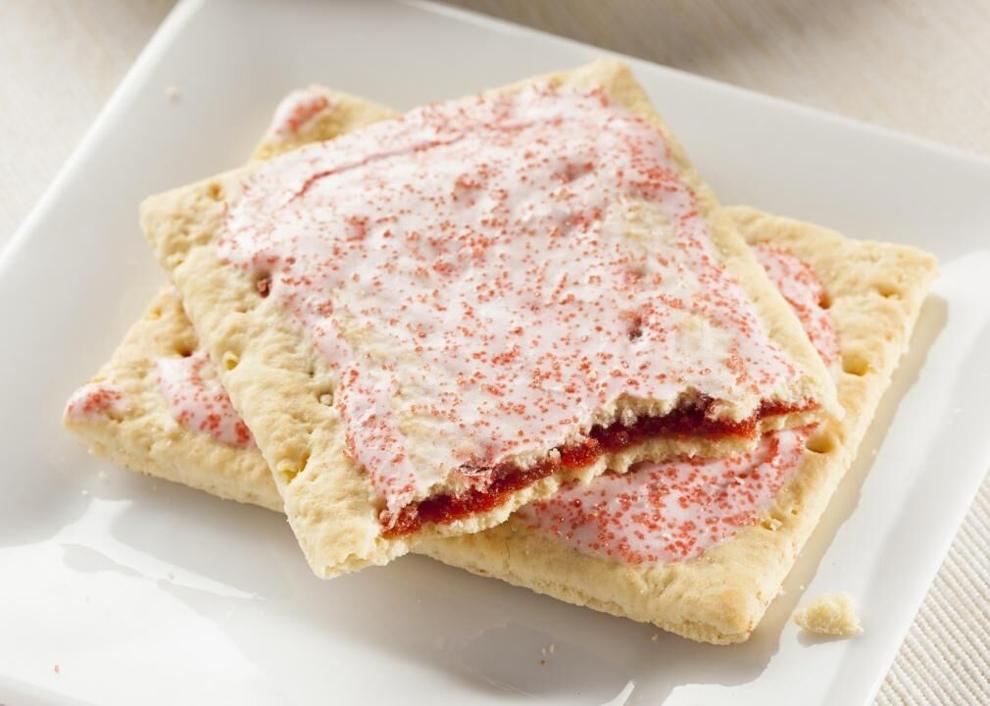 1968: The Big Mac goes national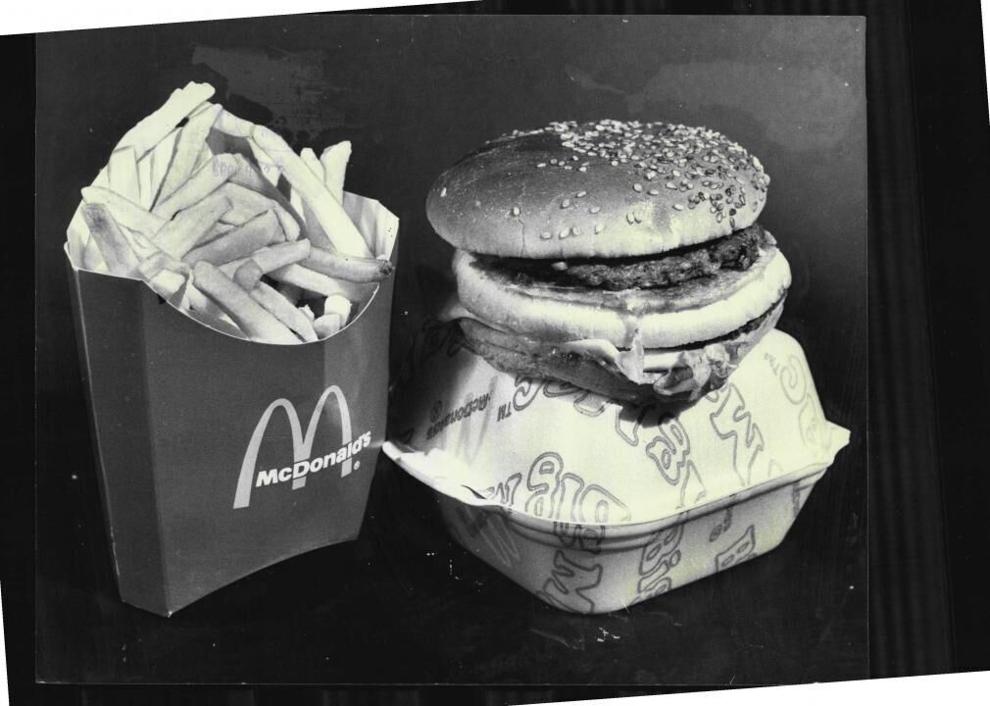 1969: Californians go wild for "Animal Style" fries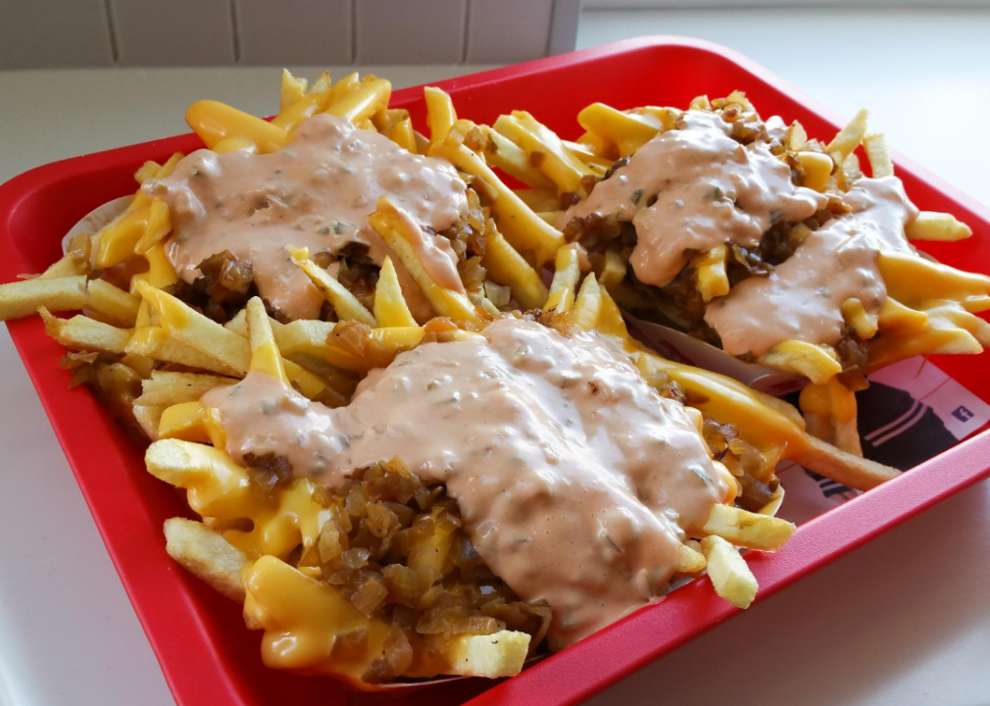 1970: Nutrition expert tells Senate that cereal isn't healthy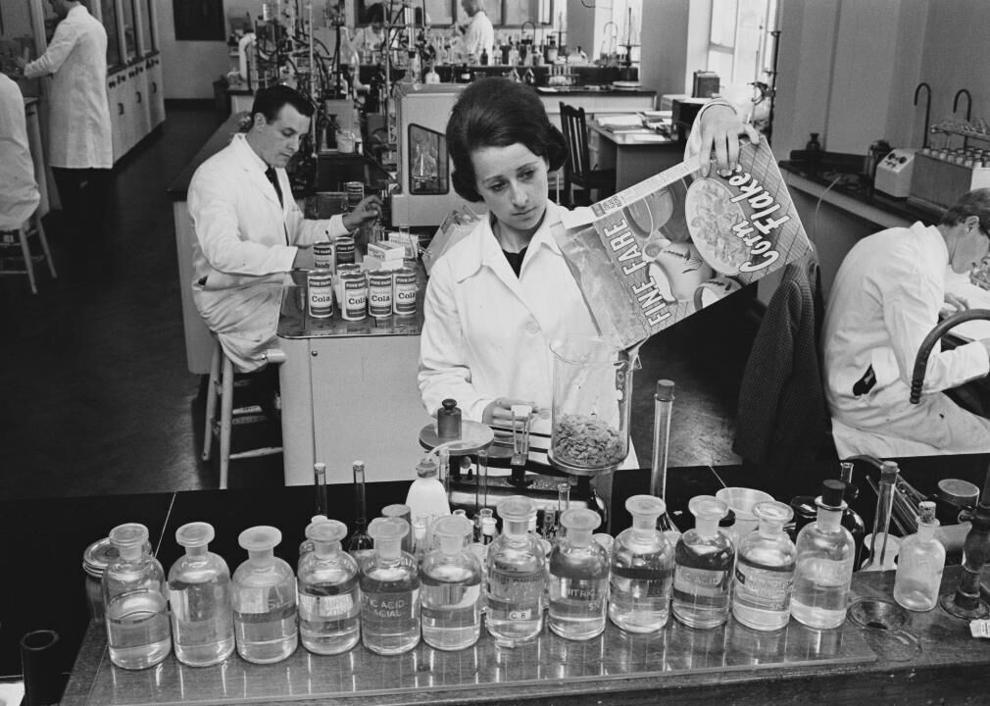 1971: Chez Panisse kickstarts farm-to-table movement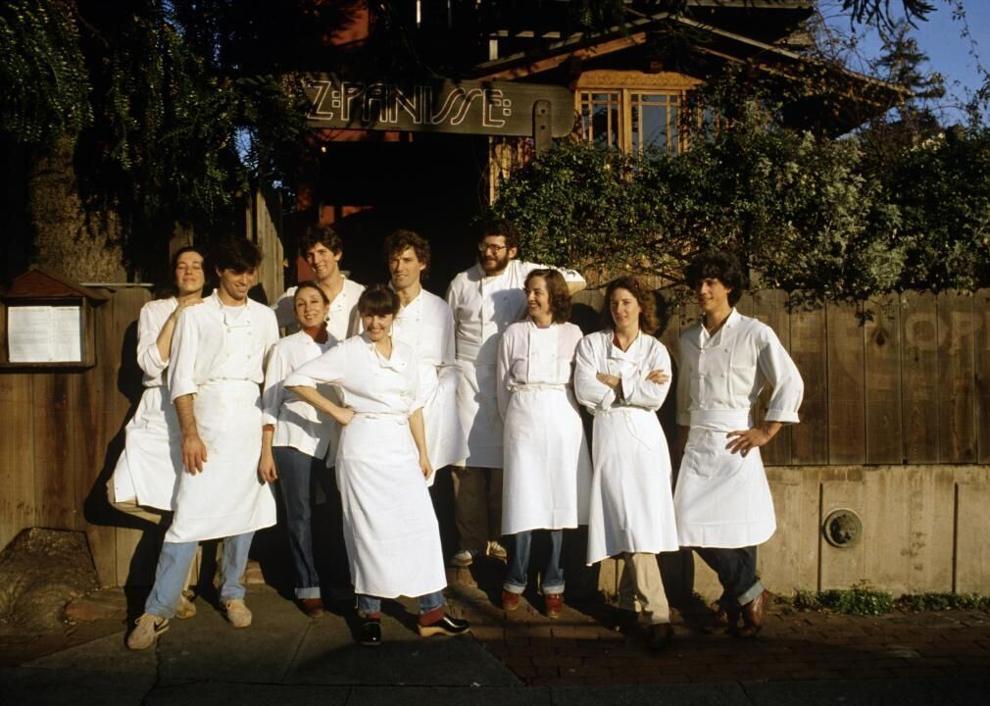 1972: First female chef heads big-name hotel kitchen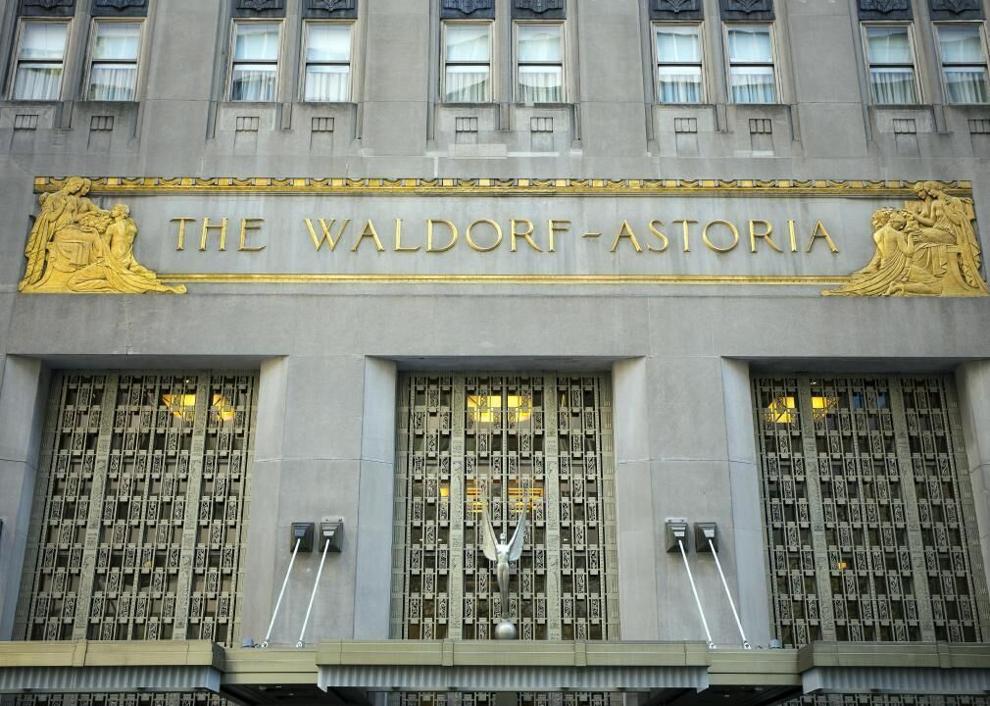 1973: Shuck Yee invents fortune cookie folding machine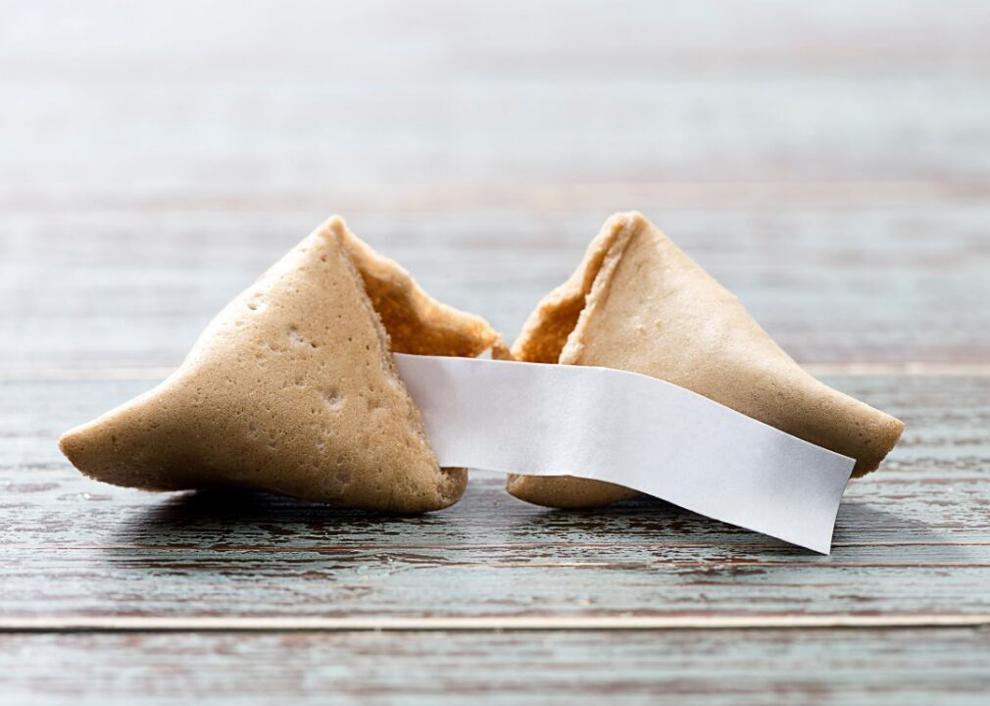 1974: Gerber launches food for grownups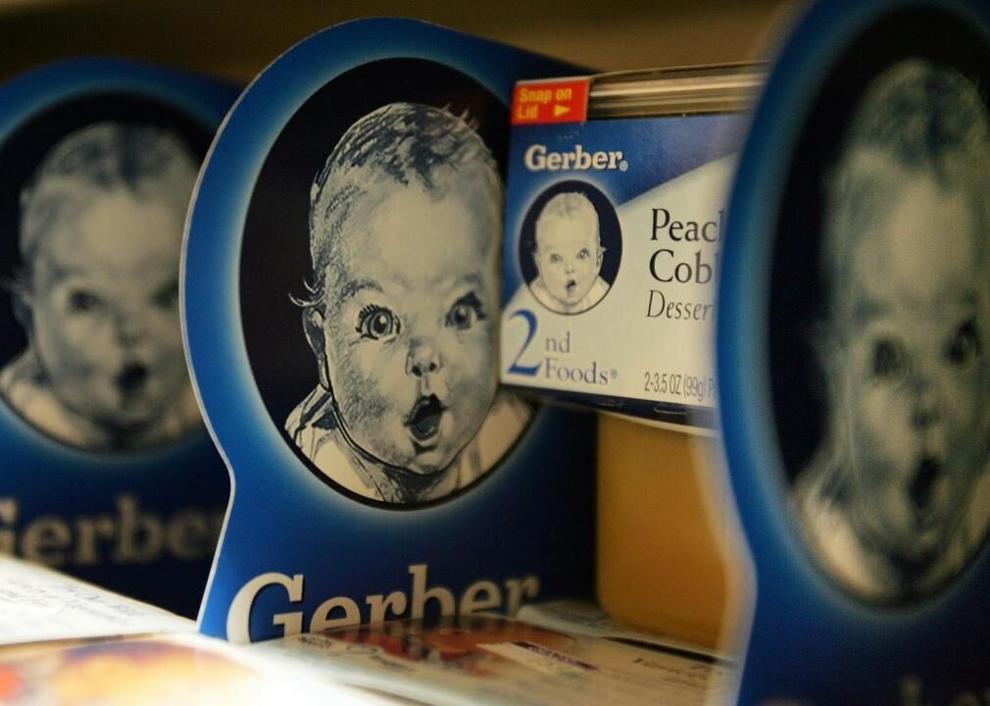 1975: Food program for women and children becomes permanent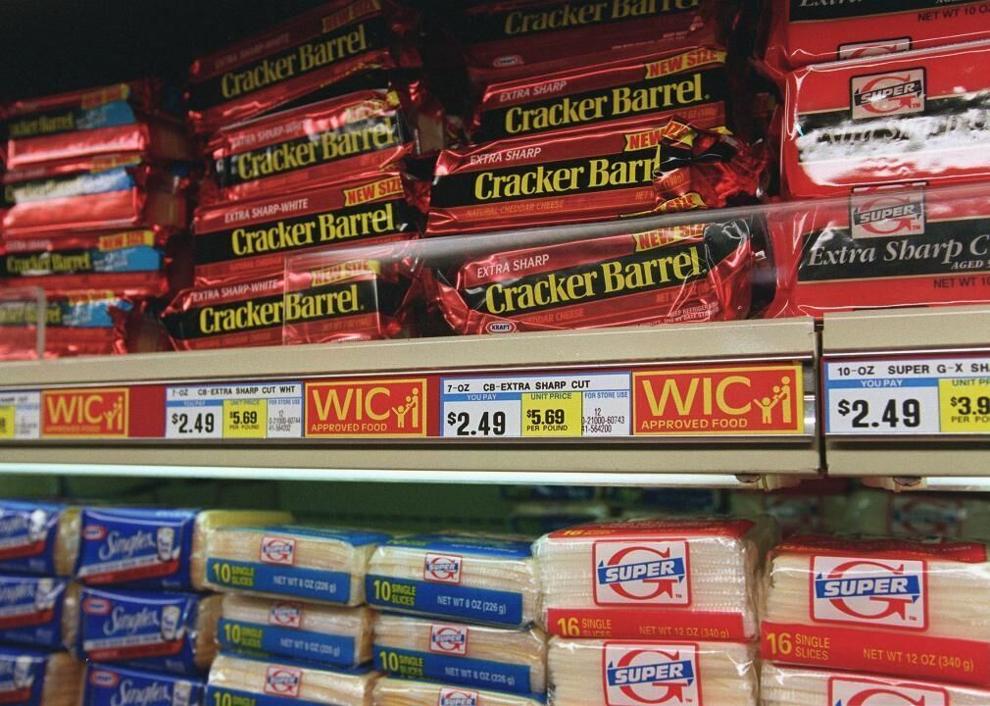 1976: FDA bans red dye No. 2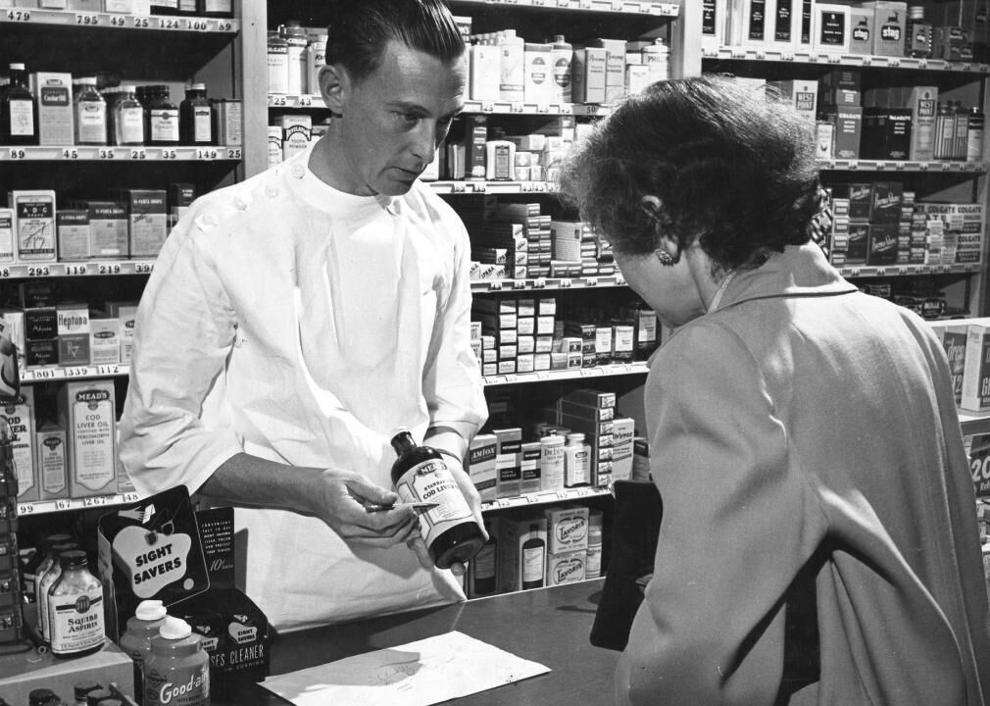 1977: Americans switch to low-fat diets
1978: Ben & Jerry's founders take ice cream-making course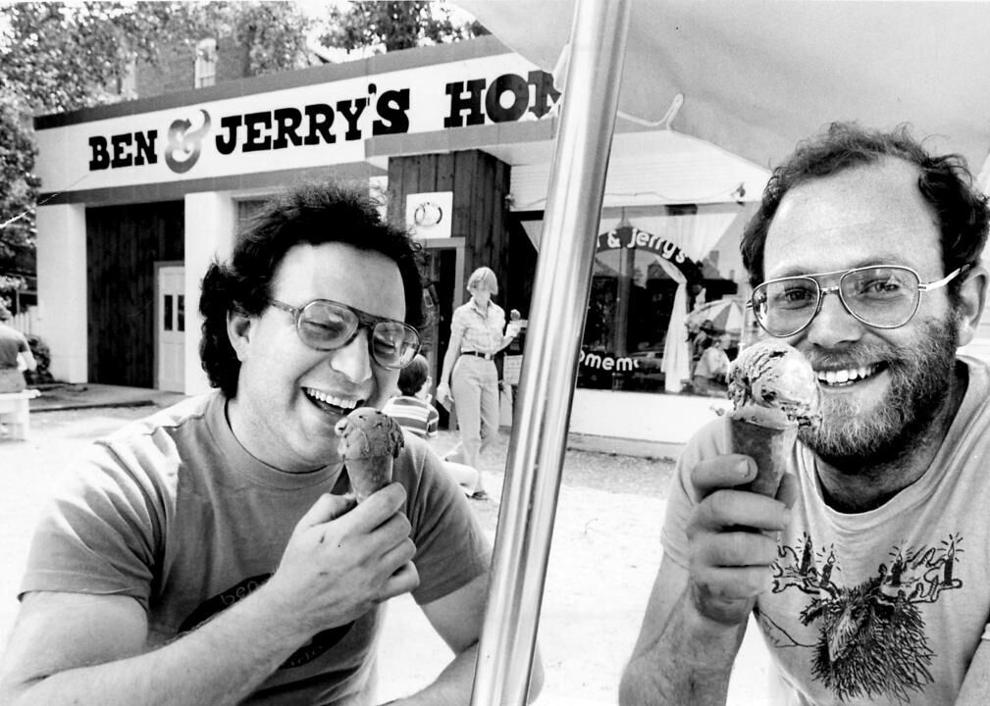 1979: Associated Press documents California Roll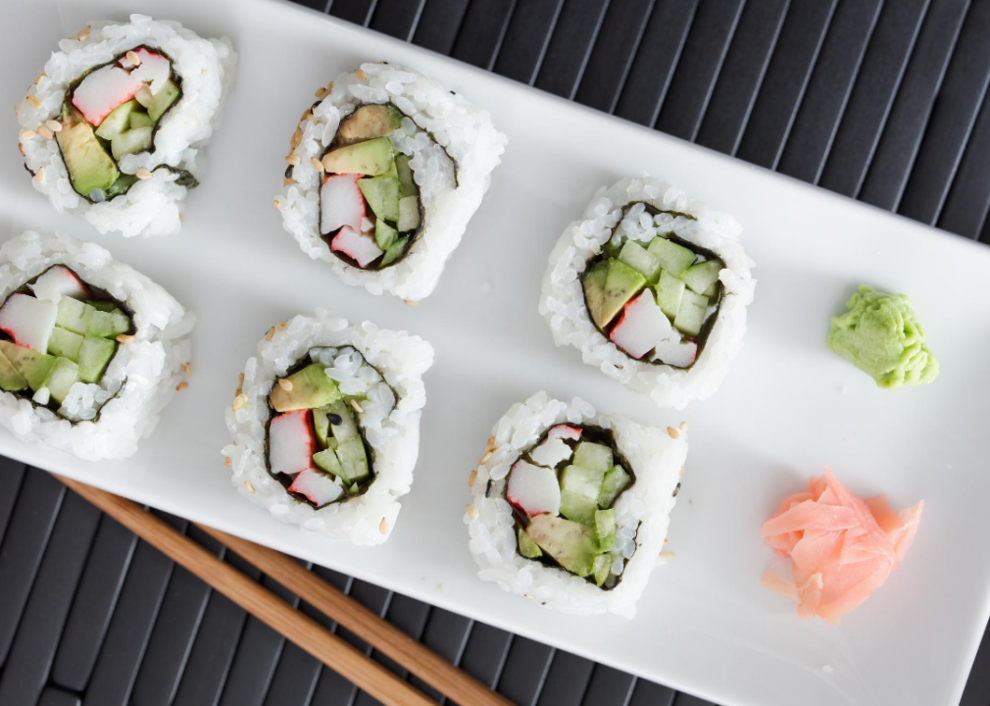 1980: Modified-atmosphere packaging becomes available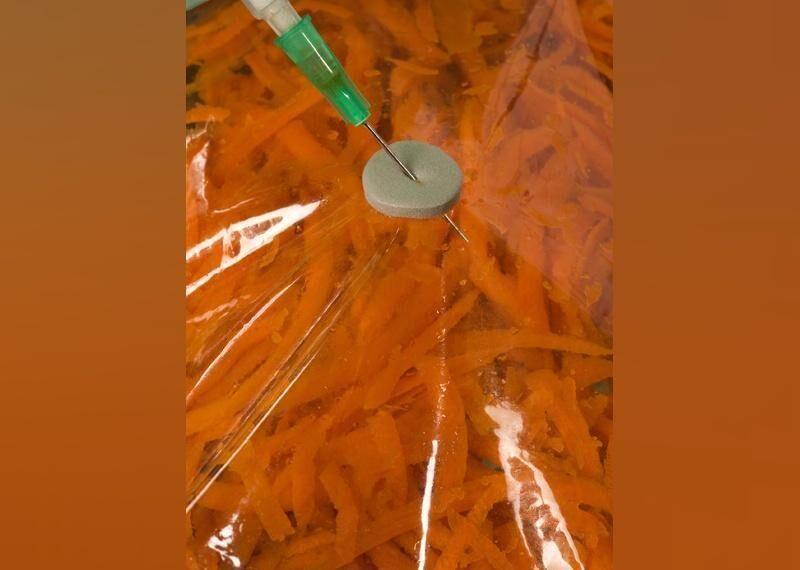 1981: Lean Cuisine sells out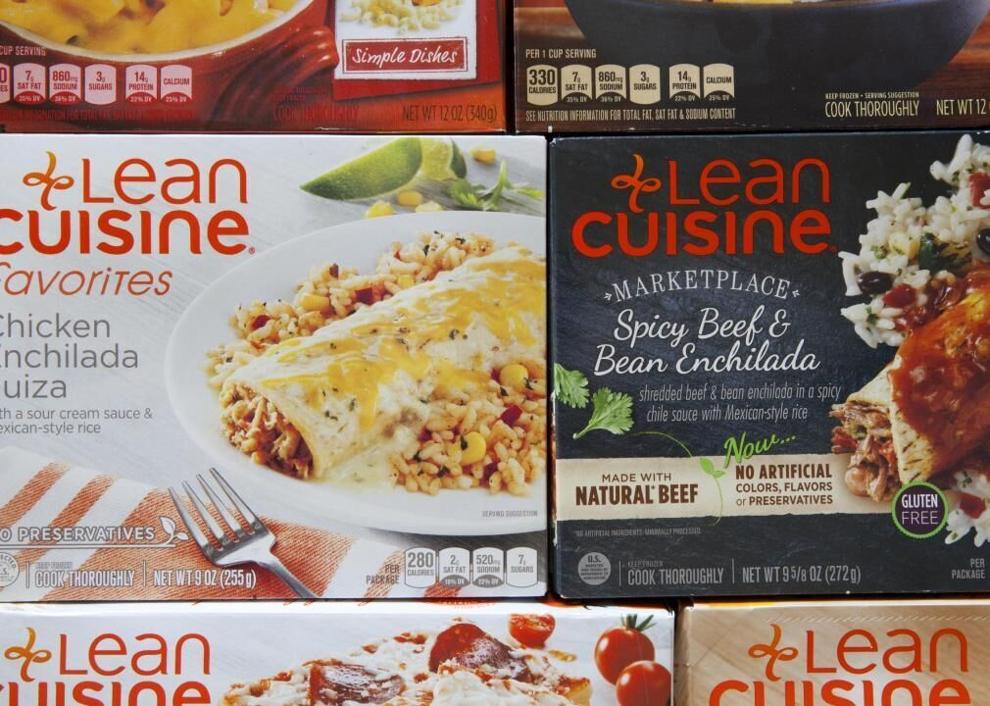 1982: Diet Coke enters the market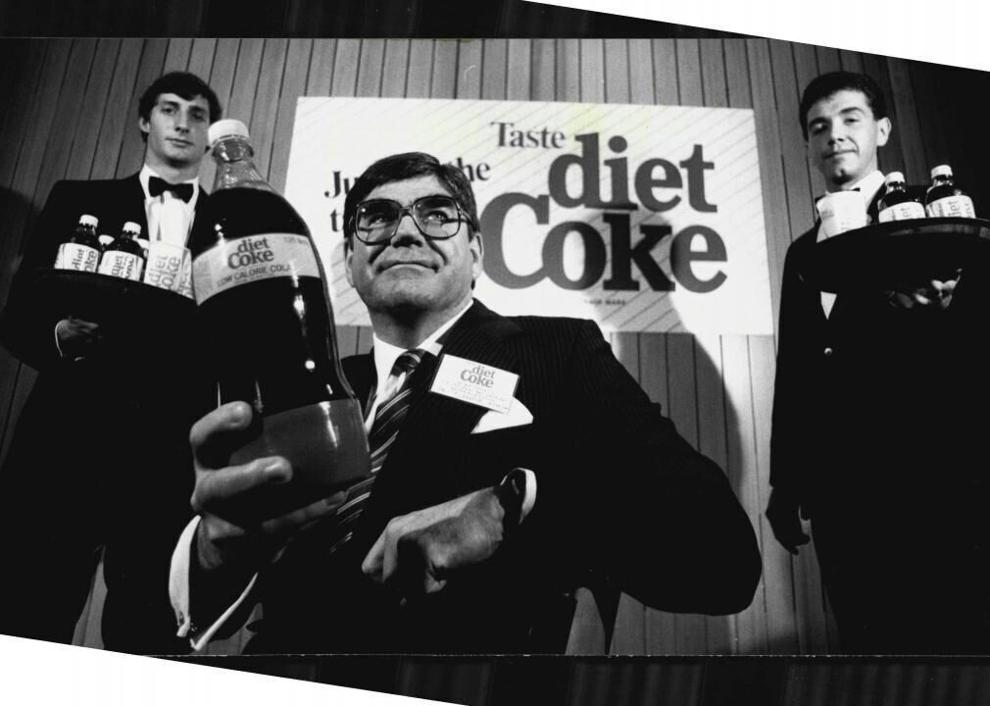 1983: Microwave popcorn becomes available across the U.S.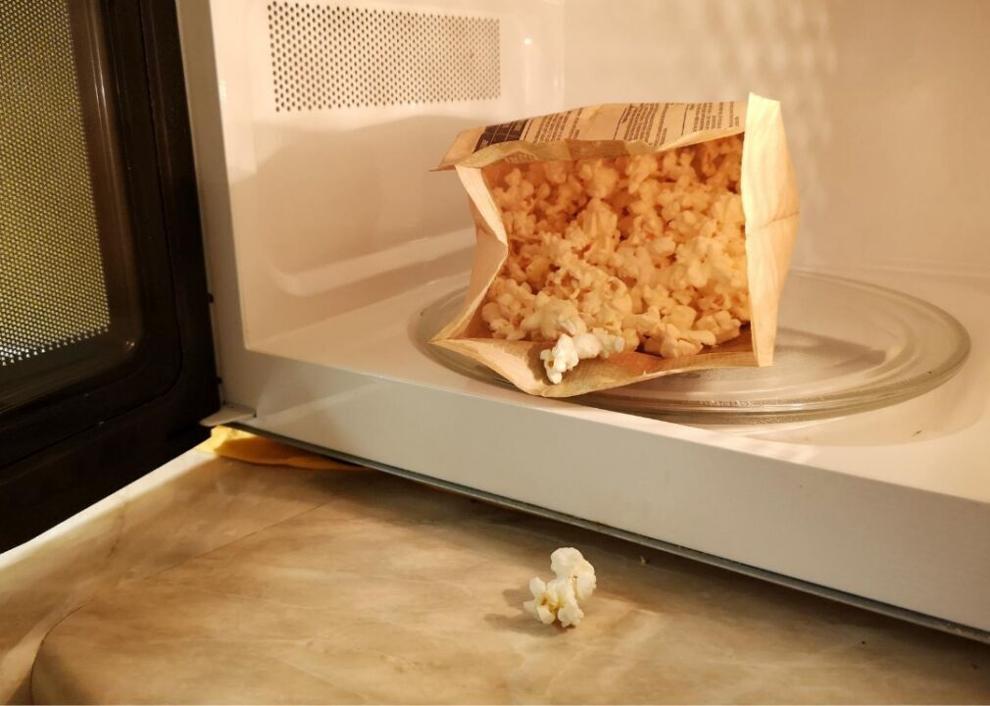 1984: Rosa Mexicano whips up tableside guacamole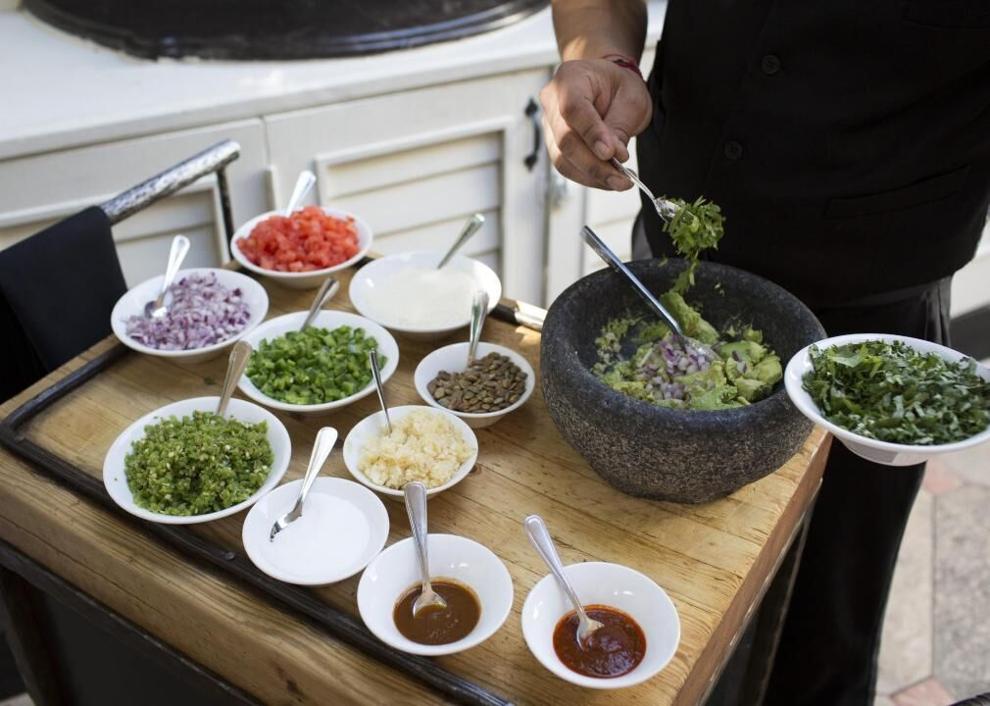 1985: Meat producers use irradiation to make pork safer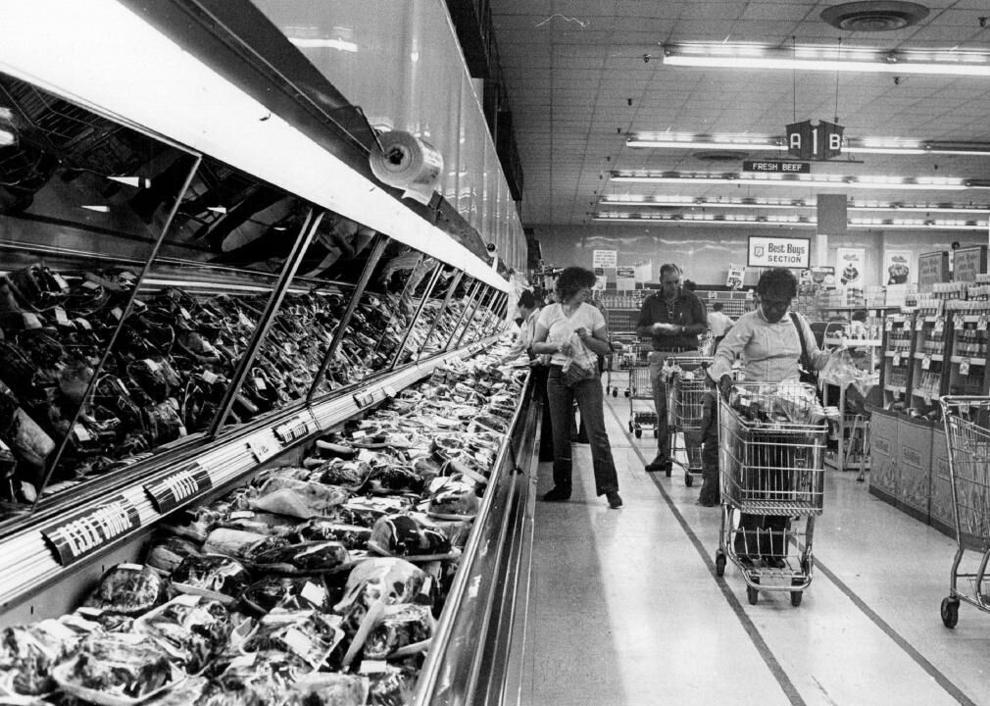 1986: Farmer invents baby carrots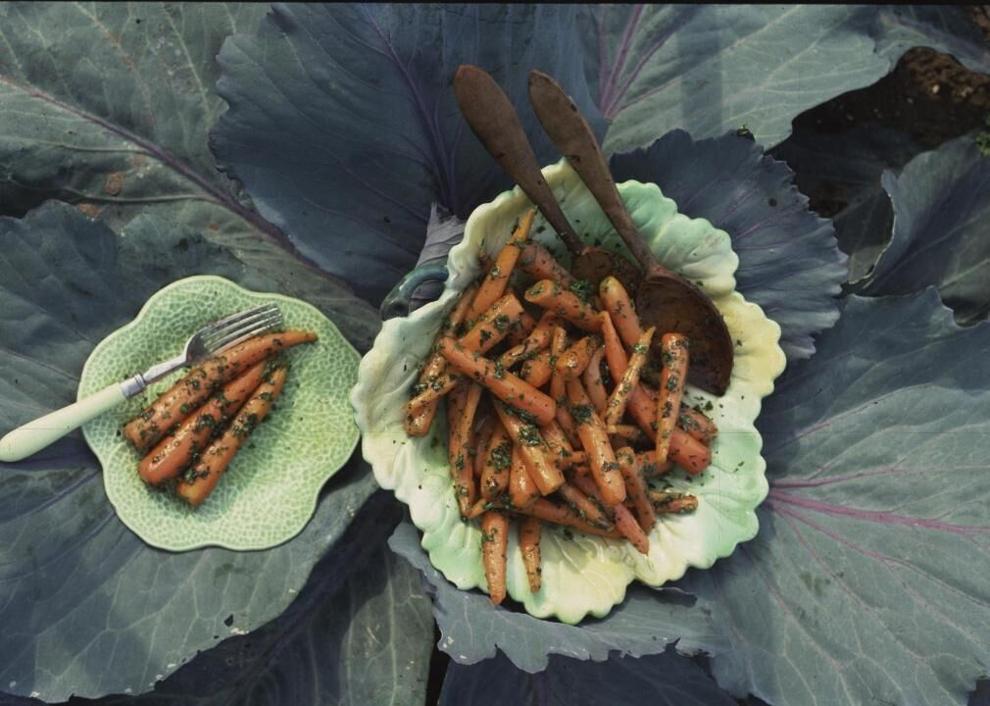 1987: Snapple offers bottled iced tea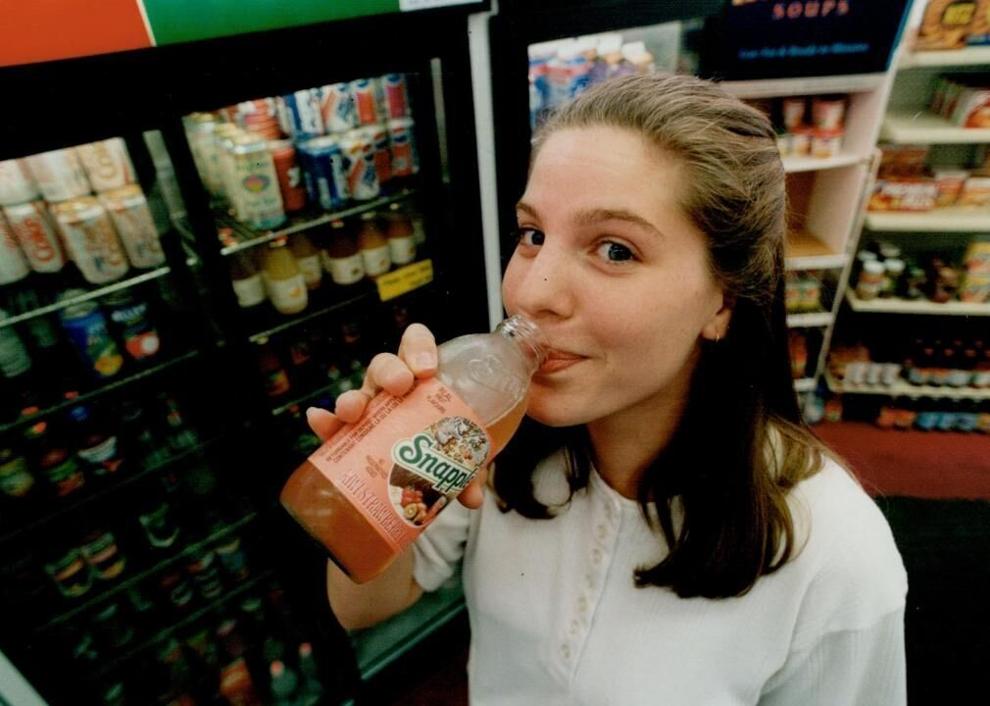 1988: Microbiologist creates ice cream balls with cryogenic technology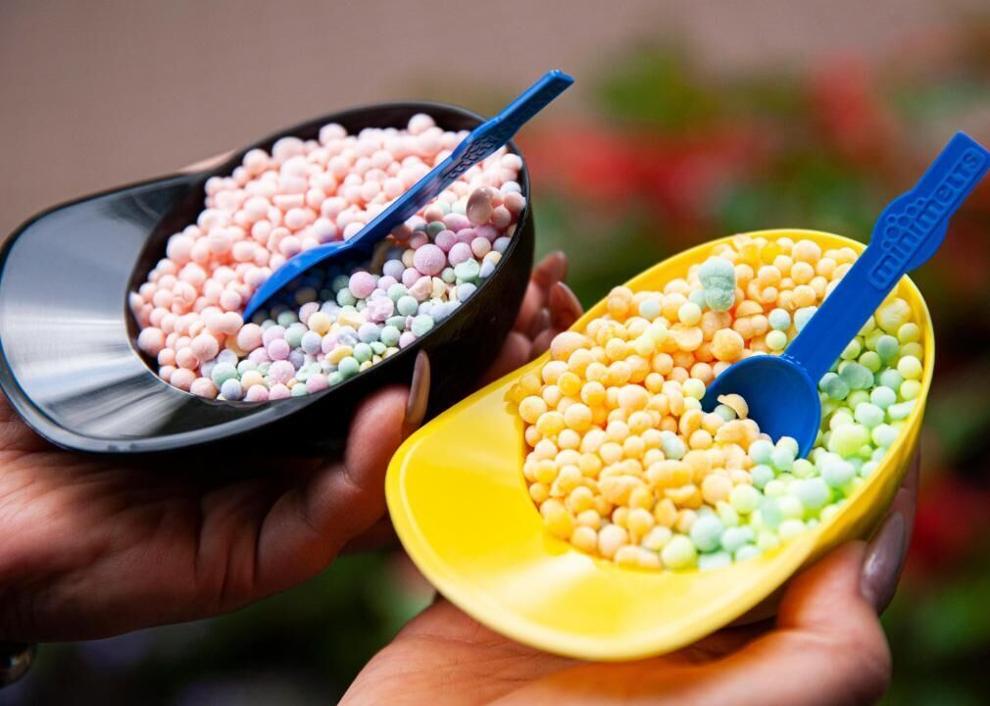 1989: Supermarkets pull Chilean grapes from shelves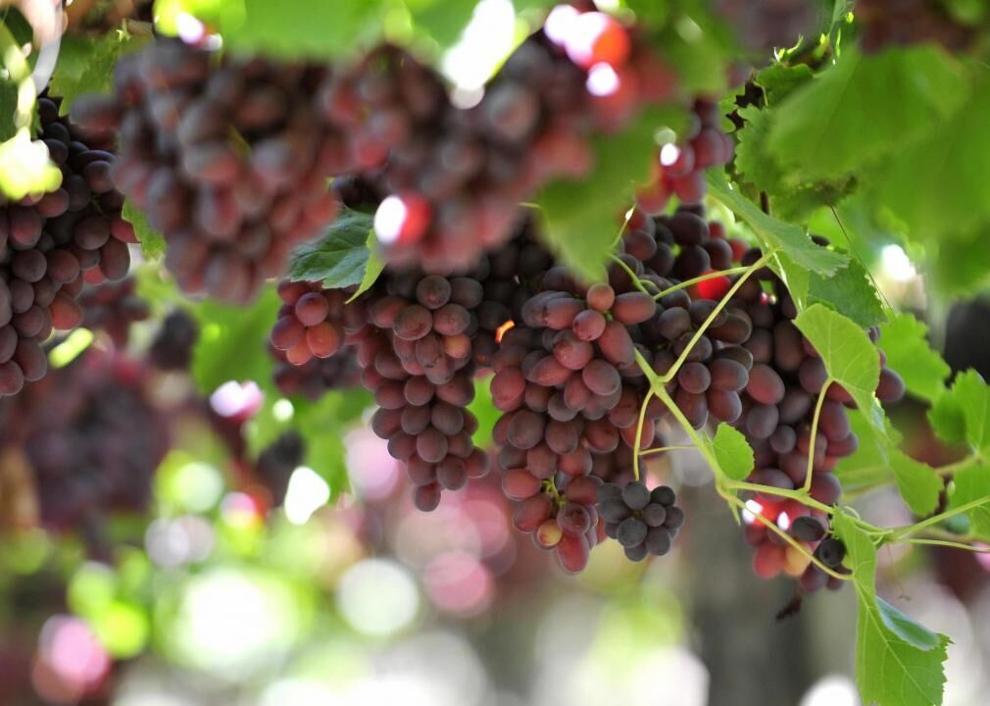 1990: Government sets standards for nutrition labels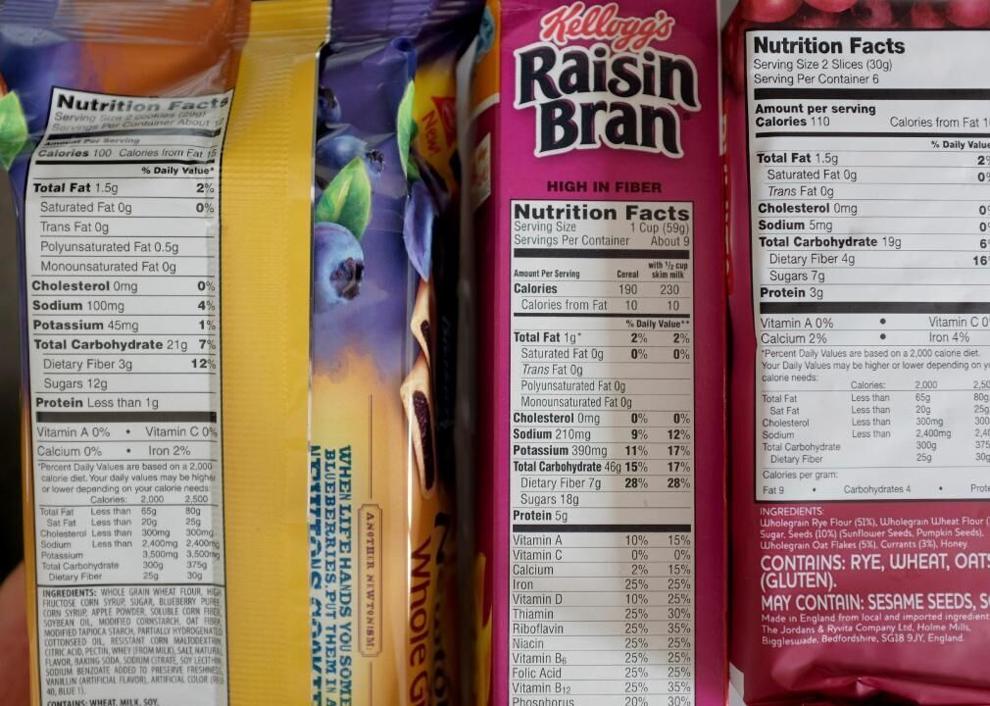 1991: "Not from concentrate" juice becomes commercialized
1992: Government introduces food pyramid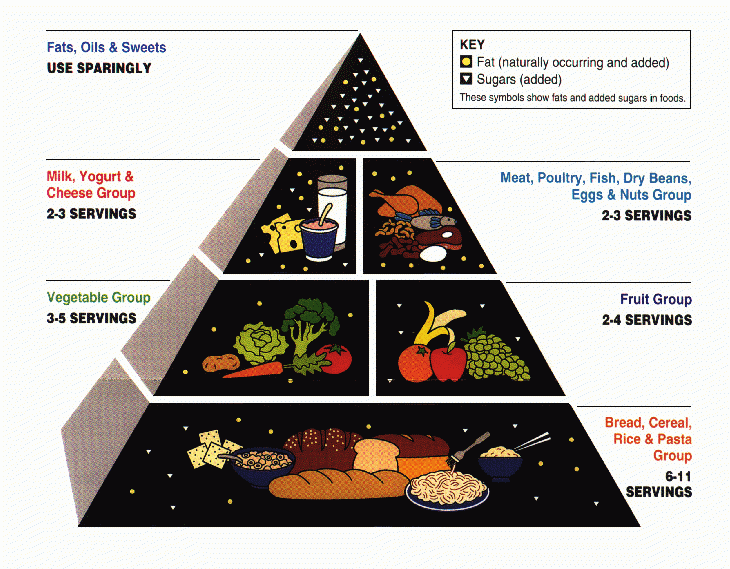 1993: The Food Network launches on cable TV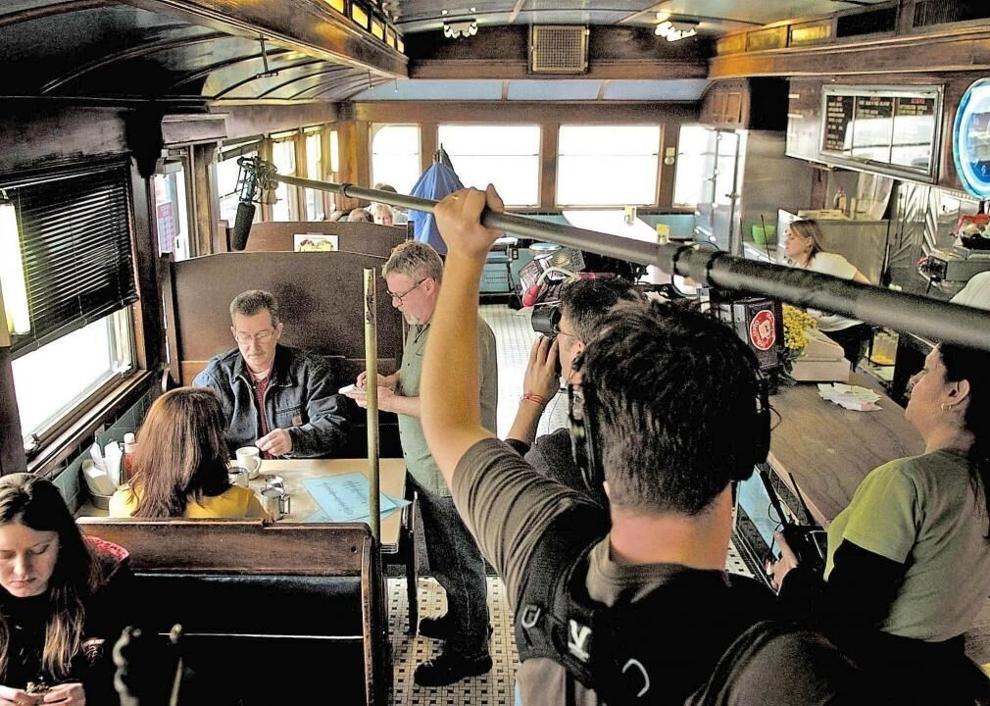 1994: FDA gives GMOs the green light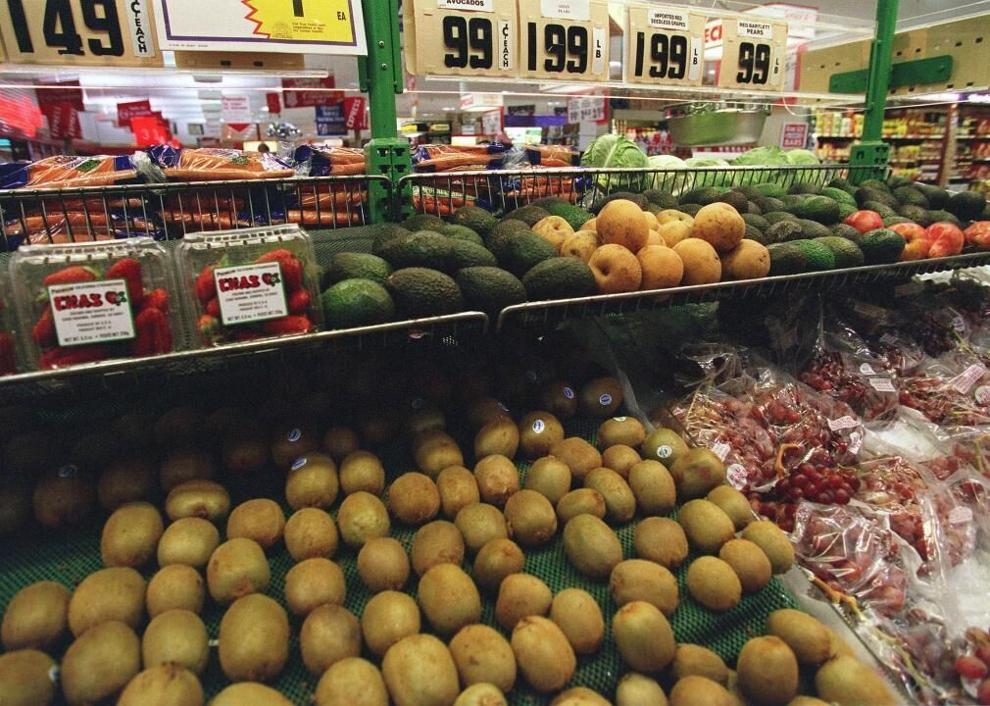 1995: DiGiorno disrupts the frozen pizza market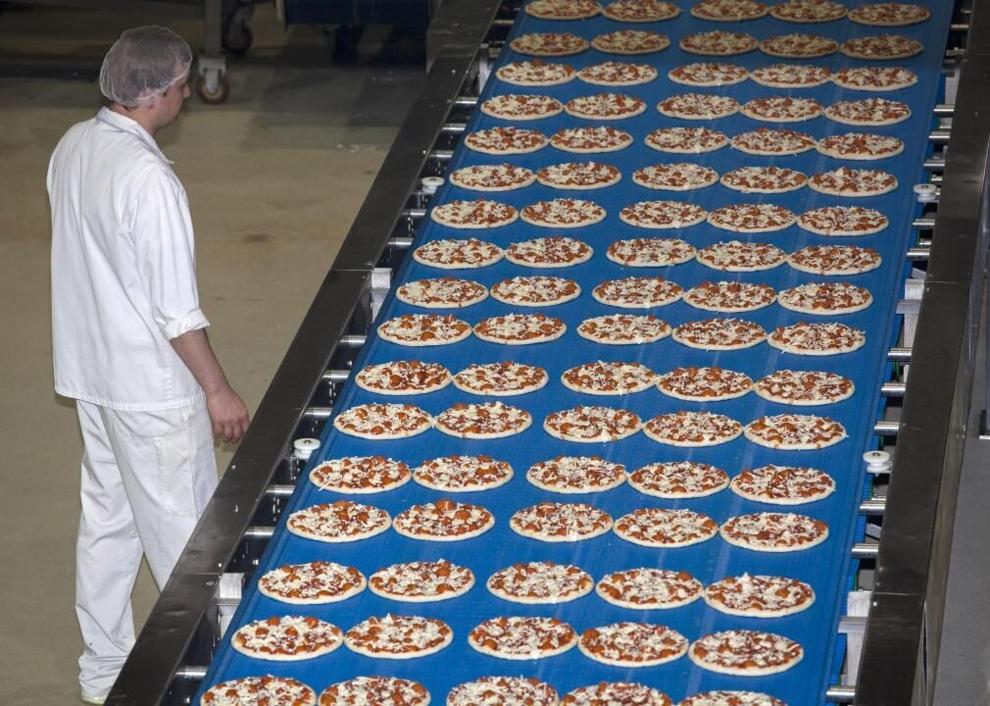 1996: FDA mandates addition of folic acid to enriched grain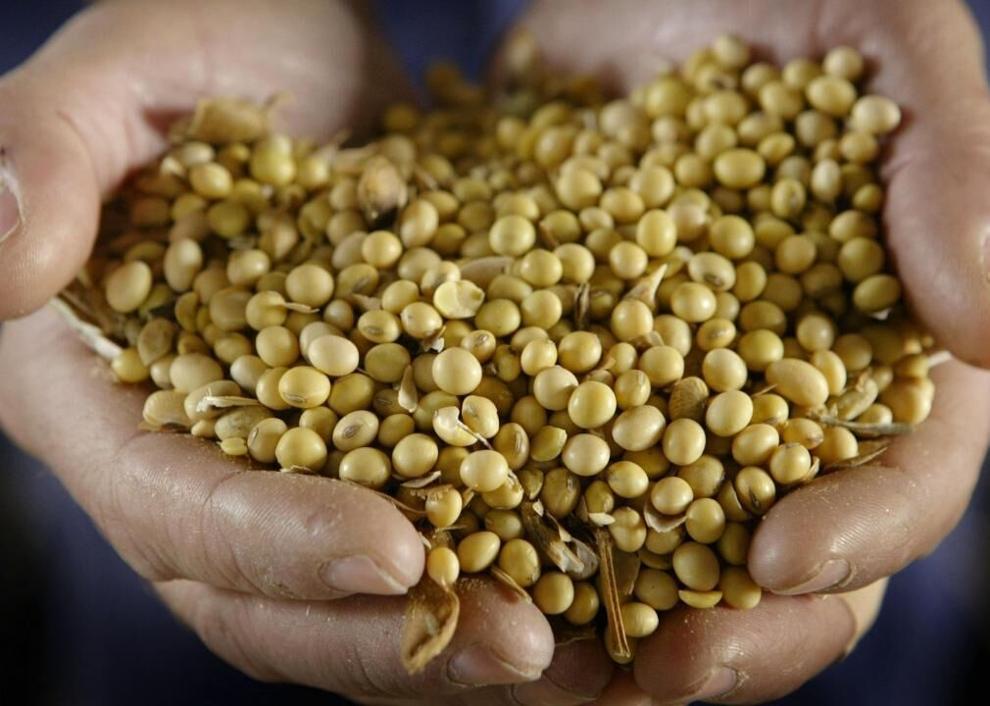 1997: Hudson Beef recalls 25 million pounds of meat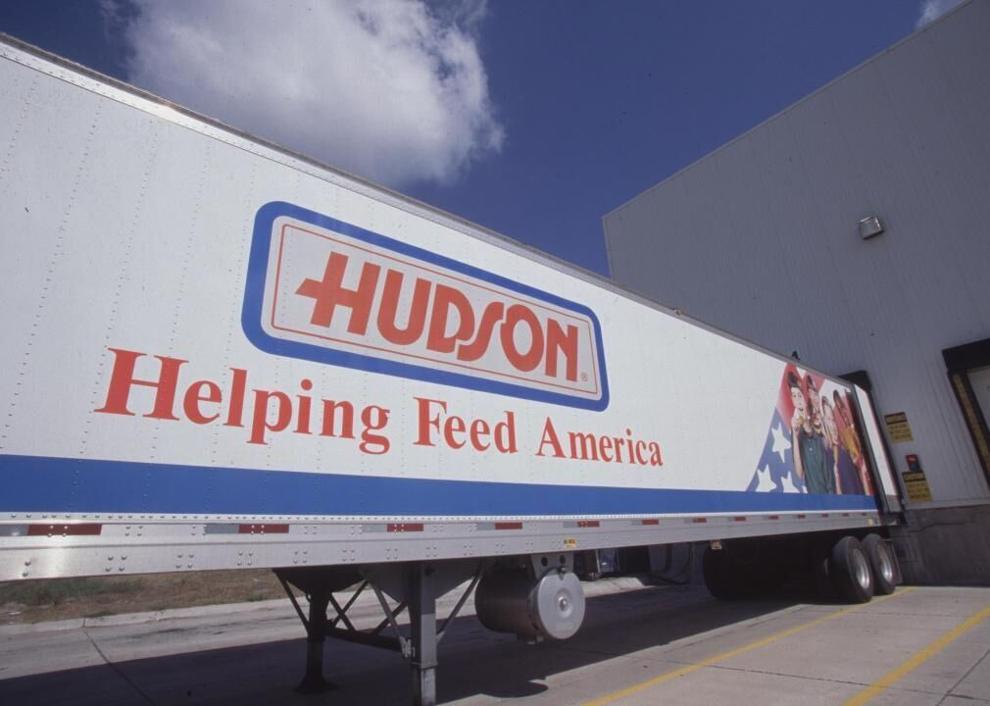 1998: Red Bull energizes Americans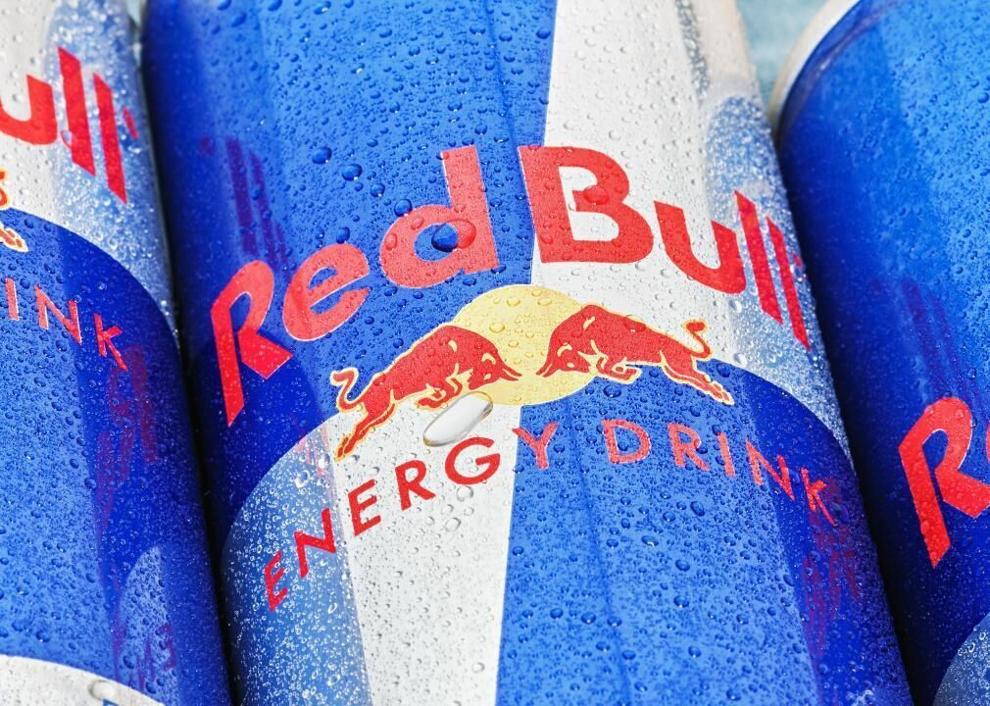 1999: 'Sex and the City' makes Cosmos trendy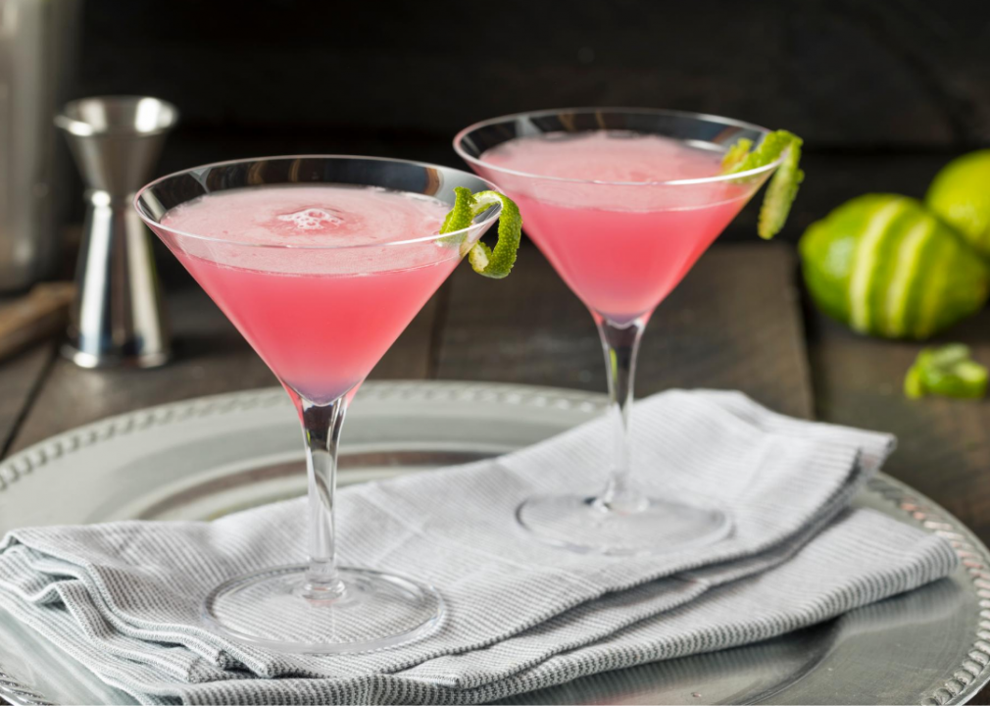 2000: Heinz creates rainbow-colored ketchup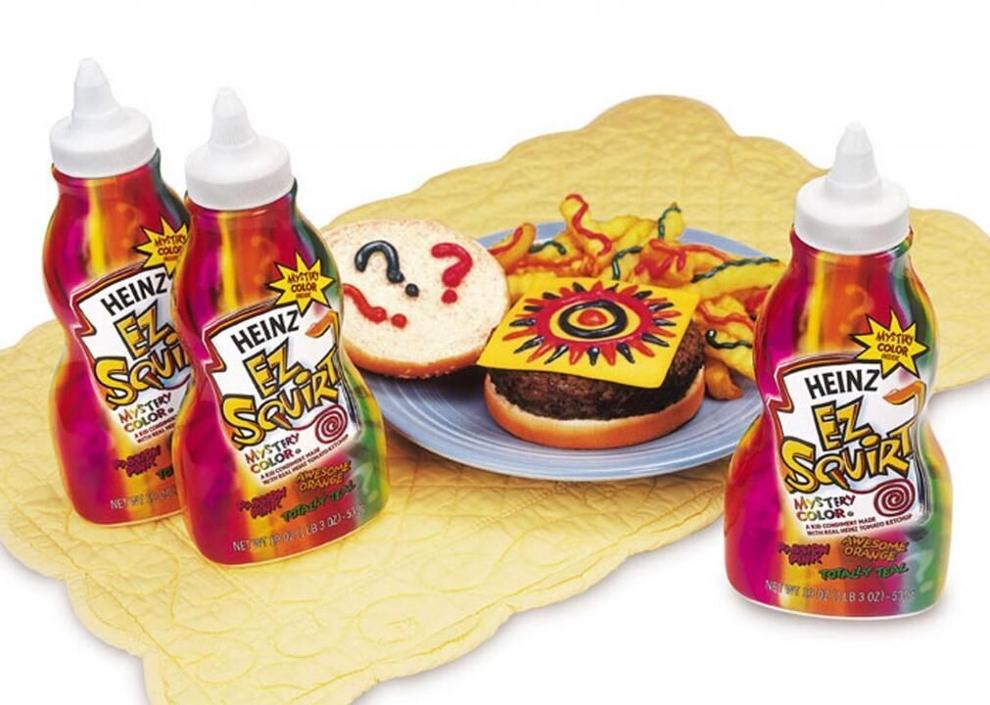 2001: Pizza Hut delivers to outer space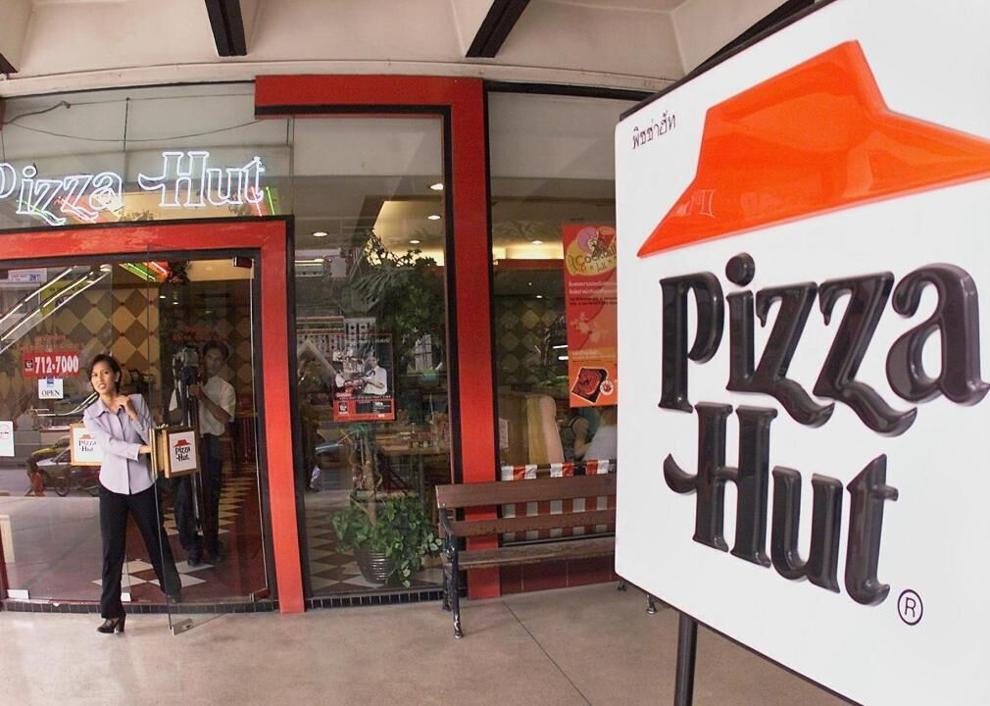 2002: Government releases USDA Organic Seal
2003: Starbucks launches the pumpkin spice latte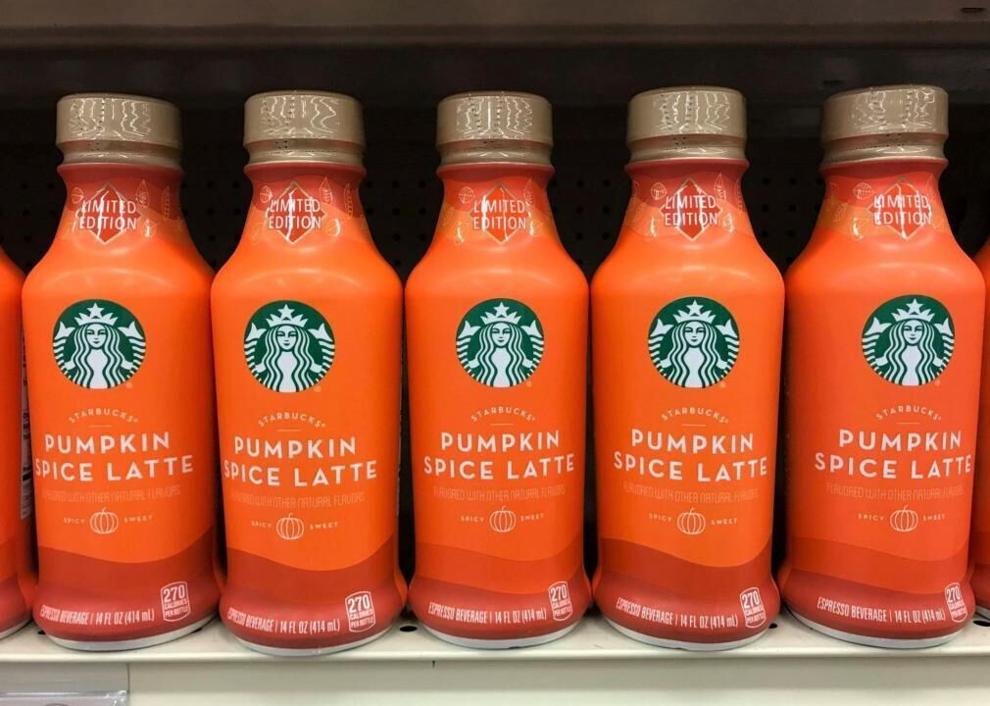 2004: FDA issues massive almond recall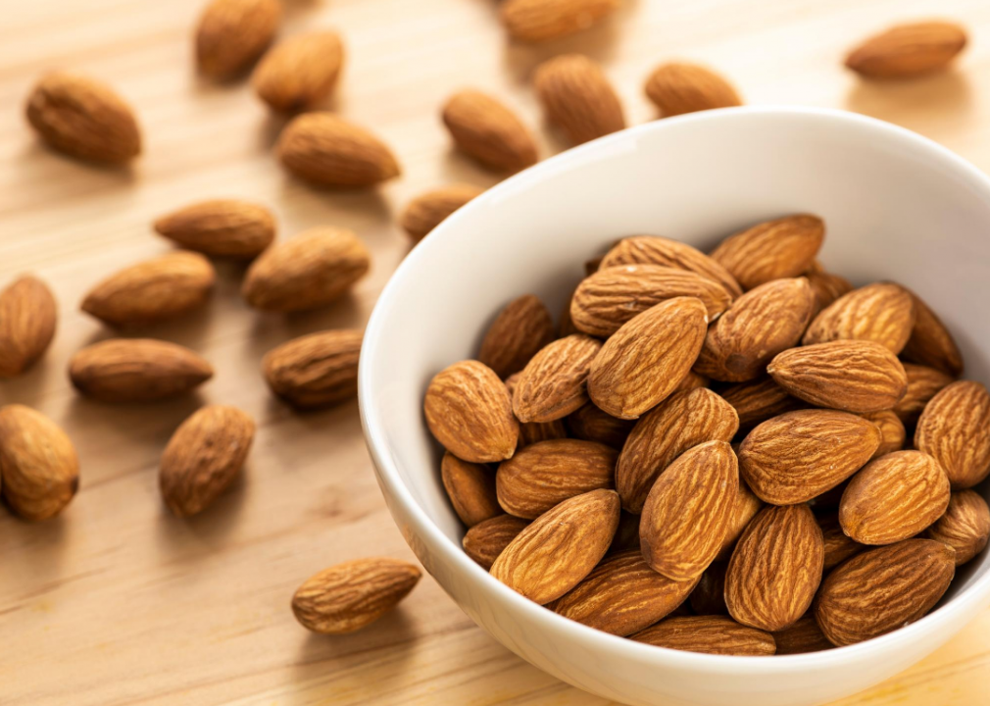 2005: New coating keeps apples fresh for longer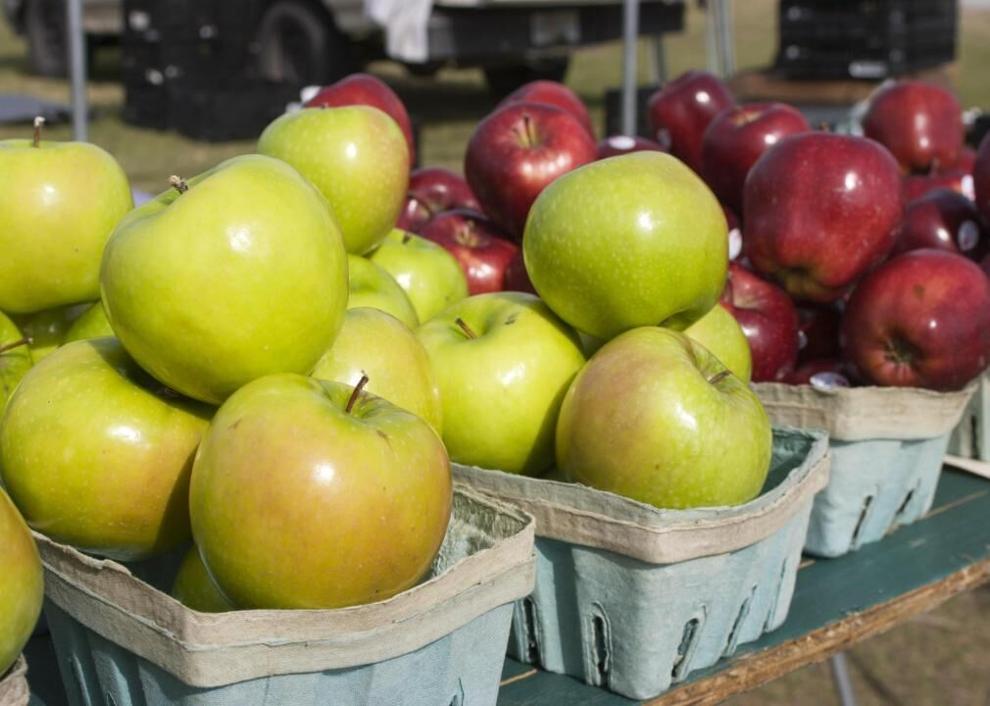 2006: Michael Pollan publishes 'The Omnivore's Dilemma'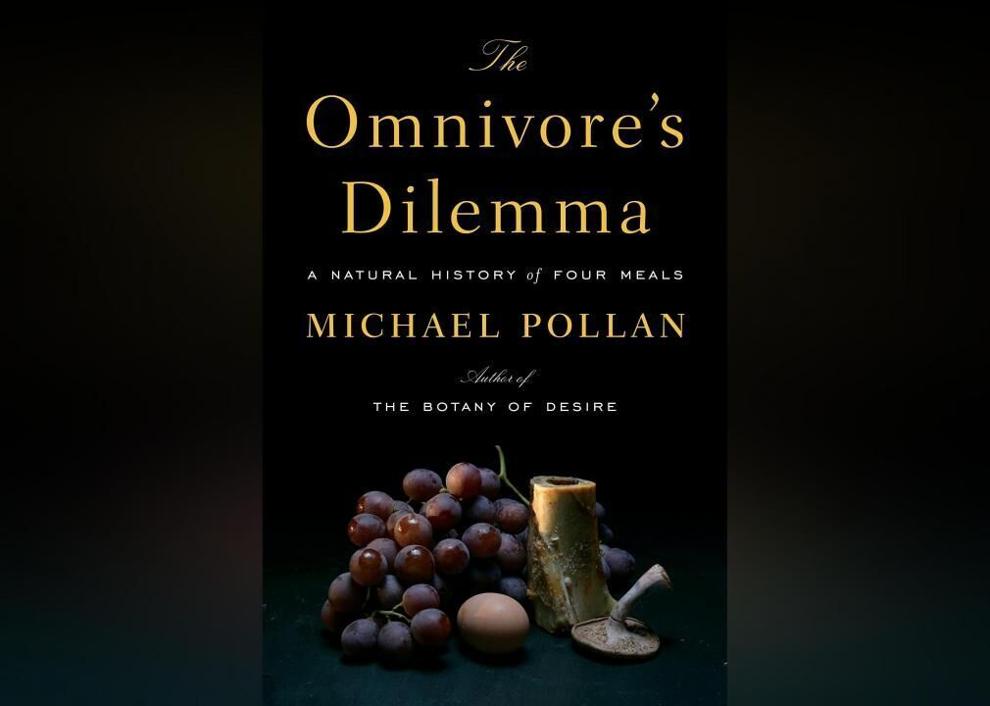 2007: Locavores seize the spotlight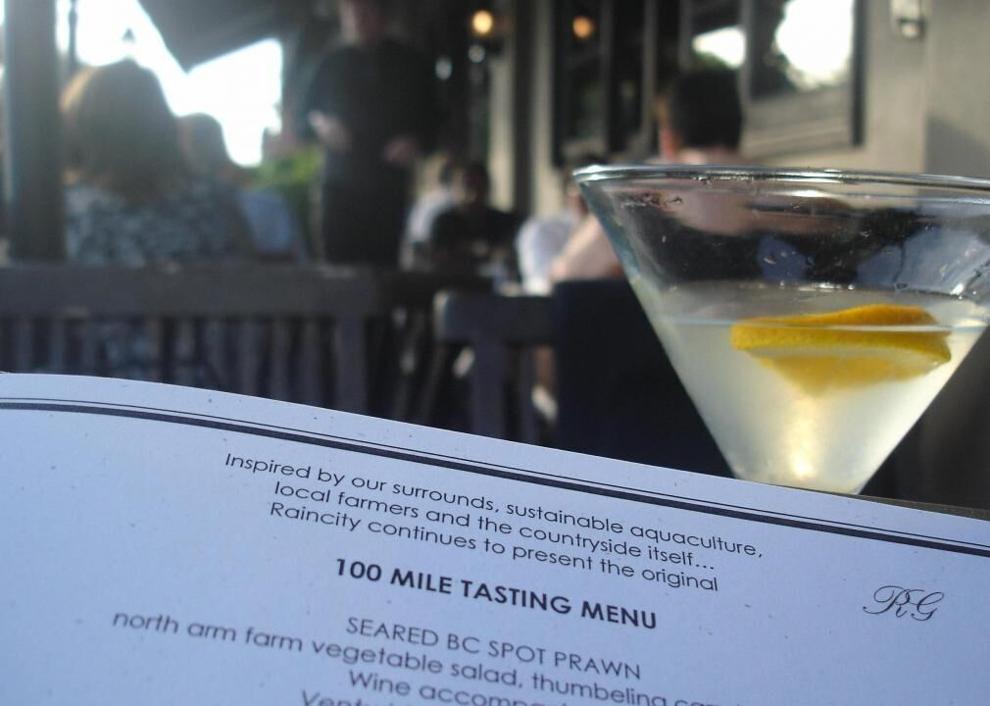 2008: Food prices spike 45%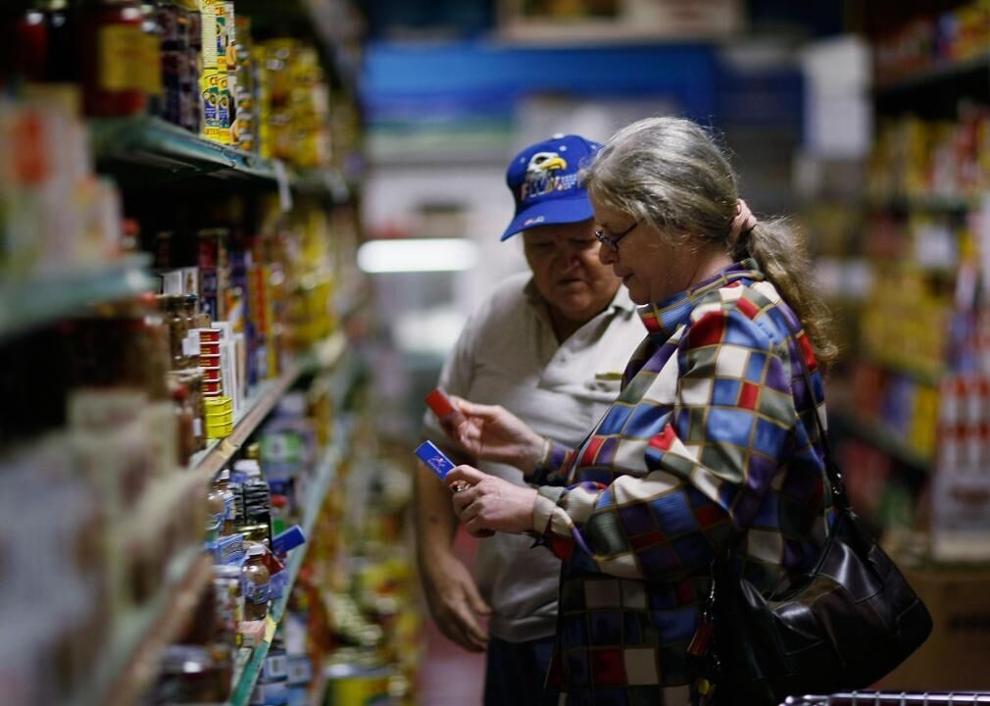 2009: Robert Wang invents the Instant Pot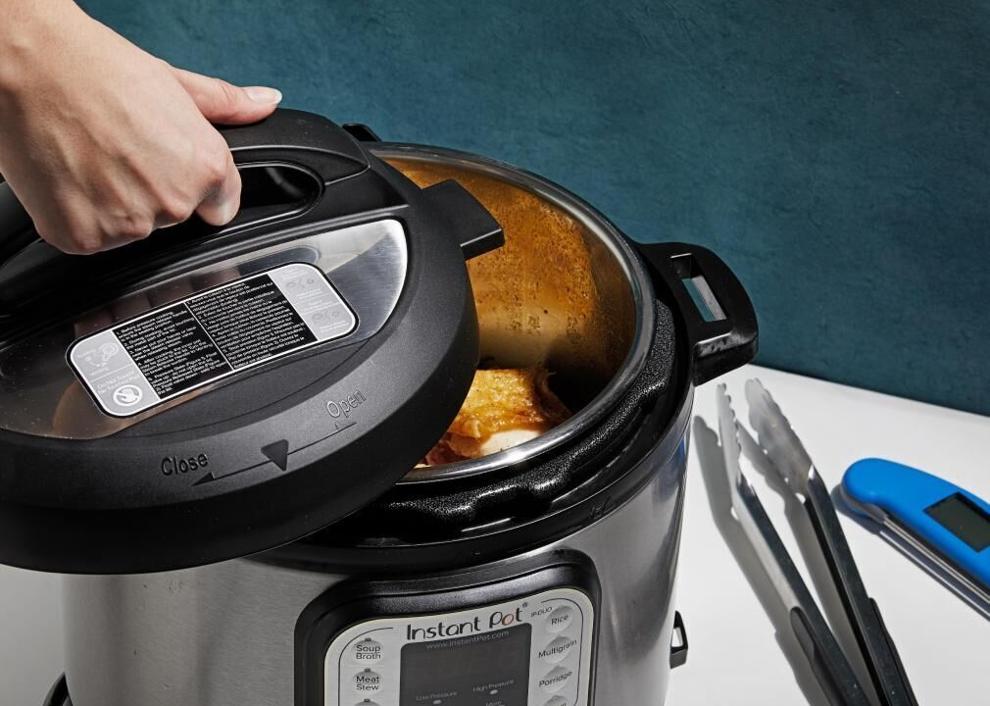 2010: Food makers fish for likes on Instagram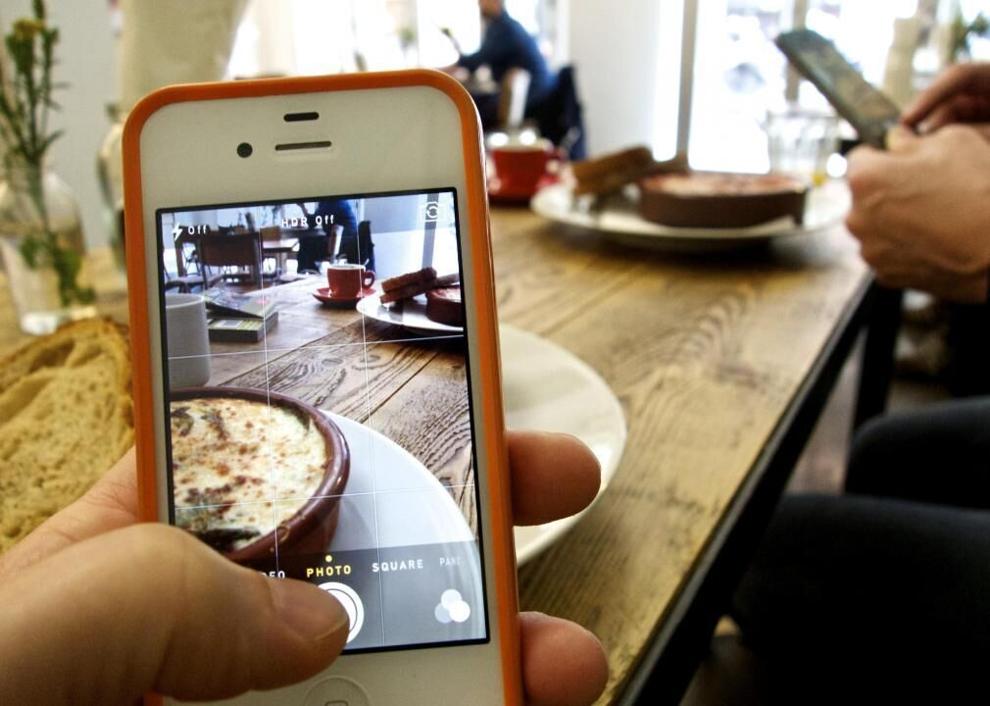 2011: Greek yogurt takes the U.S. by storm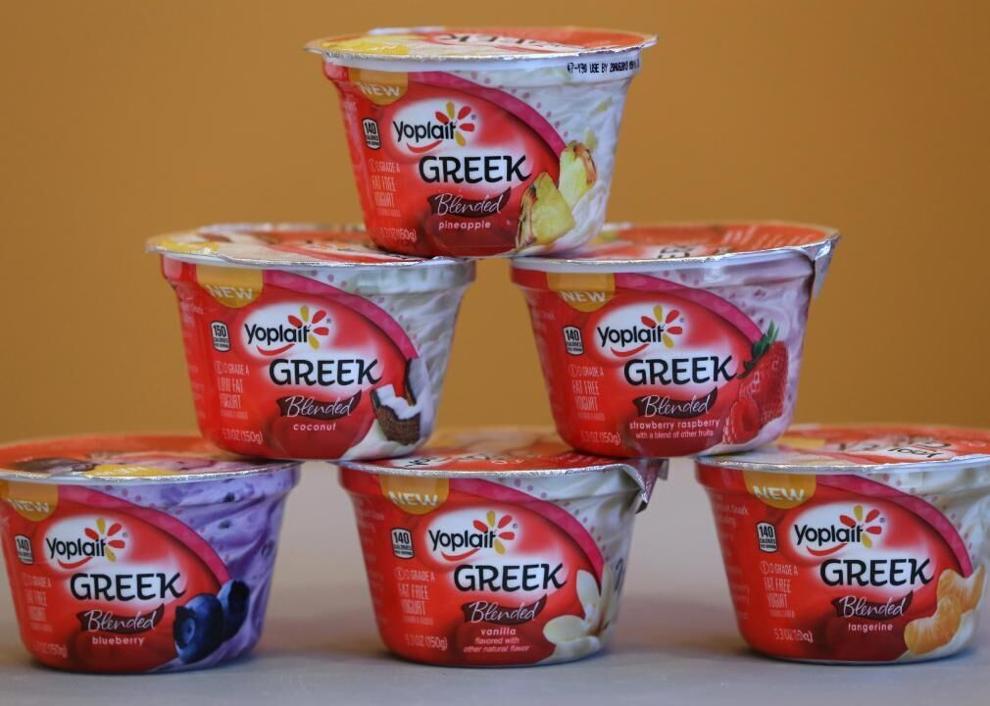 2012: Meal kits become big business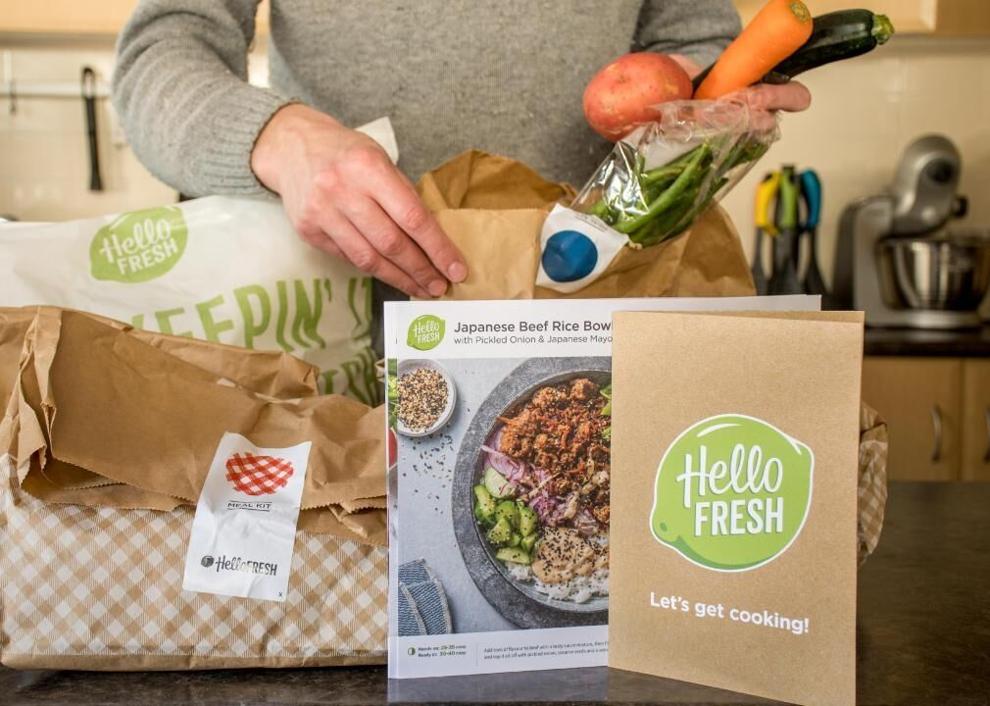 2013: Cronut creates a craze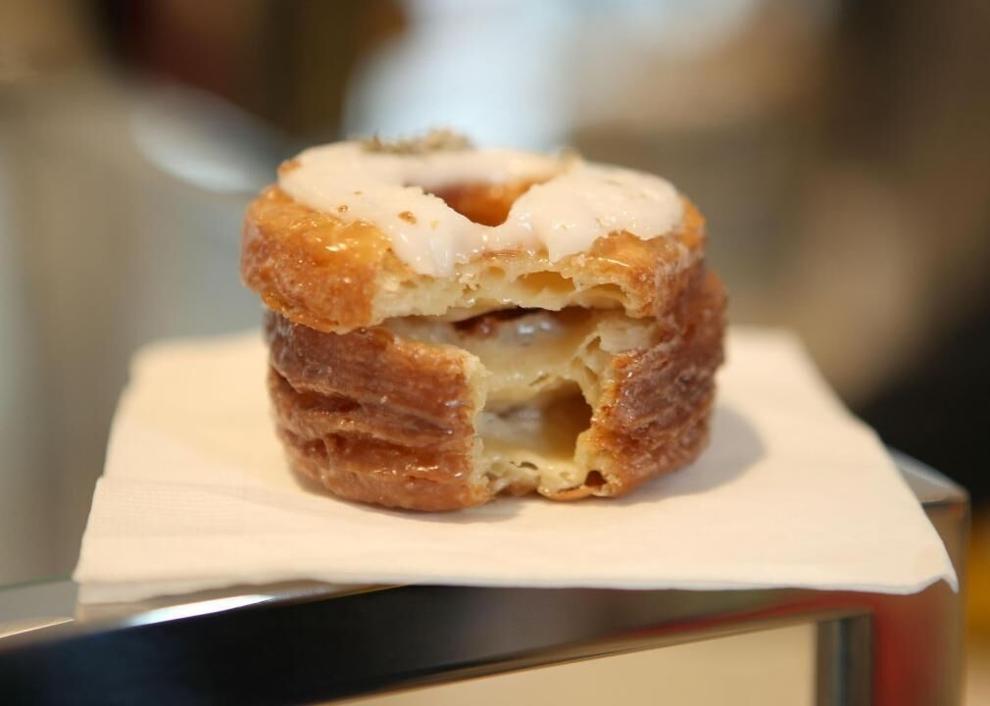 2014: Snacking becomes the norm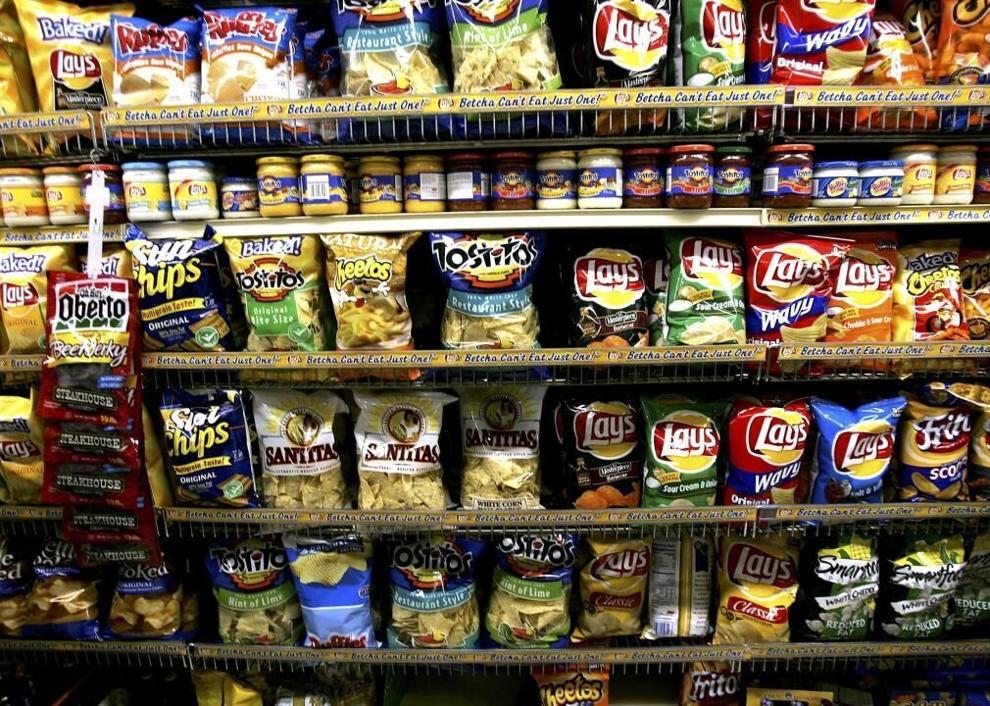 2015: Breakfast goes all day at McDonald's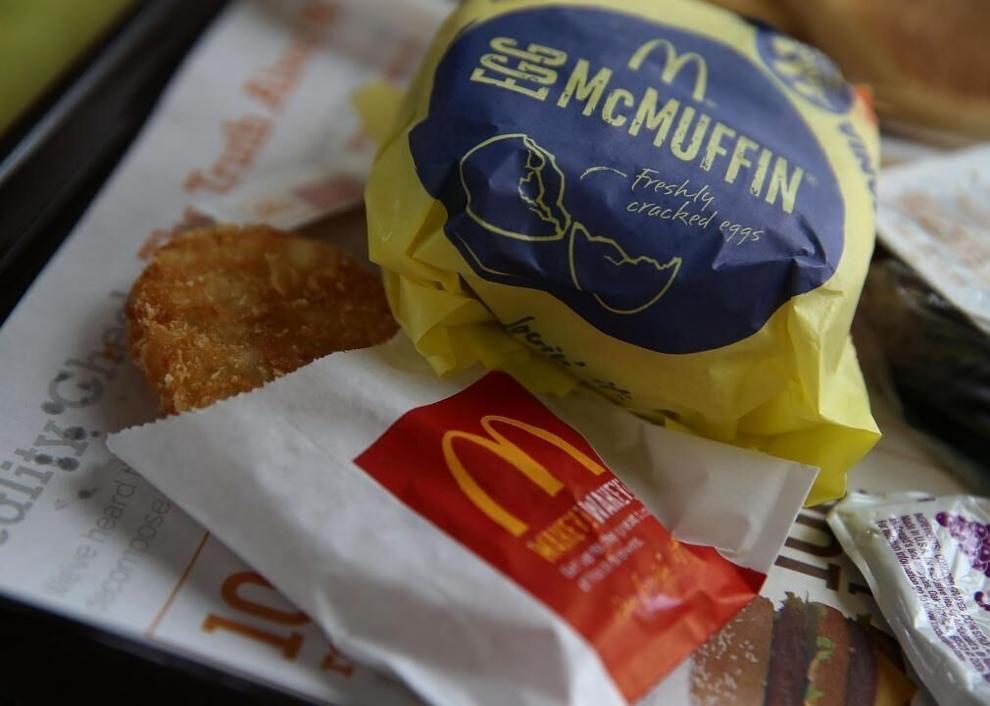 2016: Whole30 diet surges on Google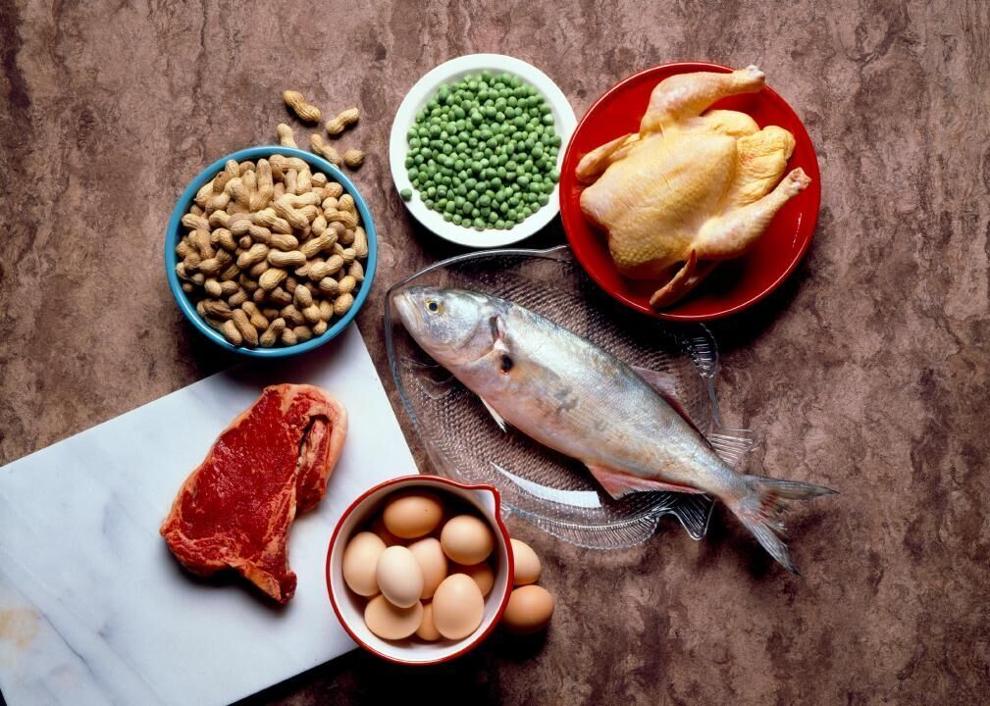 2017: Kale sales soar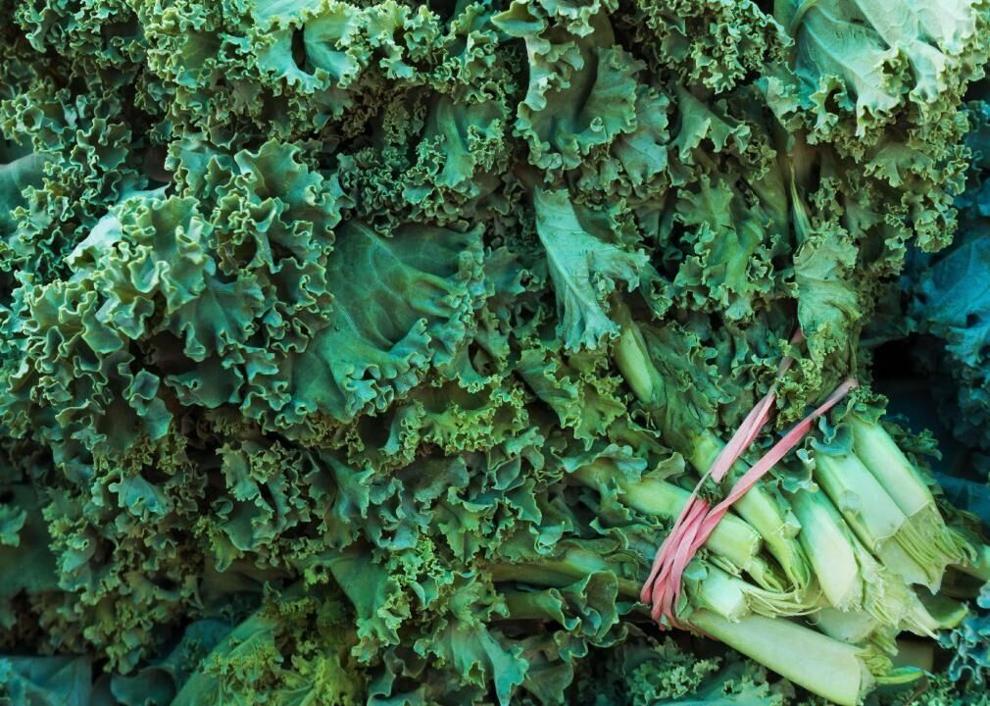 2018: People ditch dairy in favor of plant-based milks
2019: Fake meat becomes ubiquitous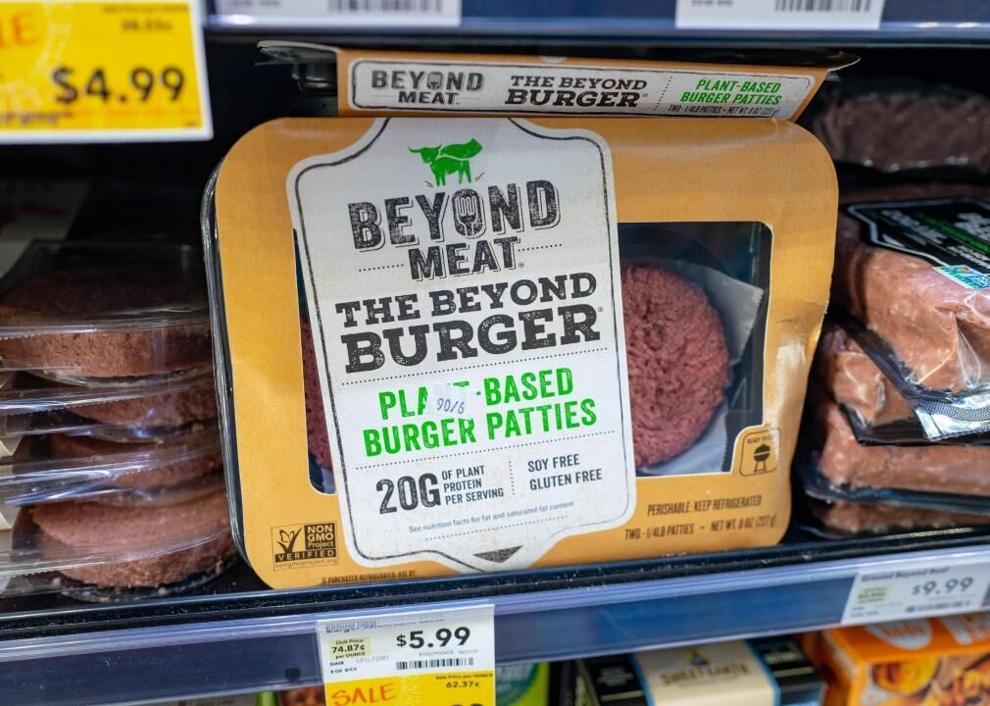 2020: Pandemic changes how we eat