Here's a look at 10 widely available brands of plain, milk chocolate hot cocoa powder — sans marshmallows.
10. O Organics Hot Cocoa Mix Rich Chocolate Flavor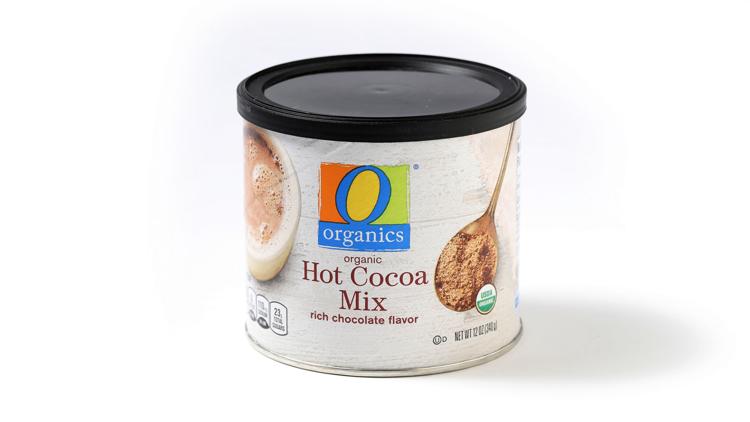 9. Equal Exchange Organic Hot Cocoa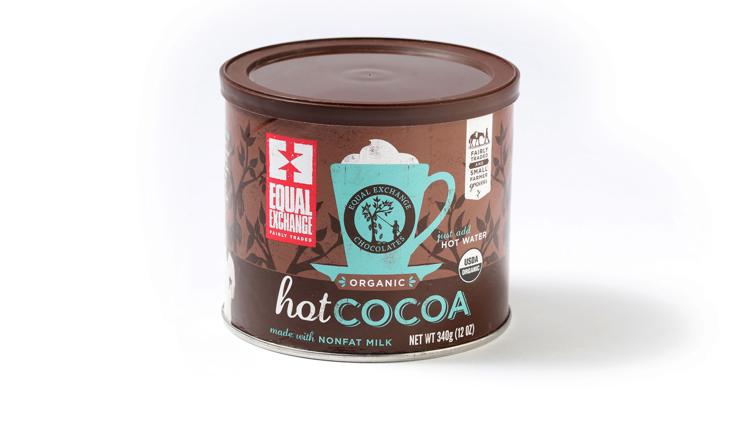 8. Nestle Rich Milk Chocolate Flavor Hot Cocoa Mix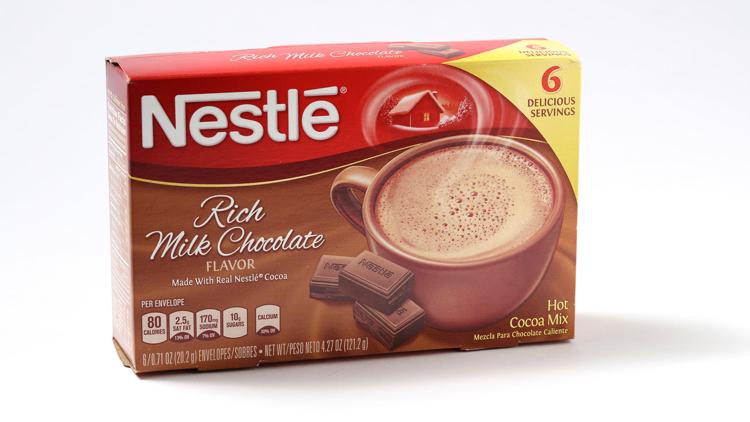 7. Aldi Milk Chocolate Flavored Hot Cocoa Instant Drink Mix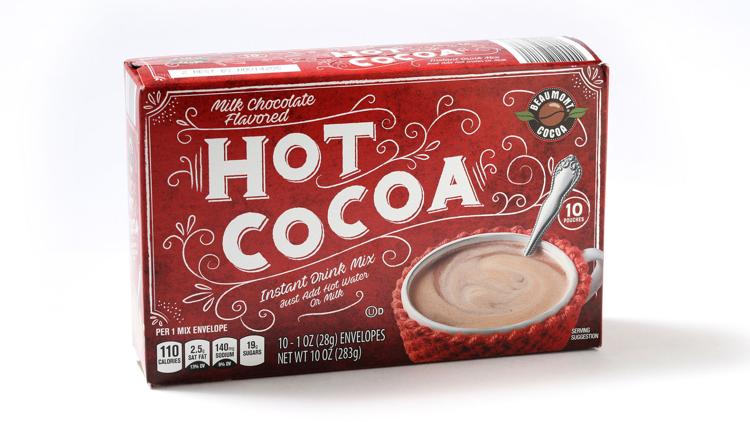 6. Swiss Miss Milk Chocolate Hot Cocoa Mix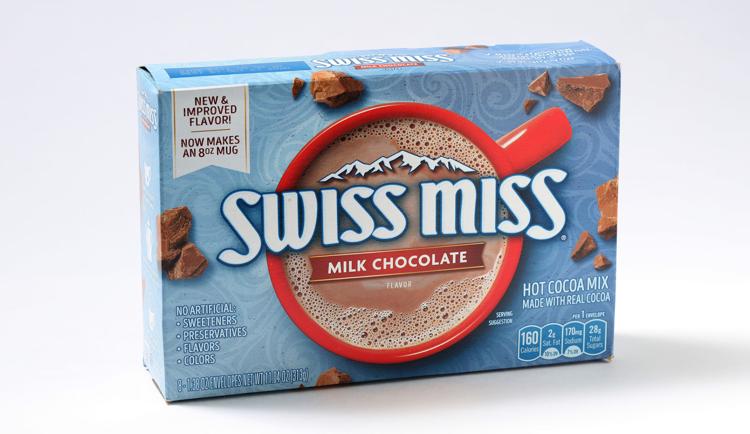 5. 365 Organic Hot Cocoa Milk Chocolate Flavor Mix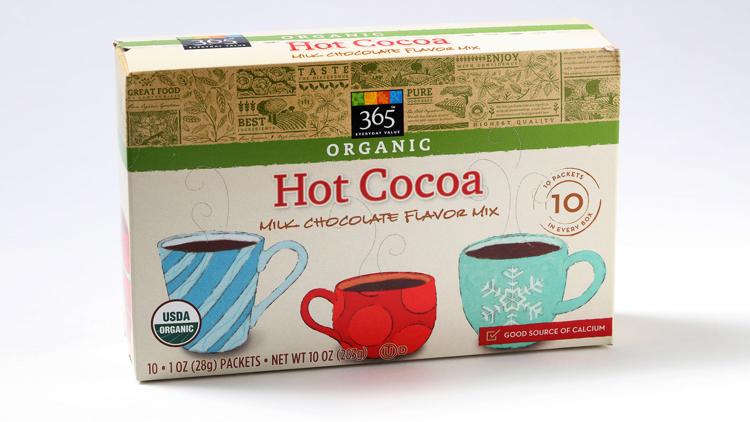 4. Signature Hot Cocoa Mix Rich Milk Chocolate Flavor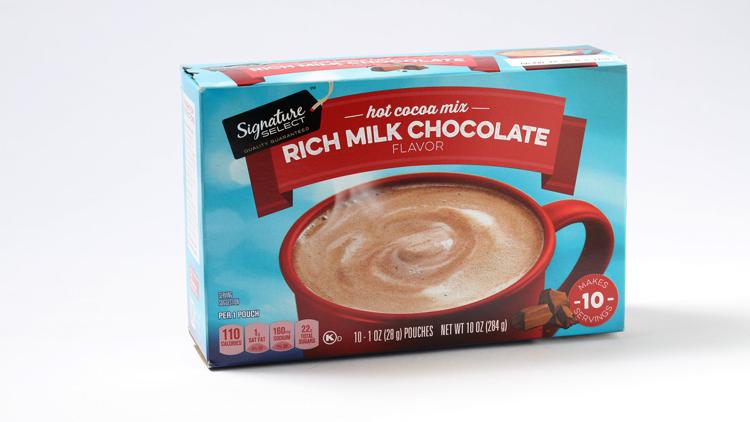 3. Stephen's Gourmet Milk Chocolate Hot Cocoa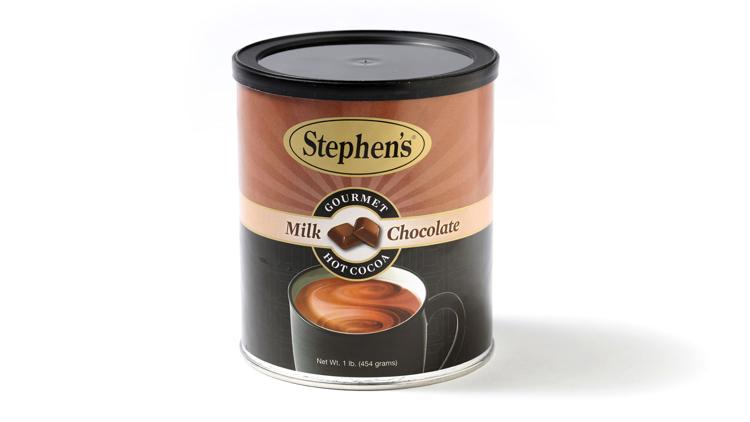 2. Hershey's Hot Cocoa Mix Milk Chocolate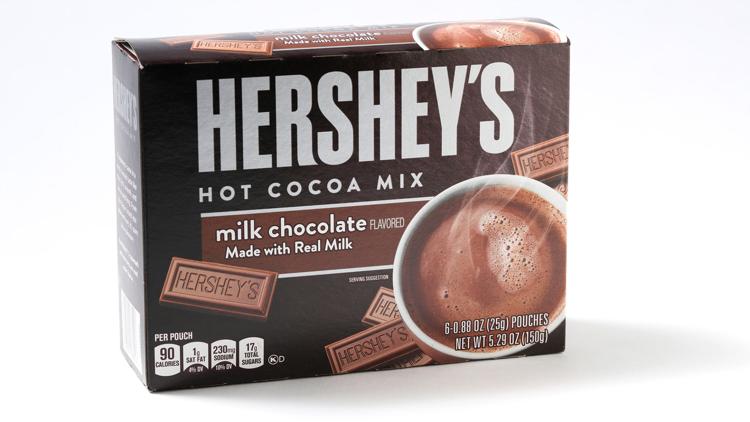 1. Land O' Lakes Cocoa Classics Chocolate Supreme Hot Cocoa Mix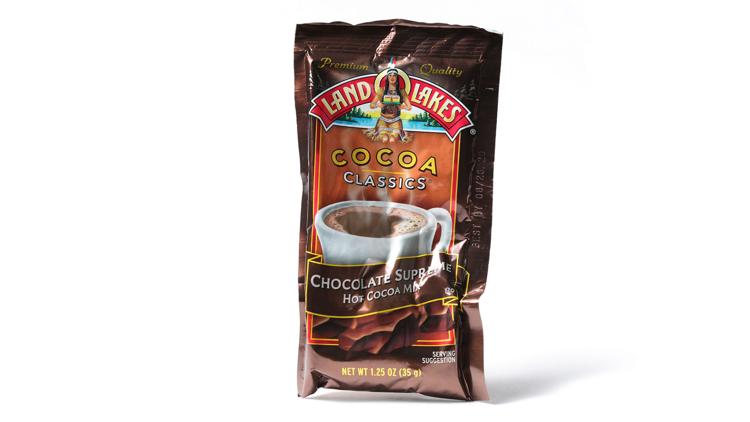 Satisfy your cravings
With our weekly newsletter packed with the latest in everything food.