Top Gear for the Open Road
Summer was made for the open road, whether you're logging miles for business or pleasure. For hard-working road warriors and fun-loving road trippers alike, these summer road trip tips and supplies will help you get road-ready and hit the highway safely and comfortably. Stock up on these summer road trip supplies for smooth, safe travels.
Auto Care Supplies for Road Warriors
Trouble-free travel for business or pleasure starts with this important summer road trip tip: make sure you're road-ready before you leave the driveway. Stock up on these auto care must-haves and extras before you hit the road so you can get your motor running and keep it running, mile after mile.
The Serious Grease Monkey's Favorite
MAG 1 motor oils and lubricants use FMX Technology to deliver performance, strength and durability even in lighter viscosities and at higher fluid pressures. It's just what serious summer road warriors need to tune up and keep running strong.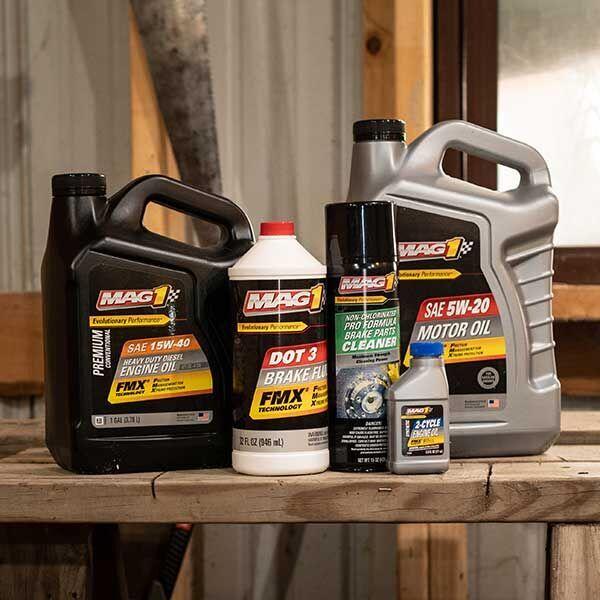 Why fix a flat tire when you can prevent one?
Gemplers Ultraseal is liquid insurance against roadside misadventures. Ultraseal extends the life of tires by protecting against punctures, flats, blowouts, porosity leaks and tread separation. It permanently seals leaks for less tire wear, longer life and improved road safety.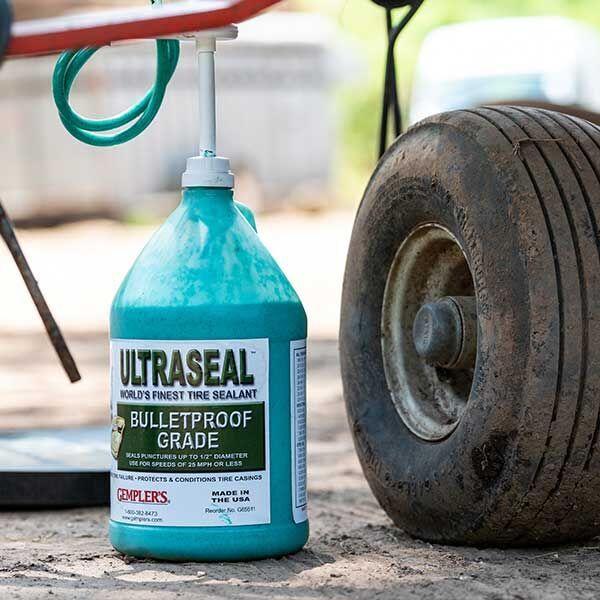 No More Wimpy Wipes!
Once you tune up, your next summer road trip tip is to clean up before you hit the road. The world was in need of a better shop wipe, and it's here. Crocodile Cloth wipes attack grime without falling apart. For serious shop masters, ordinary disposable cleaning wipes are too small. These cloths are big, super absorbent and tough enough for sticky, oily, greasy jobs.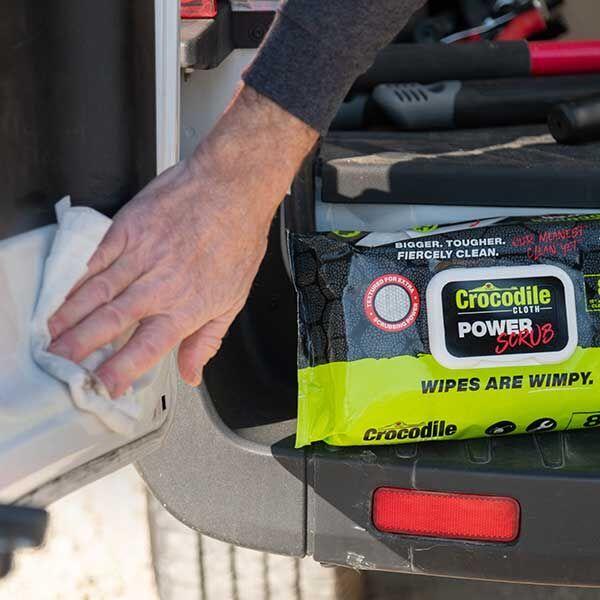 Easy, spill-free fueling.
Who doesn't need one or several of these around the shop or in the back of the truck? SureCan Fuel Cans give you more control with faster, smoother, more-precise fueling. The pivoting nozzle lets you refuel without tipping the container, eliminating wasted fuel and reducing the risk of fire from spilling fuel on a hot engine. They're easy-to-use, self-ventilating to avoid air bubbles and feature durable construction that withstands daily use and abuse.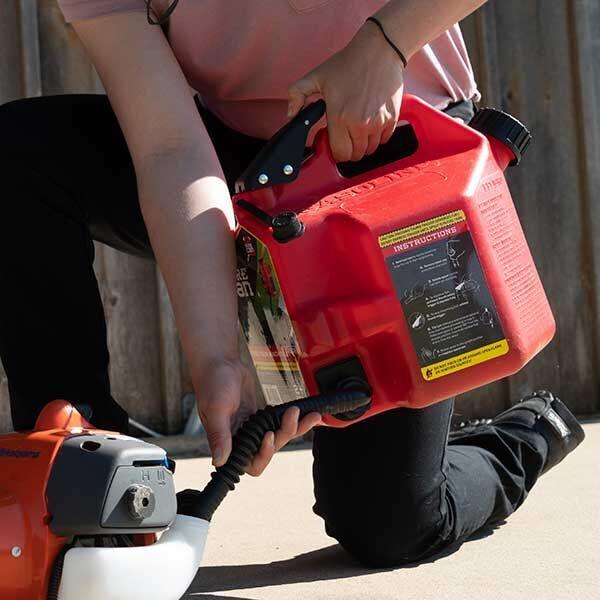 Binge on the Better Bungee
Stock up for summer road trips. Tote, stow and secure with one of the best bungees we've found! The Better Bungee is made without rubber, so there's no cracking, breaking, splitting or brittleness. They withstand UV rays, oil, salt water, gasoline/diesel fuel and most household chemicals. Plus, you'll love that they hook better and stretch better than run-of-the-mill bungees, more than twice their original length!
Stow Your Snacks and Cell Phone
A key summer road trip tip is to stock up on snacks and drinks. The hardworking road warriors we know not only work behind the wheel. They often eat breakfast, lunch and dinner behind the wheel. As you head out on the highway, look to these great options to stay hydrated and fueled up, plus check out a great tool for safe cell phone access while driving.
Cool running for hearty appetites and thirsts.
The Coleman Outlander 28 Can Cooler Tote keeps drinks and snacks cold for more than 12 hours, perfect for long work days and outdoor adventurers. This soft-sided, 28-can cooler tote features ample pocket space for quick and easy access to personal items, plus a zippered back pocket to keep your wallet, keys and other essentials secure.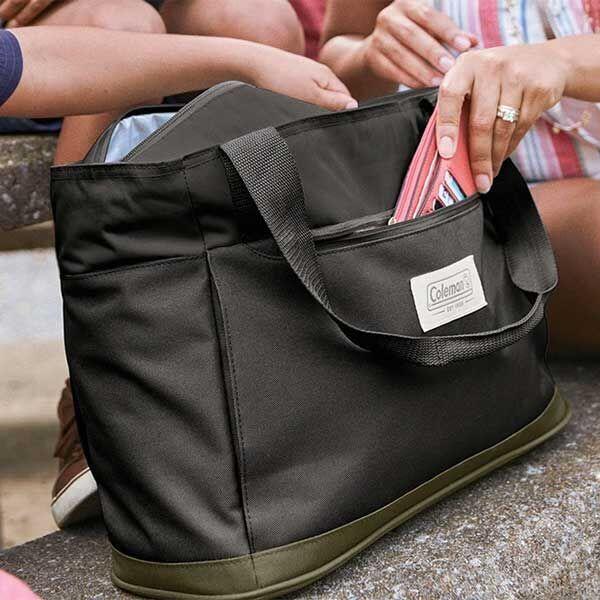 The Cooler That Rides Shotgun
The Coleman 12 Can Soft Cooler Tote keeps cool drinks and a hearty lunch within arm's reach. It Holds the Cold™ for more than 20 hours and features ample front pocket space for quick and easy access to personal items. Expandable side pockets provide additional storage space, and the side pleat compresses pockets when not in use. Stay-clean waxed canvas material repels dirt and water and resists stink, mildew and fungus. Just about the only thing it won't do is make your lunch for you!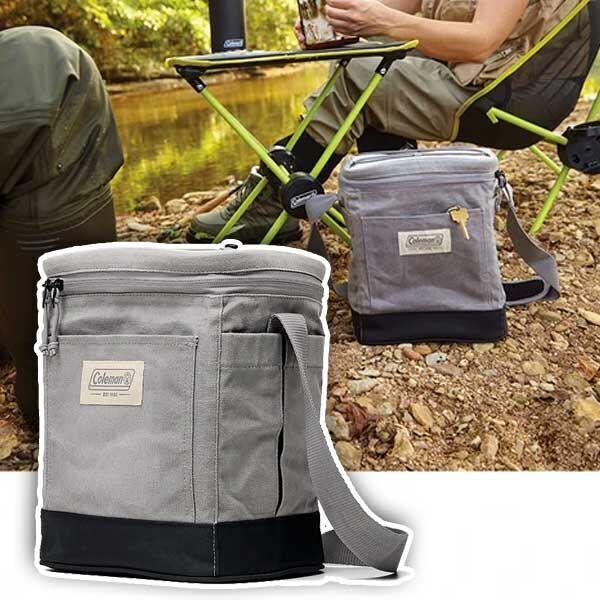 Magnetic Phone Vent Attachment
Hey, Mister. Hands at 10 and 2! The next-level Magnet Source Magnetic Phone Mount makes safe cell phone access easy while driving. It clips into the car vent, offering an ultra-powerful magnet that holds tighter than other holders on the market. Fits virtually any car vent and lets you take calls on the go without taking your eye off safe driving.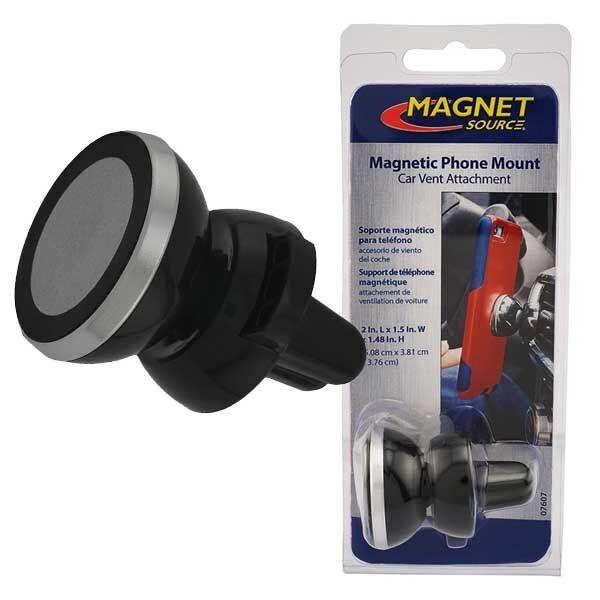 Summer Road Trip Tips for Unexpected Detours
Enjoy nature without taking it home in your seat cushions.
When you love nature, but you also love a clean car, Carhartt Seat Covers come to the rescue! Protect your bench or bucket seat from pet hair, dirt, grime, wear and tear or whatever your latest adventure comes your way. These sturdy covers fit most standard seats and stay securely in place without shifting or sliding.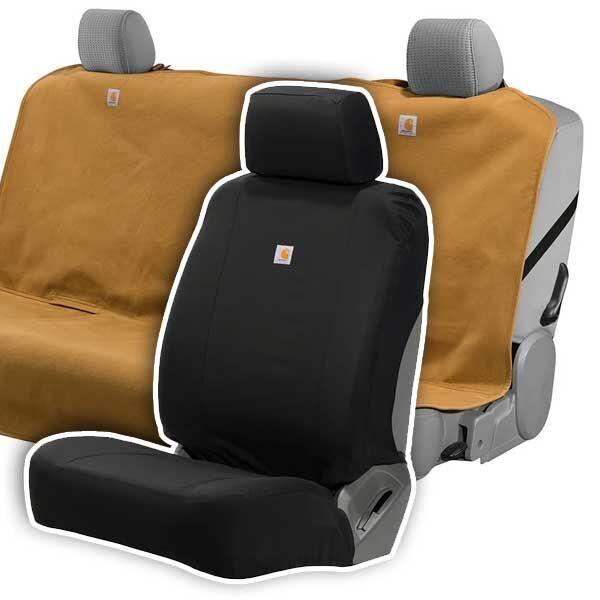 Go off-road while keeping bugs at bay.
Whether you're working or playing outside this summer, tucking this in the truck will keep mosquitoes away. The Thermacell MR300 Portable Mosquito Repeller is the best portable defense against mosquitoes, providing an invisible, 15-foot zone of protection. The Thermacell MR300 Portable Mosquito Repeller comes with a fuel cartridge and three repellent mats that produce 12 hours of freedom from the worry of mosquito bites.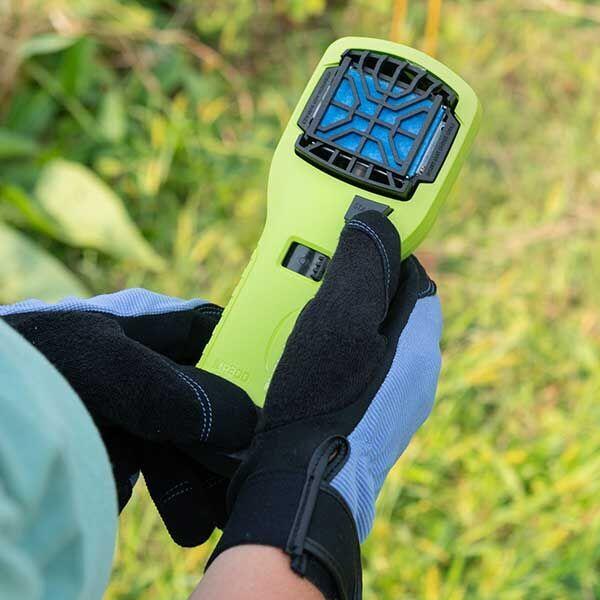 The perfect keep-in-the-truck cover up.
The Rumpl Original Puffy Blanket offers packable, portable comfort for campfires and impromptu picnics or sporting events. It's sized just right for curling up on your camp chair, and it combines the same technical materials found in premium sleeping bags and insulated jackets to keep you warm and cozy. A built-in cape clip allows you to wear the blanket hands free, so you can stay warm while you make food, add logs to the fire or grab a drink from the cooler.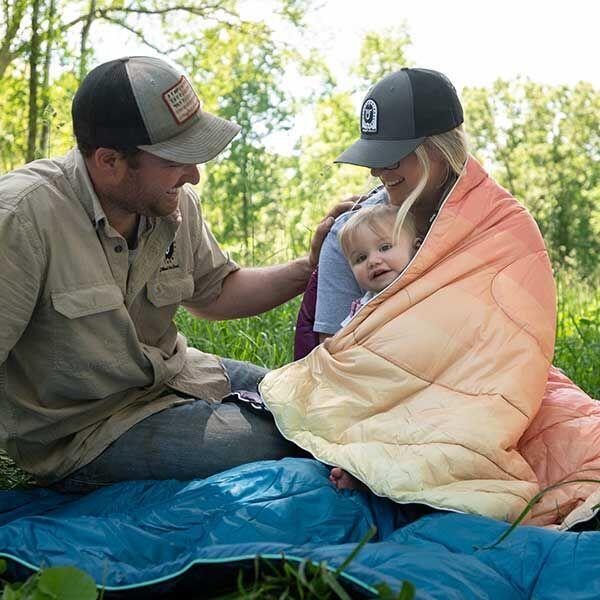 Ready for Bumps, Bruises and Spills
A list of summer road trip tips and supplies wouldn't be complete without first aid and personal care, so you're ready for bumps, bruises and spills, as well as grime and sweat. These on-the-go supplies are ideal for adding to your summer road trip survival kit.
Like they say, better to have it and not need it...
This Gemplers Vehicle First Aid Kit is designed with safe travels in mind. It's small enough to tuck into the glove box, but chock full of the first aid essentials road warriors should keep on hand, including bandages, alcohol wipes, sting/bite wipes, eye pads, antiseptic ointment and more.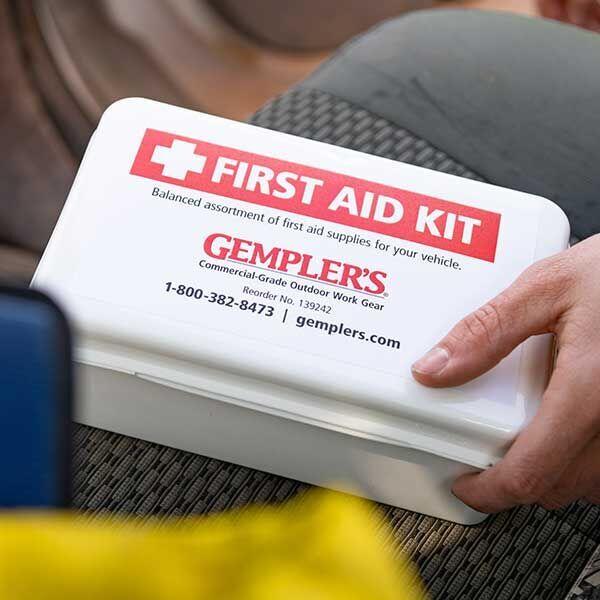 Shower in a pouch brings clean to you
Duke Cannon Cold Shower Cooling Field Towels are ideal for a quick cool down and cleanup when a shower isn't an option. Premoistened, single-use towels are enriched with menthol, aloe and jojoba to provide a chilling blast as they clean. They're uniquely textured to remove dirt, odor and sweat from your face or body.
Soothe after a long day on the turf or trail.
Relieve skin from the sting of a sun-filled day with Burt's Bees After-Sun Soother. This intensely hydrating lotion replenishes moisture for sun-kissed skin. It's packed with Aloe Vera and hydrating elements from nature, with the quick-absorbing formula your skin needs to feel revived, soft and healthy after a day of fun in the sun.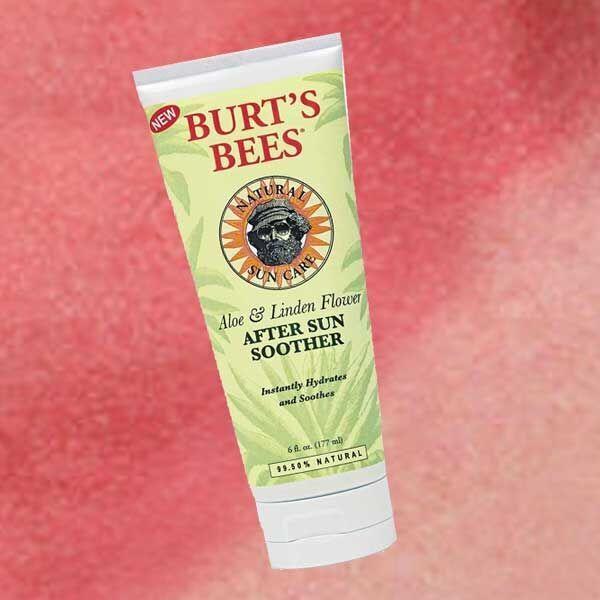 Manly men ditch dainty lip balms.
When you're working outdoors all summer or braving the elements for outdoor adventures, no dainty lip balm will do. Go into battle with Cannon Balm that won't melt in extreme heat. It's hefty enough to feel like a screwdriver in your hand and formulated with SPF 30 to protect against UV rays. This beefy balm is tested by active duty military personnel. With a blood orange mint flavor, it tastes like it's designed for men, not teenage girls.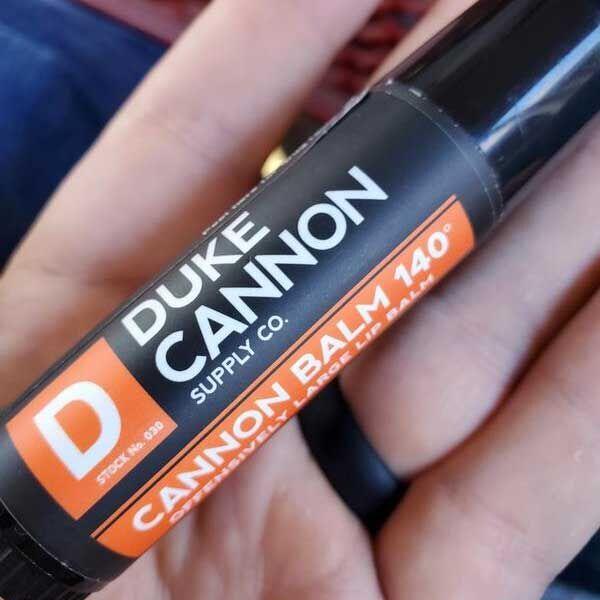 With a lineup of tips and supplies like this, you are truly road-ready for summer. This supply list will help you avoid mishaps and downtime while you're working and playing on the open road this summer. Safe travels!
We hope you enjoy the products we recommend. We may receive a commission if you purchase a product mentioned in this article.