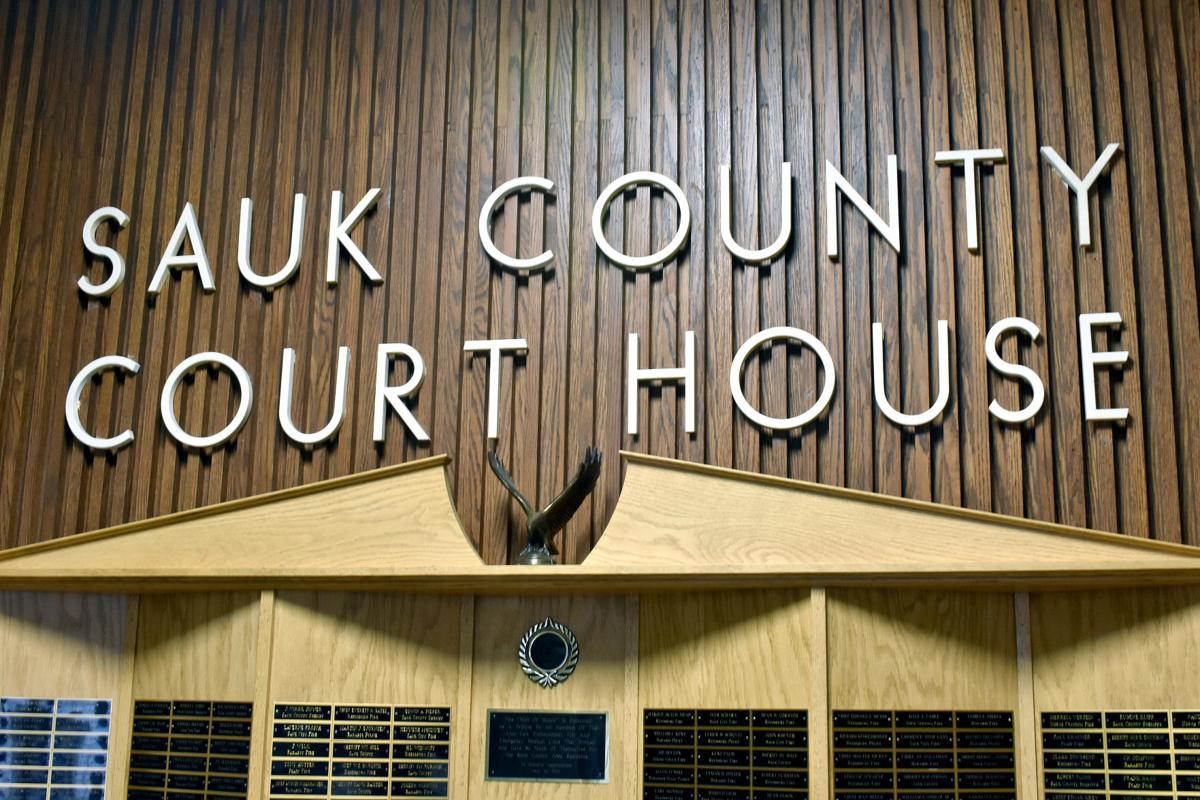 A man who faced 100 years in prison for first-degree sexual assault of a child under 13 and causing a child to view a sexual act was sentenced to probation Monday.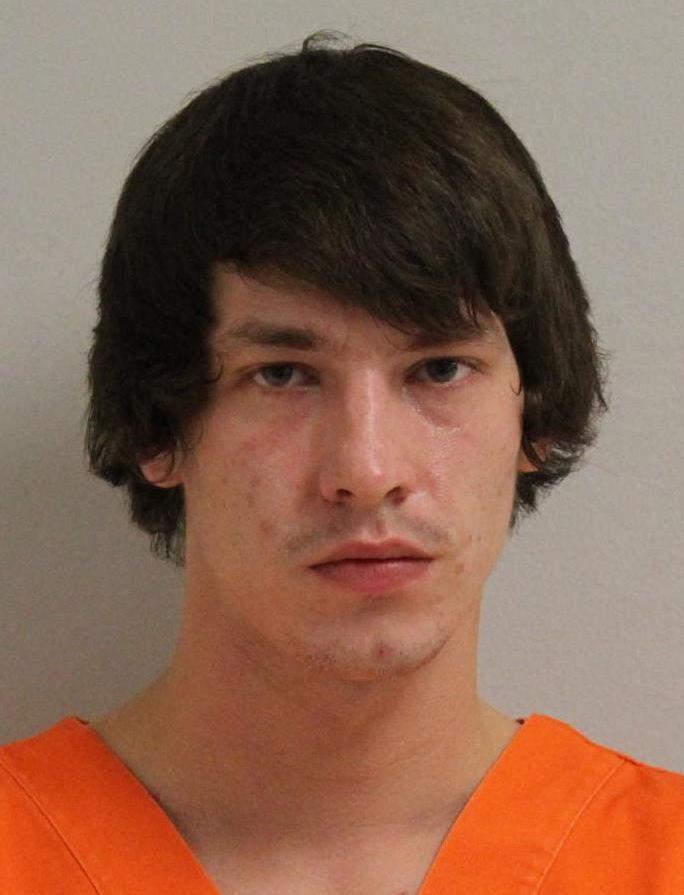 Nicholas Jason Zieler, 26, of Reedsburg, entered into a deferred prosecution agreement. The initial jointly recommended agreement between Zieler's attorney, Blake Duren, and prosecutors with the Sauk County District Attorney's Office was for five years.
Sauk County Circuit Court Judge Patricia Barrett told the lawyers she would not accept five years, but could accept a 10-year agreement. Per this type of agreement, a judgment of guilt is withheld and if Zieler fulfills the terms for that period of time, the felony charge of raping a child will be removed from his record.
Barrett sentenced Zieler to five years of probation as well. Conditions of the probation include eight months in Sauk County Jail, with Huber release privileges, to begin by Monday. Zieler was ordered not to have any contact with children "unless incidental" and have no contact with the child, the child's school or home. He must also seek and maintain full-time employment and provide a DNA sample.
Zieler will also be required to register as a sex offender for 15 years after completing probation.
According to the criminal complaint, Zieler was a babysitter for a 5-year-old in the late summer and fall of 2019. The child told a parent Zieler had assaulted them and when the child's story didn't change for a few days, the parent called the police.
The child repeatedly told a forensic interviewer with the Safe Harbor Child Advocacy Center of Madison that Zieler had walked them both into a room, told the 5-year-old to lie down and then assaulted him. The child said it happened multiple times.
In an interview with Reedsburg police roughly a week later, Zieler said he didn't remember what the child was referencing after saying that his life was "ruined" upon being questioned. Zieler instead blamed the 5-year-old, telling police that the child had pulled his underwear down and he had only possibly given the child "a look." He told police that the child "did it all" without being forced or asked.
A warrant had been issued for Zieler in late November after he failed to show for a conference in court. It was canceled roughly two weeks later. Zieler said that he missed the proceeding due to misplacing his paperwork. Another warrant was issued July 8 after he failed to show for a proceeding. A week later, Zieler appeared in court and said he had forgotten about the hearing. One of his attorneys said it had "slipped his mind."
GALLERY: Sauk County court, cops
Arsonist sentenced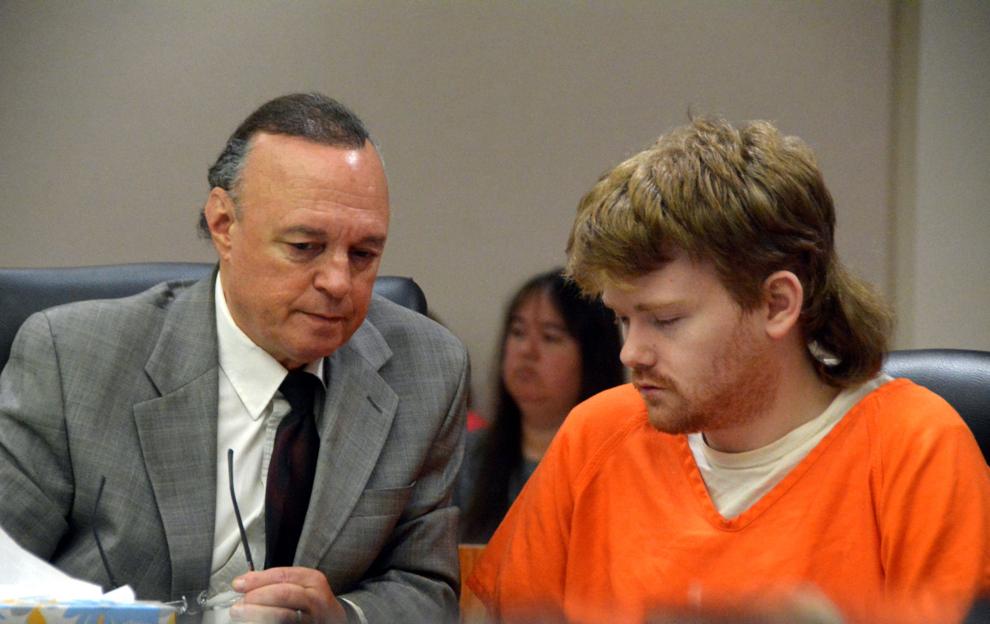 Shores enters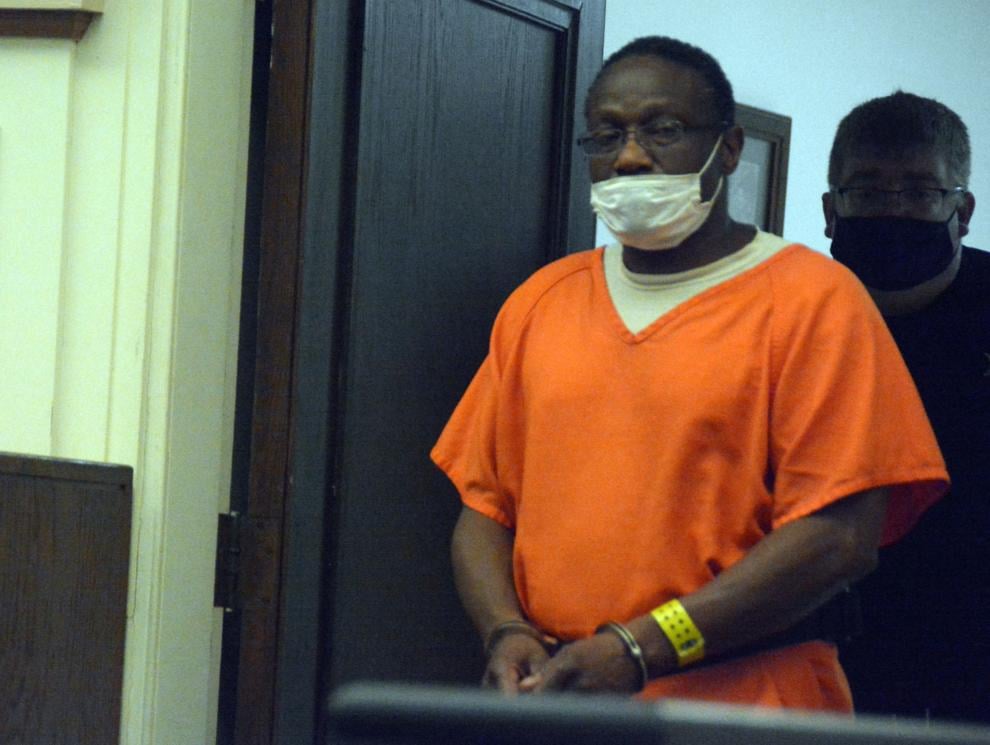 Spoentgen argues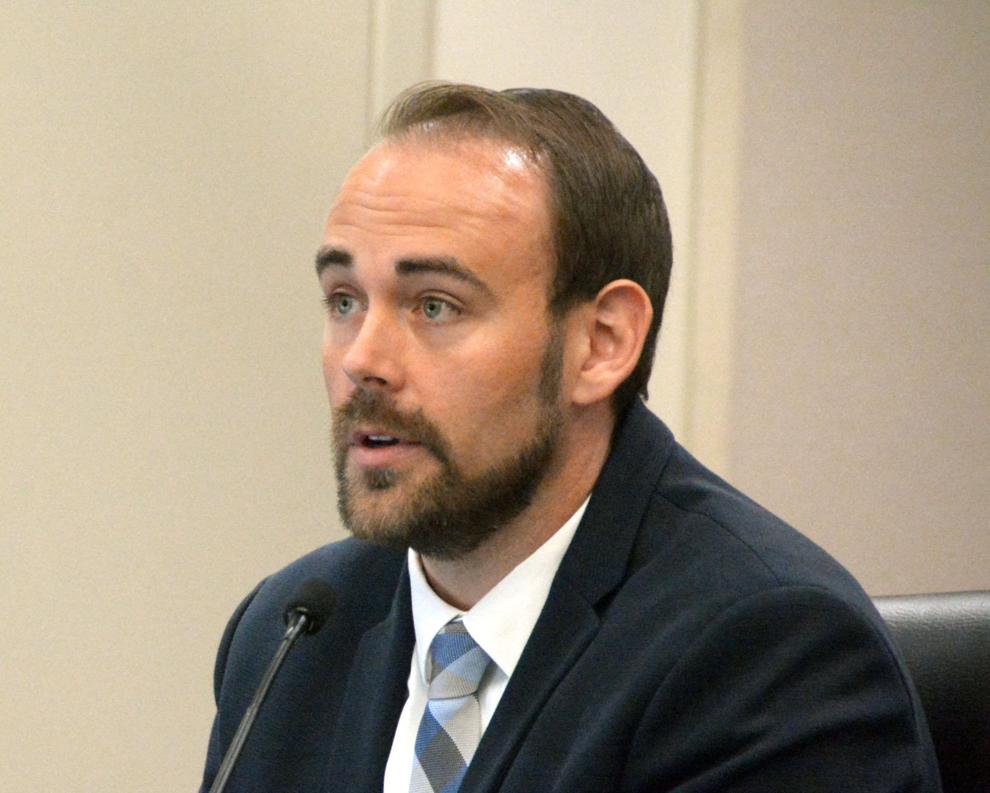 Amber Lundgren hearing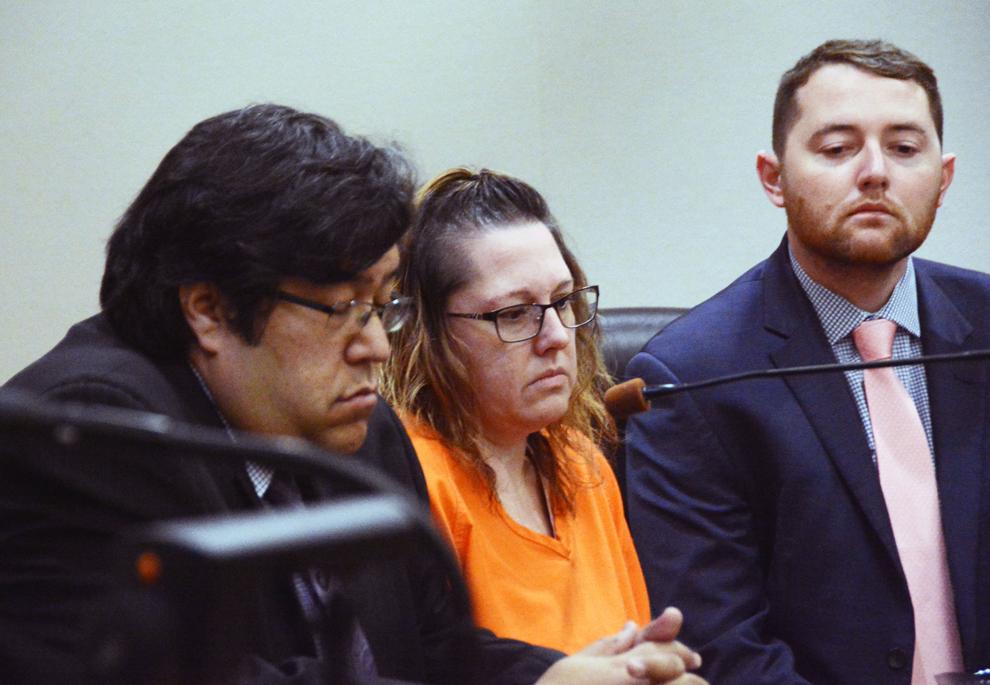 'I'm sorry, that's all I can say'
020221-bara-news-metzger1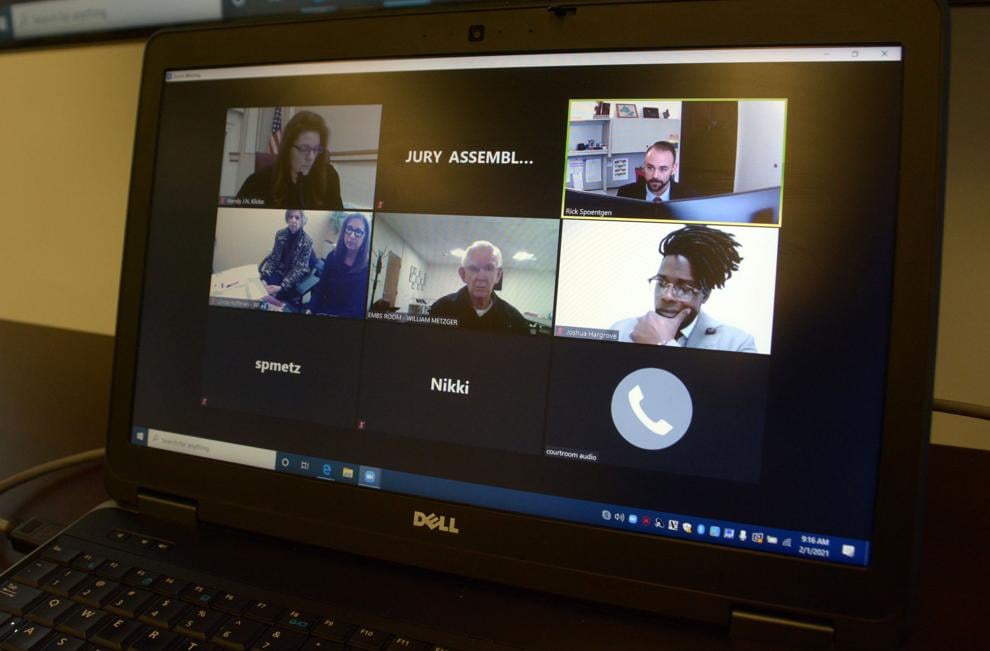 Defense attorney Jeremiah Meyer-O'Day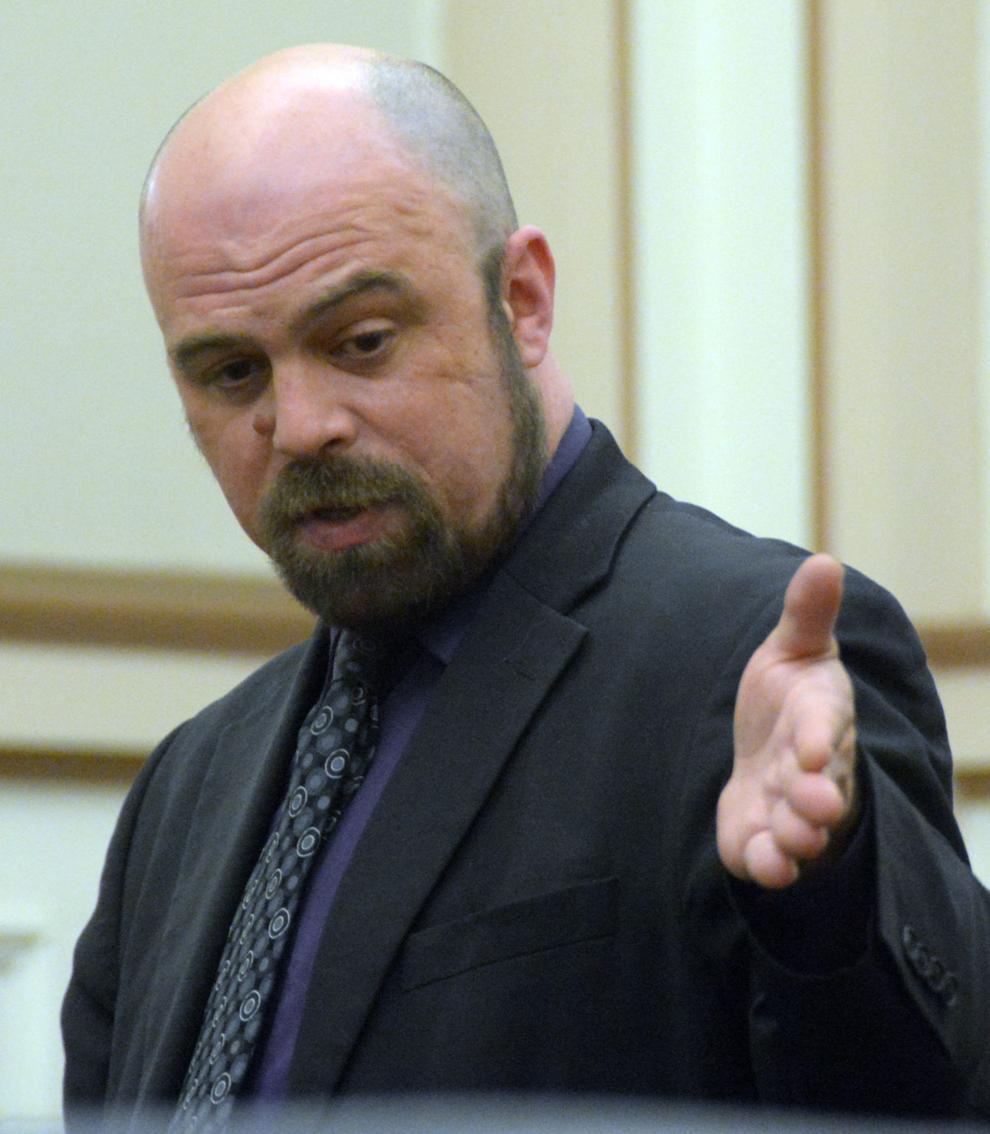 Amber Lundgren in shackles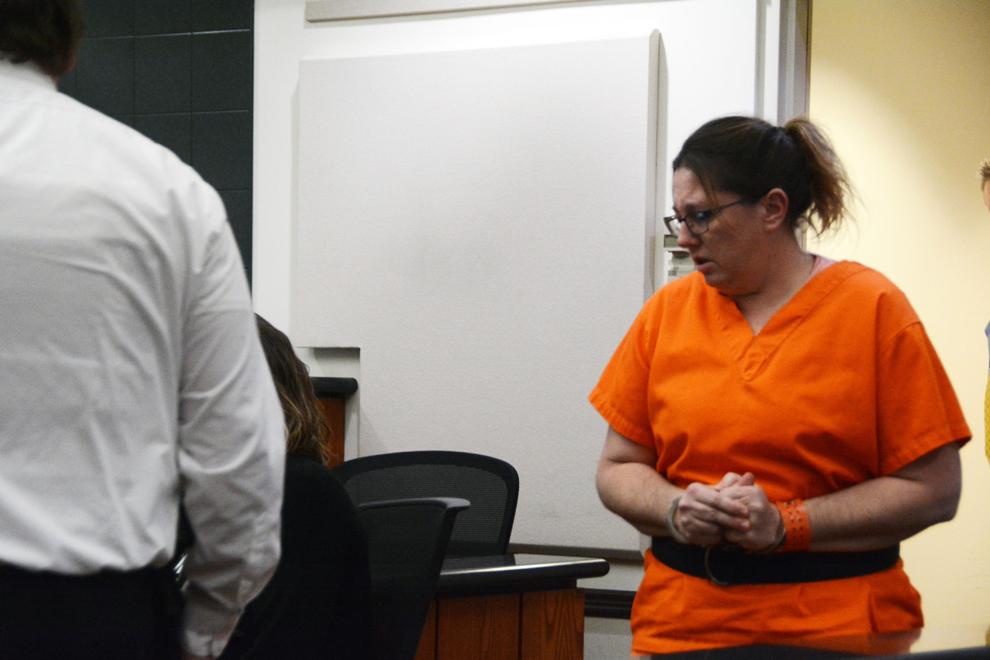 Medflight near Baraboo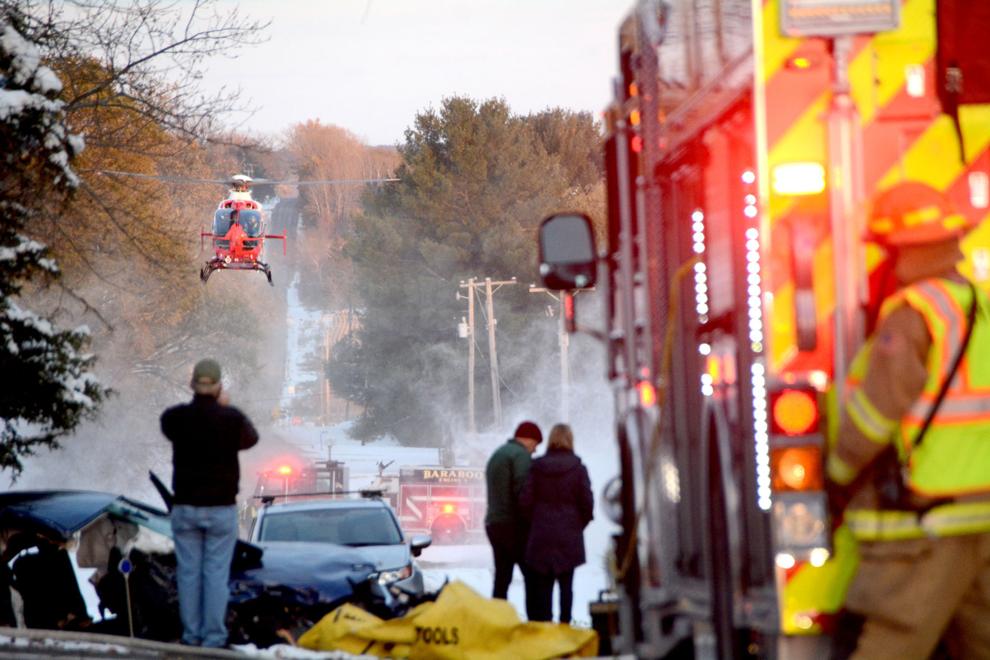 Judge sets $250K bond for Pulvermacher in Baraboo homicide case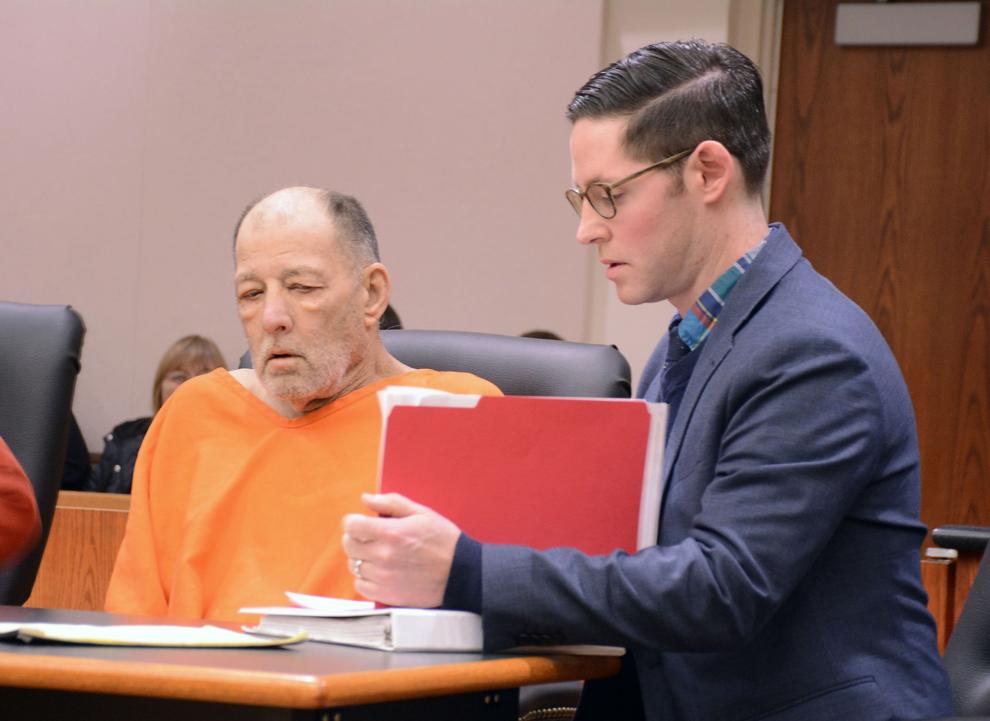 Amber Lundgren homicide hearing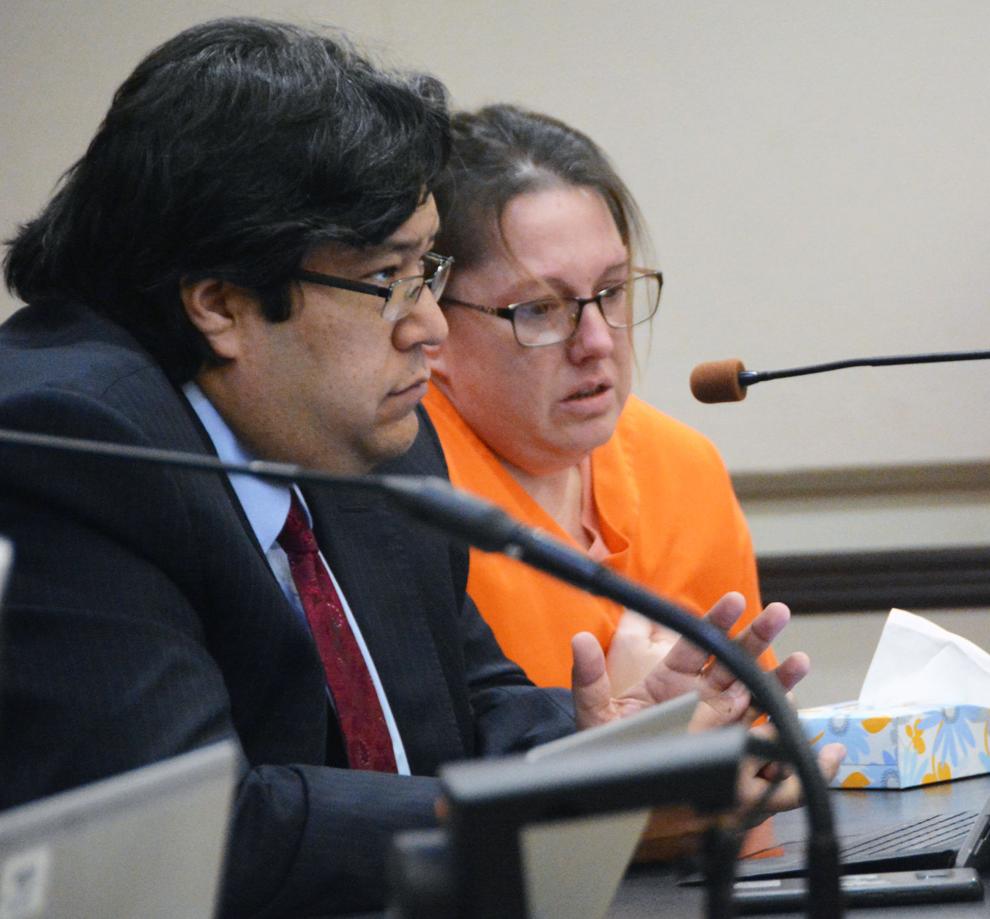 Albart B. Shores trial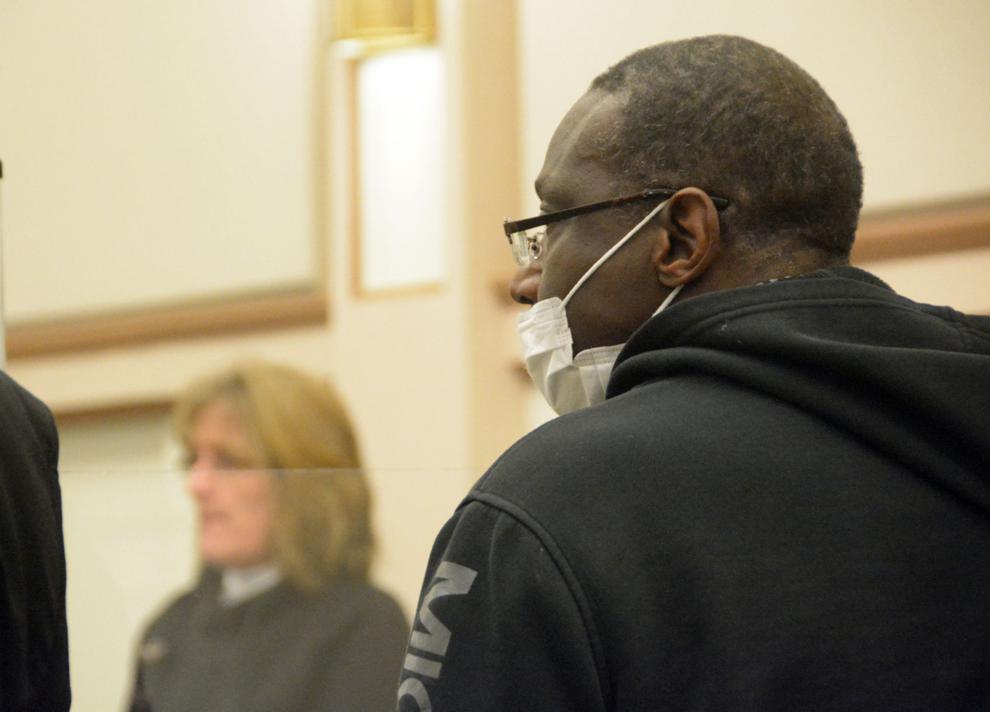 Sauk County ADA Rick Spoentgen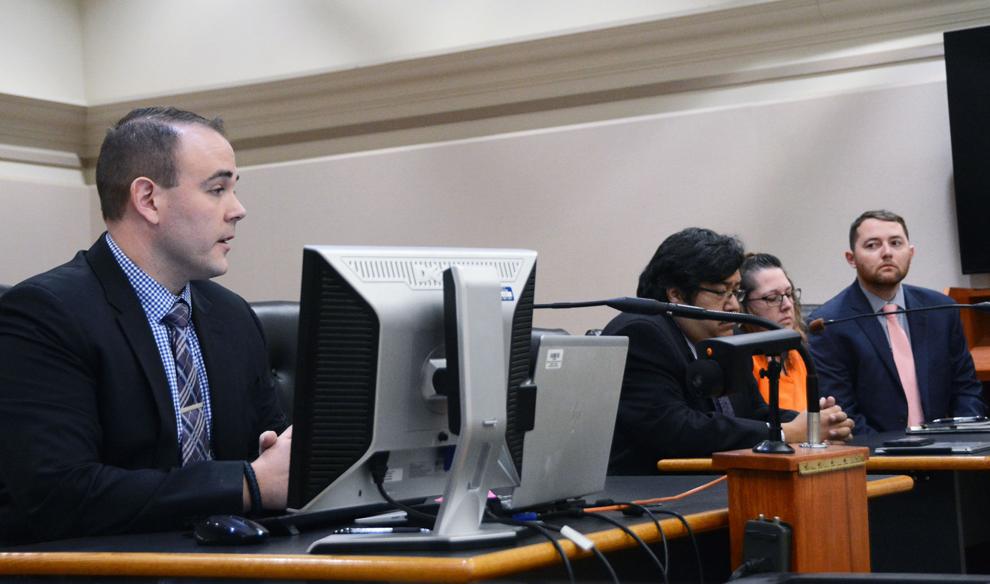 Pulvermacher listens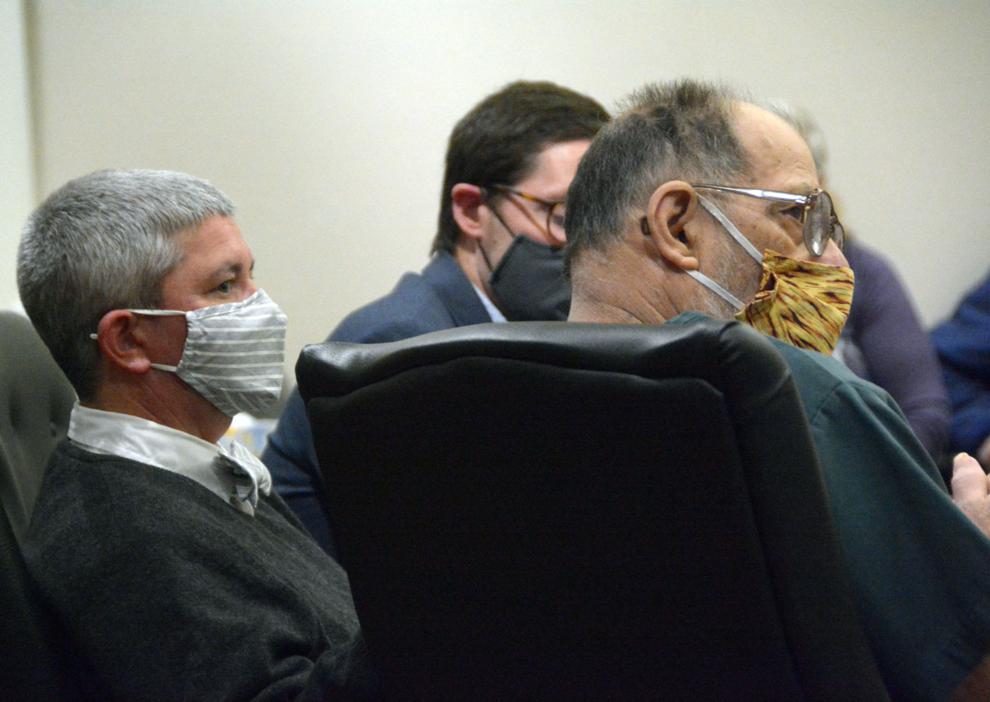 102519-bara-news-sauk-co-homicide1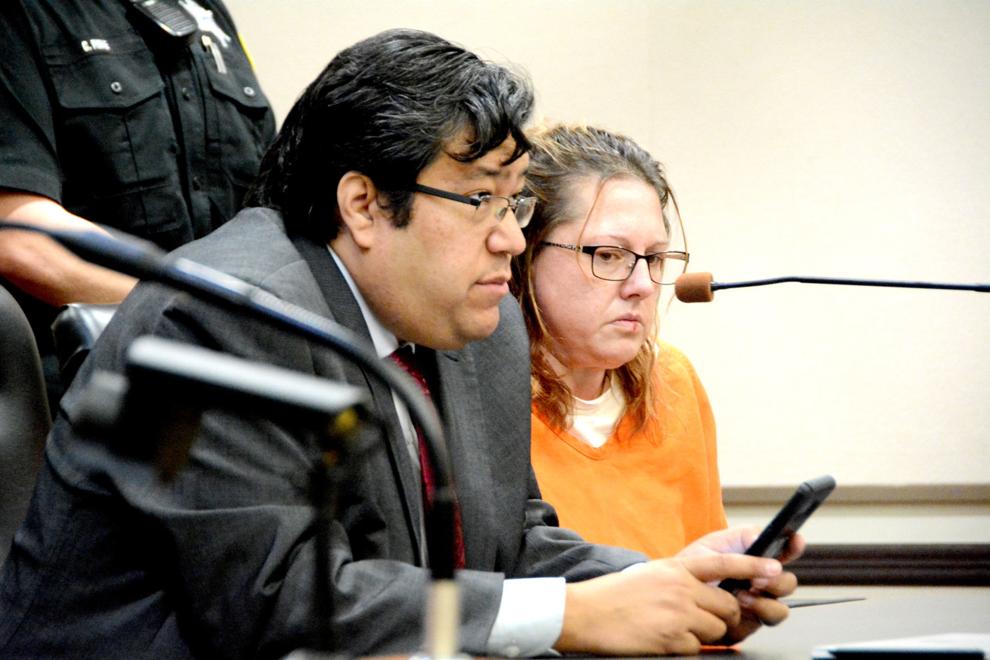 William Wenzel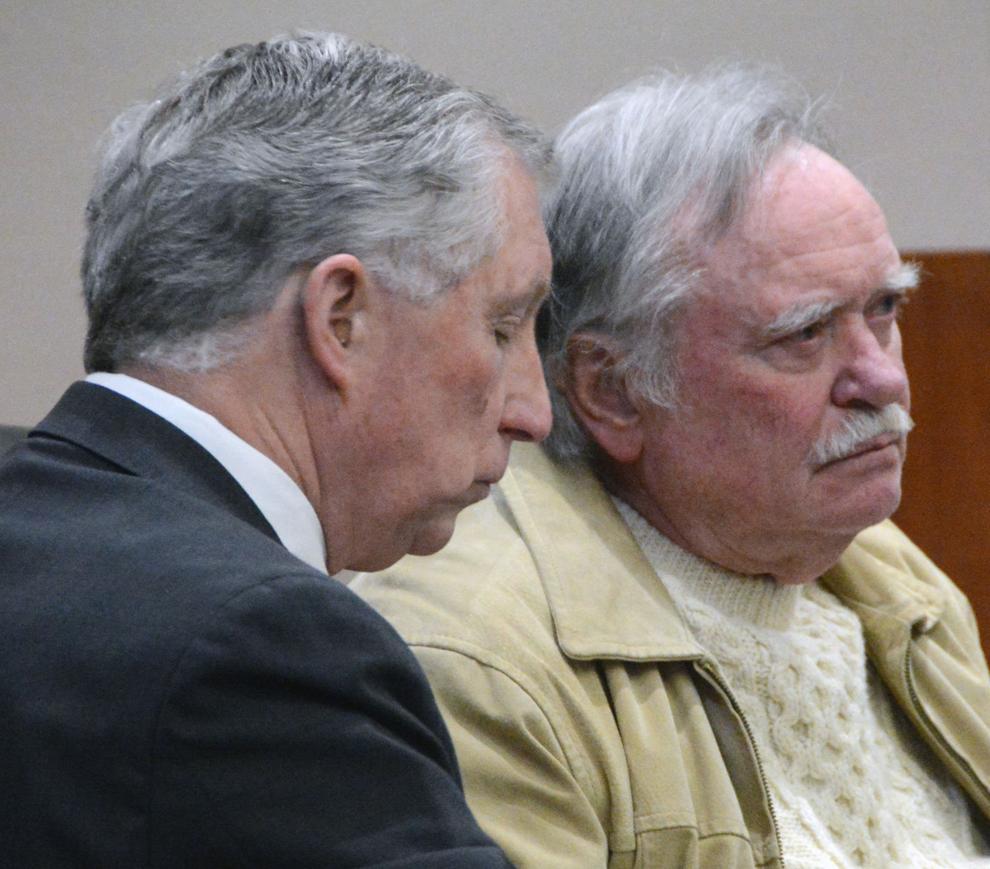 Judge Michael Screnock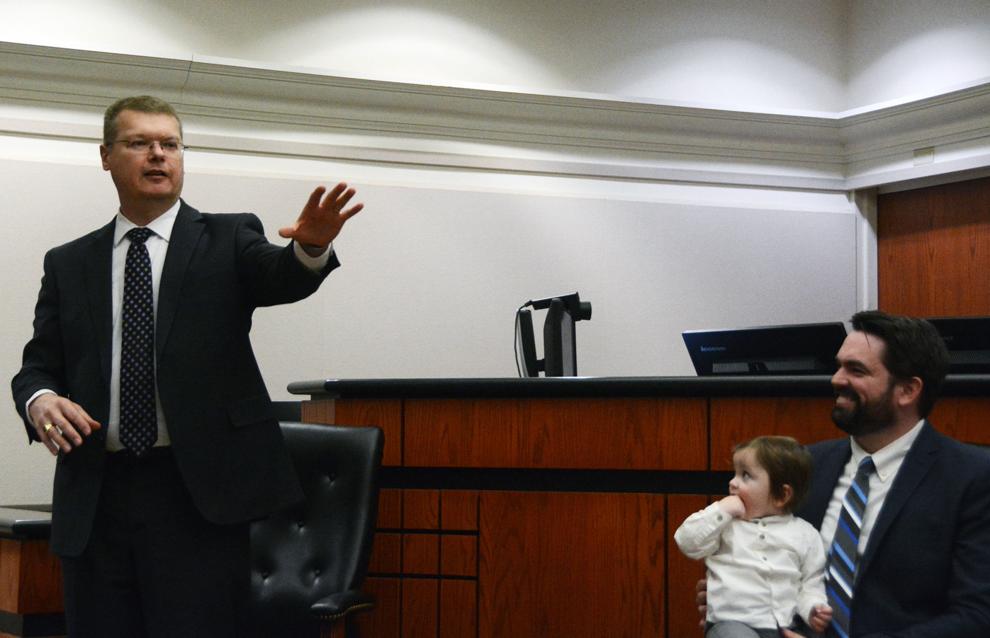 Judge Klicko and attorneys Martinez and Spoentgen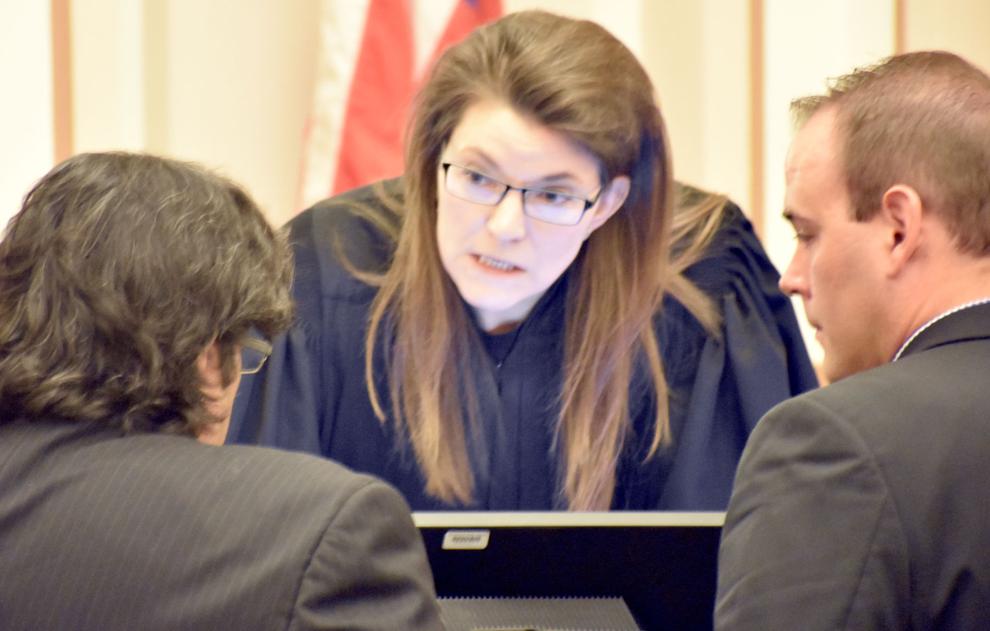 Sauk County Assistant District Attorney Rick Spoentgen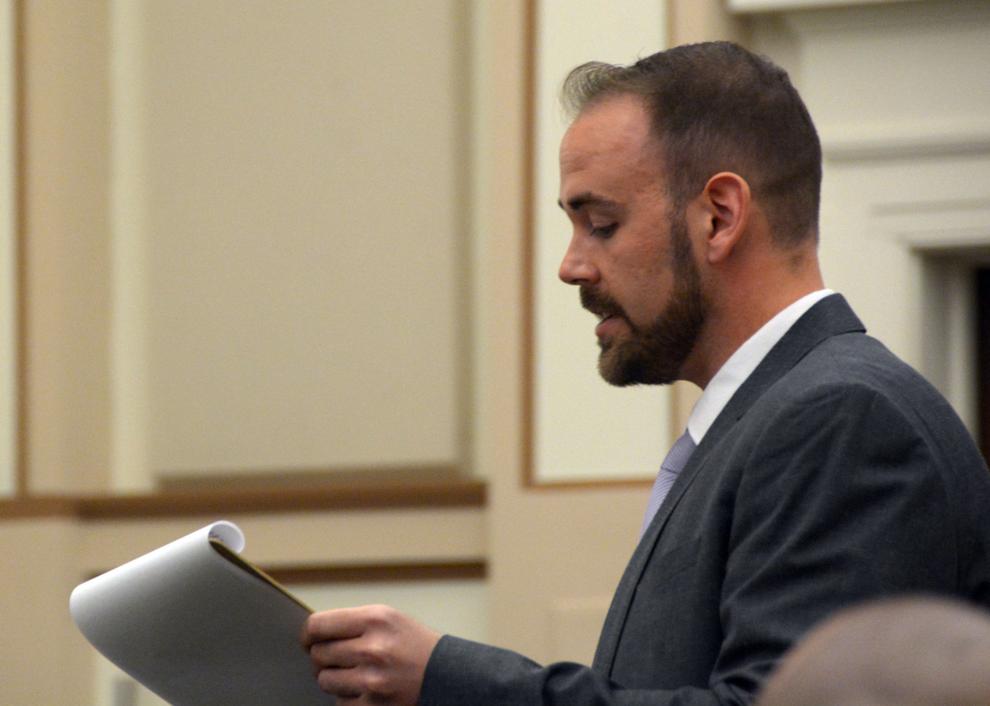 Drew Bulin testifies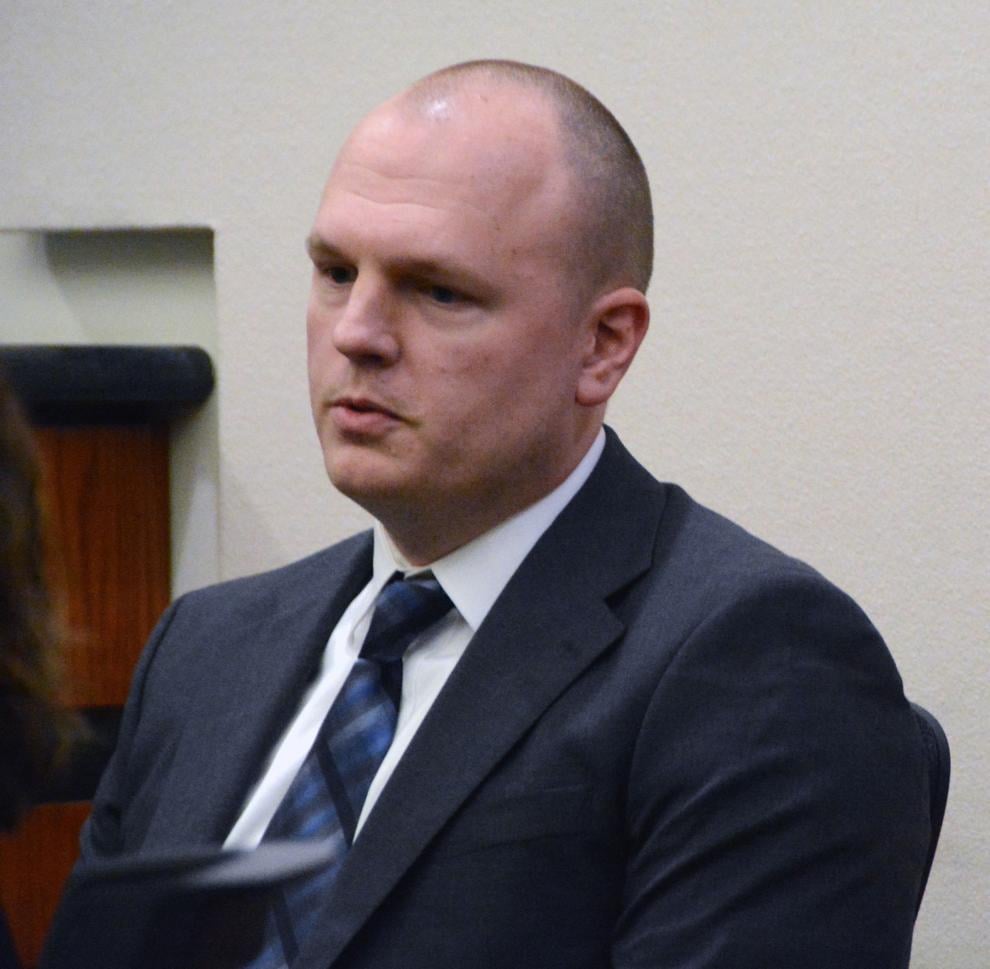 Wenzel and Van Wagner in courtroom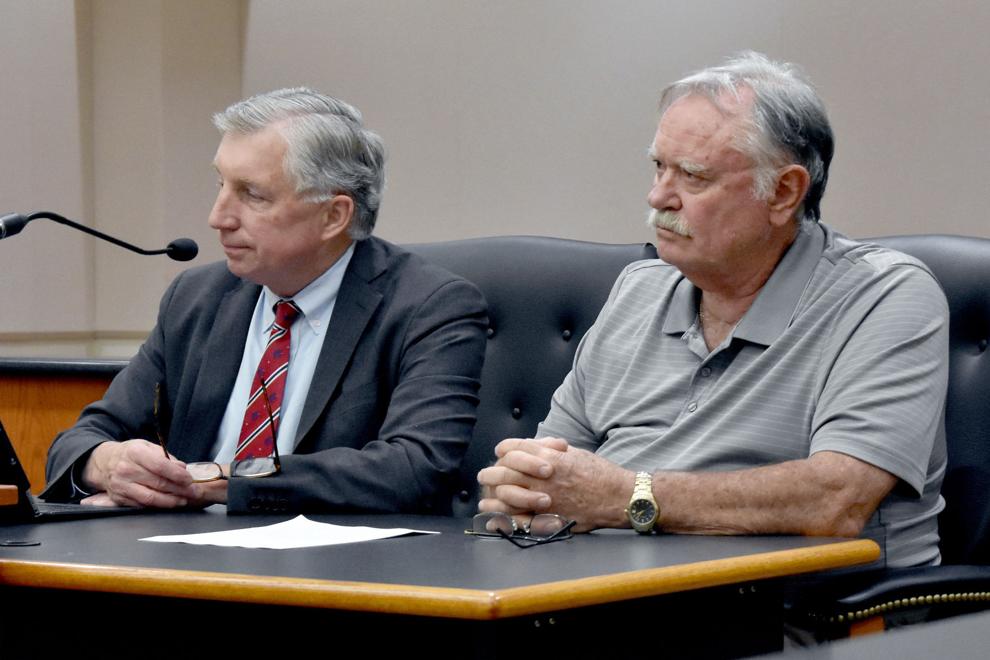 073021-bara-news-dogs1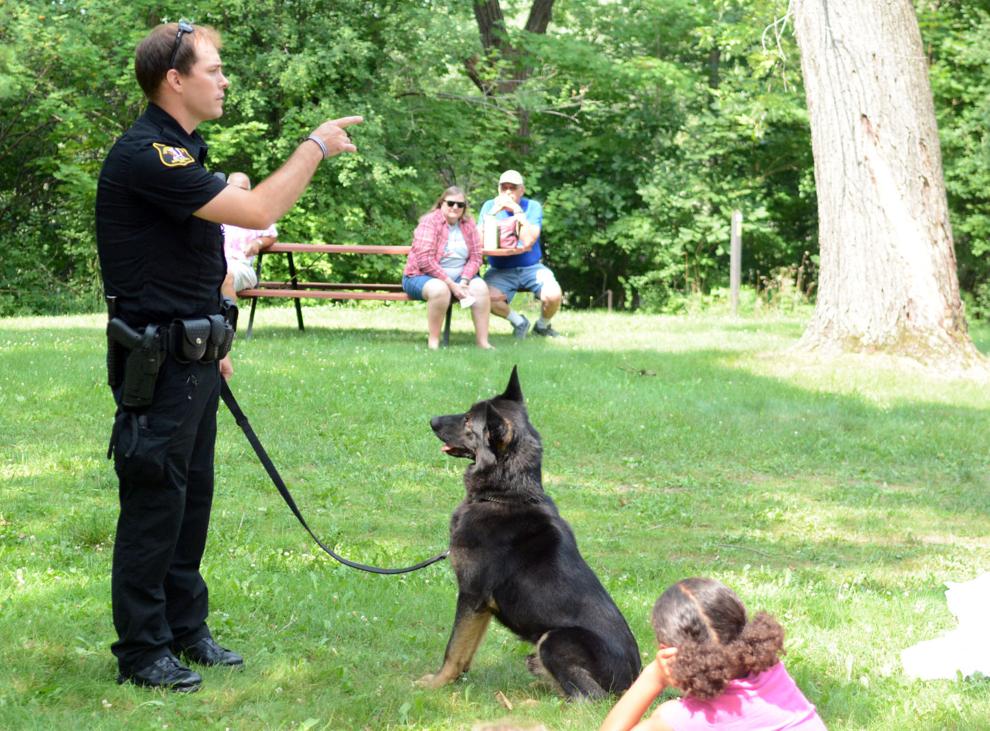 Mike Albrecht sworn in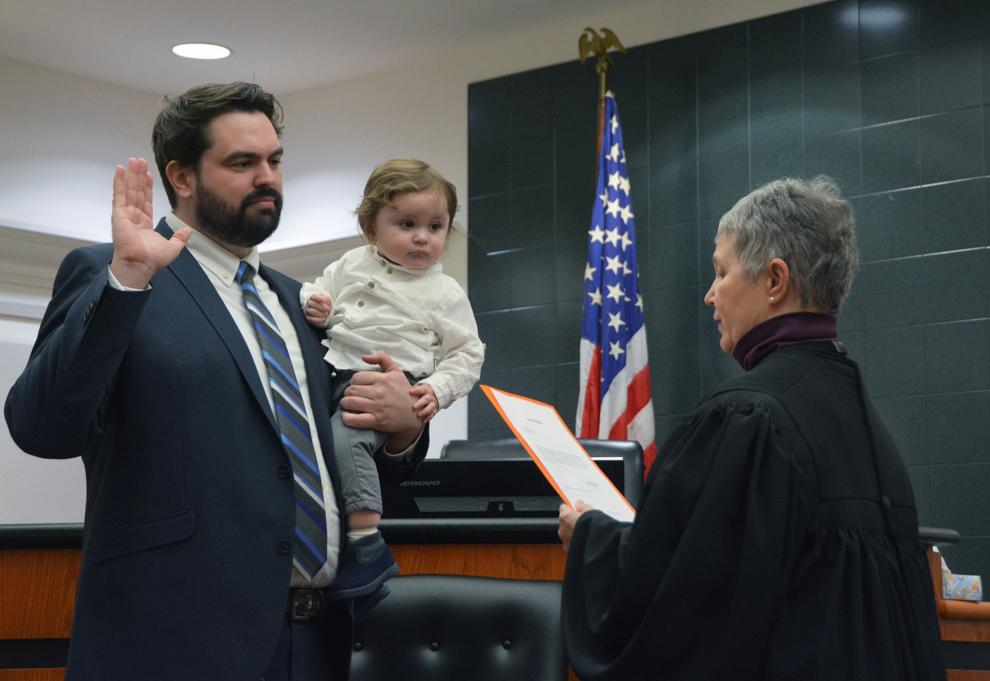 051121-bara-news-law-zunker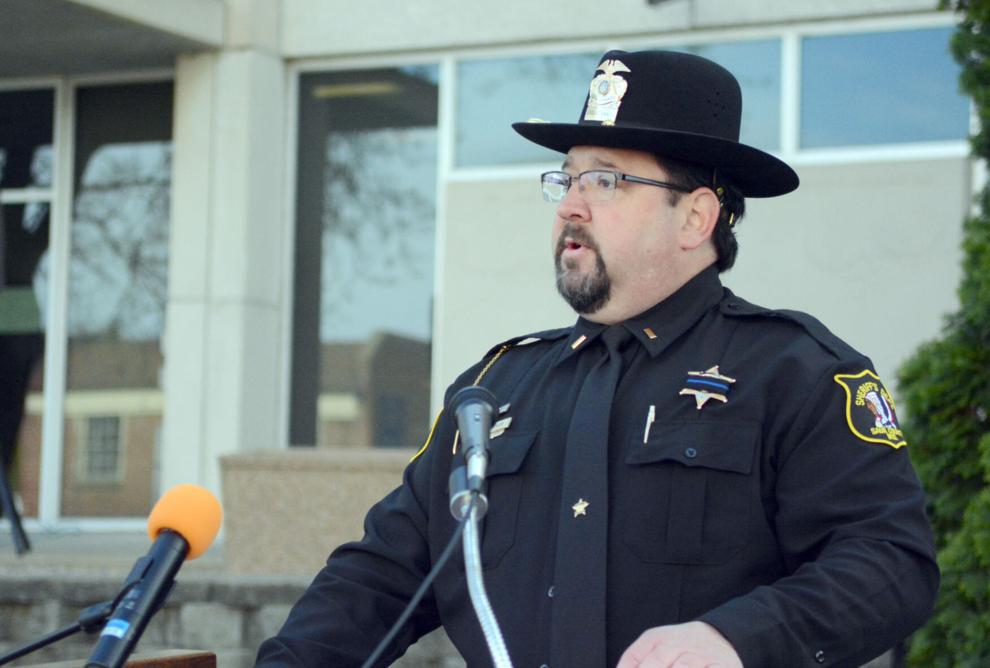 Follow Bridget on Twitter @cookebridget or contact her at 608-745-3513.