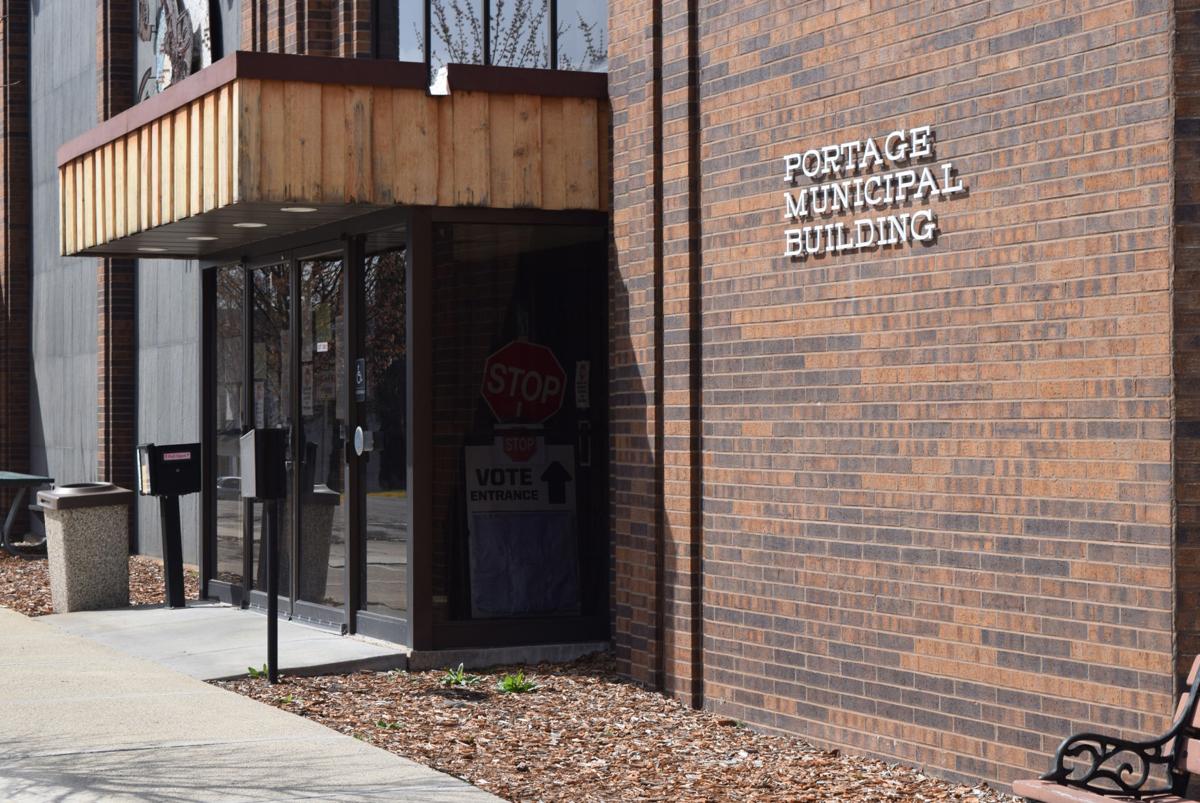 The city of Portage is set to receive just over $1 million from the federal government. The funds will most likely be used for infrastructure and sustainability projects.
City Administrator Shawn Murphy told the Common Council about the funds and explained his office is waiting for more details on what the money can be used for. The total amount the city is set to receive is $1.03 million and the city has until 2024 to allocate the funds.
The money is from the American Rescue Plan Act of 2021. It was passed in March by the U.S. Senate and signed President Joe Biden on March 11. It allocates $1.9 trillion to individuals, business and municipalities to act as a stimulus to combat the economic issues brought on by the COVID-19 pandemic.
The 628-page bill outlines the distribution of stimulus money for individuals, funding for COVID-19 testing, contact tracing and vaccine rollout and it also allocated $350 billion to local governments.
"Details of the plan are still forthcoming," Murphy said. "Those funds can be used for infrastructure projects. We're going to look at rules and conditions and requirements for using those funds. Then we'll provide recommendation for the council to consider."
Murphy said he expects more information on the eligibility of funds later this month.
These estimates show the municipalities across the state are estimated to receive over $1.1 billion.
"We're still getting details on eligible types of projects, but the initial guidance that we've received states their focusing on COVID-19 related expenses," Murphy said. "Also, a focus on infrastructure improvements especially related to sustainability."
He said these are for utility infrastructure projects like sewer and water improvements. The funds can also be used for unbudgeted COVID-19 related expenses.
"This could include assistance with homeless people across the city or upgrading communication systems within city hall to allow remote communication, like working from home, for people," Murphy said.
The American Rescue Plan is similar to the CARES Act money that was allocated during 2020. Murphy said Portage received $169,761.17 through the State of Wisconsin's Route to Recovery program which was funded with monies the State received from the CARES Act.
"The funds were spent on purchasing personal protective equipment and supplies, cleaning supplies and disinfectants, setting up remote access to public meetings, a self-checkout at the library, funding federally mandated paid sick leave for employees who encountered COVID-19 among other things," said Murphy.