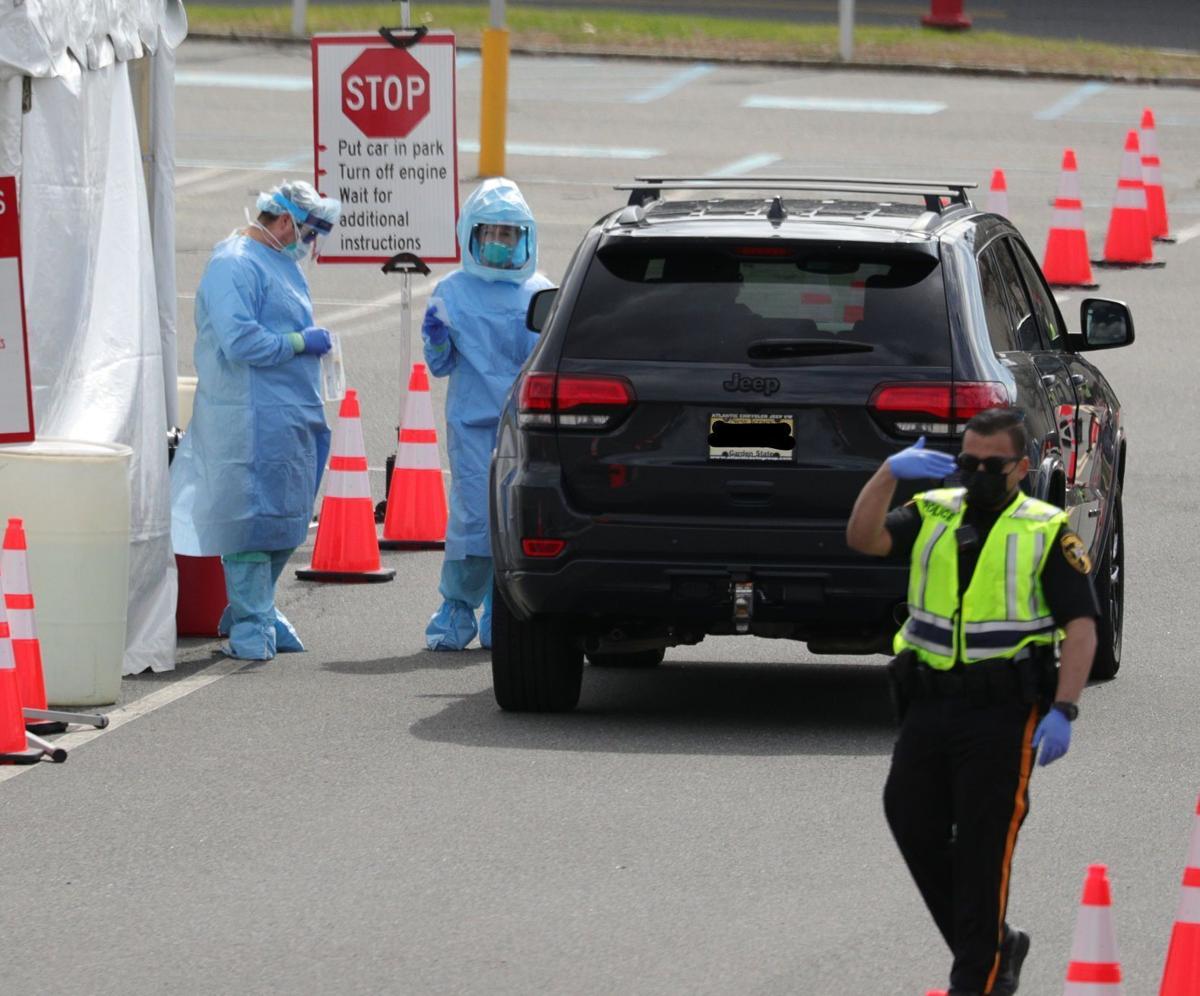 Smaller counties that did not qualify for earlier direct federal CARES Act funding will share $37 million to combat the COVID-19 pandemic, Gov. Phil Murphy said Thursday.
Atlantic County will get $3.1 million, Cape May County $2.7 million, and Cumberland County $1.8 million, the governor's office said.
The funds will be for both reimbursement of expenses and to pay for ongoing testing, and will be split among the 12 counties in New Jersey with populations under 500,000 — too small to qualify for earlier relief.
The other counties are Burlington ($3.6 million), Gloucester ($3.2 million), Hunterdon ($1.3 million), Mercer ($4 million), Morris ($7 million), Salem ($1.5 million), Somerset ($5.4 million), Sussex ($1.8 million) and Warren ($1.4 million).
County officials and the New Jersey Association of Counties had been urging Murphy to share some of the state's $3.4 billion in CARES aid with local governments that didn't qualify for direct federal aid.
"There is no denying that COVID-19 has placed an incredible amount of strain on resources across all levels of government," Murphy said in a release.
The funds will arrive in three separate payments for different purposes.
The first portion, about $15 million, reimburses counties for COVID-19 related expenses to date. It's a cost share of 25% paid by the county and 75% by the Federal Emergency Management Administration (FEMA).
Reimbursement funds will be made available to all 12 counties upon signing the memorandum of agreement, and providing proper documentation of expenditures, the governor's office said.
The second portion of funding will help counties open and maintain testing sites. All 12 counties will receive $357,500 in that payment, according to the governor's office.
The final payment, a total of $17 million, is based on population size, to support ongoing testing of vulnerable and high-risk populations.
Counties will receive it only after submitting a testing plan that is approved by the state Department of Health.
Contact: 609-272-7219
Twitter @MichelleBPost