With a population of 708, Reeseville is not exactly a metropolis. But as of March 1 it can now brag that it has something bigger cities in the area don't — an Amish market.
Gibson Corner Grocery held its grand opening last Friday and Saturday. People came in droves to check it out and enjoyed free coffee and homemade donuts.
"We had close to 800 people out here so we're a bit low on some stuff right now," said owner John Hostetler. "A number of customers requested different pie fillings and we will be getting that in Monday."
Hostetler said he and his family have lived on the property for almost two years and thought opening a store would be a good idea.
"We needed something in the area because a lot of people go to similar places in Kingston or Dalton and that's 40 to 50 miles from here," he said.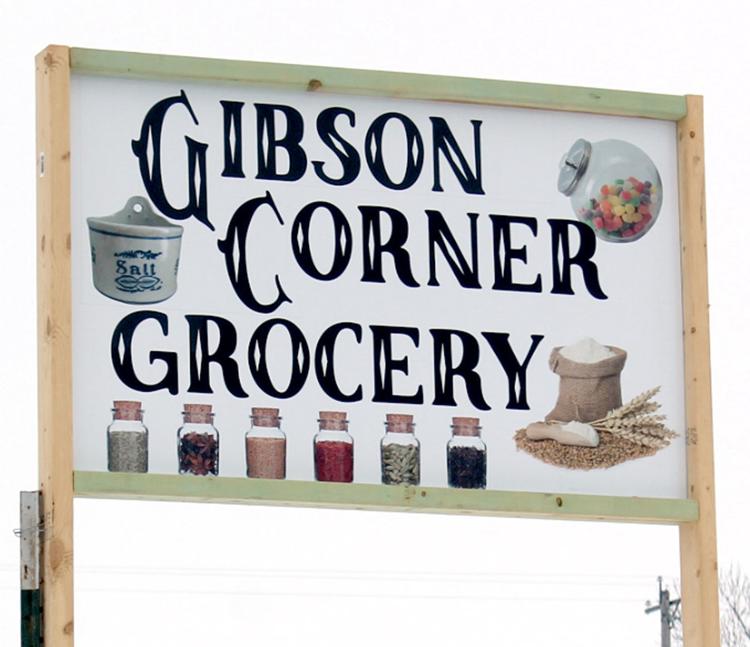 The family ran a small roadside stand last year, and may add some fresh produce to its shelves in summer.
The store sells many items in bulk. Seasonings, spices, baking needs, candies, jams and jellies are stocked inside the building on the corner of Highways 16 and 60. The name for the store comes stems from its location, locally known as Gibson Corner.
Joanne Nordby lives in Reeseville and said she has been to the store three times since it opened already.
"It's kind of nice because it's up the street and I can pop in to get ingredients if I want to bake cookies," she said. "Otherwise I would drive 20 minutes one way to Beaver Dam. Our community is excited about the place."
Reeseville does not have a commercial grocery store, although a local gas station carries some convenience foods. Many area residents buy food in nearby Columbus or Beaver Dam.
Jennifer Dietzman was found shopping in the abundant candy aisle.
"I'm getting gummy worms for someone at work. Word about this place gets around and since we're so close we can pick it up for others," she said.