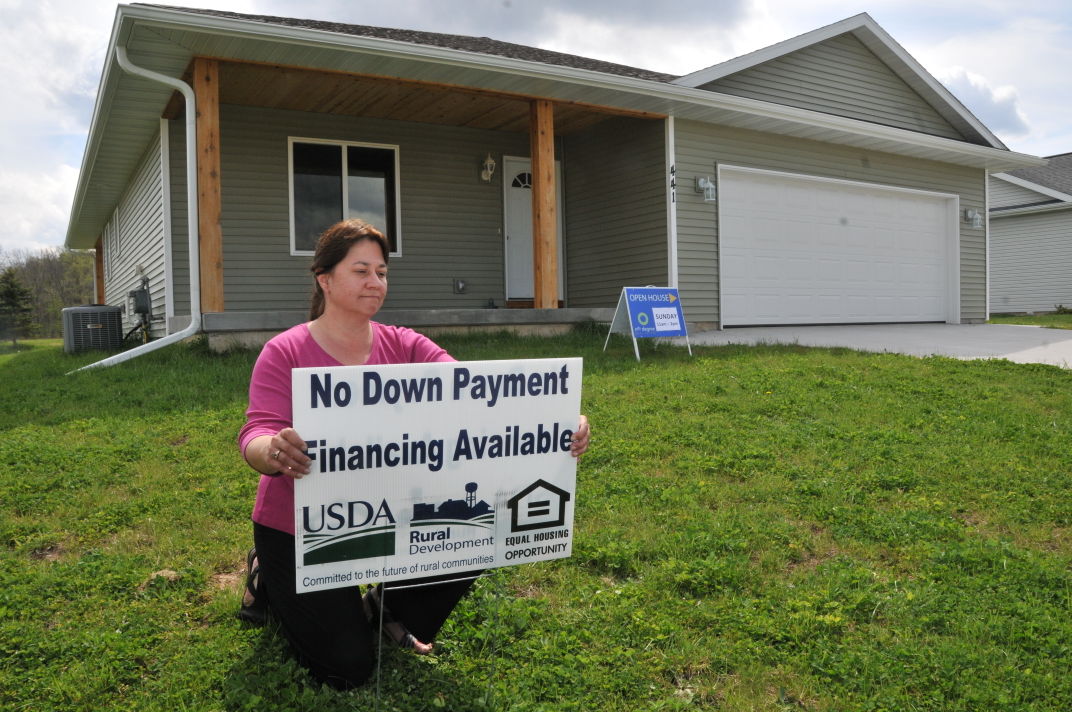 When at-risk youths are offered a Fresh Start, it helps those looking to purchase a home.
"This is an incredible program that gives our youth another chance to learn life and work skills," Suzanne Hoppe said. "At the same time they're working in the community, they're also giving back to the community."
The program, a branch of the statewide Wisconsin Fresh Start effort, is run by Portage-based nonprofit Renewal Unlimited, which has had a Fresh Start program in Columbia County since 1999 helped more than 250 youths in Portage and about 40 in Baraboo. Hoppe, Renewal Unlimited executive director, said the program expanded into Baraboo about three years ago.
Participants, who often were referred by school staff and social workers, divide their time between the on-site construction work and classroom learning focused on earning a GED, HSED or high school diploma.
Hoppe said students work to build a house from beginning to end. The property then is placed on the market for sale to low to moderate income people. She said the organization has two Baraboo homes for sale at 441 and 501 White Spruce Avenue. A third Baraboo home, which required rehabilitation, already has been sold.
Hoppe said buyers who meet certain income criteria can receive $24,000 in down payment assistance to go toward a mortgage.
Renewal Unlimited recoups the $24,000 when assisted families sell their homes. Reimbursed payments then are provided to another family to purchase a home built by youths in the Fresh Start program.
Donna Martens, a realtor with Nth Degree in Sauk City, said the program helps many families that otherwise couldn't afford a home.
"They don't have to pay interest on the $24,000," Martens said.
Martens said the program includes restrictions preventing those who have filed for bankruptcy or had a foreclosure in the past three years.