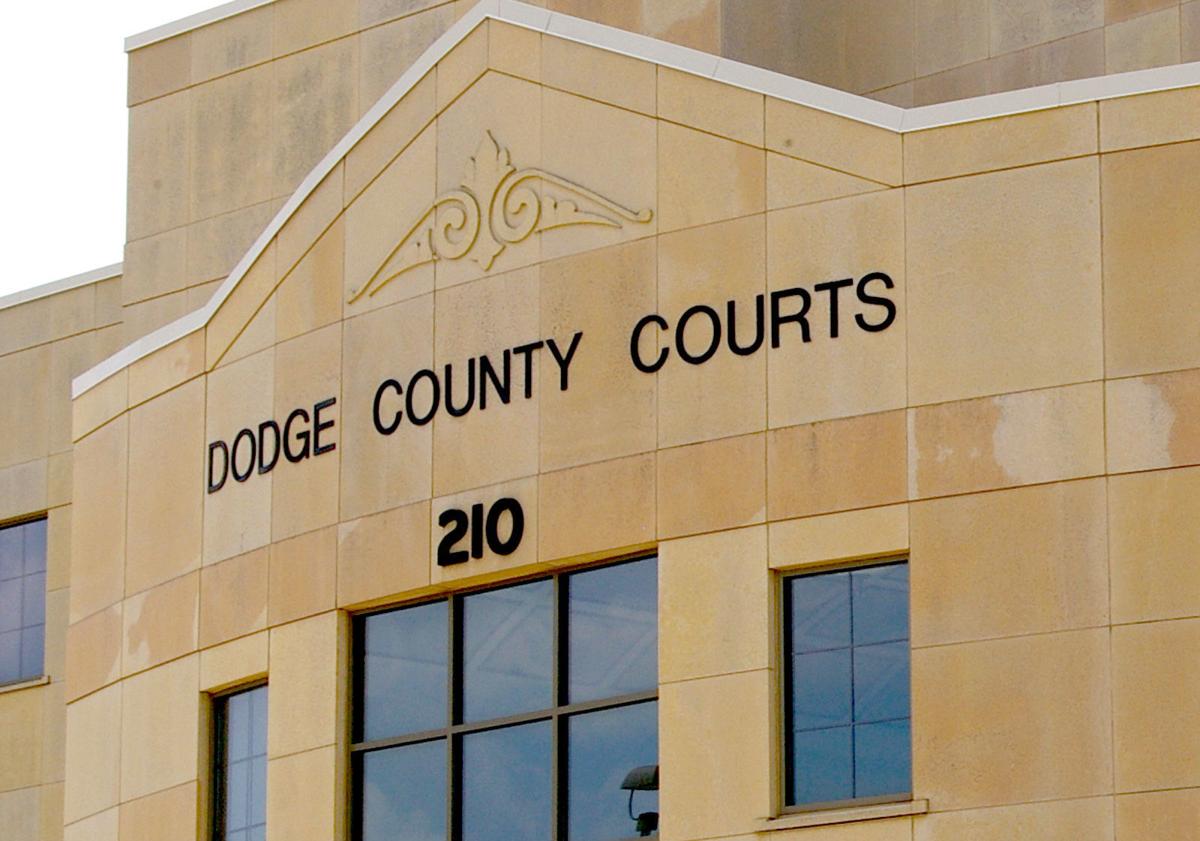 A Beaver Dam man charged with second-degree sexual assault of a child pleaded guilty in Dodge County Circuit Court Monday.
Matthew Hawley was first charged in September with felony sexual assault of a child under 16, facing up to 40 years in prison and a $100,000 fine. Judge Joseph Sciascia accepted the plea Monday. A sentencing hearing is set for Aug. 26. Sciascia denied the state's request to place Hawley in jail on $1,000 cash bond.
According to the criminal complaint, the 14-year-old girl reported Oct. 2, 2018, to law enforcement that she had sexual intercourse with a man she met on a website. The girl said she was visiting her grandparents Sept. 30 in Montello when she took one of their vehicles and traveled to Kwik Trip, 701 W. State St., Fox Lake. The girl said she met the man and went to some storage units with him where they had sex.
A video was obtained from Kwik Trip that showed the vehicle the girl was traveling in at the convenience store during the early morning of Oct. 1. A car pulled up next to that vehicle at 2 a.m., and a man got out of the vehicle and appeared to speak to the girl. They then both left in their vehicles, with the girl's vehicle following the car traveling east on Highway 33. The video did not allow the Dodge County Sheriff's Office to get the license plate of the car, but they were able to identify the car as being a 2000-2005 Chevrolet Impala.
According to the criminal complaint, the girl was interviewed a second time and told officers the man had told her his name but she forgot it. She did remember he told her he was from Beaver Dam and a nickname he had used. She also described the man and said there was a sticker on the car that said, "Gone Fishing." A statewide search was done of vehicles from 2000-2005 that were Chevy Impalas and match came from a car with the same bumper sticker at a residence in Beaver Dam. The vehicle was registered to the man's wife.
Authorities also were able to find out that the storage unit where the two had gone was registered to Hawley.
According to the criminal complaint. Hawley was questioned on Oct. 26, 2018, and admitted to meeting a girl that he had met on an adult website. He requested an attorney after hearing the girl was 14.
DNA evidence was taken to the Wisconsin Department of Justice State Crime Lab in 2018 with the results coming back on May 28, 2019, which showed Hawley's DNA on the victim.
Get local news delivered to your inbox!
Subscribe to our Daily Headlines newsletter.