Eighty-six brightly colored creations were judged Wednesday morning in the Junior Fair Cake Decorating contest at the Dodge County Fair.
Superintendent Bernie Hafenstein of Beaver Dam beamed as she handed the entries to judge Janet Posthuma.
"They're all so beautiful. The kids have come up with some real eye-poppers again this year," Hafenstein said.
And she should know. Hafenstein has served as a superintendent of cake decorating for three decades. This fair will be her last.
"When I started at the fair, they put us way, way back in the corner. There weren't many cake decorating entries then, but as it got bigger and bigger they moved us up front," she said. "We're just the joy of the Youth Building here. All the kids want to see the cakes, so at the end of judging, we try to spread out ones the little kids like down on the bottom of the cases so they can see them better."
The cake decorating project has three main levels: beginning, intermediate and advanced. There is also a level for participants who may have special needs.
"In the beginner level, we start them out with real frosting, teach them the basic steps, and how to use the basic tips — the writing tip, the leaf tip and the flower tip," Hafenstein said.
The intermediate and advanced levels use frosting and fondant or gum paste.
Exhibitors participate in Danish style judging. This is a system where all exhibits in the same class are presented at the same time to the judge and there is no face-to-face interaction.
Because it is a cake decorating contest, taste doesn't enter the judging equation.
You have free articles remaining.
Keep reading for FREE!
Enjoy more articles by signing up or logging in. No credit card required.
"Some cakes are real and some are formed," Hafenstein said. "They're judged on technique, creativity and the overall presentation."
A top overall award is given out and a best of class in each division.
Hafenstein said she has taught cake decorating in her home to different 4-H clubs for many, many years.
"I've had like three or four clubs come to my house and I loved it. If a younger kid was having trouble, an older one would go over and help and I thought that was really neat," she said.
She said she always tried to encourage the kids as they learned.
"When they first start they have to do a whole plate of the basic tips for me. It had to be perfect or I'd scrape it off and they had to do it again. Then they would do a cake and I'd say 'that's really good,' and I'd tell them to scrape it off and do it again.
"The only way to learn is to practice. You have to have lots of patience and you have to go slow but it's always fun, for them and for me."
Tricia Callies has been helping Hafenstein for about seven years and will take over as the superintendent next year.
"No two cakes are ever the same, each one is unique. I'm going to miss all of this but it's time to move on," she said.
DC Fair Wednesday 001.JPG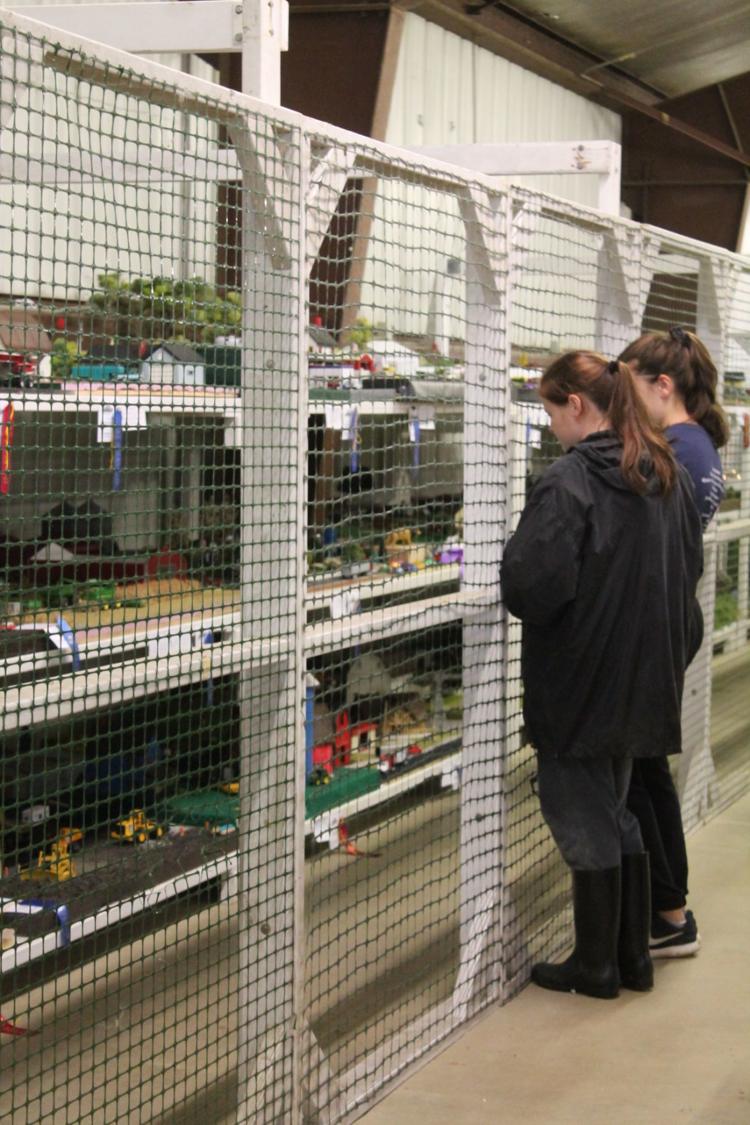 DC Fair Wednesday 002.JPG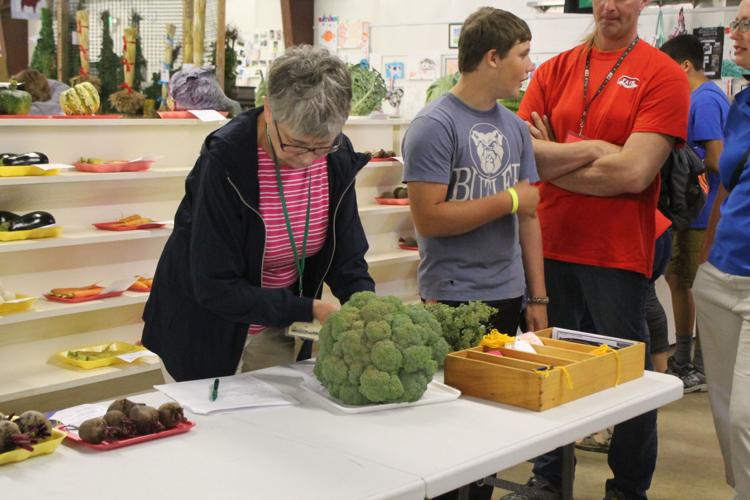 DC Fair Wednesday 003.JPG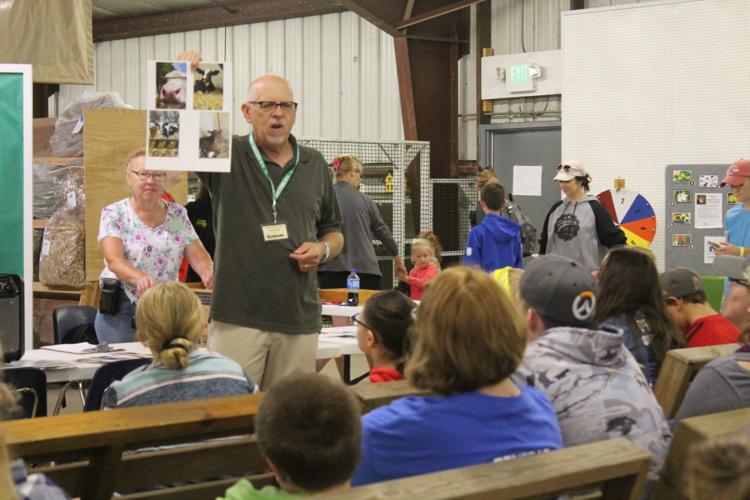 DC Fair Wednesday 004.JPG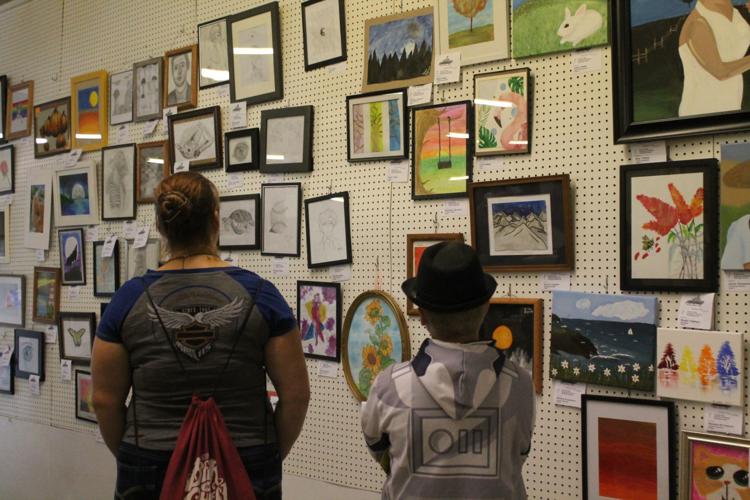 DC Fair Wednesday 005.JPG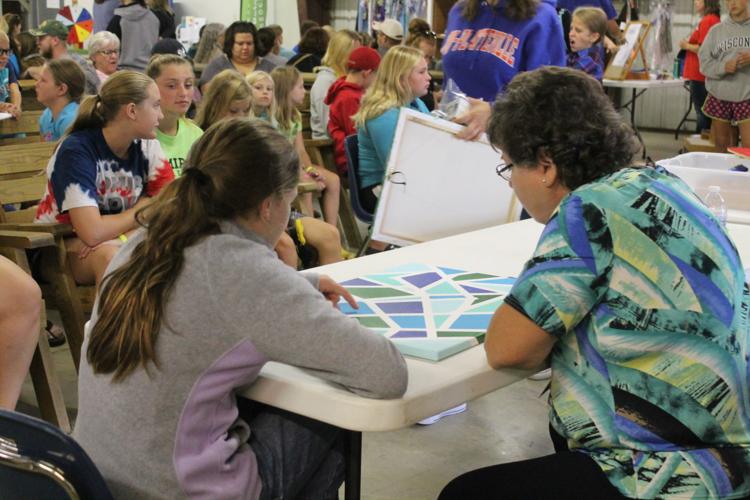 DC Fair Wednesday 007.JPG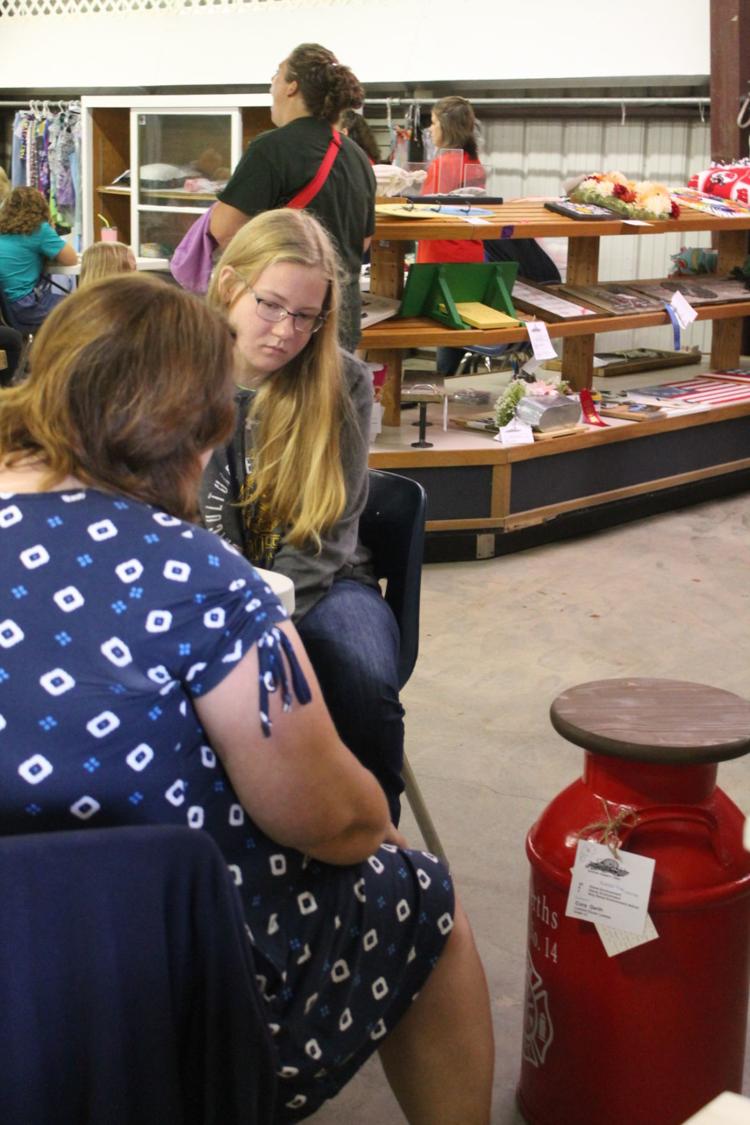 DC Fair Wednesday 008.JPG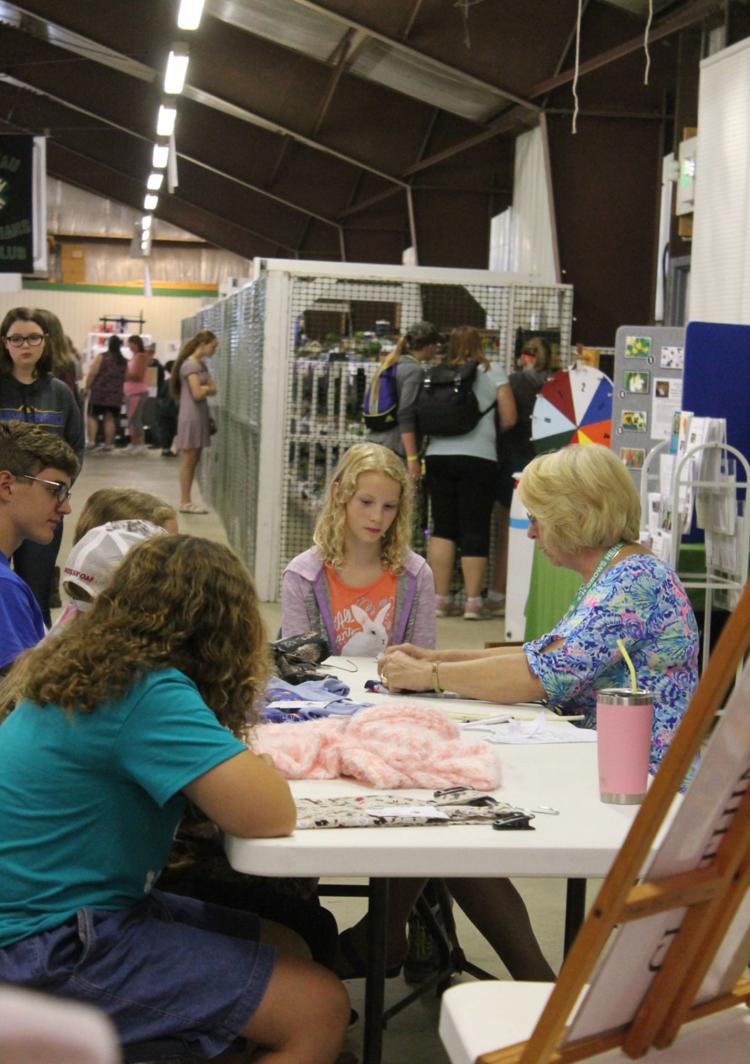 DC Fair Wednesday 010.JPG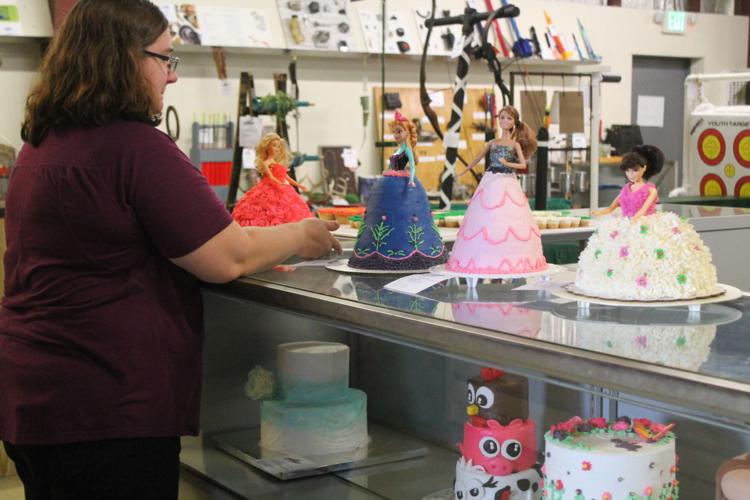 DC Fair Wednesday 011.JPG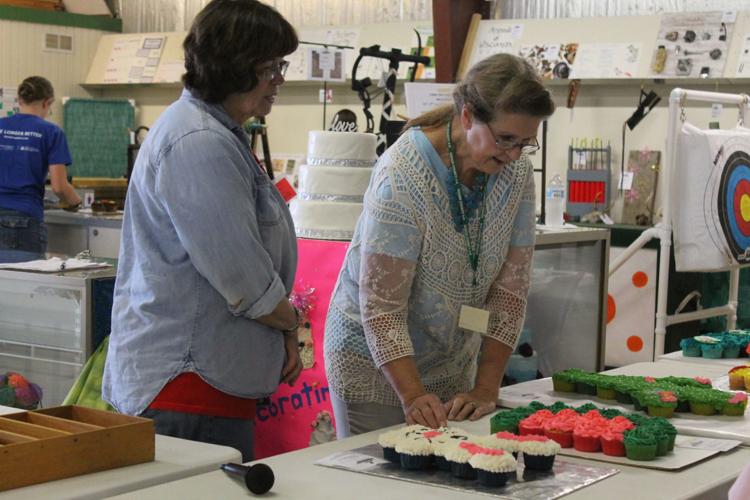 DC Fair Wednesday 012.JPG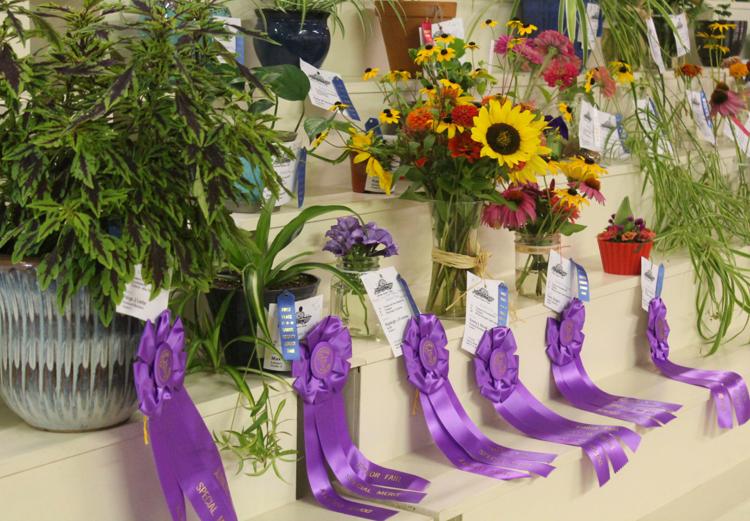 DC Fair Wednesday 014.JPG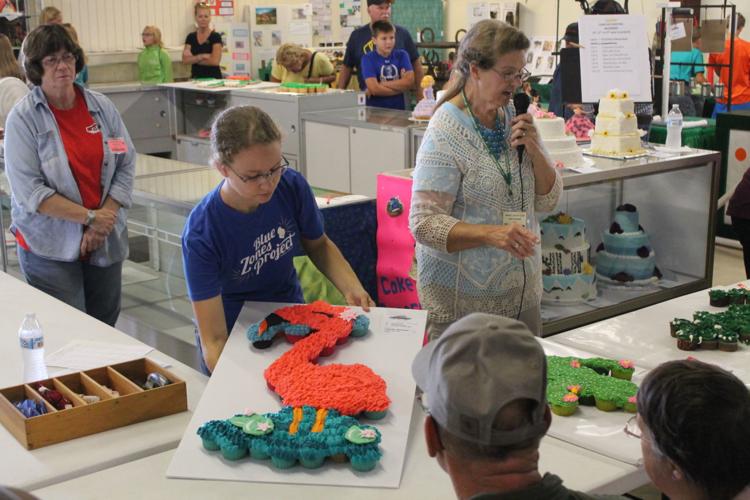 DC Fair Wednesday 018.JPG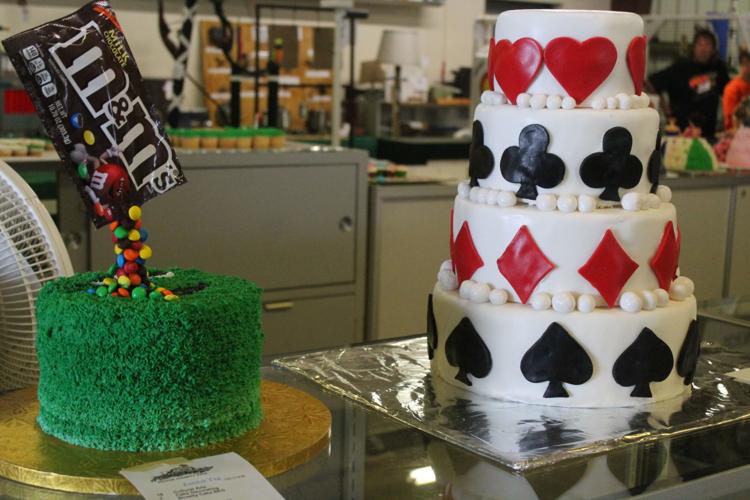 DC Fair Wednesday 019.JPG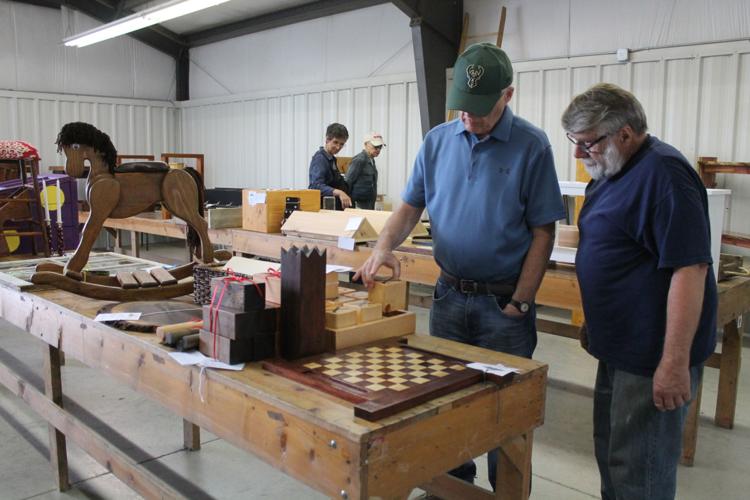 DC Fair Wednesday 020.JPG
DC Fair Wednesday 021.JPG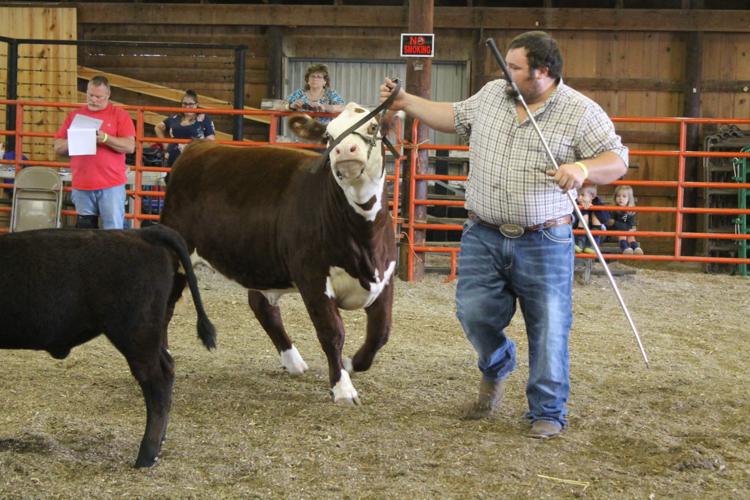 DC Fair Wednesday 022.JPG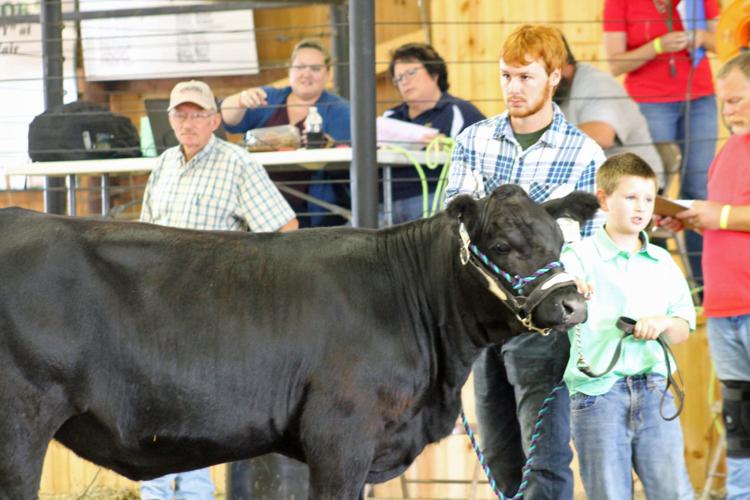 DC Fair Wednesday 023.JPG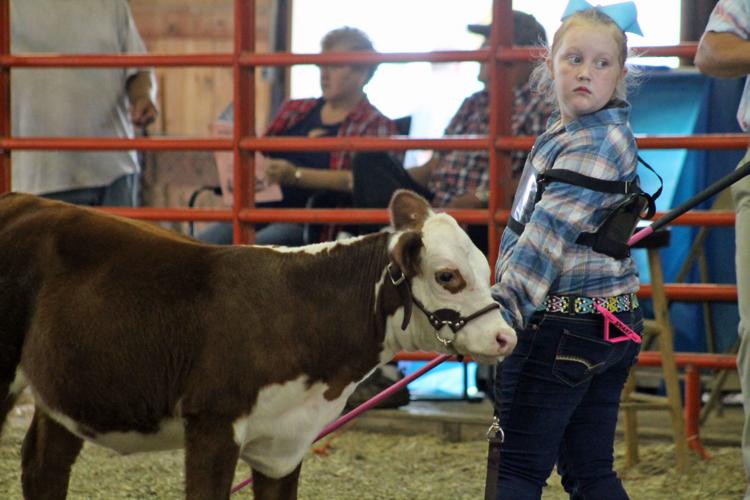 DC Fair Wednesday 025.JPG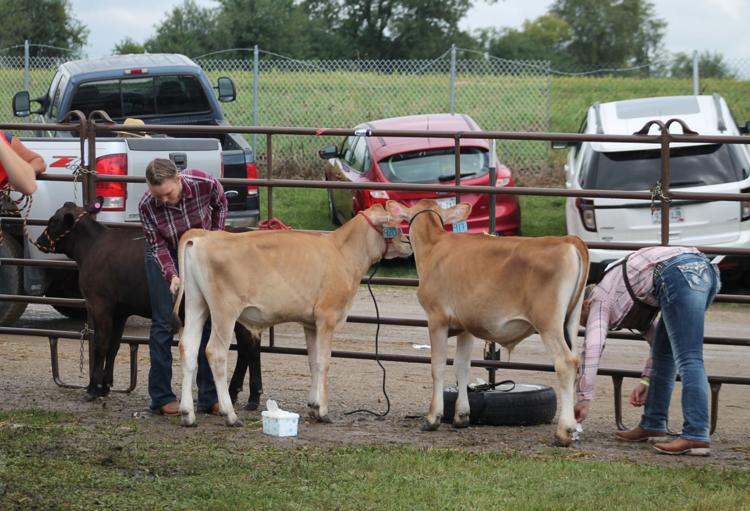 DC Fair Wednesday 026.JPG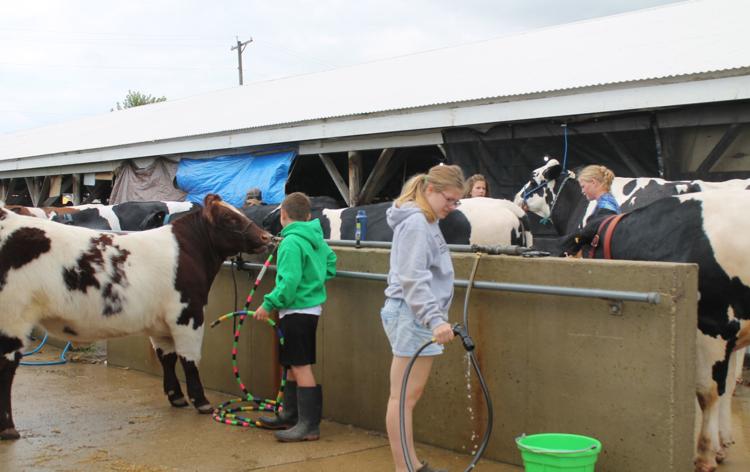 DC Fair Wednesday 028.JPG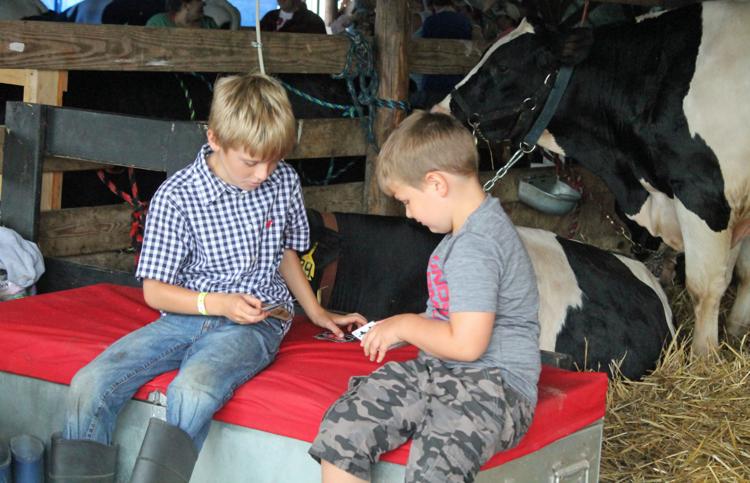 DC Fair Wednesday 030.JPG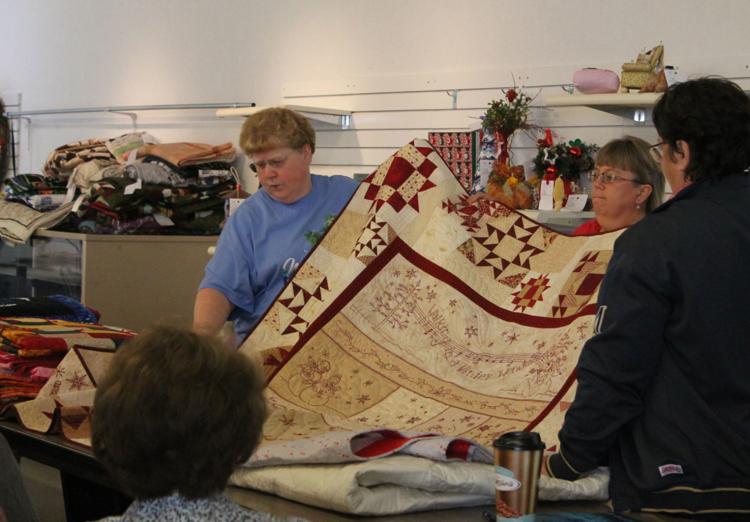 DC Fair Wednesday 031.JPG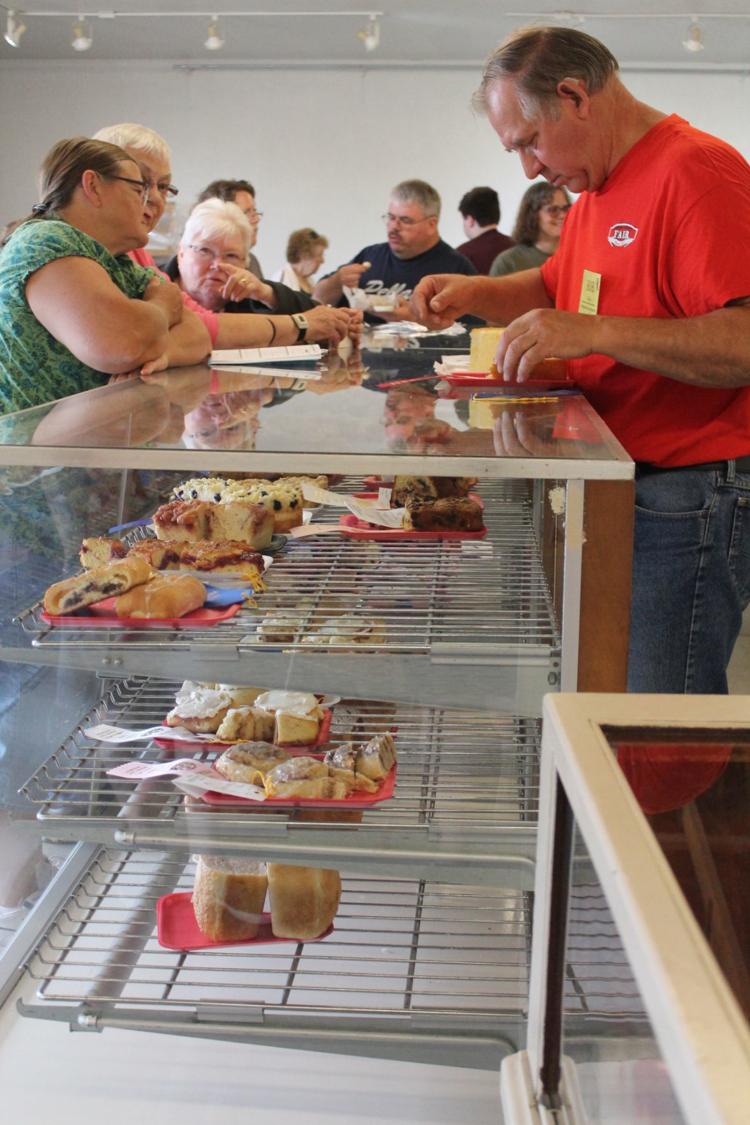 DC Fair Wednesday 032.JPG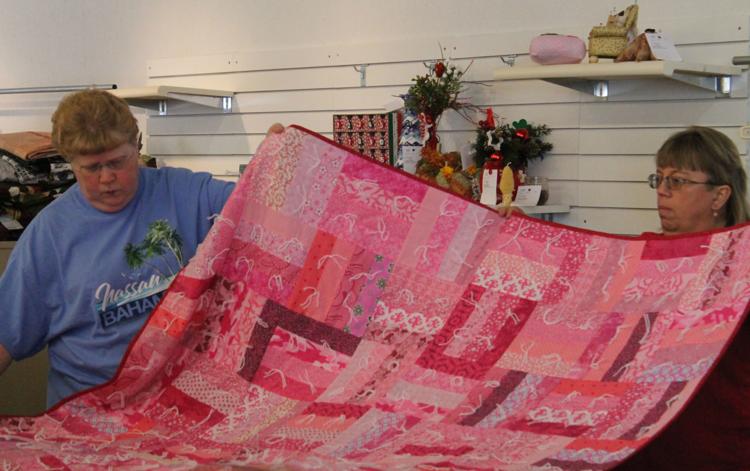 DC Fair Wednesday 033.JPG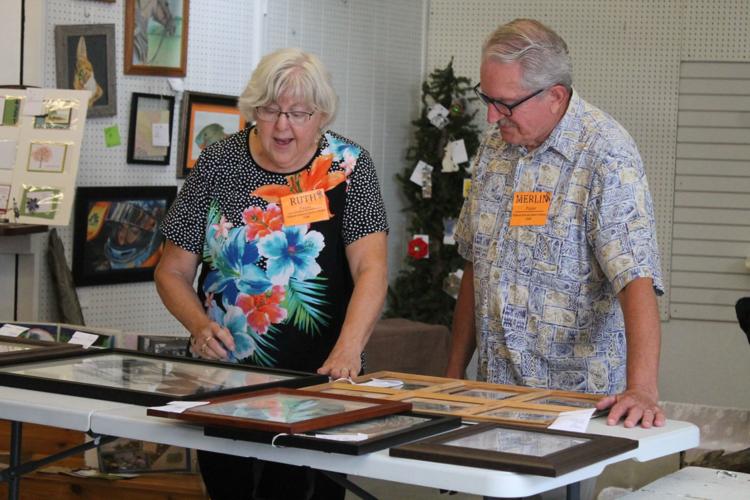 DC Fair Wednesday 034.JPG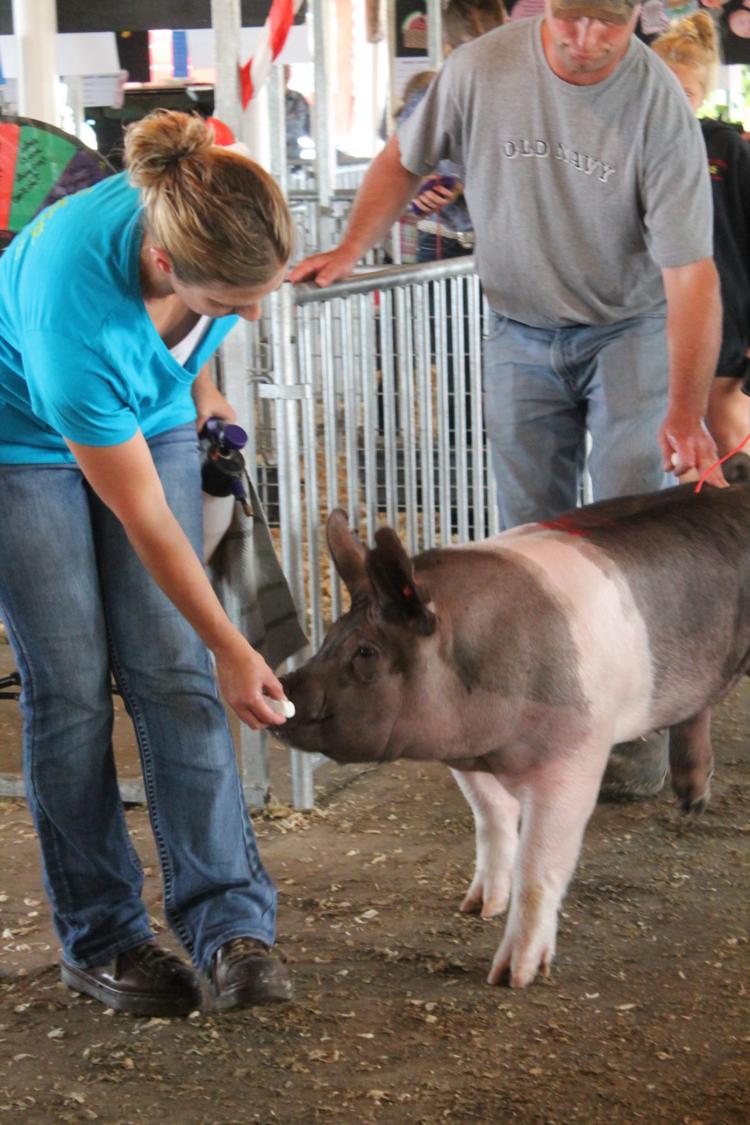 DC Fair Wednesday 035.JPG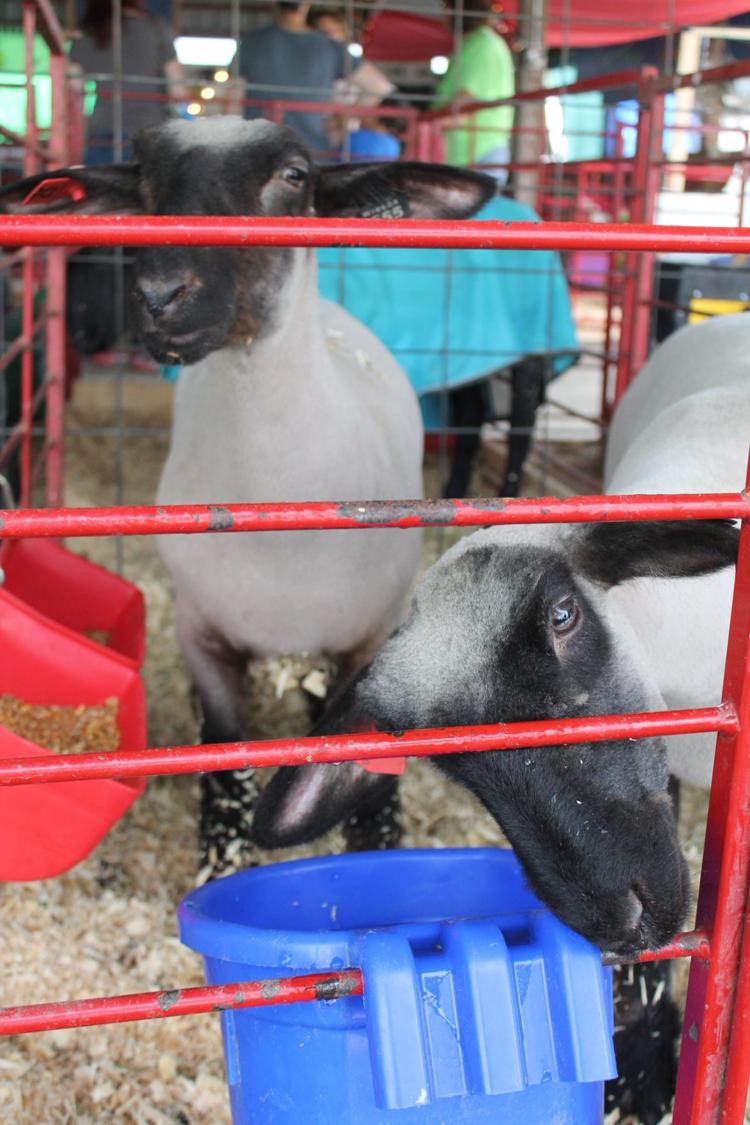 DC Fair Wednesday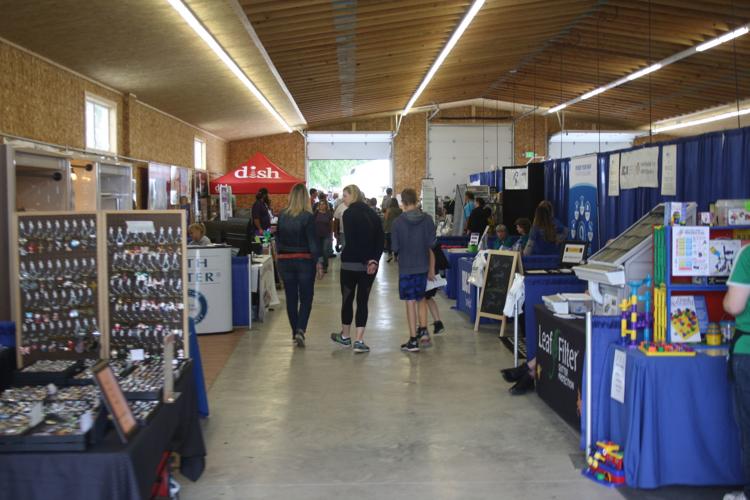 DC Fair Wednesday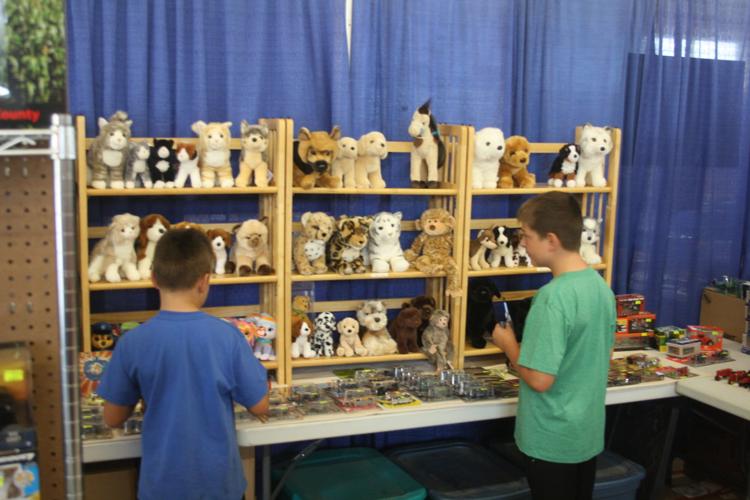 DC Fair Wednesday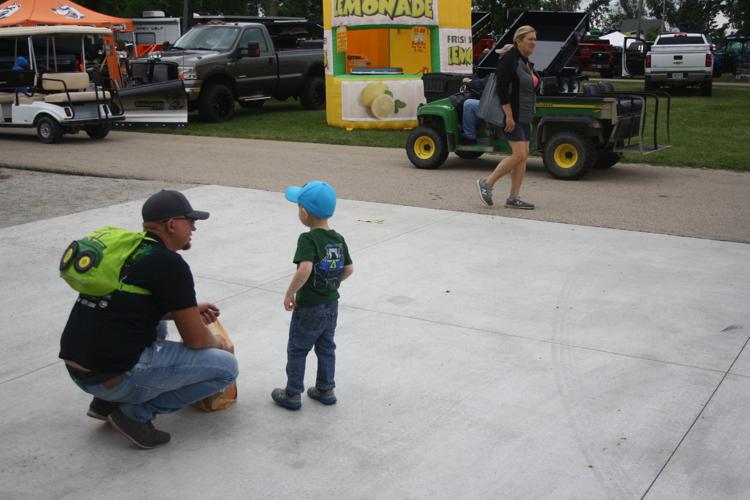 DC Fair Wednesday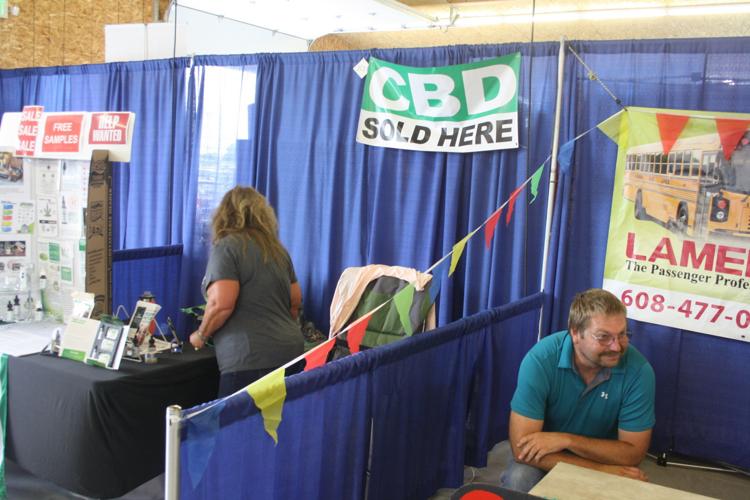 DC Fair Wednesday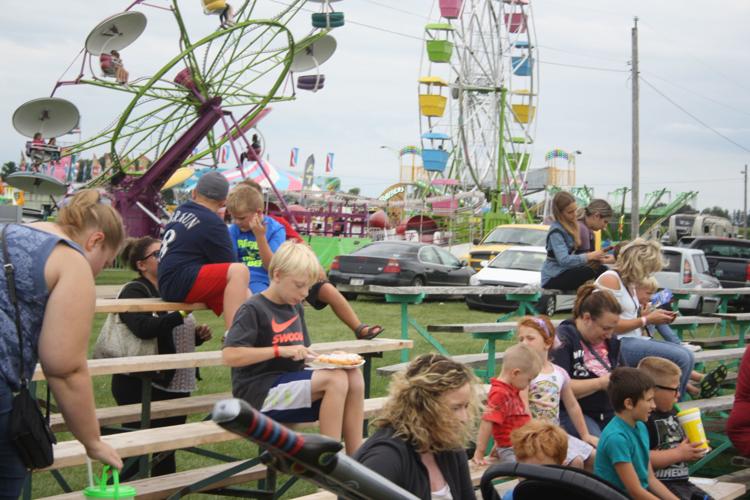 DC Fair Wednesday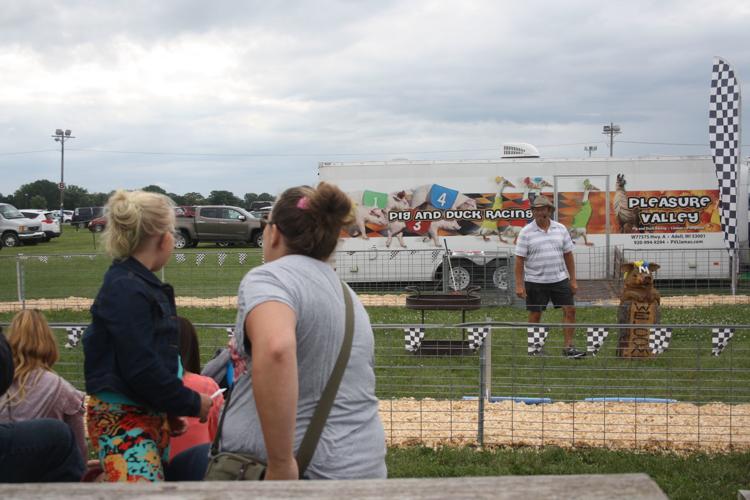 DC Fair Wednesday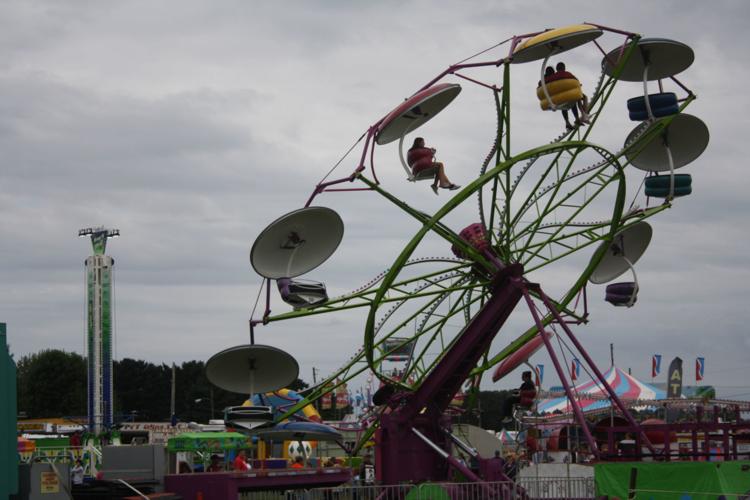 DC Fair Wednesday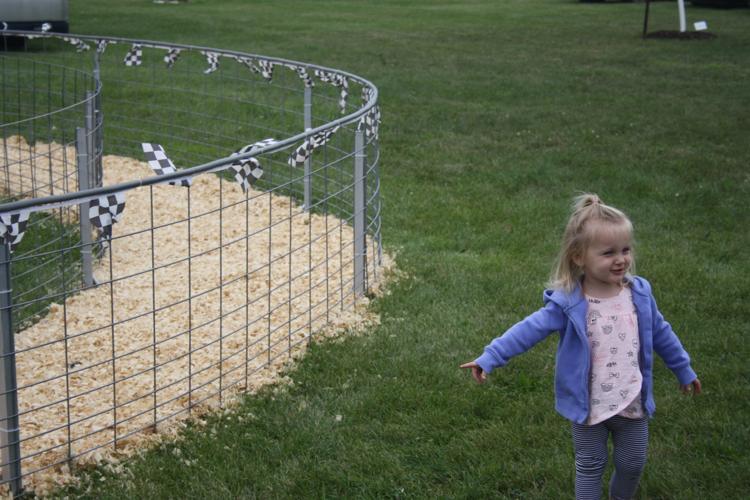 DC Fair Wednesday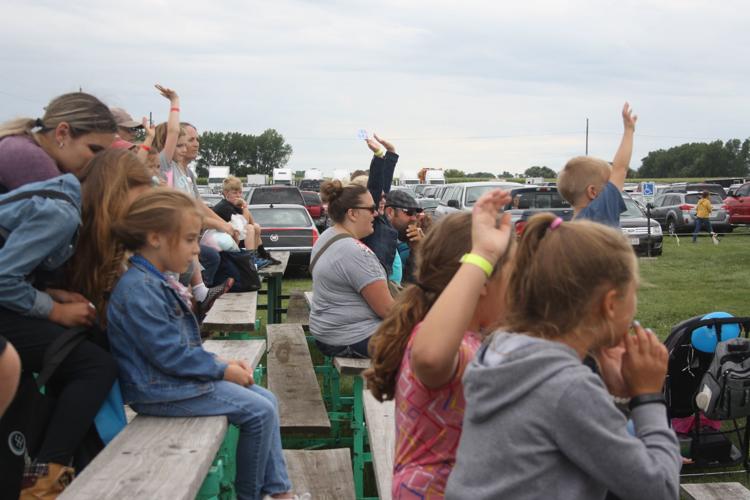 DC Fair Wednesday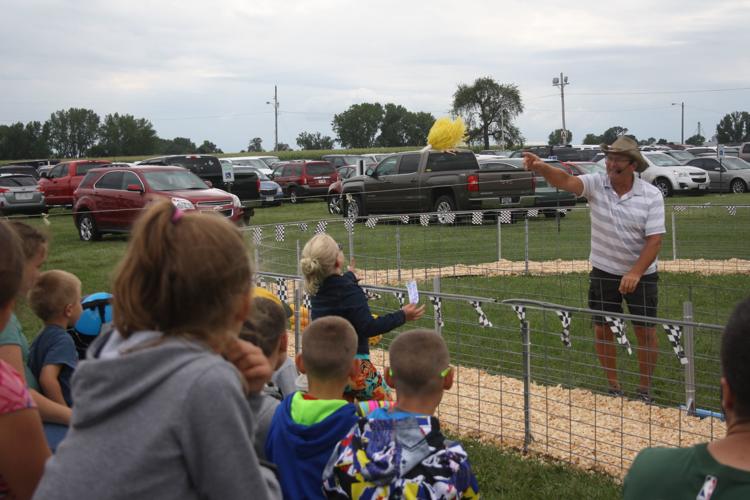 DC Fair Wednesday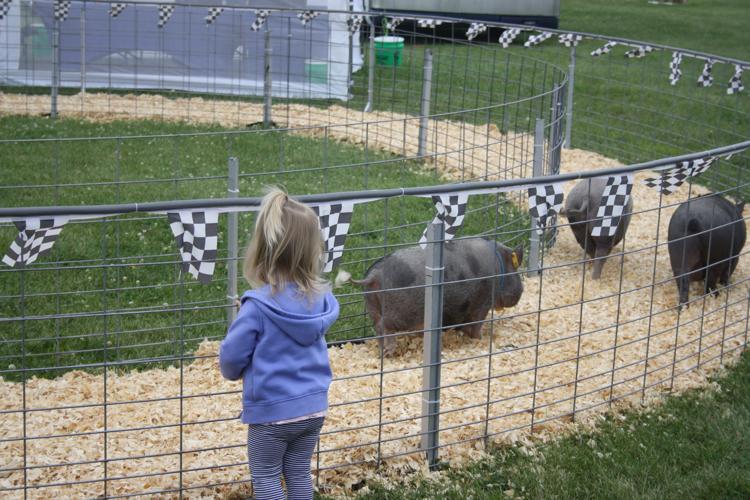 DC Fair Wednesday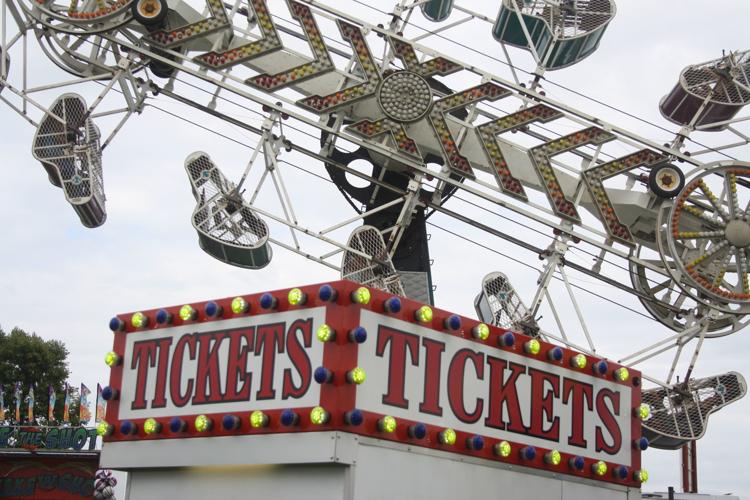 DC Fair Wednesday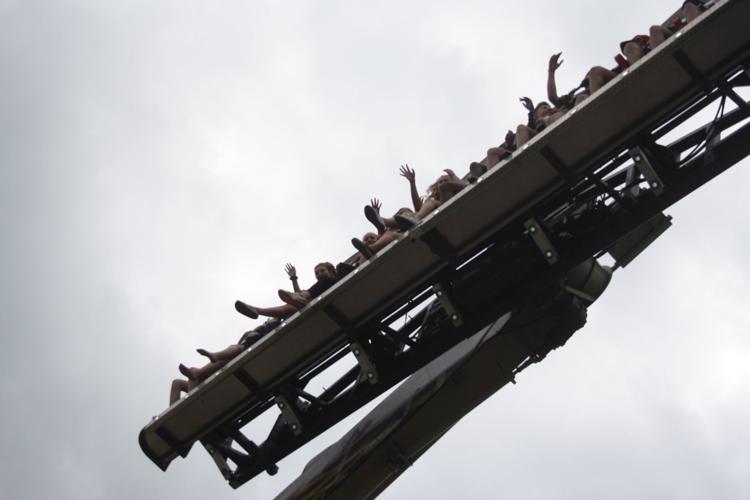 DC Fair Wednesday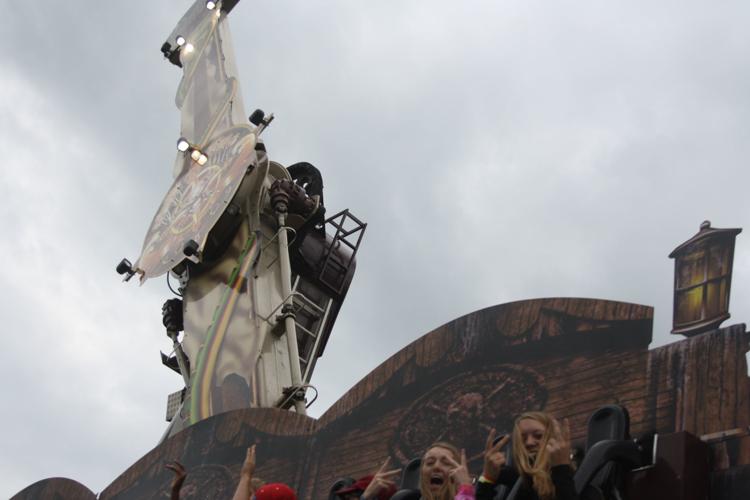 DC Fair Wednesday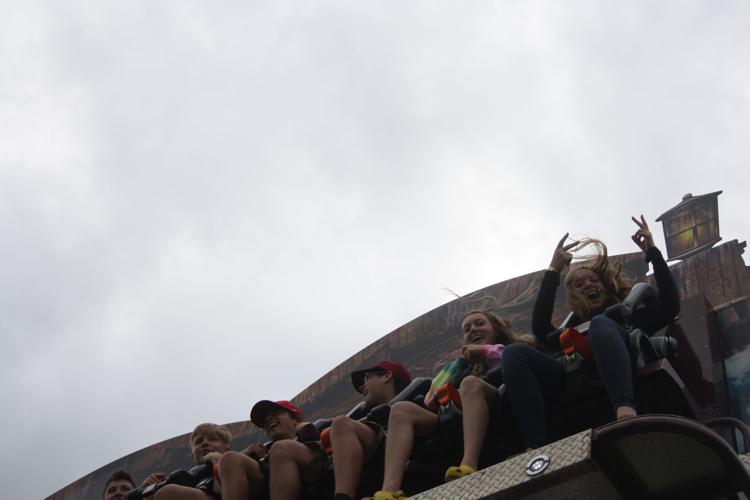 DC Fair Wednesday
DC Fair Wednesday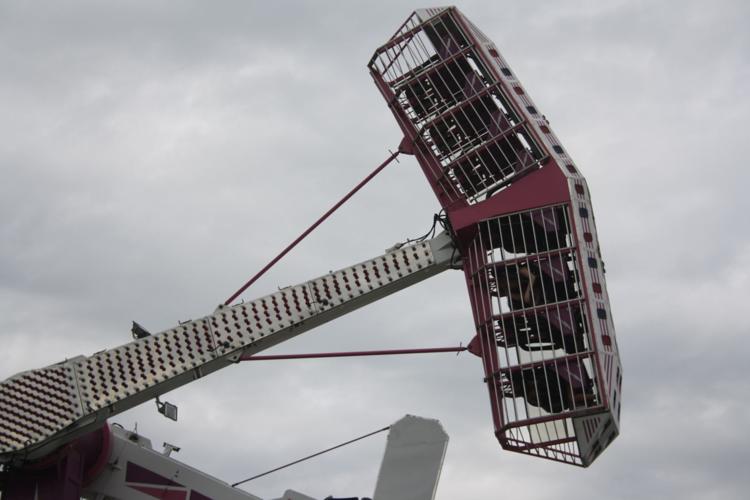 DC Fair Wednesday
DC Fair Wednesday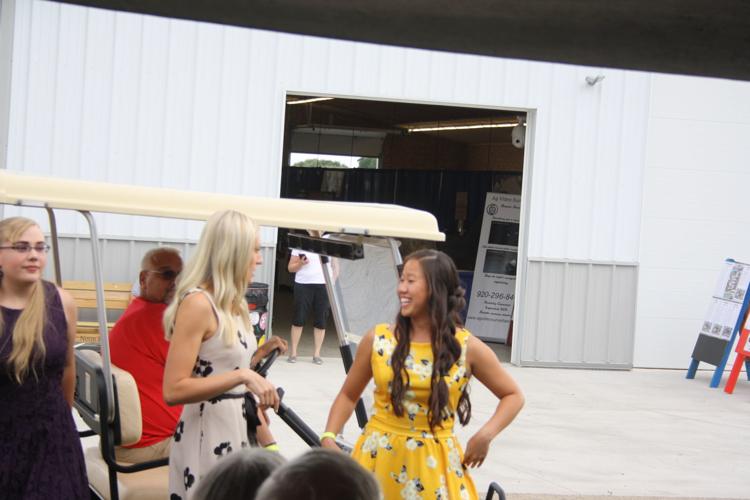 DC Fair Wednesday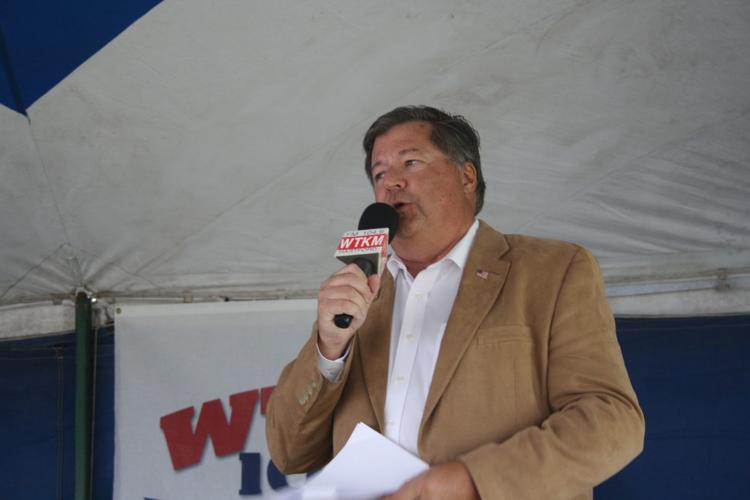 DC Fair Wednesday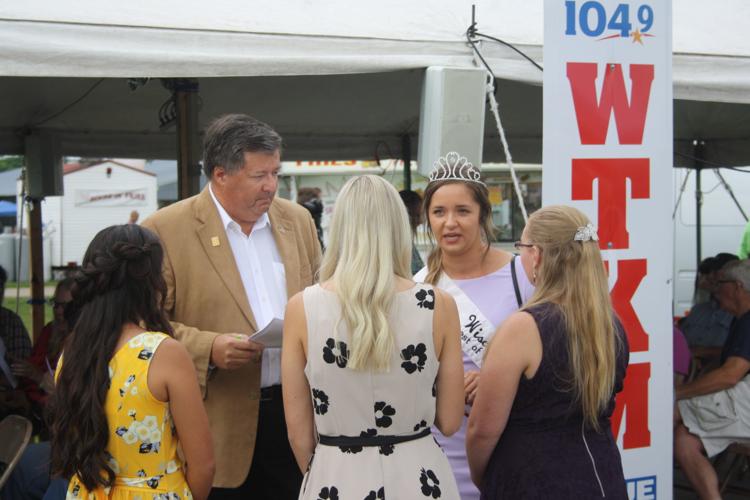 DC Fair Wednesday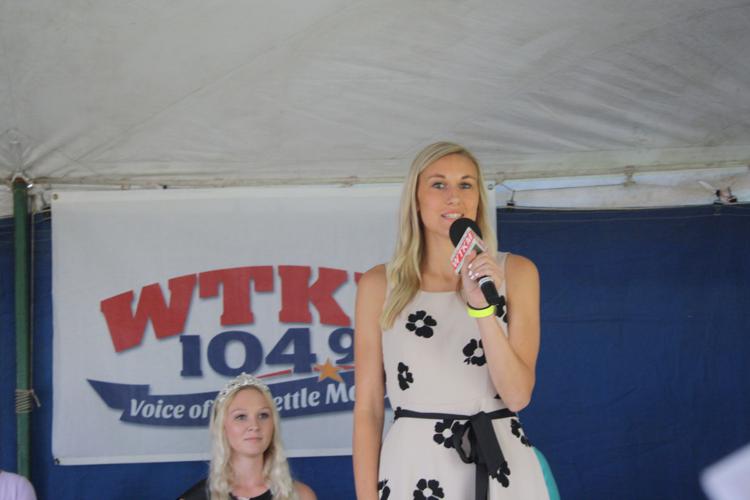 DC Fair Wednesday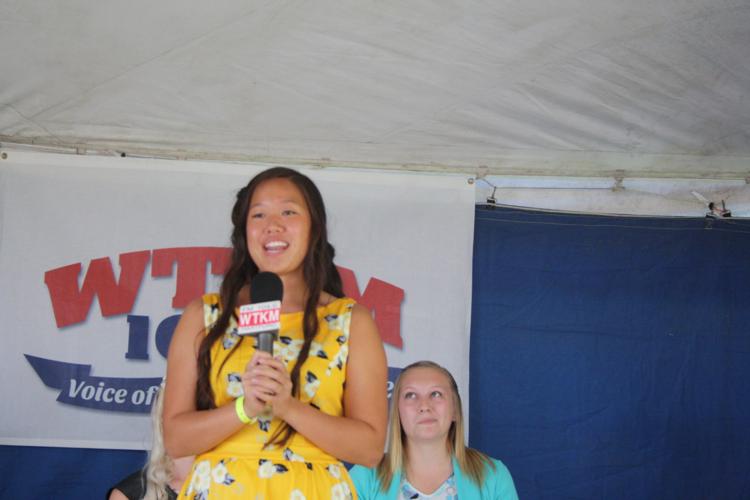 DC Fair Wednesday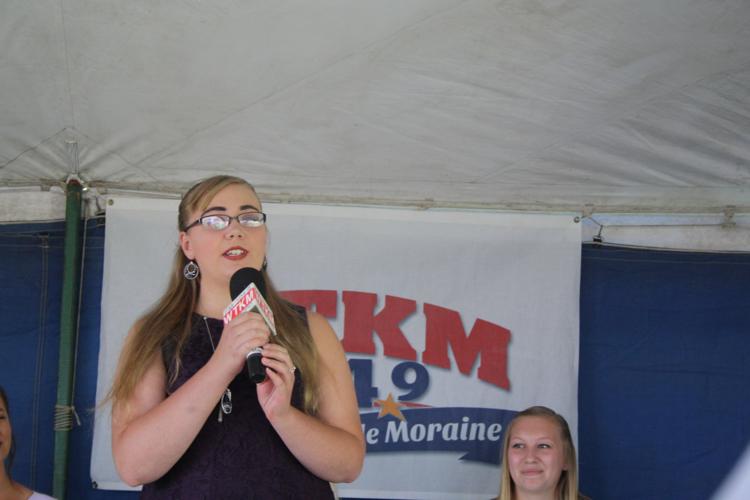 DC Fair Wednesday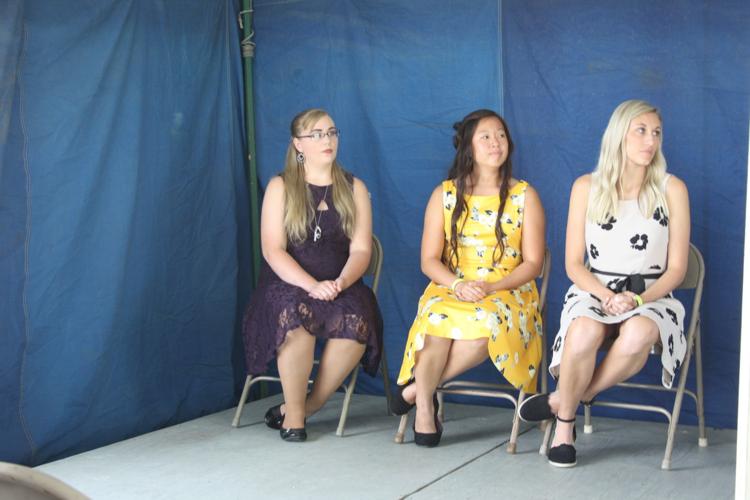 DC Fair Wednesday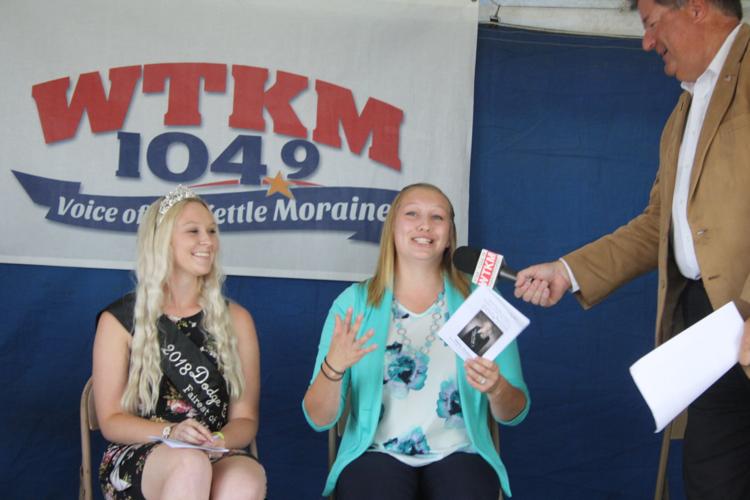 DC Fair Wednesday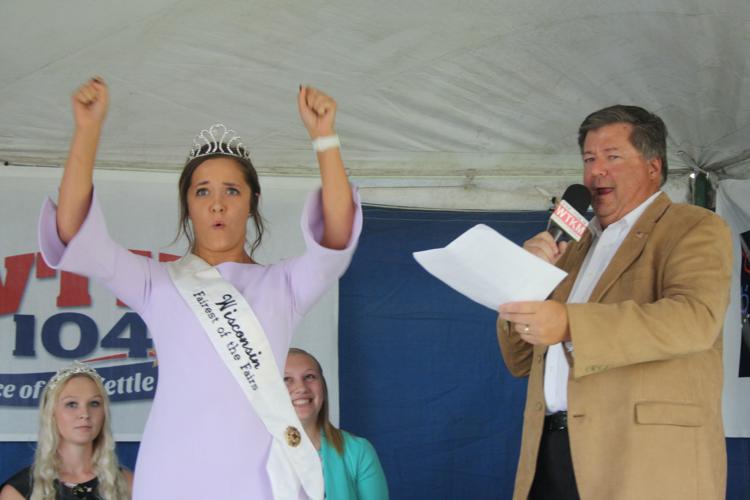 DC Fair Wednesday
DC Fair Wednesday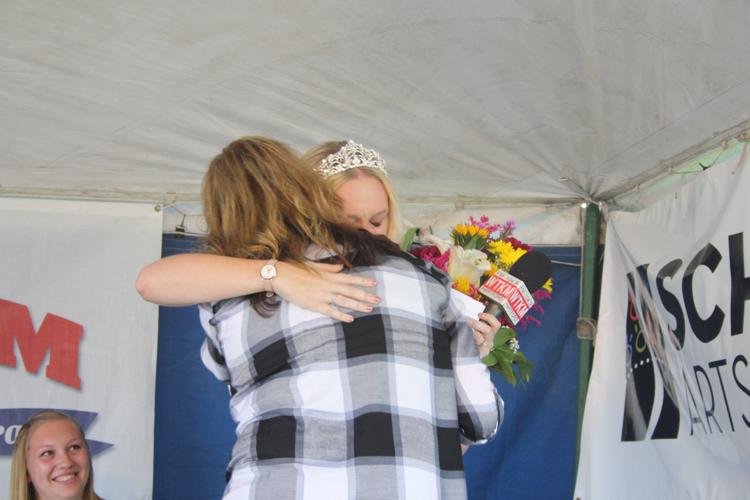 DC Fair Wednesday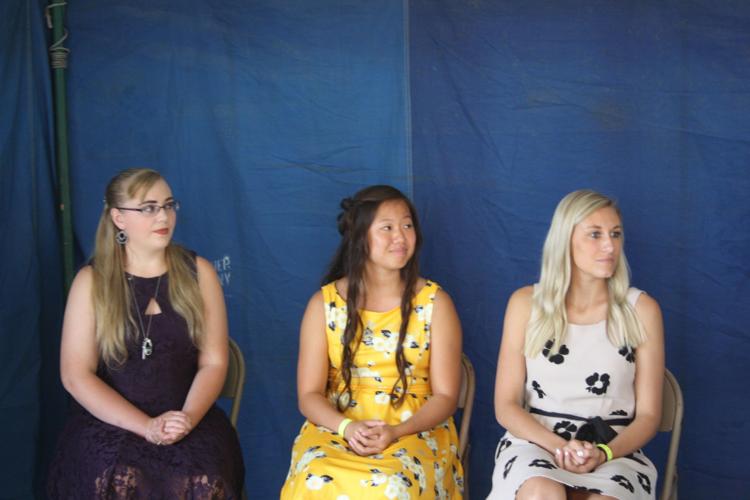 DC Fair Wednesday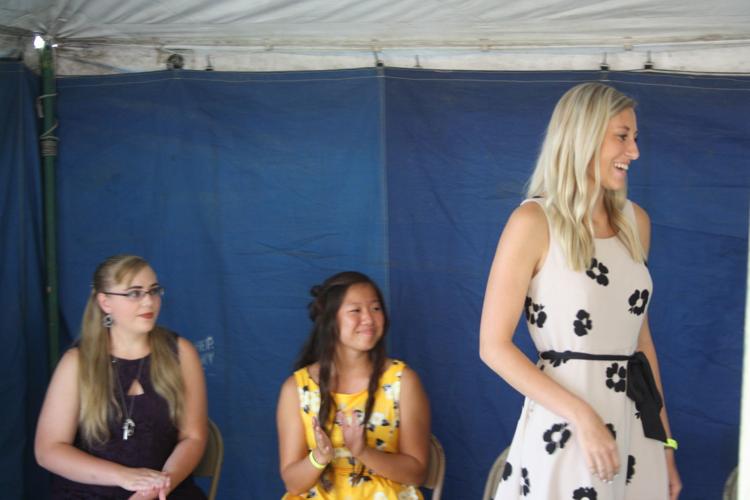 DC Fair Wednesday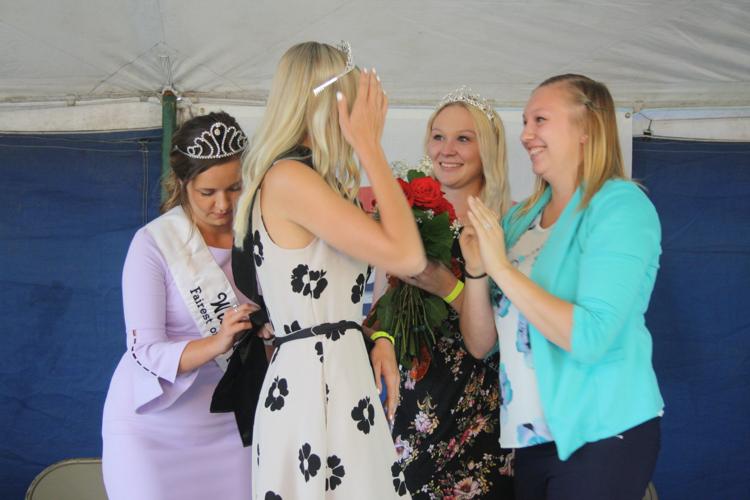 DC Fair Wednesday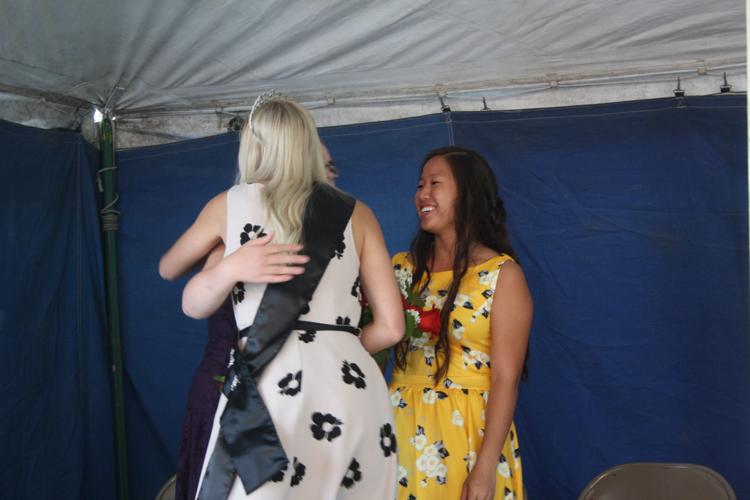 DC Fair Wednesday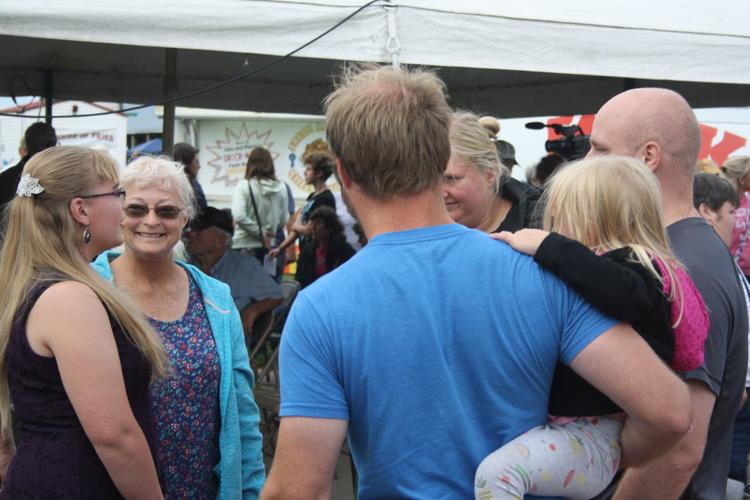 DC Fair Wednesday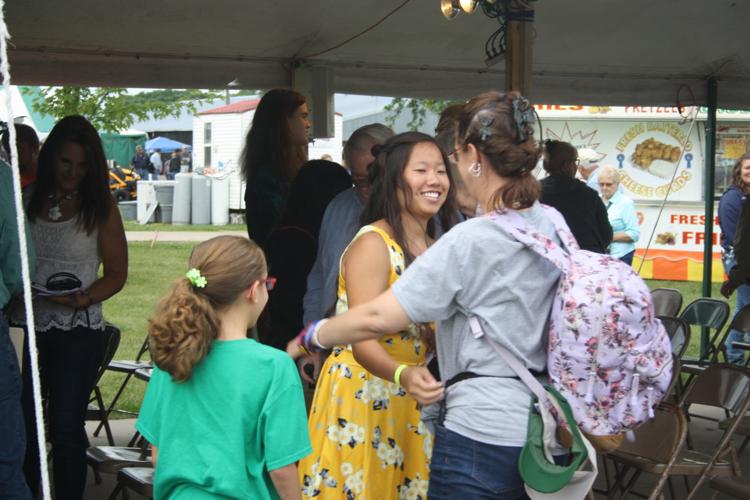 DC Fair Wednesday 038.JPG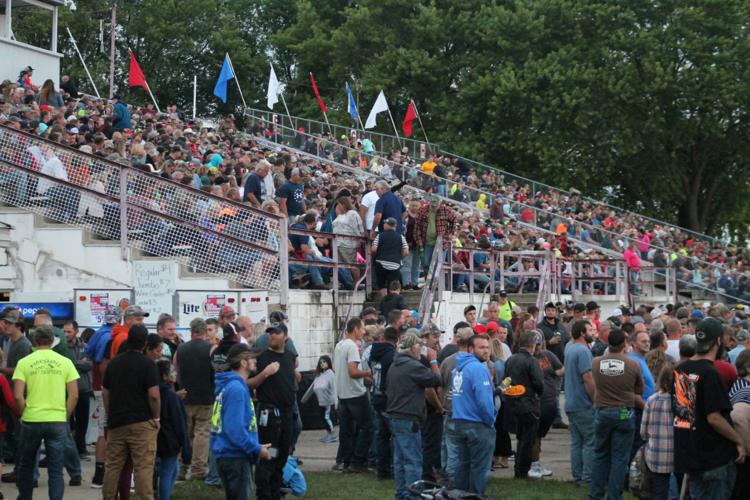 DC Fair Wednesday 041.JPG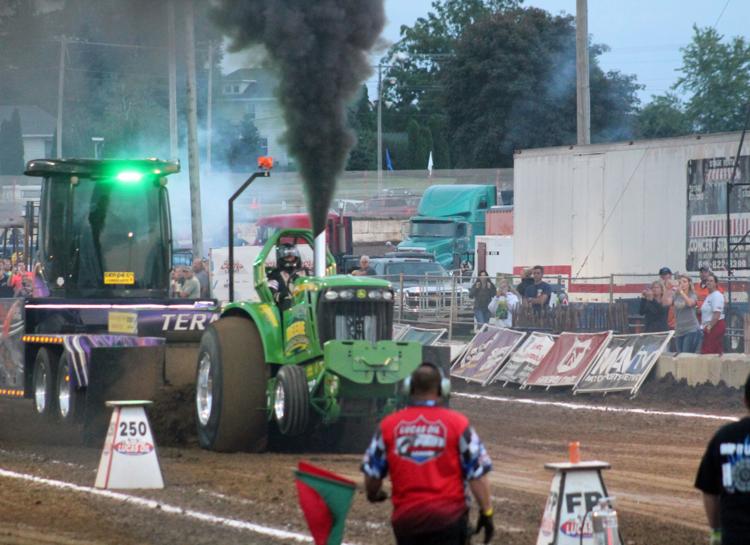 DC Fair Wednesday 042.JPG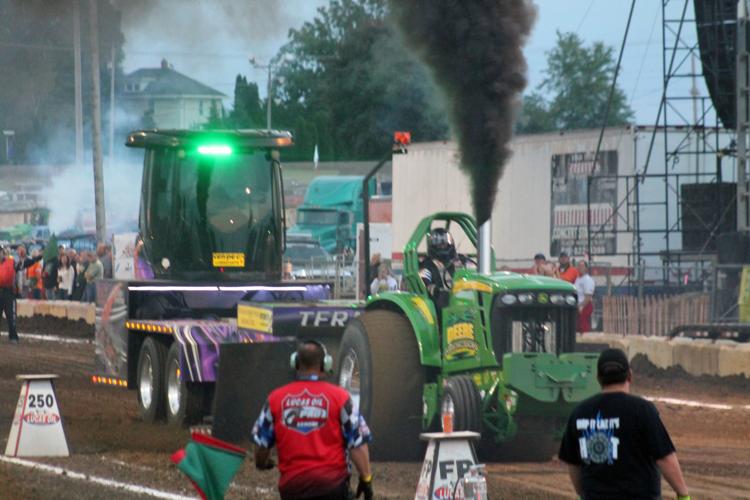 DC Fair Wednesday 047.JPG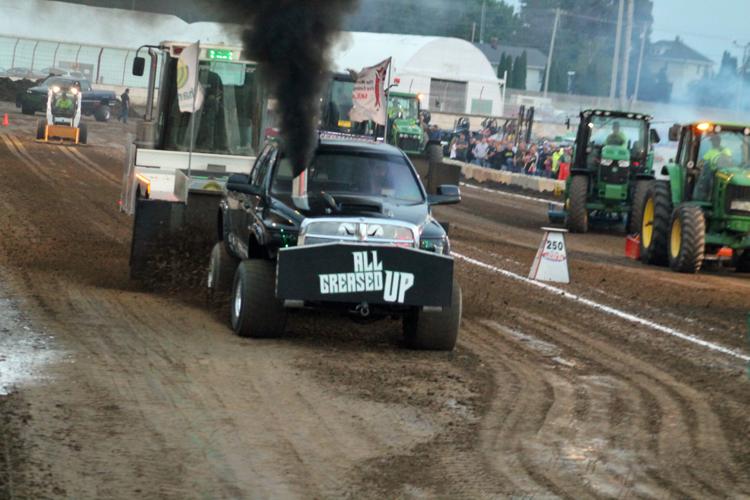 DC Fair Wednesday 052.JPG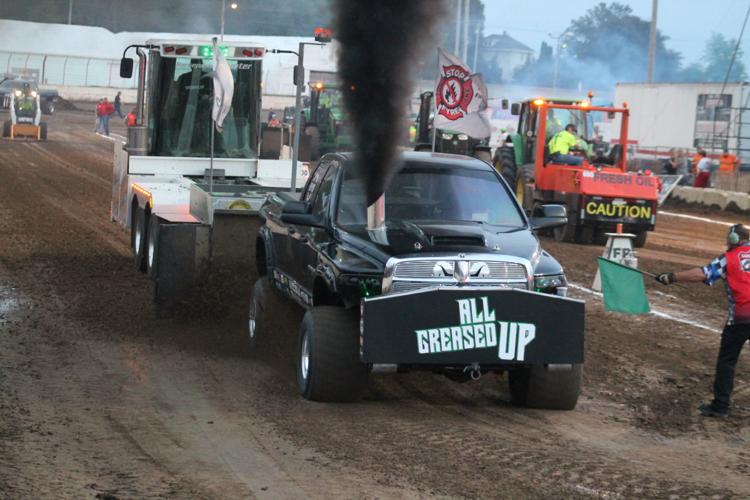 DC Fair Wednesday 055.JPG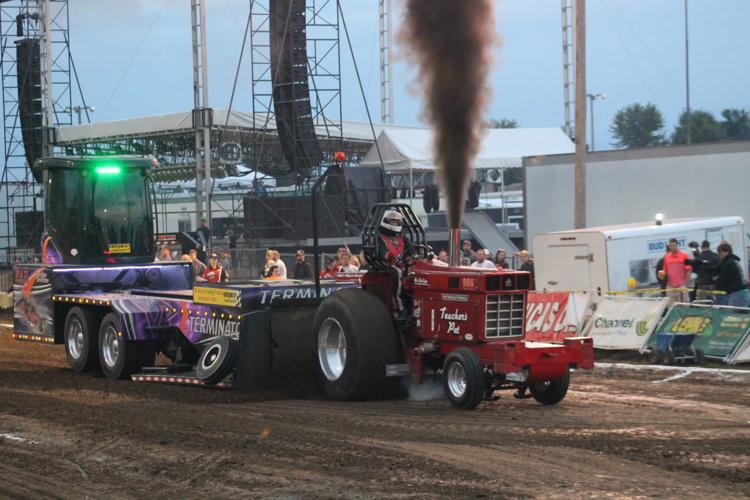 DC Fair Wednesday 061.JPG