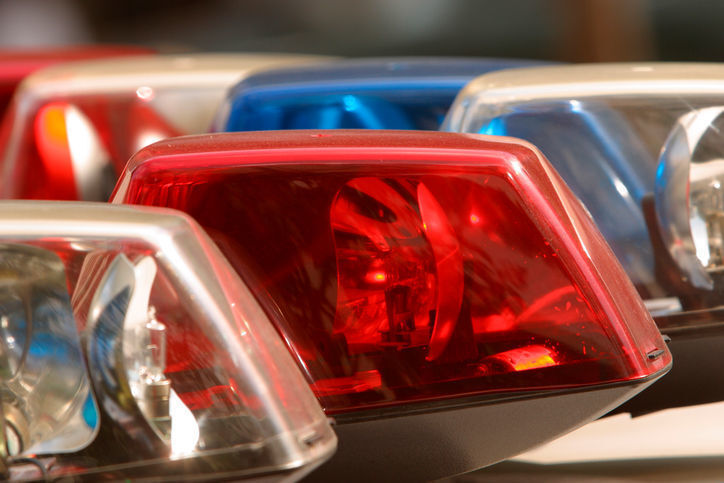 Authorities are investigating the death of a man whose body was found in the eastbound lanes of Interstate 90/94 in Sauk County early Friday morning.
The incident was reported at 12:12 a.m. as a person laying in eastbound I-90/94 at Trout Road near Lake Delton, Wisconsin State Patrol Sgt. Ryan Zukowski said in a statement.
State troopers and emergency responders arrived to find the 20-year-old man's body in the road, Zukowski said.
The man was not in a vehicle but was hit by vehicles and investigators are trying to determine what happened. Another statement will be released when more information is available, a State Patrol dispatcher said.
The State Patrol, Lake Delton police, and the Sauk County Medical Examiner's Office are handling the investigation.
I-90/94 eastbound re-opened about 5:30 a.m.
Photos: Madison's most dangerous intersections, as seen from space
No. 10: Packers Avenue and International Lane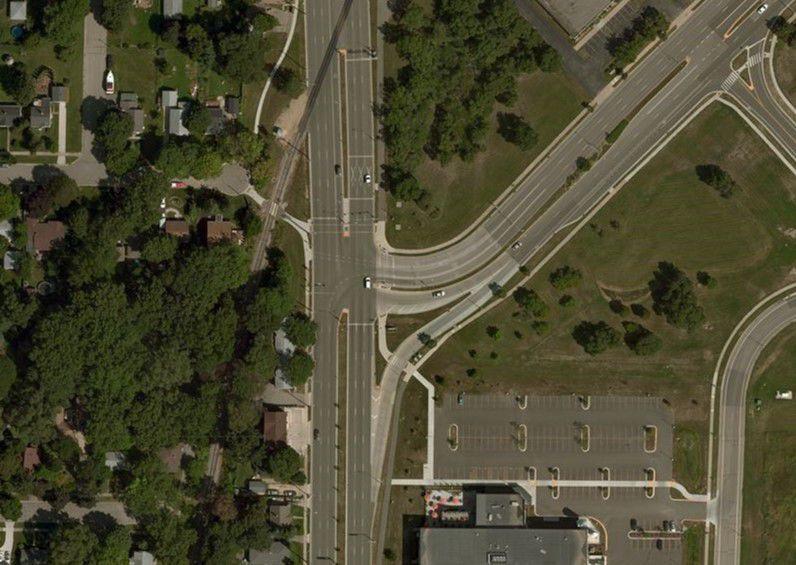 No. 9: Zeier Road and East Washington Avenue
No. 8: South Park Street and West Badger Road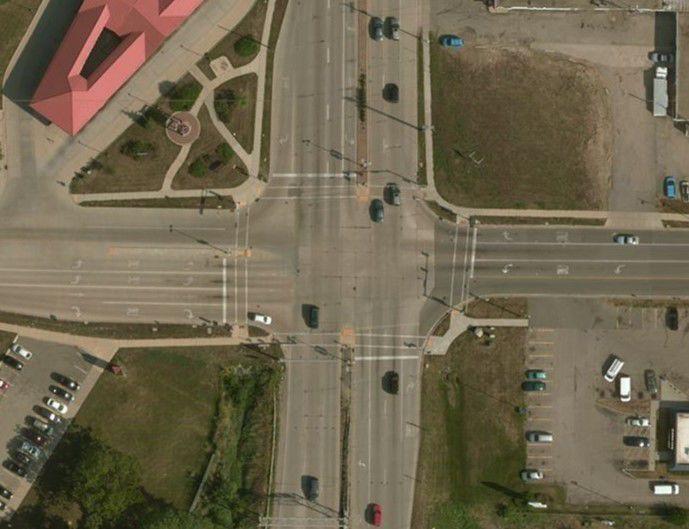 No. 7: Thierer Road and East Washington Avenue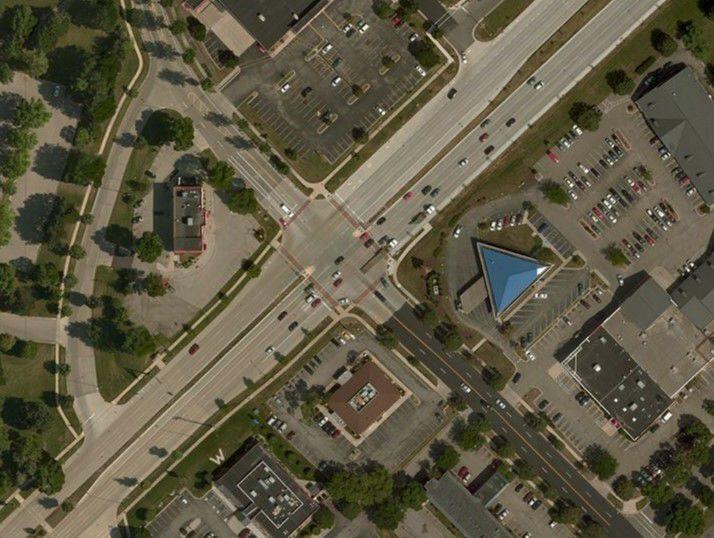 No. 6: North First Street and East Washington Avenue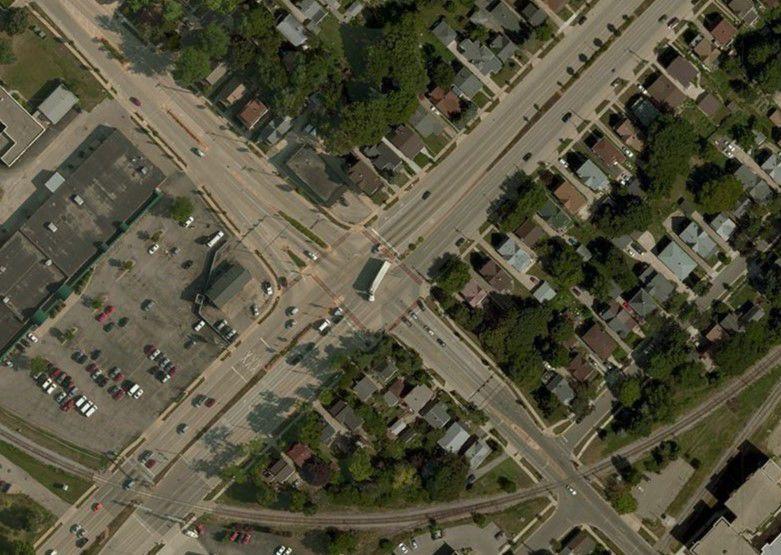 No. 5: Buckeye Road and South Stoughton Road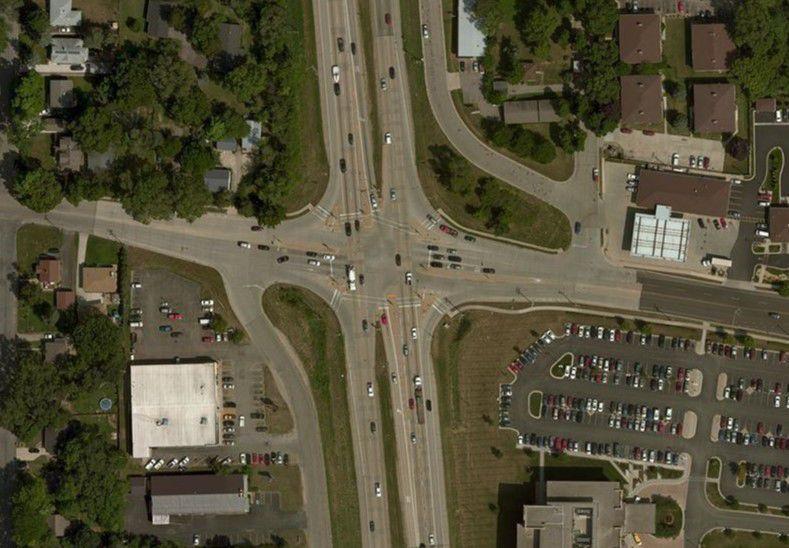 No. 4: South Baldwin Street and East Washington Avenue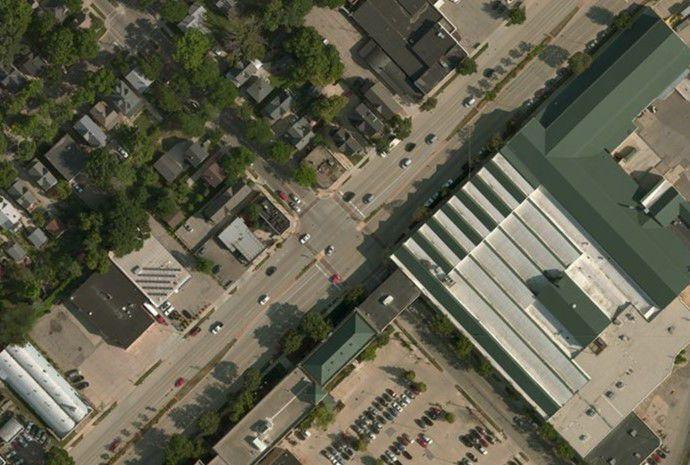 No. 3: North Stoughton Road and East Washington Avenue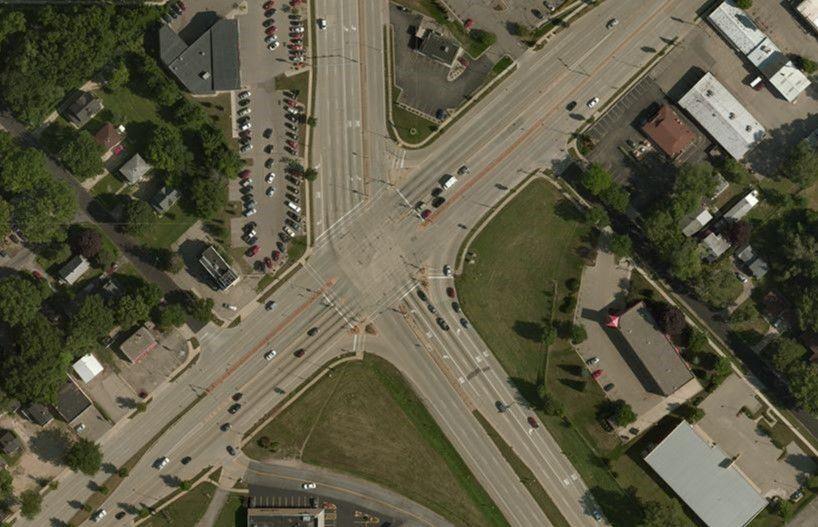 No. 2: Watts Road and South Gammon Road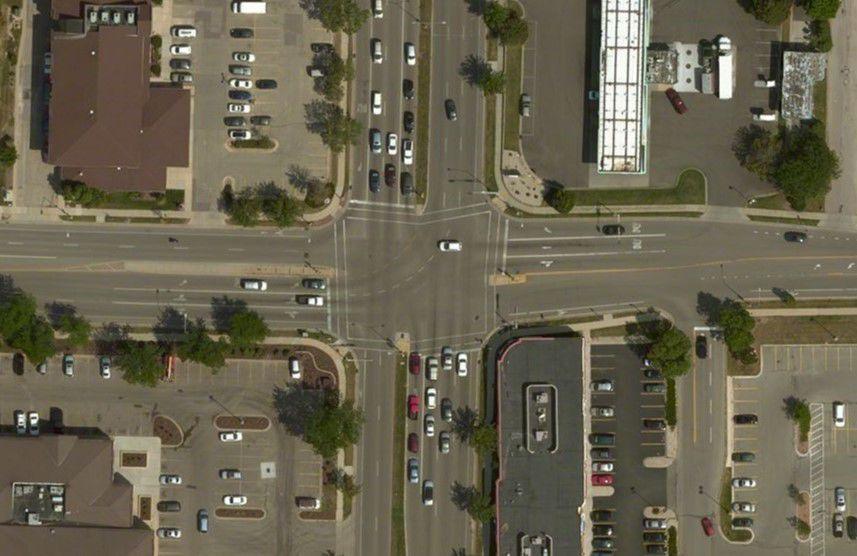 No. 1: Pleasant View Road and Mineral Point