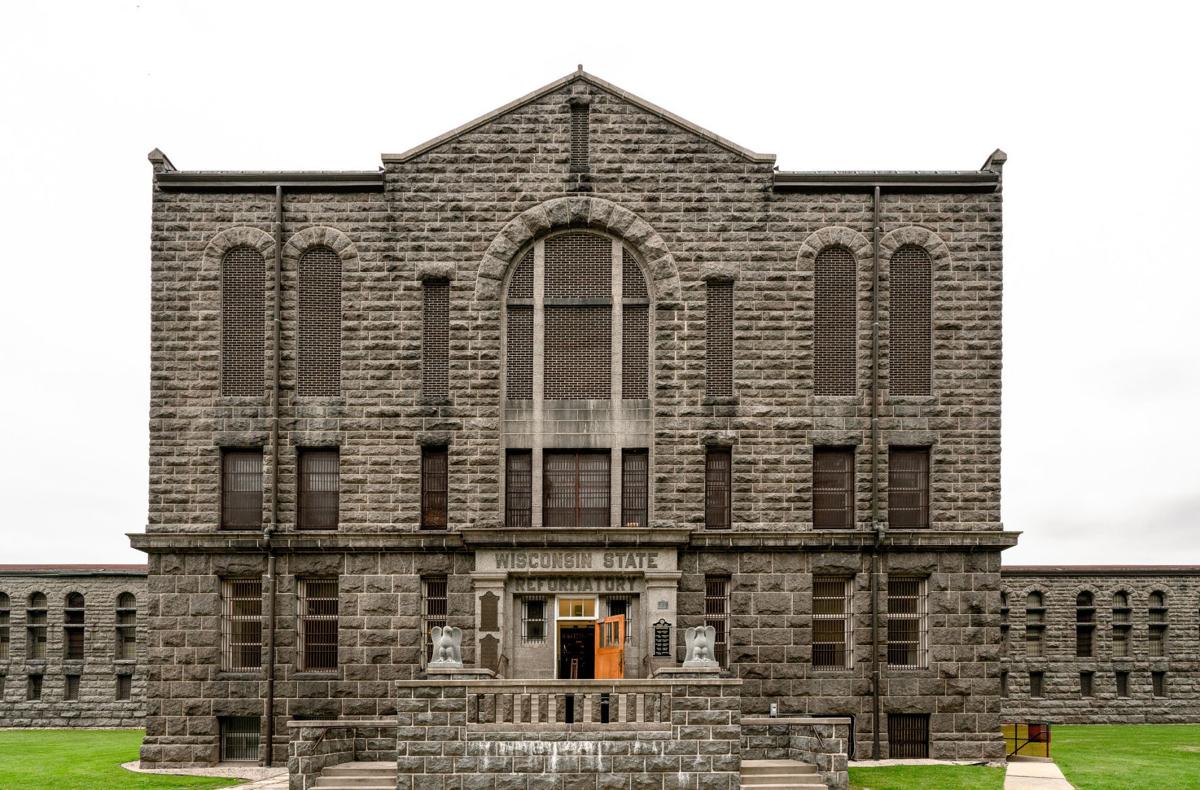 The Wisconsin Department of Corrections is offering free COVID-19 vaccinations at six prisons after resuming in-person visits at the start of July.
Free vaccinations began July 6, the same day in-person visitation resumed. Two visitors accepted the vaccine in the first week, Anna Neal, DOC spokesperson said. Vaccines are administered before or after visits and do not cut into visitation time.
Visitors do not need to be vaccinated, but DOC Secretary Kevin Carr said he hopes the free shots will encourage more people to seek out the added protection. Visitors and inmates are still required to wear masks regardless of their vaccination status.
When the pandemic hit in March 2020, all prison visits except those from inmates' attorneys and other professionals were suspended. Wisconsin prisons saw high infection rates during the pandemic with 10,991 cases and 32 deaths to date.
At the end of June, the DOC reported zero active cases for the first time since the start of the pandemic. As of July 15, the DOC reported two active COVID-19 cases. The first new case was reported July 9 and the next one on Monday, shortly after in-person visitation resumed. The department said it has not determined whether the new cases were connected to visits.
Of eligible Wisconsin inmates, 68.5% are at least partially vaccinated compared with 50.9% of the general population. The rising vaccination rate is a positive sign, said Karen Timberlake, Wisconsin Department of Health Services secretary-designee, but COVID-19 is still infecting many unvaccinated people.
"Vaccination is the best tool we have to protect ourselves, family members and loved ones from COVID-19," Timberlake said. "We are using all available avenues to make vaccination as easy as possible, including offering free COVID-19 vaccination during visits."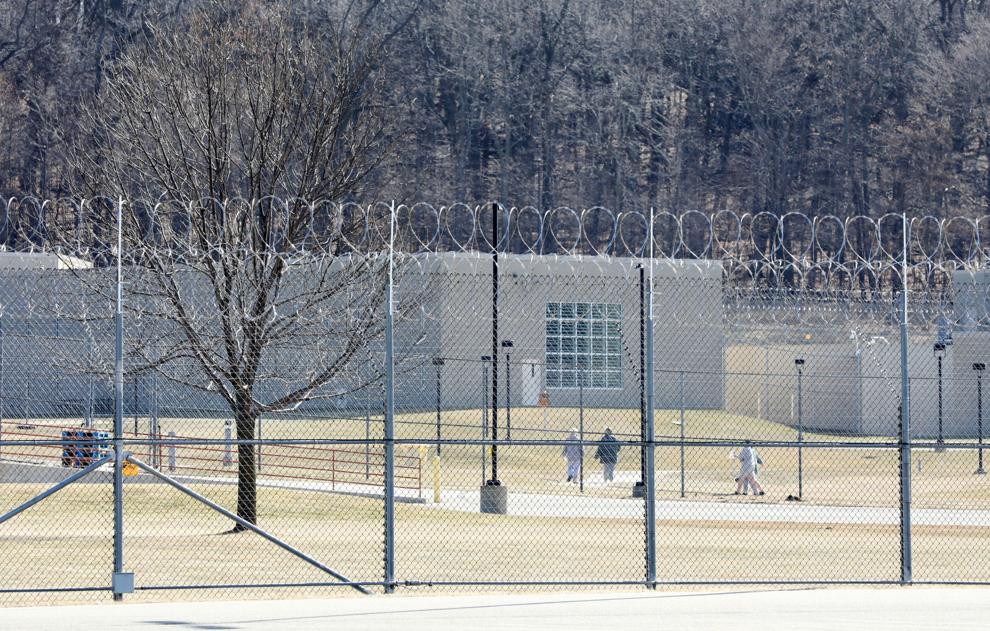 Visitors must sign up for in-person visitation at least two days in advance, according to the DOC website. Participating institutions are: Fox Lake Correctional Institution, Green Bay Correctional Institution, Kettle Moraine Correctional Institution, Racine Youthful Offender Correctional Facility, Stanley Correctional Institution and Taycheedah Correctional Institution.
Visitations are currently limited to two per week for each inmate, with a maximum of three approved people allowed at each visit. If COVID-19 cases in or near a prison start to rise, in-person visitation may be shut down for that facility, Neal said.
COVID-19 in photos: How Wisconsin is managing the pandemic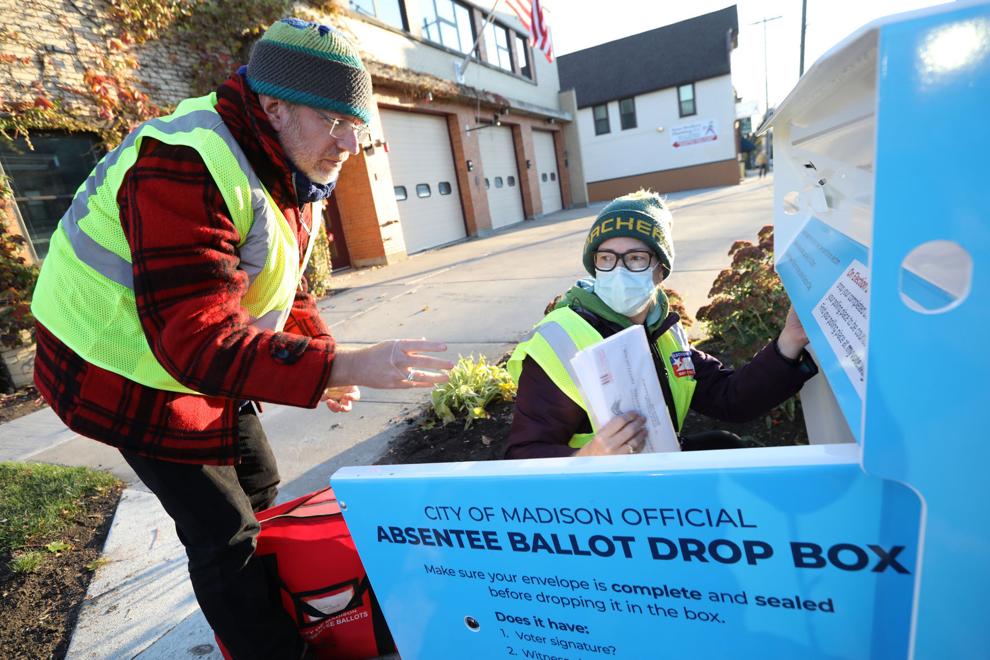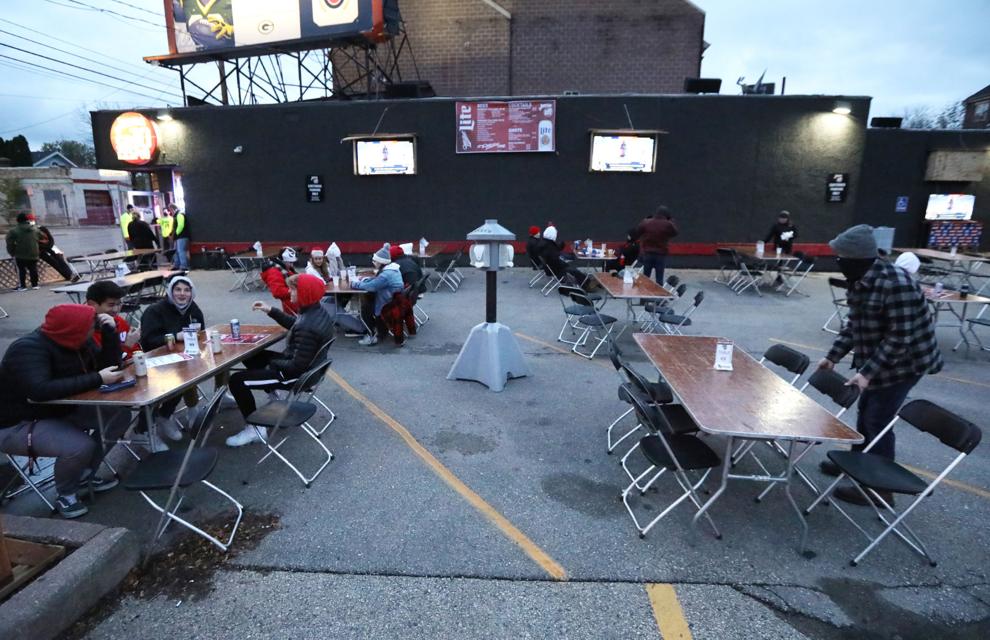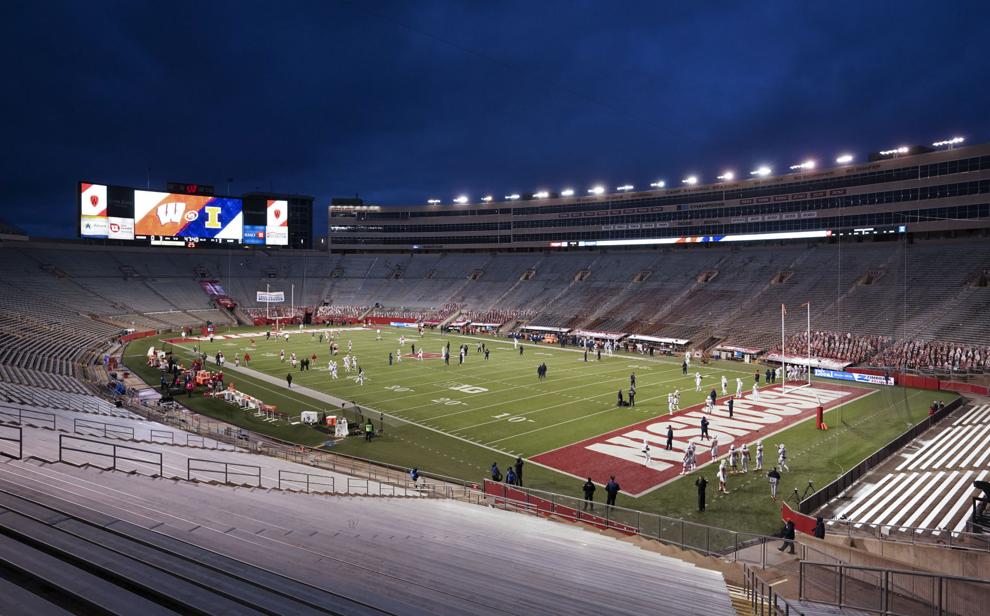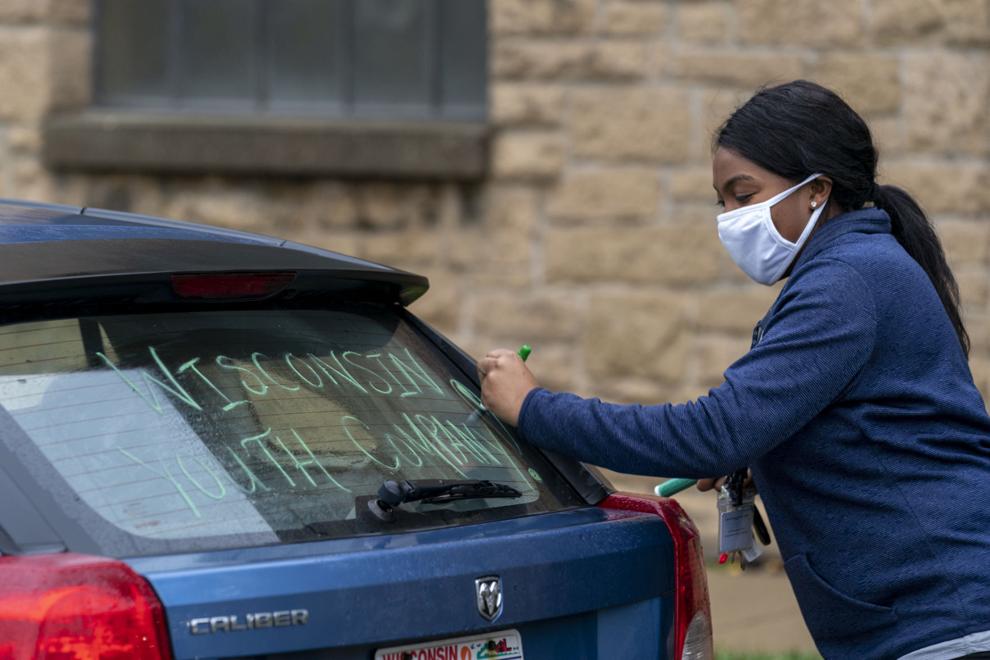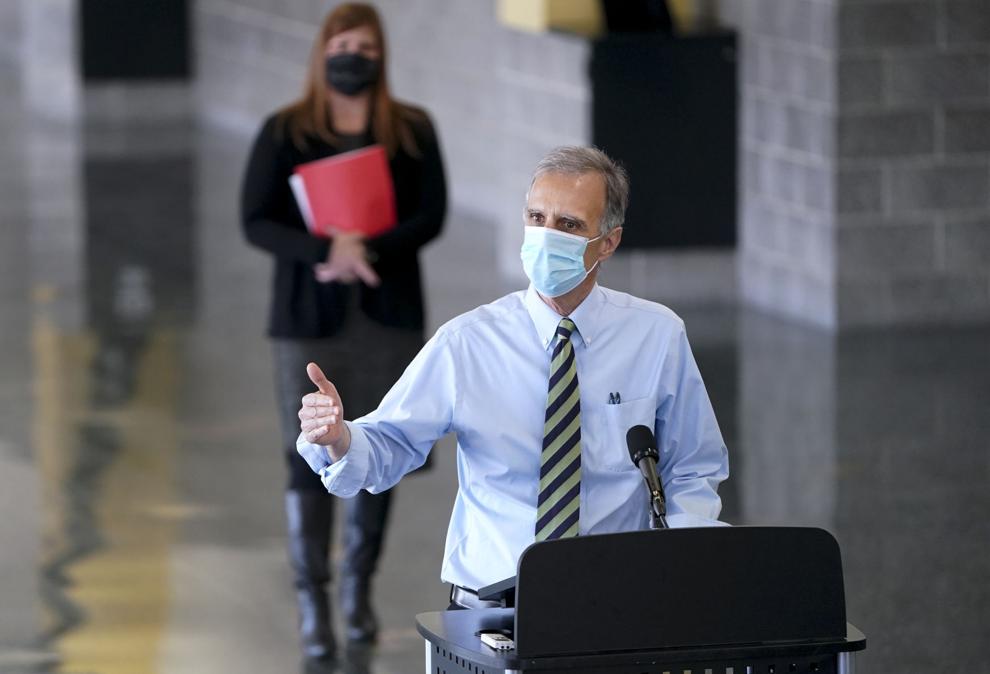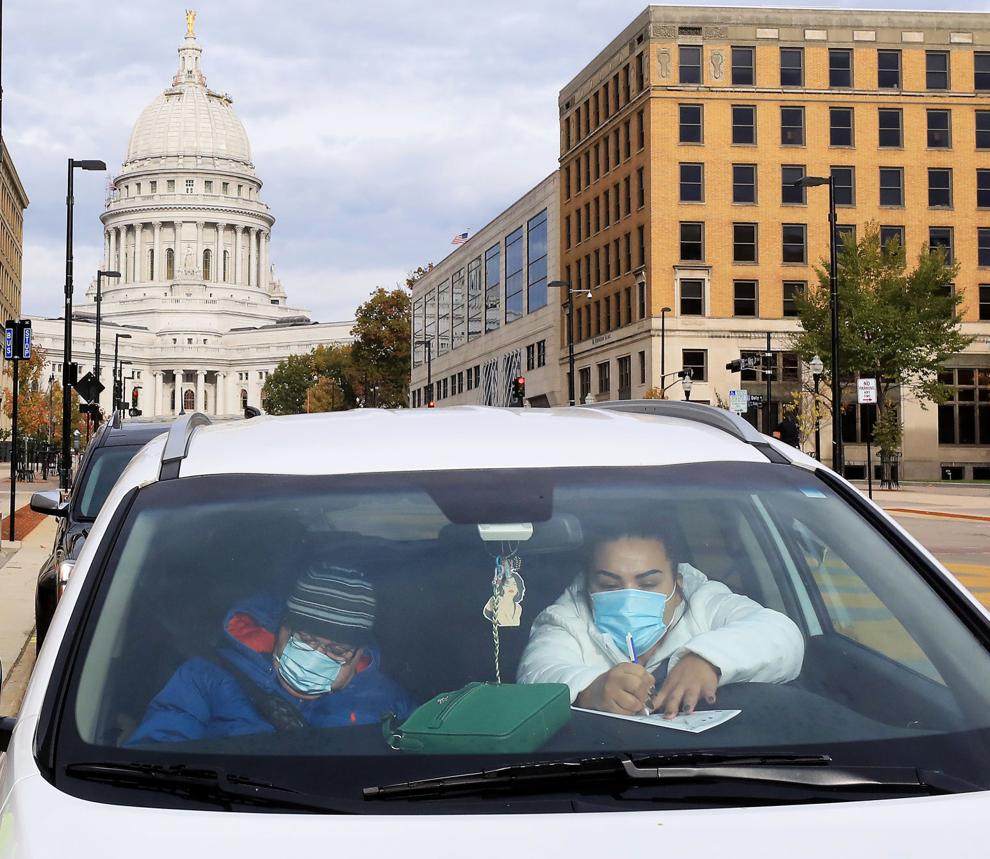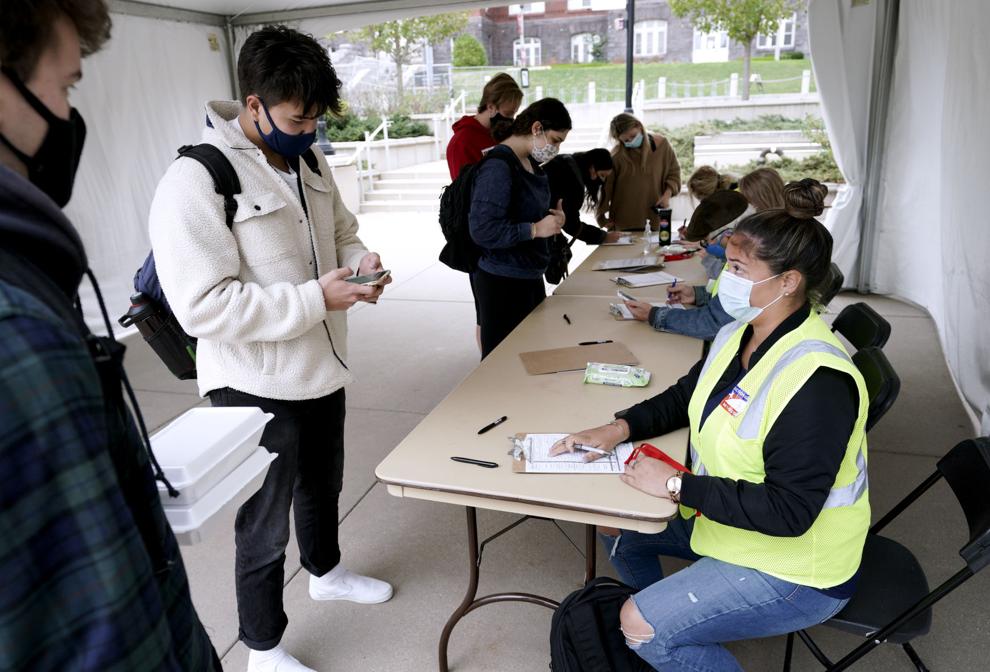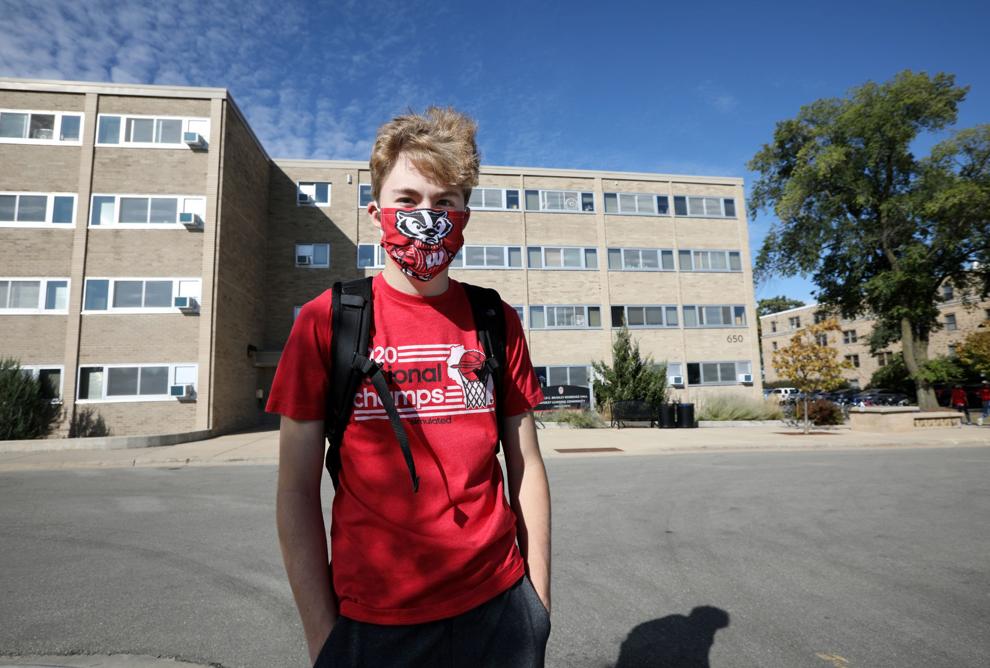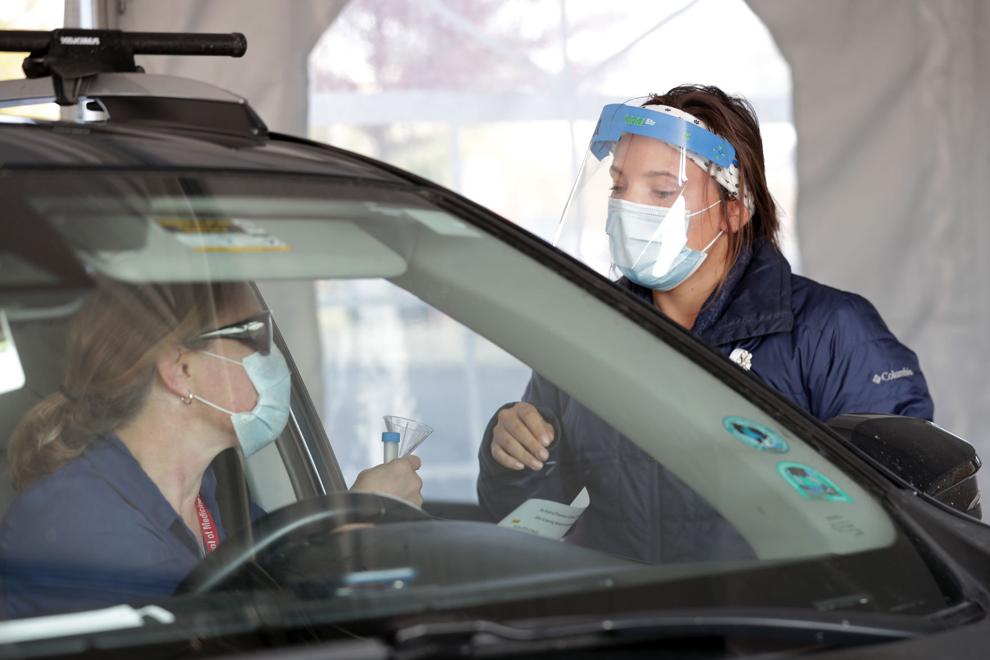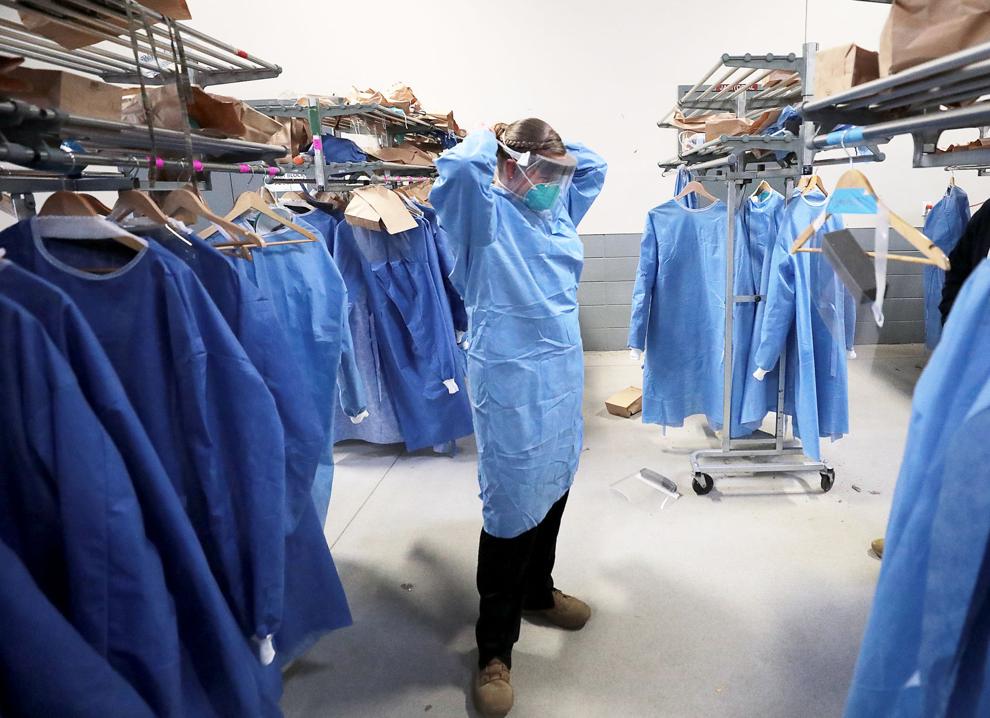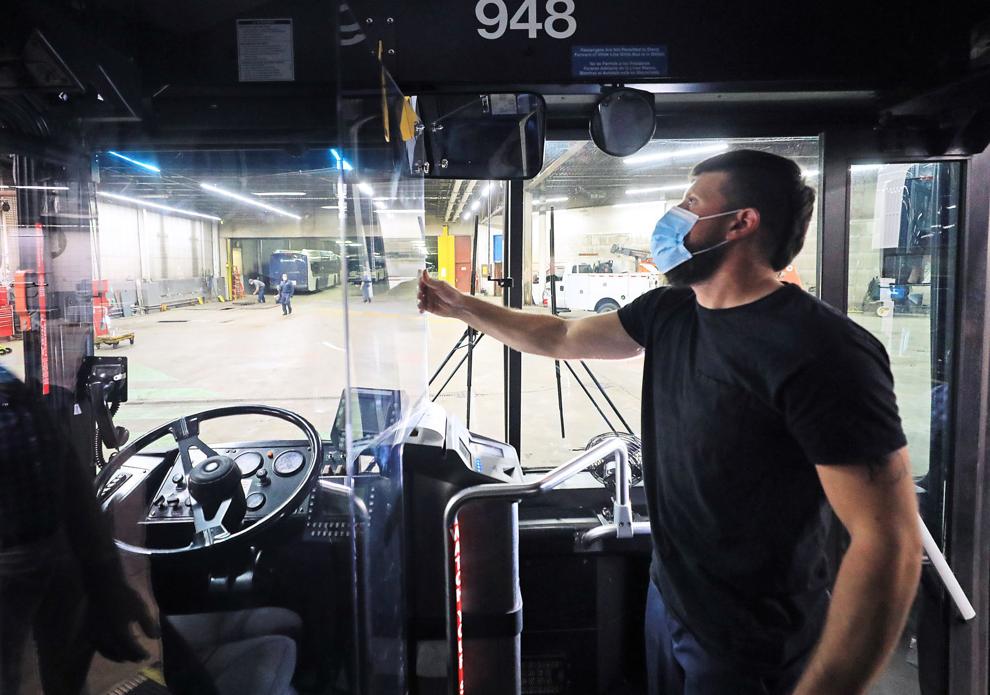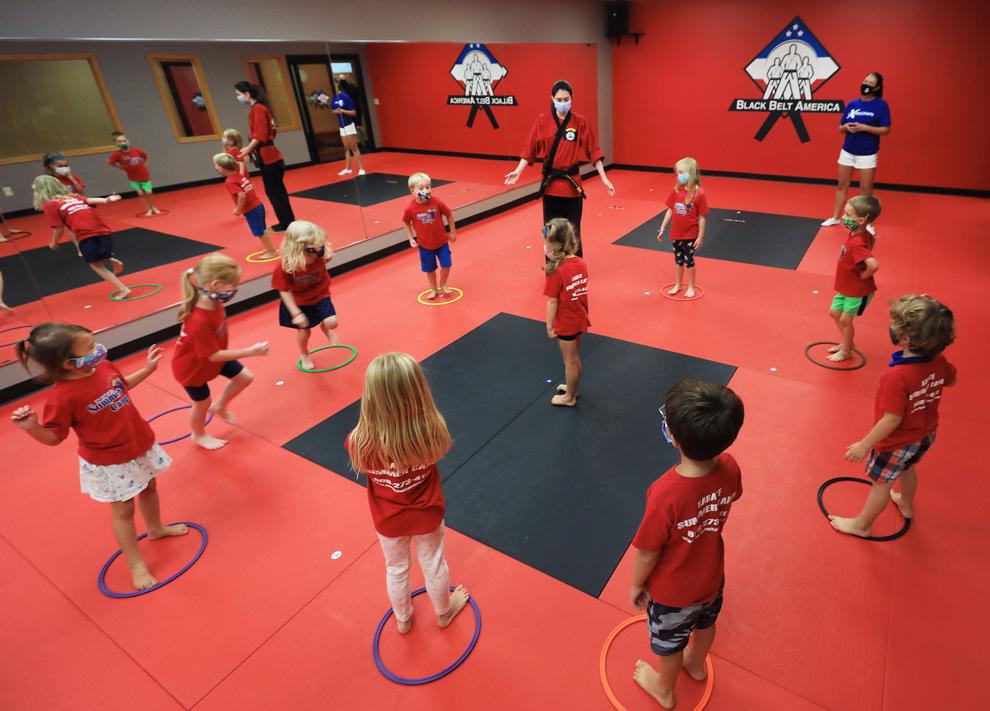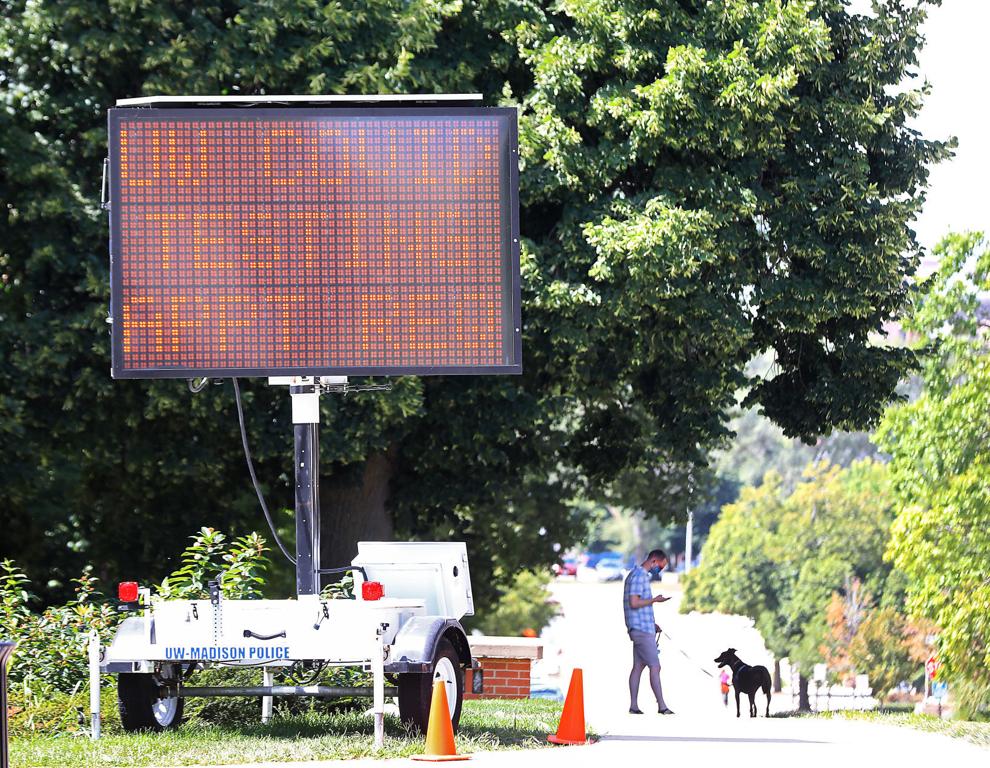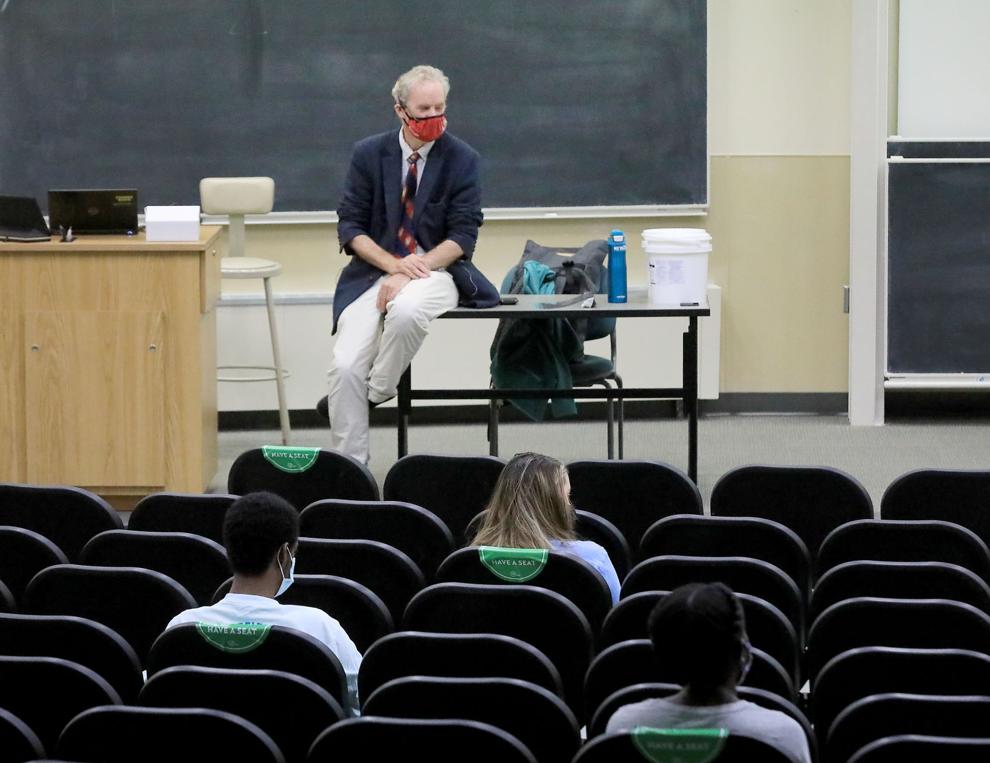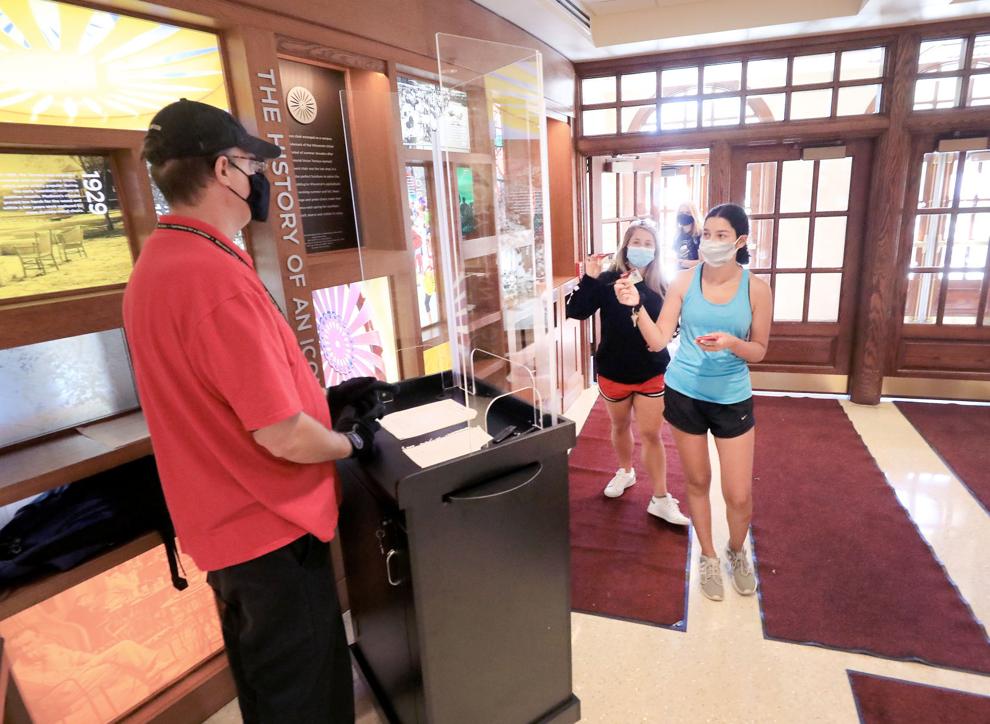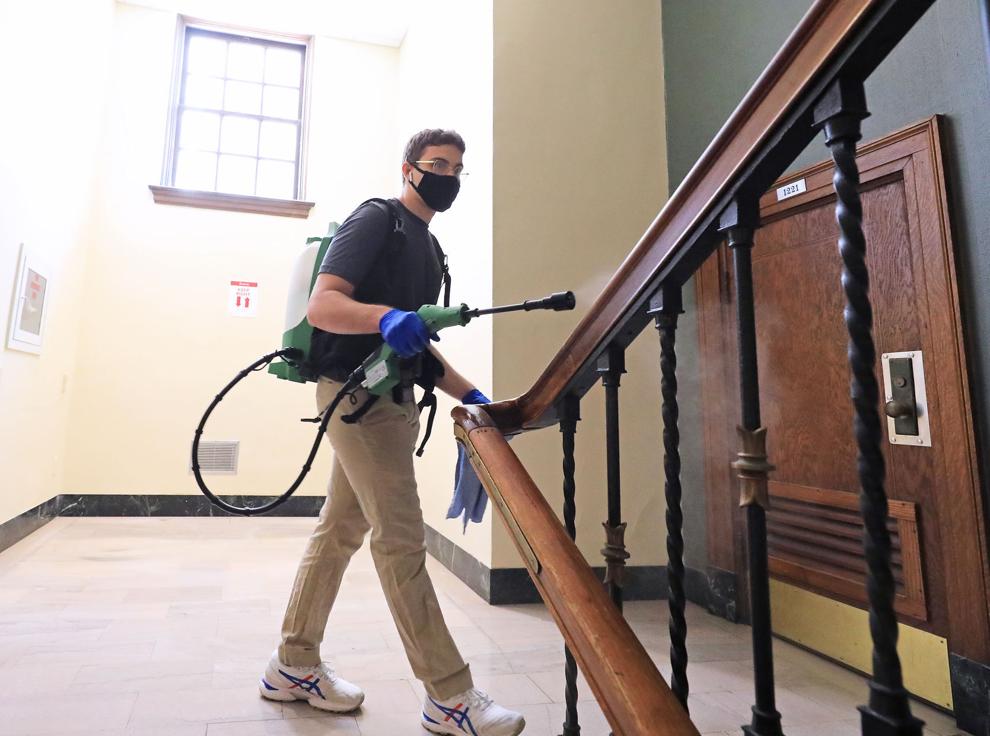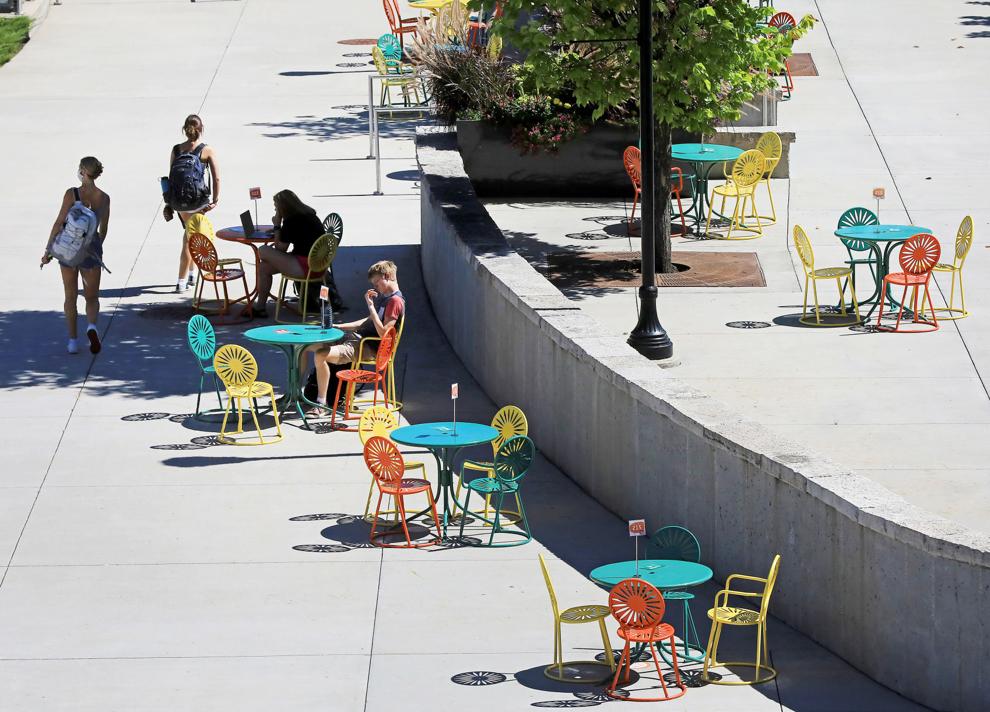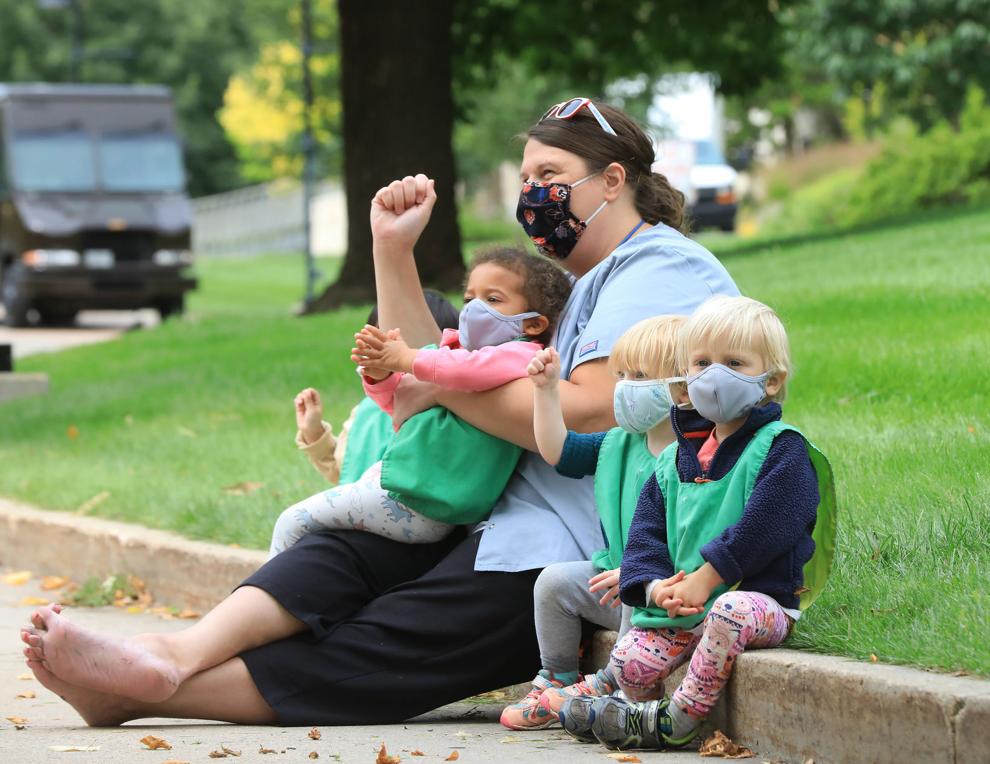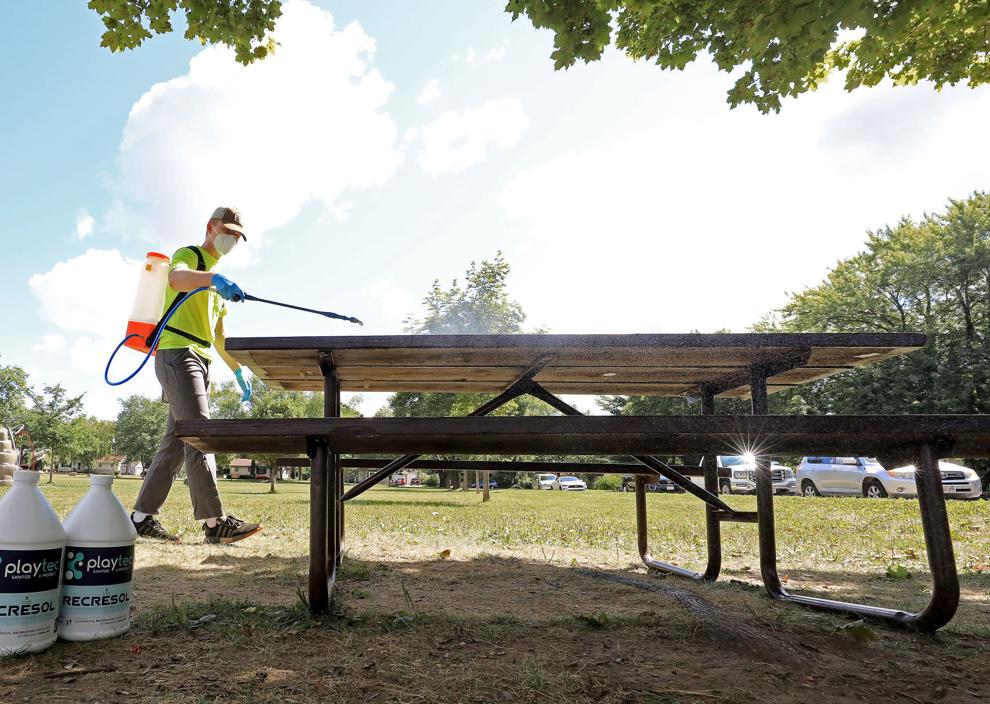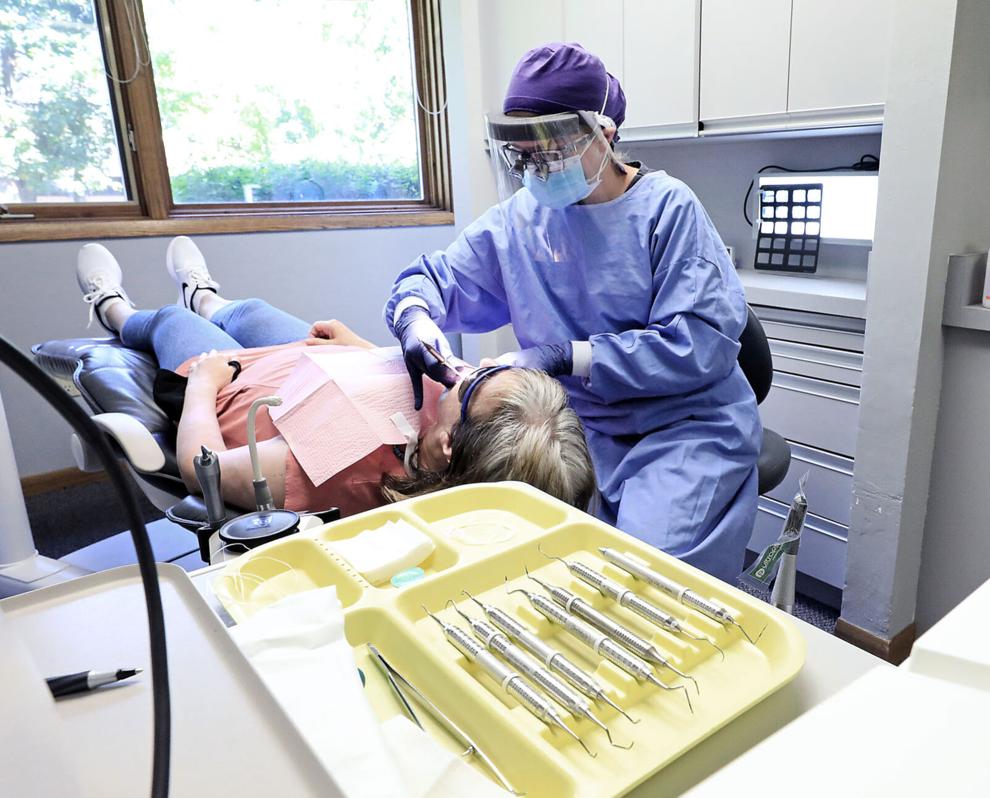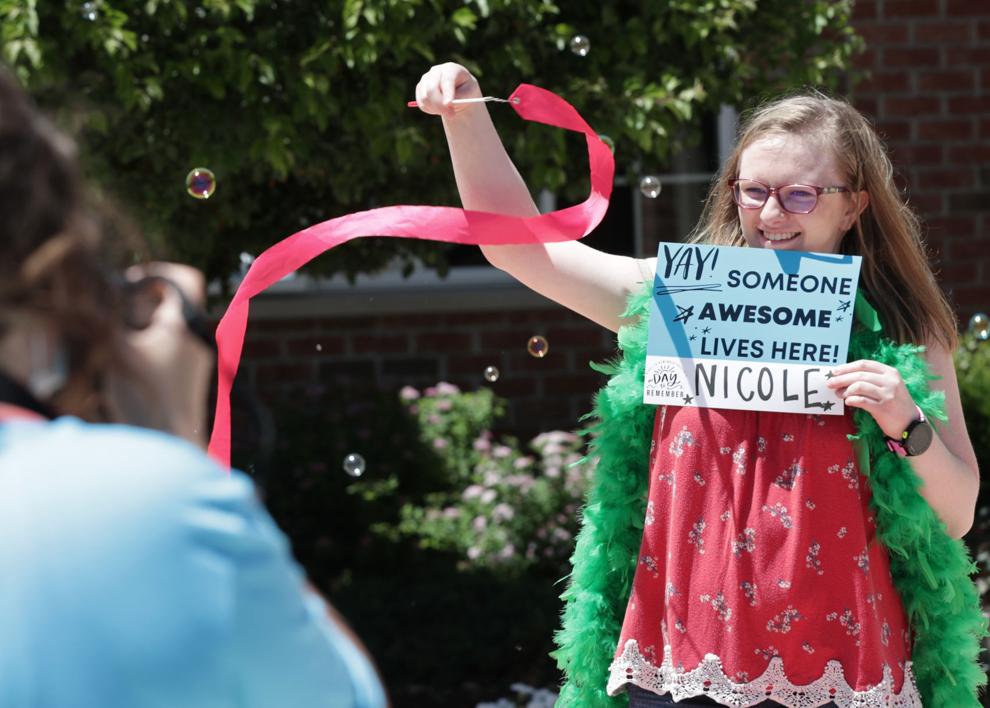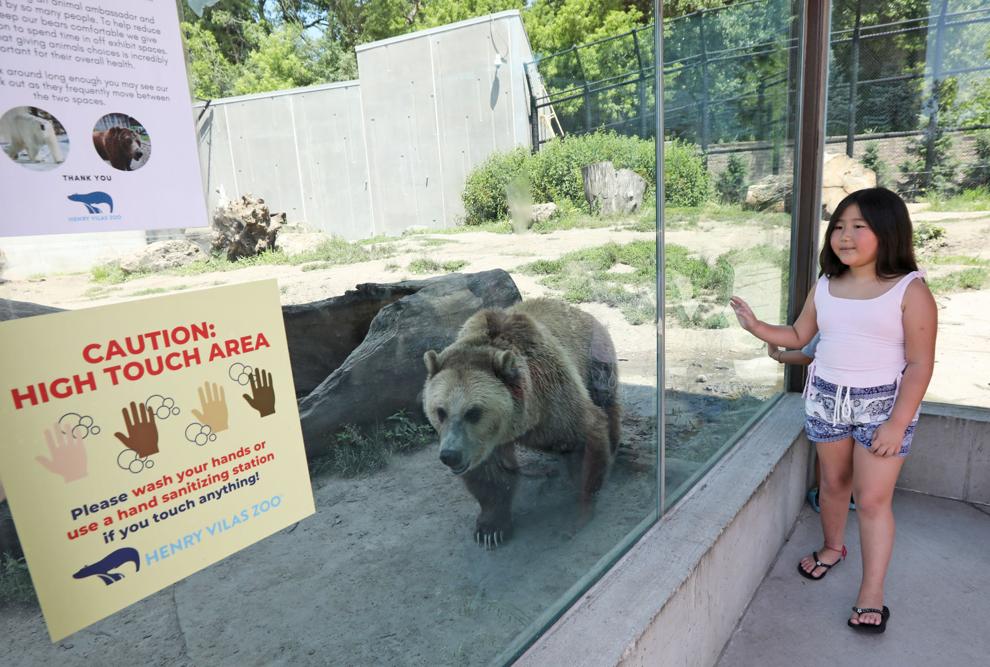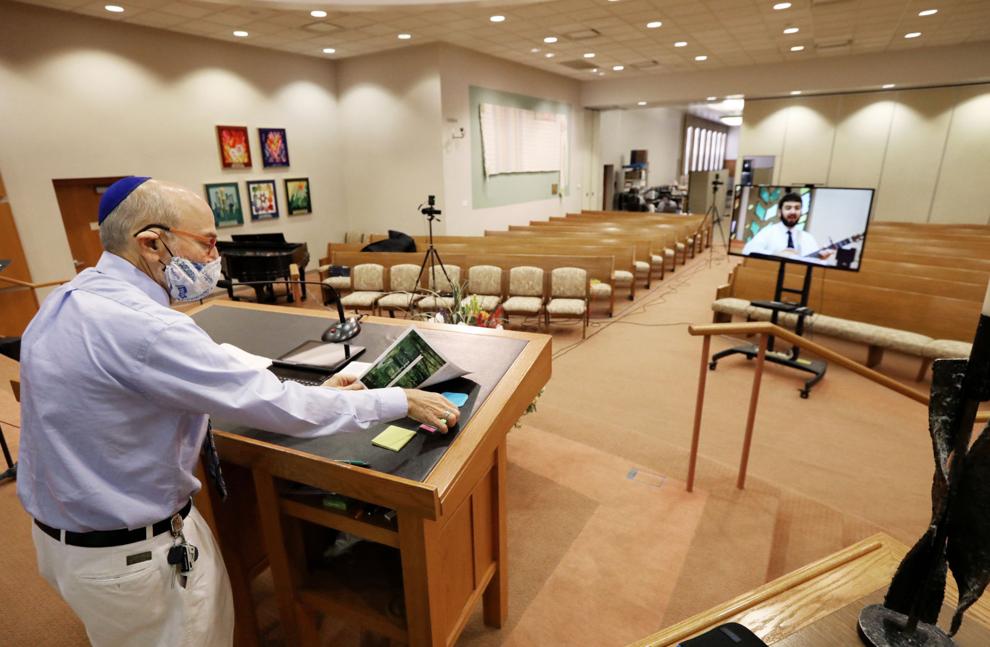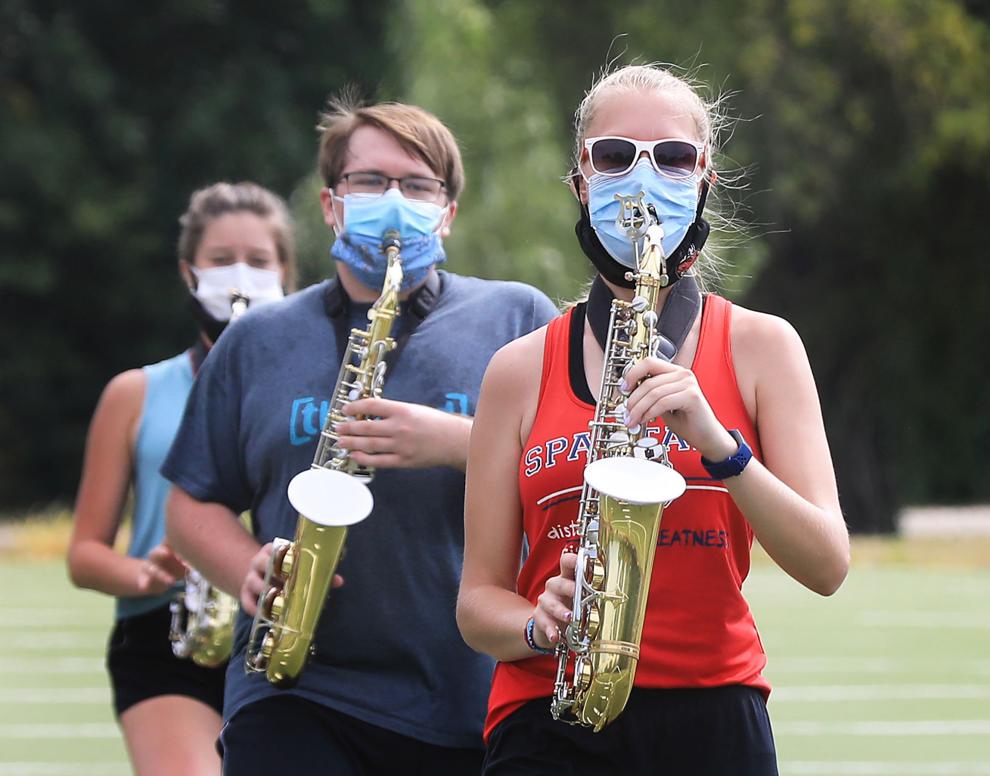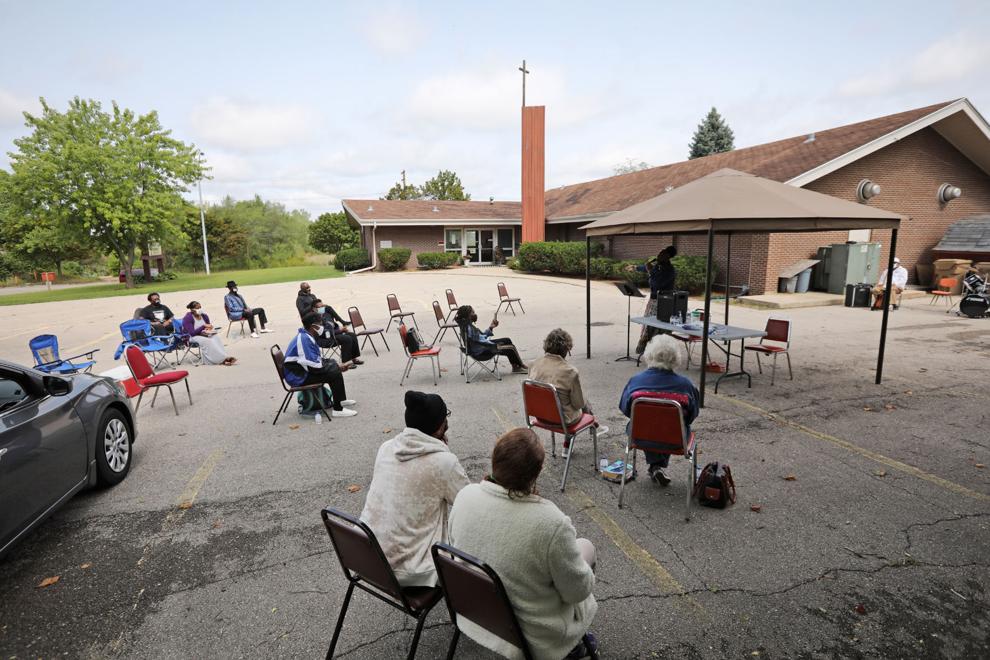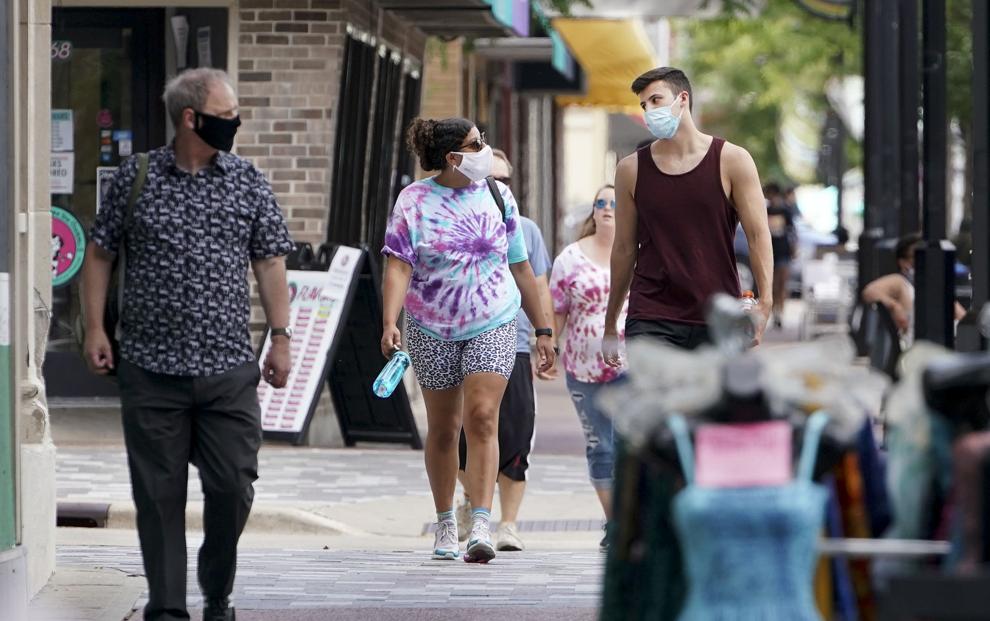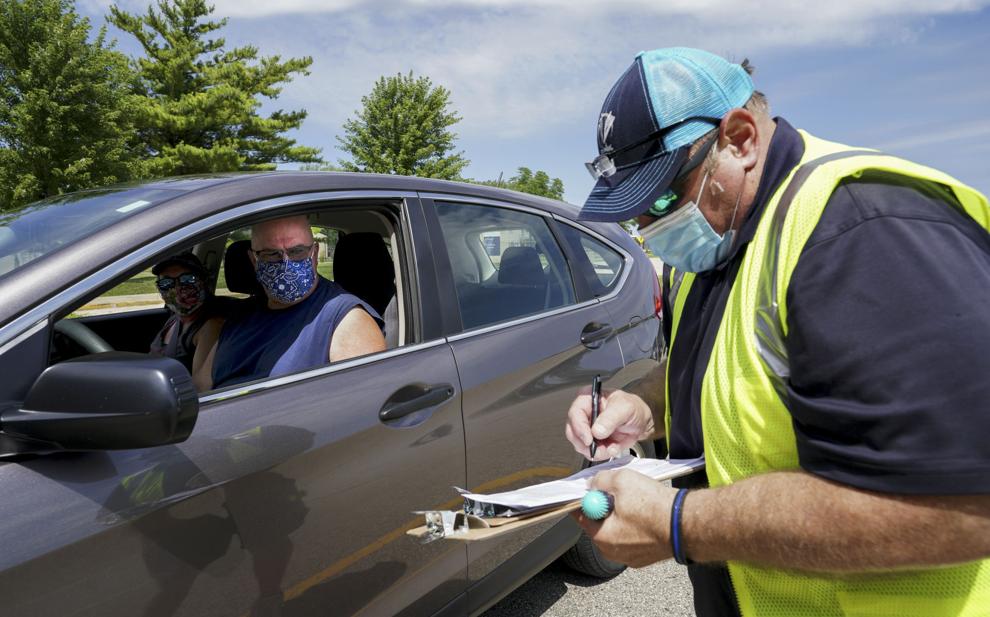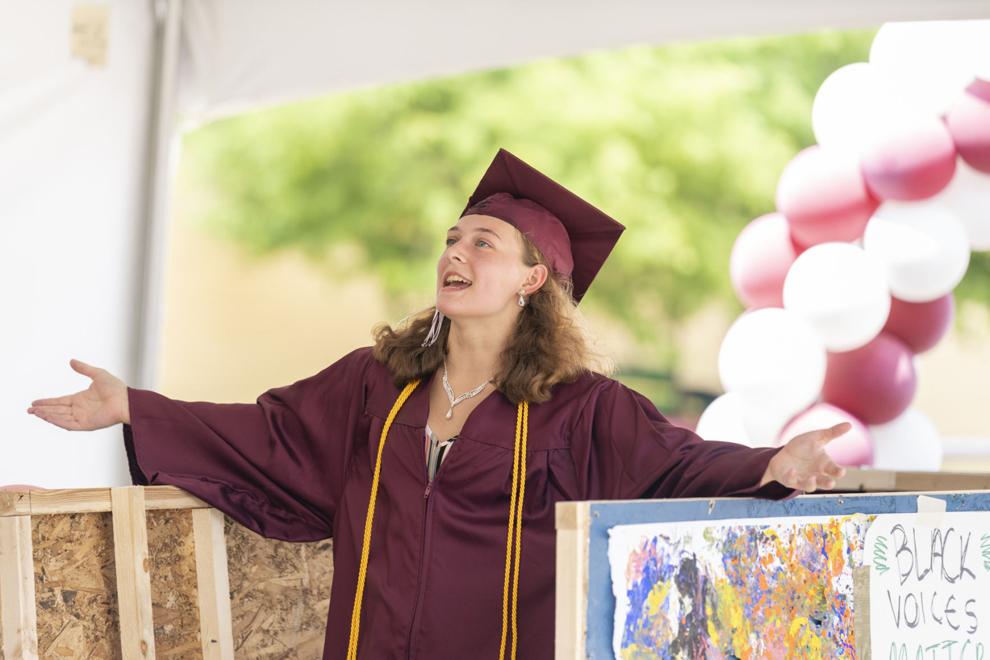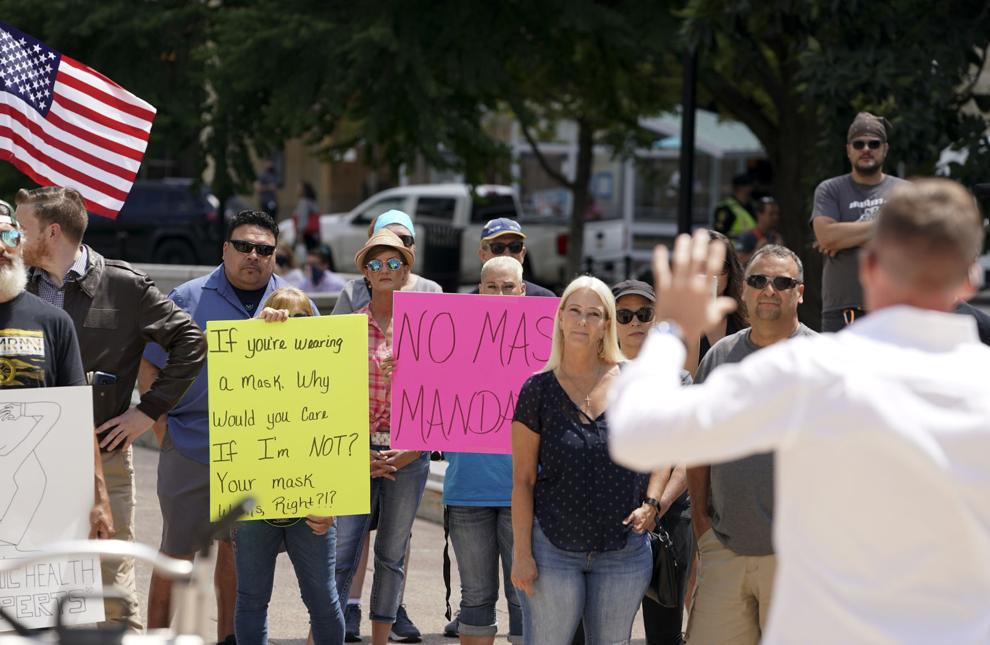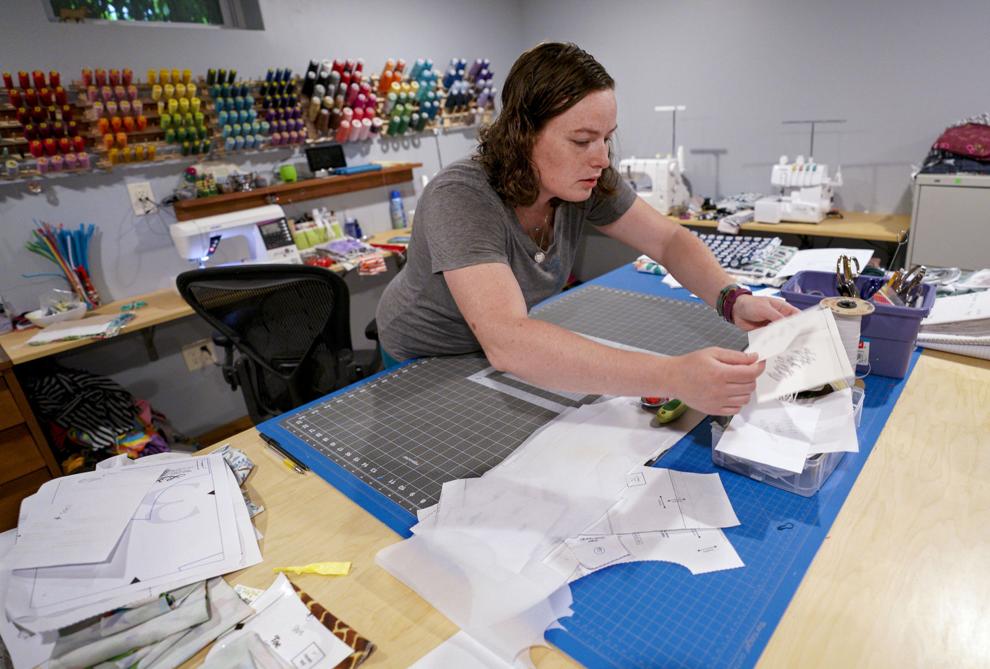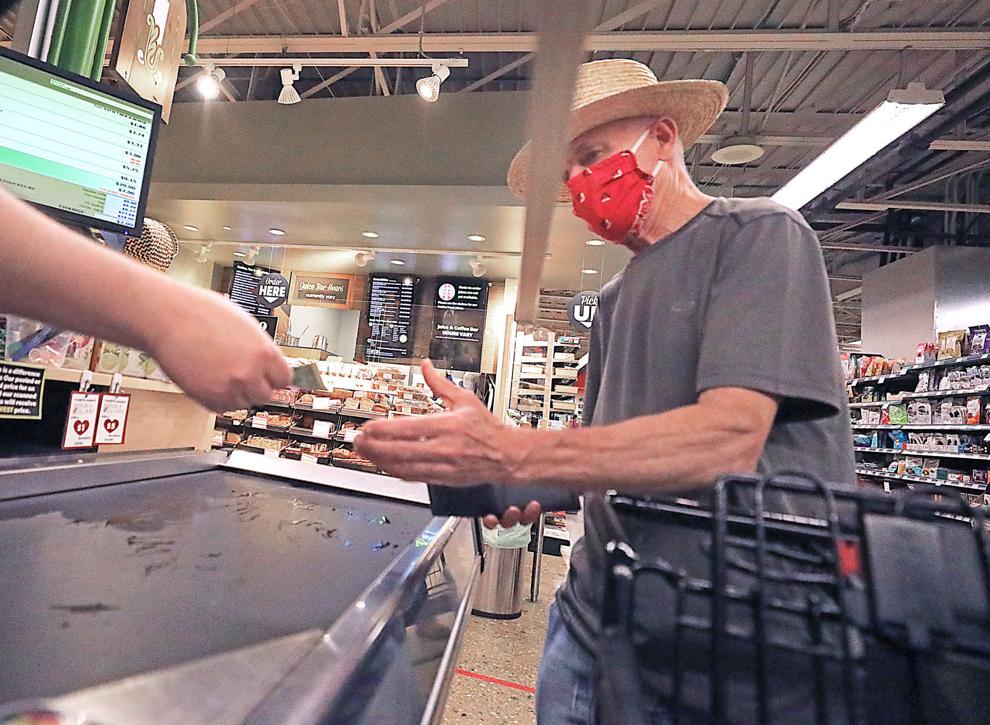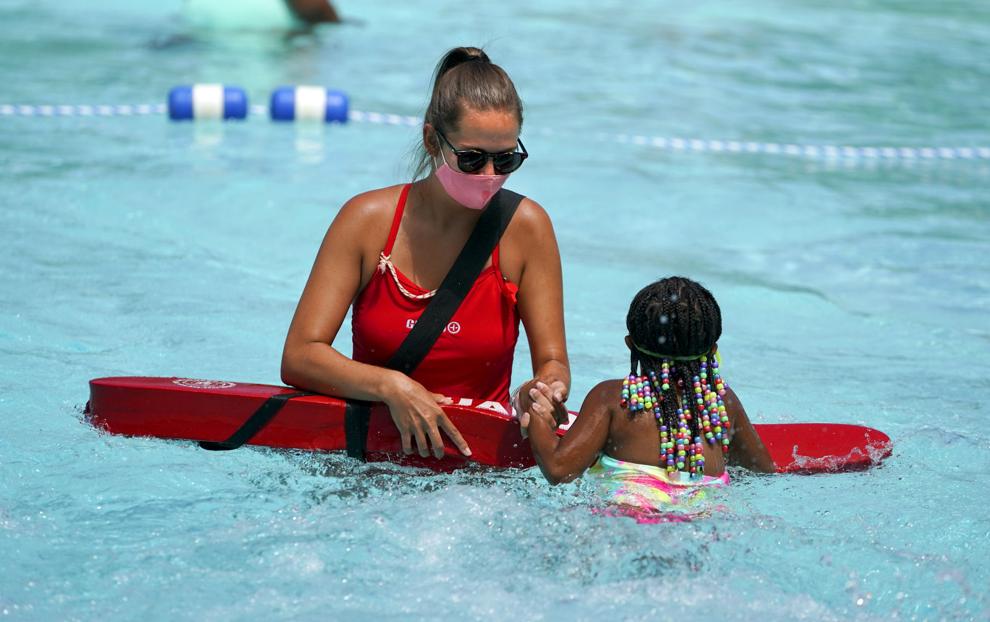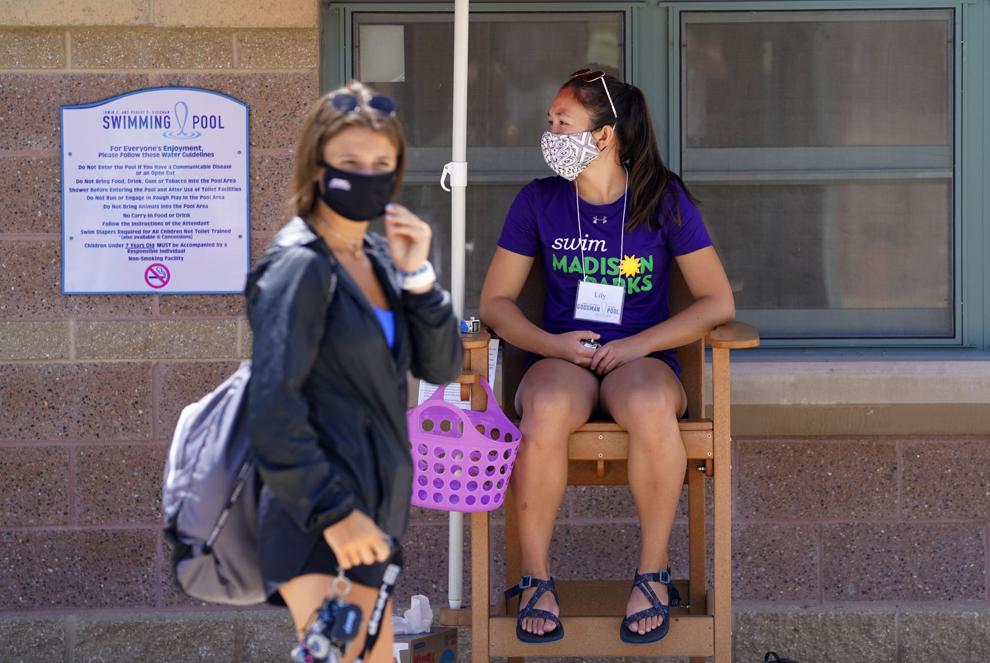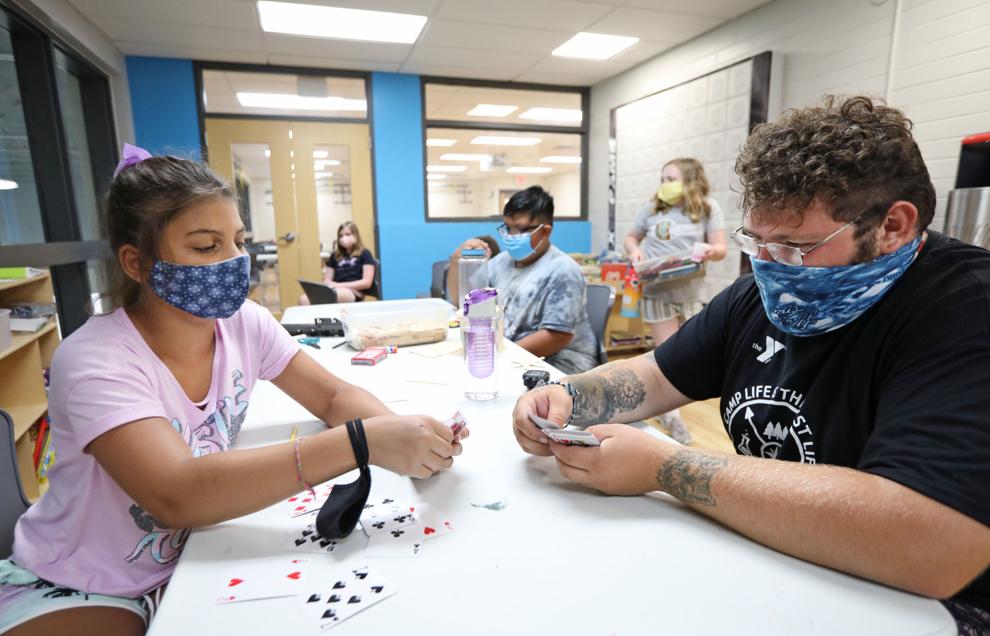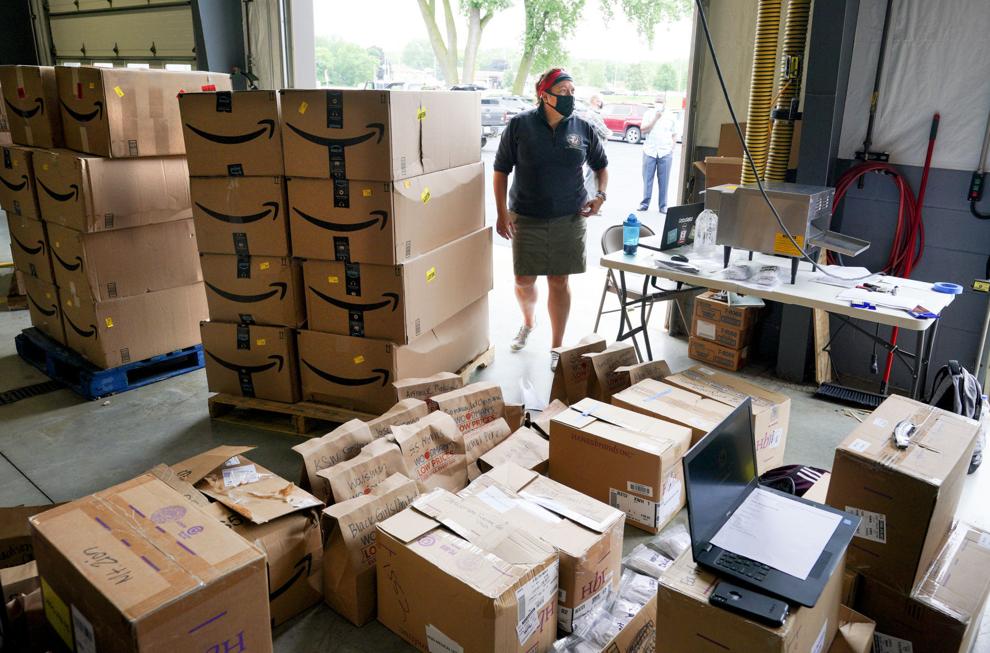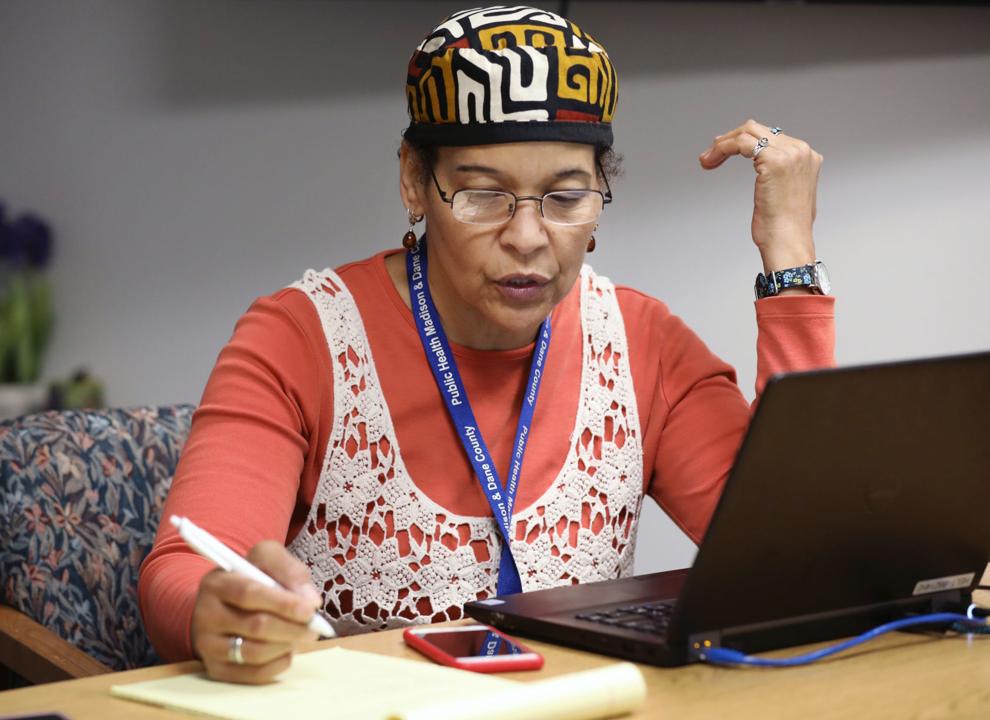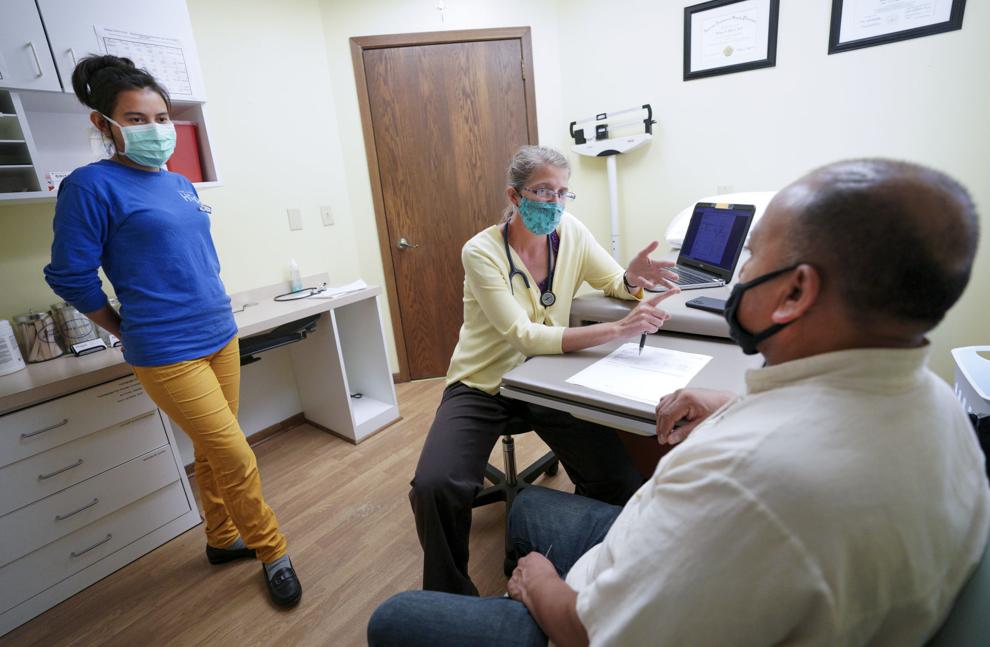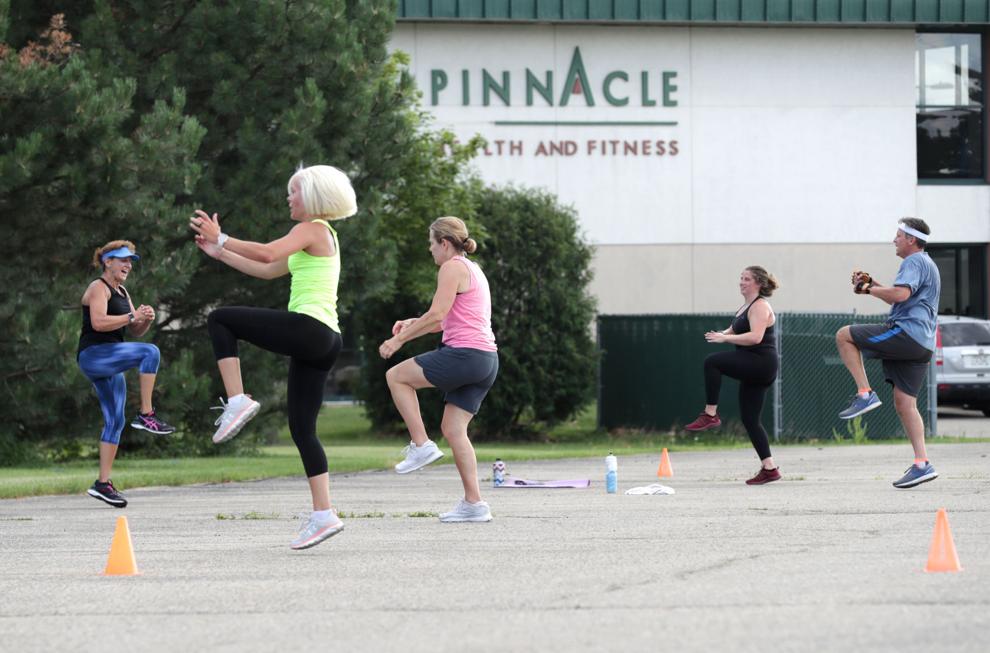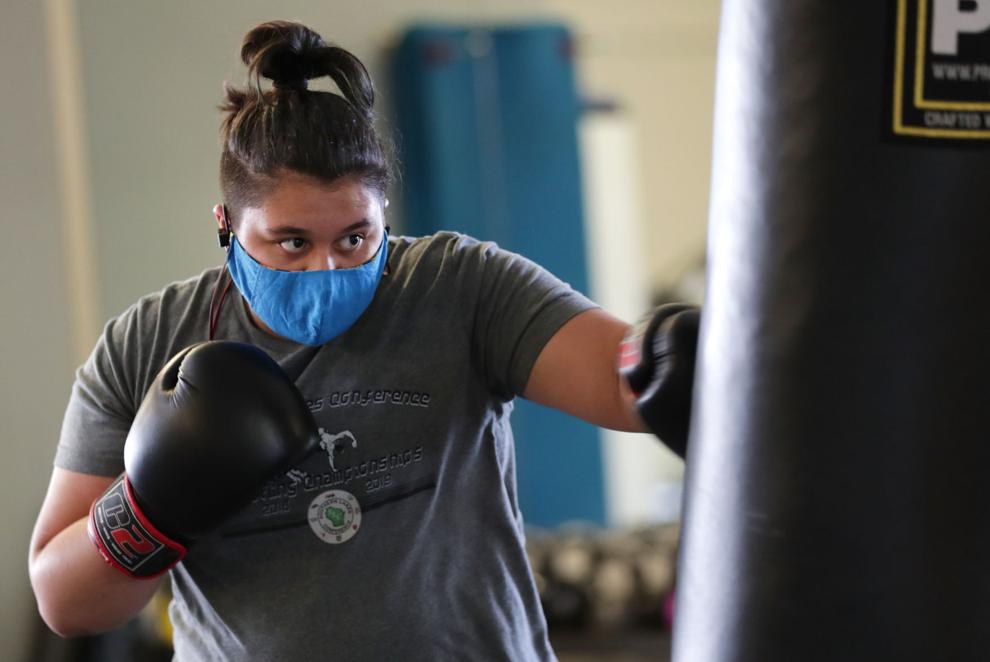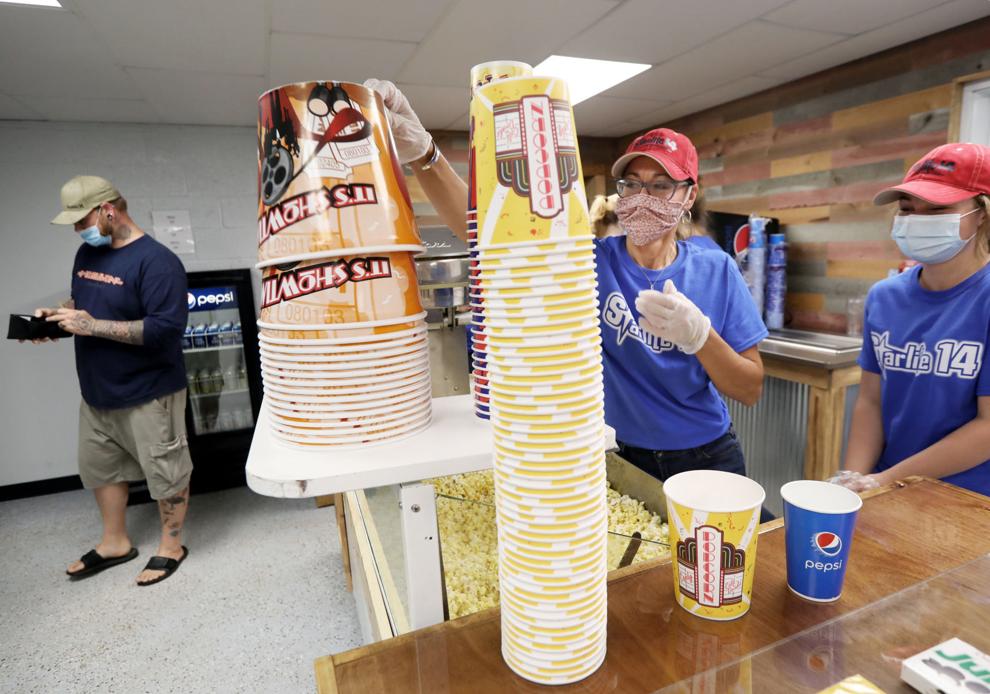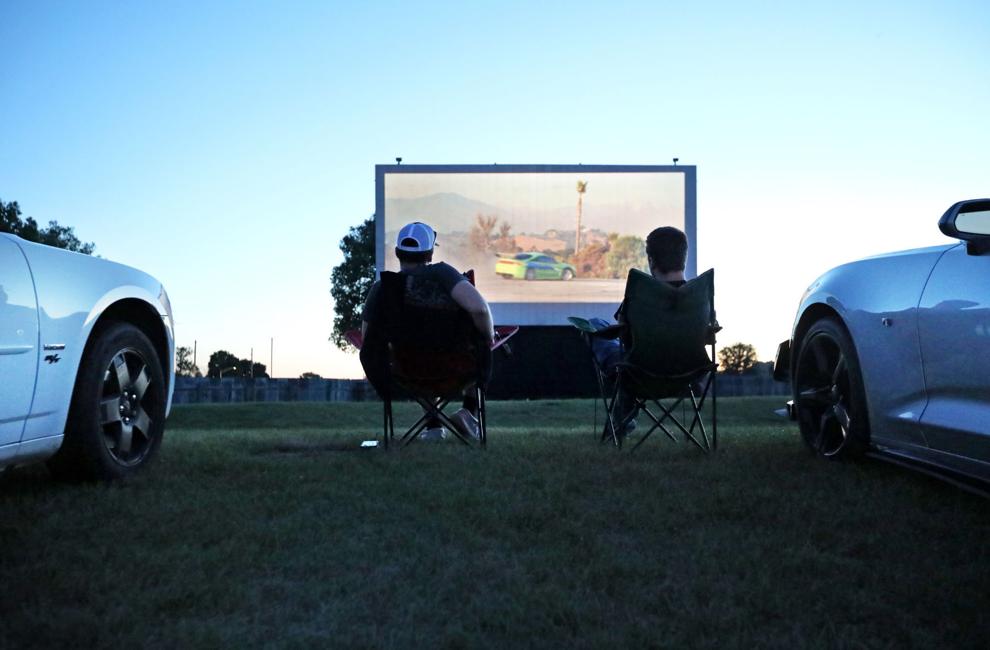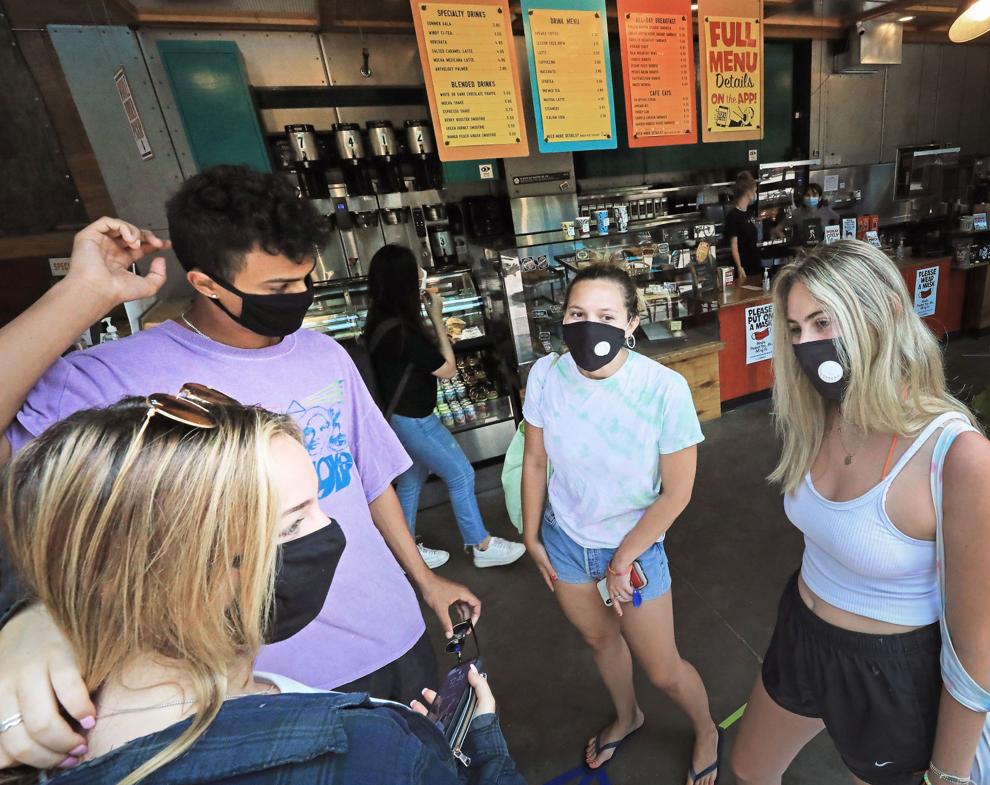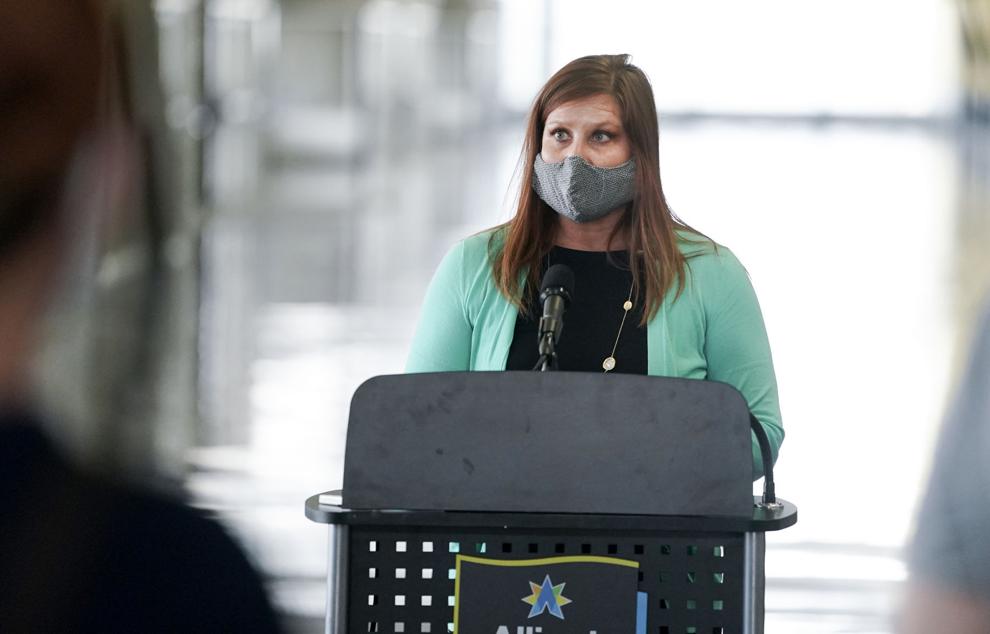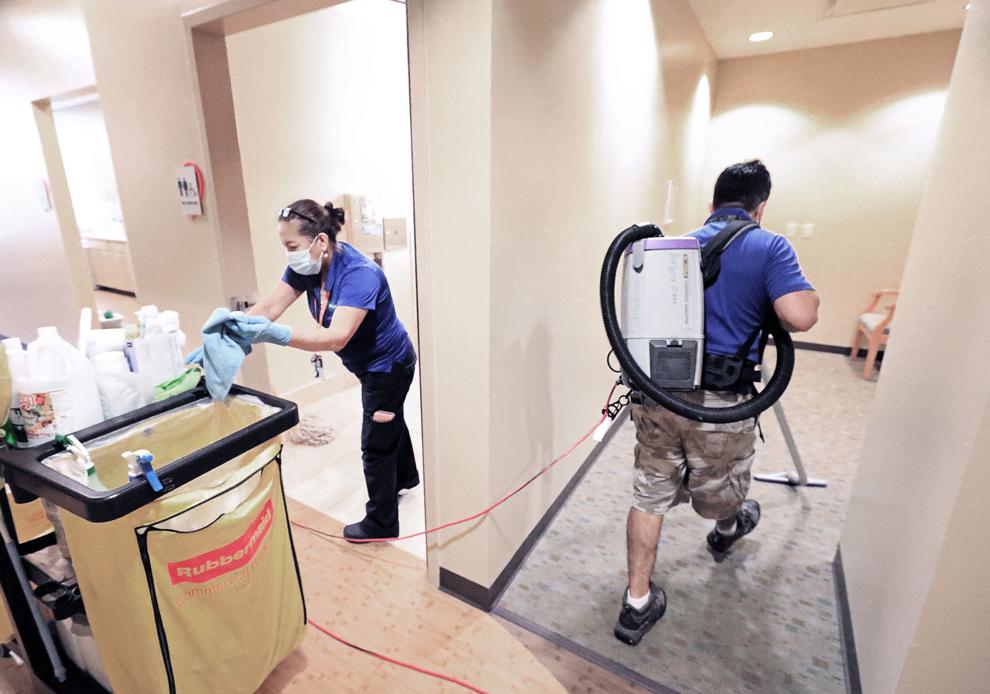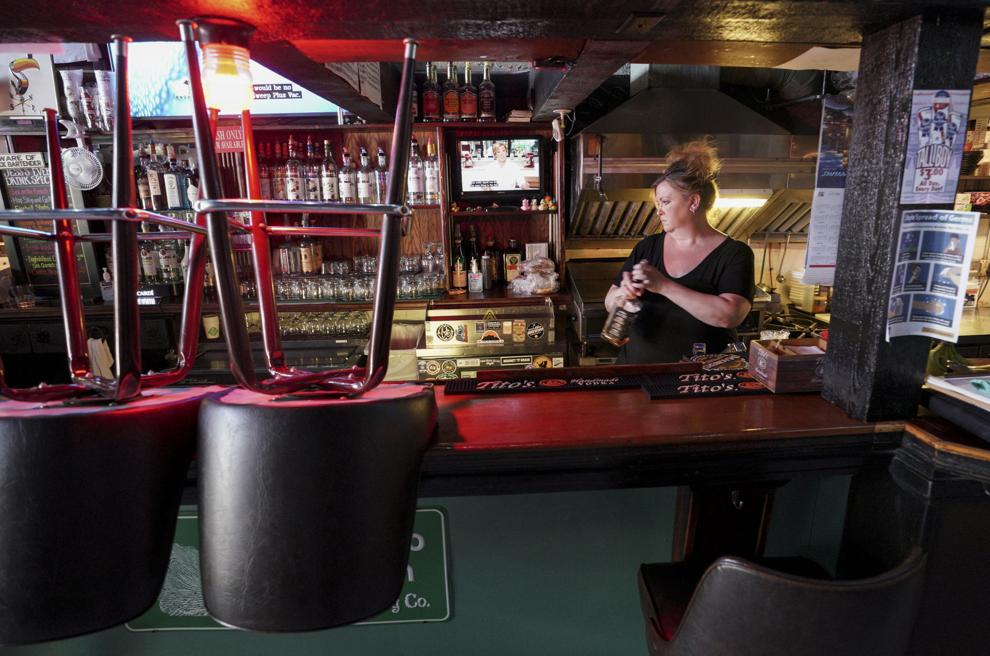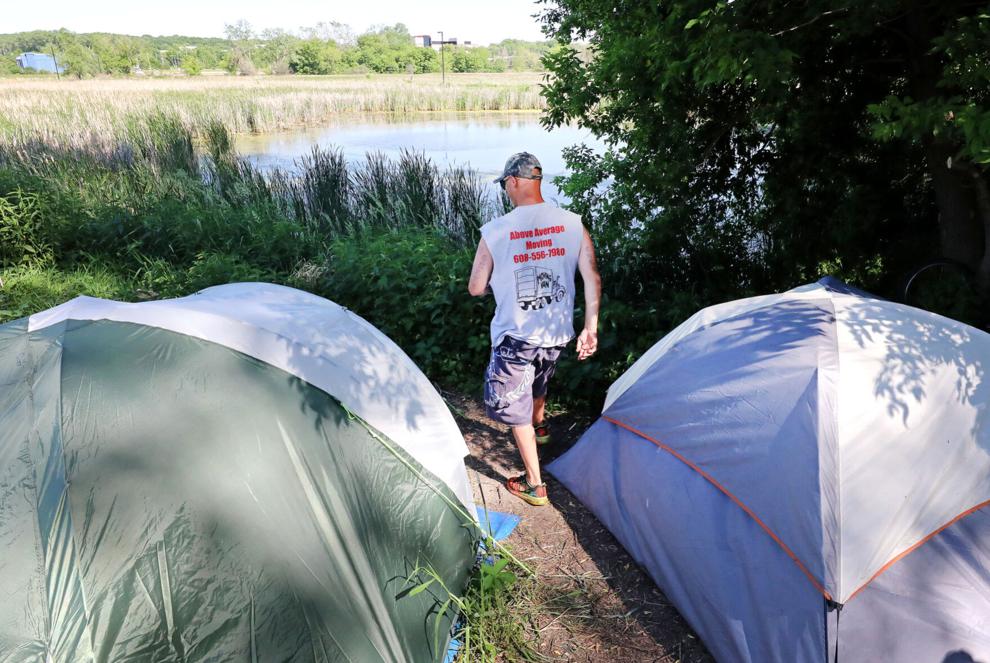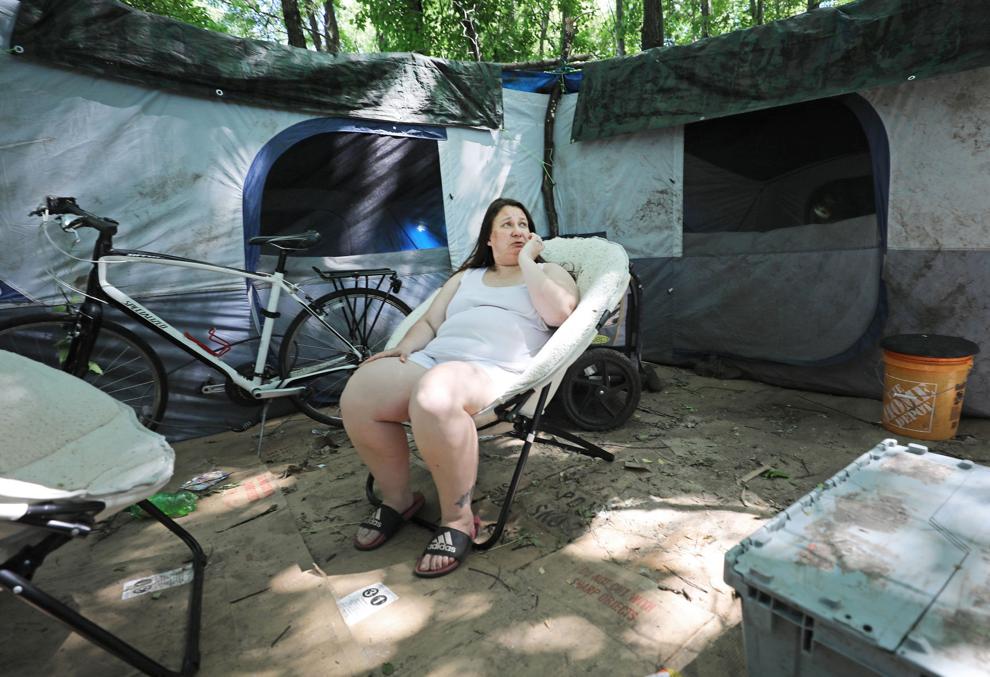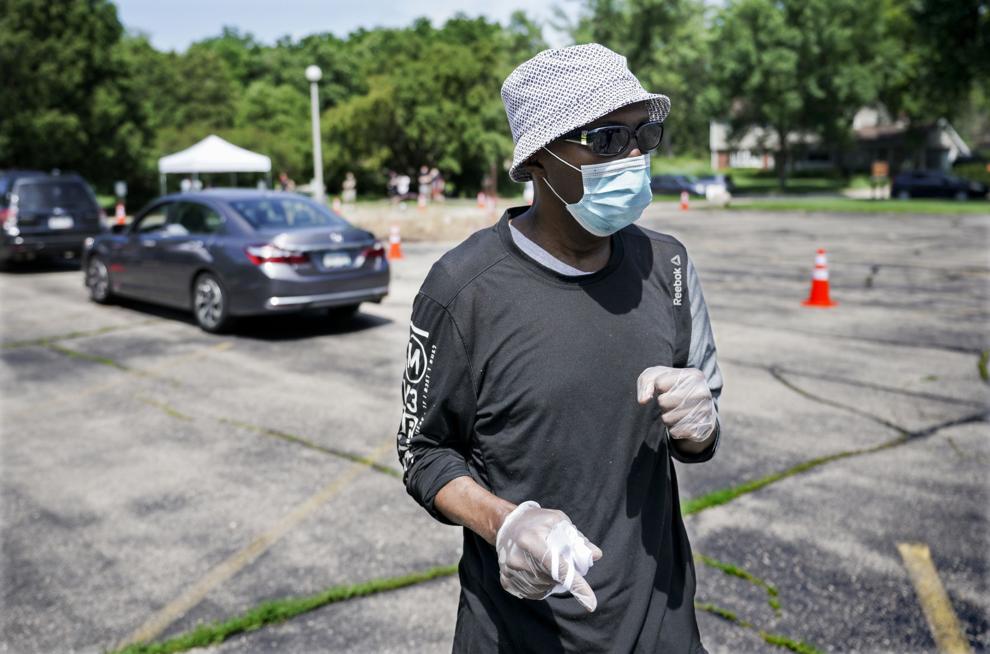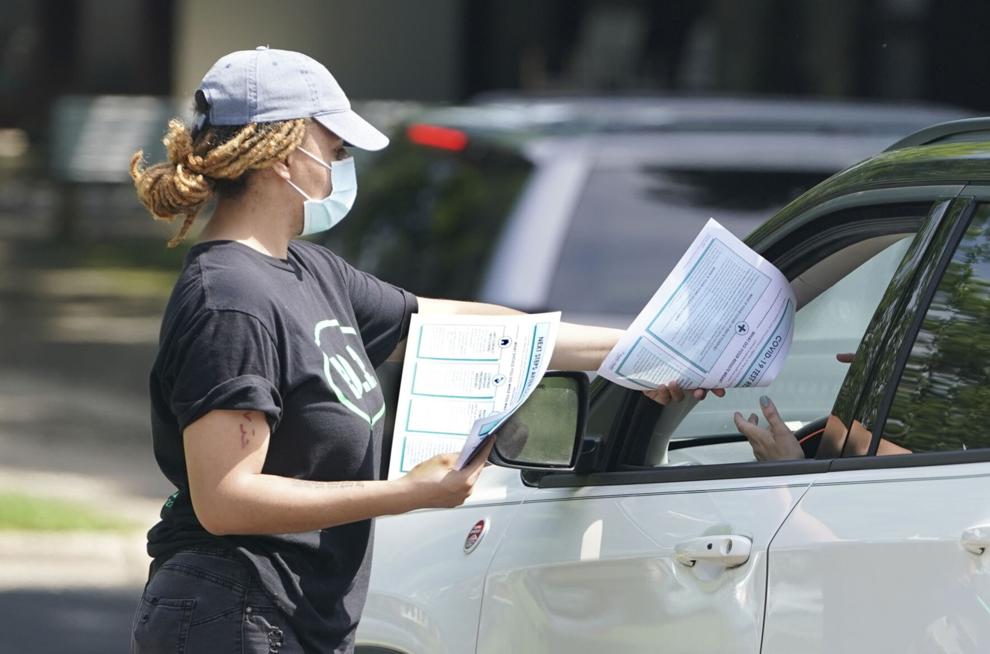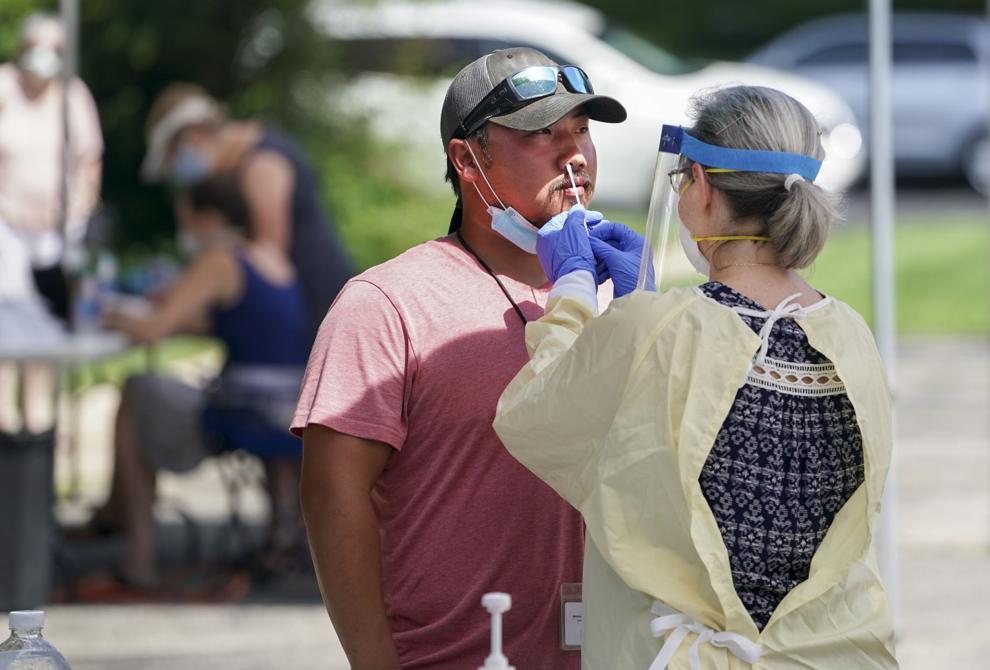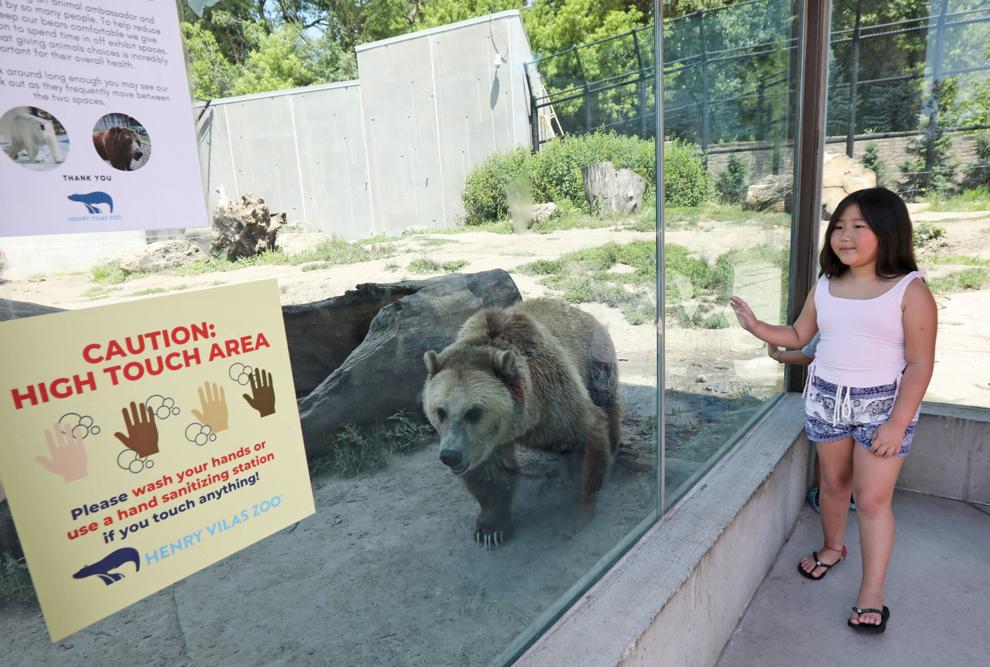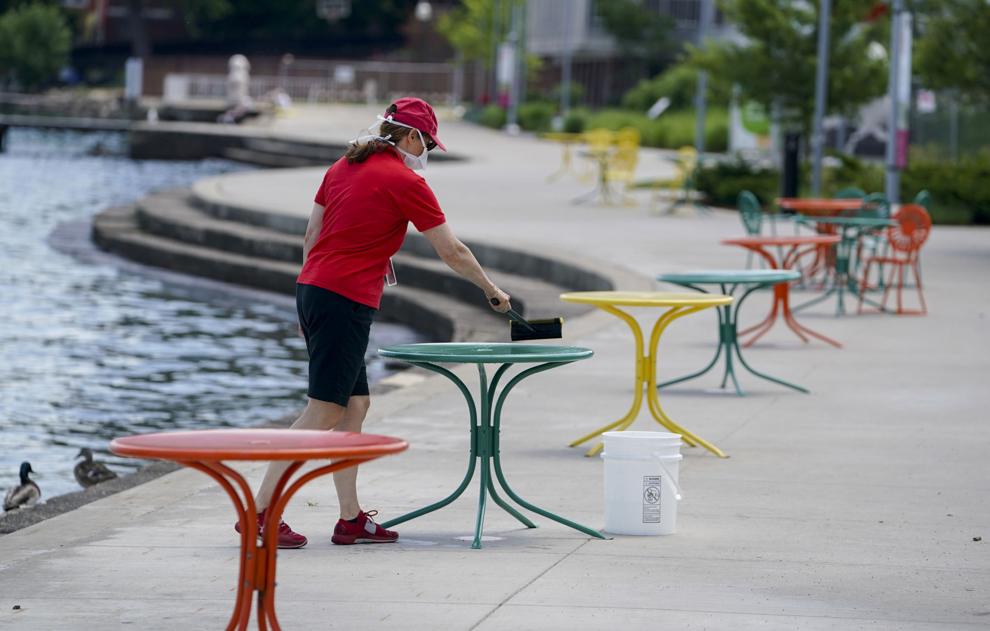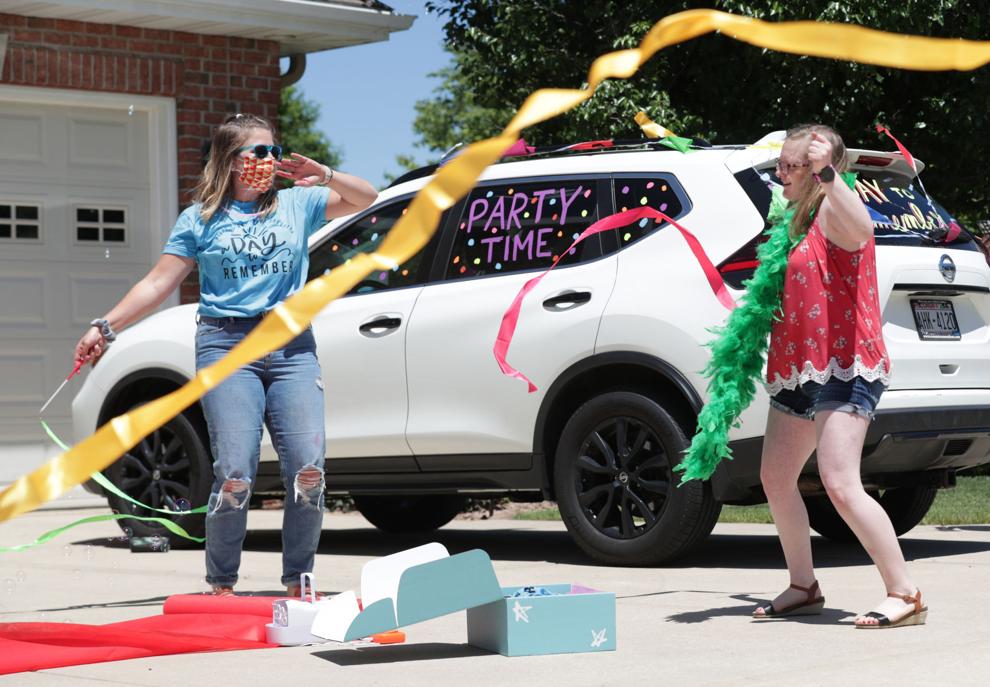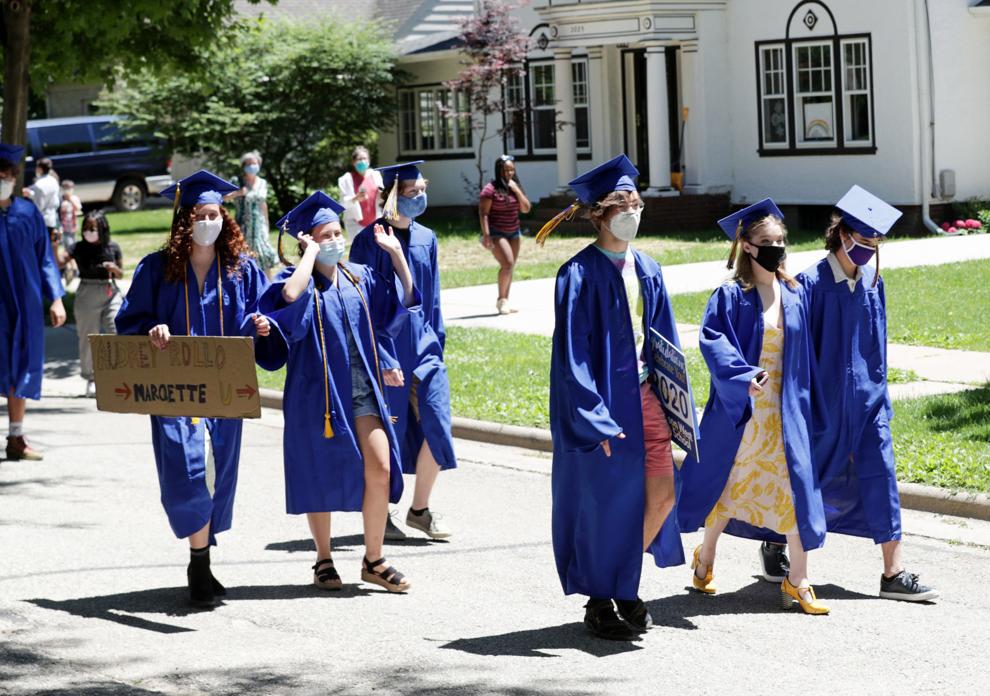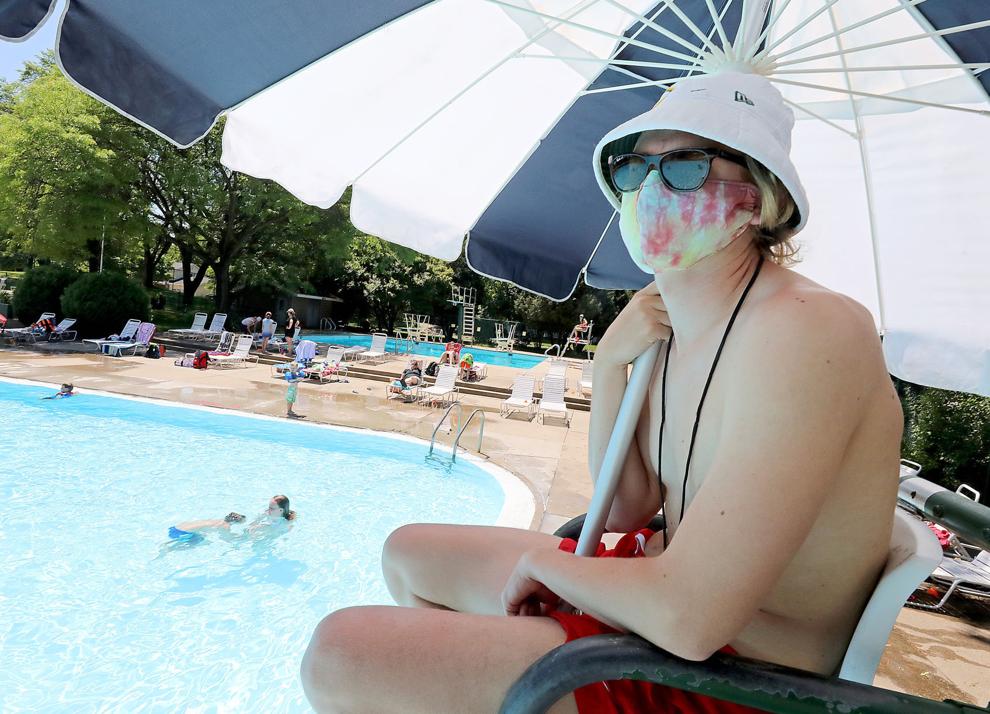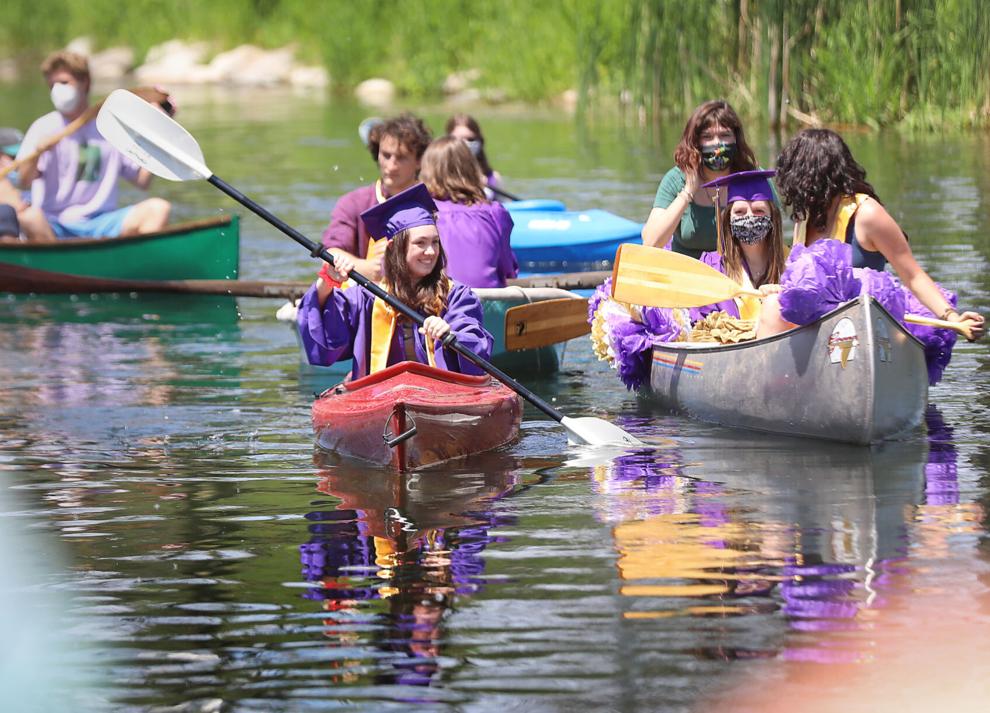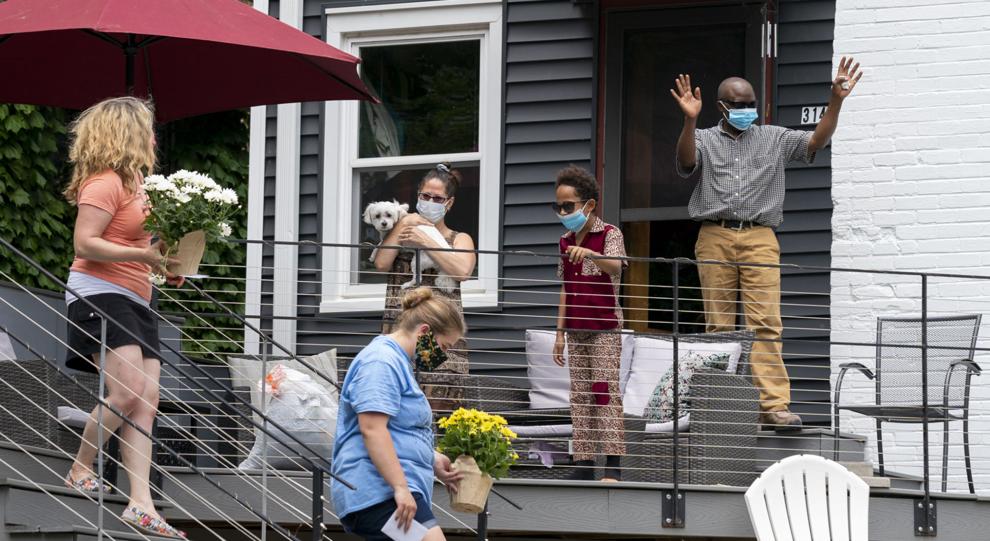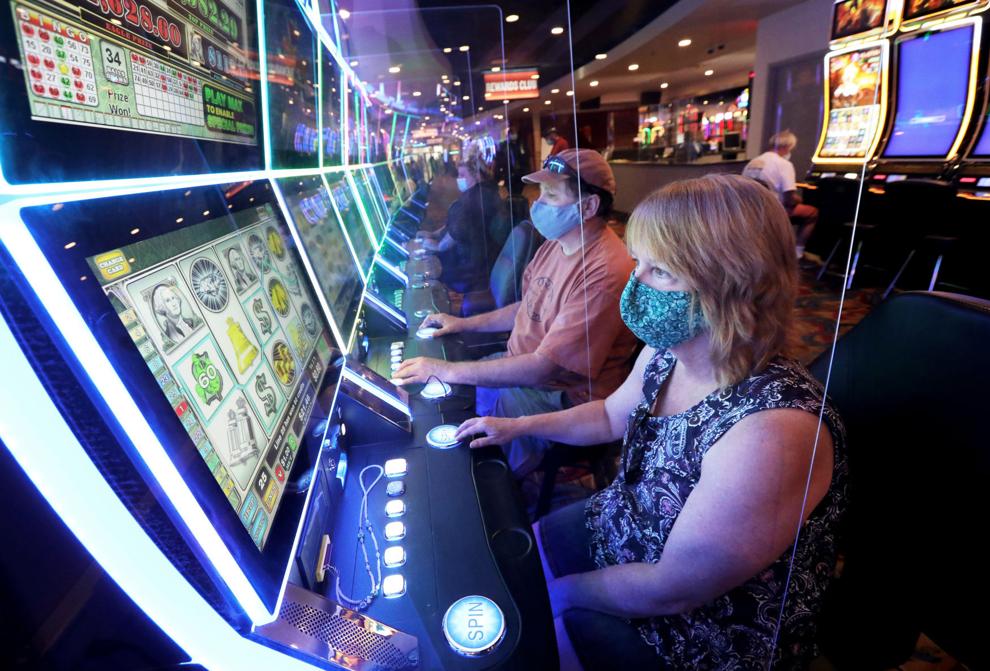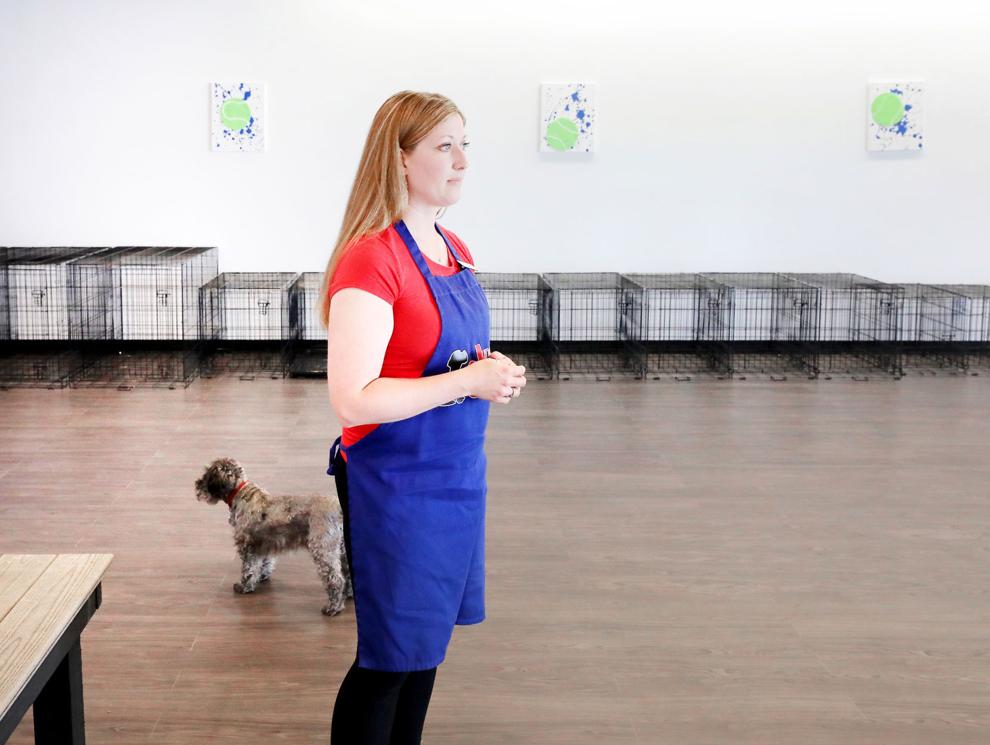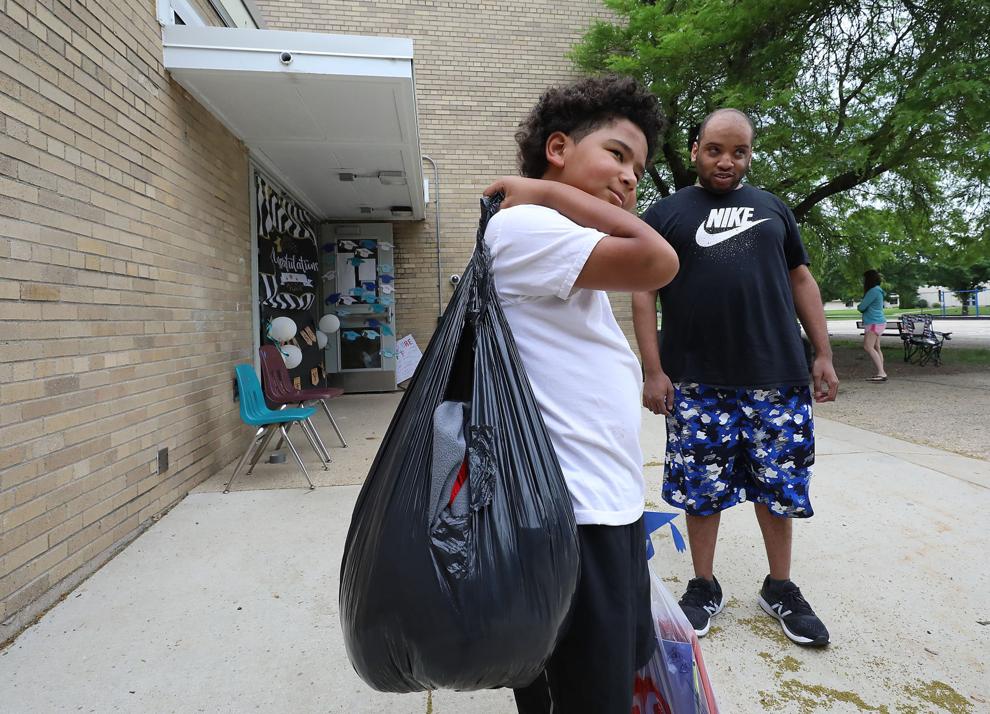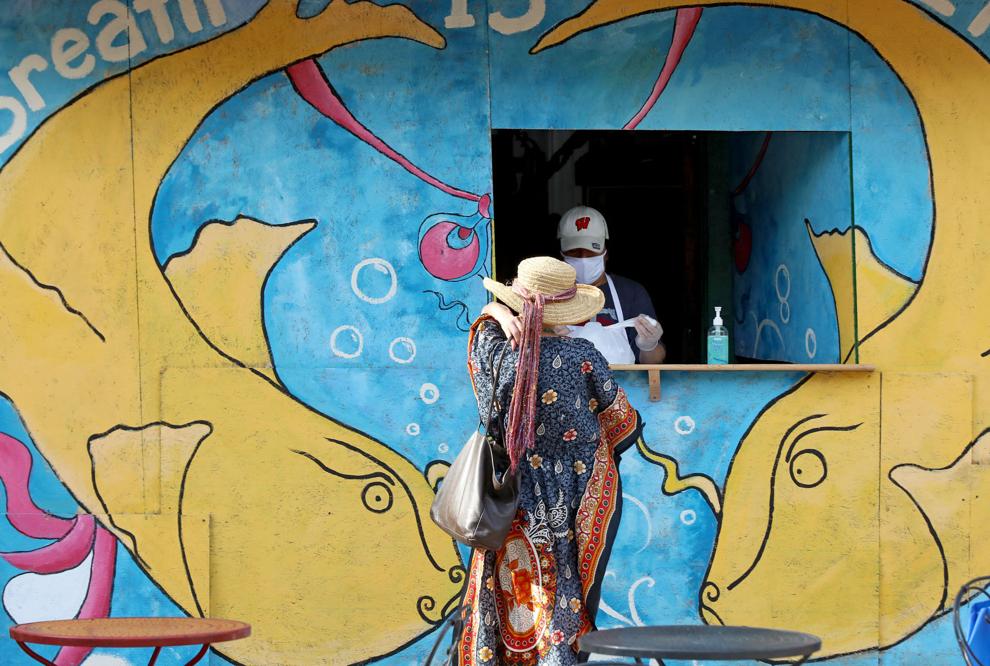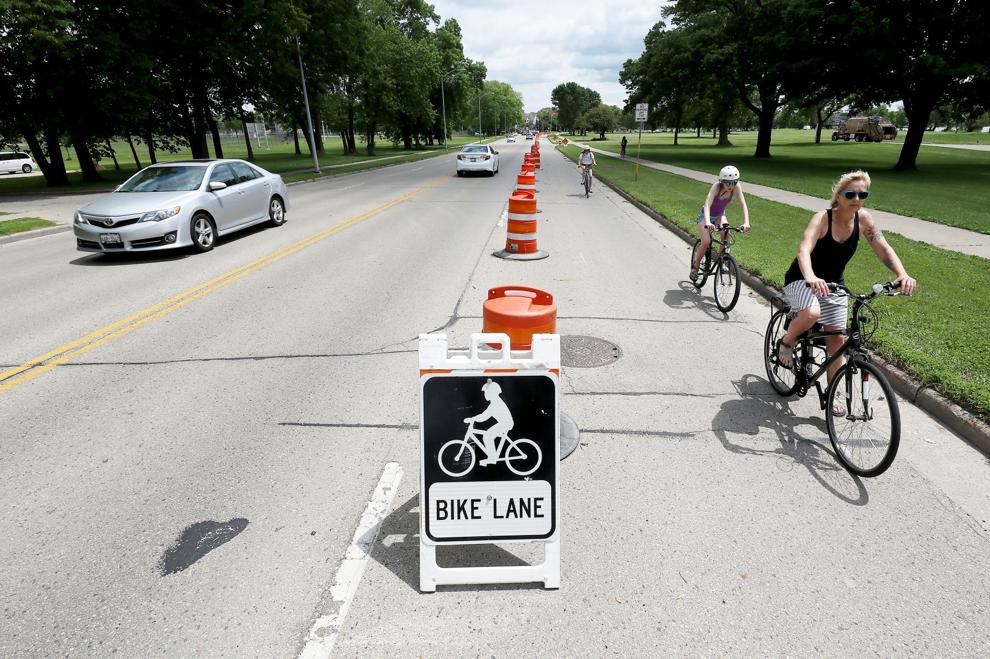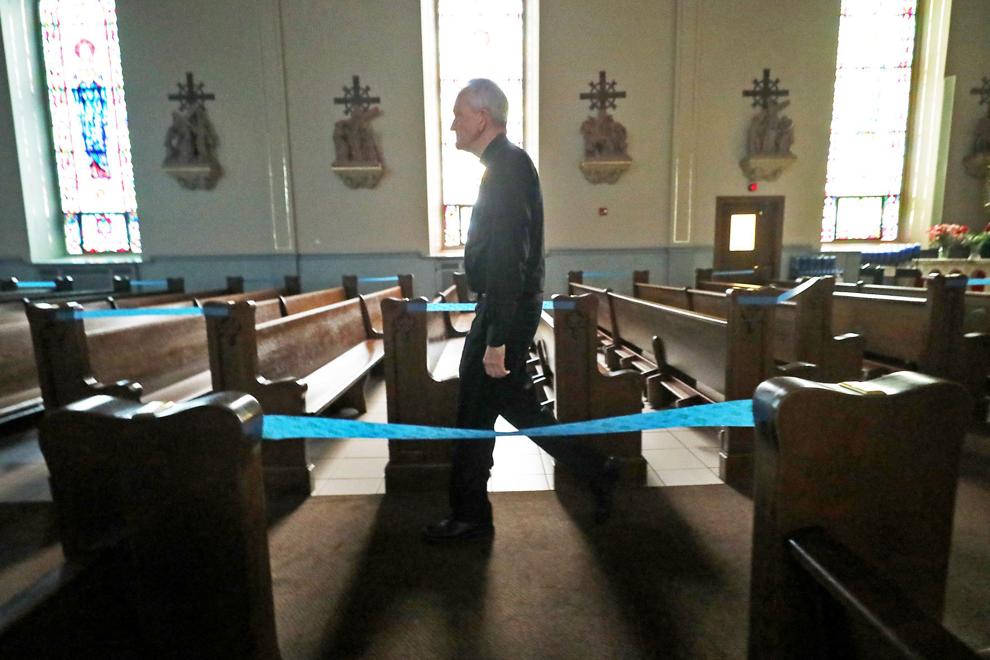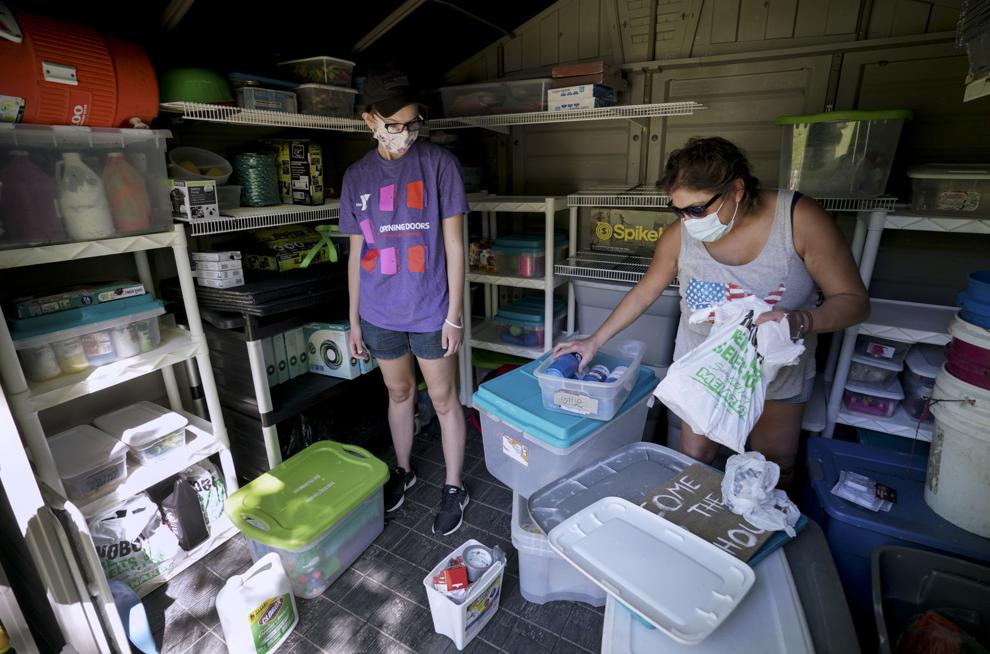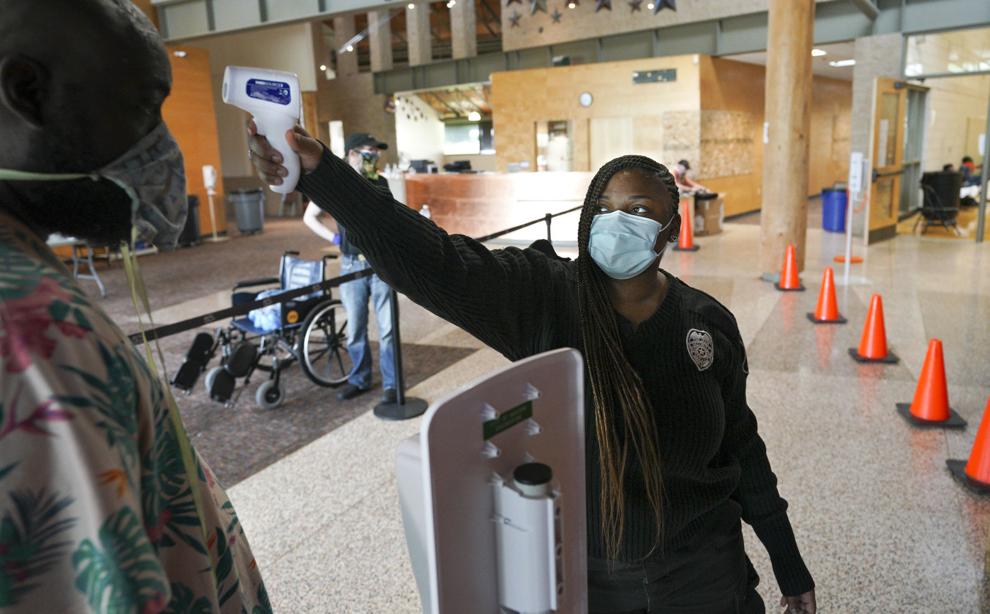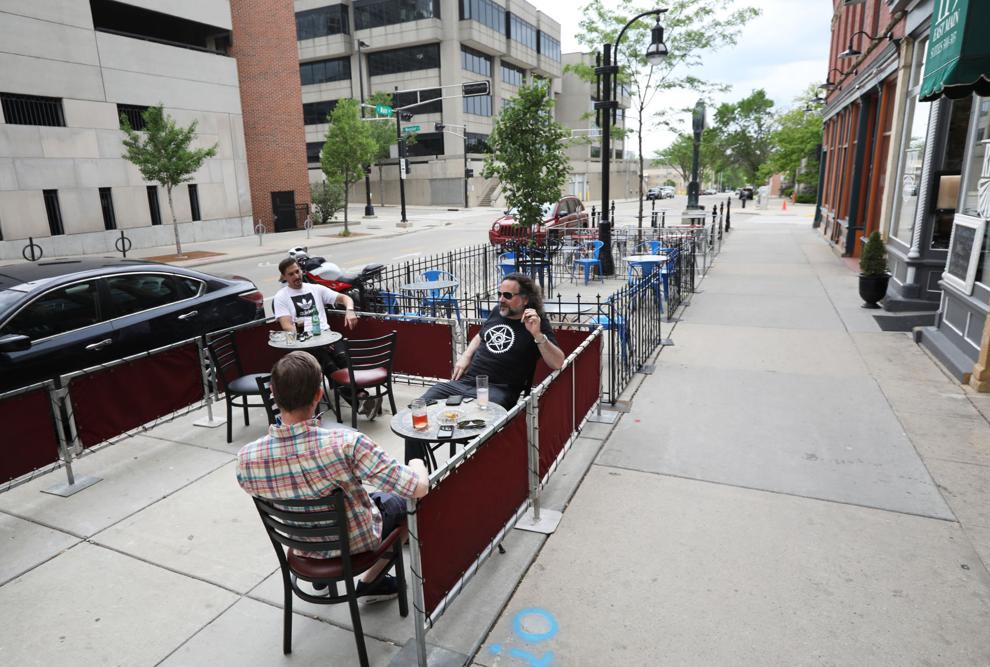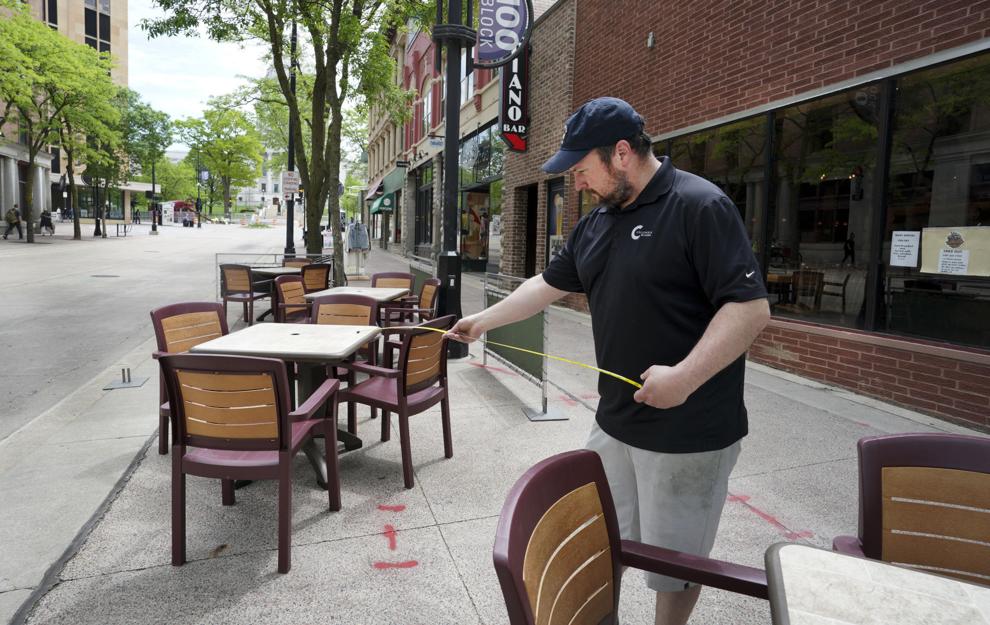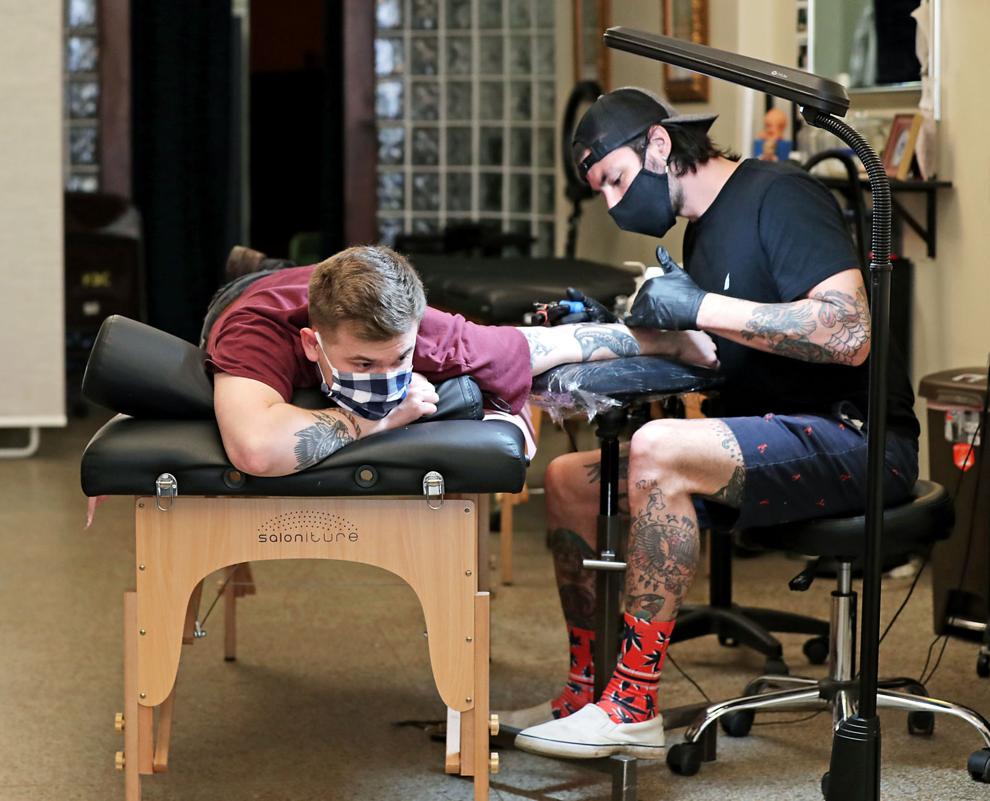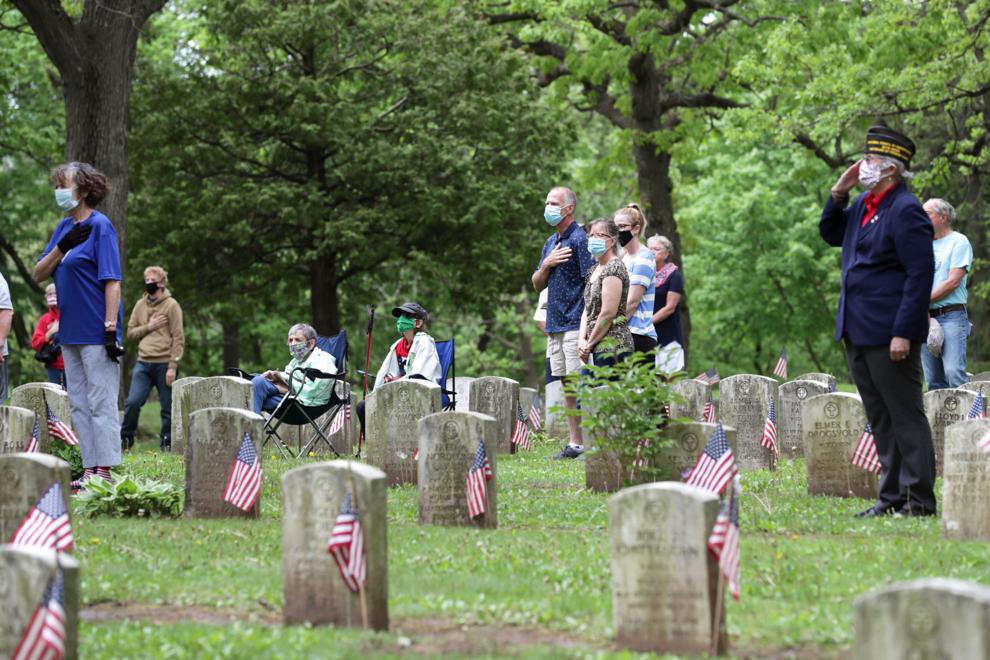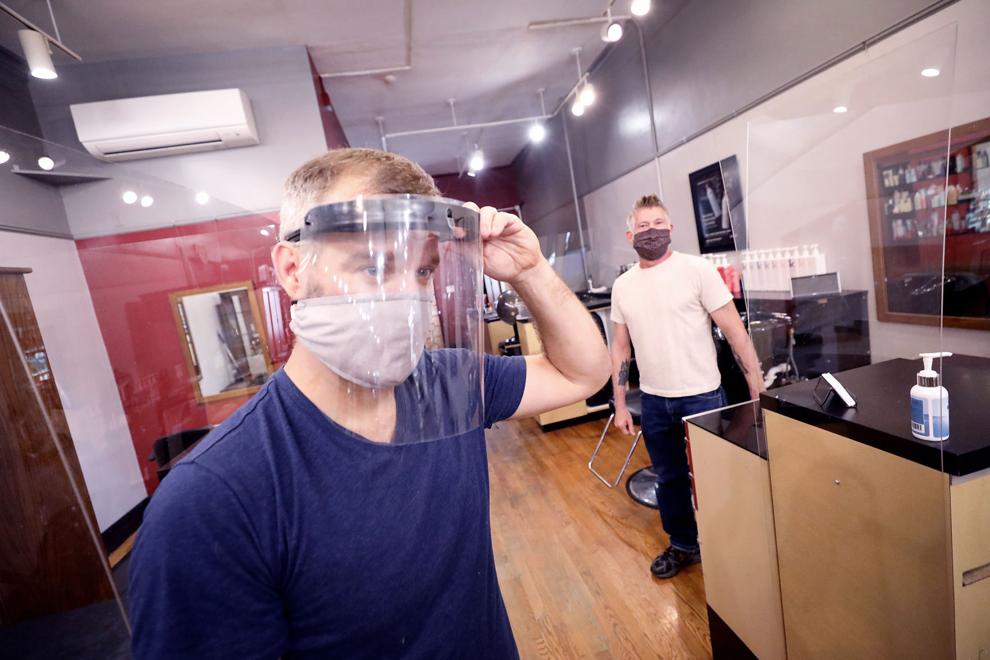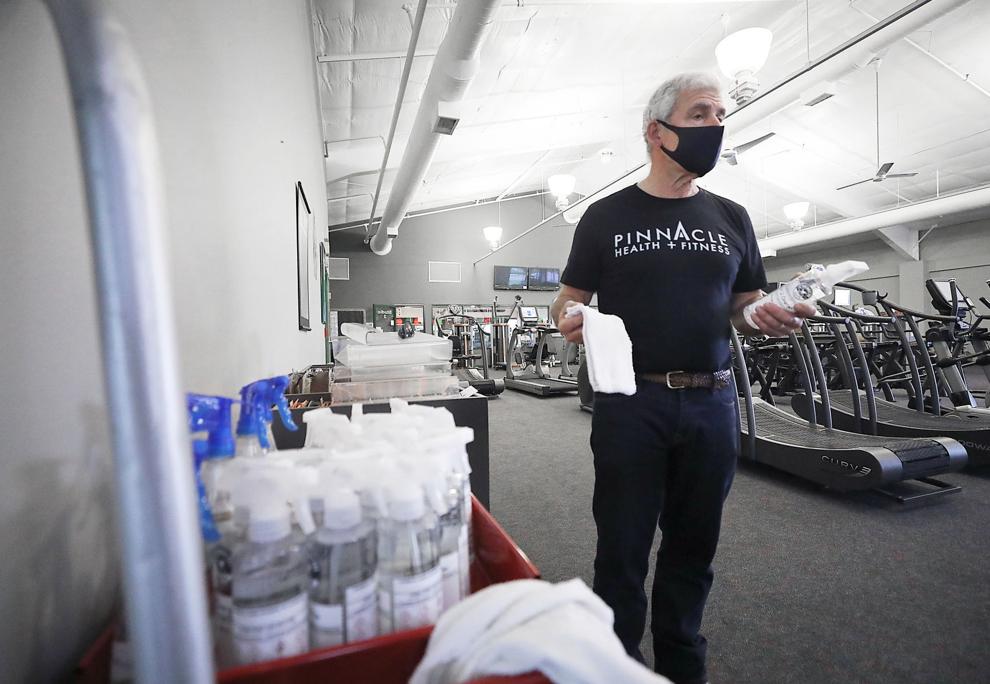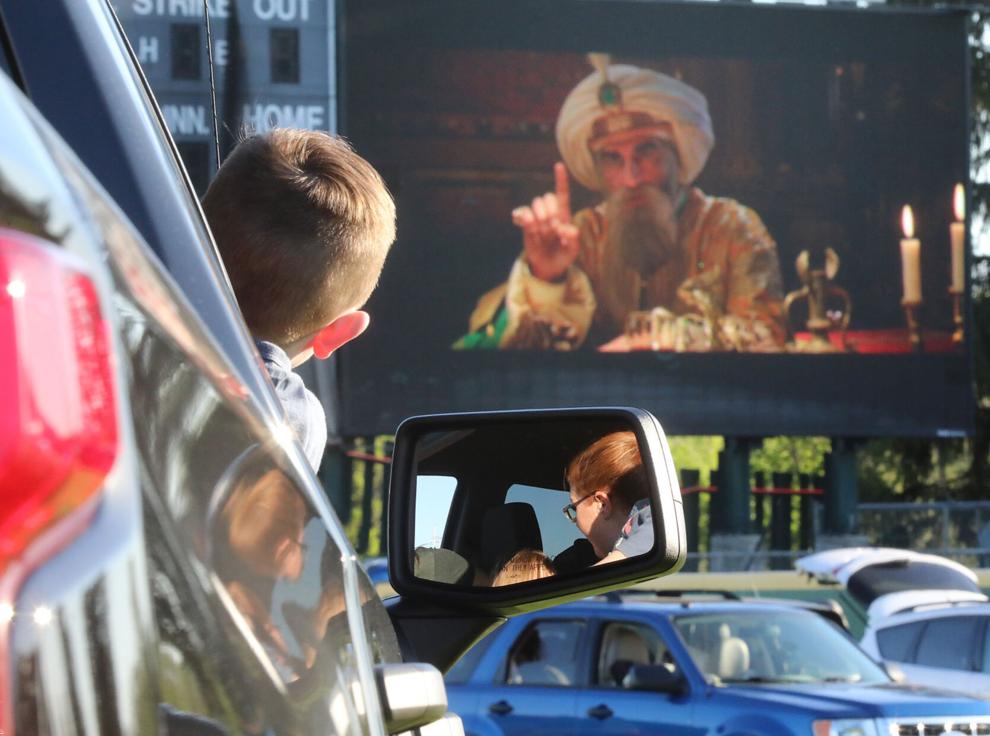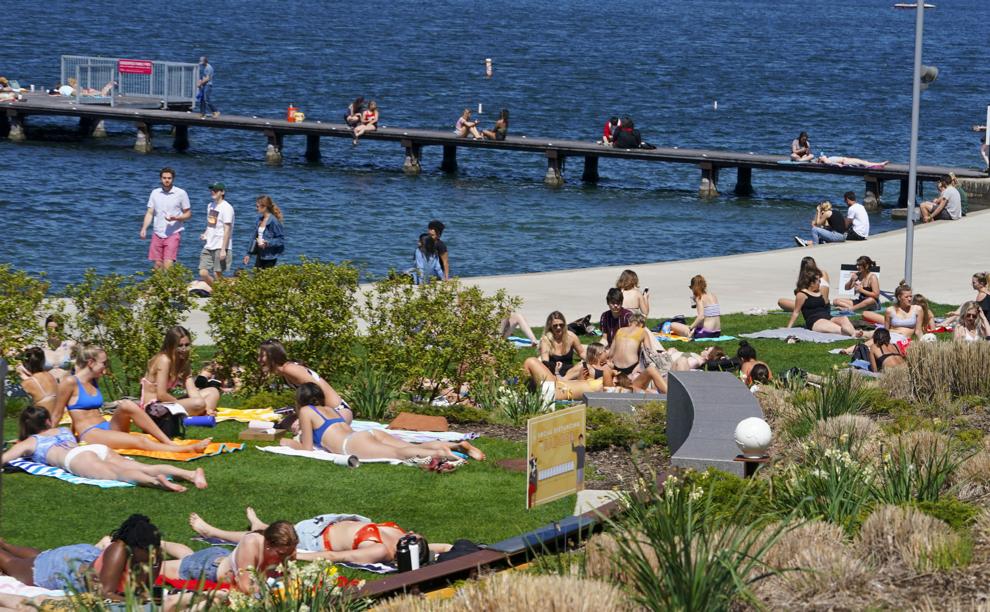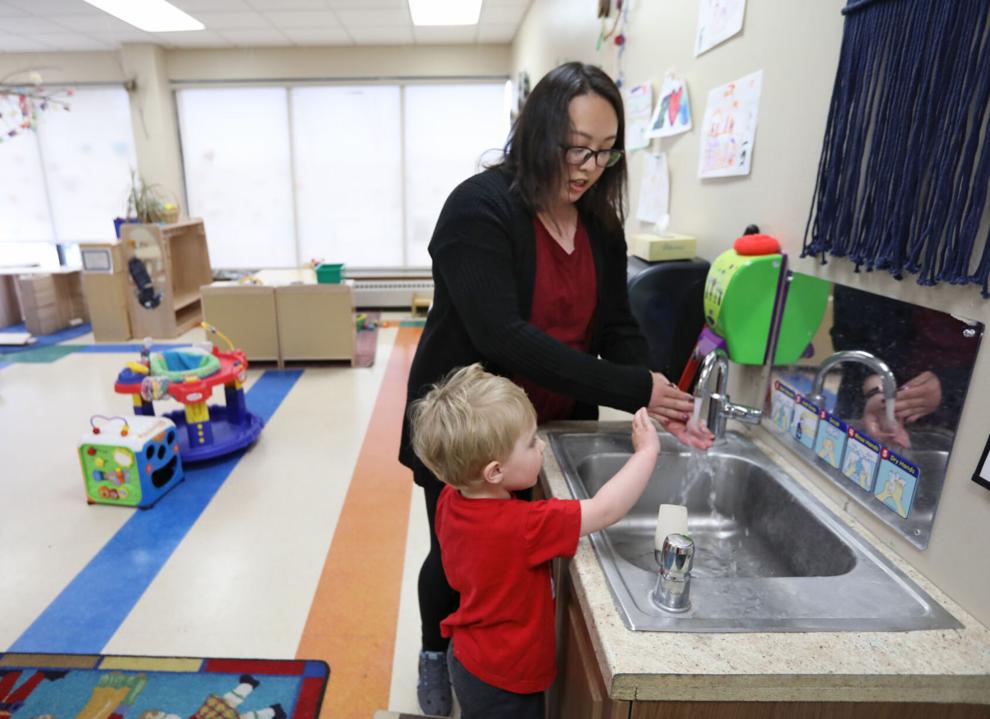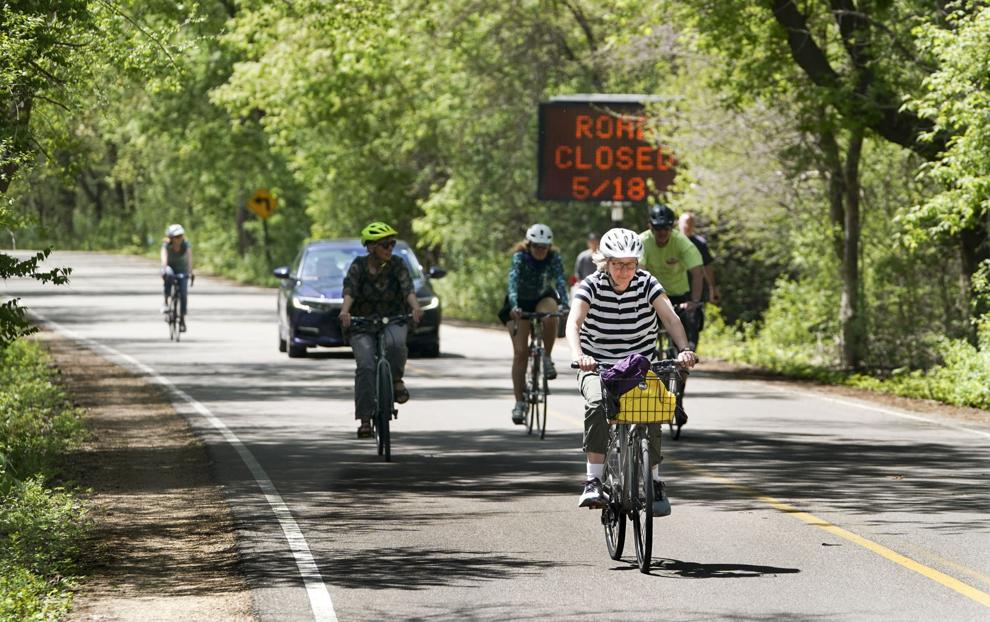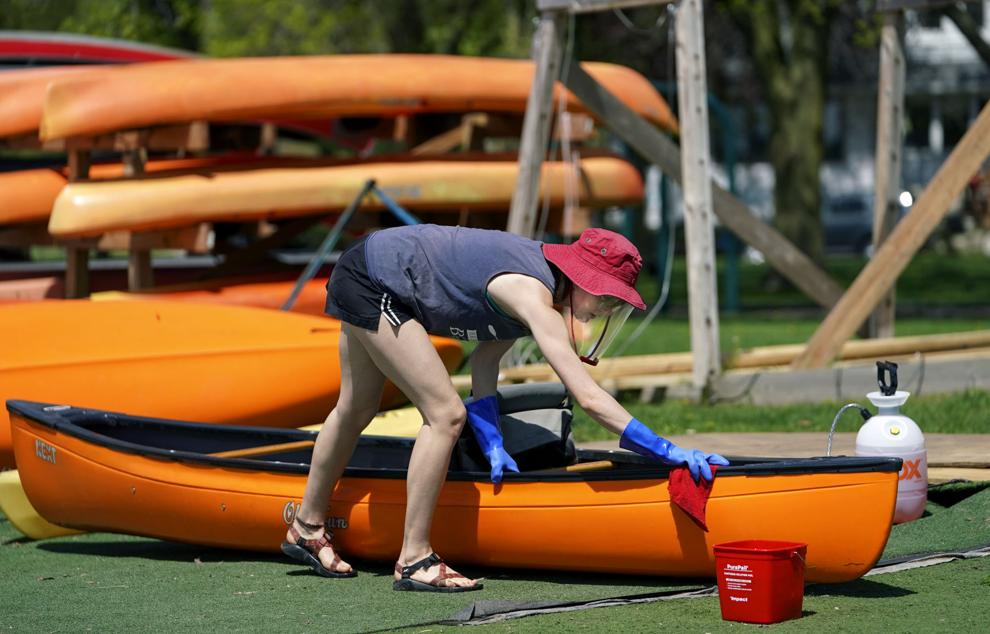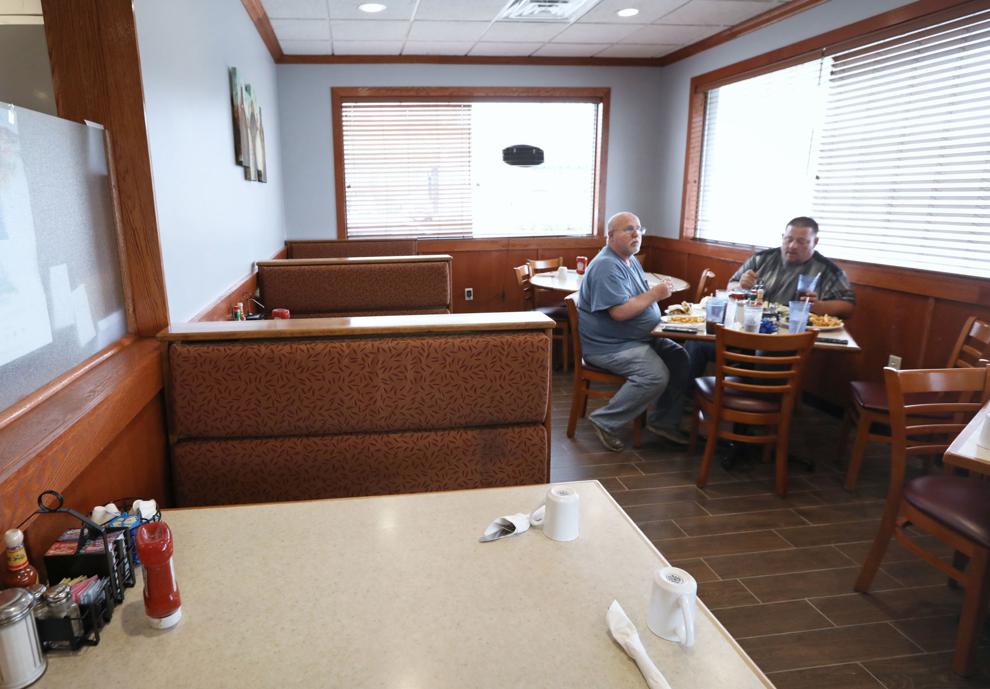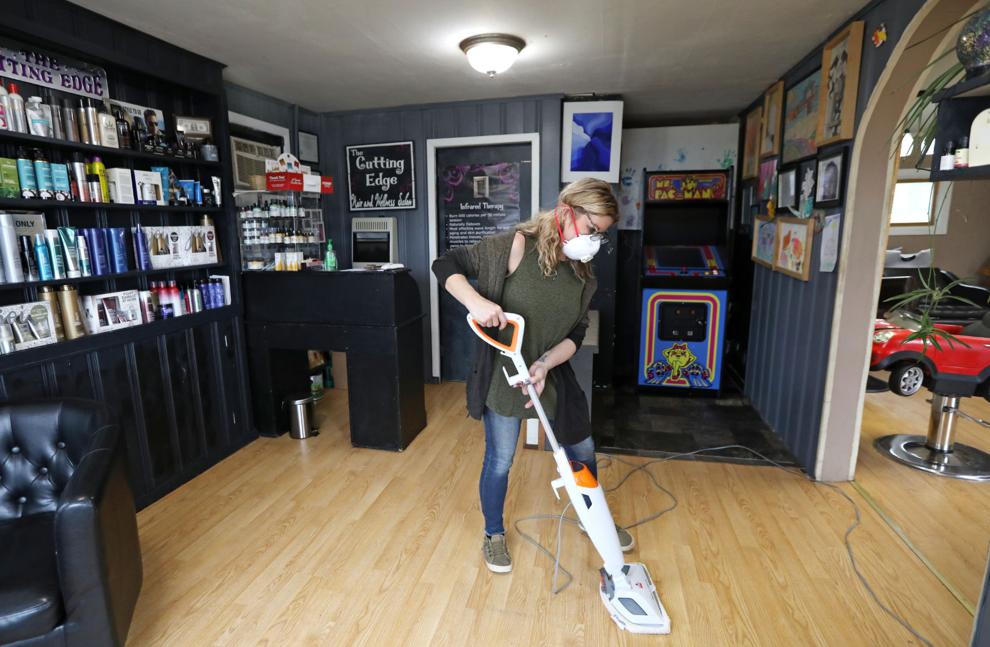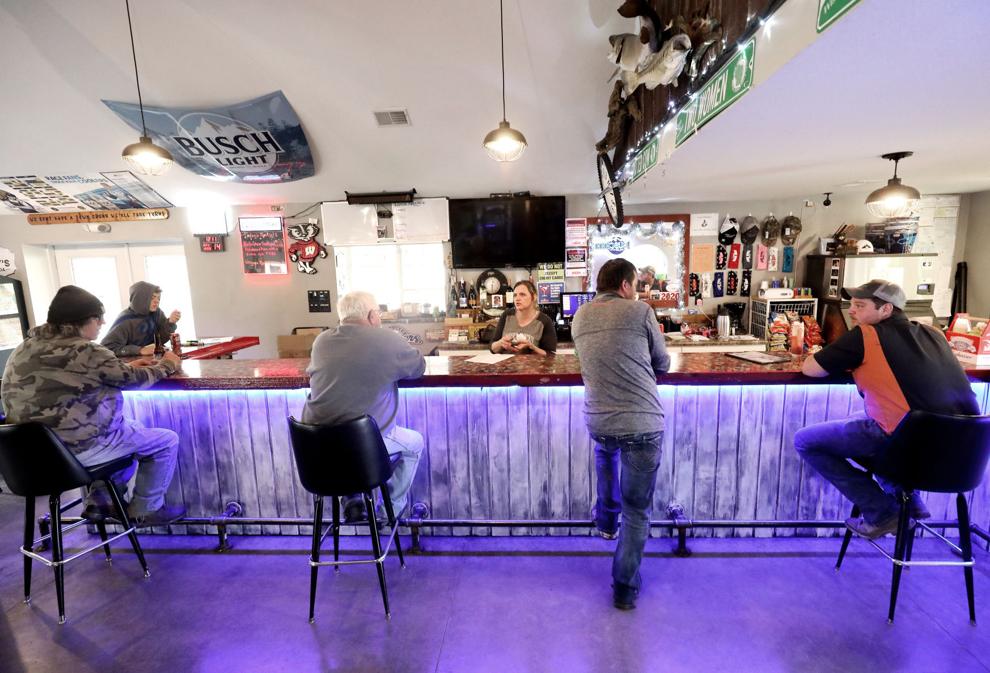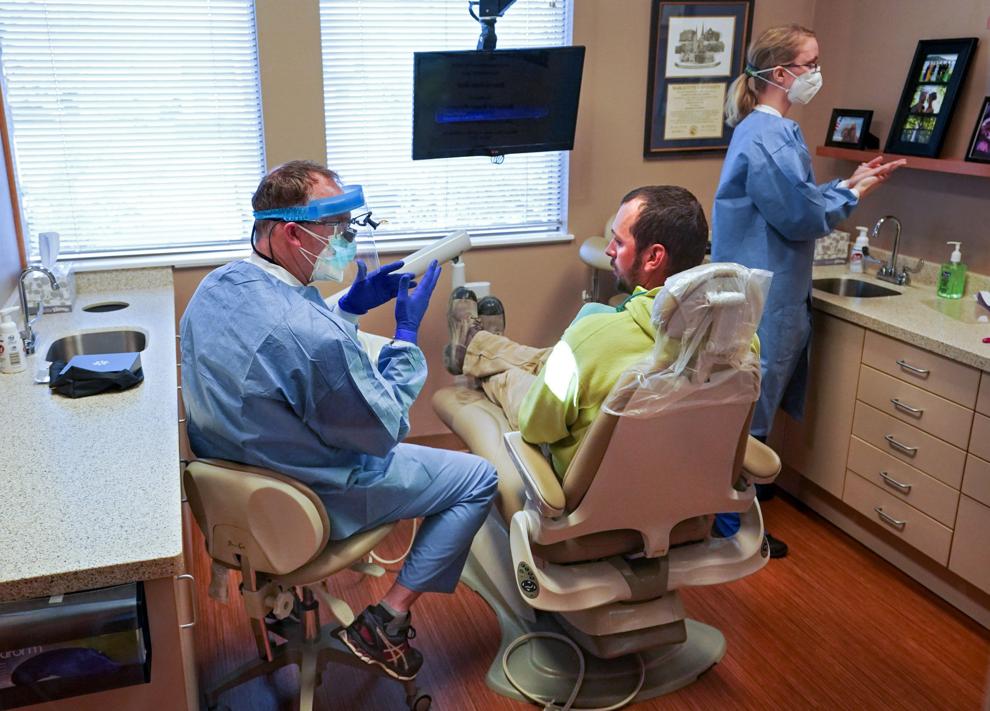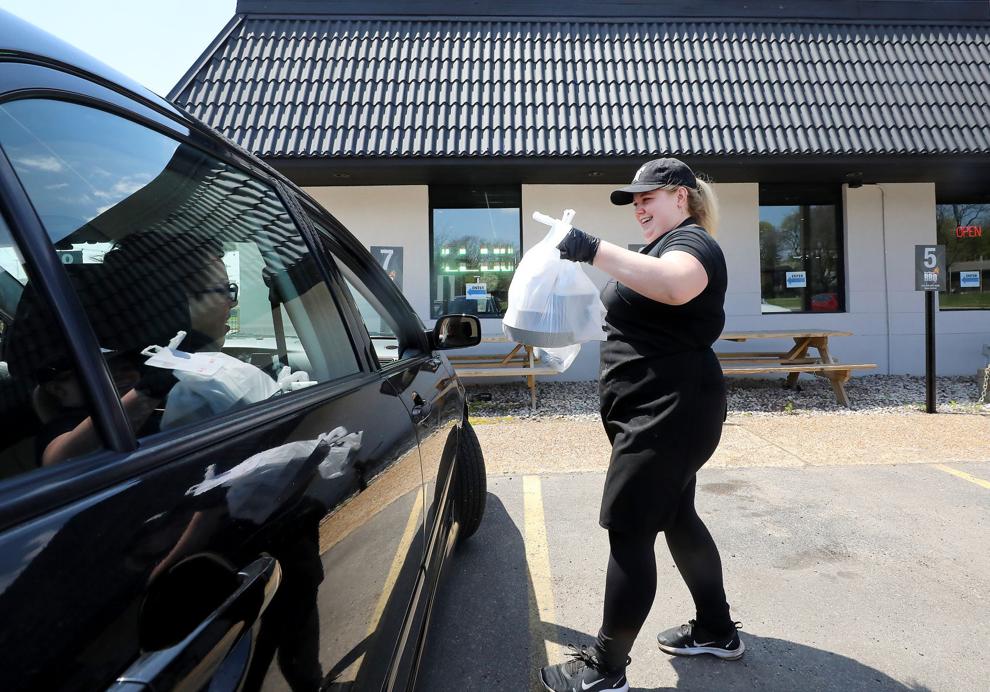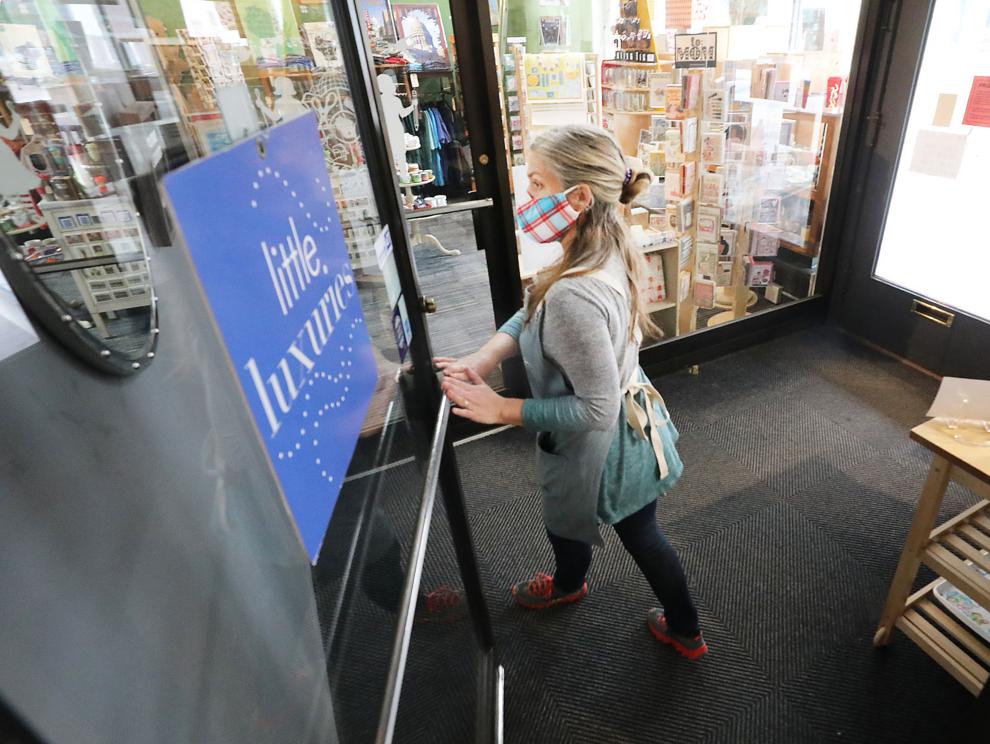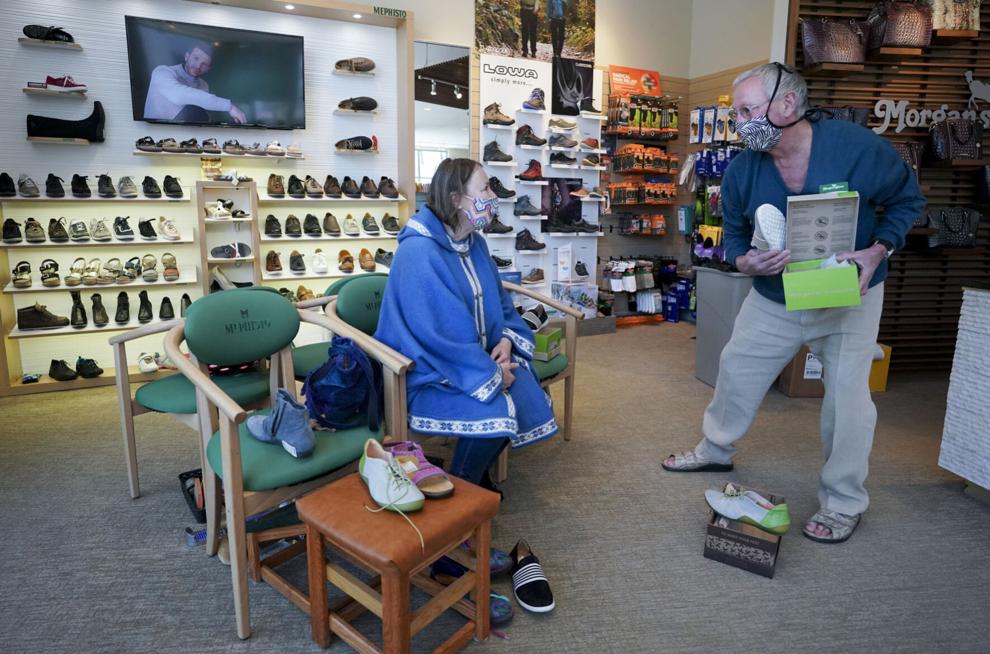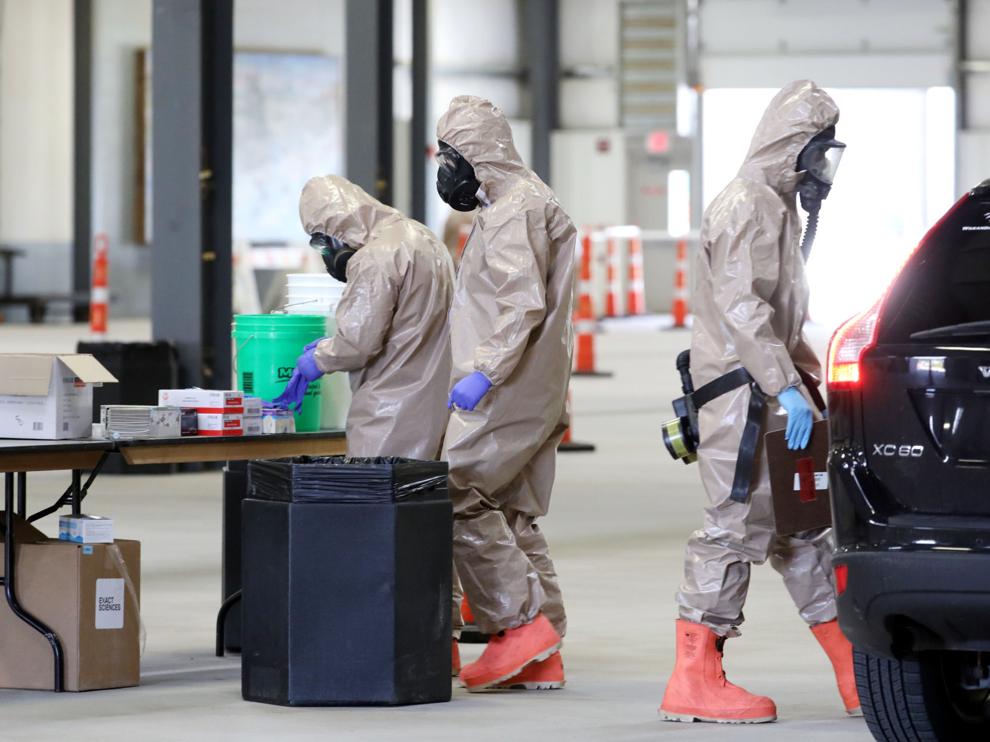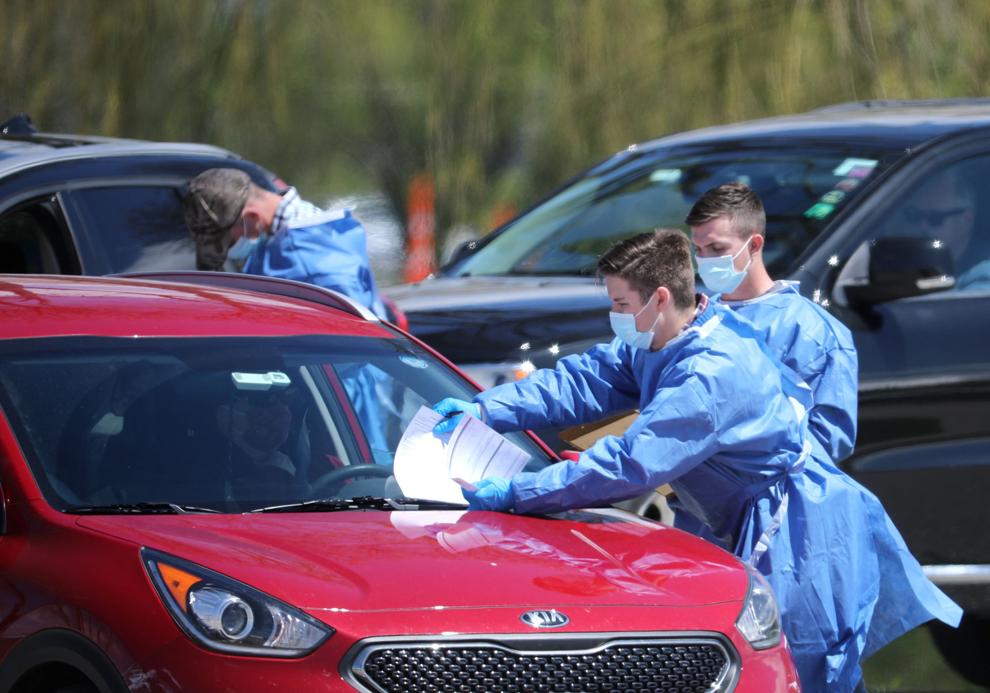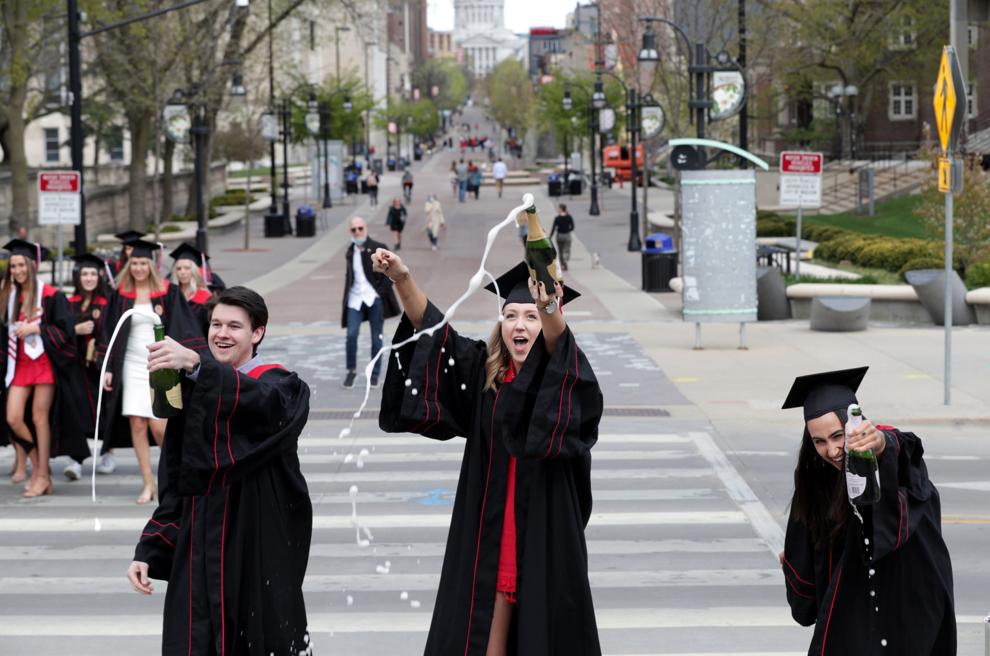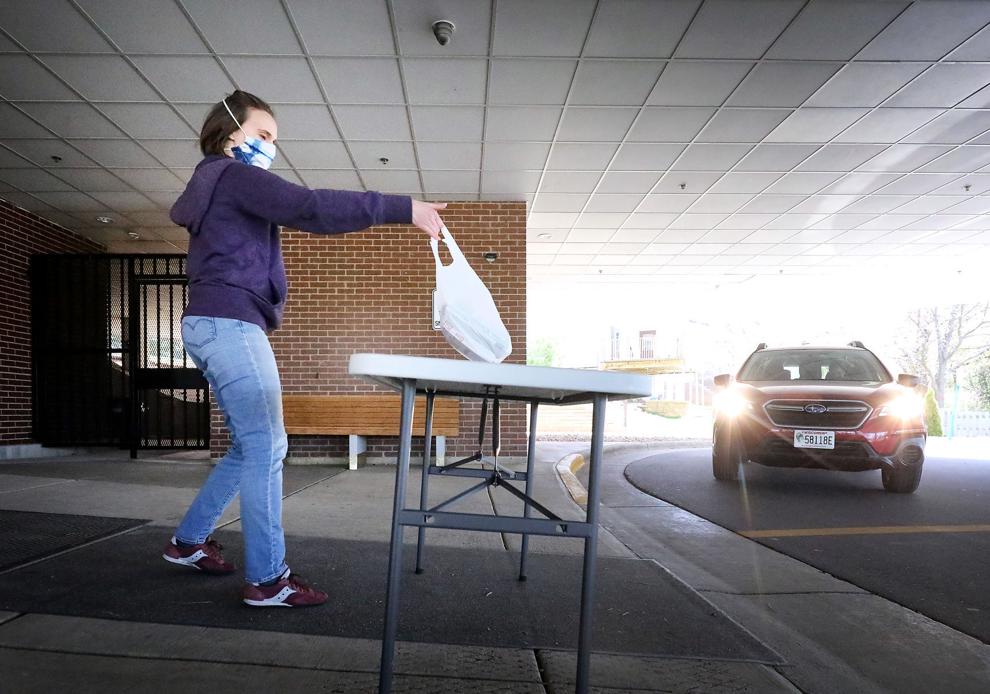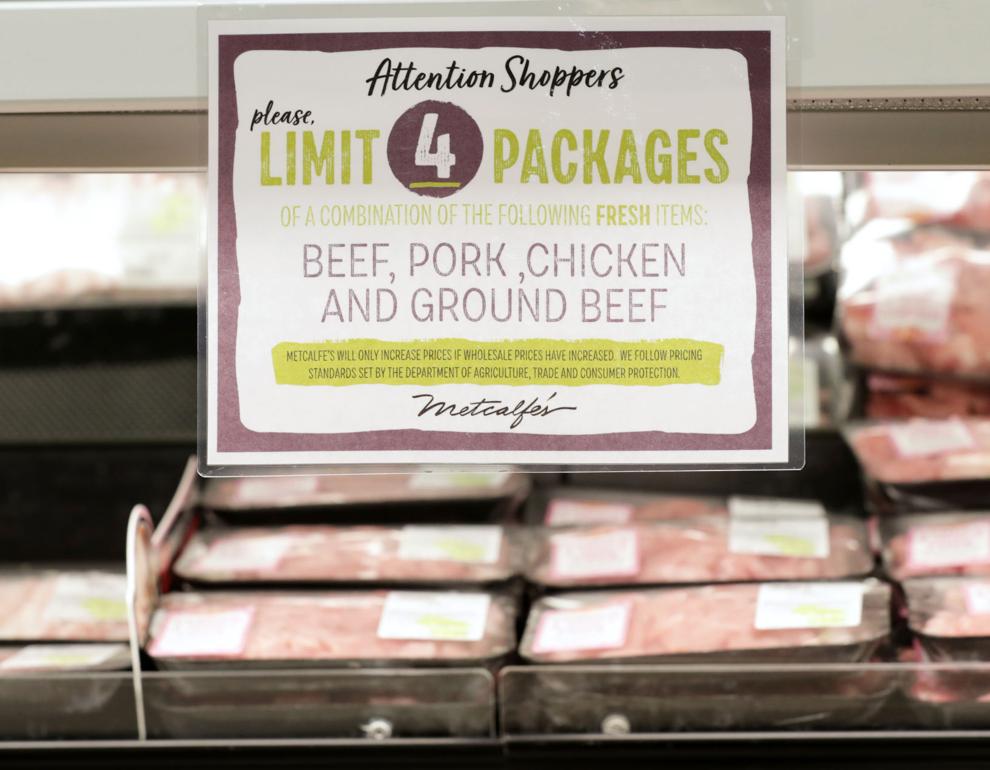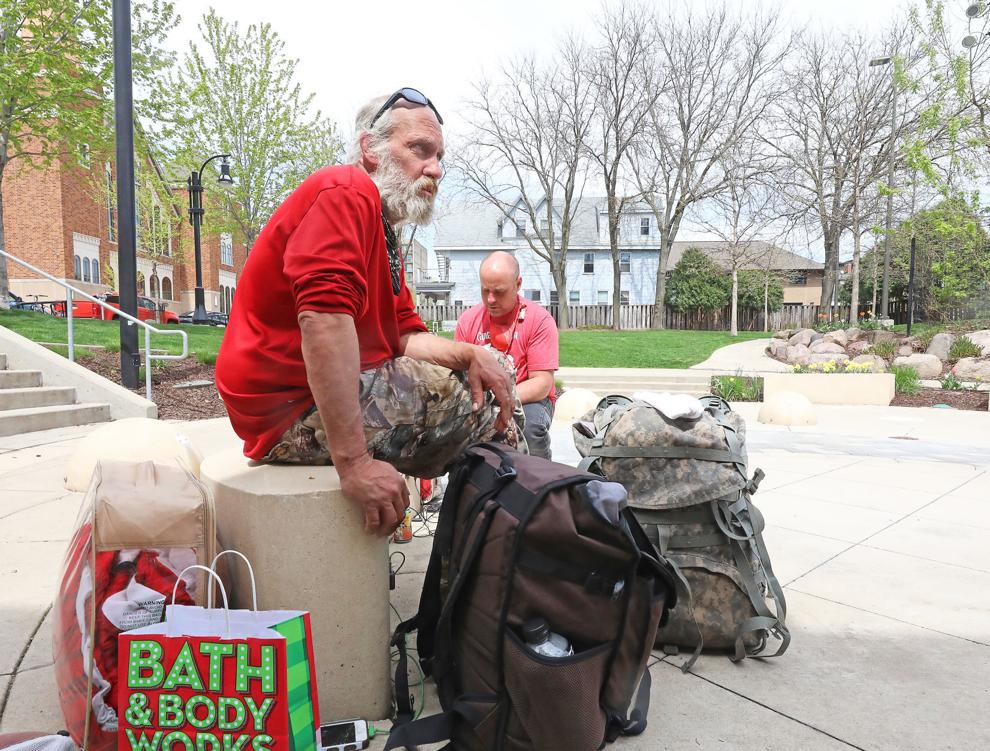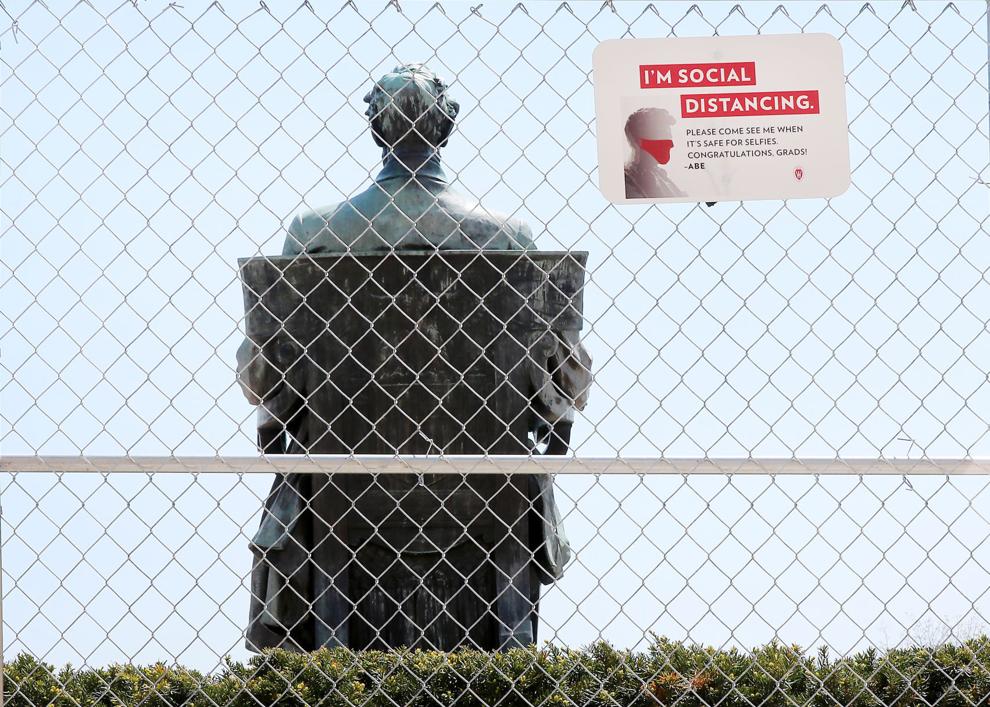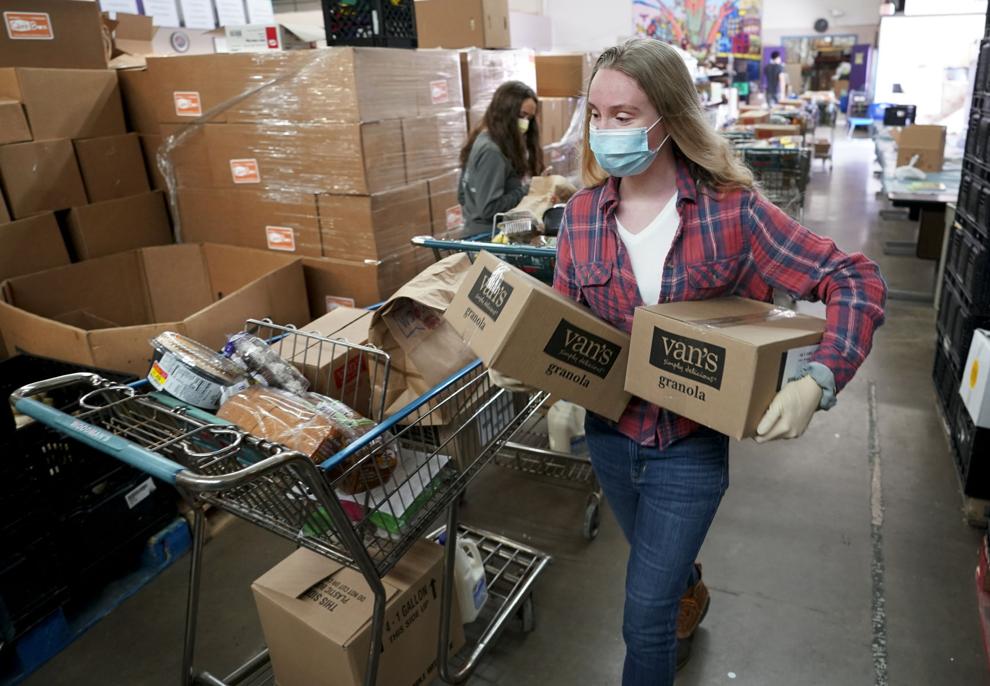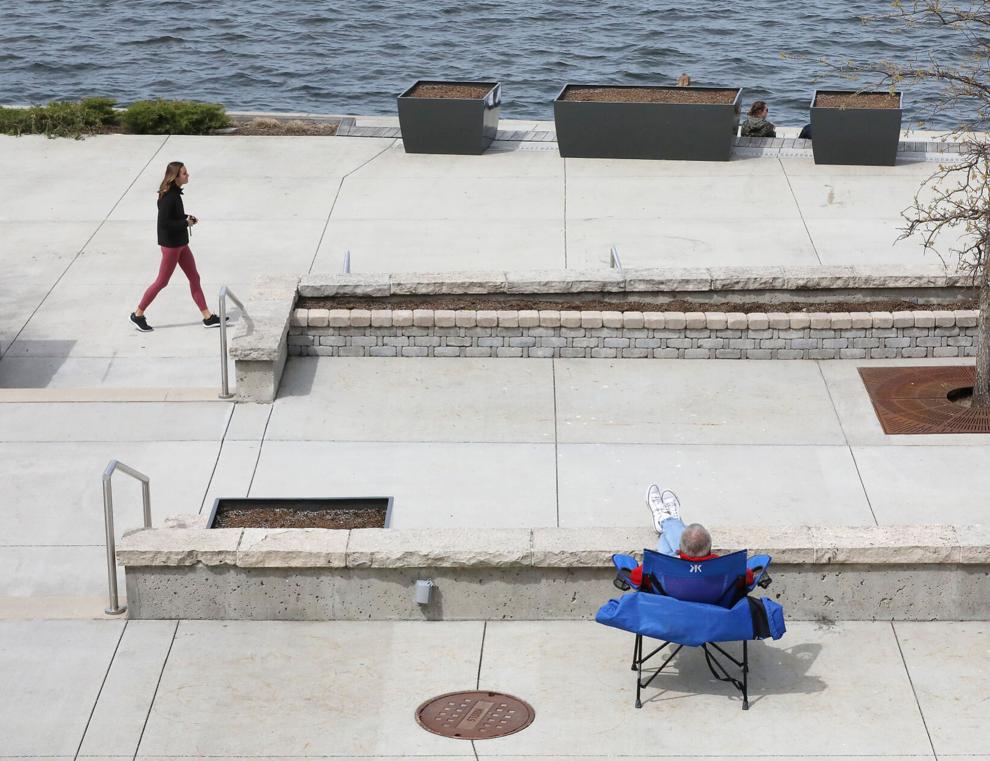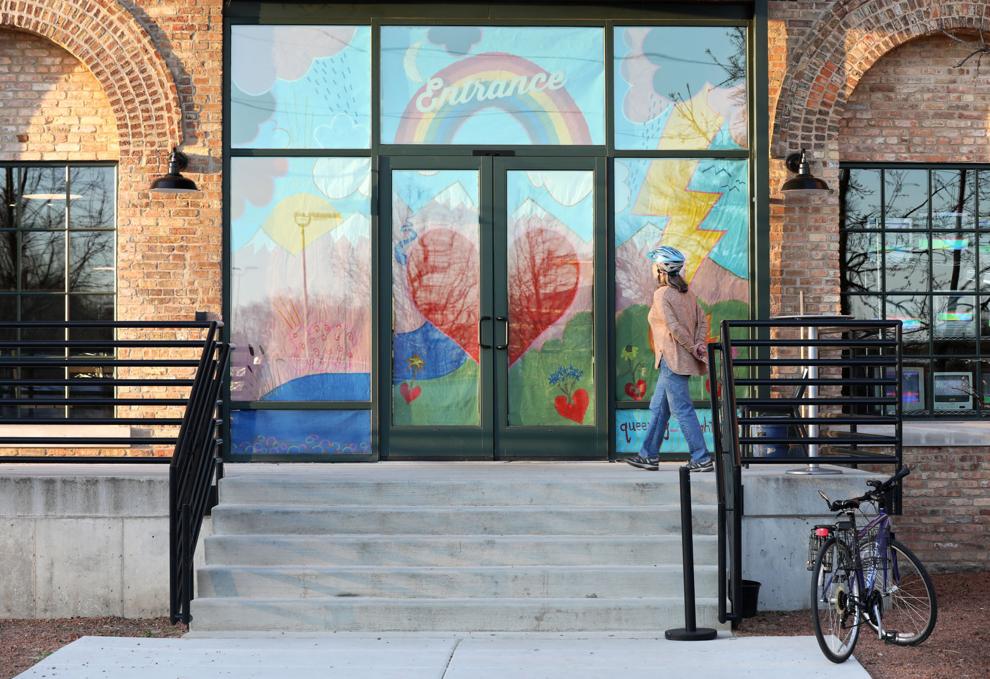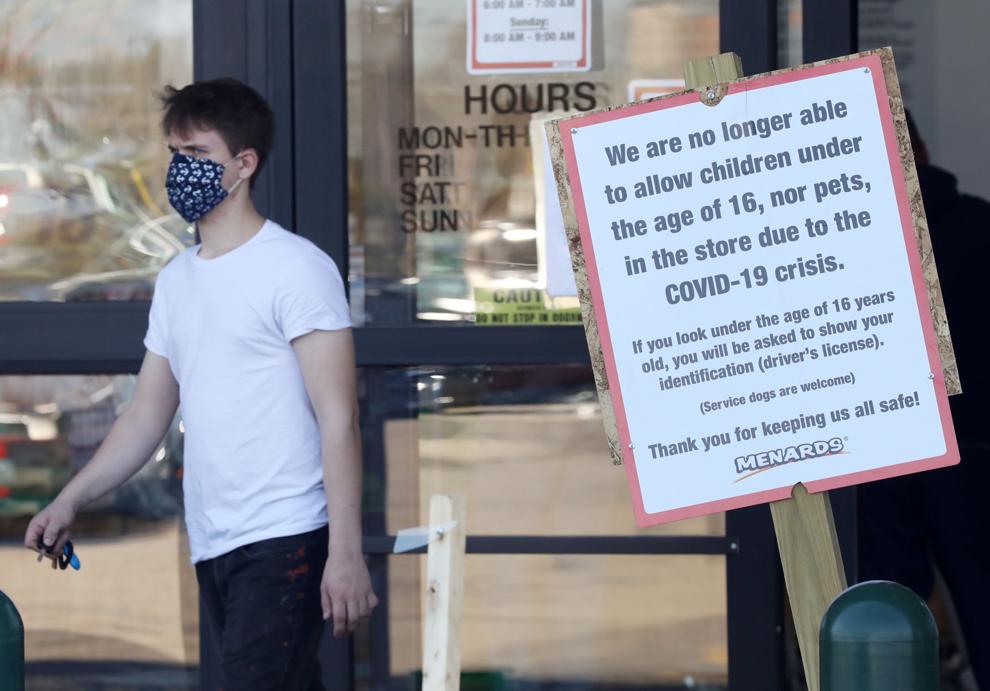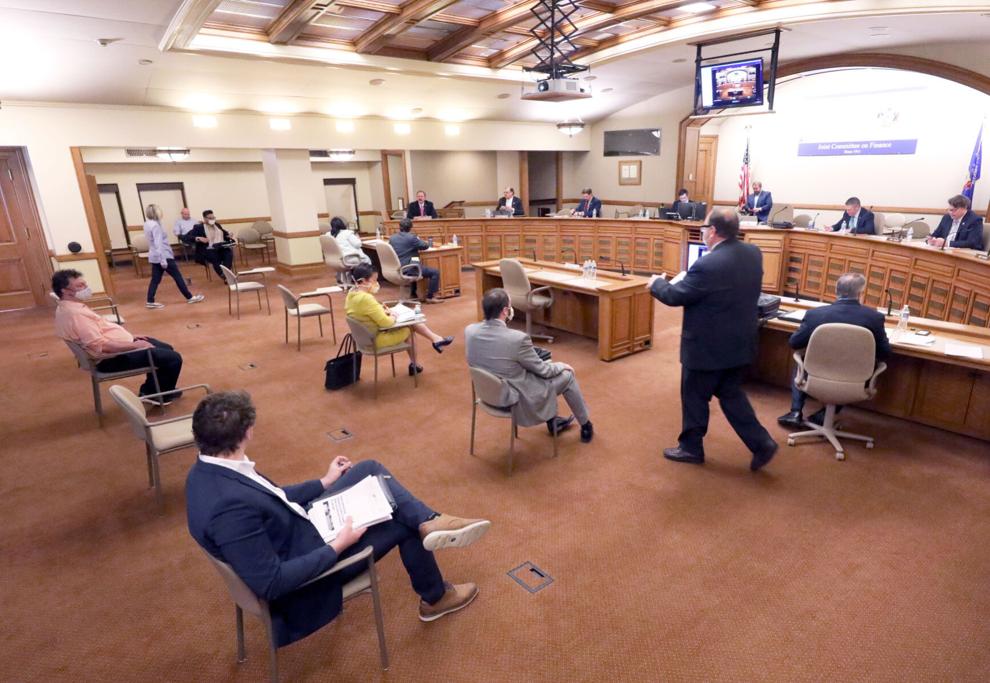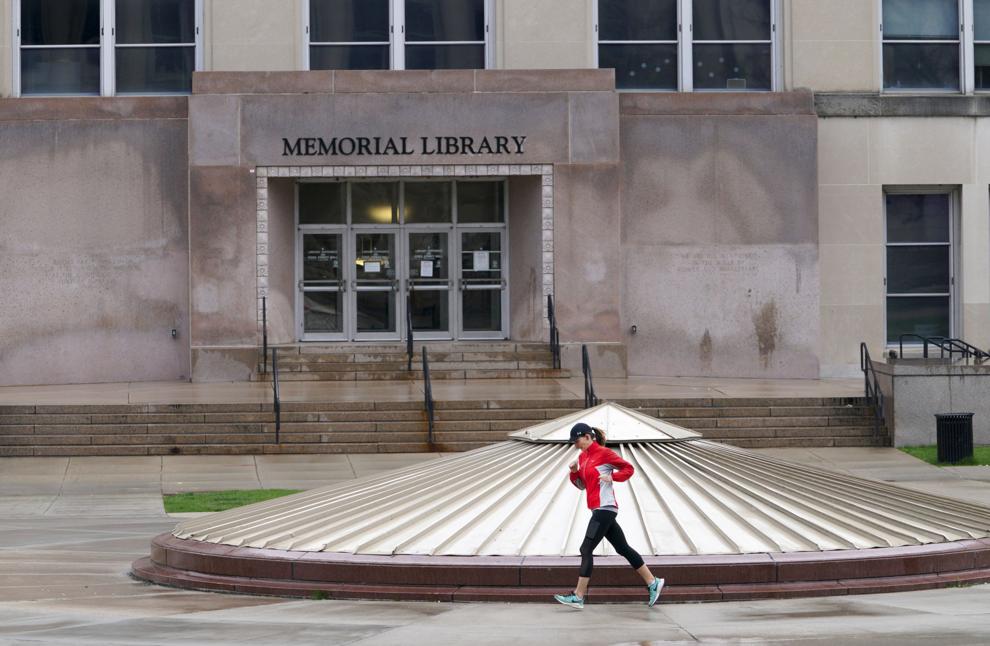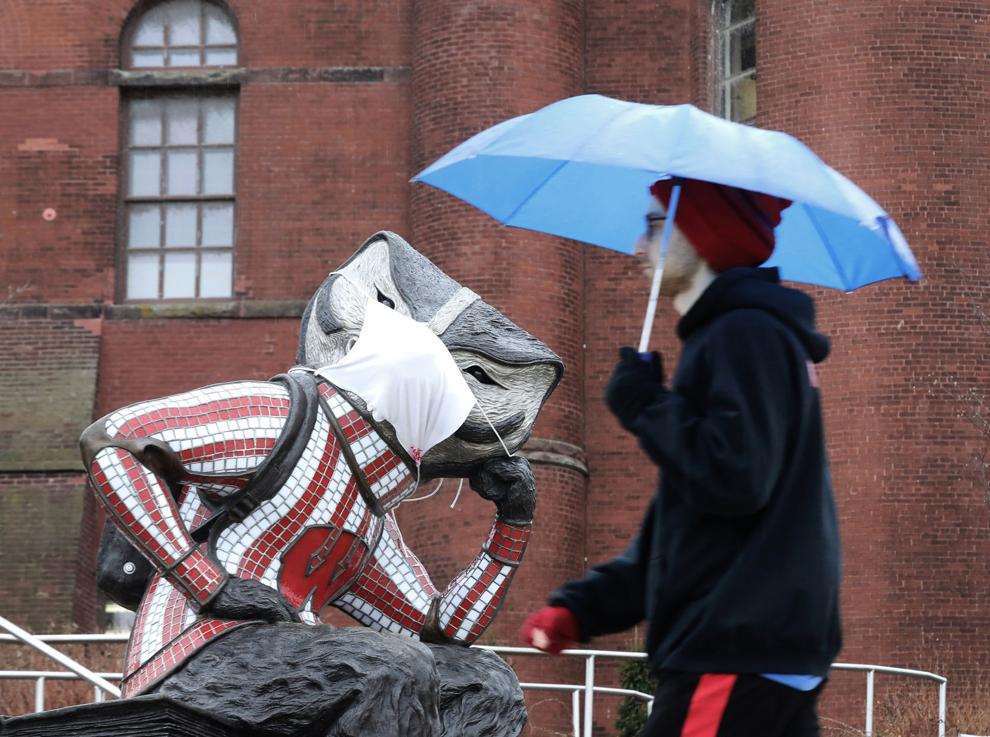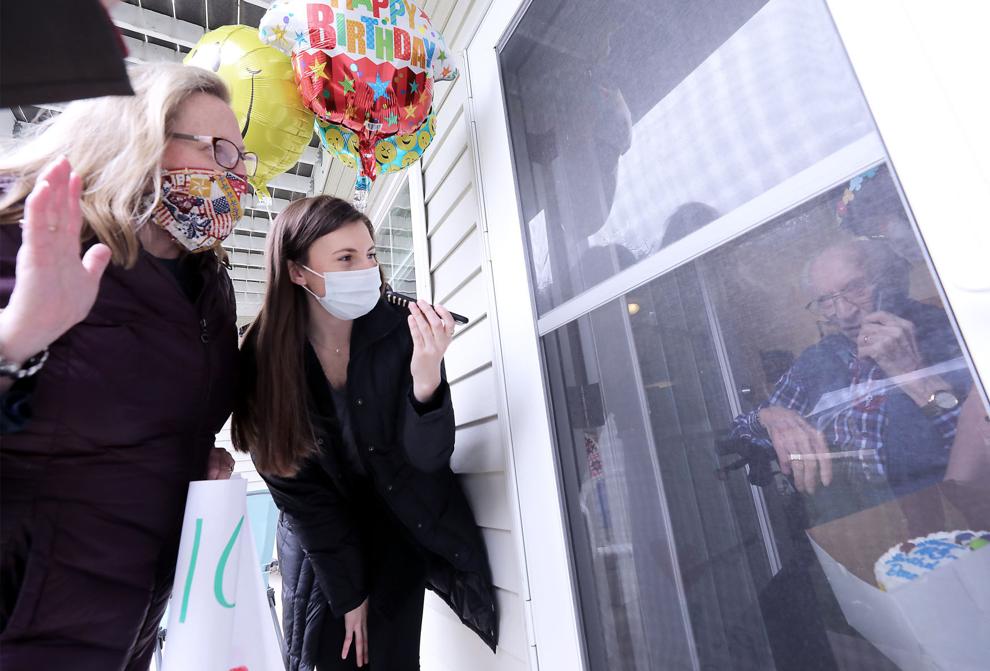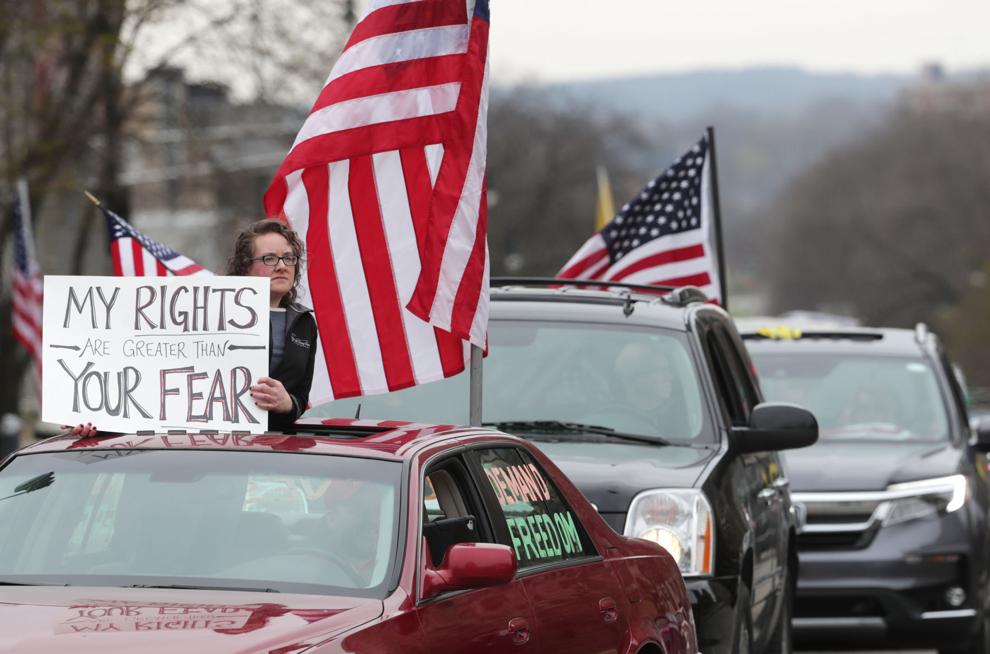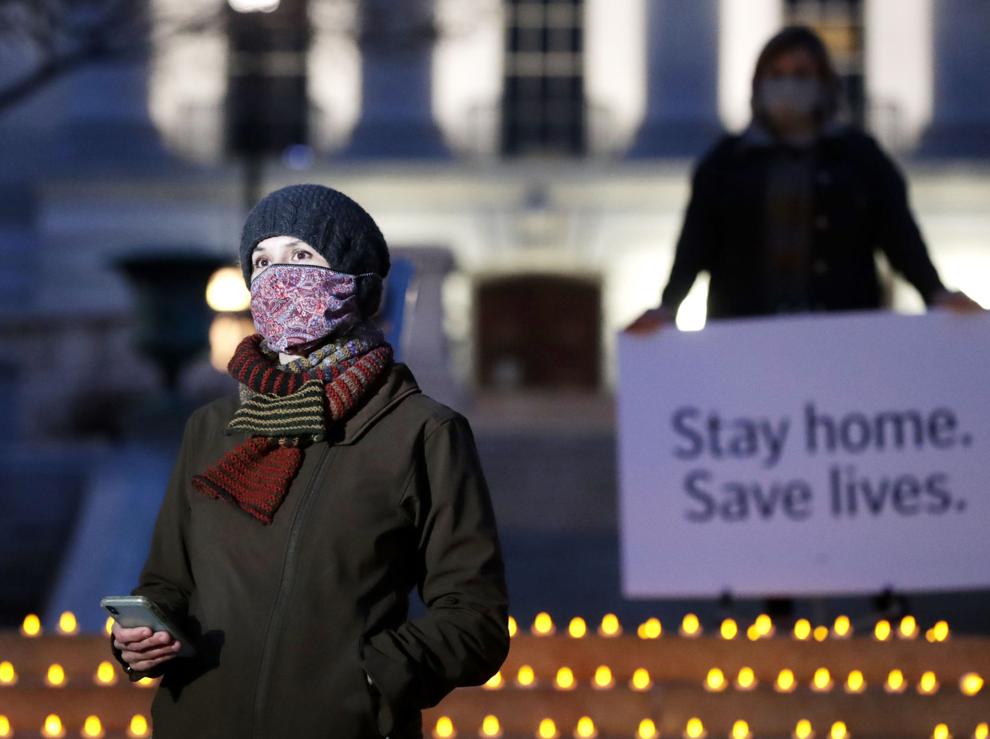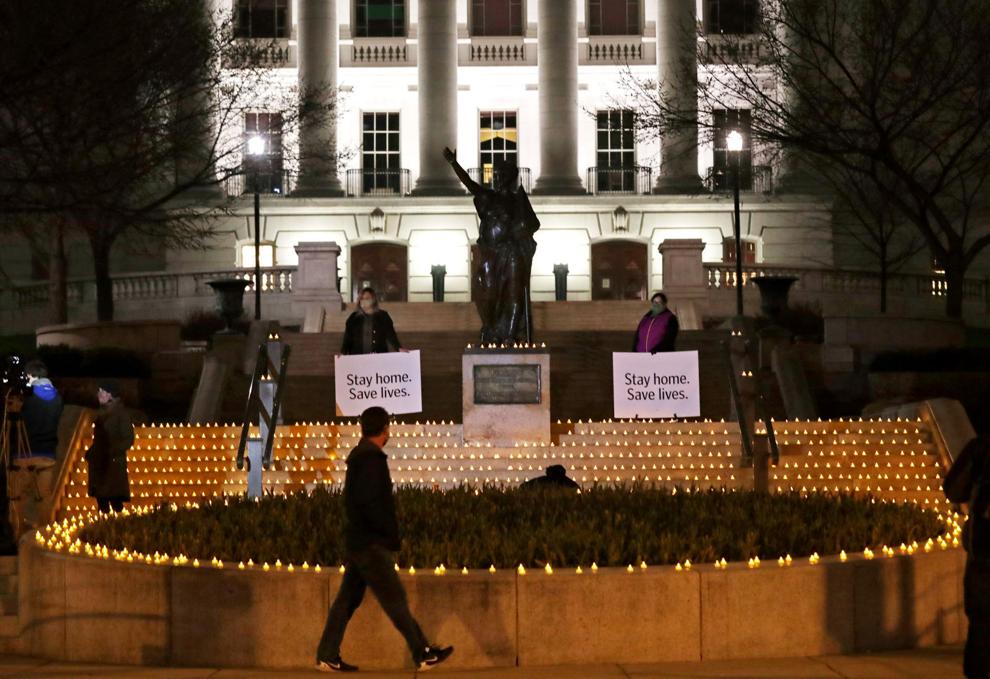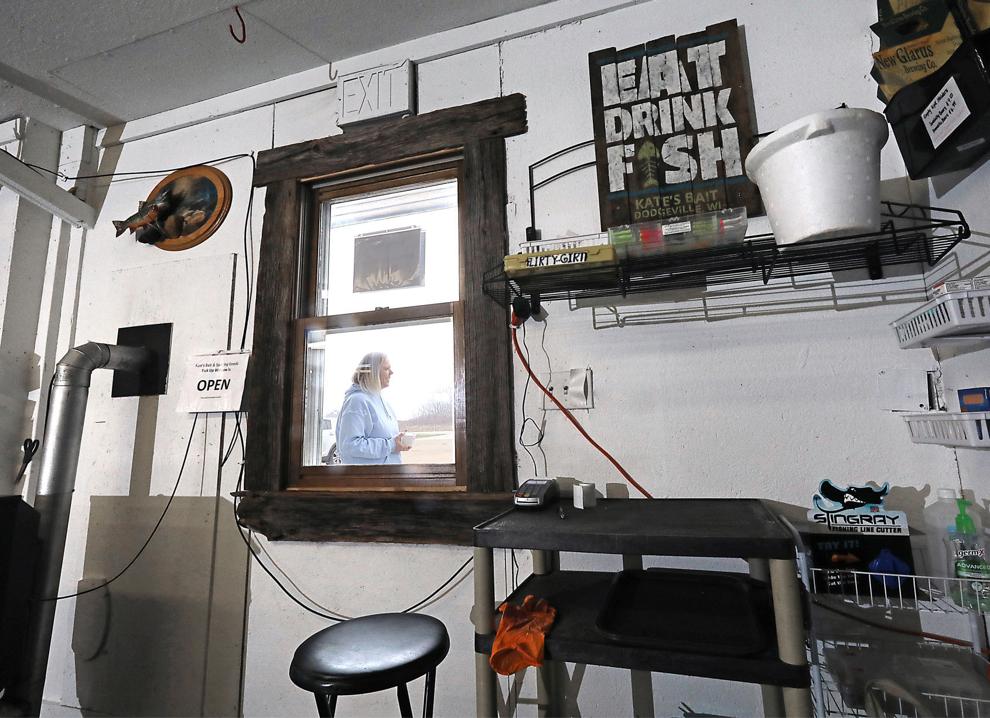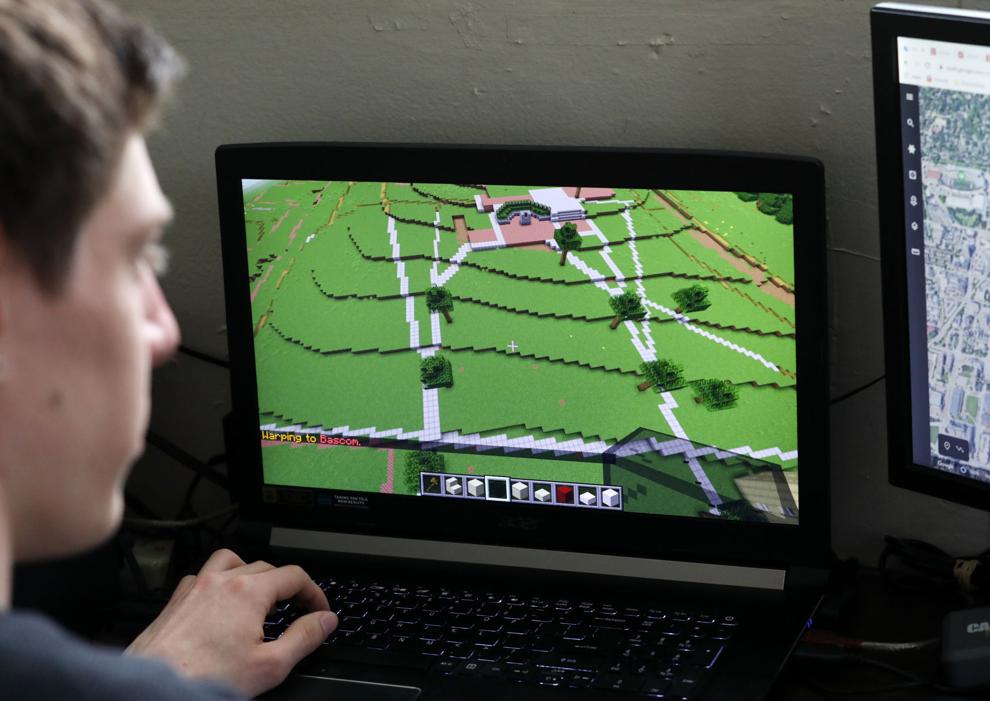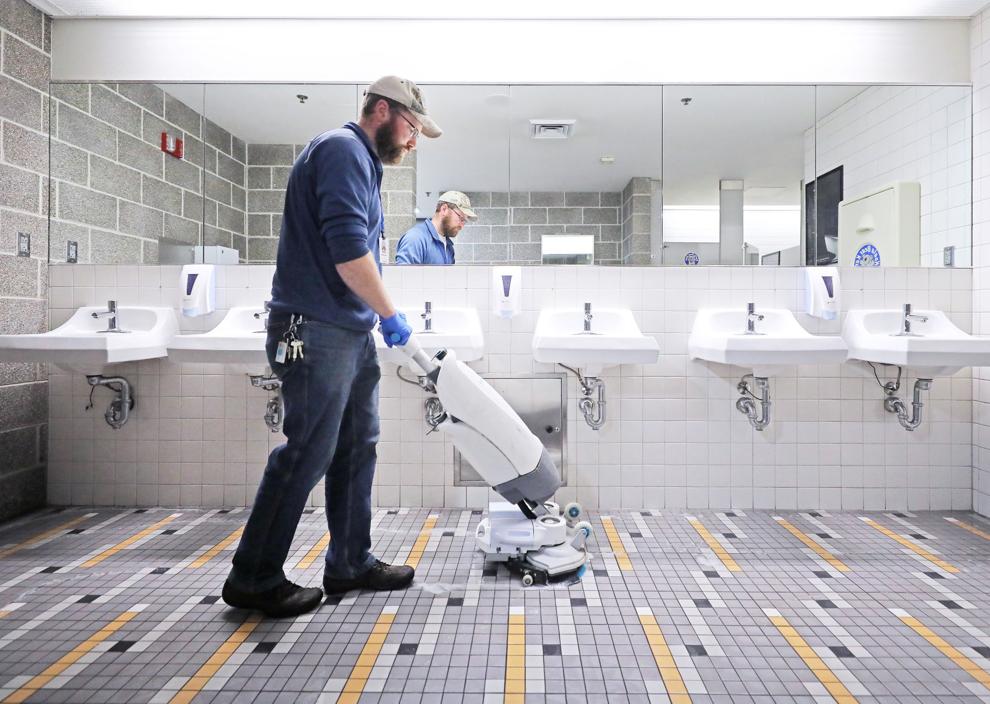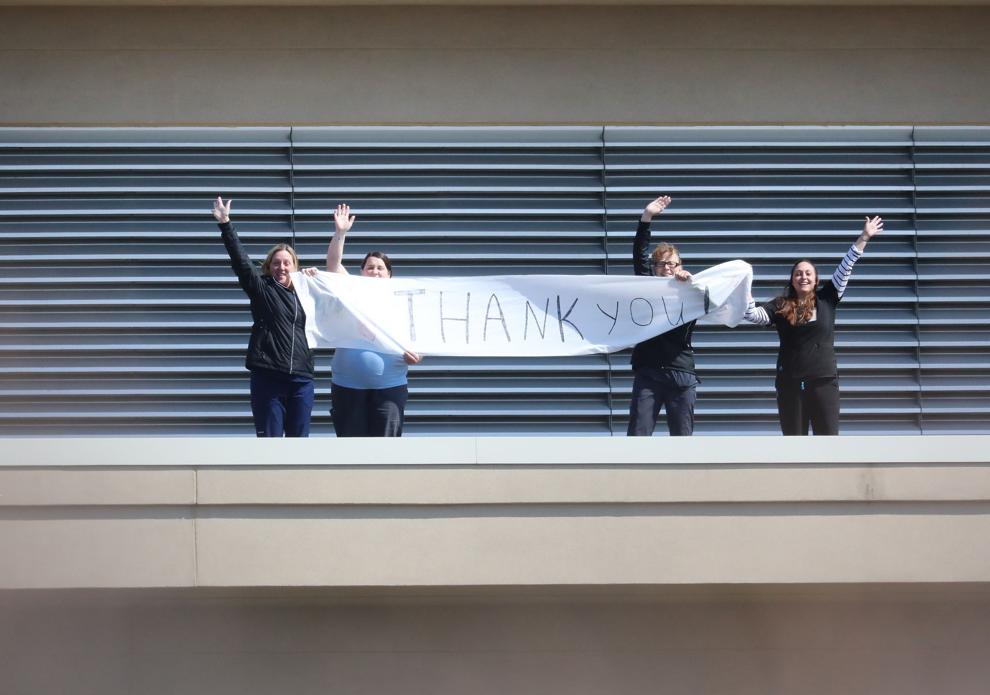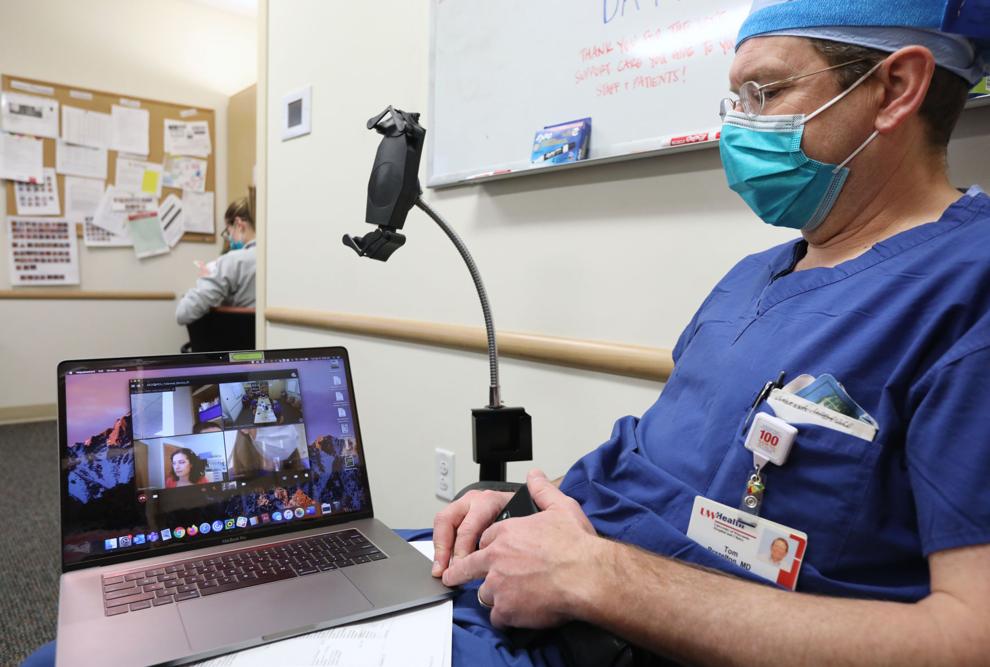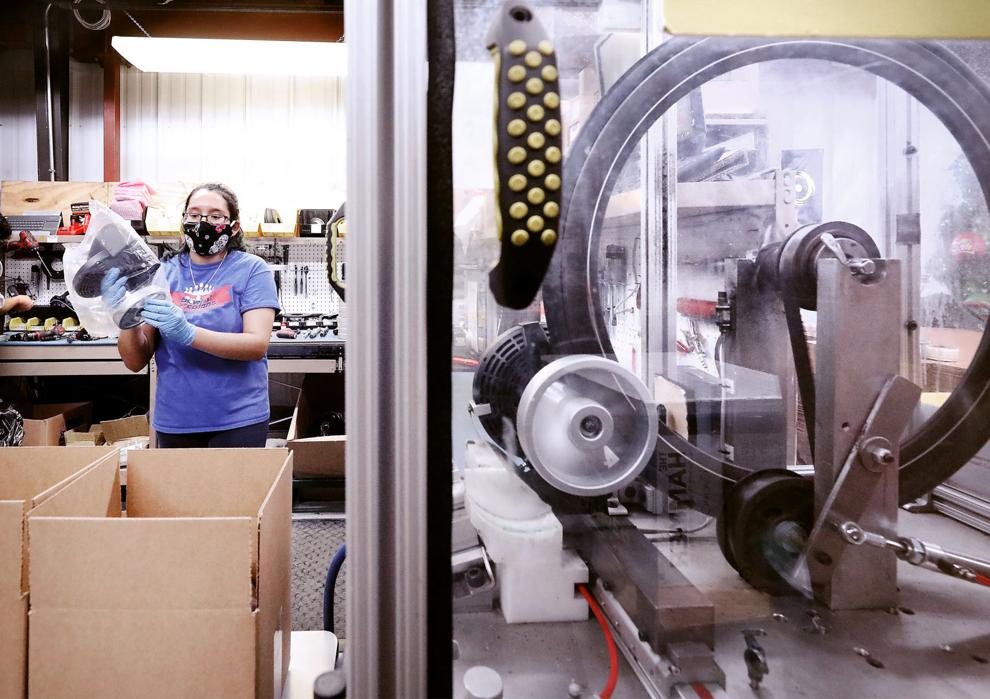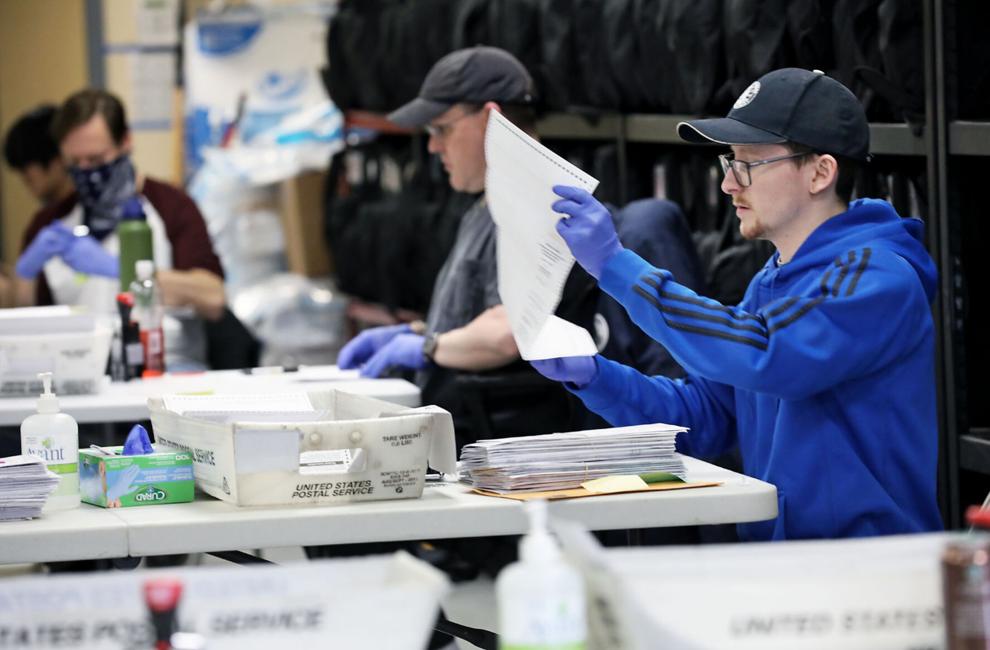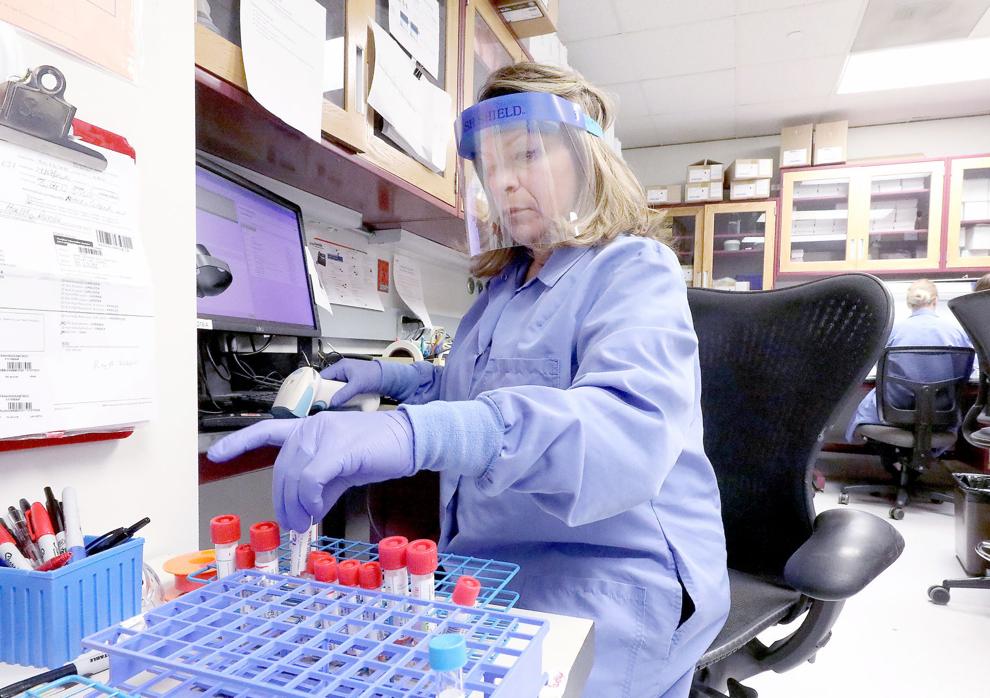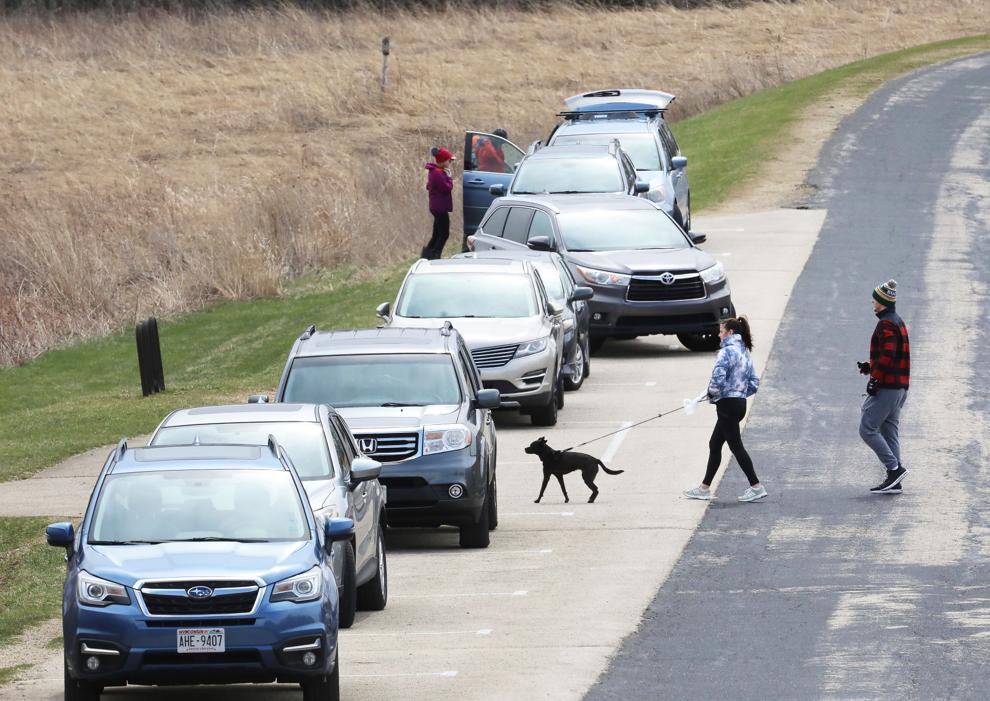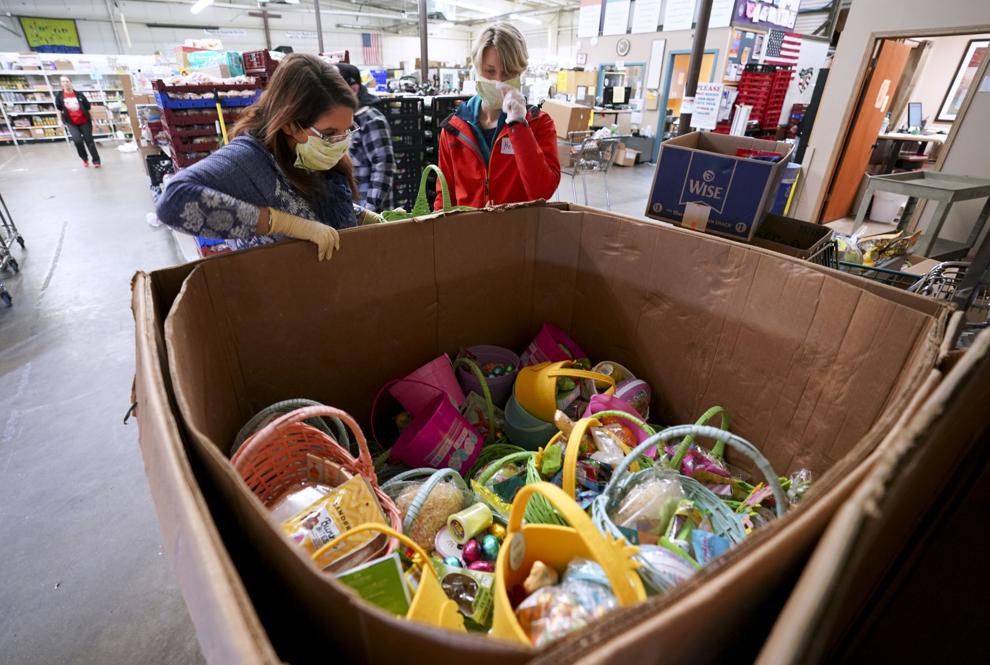 As social distancing progressed into an official order to stay in our homes, Madison has started to look more like an empty shell rather than …