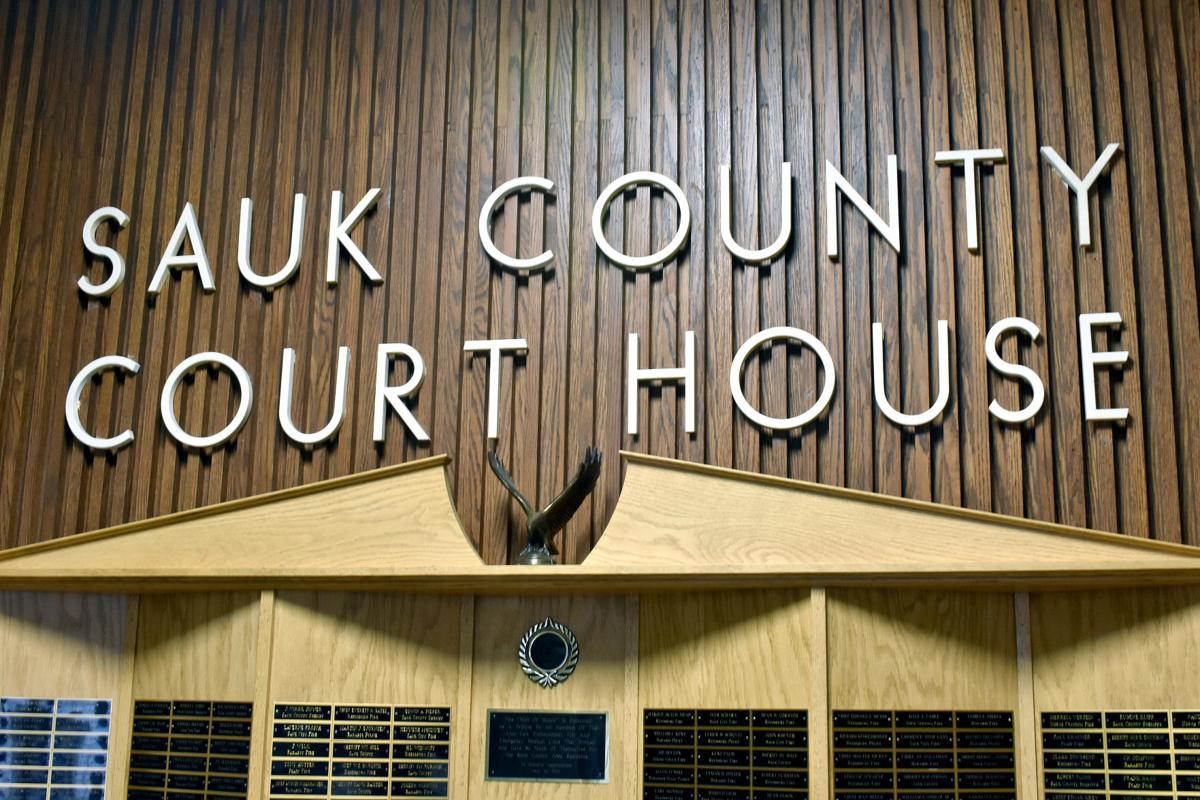 A Baraboo woman was recently charged with six felony counts of theft after being accused of stealing nearly $133,000 from her former employer.
Bobbi Jo Tracy, 44, faces a maximum of 40 years in prison and fines up to $75,000 for the charges filed March 10 in Sauk County Circuit Court.
According to the criminal complaint, Tracy was hired in October 2012 to work at the front desk of Noble Hound Animal Hospital & Pet Resort, 490 Bunker Road, and was promoted three years later to office manager. She left the business in March 2018, citing stress, according to a doctor at the clinic.
After roughly two weeks, a new manager found that Tracy was likely embezzling from the business, according to the complaint. Through the use of software QuickBooks and a daily paper sheet to track cash and other payments, employees there allege that Tracy used company funds to make personal payments.
According to the complaint, Tracy amassed roughly $61,000 in credit card charges, $46,116 in deposits theft, $23,140 in theft from the clinic checking account and more than $2,000 in payments to department store Kohl's and to Dean Health. The alleged checking account fraud and theft of cash deposits were identified by a forensic accountant hired through the business' insurance company.
Credit card transactions included a multitude of charges, like adding new flooring for Tracy's home to a Menard's credit card, purchasing student yearbooks and paying off school accounts, fast food purchases and even charitable donations.
When Tracy was interviewed by law enforcement, she told police the doctor she worked for at the clinic approved of her use of the money for both company and personal purchases. Tracy said her boss approved the renovation work at her home after telling Tracy that she needed new floors.
Tracy said the personal use of those accounts was a benefit she received as part of her work. Another employee at the clinic had received personal treatment as well when she was allowed to purchase a new clothes dryer with credit from the business, Tracy said. But when the other employee was questioned, she said she repaid the amount to Tracy.
A banker interviewed about Tracy referred to her as "manipulative" and said she was the only person in roughly 35 years of his occupation that had fooled him in such a way, also calling Tracy "a very good liar." He said the doctor of the clinic would never have given Tracy permission to use the accounts personally and that Tracy's boss even took pay cuts to ensure the clinic could continue to pay its bills.
Tracy told authorities, along with her lawyer, that her boss was setting her up and had threatened her after Tracy said she was leaving the business. Her lawyer said there were other accusations of theft that were later dropped.
Tracy is set to make an initial appearance April 21 in court.
GALLERY: Sauk County cops, courts
'I'm sorry, that's all I can say'
Drew Bulin testifies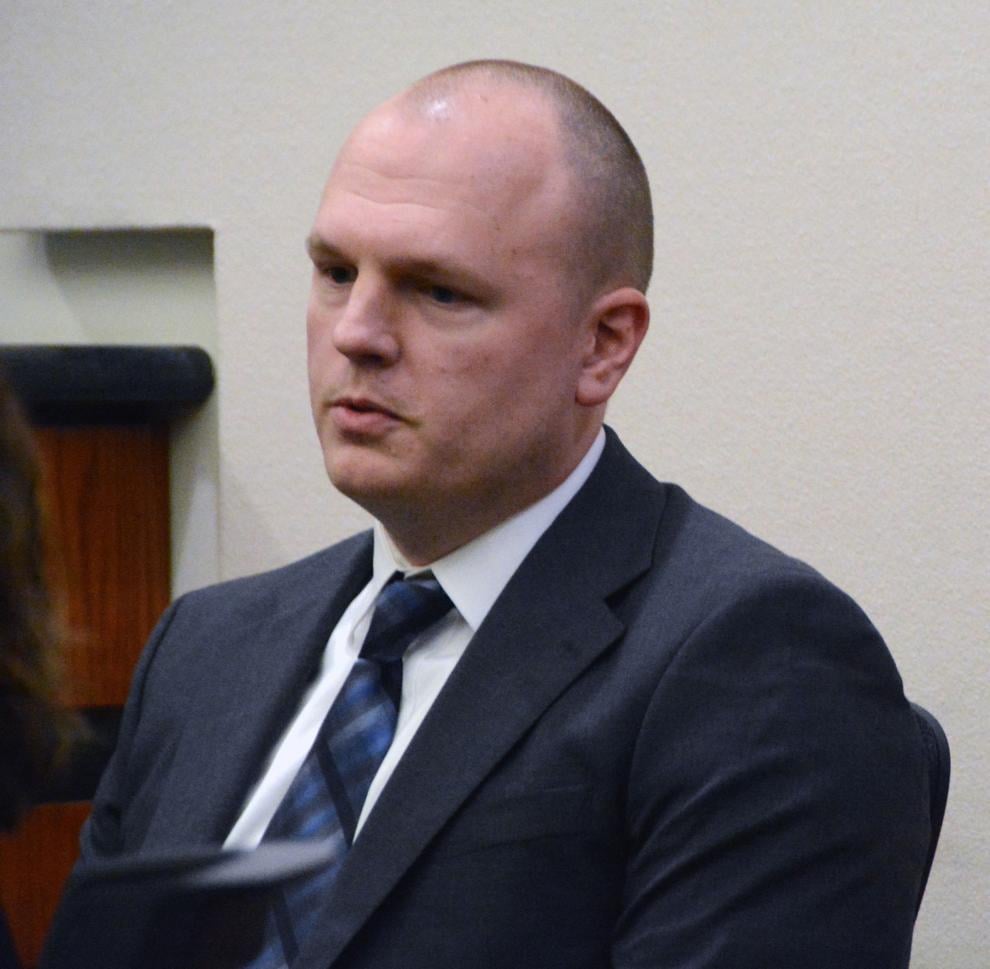 Medflight near Baraboo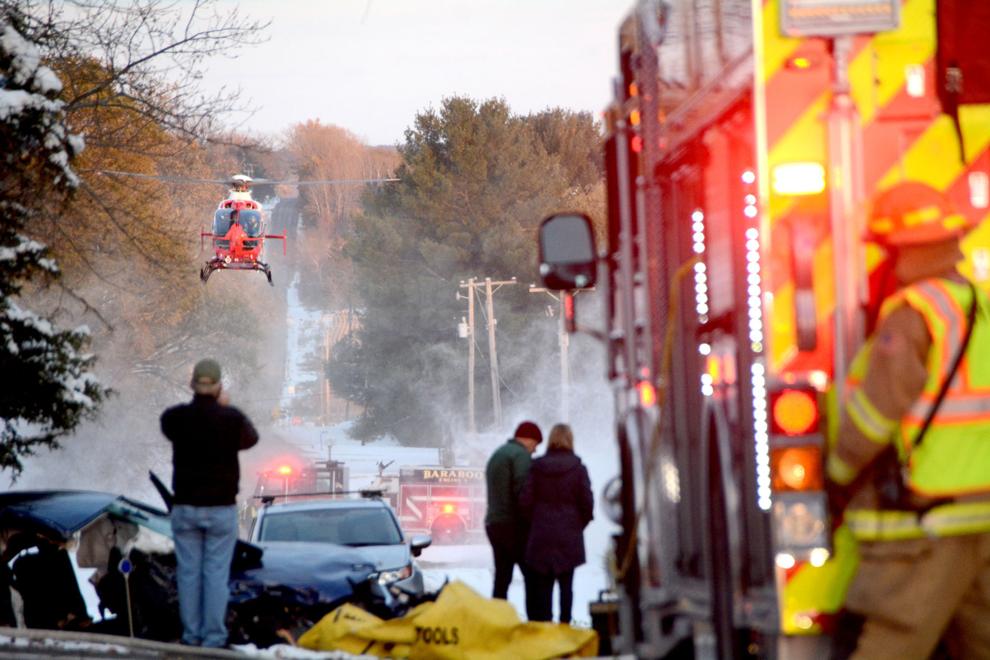 Amber Lundgren in shackles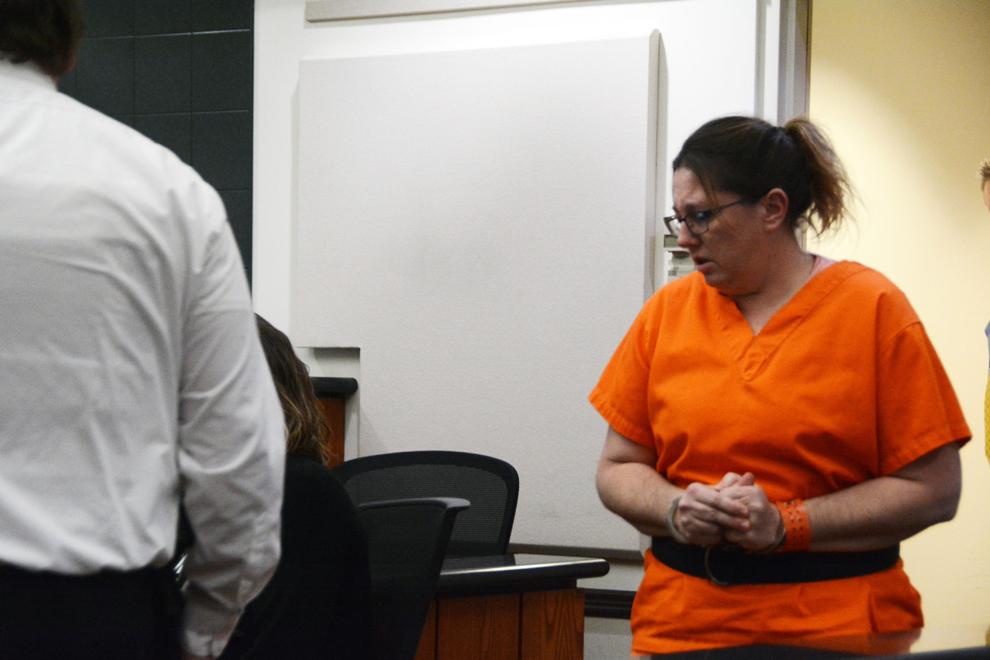 Judge sets $250K bond for Pulvermacher in Baraboo homicide case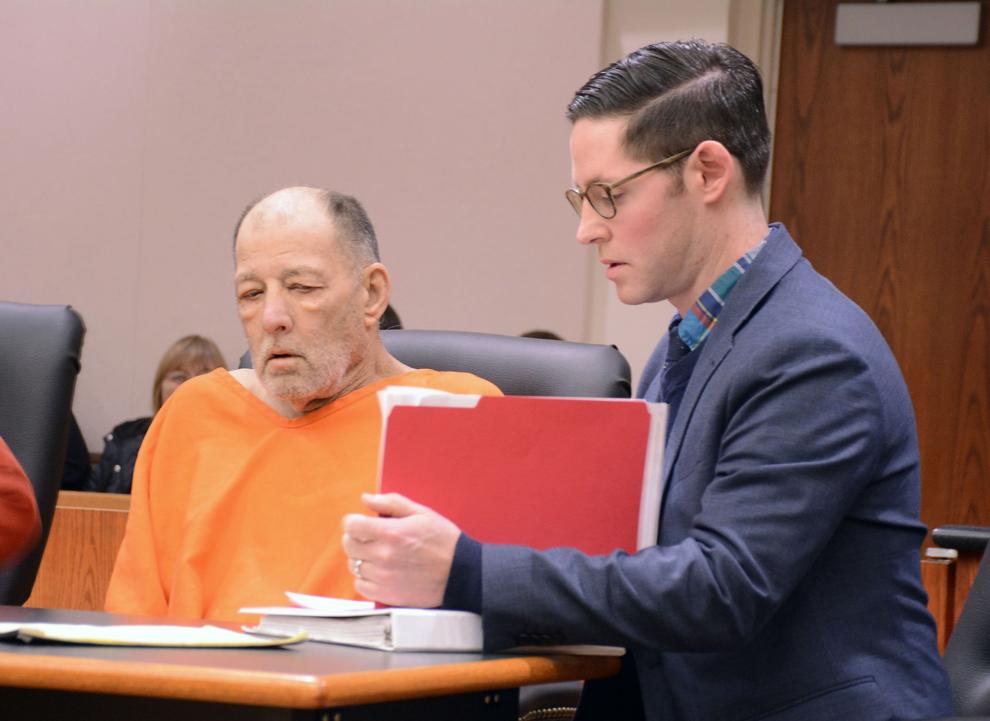 Mike Albrecht sworn in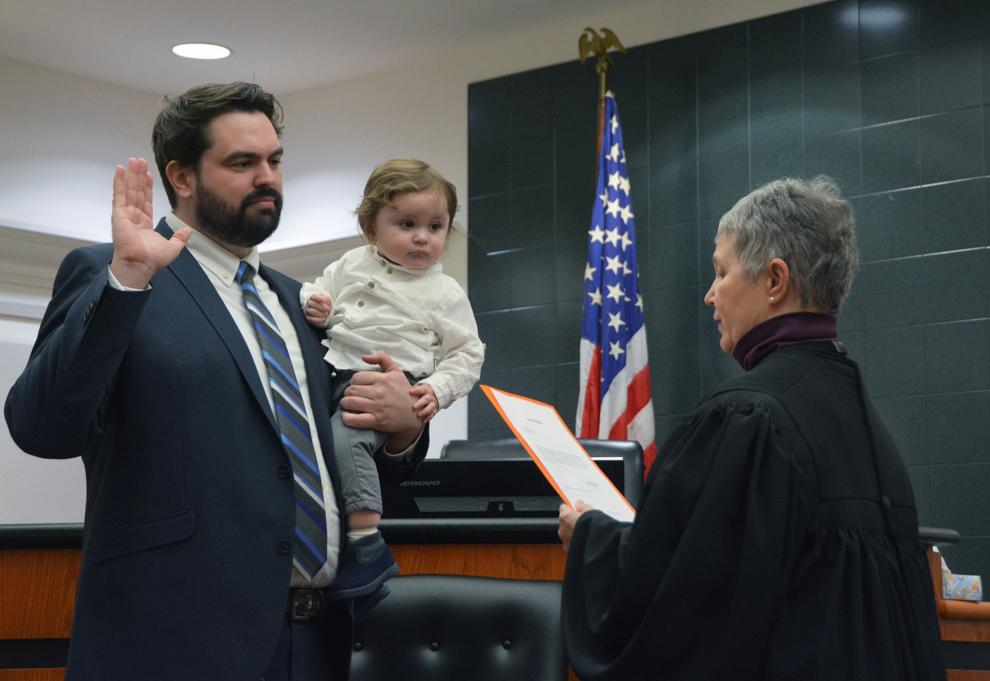 Car vs. trees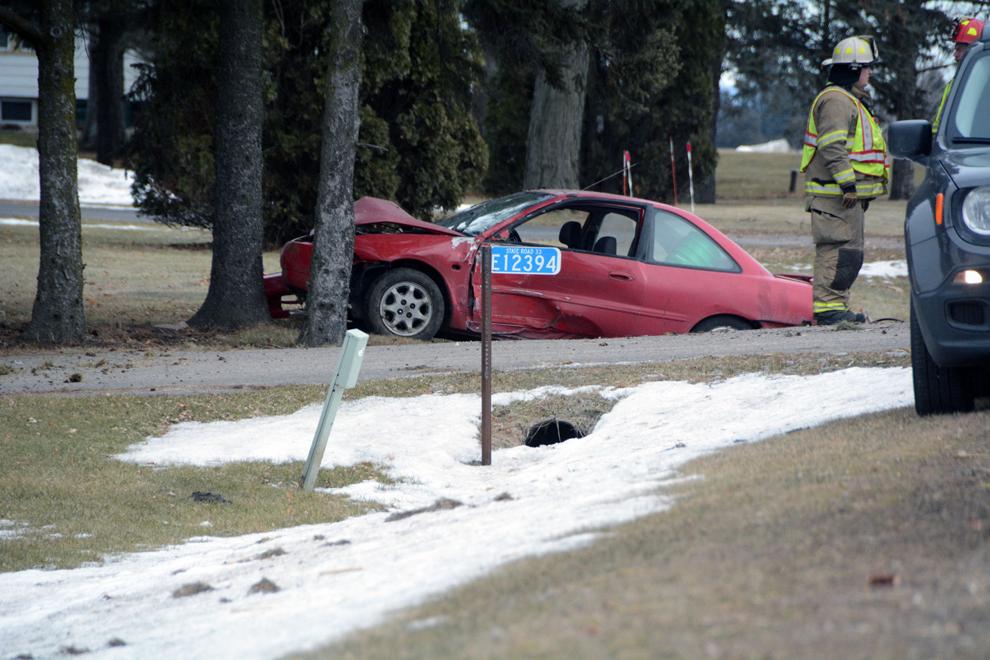 Pulvermacher listens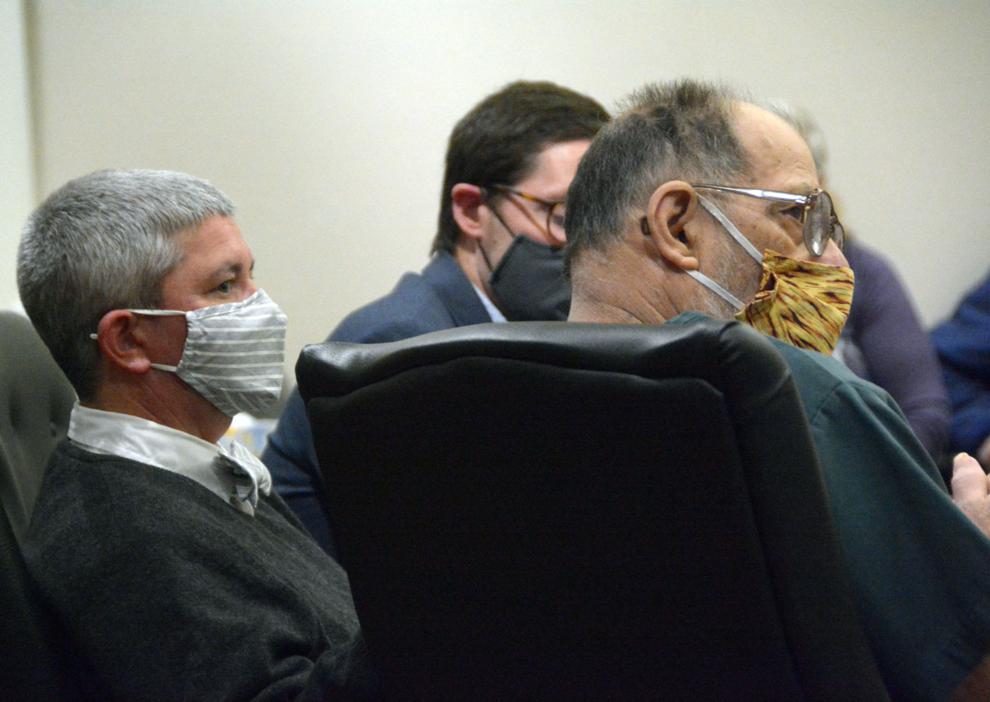 Amber Lundgren hearing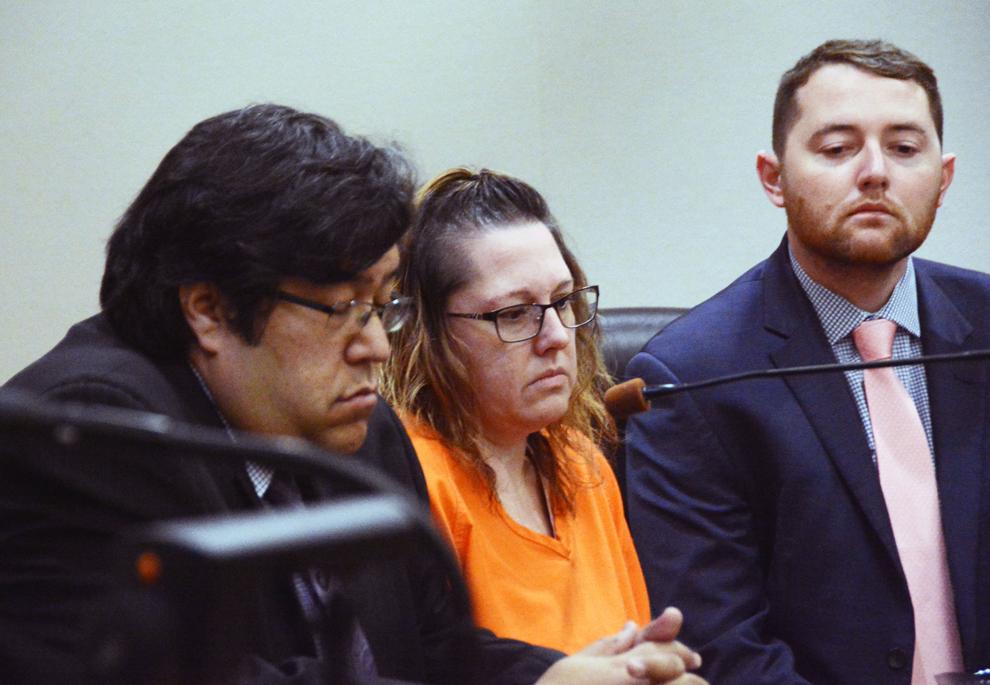 Wenzel and Van Wagner in courtroom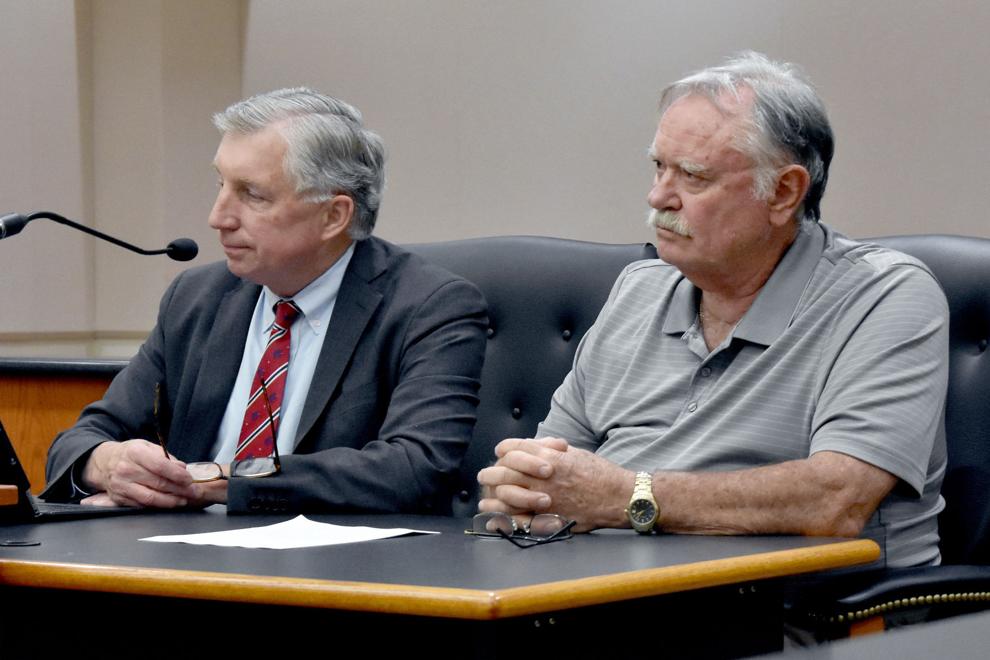 062019-sauk-news-police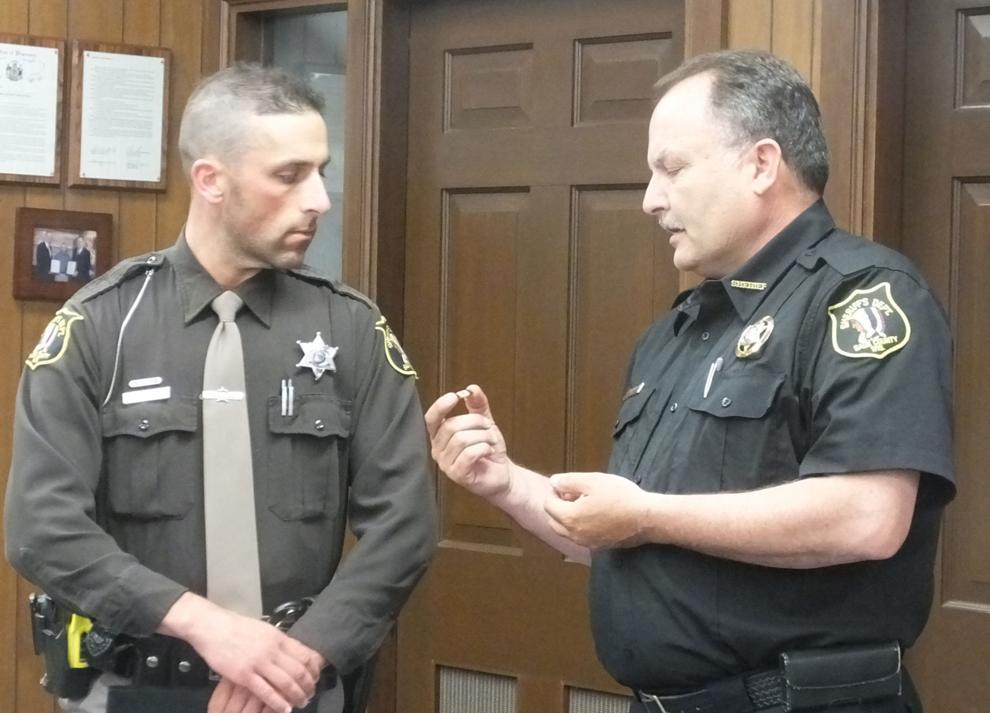 Judge Klicko and attorneys Martinez and Spoentgen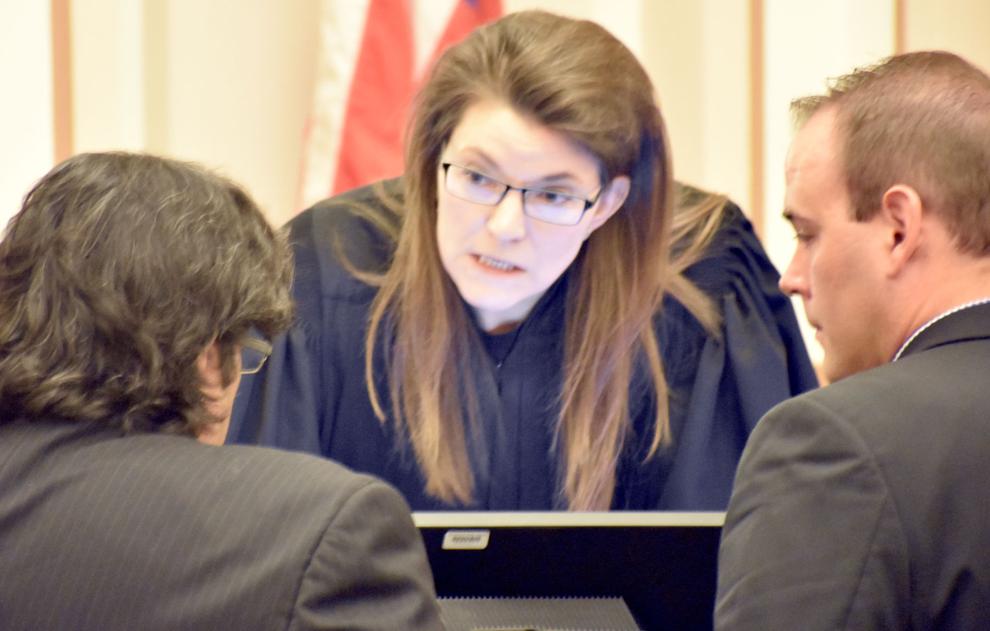 Amber Lundgren homicide hearing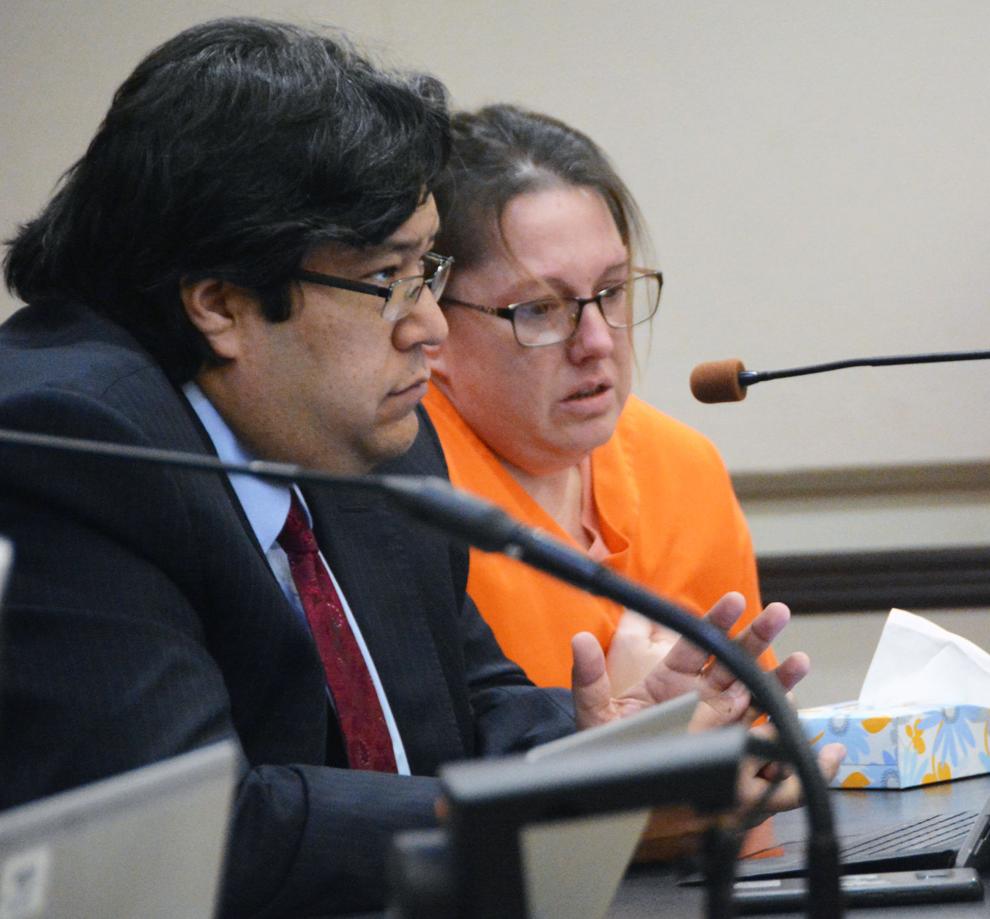 Riley Roth at sentencing hearing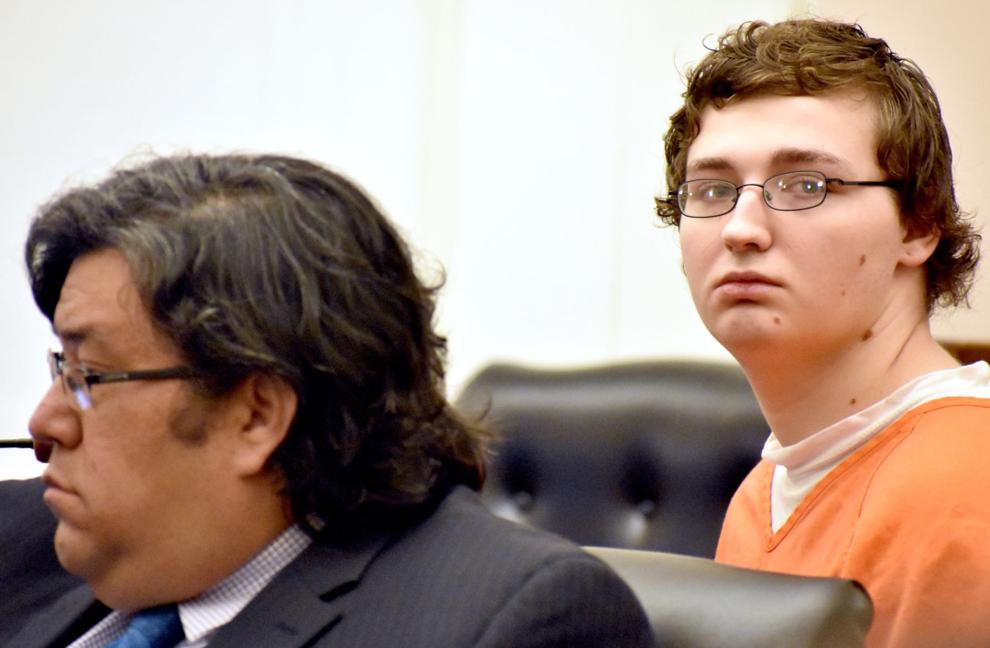 Nigerian woman gets 3 years prison in Reedsburg fasting death case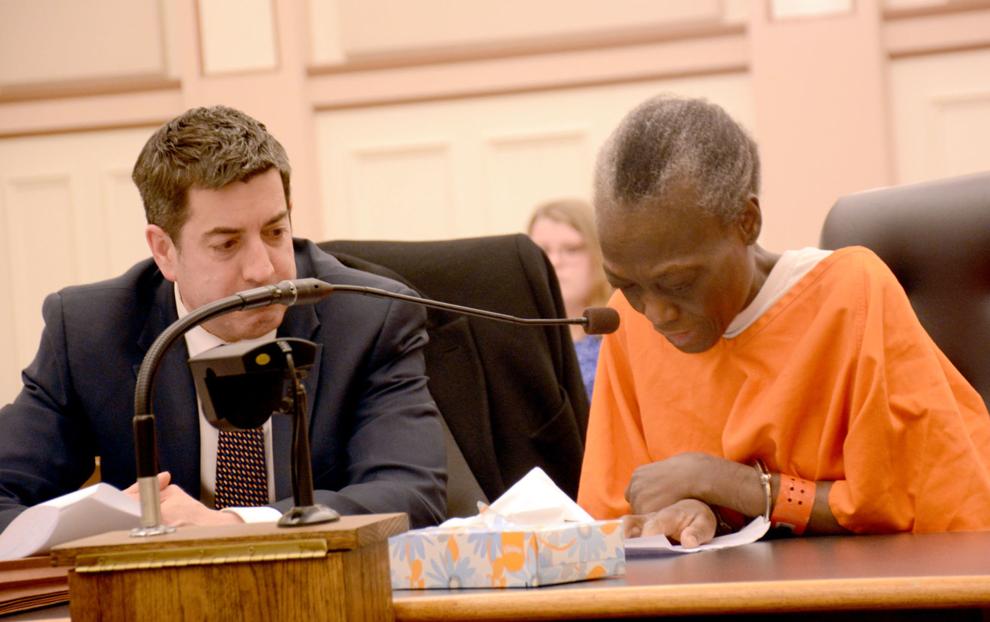 Follow Bridget on Twitter @cookebridget or contact her at 608-745-3513.