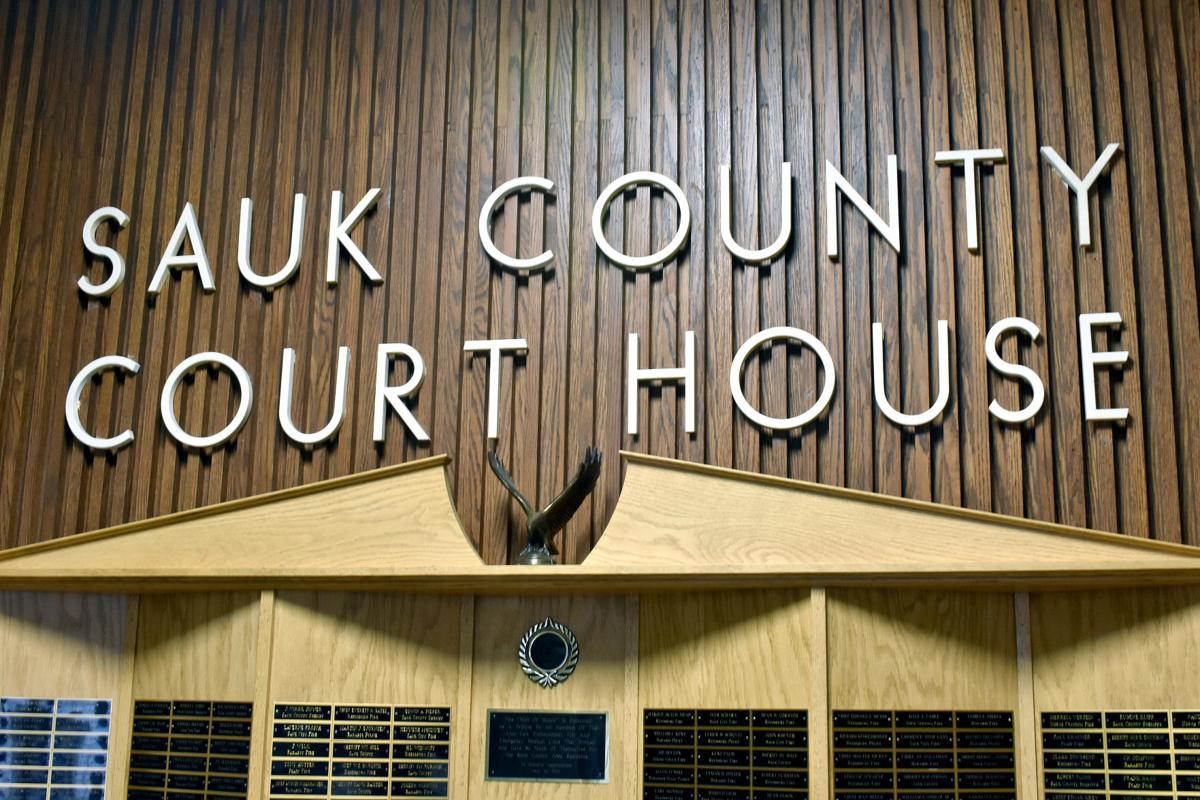 A former Spring Green woman charged with neglect resulting in the overdose death of her child appeared Tuesday in Sauk County Circuit Court, but the scheduled plea hearing was delayed due to her request for a new public defender.
Mariah L. Gay, 22, of San Antonio, Texas, was deemed incompetent to stand trial by Dr. Craig Schoenecker in January, but Schoenecker also said Gay could be restored to competency within 12 months.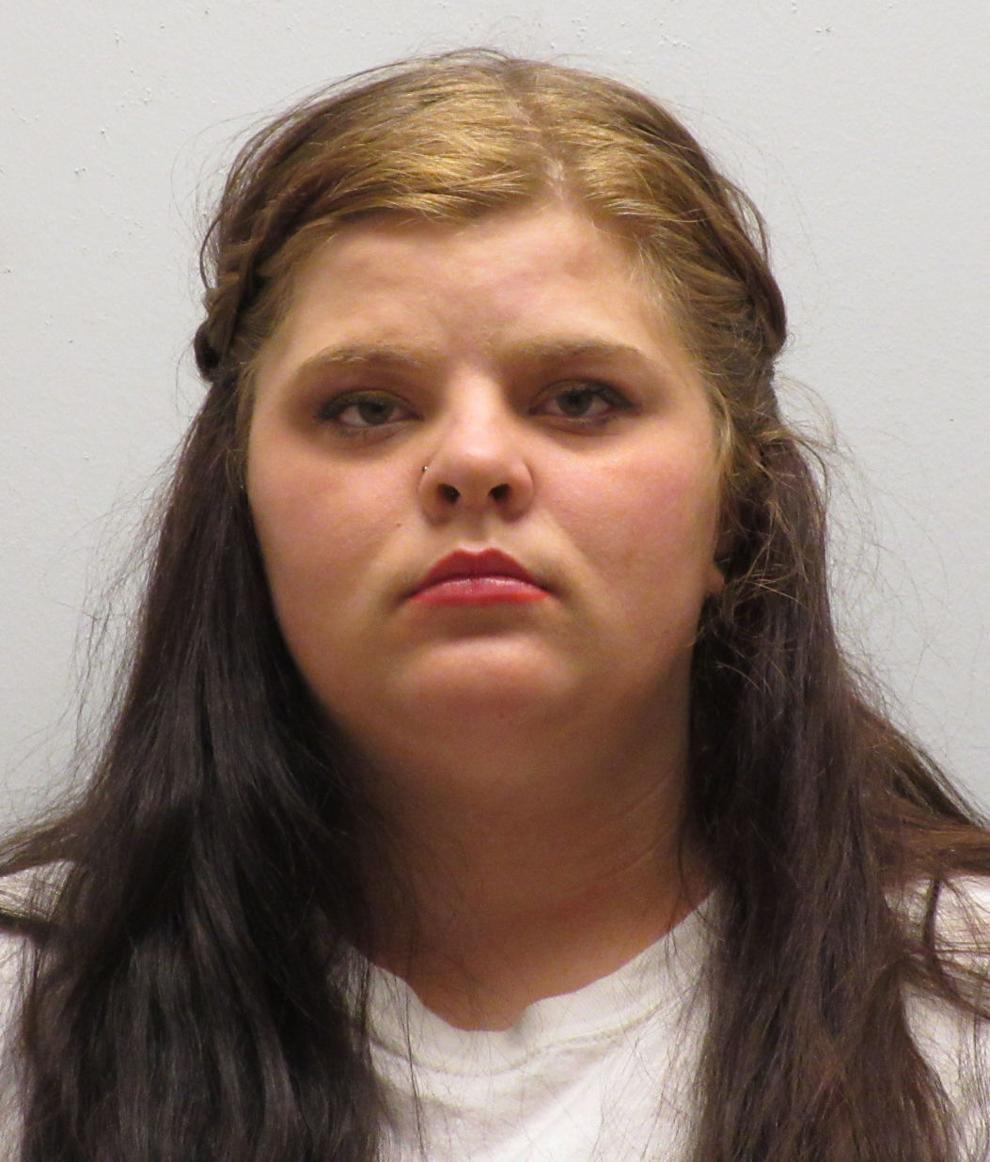 Assistant District Attorney Rick Spoentgen argued for suspending the case in February to begin again within a year and Circuit Court Judge Michael Screnock agreed Gay could become competent within a year.
A psychologist's report was submitted to the court May 20, prompting the plea and sentencing hearing to be scheduled in early June after Screnock amended the order regarding Gay's competency based on the report.
According to the criminal complaint, Gay was charged with negligence in the death of her 13-month-old daughter after a man found the toddler in the early morning hours in February 2019. The child was having trouble breathing and the man said she had 30 seizures in about five minutes. He also noted she had fixed, dilated pupils.
Responders found a residue later identified as Flaming Red Hot Cheetos on the child's mouth and fingers. She died while being taken via ambulance to UW Hospital in Madison.
Autopsy results found the child died after a "massive ingestion of Bupropion," which is an anti-depressant prescribed to Gay. Two other residents of the home went into the basement where Gay lived at the time and found a messy space, with dirty diapers on the dresser, Cheetos piled up in the crib and no sheets on the bed. They found pills throughout the area and bagged them. Detectives later found a prescription bottle with its top off and pills on a pile of children's toys and clothing.
Gay told police she arrived home after midnight after working at a local gas station and had put her bag, which held her medications, on her dresser. She said she knew the toddler could climb out of the crib where she slept. Roughly four hours later, Gay went upstairs to ask the other residents there for help because the child was having seizures. She said she assumed the child had pulled the bag down and gotten into its contents, including the prescription and Cheetos, while Gay was asleep.
She faces a maximum of 25 years in prison and fines up to $100,000 for the charge.
Gay, who was released on a $10,000 signature bond in October, did not enter a plea when appearing via teleconference in the court Tuesday. She requested that her current attorney, Leonie Dolch, be replaced with a different public defender. Screnock approved the motion to withdraw Dolch from the case.
A new date has not been set for the plea hearing. There will be a hearing Oct. 26 to check on the status of the case.
GALLERY: Sauk County cops, courts
'I'm sorry, that's all I can say'
Defense attorney Jeremiah Meyer-O'Day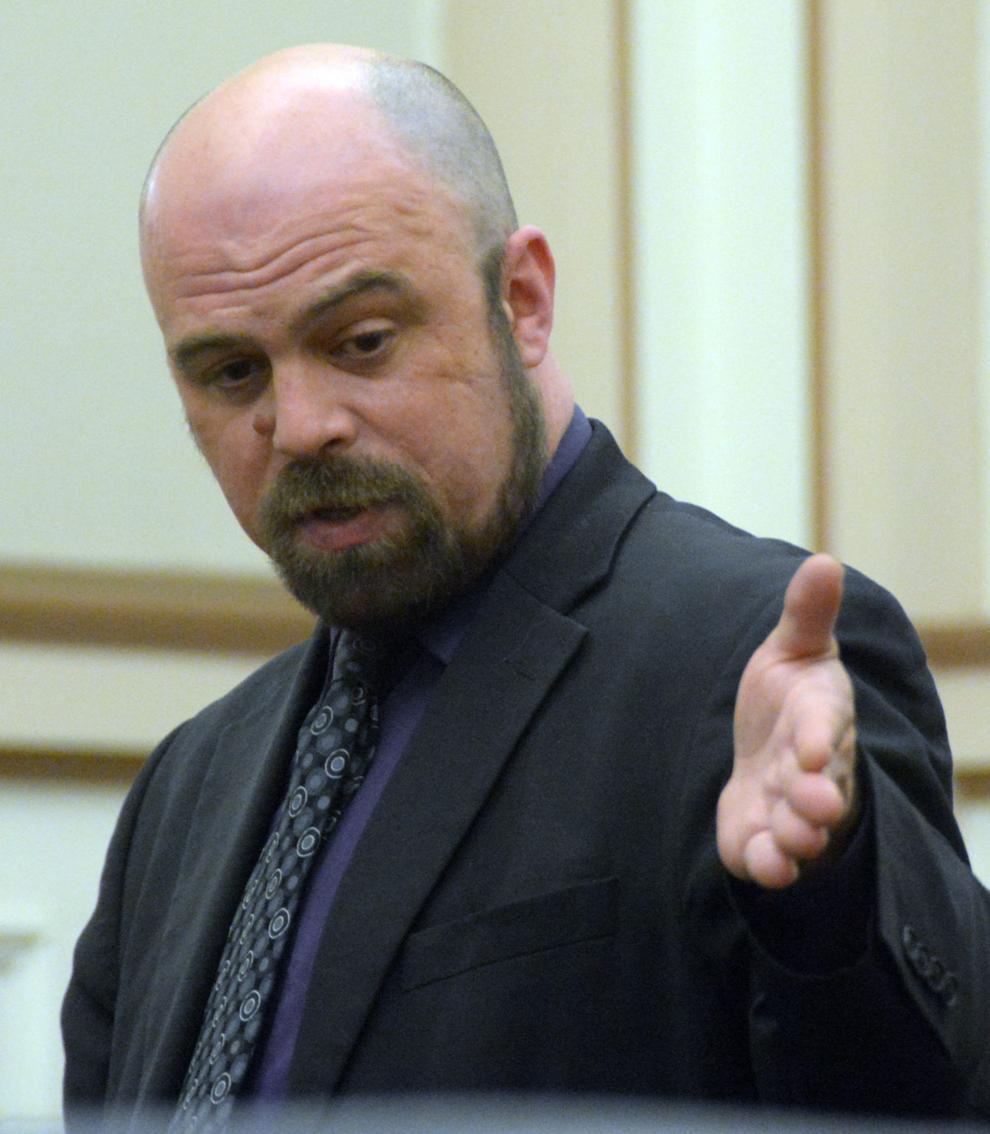 Drew Bulin testifies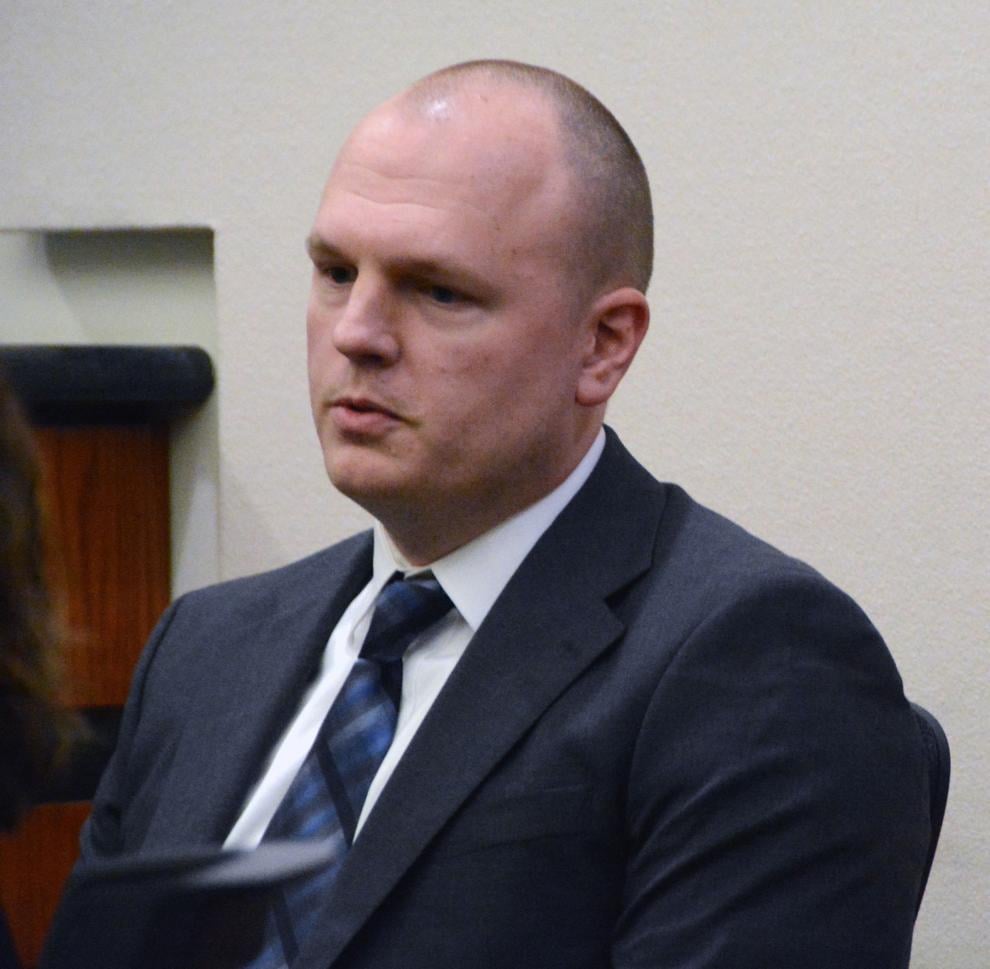 Medflight near Baraboo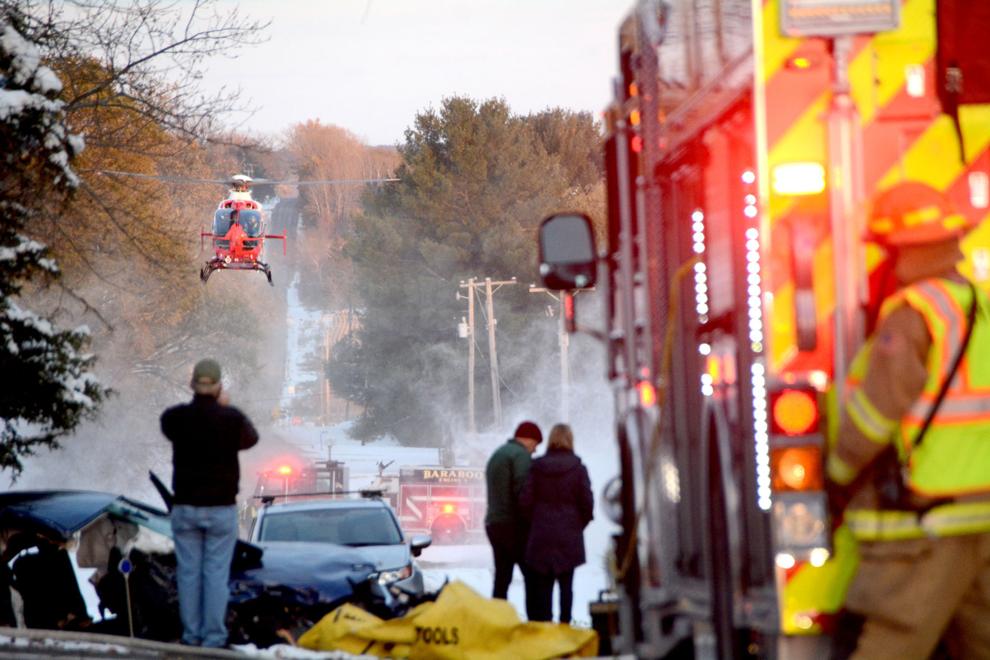 Sauk County Assistant District Attorney Rick Spoentgen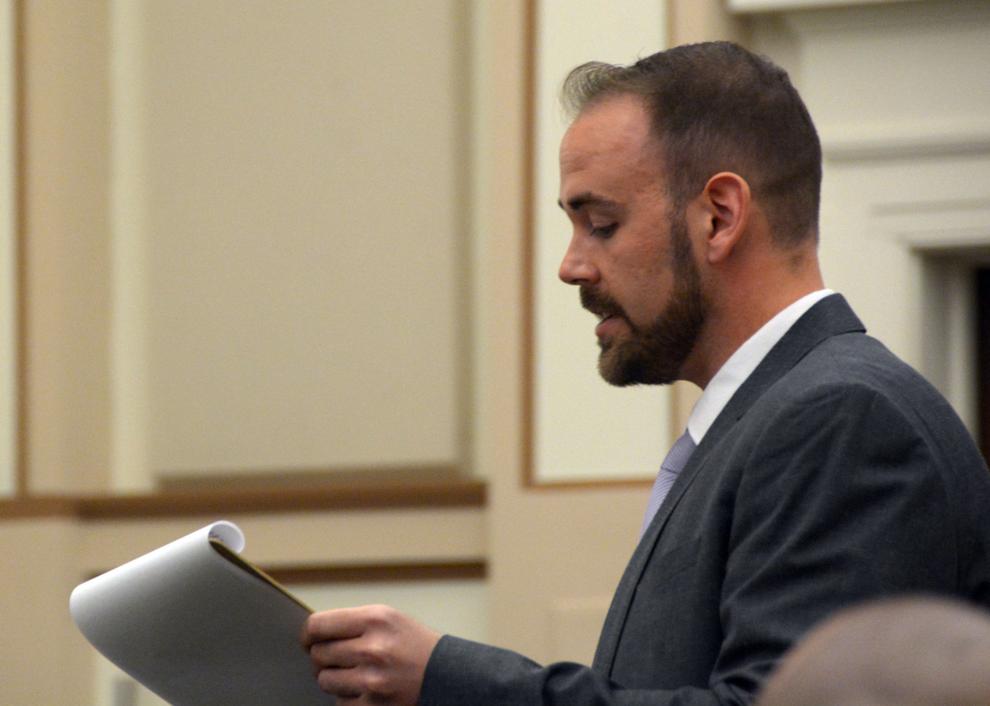 Amber Lundgren in shackles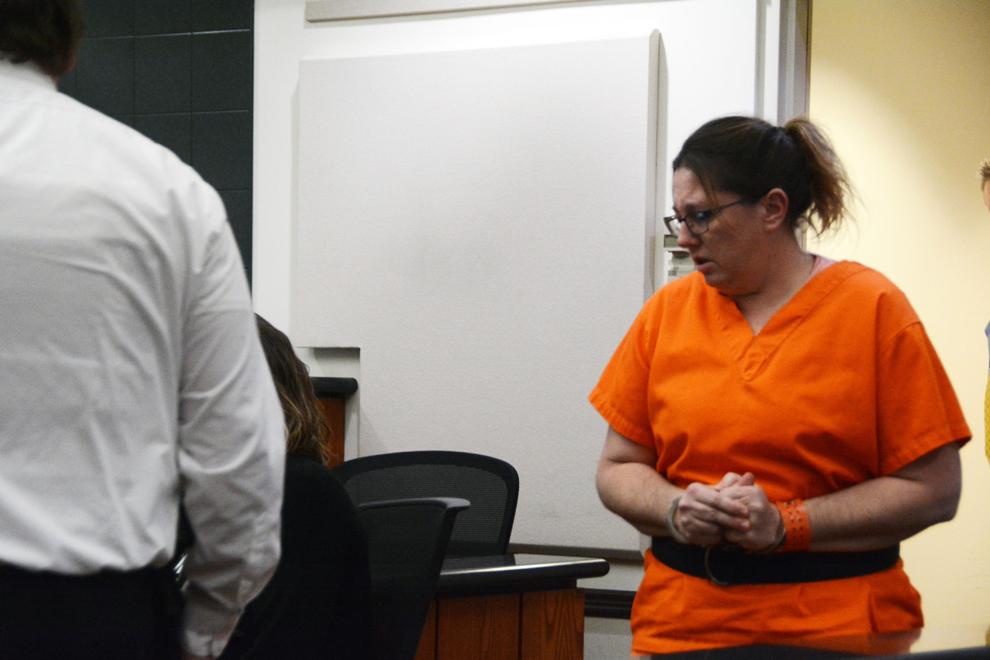 Albart B. Shores trial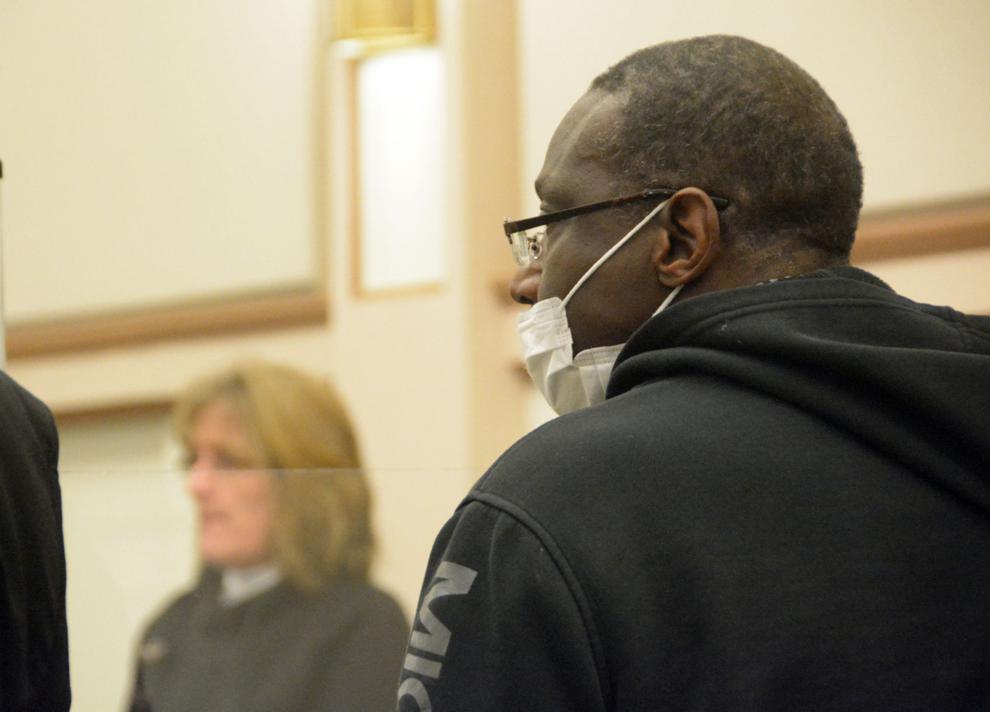 Judge sets $250K bond for Pulvermacher in Baraboo homicide case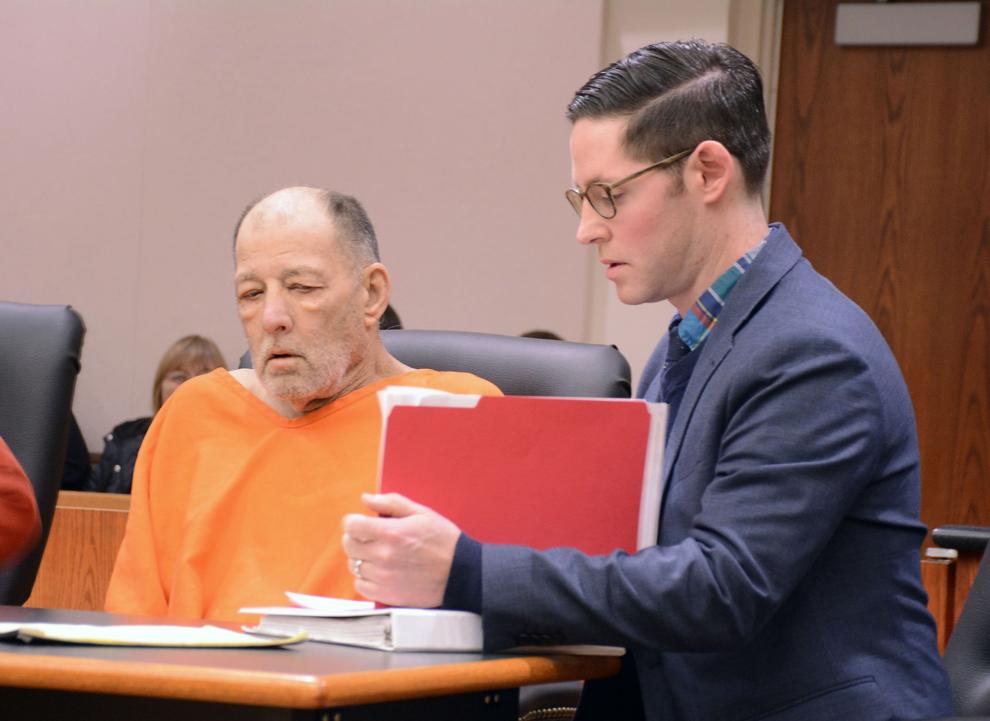 Mike Albrecht sworn in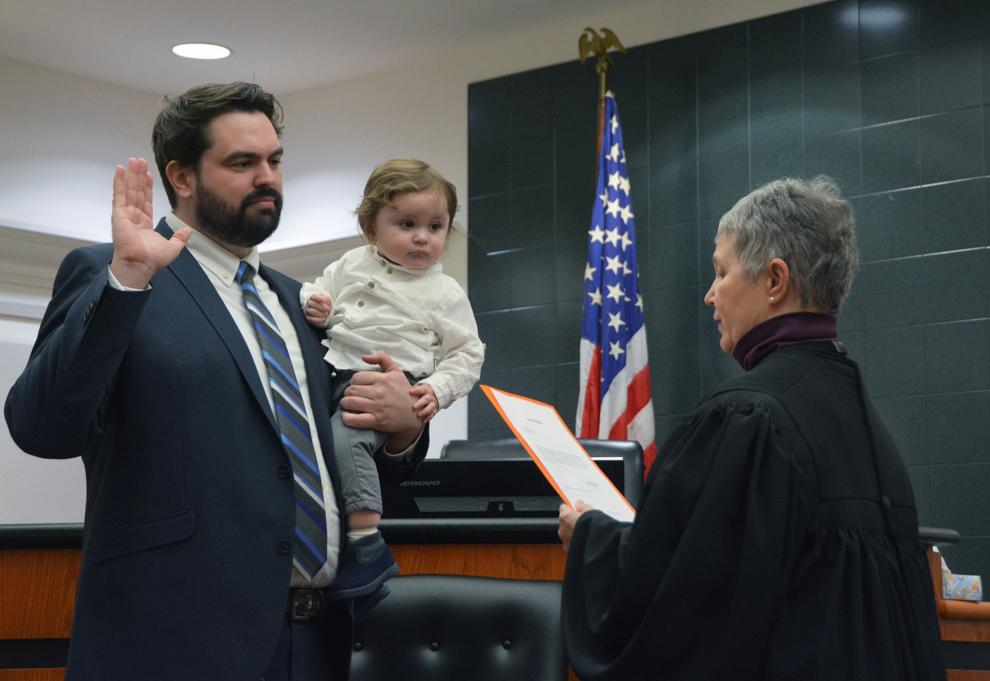 Car vs. trees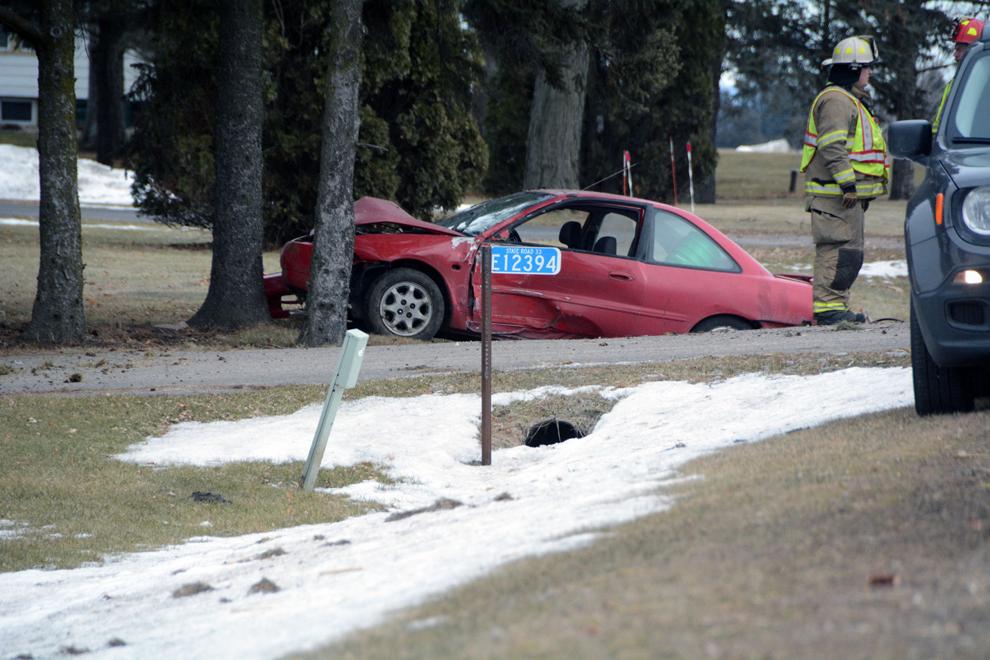 Pulvermacher listens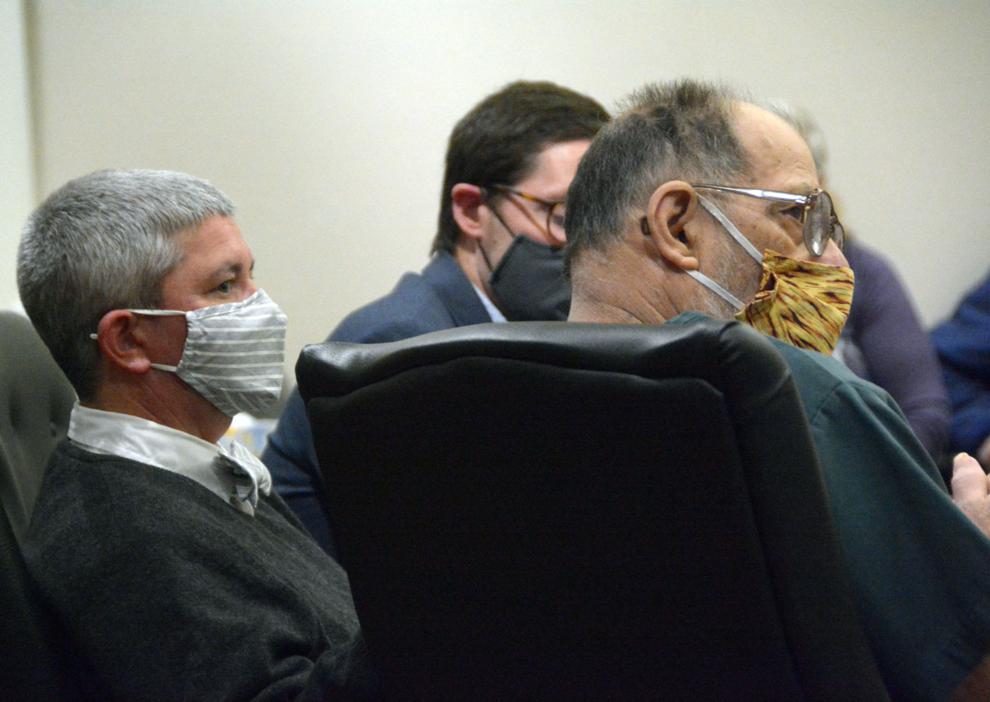 Amber Lundgren hearing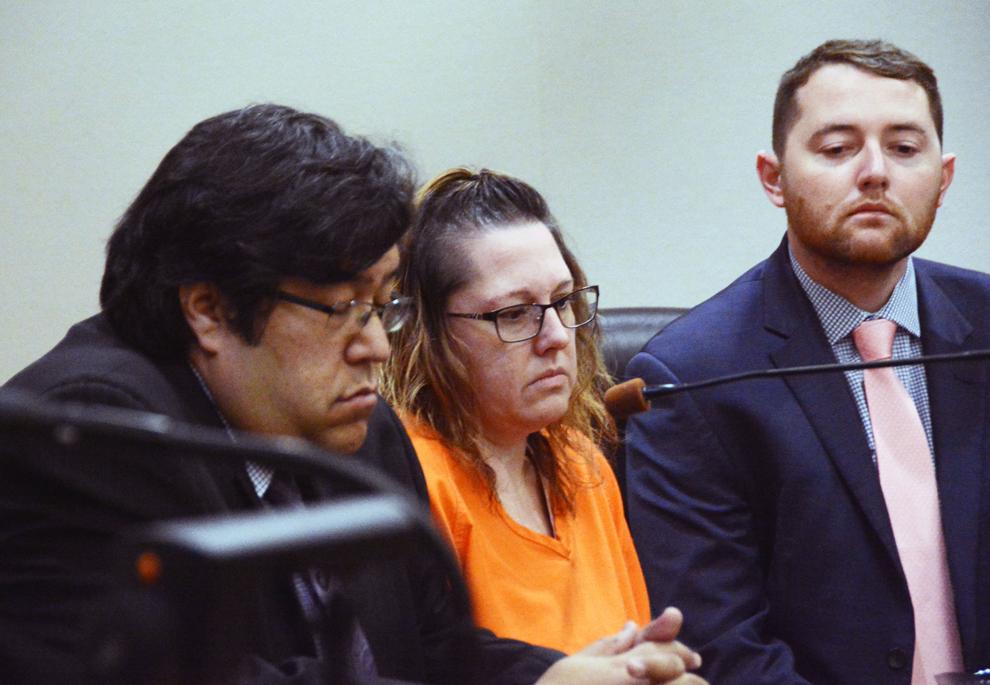 Wenzel and Van Wagner in courtroom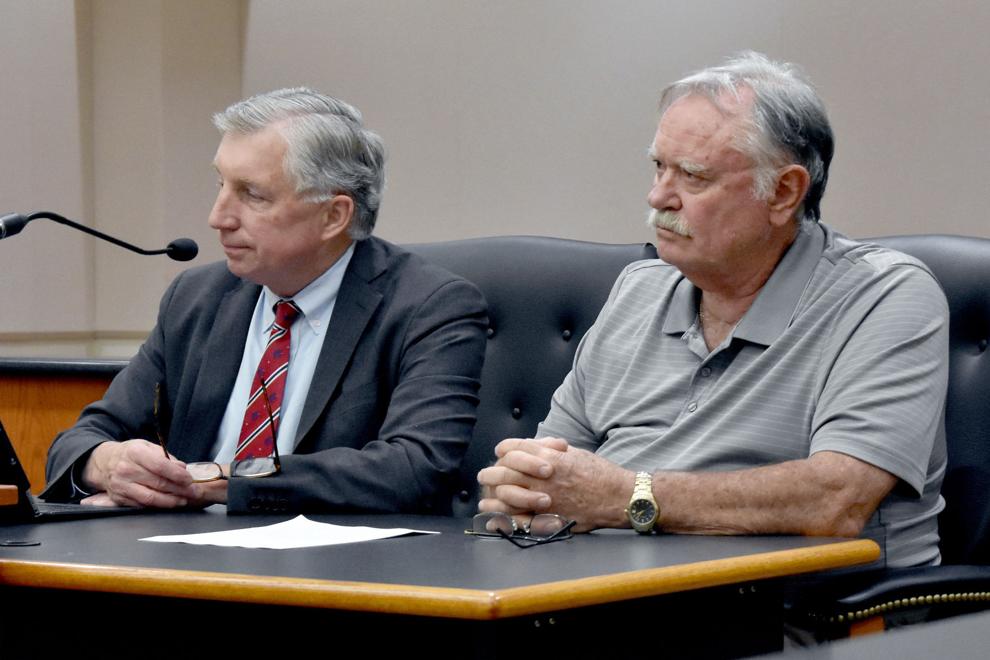 062019-sauk-news-police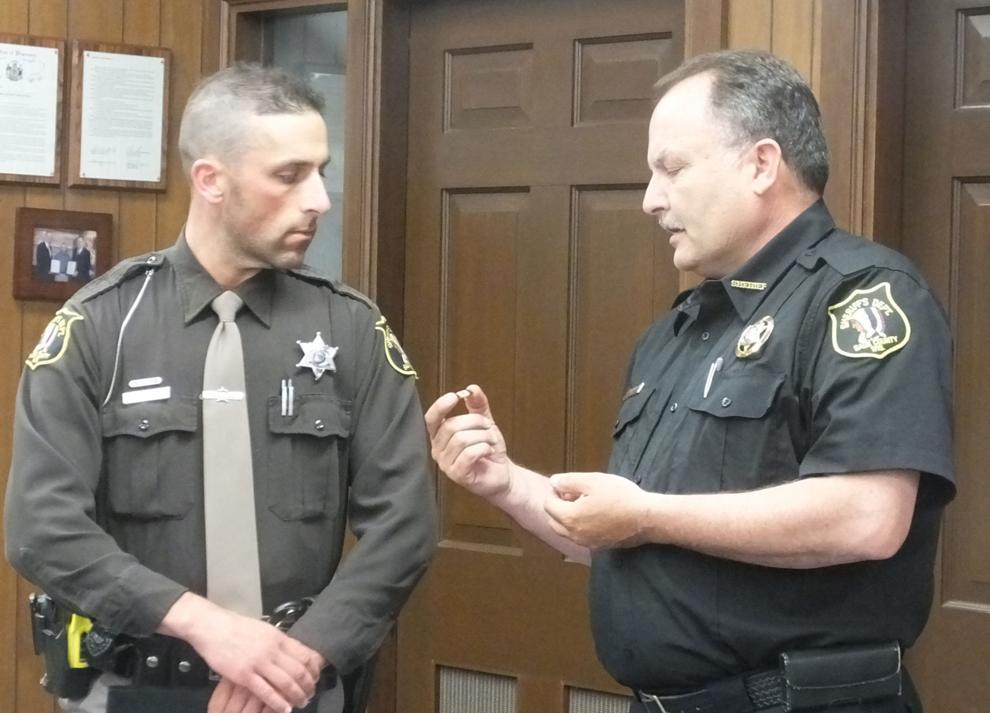 Judge Klicko and attorneys Martinez and Spoentgen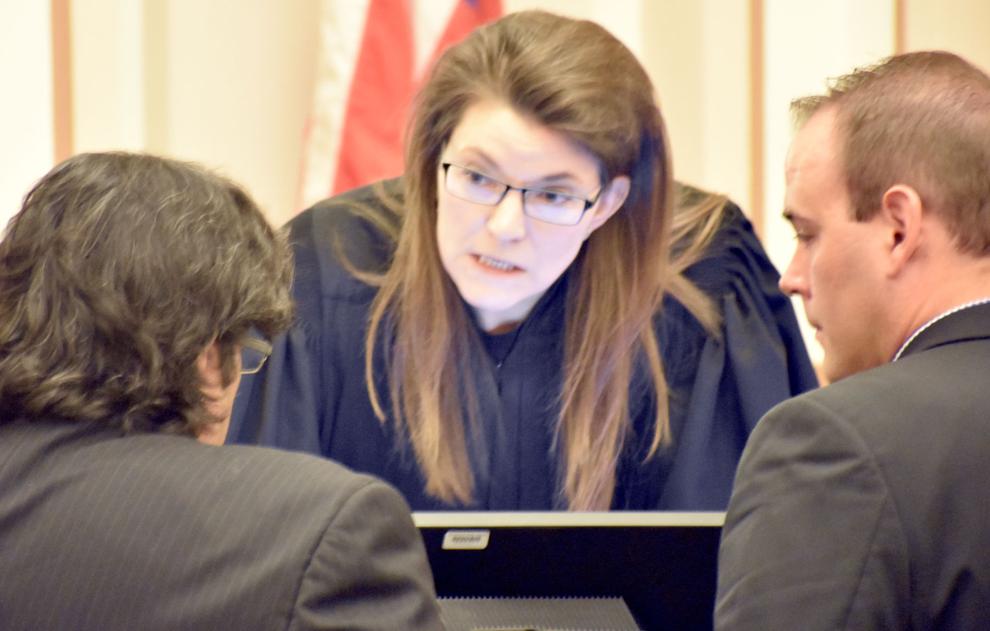 Amber Lundgren homicide hearing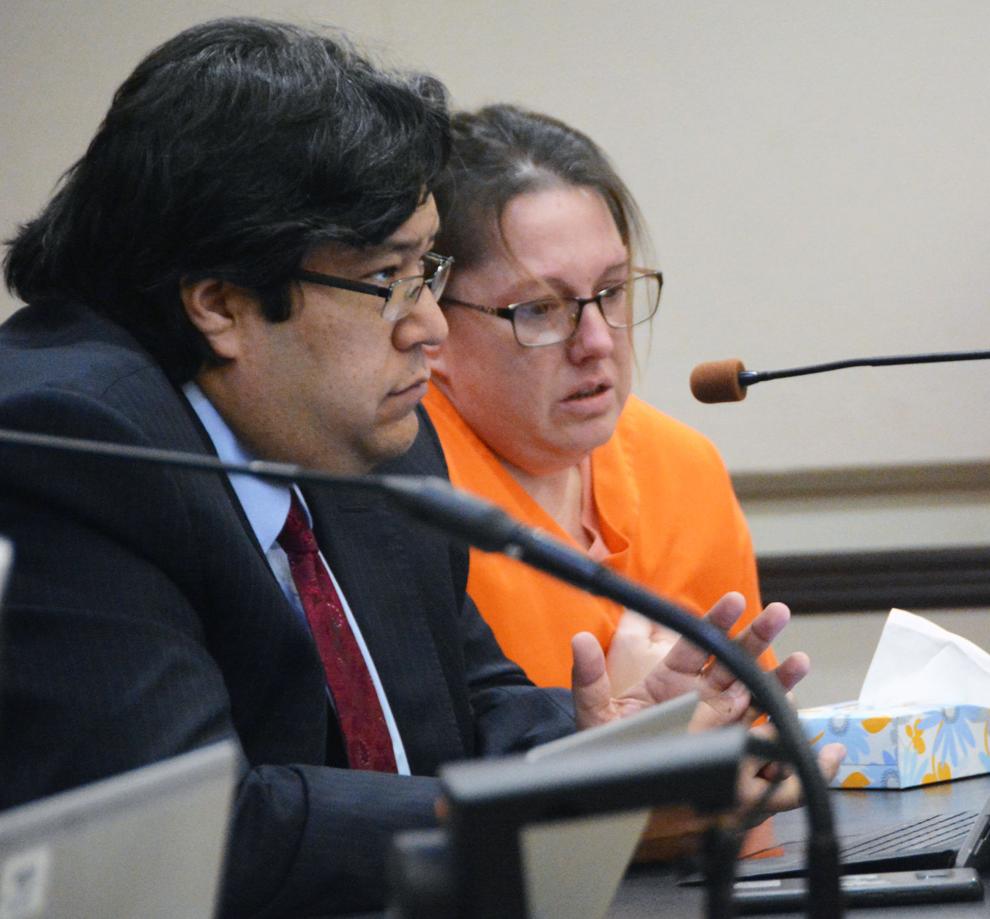 Riley Roth at sentencing hearing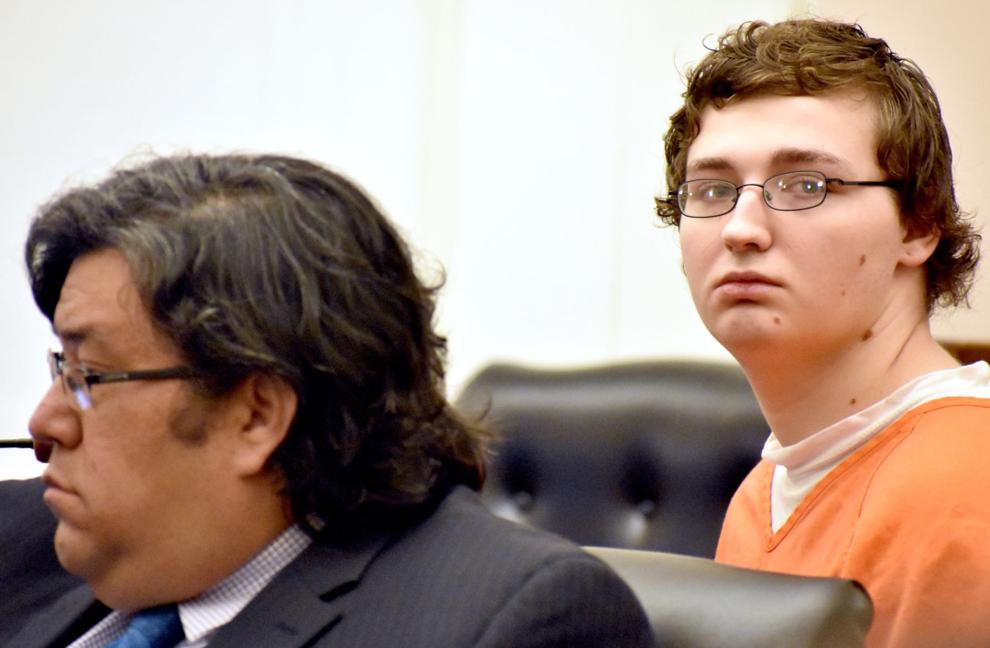 Nigerian woman gets 3 years prison in Reedsburg fasting death case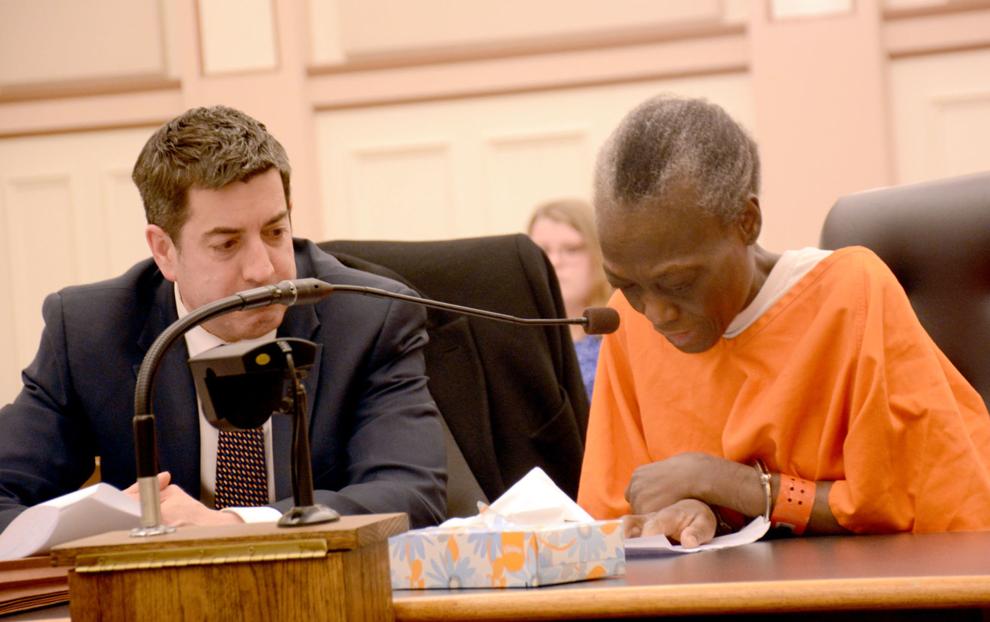 Follow Bridget on Twitter @cookebridget or contact her at 608-745-3513.