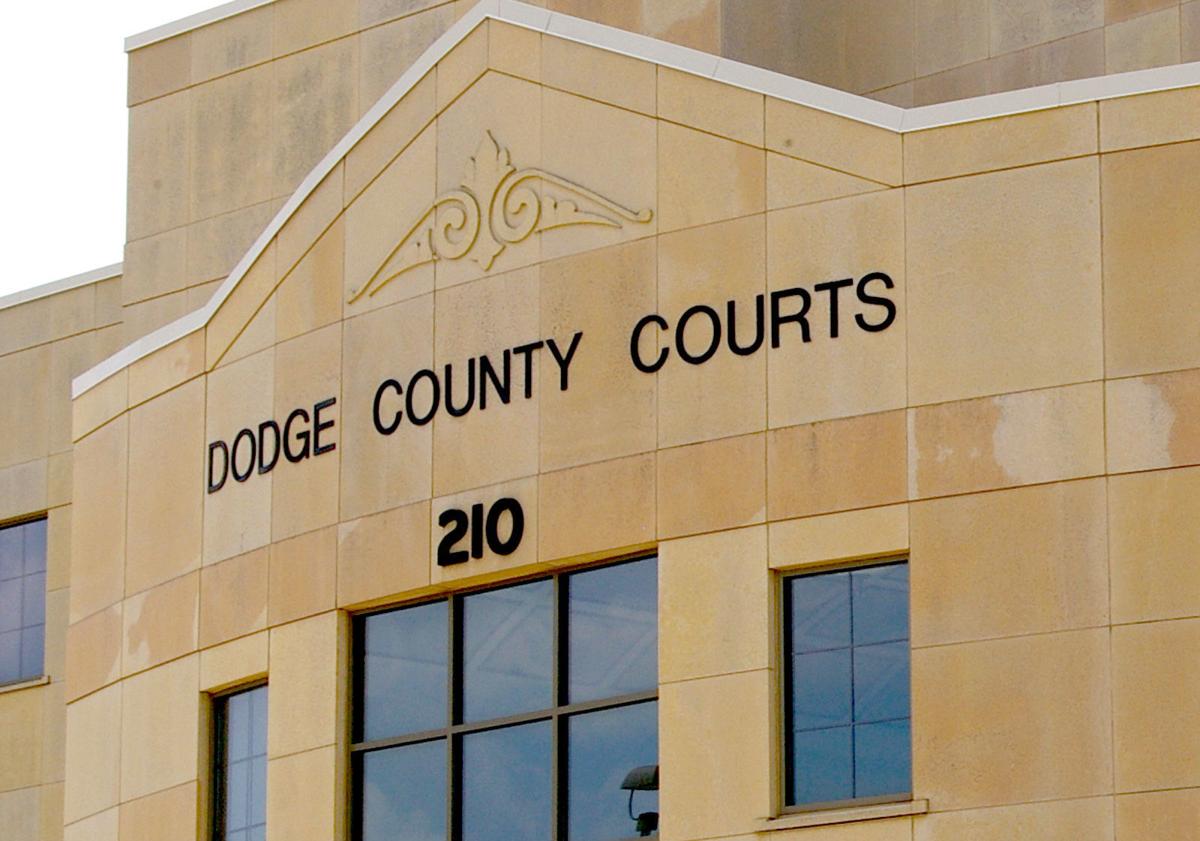 JUNEAU — A 20-year-old Madison man was sentenced Tuesday to a year of probation for forgery.
Kierre Washington pleaded no contest to a felony charge of forgery. As part of a deferred prosecution agreement, five additional charges were dismissed, but read into the record.
Washington must pay $90 a month in fees while on probation. He must pay $606 in restitution. He must comply with his existing bail conditions. If he follows the agreement, the court will dismiss the case.
Washington and Hazel Freiberg, 21, both were charged with using the $100 counterfeit bills in several Beaver Dam businesses in March. Freiberg has a telephone scheduling conference in March.
Freiberg is charged with felonies for three counts of passing a forgery and two counts of attempting to pass a forgery.
According to the criminal complaint, Beaver Dam Police became aware of local stores that received the bills. In each incident a man or a woman went into the store and purchased low-cost items with the bills in order to receive change.
Washington and Freiberg allegedly passed the counterfeit bills at Rechek's Food Pride, Walmart, Animart, Beaver Dam Piggly Wiggly and Cousins on the evening of March 25. In addition, they attempted to use the counterfeit bills in Menards and the former Shopko. Washington also went into Game Stop and used the counterfeit bills. Other stores may have received the fake $100 bills as well. According to the criminal complaint, a few days later Washington, Freiberg and another female were arrested in Hudson. They were accused of passing 14 $100 bills with the same serial numbers.
The Hudson police had phones belonging to the two that showed they had been at the locations in Beaver Dam and text messages with others possibly talking about counterfeit money.
Follow Terri Pederson on Twitter @tlp53916 or contact her at 920-356-6760.
Sign up for our Crime & Courts newsletter
Get the latest in local public safety news with this weekly email.