Parents in North Freedom were forced to protect themselves by firing a gun at their son, who allegedly shot in the windows of their home and went into the house with his own weapon, according to a press release from Sauk County Sheriff Chip Meister.
At about 3:45 a.m. Monday, deputies responded to a call from one of the parents at 113 South Oak Street. Dispatch officers were told the intruder and homeowner were shooting at one another. When they arrived, officers saw the shot-out windows. They deduced the man had shot out a side patio door to get into the house from a deck facing Willow Street.
Deputies found the son on the ground with numerous gunshot wounds and the parents uninjured in the home when they arrived, according to the release.
Initial investigation showed that the unnamed 37-year-old son came to the home and began shooting out windows to try to get into the residence. Windows were smashed in and bullet holes lined the siding of the building. The parents went to the basement as the man made his way into the home and "fired numerous rounds inside" which prompted him to reload the weapon.
The man was walking down a hallway toward the basement when he was confronted by one of the parents, who had a gun and returned fire at the son, hitting him more than once.
MedFlight transported the man to UW Hospital in Madison. He is in critical condition.
Dorothy Stieve, who lives next door along South Oak Street, said she didn't hear the shots, but noticed officers' lights and sounds around 4 a.m. outside her window when Sauk County deputies responded. Other neighbors, who declined to comment out of respect for privacy of the family, said they noticed the sound of the shots echoed throughout the block.
The shooting remains under investigation.
GALLERY: Sauk County cops, courts
'I'm sorry, that's all I can say'
Defense attorney Jeremiah Meyer-O'Day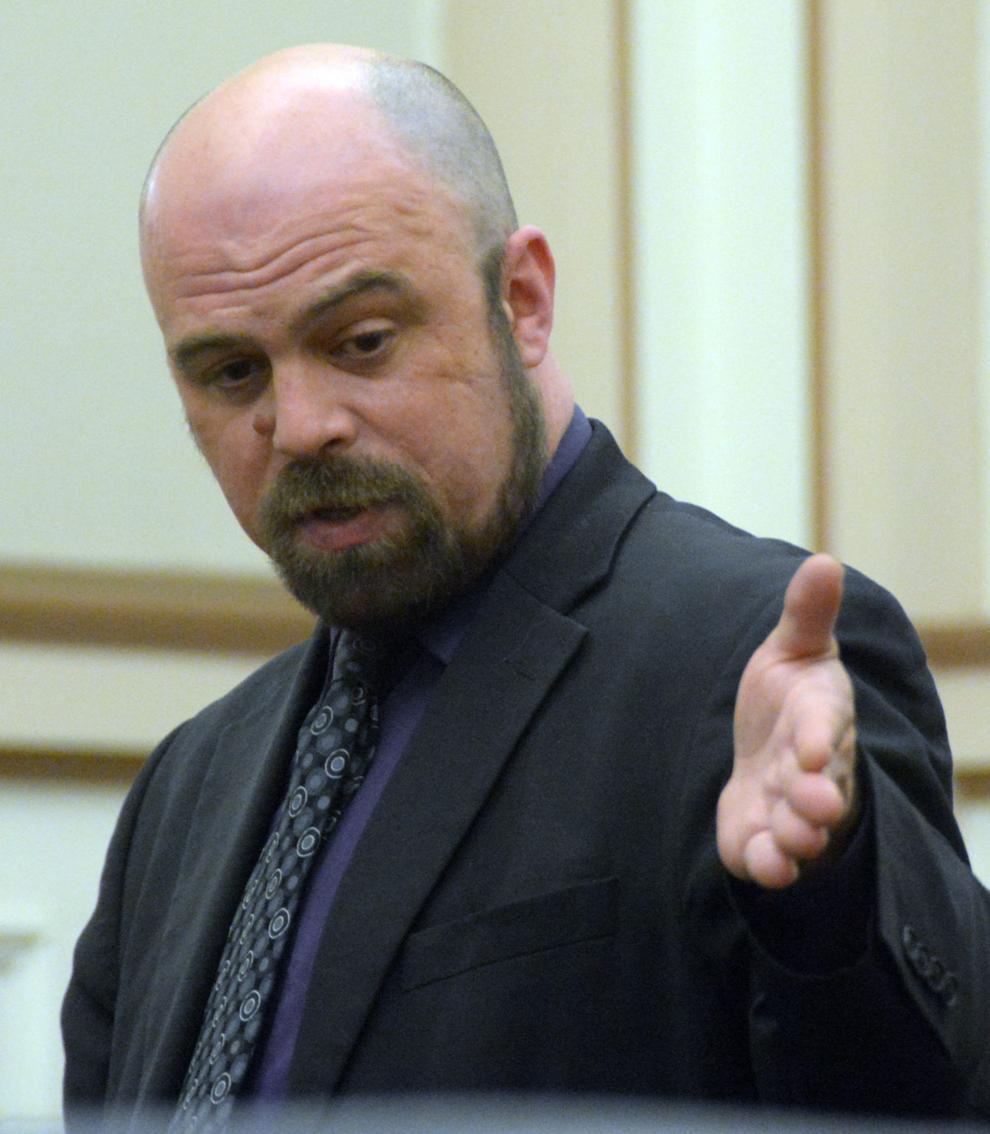 Drew Bulin testifies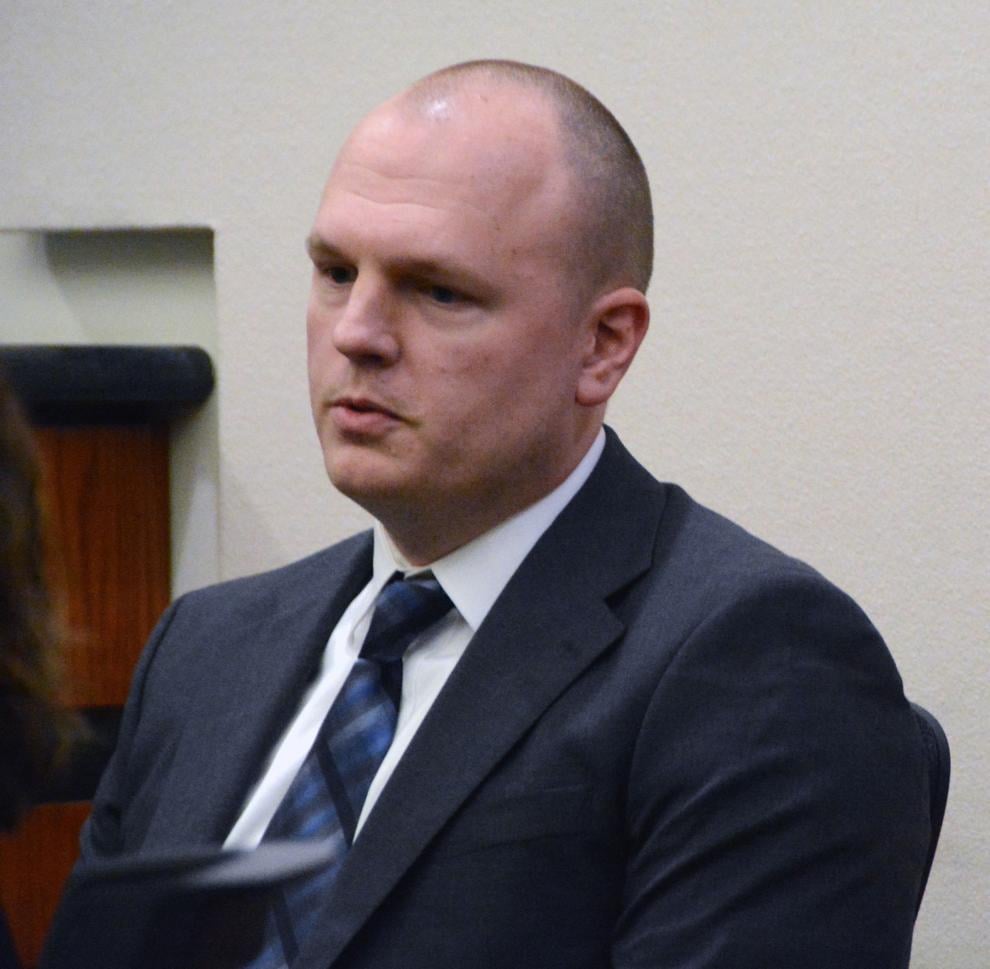 Medflight near Baraboo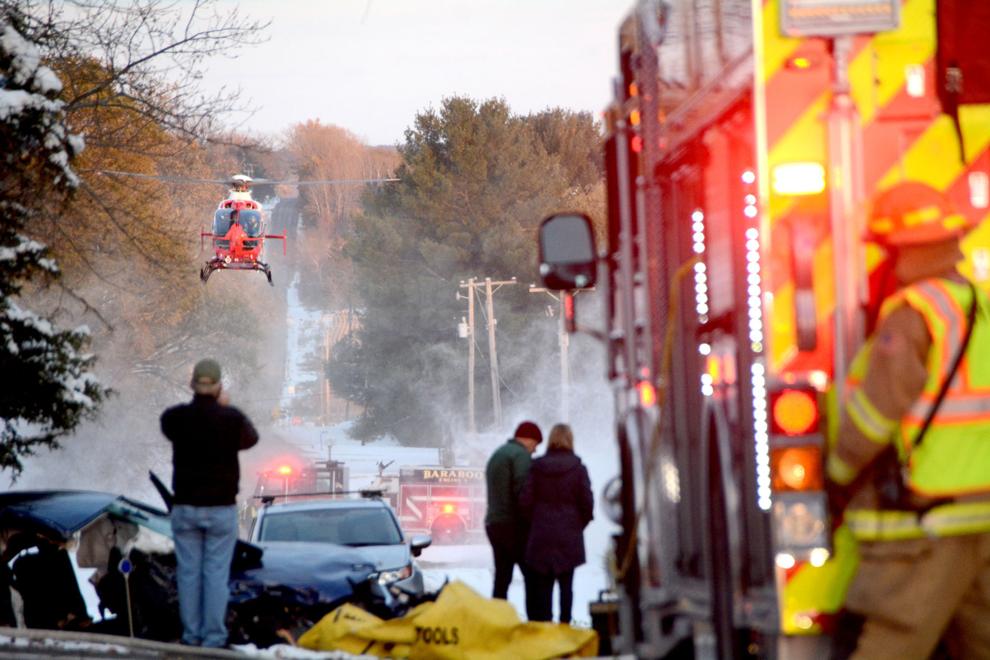 Sauk County Assistant District Attorney Rick Spoentgen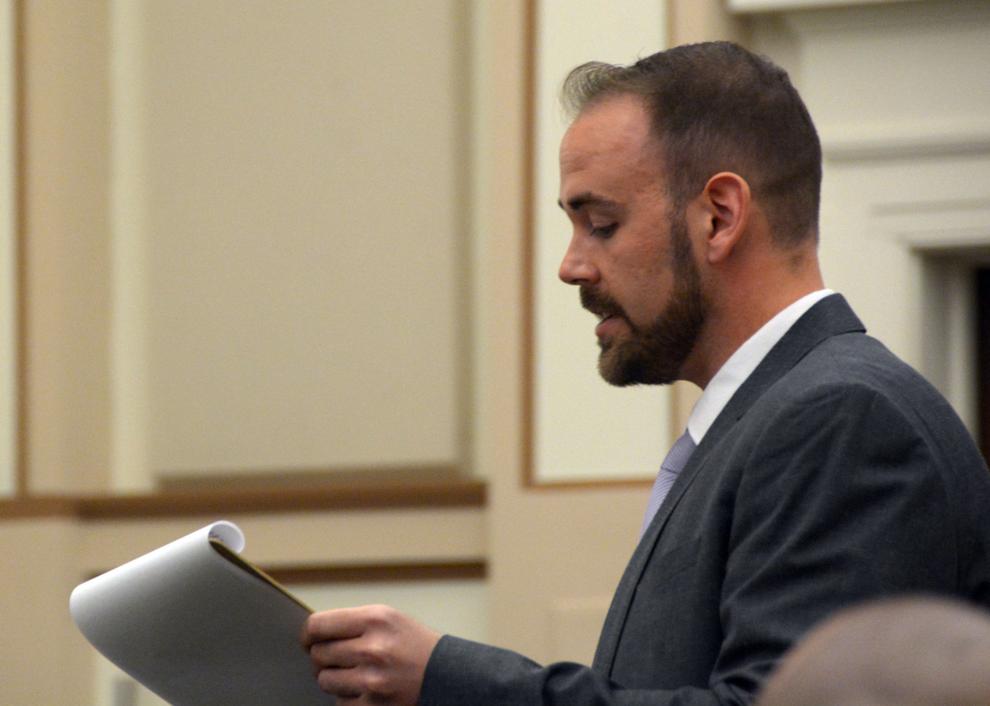 Amber Lundgren in shackles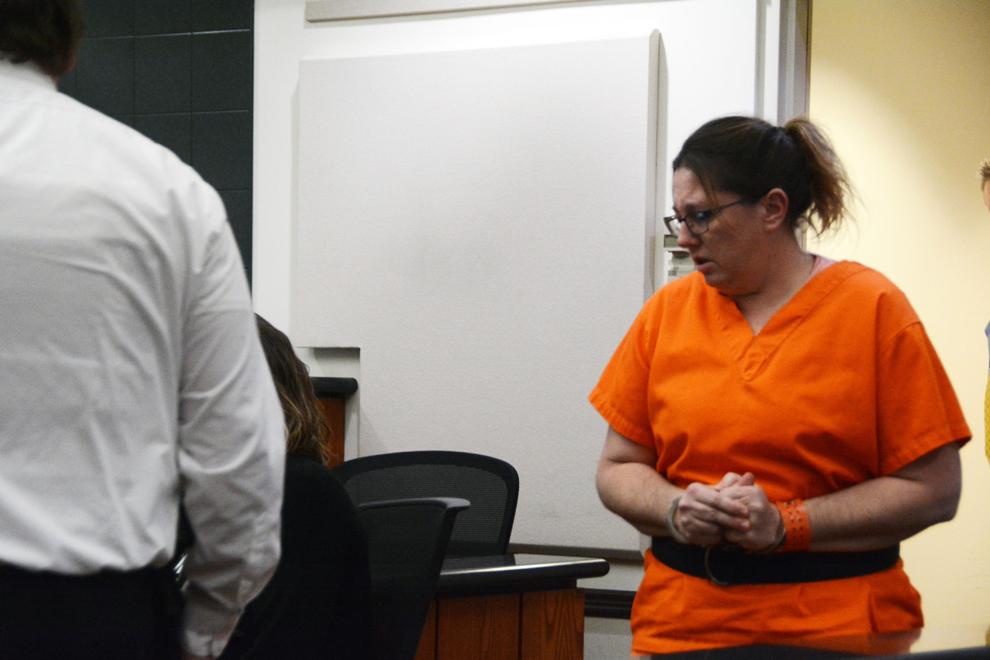 Albart B. Shores trial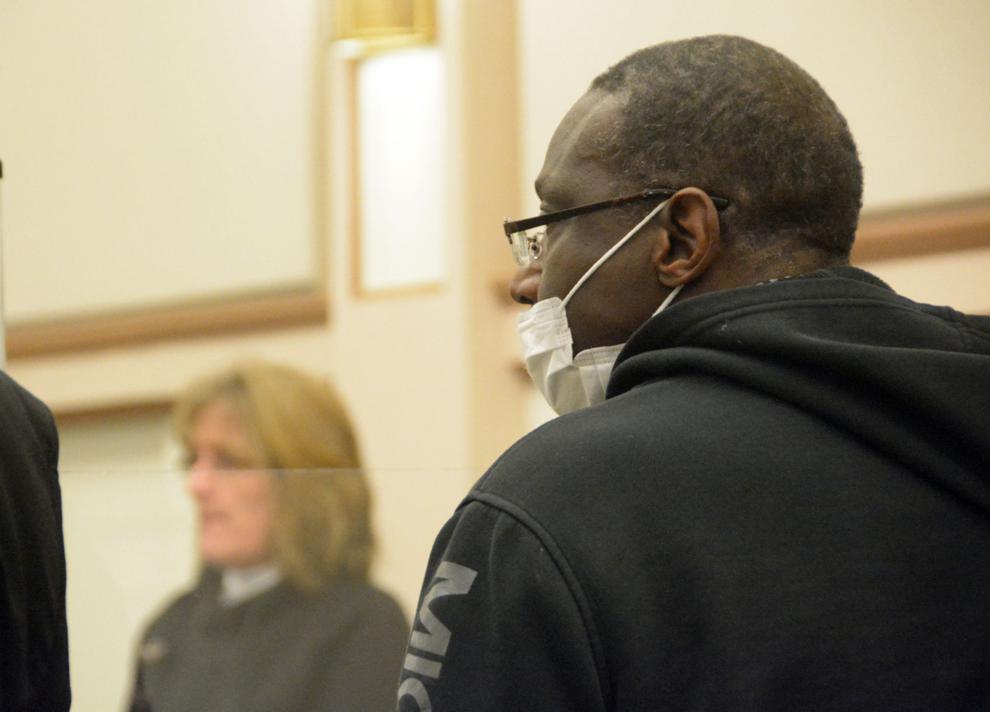 Judge sets $250K bond for Pulvermacher in Baraboo homicide case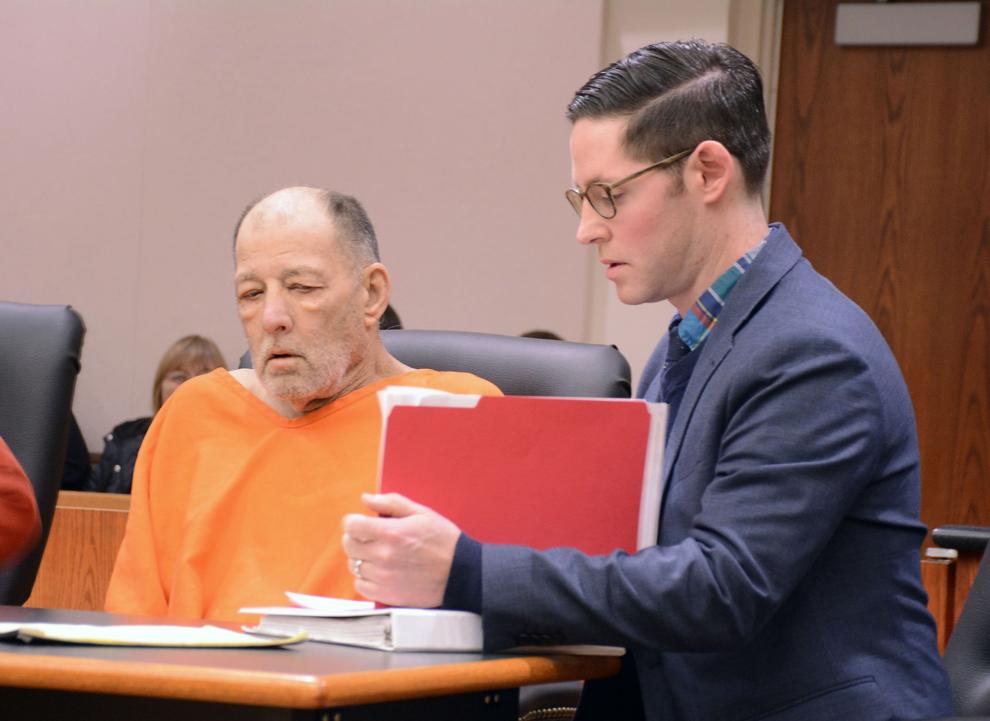 Mike Albrecht sworn in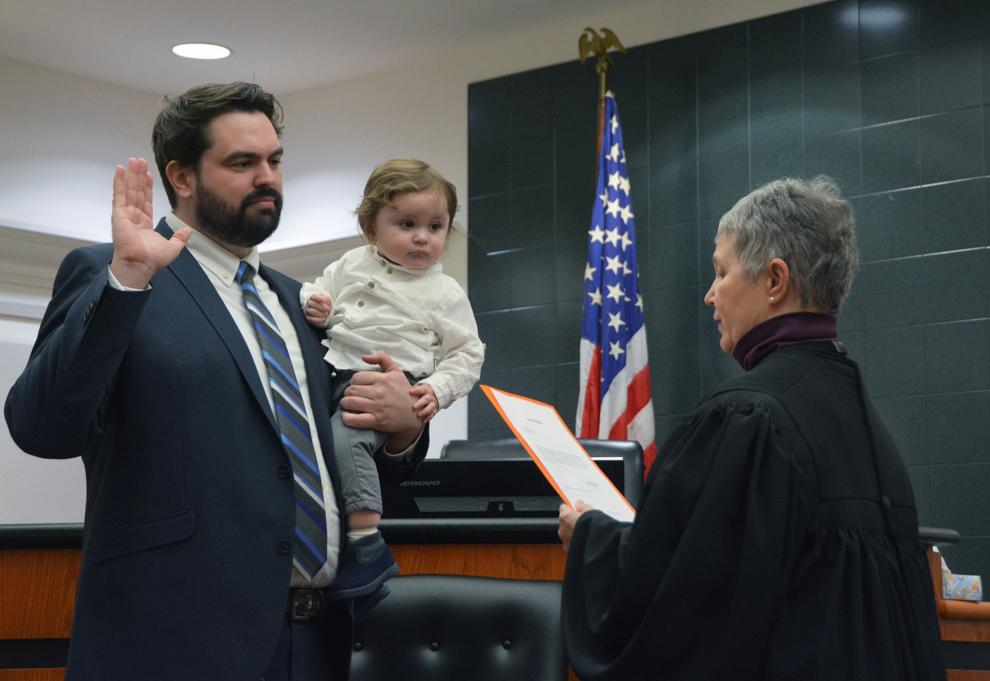 Car vs. trees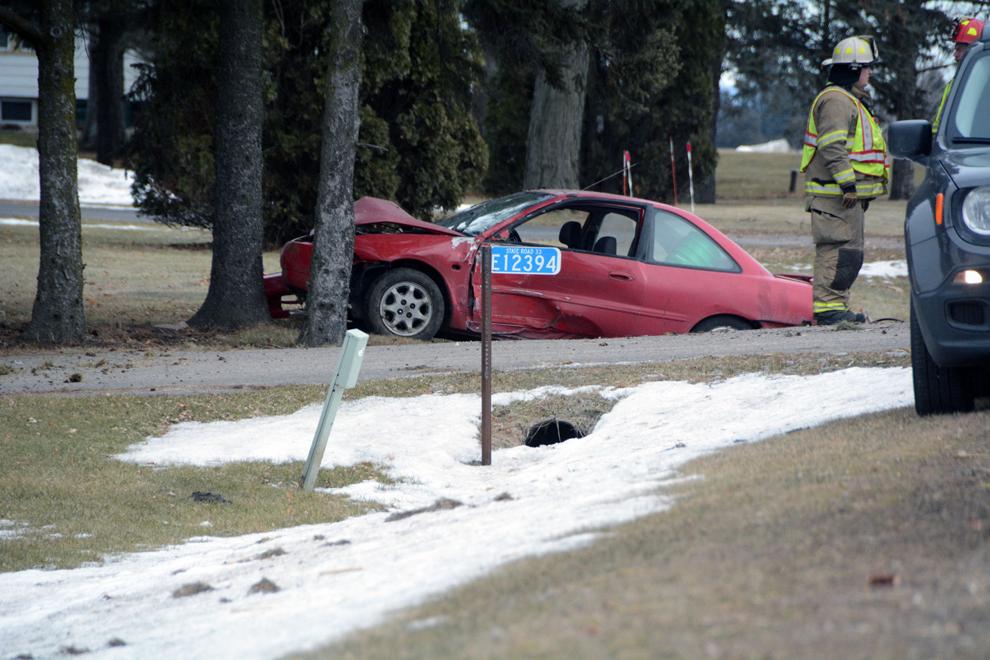 Pulvermacher listens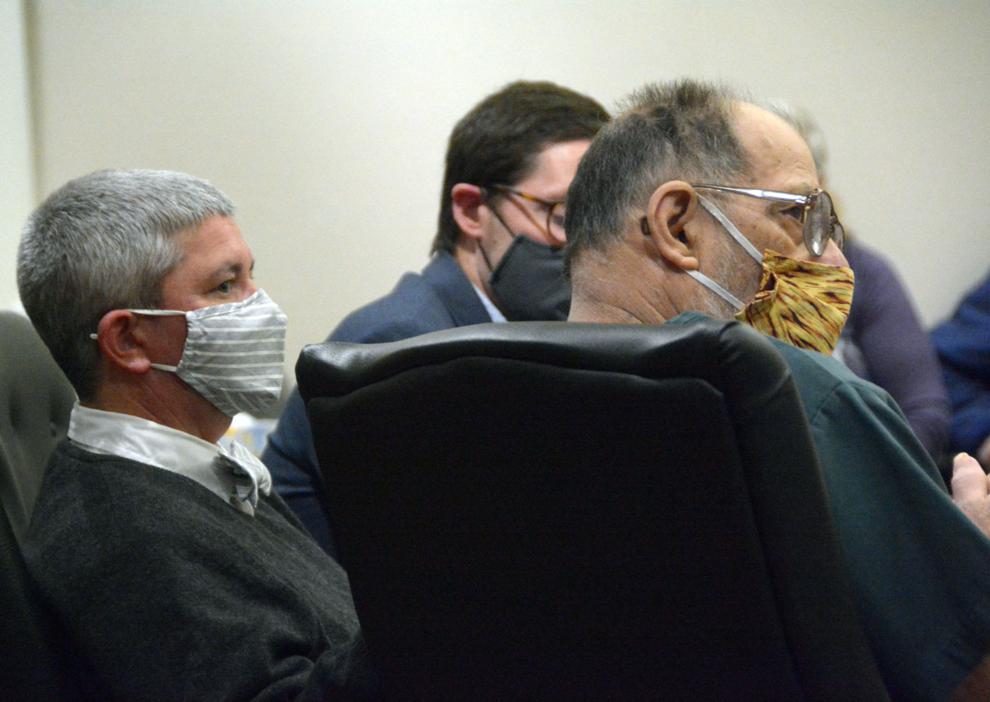 Amber Lundgren hearing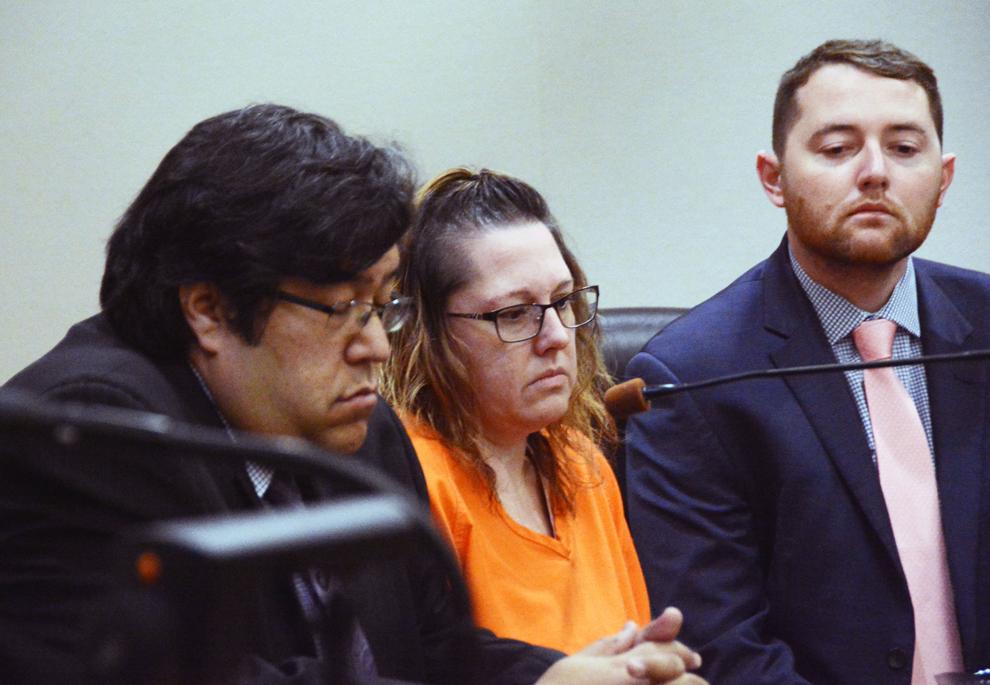 Wenzel and Van Wagner in courtroom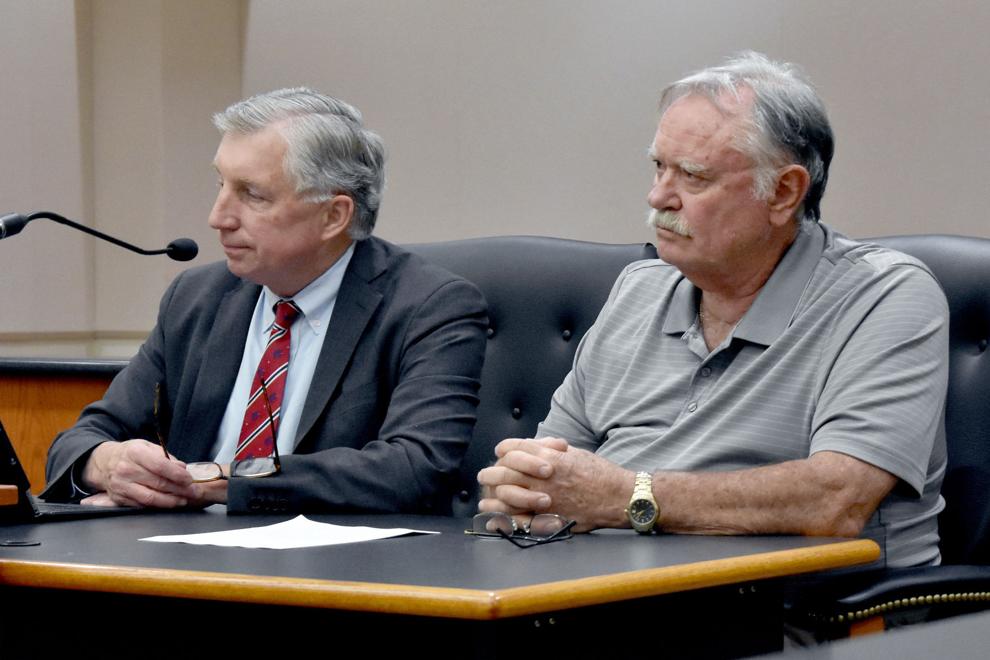 062019-sauk-news-police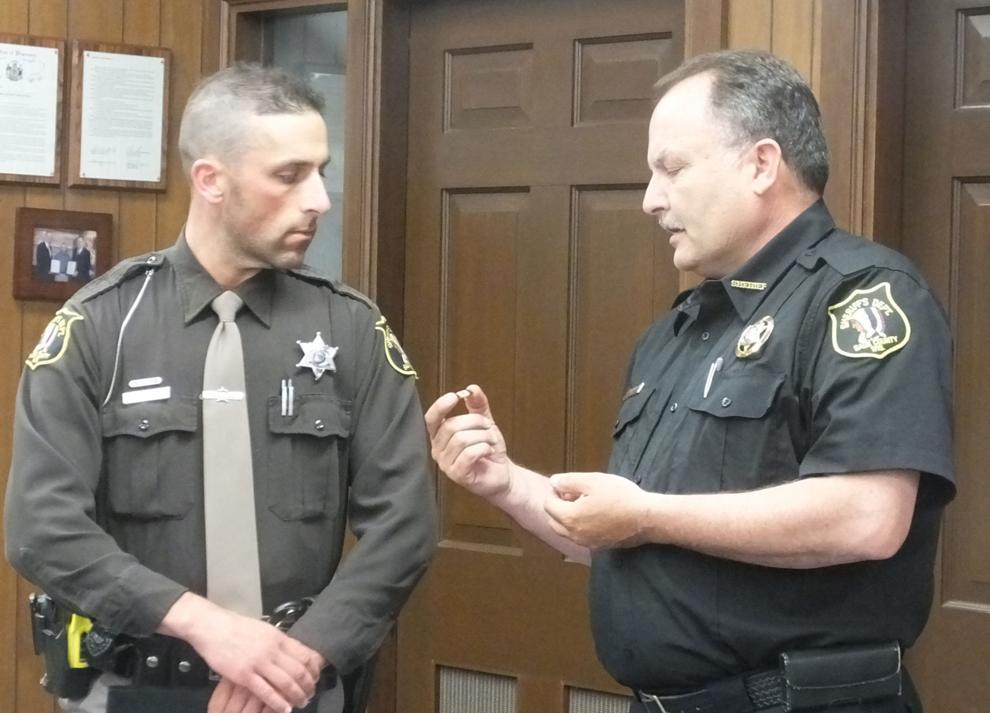 Judge Klicko and attorneys Martinez and Spoentgen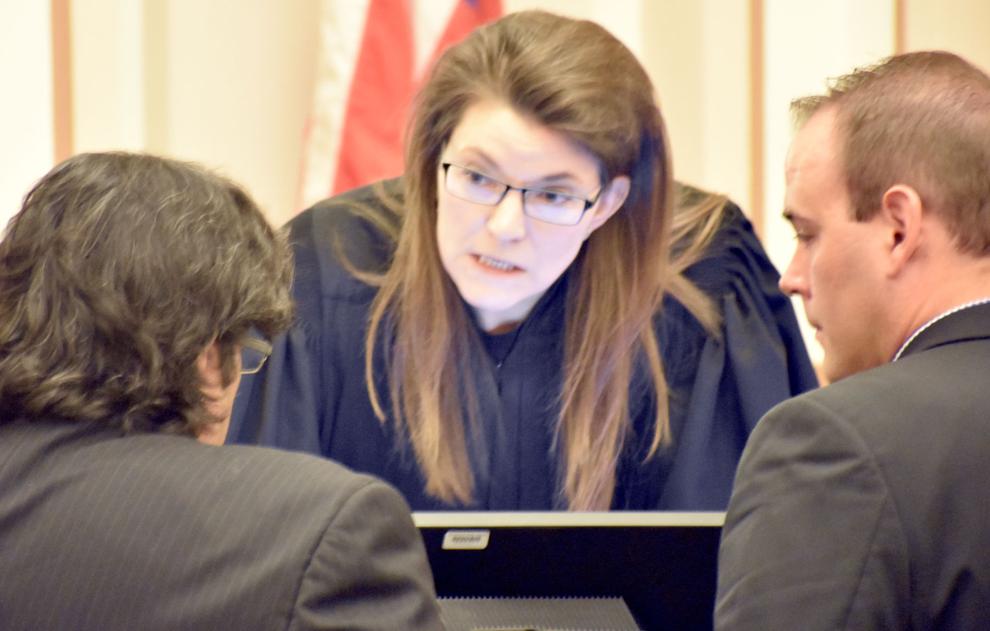 Amber Lundgren homicide hearing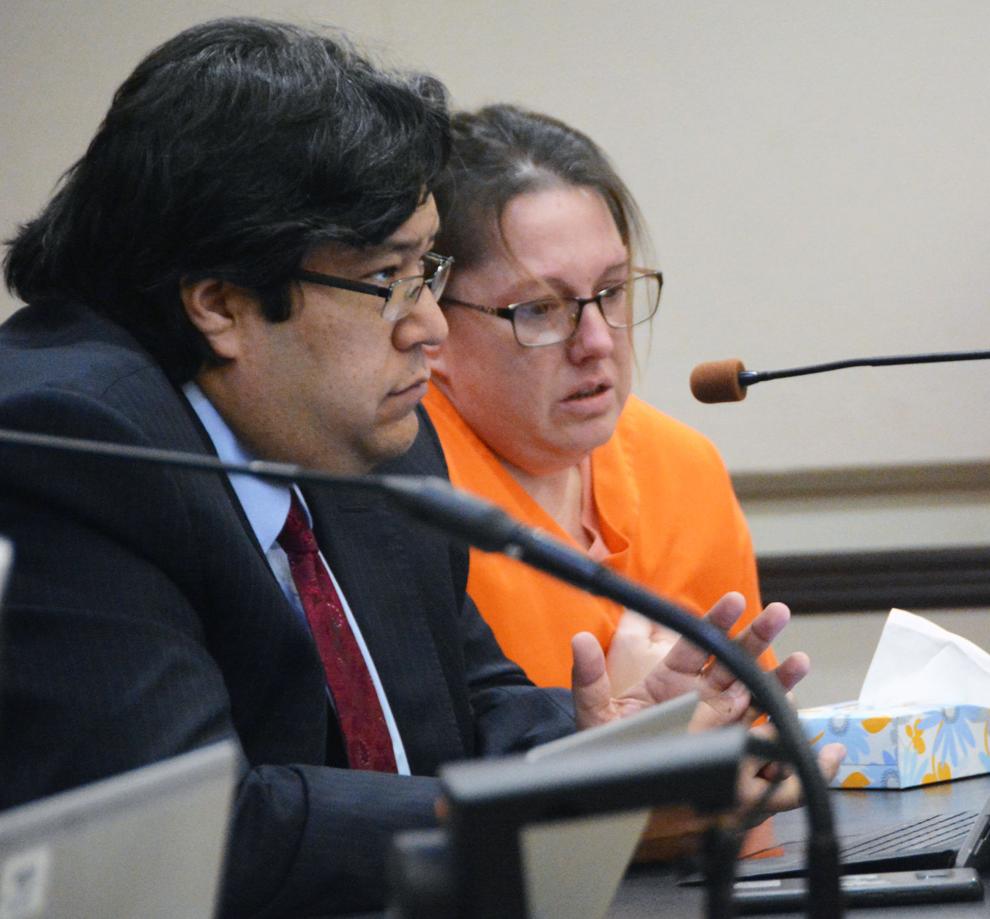 Riley Roth at sentencing hearing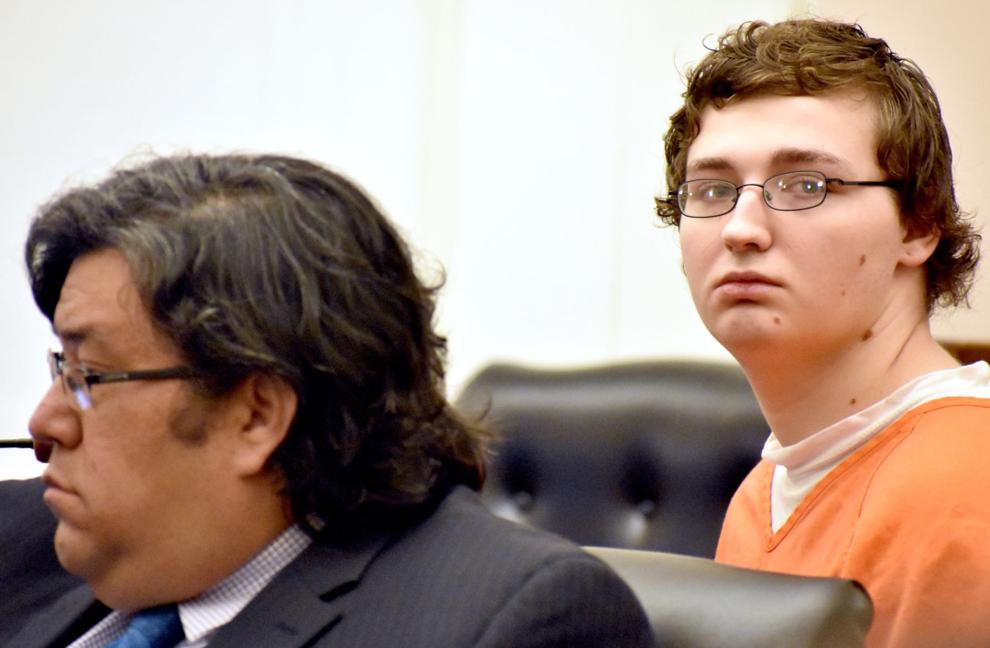 Nigerian woman gets 3 years prison in Reedsburg fasting death case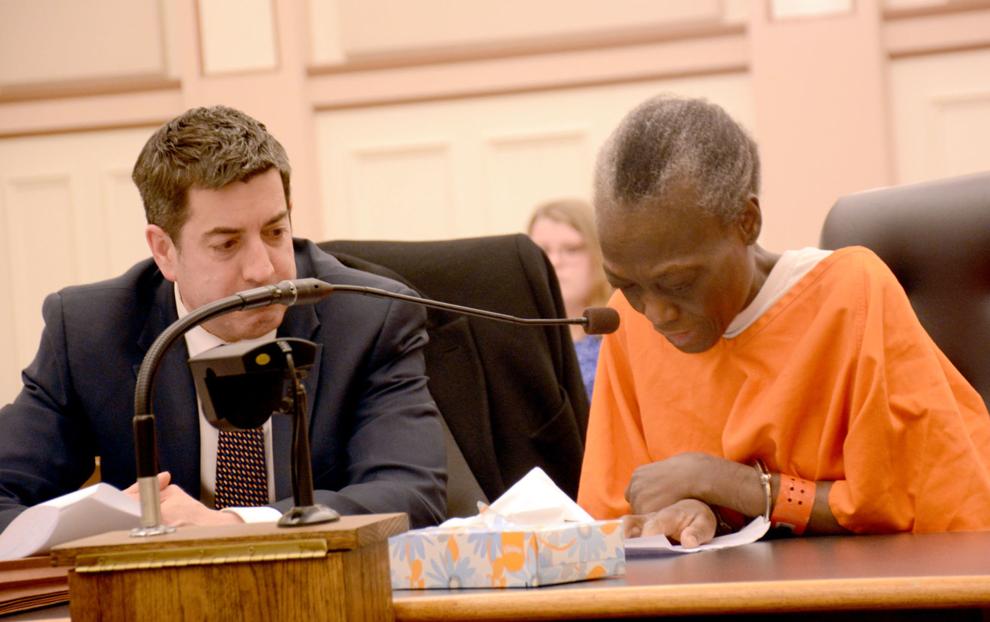 Follow Bridget on Twitter @cookebridget or contact her at 608-745-3513.