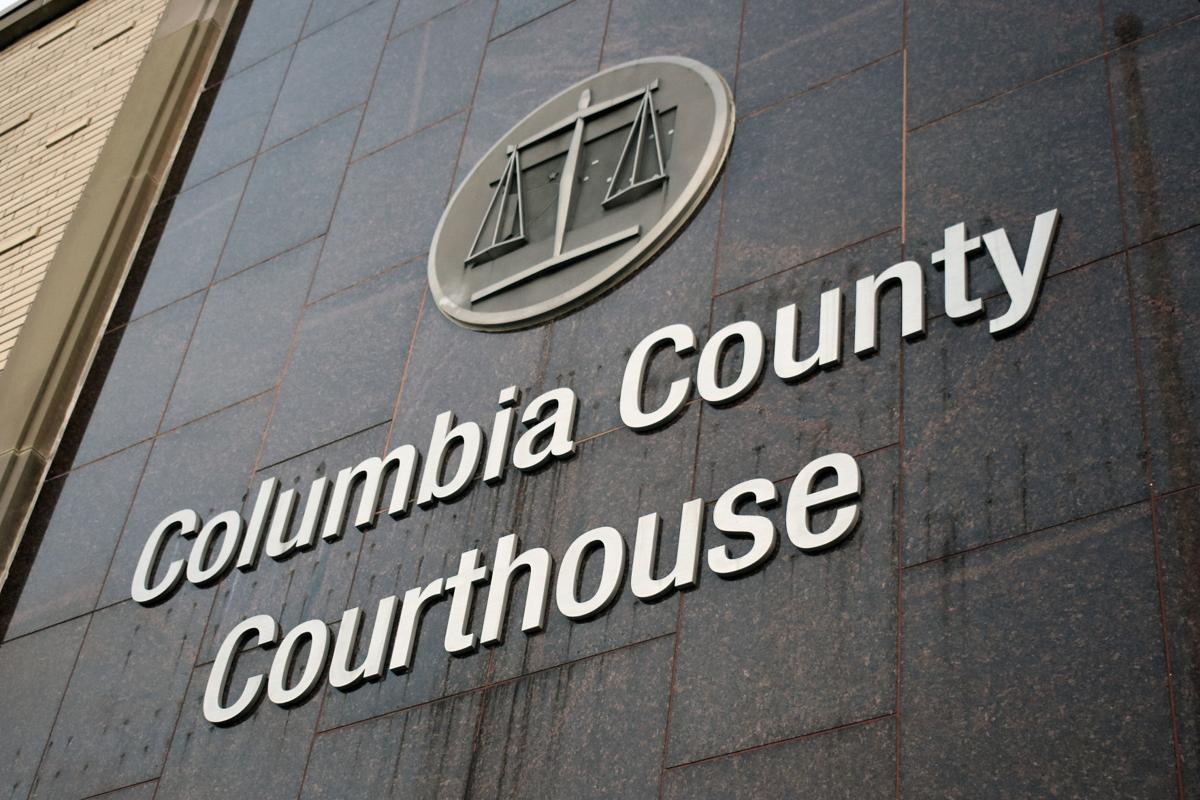 Portage police arrested a 43-year-old Portage man for exposing a 15-year-old girl to harmful material and invading her privacy.
Onesimo Guadalupe Moreno Leon faces up to three years and six months in prison for each felony charge.
You have free articles remaining.
The incidents reportedly occurred in Portage on June 20 and Oct. 20.
Moreno Leon is accused of placing a phone camera in the girl's room after she had taken a shower Oct. 20, according to the criminal complaint. When the girl discovered the camera, Moreno Leon wrested it away from her. This incident occurred four months after Moreno Leon allegedly exposed himself to the girl and sent her a graphic text message.
The complaint states Moreno Leon admitted to police he placed the phone in the girl's room to record her and indicated that he might have been intoxicated.
Moreno Leon has a pretrial conference Nov. 11 in Columbia County Circuit Court.
Follow Noah Vernau on Twitter @NoahVernau or contact him at 608-695-4956.