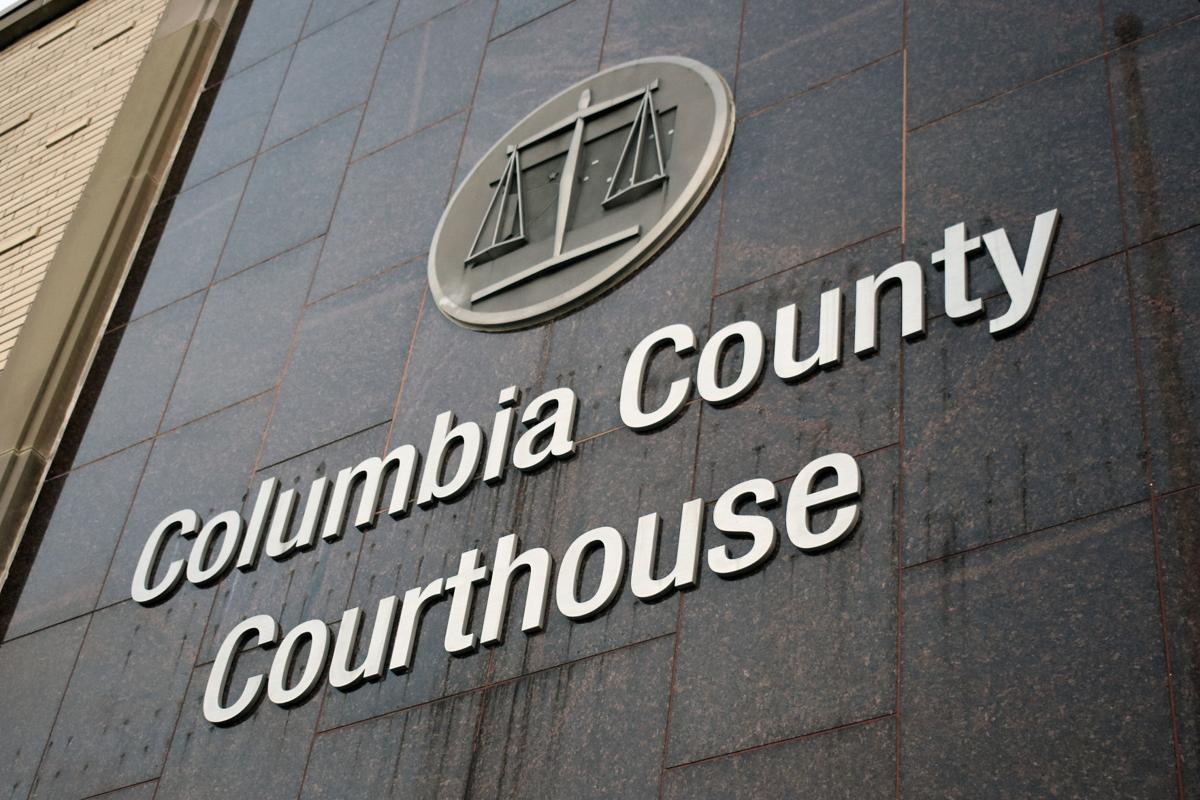 The Columbia County Sheriff's Office arrested a 21-year-old Portage man after he, as a passenger, allegedly tried to steer a vehicle into oncoming traffic.
Donavan Landsverk faces two felony counts of second-degree reckless endangerment, each carrying maximum prison sentences of 10 years. He also faces two misdemeanor counts of battery in the same incident.
You have free articles remaining.
According to the criminal complaint, Landsverk got into an argument with a female driver after she picked him up from work Oct. 1. The driver had a 1-year-old in the backseat. During the argument, Landsverk, on several occasions, reached down and pressed the brake pedal with his hand as they drove through Columbia County.
The complaint states Landsverk grabbed the driver by the hair and turned her head so that she couldn't see the road. The driver asked Landsverk to let her go and Landsverk allegedly laughed at her. Landsverk then grabbed the steering wheel and tried to steer it into oncoming traffic, causing vehicles to move out of the way. He also is accused of striking the driver twice.
During an interview with a sheriff's deputy, Landsverk reportedly admitted to pulling the driver's hair as she drove the vehicle. Landsverk said he wanted the driver to look at him. Landsverk also admitted to pressing the brake pedal but denied trying to steer the car into oncoming traffic. Landsverk claimed he steered the vehicle toward the passenger side. He called this a "stupid little scare tactic," and admitted to yelling at the driver and telling her he hated her.
Landsverk has a pretrial conference set for Nov. 1 in Columbia County Circuit Court.
Follow Noah Vernau on Twitter @NoahVernau or contact him at 608-695-4956.