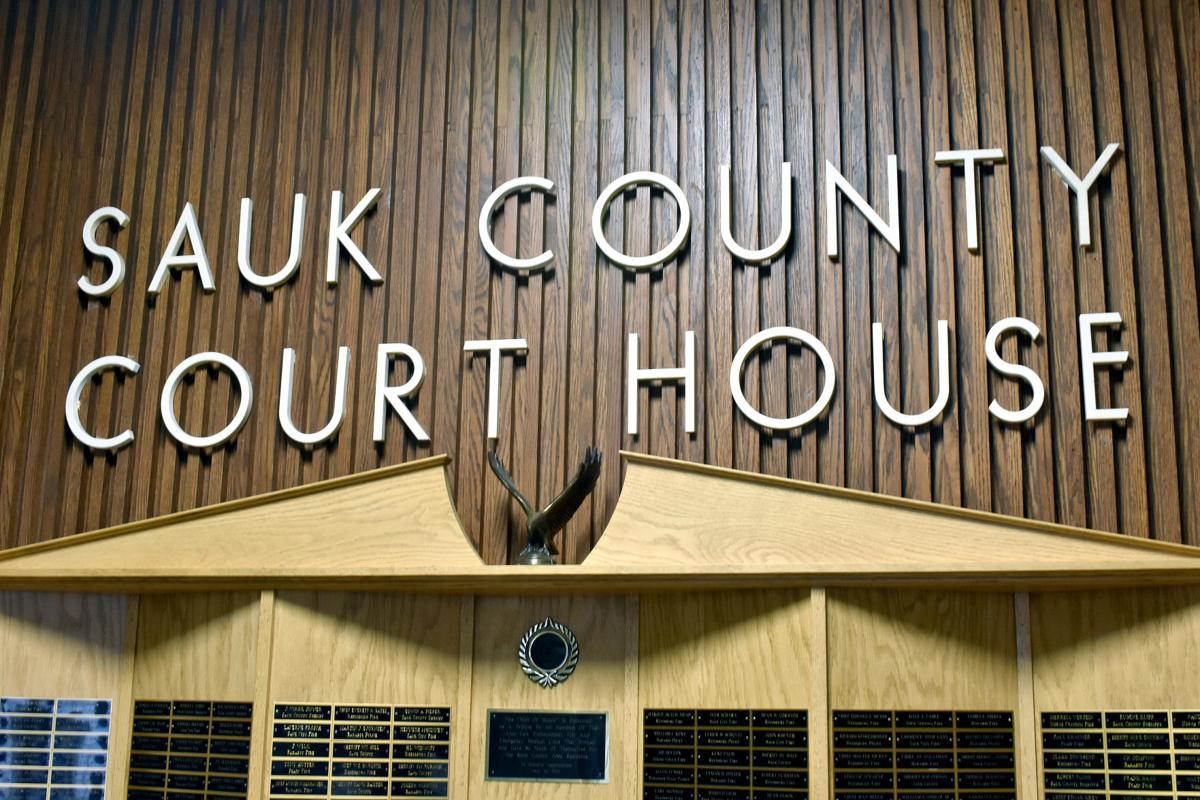 A Reedsburg man was released from jail on a $1,000 cash bond Monday after being charged with multiple counts of felony sexual assault of a child.
Lewis A. Cancel Agostini, 37, faces a maximum prison sentence of 167 years and fines up to $420,000 for repeated assault of three girls.
According to a criminal complaint filed with Sauk County Circuit Court, Reedsburg Police Officer Kimberly Bleske met with two of the girls in mid-January about multiple incidents of Cancel Agostini allegedly grabbing at their bodies, from their thighs to their buttocks and breasts.
Some of the incidents took place at a restaurant along East Main Street in Reedsburg where the teens worked with Cancel Agostini.
One 15-year-old girl told the officer that in early January, Cancel Agostini had "pinned" her against crates in the walk-in cooler. The girl said he forcefully kissed her and put his fingers in her vagina, despite her saying no and trying to push him away.
At another point in late December, the girl told the officer that Cancel Agostini had been giving her a ride home when he pushed her into the back of his van and removed her pants and his and again put his finger in her vagina "multiple times" despite her telling him no.
A 16-year-old girl told Bleske that Cancel Agostini would consistently grope her multiple times a day and had asked her to send him nude photos through the photo-based messaging app Snapchat, but she always refused.
Another 15-year-old girl said in mid-January, Cancel Agostini had asked her to meet him in a part of the restaurant that is removed from the rest of the staff and grabbed her breast. She told the officer that he gropes her as well and like the other girls, commonly refers to her by pet names like, "sweetie" and "love" and calls her "sexy."
All three said the assaults have been happening for months. Another co-worker confirmed he had seen the groping happen in the restaurant and that Cancel Agostini had kissed one of the girls.
Each of the girls said Cancel Agostini would often send text messages after it happened, apologizing for making them feel uncomfortable. He would also frequently say he was sorry in person immediately after he allegedly assaulted them. Cancel Agostini was charged with felony repeated sexual assault of a child, three felony counts of second-degree sexual assault of a child, fourth-degree sexual assault and false imprisonment. He is scheduled to return to court Feb. 14.
Follow Bridget on Twitter @cookebridget or contact her at 608-745-3513.
Sign up for our Crime & Courts newsletter
Get the latest in local public safety news with this weekly email.