A Reedsburg man, who admitted in 2015 to sexually assaulting a child in separate incidents, has had his charges dropped as part of an agreement with the Sauk County District Attorney's Office.
Donald Toeder, 79, was charged with two felony counts of first-degree sexual assault of a child under 13 and a felony count of second-degree sexual assault of a child.
According to the criminal complaint, a person reported a possible rape of a then 8-year-old child to Sauk County Sheriff's Det. Stacy McClure in April 2012. The person told the detective that Toeder was buckling his belt with his hands near the zipper of his pants as the child was lying on a bed.
The child told the detective that Toeder had committed assault. Toeder told authorities the child was lying.
A separate adult also later spoke to the detective about being assaulted multiple times by Toeder as a child between the ages of nine and 13 or 14 more than a decade earlier in Sauk County.
Toeder entered an agreement Oct. 1, 2015 after pleading no contest to the second-degree offense of child sexual assault. His sentence was deferred by then Sauk County Circuit Court Judge James Evenson for five years as part of the agreement. The deferred prosecution agreement required that Toeder not break any law, have no contact with the victims and not have any contact with children.
As part of the agreement, Toeder was also required to undergo counseling and treatment with compliance goals that had to be met and a letter be sent to the DA indicating his successful completion of the program.
In exchange for the agreement, both counts of first-degree sexual assault of a child under 13 were dismissed by the prosecutor. Upon completing the agreement requirements Oct. 5, the felony count of second-degree sexual assault of a child was also dismissed by a motion from Assistant District Attorney Rick Spoentgen and approved by Circuit Court Judge Wendy J. N. Klicko.
'I'm sorry, that's all I can say'
Drew Bulin testifies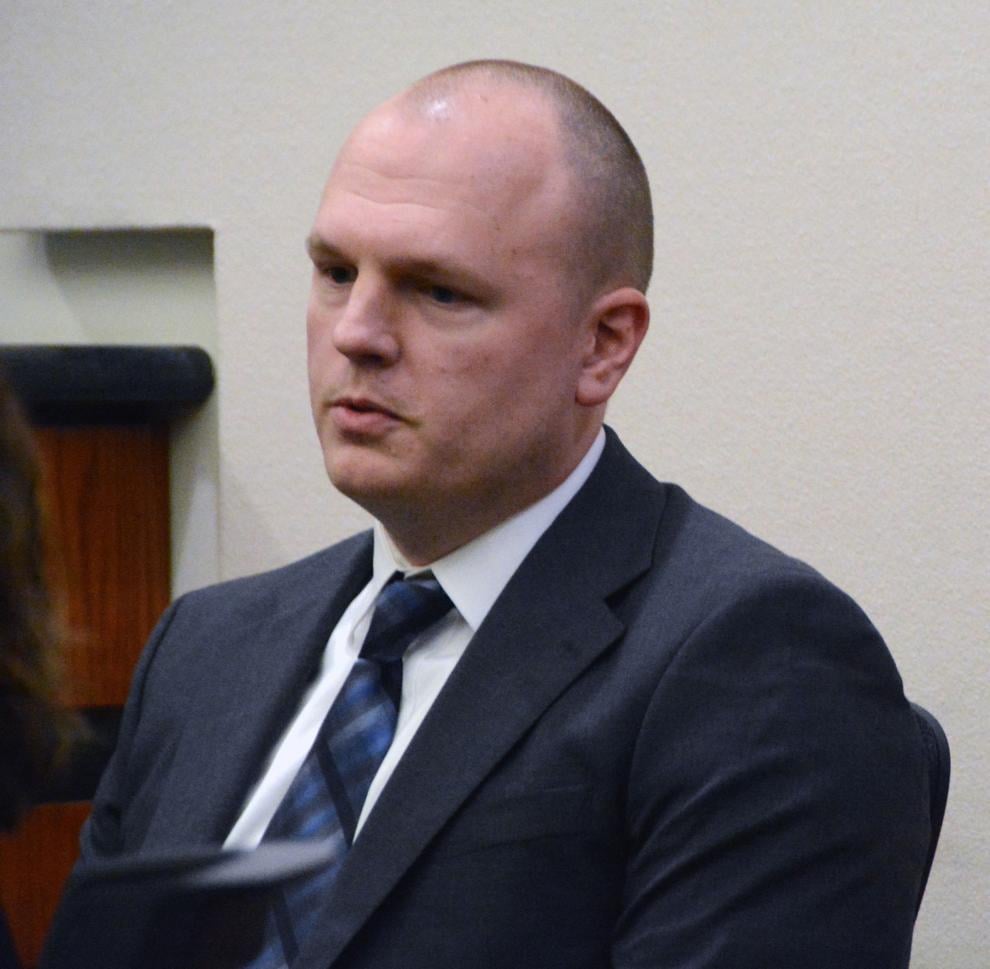 Medflight near Baraboo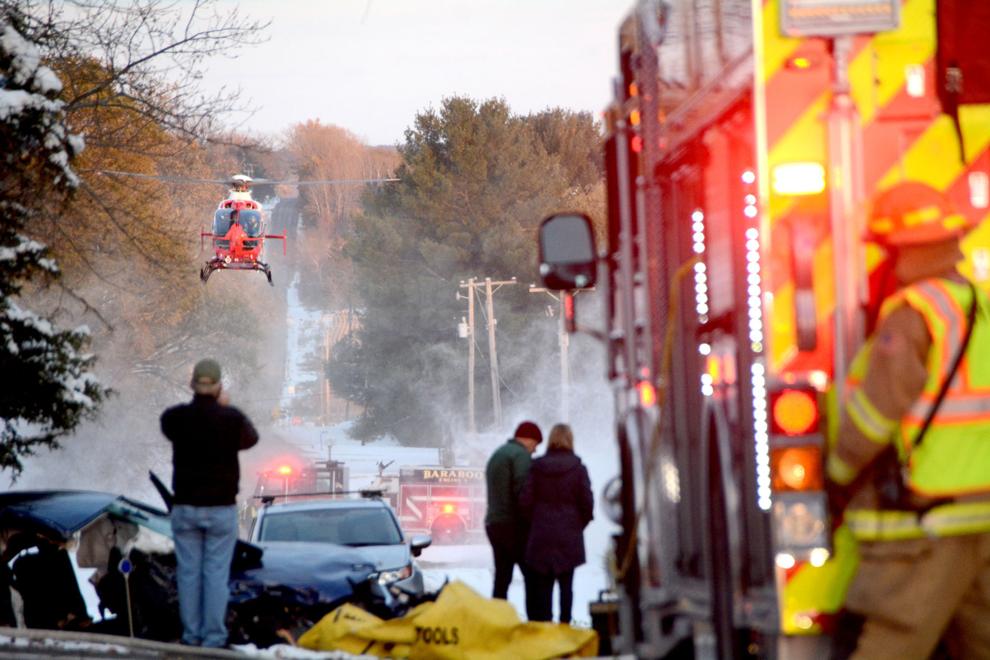 Amber Lundgren in shackles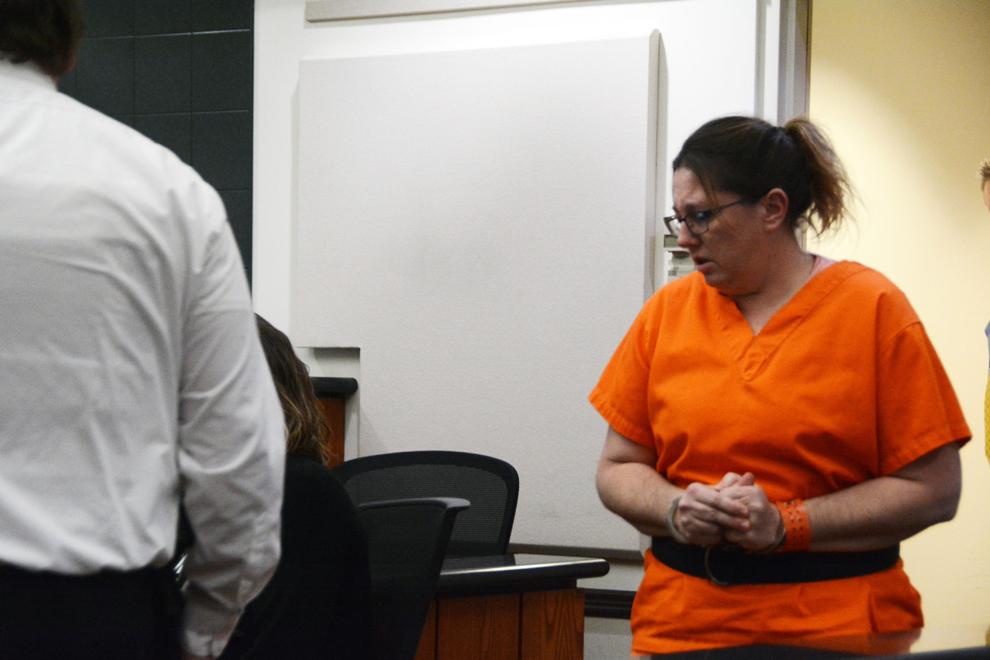 Judge sets $250K bond for Pulvermacher in Baraboo homicide case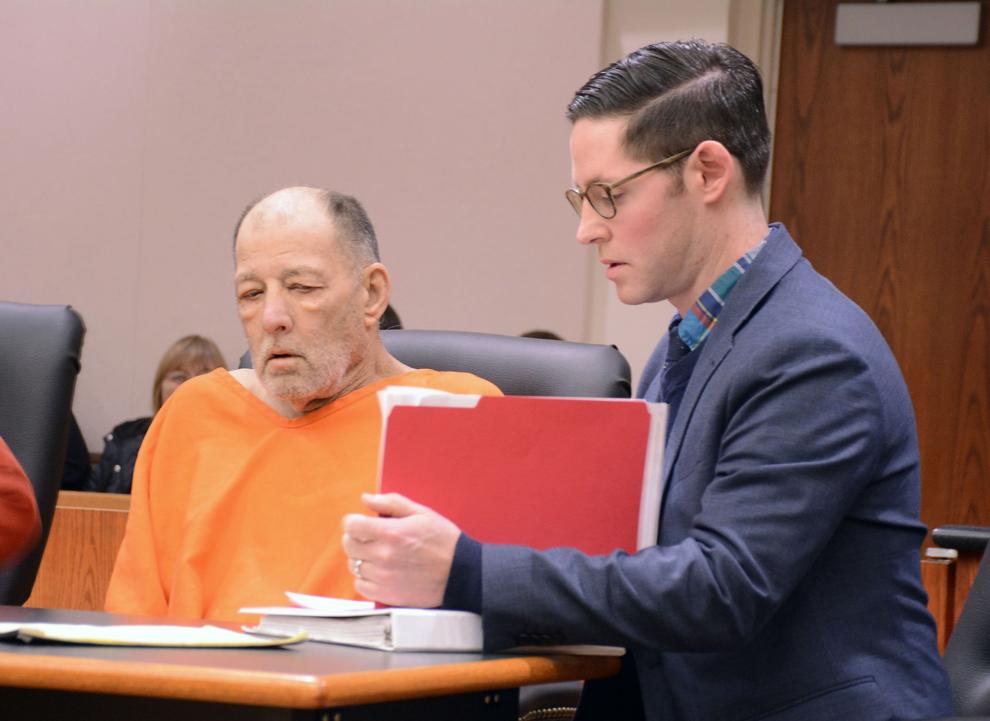 Mike Albrecht sworn in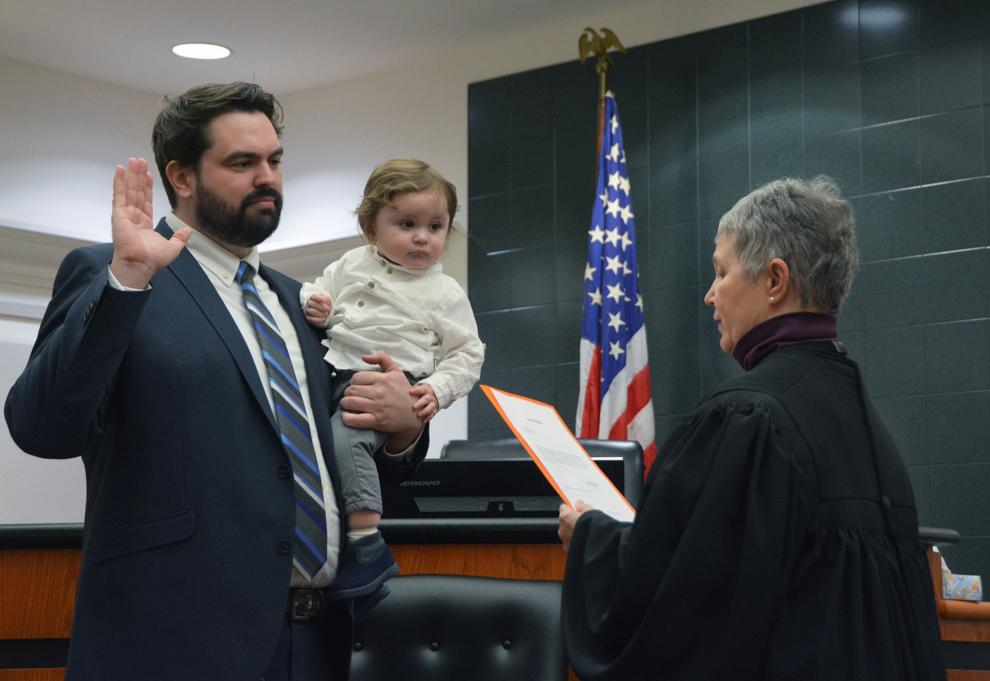 Car vs. trees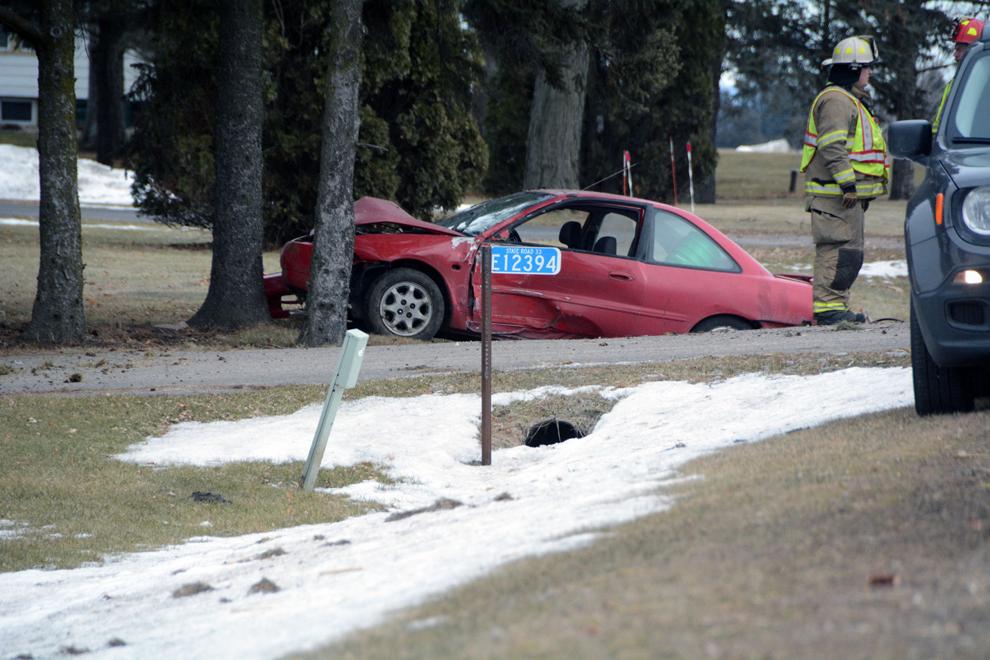 Pulvermacher listens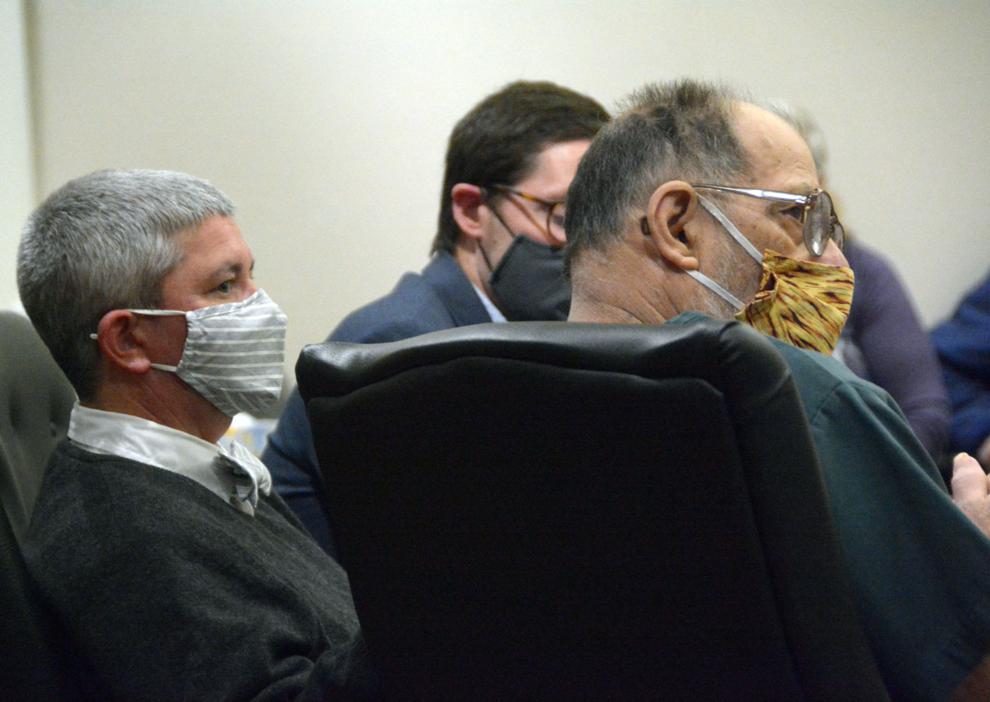 Amber Lundgren hearing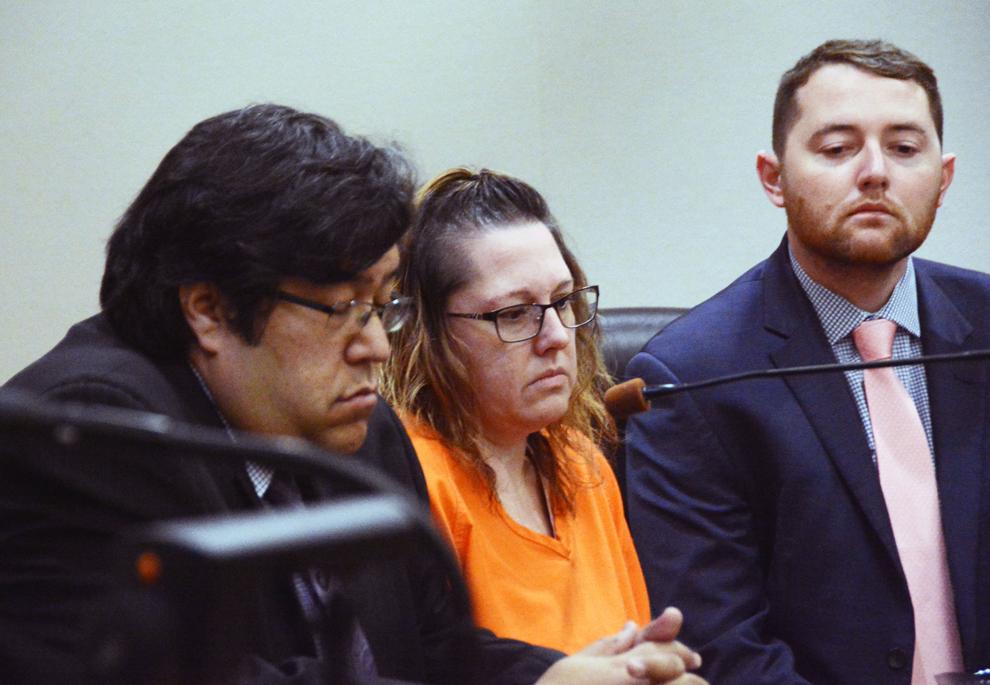 Wenzel and Van Wagner in courtroom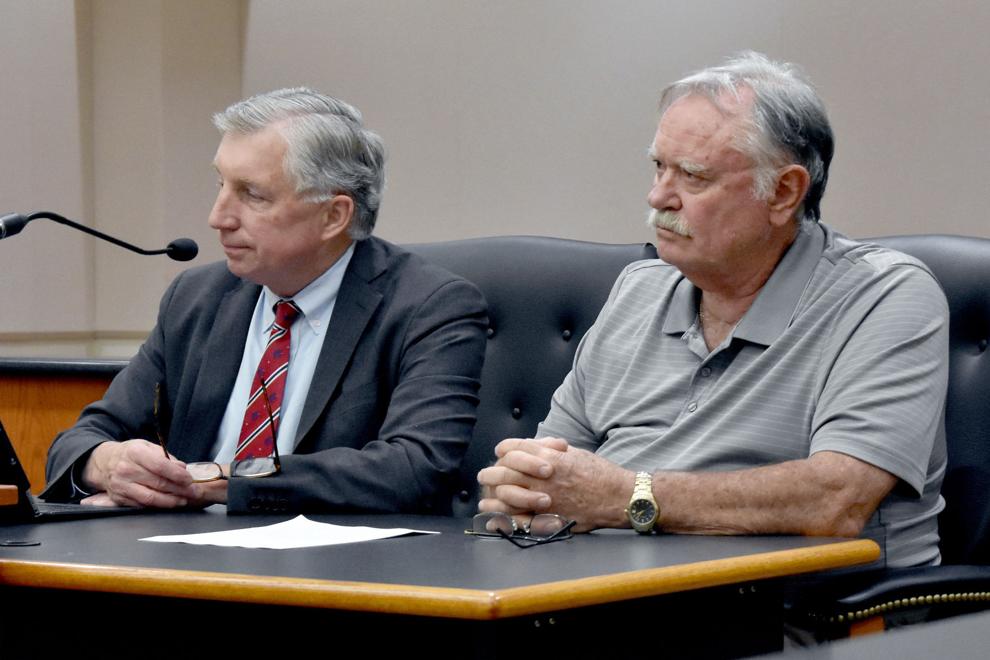 062019-sauk-news-police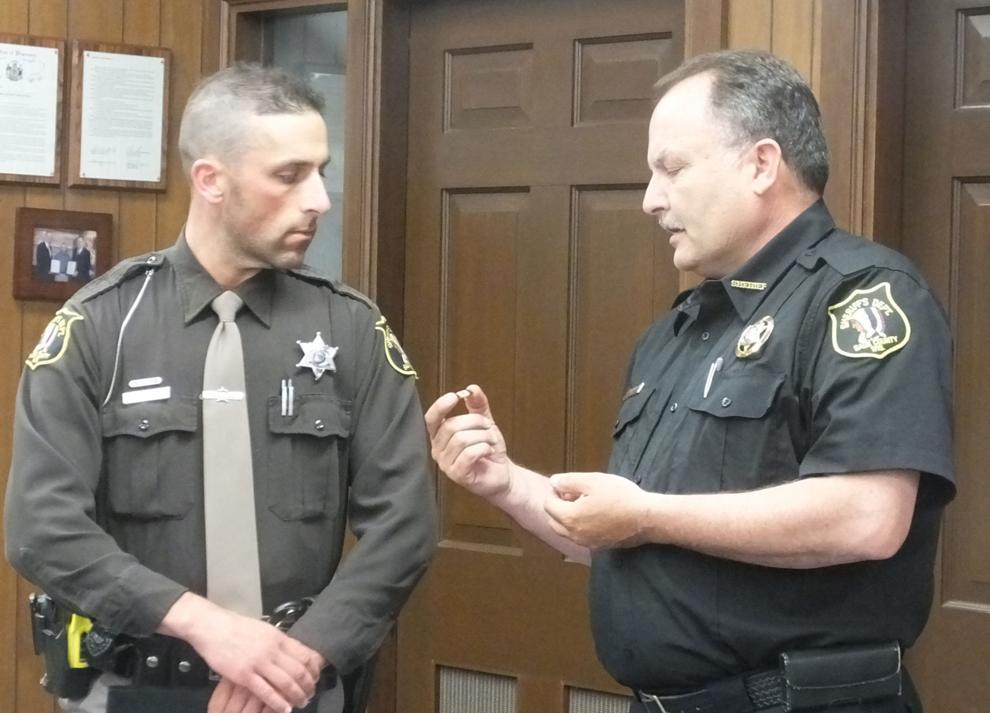 Judge Klicko and attorneys Martinez and Spoentgen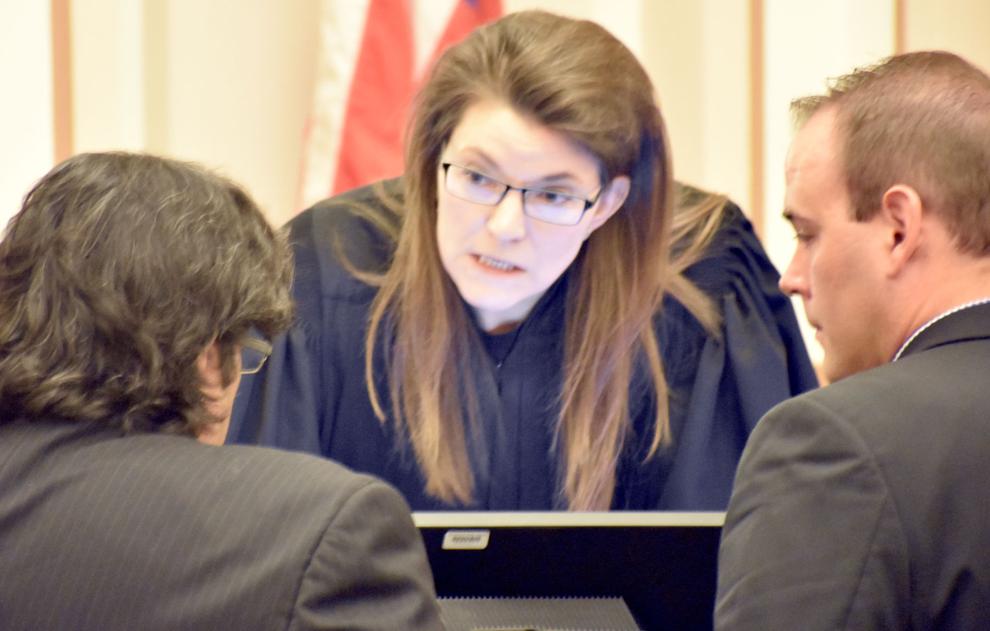 Amber Lundgren homicide hearing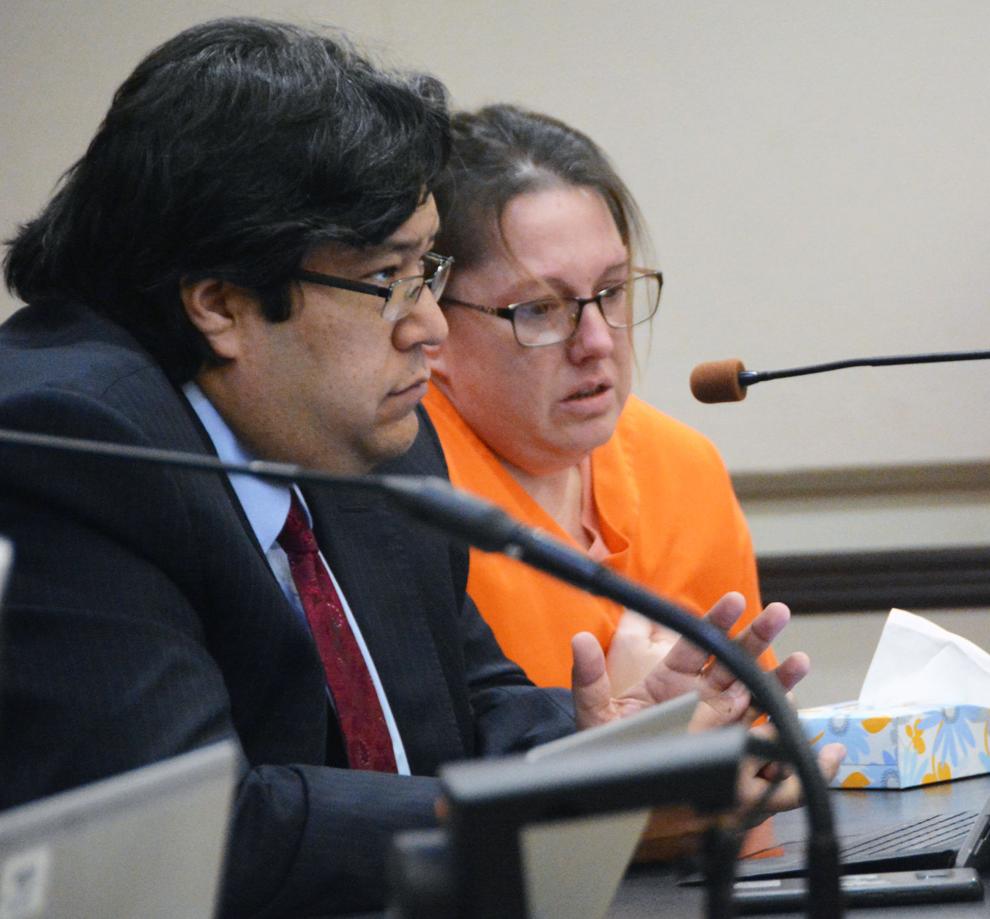 Riley Roth at sentencing hearing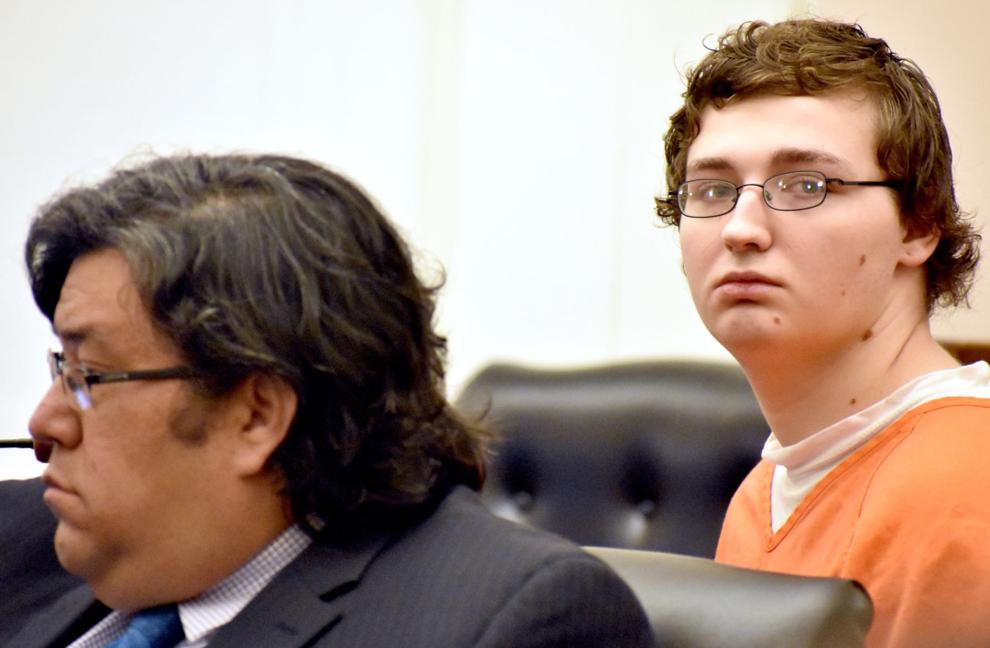 Nigerian woman gets 3 years prison in Reedsburg fasting death case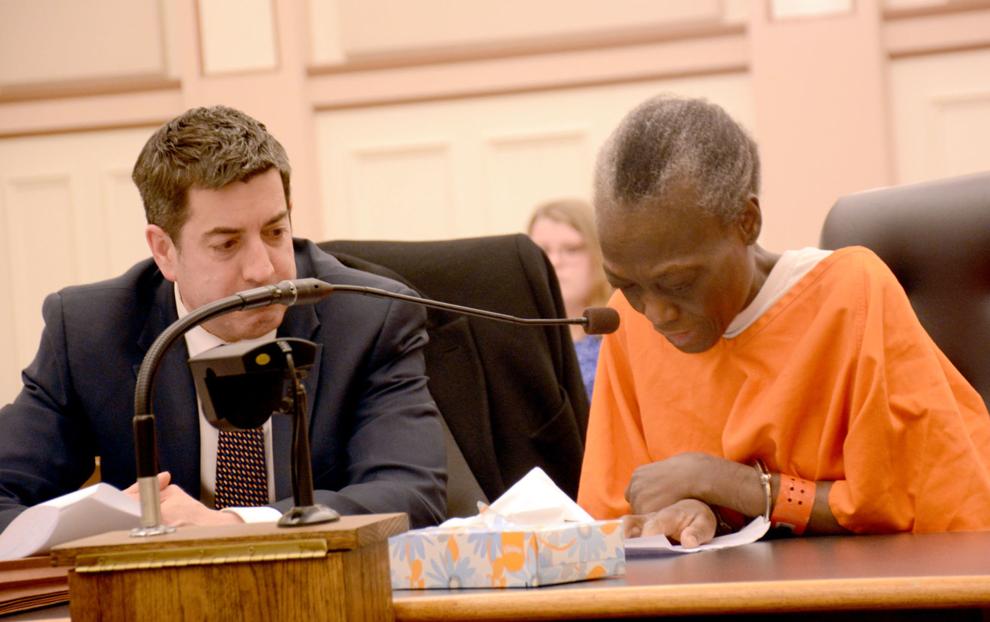 Follow Bridget on Twitter @cookebridget or contact her at 608-745-3513.