A Sauk City man was charged Thursday with a fifth offense of driving while intoxicated in Sauk County Circuit Court.
Patrick L. Schoepp, 48, was charged with felony counts of driving while intoxicated, driving with a prohibited alcohol content and a misdemeanor count of driving with a revoked driver's license.
According to the criminal complaint, Sauk Prairie Police Officer Joshua Rider stopped a vehicle around 8:45 p.m. June 26 for speeding at the intersection of Madison Street and Van Buren Street in Sauk City.
The officer found Schoepp with bloodshot, glossy eyes and dilated pupils. Schoepp also had slurred when he spoke and smelled like alcohol, according to the complaint. Schoepp told the officer he had three drinks at a bar earlier in the day.
When he unsuccessfully attempted to complete field sobriety tests, the officer took Schoepp to the Sauk Prairie Hospital to have his blood drawn. According to the complaint, results sent back to the department July 22 from the state blood laboratory showed Schoepp had a 0.2% blood alcohol content.
Schoepp was convicted of OWIs in Wisconsin in July 1997, June 2007 and March and December 2010, according to court records. His license had been revoked in December 2010 and had not been reinstated from that conviction, according to the complaint.
Schoepp is scheduled to make an initial court appearance Sept. 16.
Drew Bulin testifies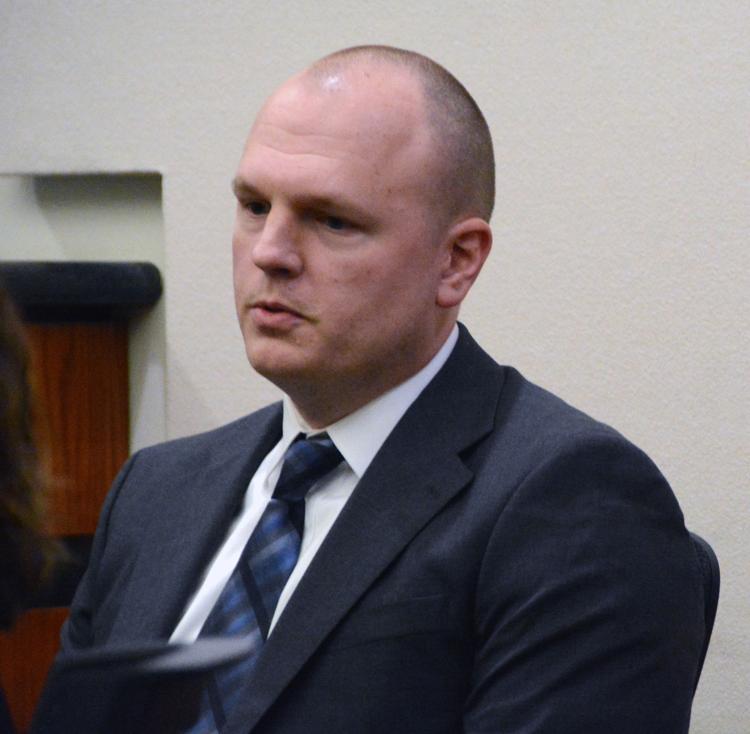 Medflight near Baraboo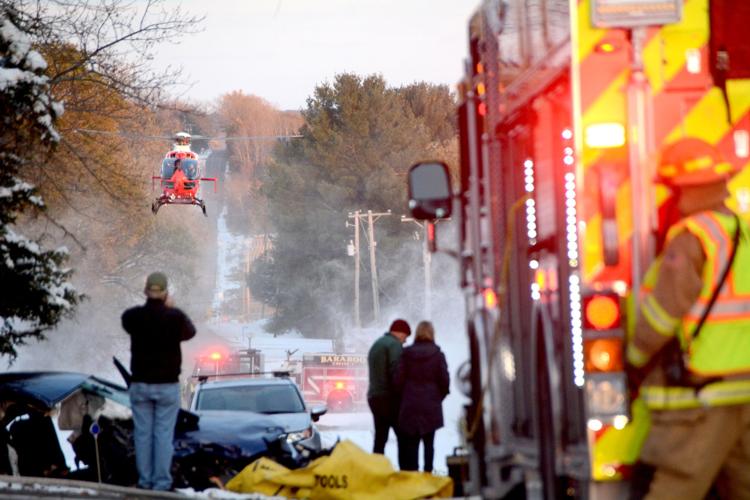 Amber Lundgren in shackles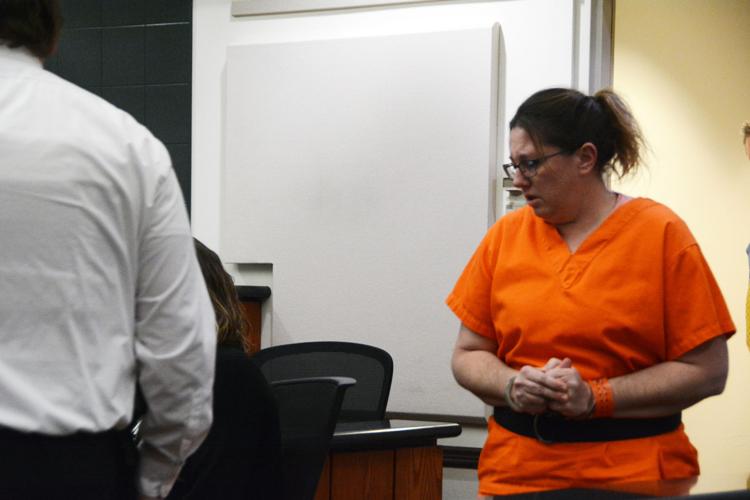 Judge sets $250K bond for Pulvermacher in Baraboo homicide case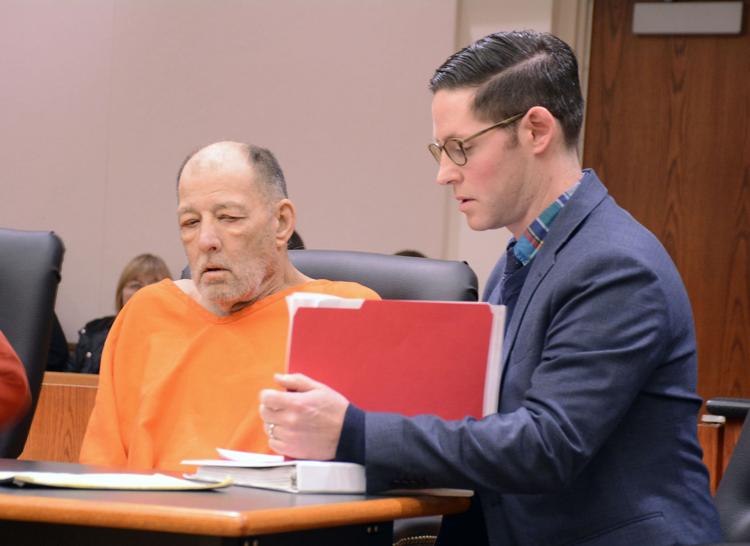 Mike Albrecht sworn in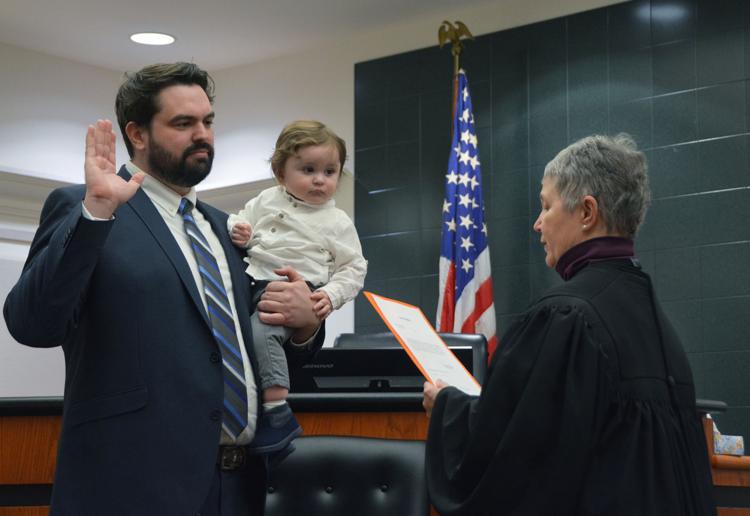 Car vs. trees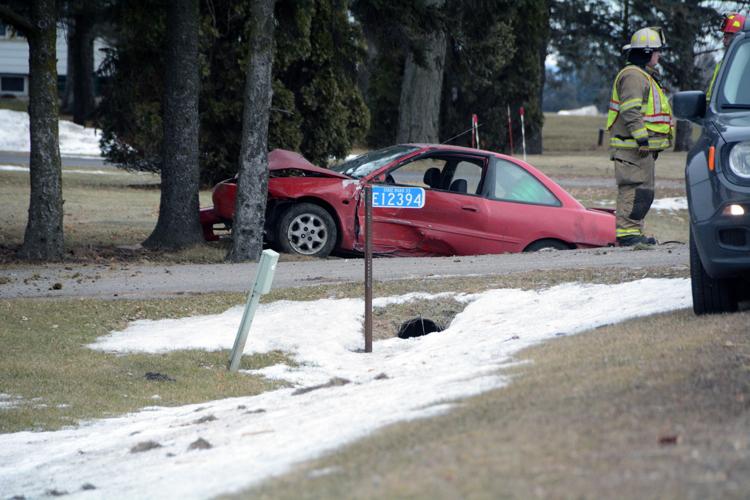 Amber Lundgren hearing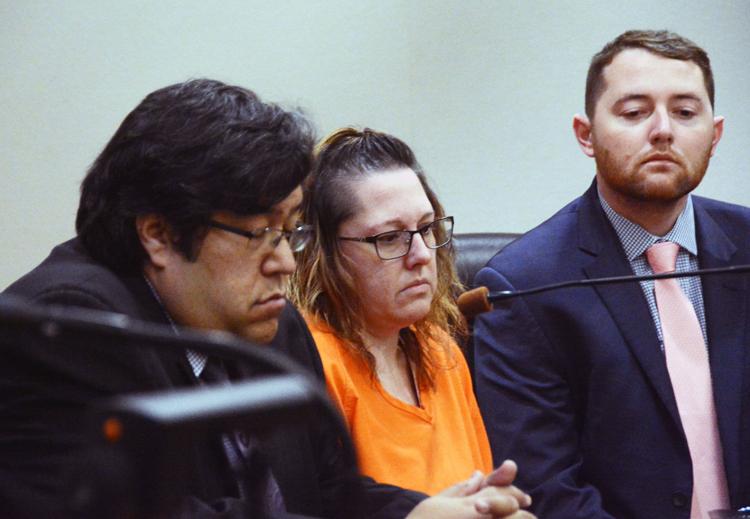 Wenzel and Van Wagner in courtroom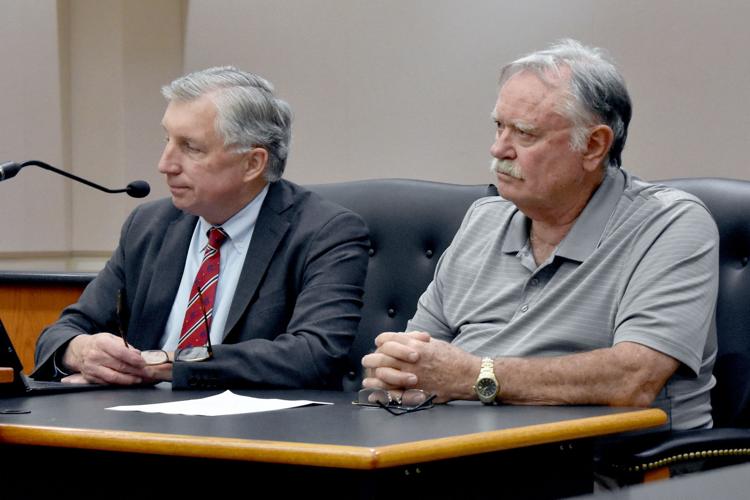 062019-sauk-news-police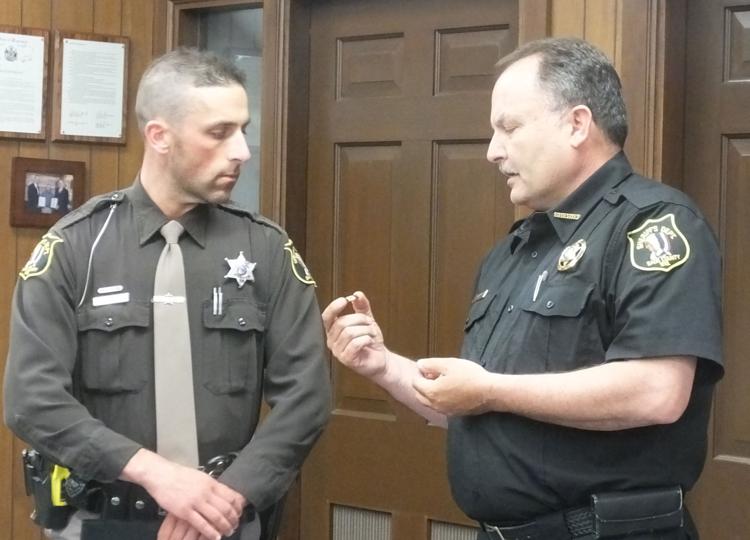 Judge Klicko and attorneys Martinez and Spoentgen
Amber Lundgren homicide hearing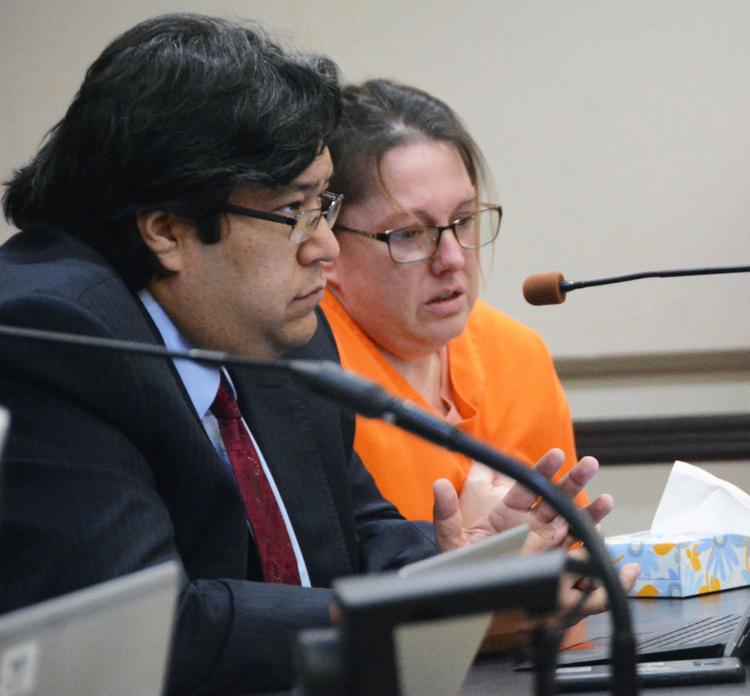 Riley Roth at sentencing hearing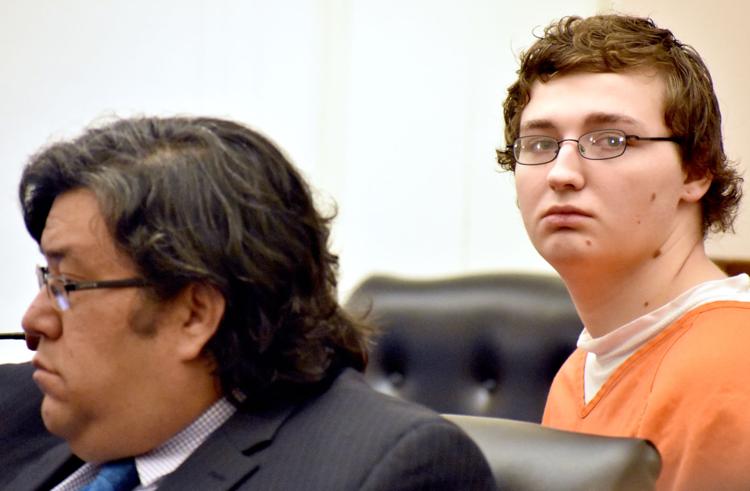 Nigerian woman gets 3 years prison in Reedsburg fasting death case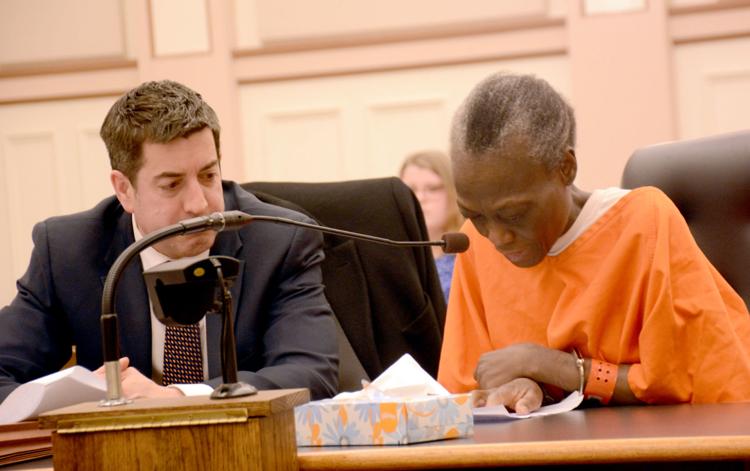 Follow Bridget on Twitter @cookebridget or contact her at 608-745-3513.
Sign up for our Crime & Courts newsletter
Get the latest in local public safety news with this weekly email.