A Sauk City man was sentenced to 2.5 years in prison and 7.5 years of probation after pleading no contest Feb. 17 in three of his four active cases in Sauk County Circuit Court.
Jonathan E. Myers, 18, will also serve six months in county jail. He was sentenced for felony third-degree sexual assault, which was altered from a charge of second-degree sexual assault of a child, as well as escaping criminal arrest and taking a vehicle without the owner's consent. A felony charge of armed robbery with threat of force was dismissed by request of Assistant District Attorney Rick Spoentgen.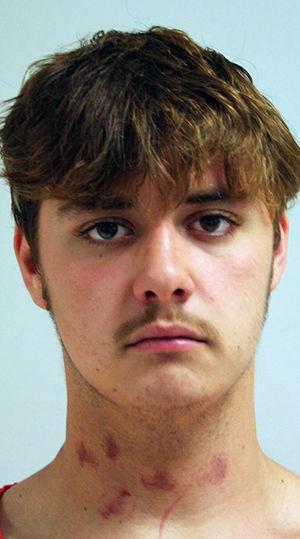 According to the criminal complaints, Myers faced a maximum prison sentence of 40 years and fines up to $100,000 for the felony charge of sexual assault of a child. The complaint outlines a day in July when Myers asked a then 14-year-old to spend time with him. The pair rode bikes and listened to live music before grabbing a meal and deciding to go swimming due to the warmth of the day, the child told police.
They went to the Wisconsin River, where Myers became aggressive and began grabbing at the child's body, according to the complaint. When the child attempted to swim away, Myers held the child underwater for a length of time, prompting fear in the 14-year-old.
According to the complaint, the child said Myers had been bragging earlier in the day about his gang affiliations when he lived in Florida, which had felt intimidating when they were alone. The child said Myers was standing with penis out and began assaulting the child in the water. The 14-year-old tried to push him away but didn't say anything out of fear, according to the complaint.
In an interview with officers, Myers acknowledged that the pair had spent the day together. He told officers the child "didn't seem into it" and turned away when he went in for a kiss during the assault. Both the child and Myers told officers they didn't talk afterwards, riding their bikes until separating to go to their homes.
Myers was again charged less than a month later, this time with conspiracy to commit armed robbery after his wallet was discovered near a Bluffview Village home in Sumpter. According to the complaint, Myers admitted to police that he and others had planned to rob someone by exchanging either fake money or using an AR-15, AK-47 and handgun-style BB guns to force the person to turn over marijuana and ecstasy.
They were unsuccessful both times they tried because no one would answer the door.
Myers had earlier been charged with escaping jail and a fourth-offense of taking a vehicle without the owner's consent.
As part of his plea, Myers will also have to be registered on the sex offender registration for 15 years, have no contact with any victims or their family members, homes, schools or workplaces. He can serve out multiple sentences at once, per the order from Circuit Court Judge Wendy J. N. Klicko. He owes $1,671 to the court.
'I'm sorry, that's all I can say'
Drew Bulin testifies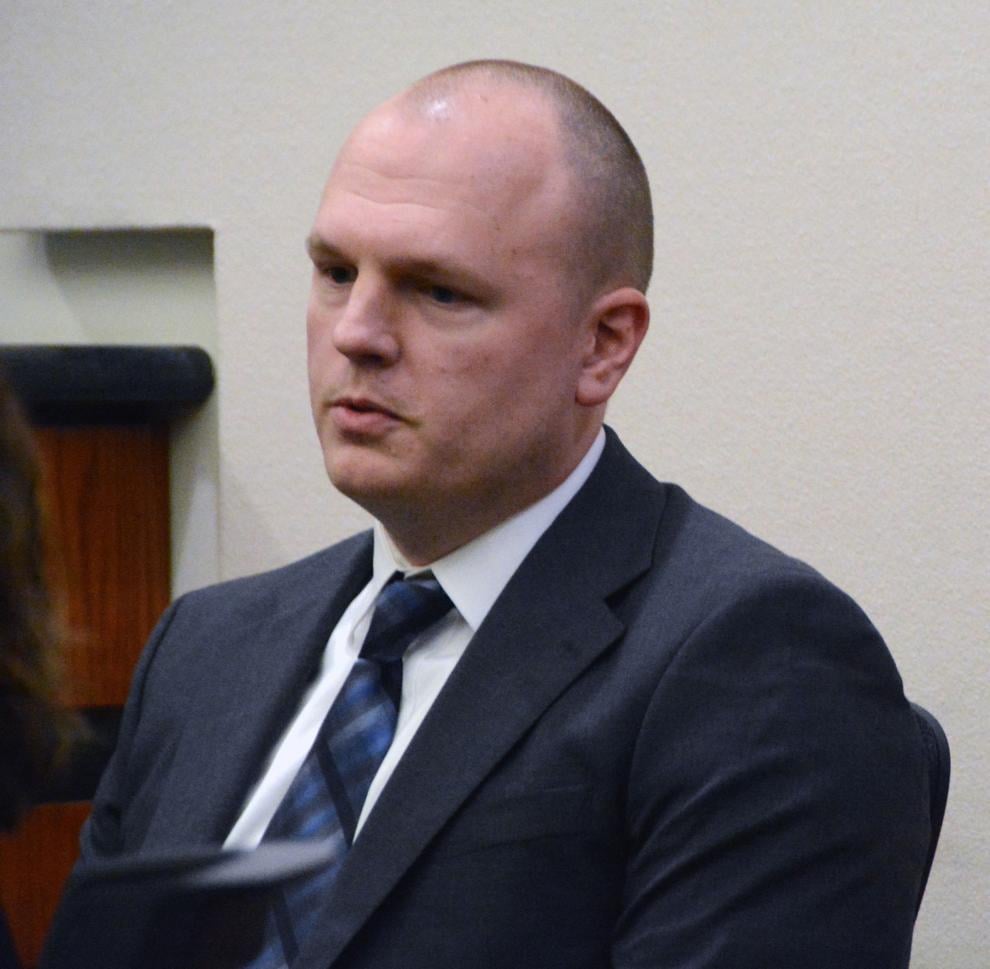 Medflight near Baraboo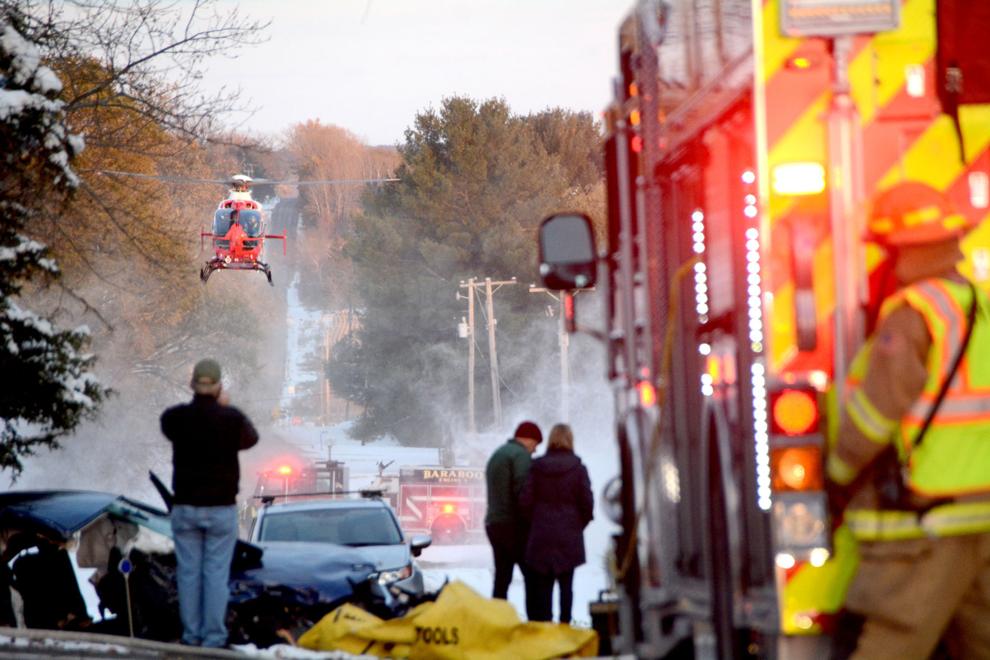 Amber Lundgren in shackles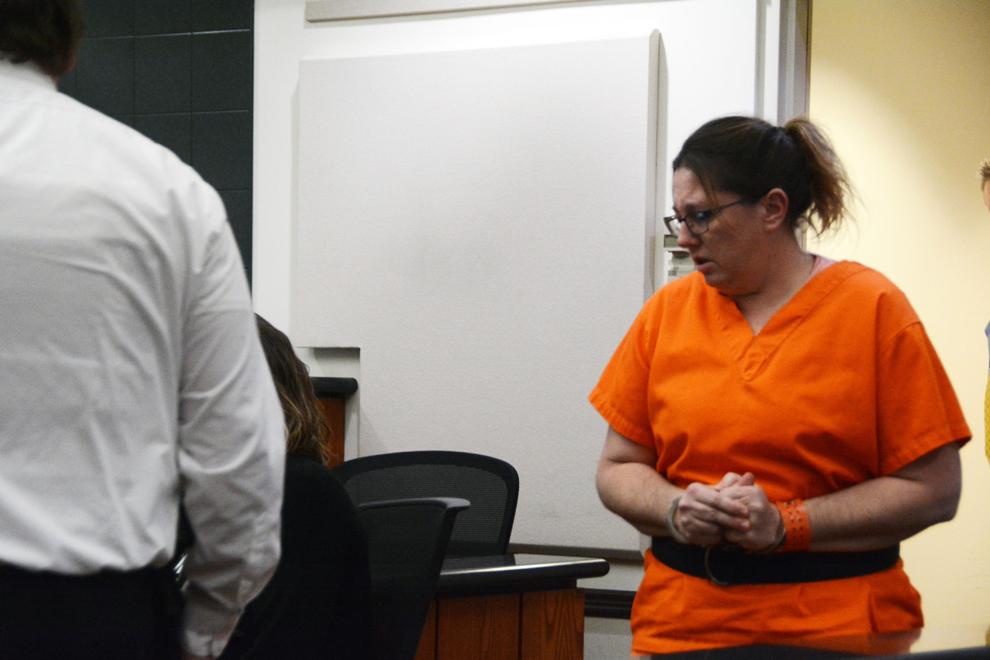 Judge sets $250K bond for Pulvermacher in Baraboo homicide case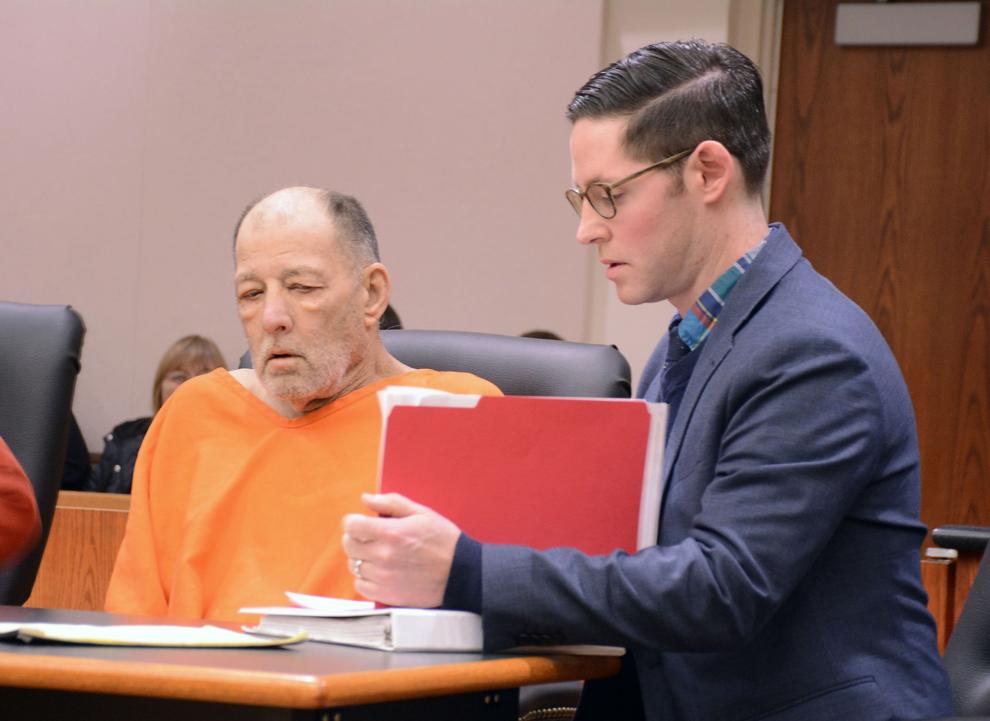 Mike Albrecht sworn in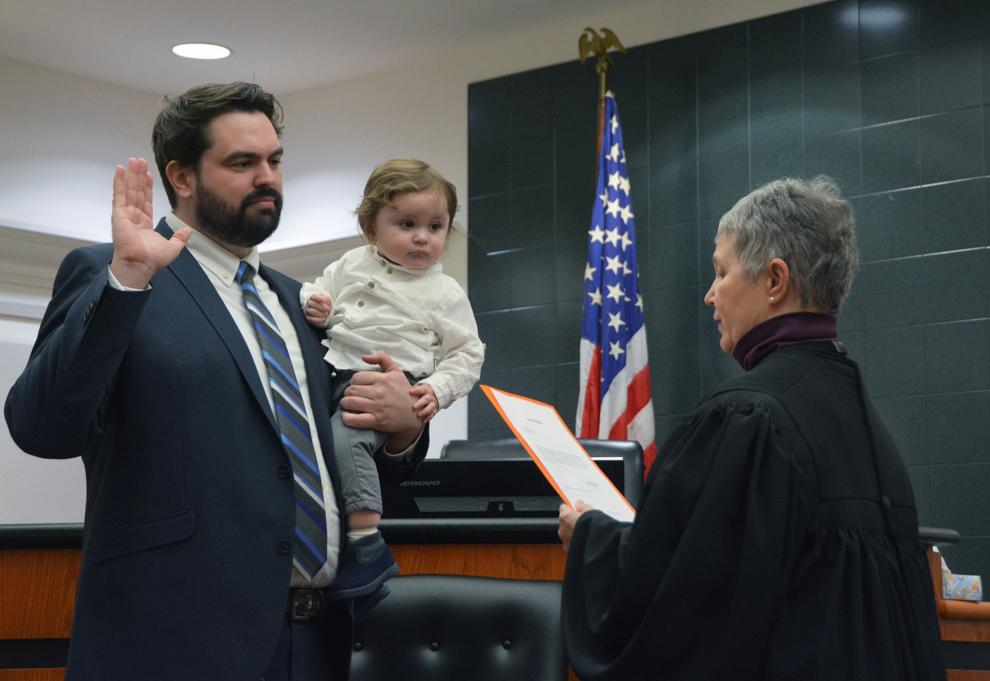 Car vs. trees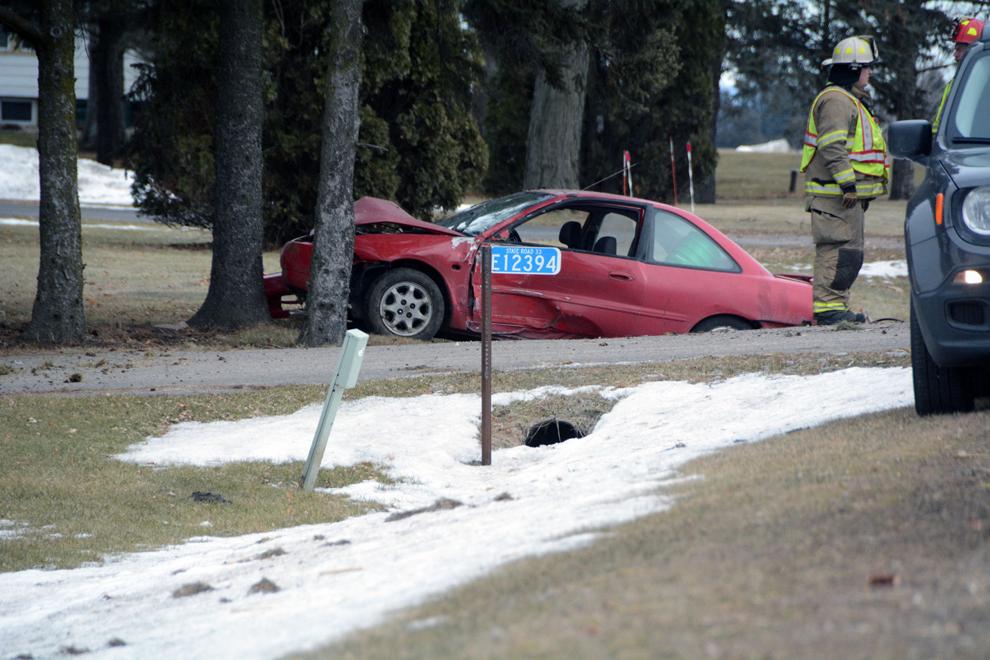 Pulvermacher listens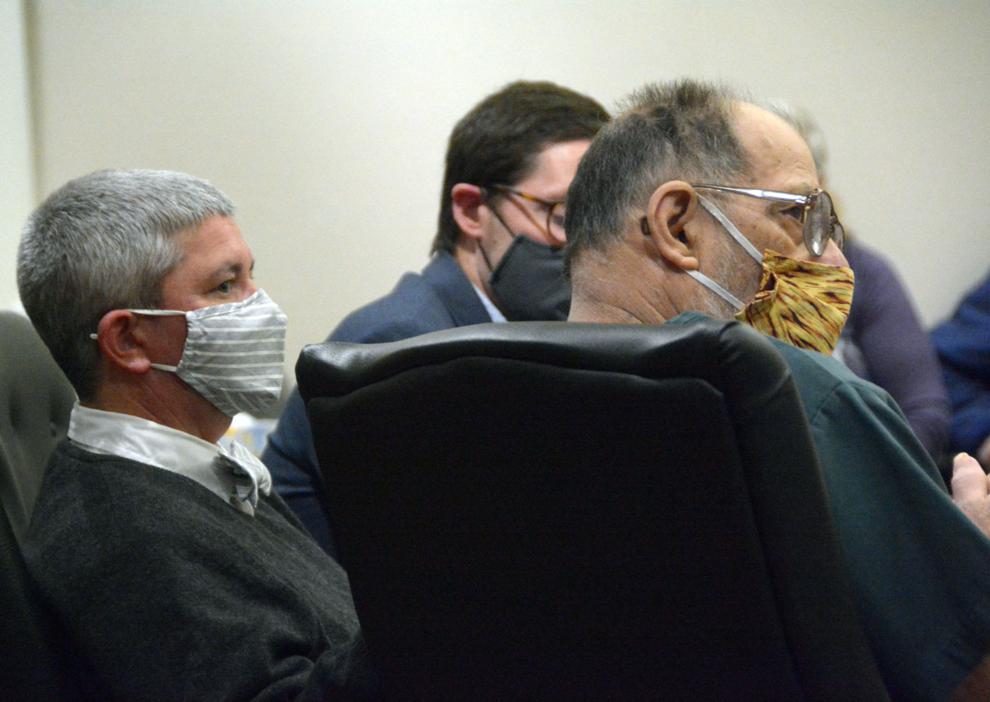 Amber Lundgren hearing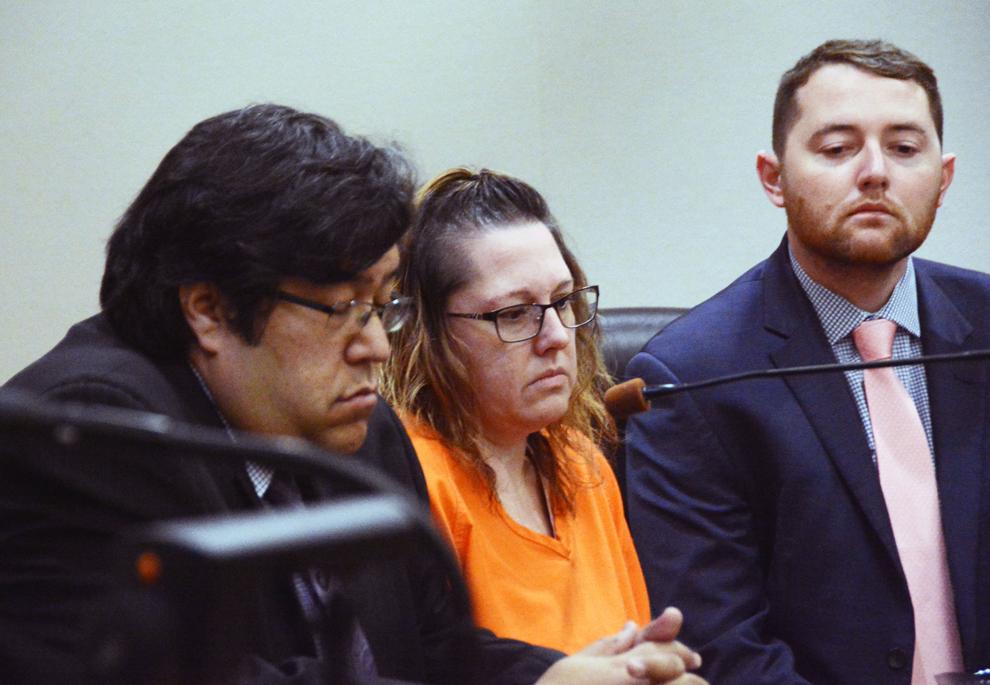 Wenzel and Van Wagner in courtroom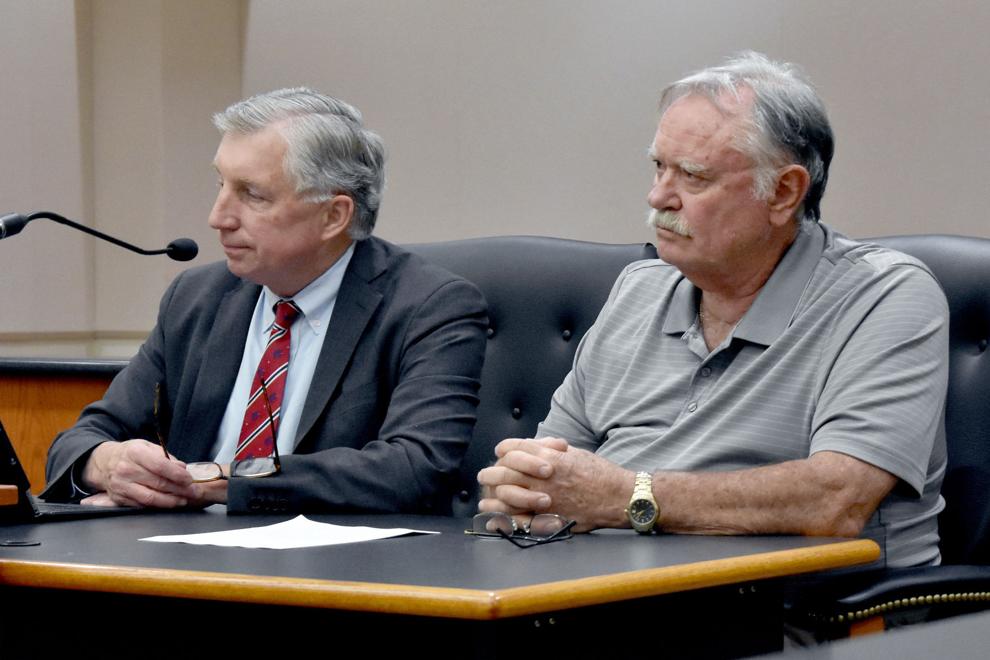 062019-sauk-news-police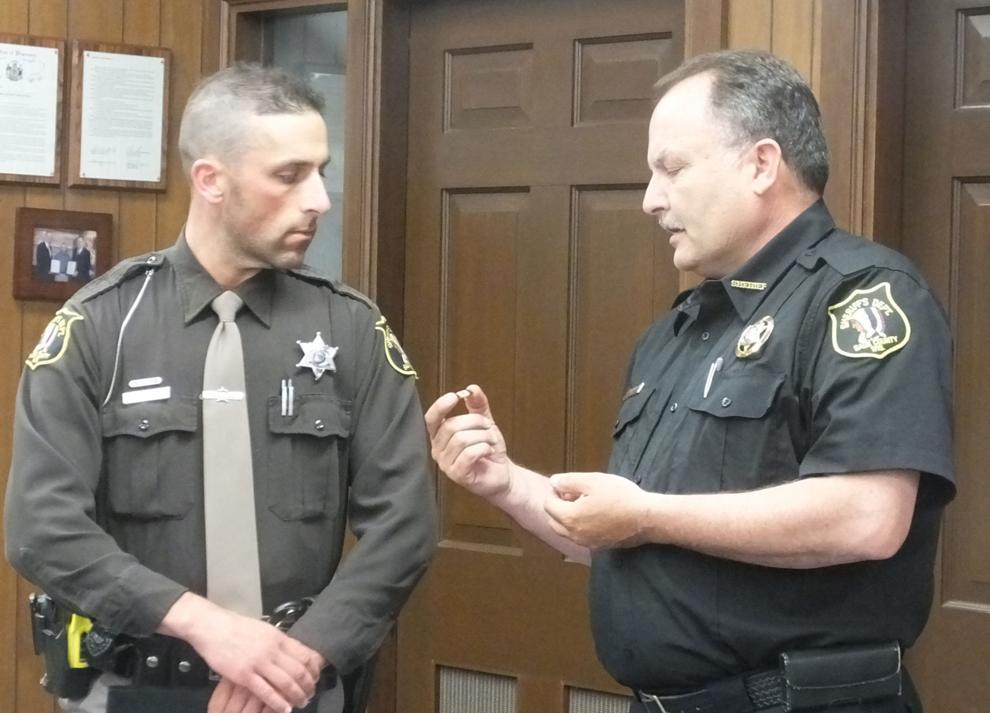 Judge Klicko and attorneys Martinez and Spoentgen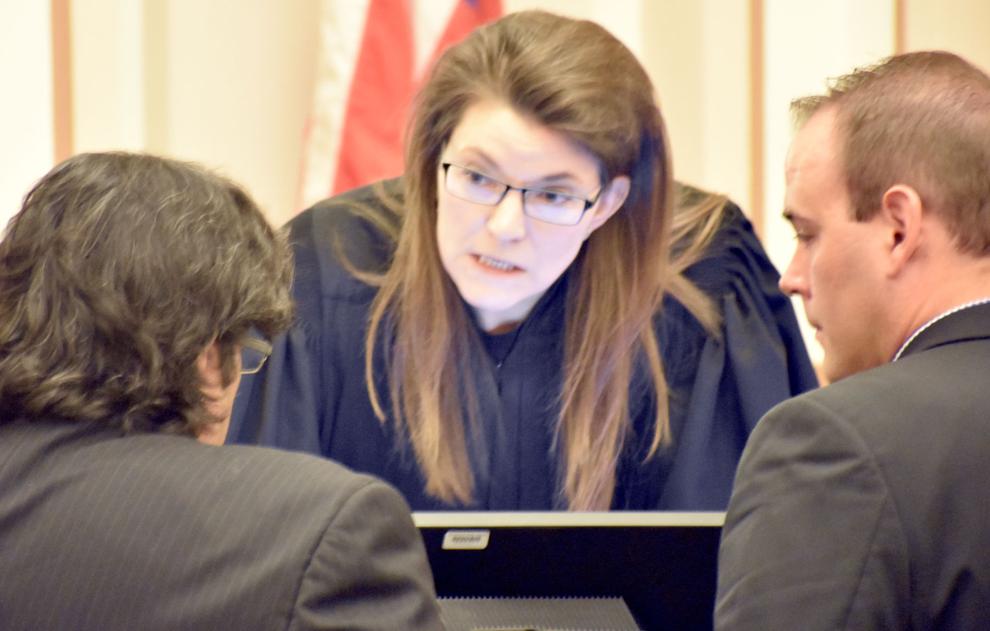 Amber Lundgren homicide hearing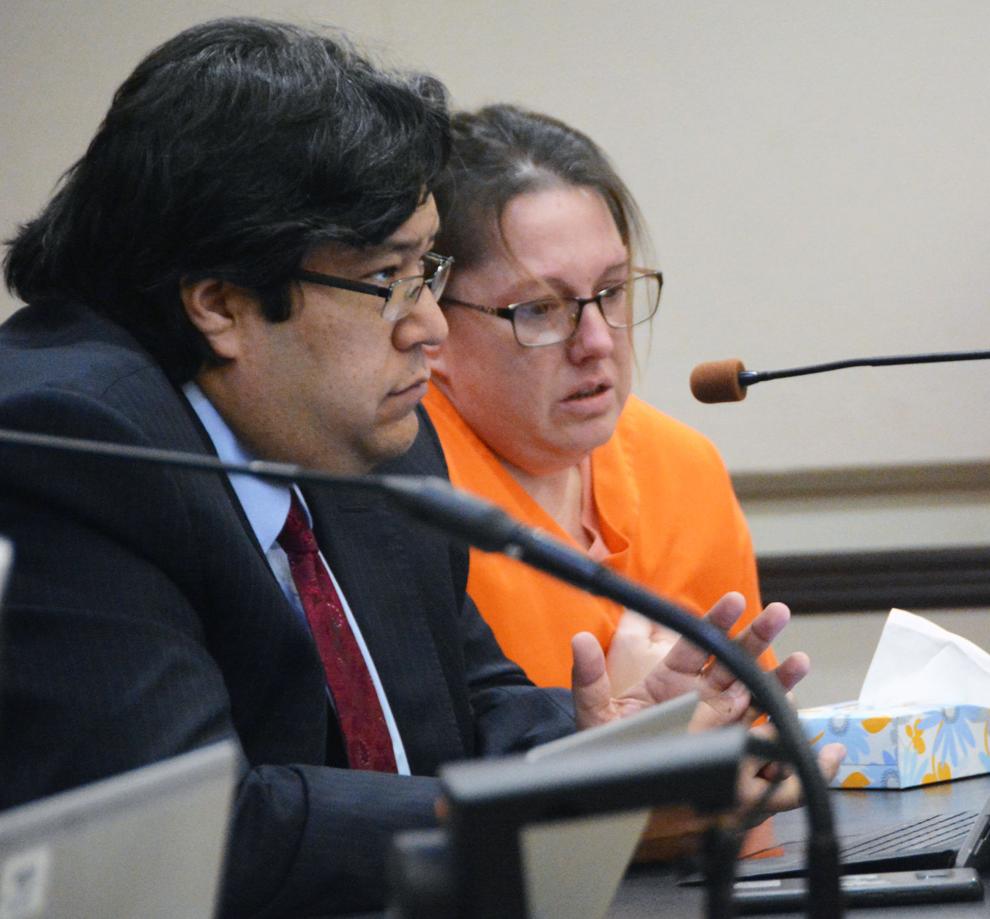 Riley Roth at sentencing hearing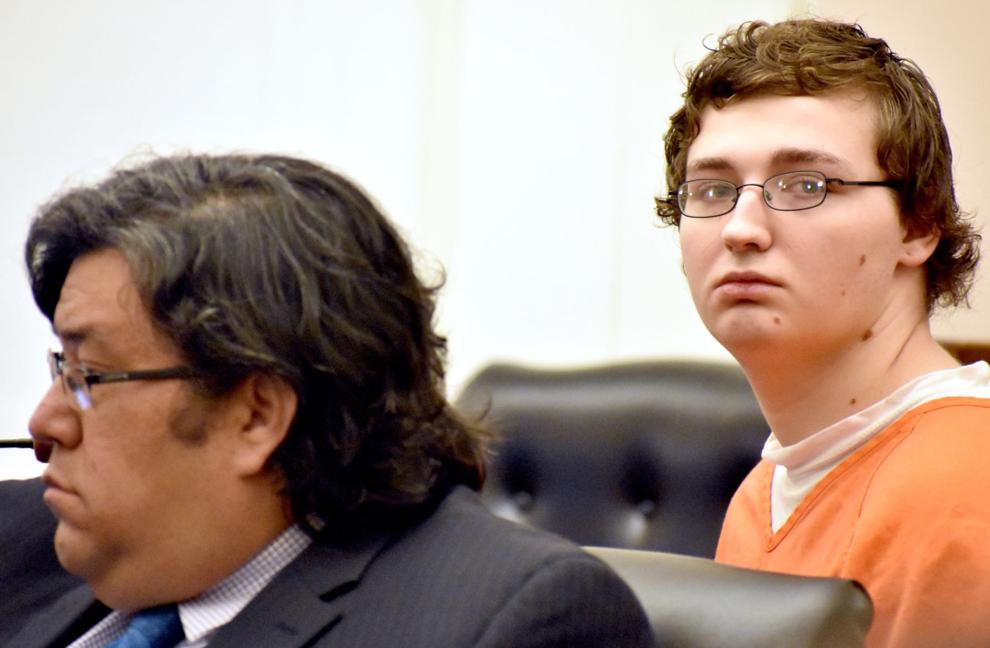 Nigerian woman gets 3 years prison in Reedsburg fasting death case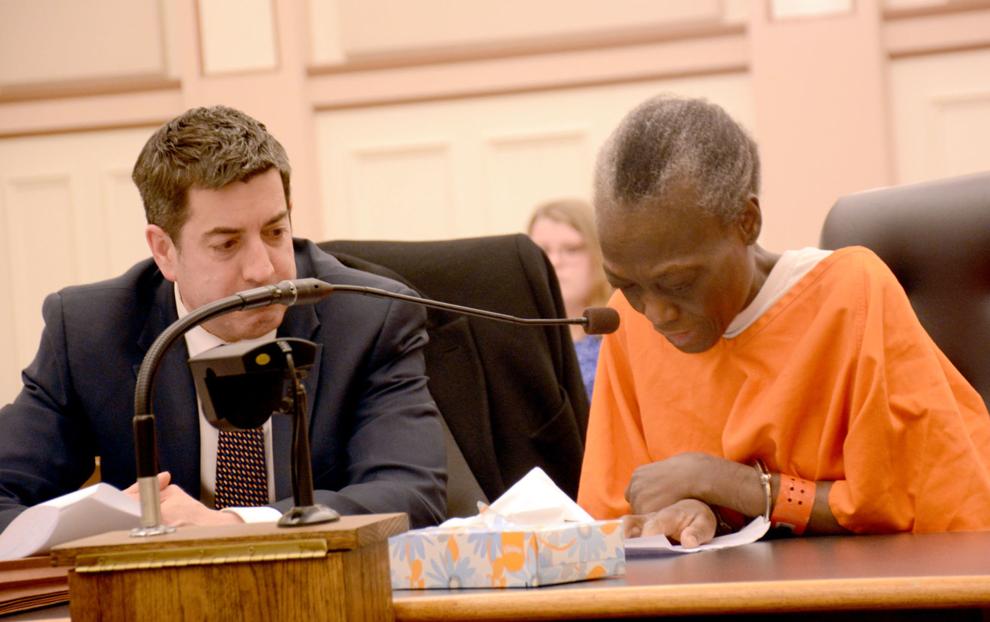 Follow Bridget on Twitter @cookebridget or contact her at 608-745-3513.