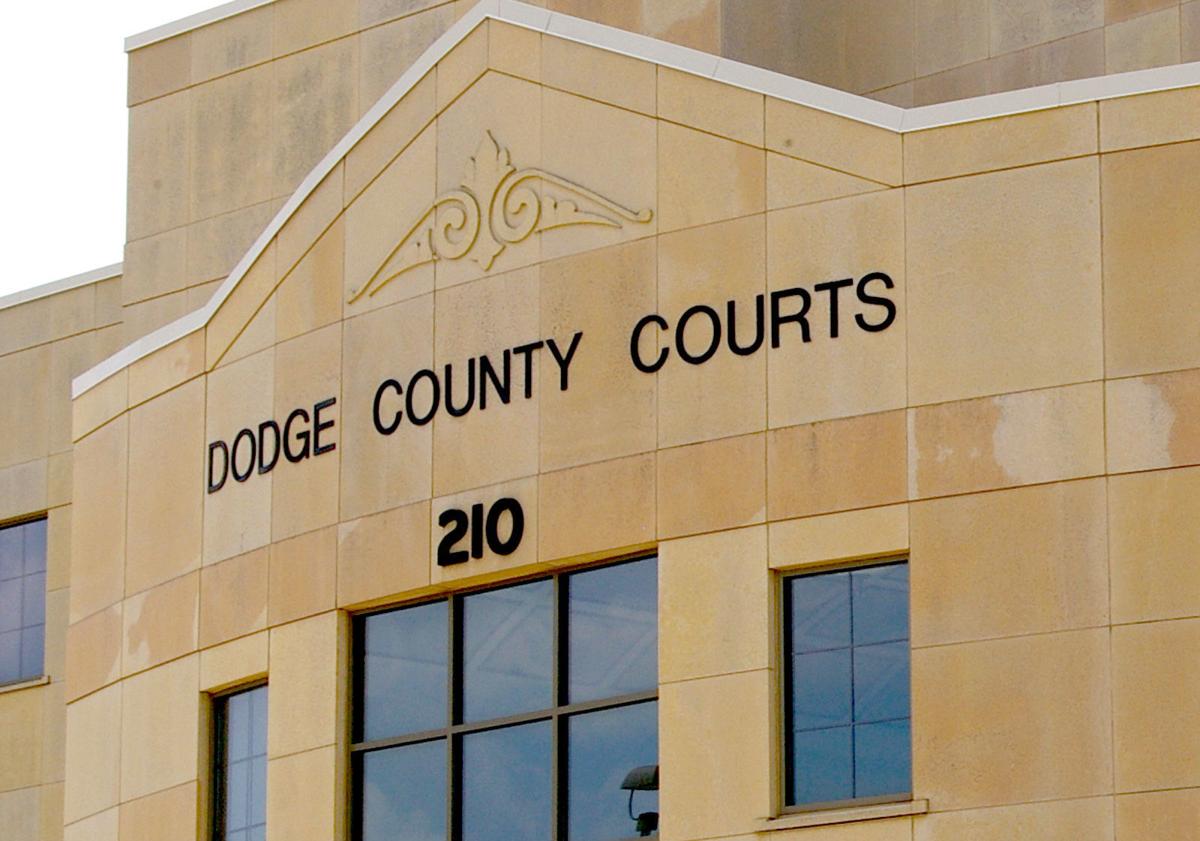 JUNEAU — A 17-year-old Sauk City boy faces a felony charge after allegedly calling in a fake report that a shooting had occurred in Beaver Dam.
Thomas Gallas is charged with swatting – false report of an emergency. He could face up to 3 1/2 years in prison if found guilty.
According to the criminal complaint, Gallas was going by the online name of NeverLie when he obtained personal information about a Beaver Dam teen while they were engaged in a game online. On May 11, Beaver Dam officers responded to a home in Beaver Dam to a report that a teen had shot his mother and was going to take his own life.
One officer remembered a call that had happened a few days earlier when the mother contacted police and said she was concerned about a person her son had been playing against online and that there might be a swatting call made because of it. "Swatting" is when a person, usually an online gamer, is able to determine the physical location of the person they are gaming against and then they call the local police and report a false shooting or other violent crime that would usually prompt the SWAT team to be called out.
According to the criminal complaint, the boy said he was online on May 10 and that NeverLie had told him that the police would be breaking down his door, and he also asked information about where he lived and other personal information. Police were able to determine the IP address was assigned to a Sauk City residence and a detective from Beaver Dam went to that home along with a Sauk City Police Officer.
Gallas mother allowed police to speak with him. According to the criminal complaint, Gallas admitted to the incident but said that he was threatened to make the call by other online gamers. Gallas said that people online had been sending pizzas to his house and hacked into the PayPal account and other bank accounts for his parents. He said he was afraid of what would happen if he did not make the call. Gallas allegedly said he also had made calls to West Virginia, California and Oregon.
Gallas initial appearance is scheduled for Aug. 3.
Follow Terri Pederson on Twitter @tlp53916 or contact her at 920-356-6760.
Sign up for our Crime & Courts newsletter
Get the latest in local public safety news with this weekly email.