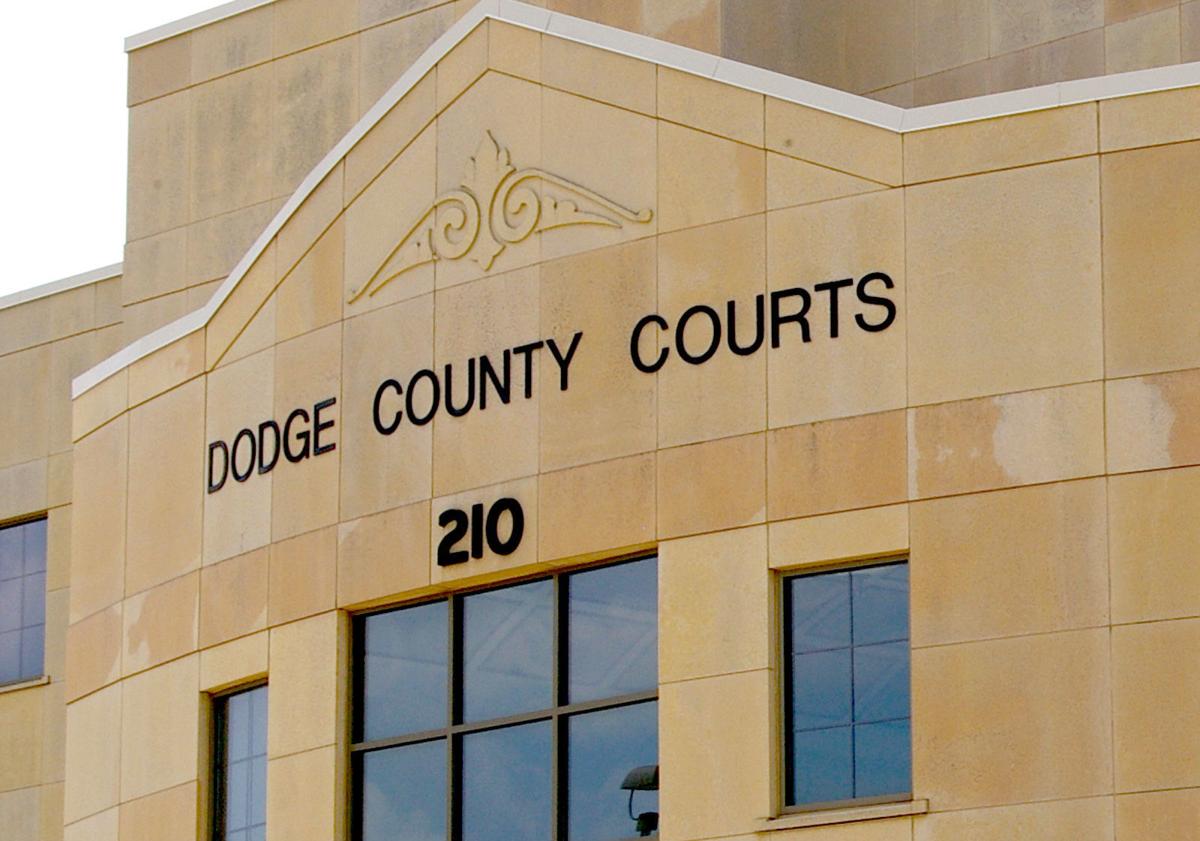 JUNEAU – A 34-year-old Theresa man faces felony charges including the repeated sexual assault of a 15-year-old girl.
Anthony Barron appeared in a Dodge County courtroom Friday. Circuit Court Commissioner Steven Seim placed Barron on a $25,000 cash bond. He faces up to 60 years in prison if convicted on the felony charges.
As conditions of his bond, Barron may not have any contact or communication with the victim nor any minor females.
You have free articles remaining.
According to the criminal complaint, Barron went to the sheriff's office Thursday to report the sexual assault himself.
"I'm going to be under arrest," Barron said, according to the criminal complaint. "I know I am. I did something horrible. I don't remember much of it..."
Barron was read his Miranda rights after that statement. According to the complaint, he said he was intoxicated and had sexually assaulted a 15-year-old girl while at a campground and did it again at his home when he was intoxicated.
A preliminary hearing has been scheduled for Dec. 12.
Follow Terri Pederson on Twitter @tlp53916 or contact her at 920-356-6760.