SPRINGFIELD, Mass. — After more than three decades of clowning around, International Clown Hall of Fame director Greg DeSanto has been inducted into a different hall of fame.
The Circus Fans Association of America named DeSanto, who has run the clown museum and research center in Baraboo for 10 years, a "Circus Legend" in a ceremony at its national convention Sept. 26 in Springfield, Massachusetts.
"It was a very, very nice honor. Obviously, I was very humbled by it," DeSanto said Tuesday. "It was nice in that it was given to me by the Circus Fans of America — they're a great support group and enthusiasts for all things circus, including clowns."
DeSanto has spent 35 years as a performing clown, producer, director, consultant and writer for circuses across the country, including Ringling Bros. and Barnum & Bailey Circus.
Joe Barney, co-chairman of the 2019 Circus Fans Association of America convention, said this is the first year the organization has inducted "Circus Legends." It was an effort to honor not just the well-recognized performers but also those who do more work backstage, like DeSanto, a "boss clown," he said.
"Greg has been an asset to the circus — the world of the circus, not just Ringling Bros.," Barney said, adding that DeSanto "brought smiles to thousands and thousands and thousands of people."
By becoming the executive director of the clown museum, DeSanto worked to keep "the art of circus clowning going," Barney said.
He also has acted as a mentor and inspiration to future clowns, according to representatives of Circus World Museum in Baraboo, where DeSanto worked from 1998 to 2005. He last performed his art at Circus World this summer, when he filled in for another clown.
You have free articles remaining.
Circus World director Scott O'Donnell said in an email that DeSanto deserved the fans' recognition.
"He is without peer in his encyclopedic knowledge of comedy and comedians and he is a master technician of the art of clowning," he wrote, noting that DeSanto was the "last celebrated producing clown" for the Ringling Bros. and Barnum & Bailey Circus.
"He is a mentor, a father, a friend to many, and at his core a CLOWN. Now we rightfully add a new title to his life's successes: LEGEND," O'Donnell wrote.
According to DeSanto, the International Clown Hall of Fame is the largest depository of clown-related artifacts in the world.
With a membership of just over 3,000 people, the Circus Fans Association of America is run by volunteers "because we love the circus," Barney said. More than 100 people attended the 2019 convention.
"I'm glad that they recognized the Clown Hall of Fame," DeSanto said, "and there was a lot of talk of Baraboo being one of the depositories for artifacts between Circus World Museum, the International Clown Hall of Fame, the Ringling Mansion, the Al. Ringling Theatre."
The fan group inducted two other "Circus Legends" at the convention: Robert Commerford of R.W. Commerford & Sons Traveling Petting Zoo and Wayne McCary of Eastern States Exposition.
Kids clown around at Baraboo Public Library
Kids clown around at Baraboo Public Library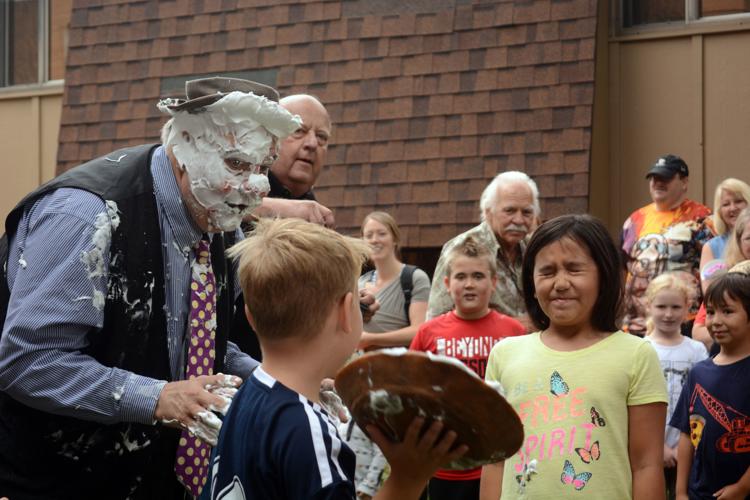 Kids clown around at Baraboo Public Library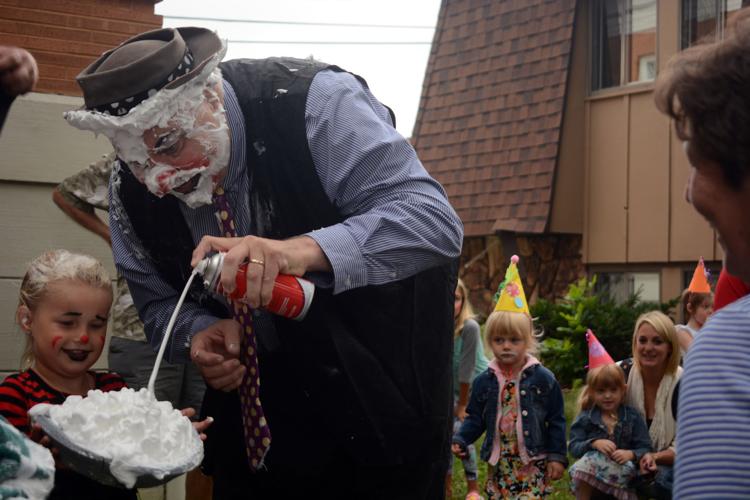 Kids clown around at Baraboo Public Library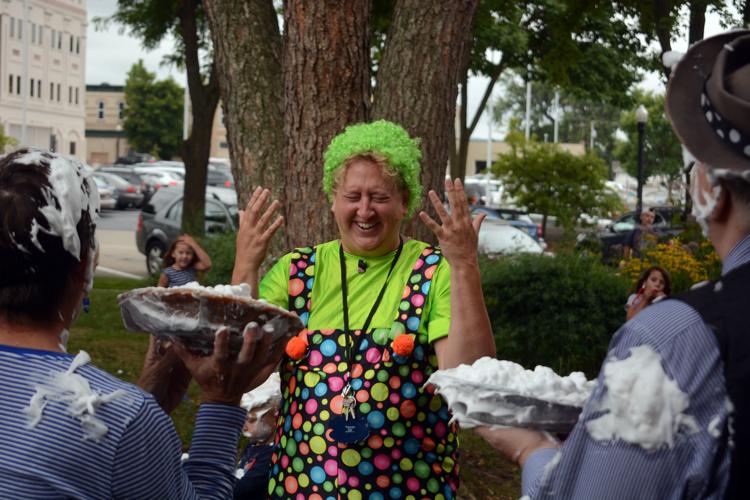 Kids clown around at Baraboo Public Library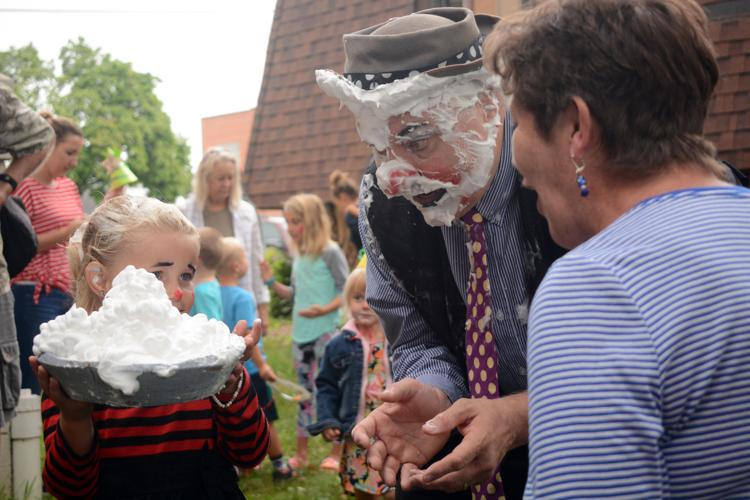 Kids clown around at Baraboo Public Library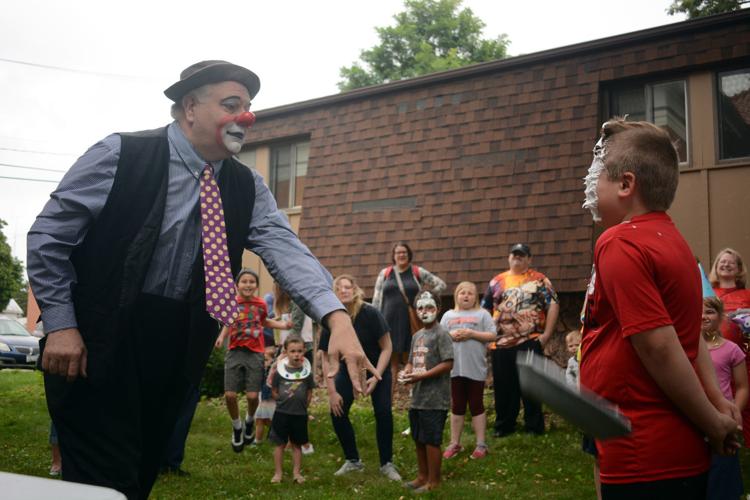 Kids clown around at Baraboo Public Library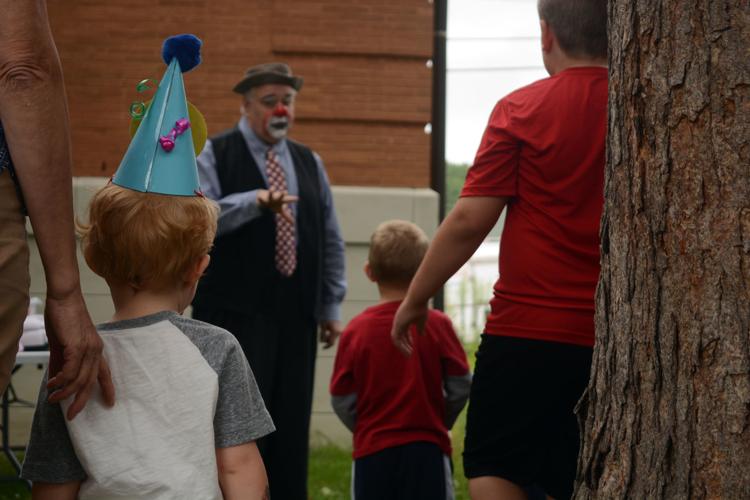 Kids clown around at Baraboo Public Library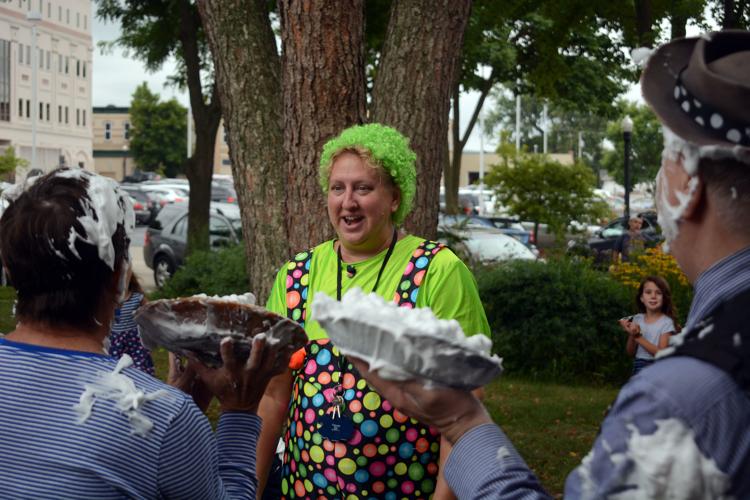 Kids clown around at Baraboo Public Library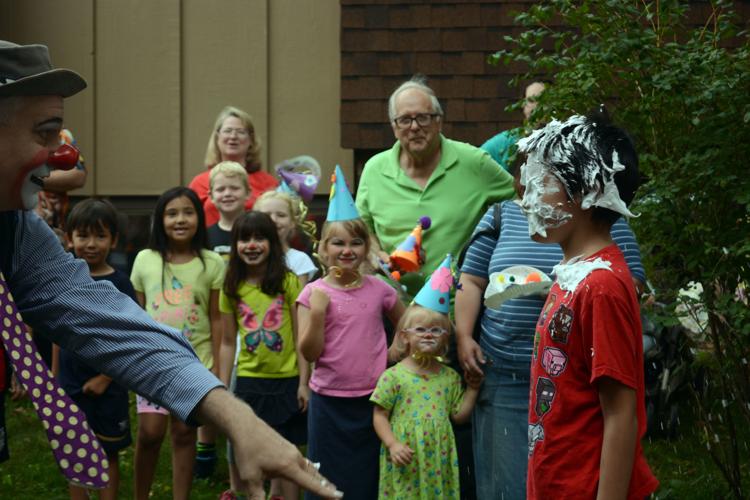 Kids clown around at Baraboo Public Library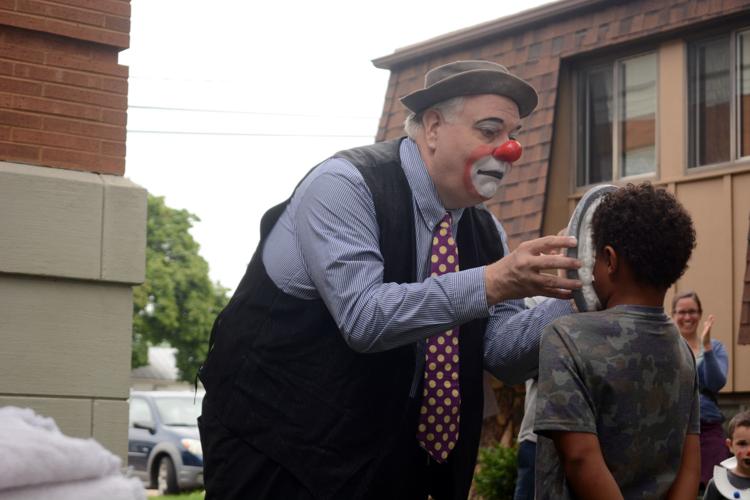 Kids clown around at Baraboo Public Library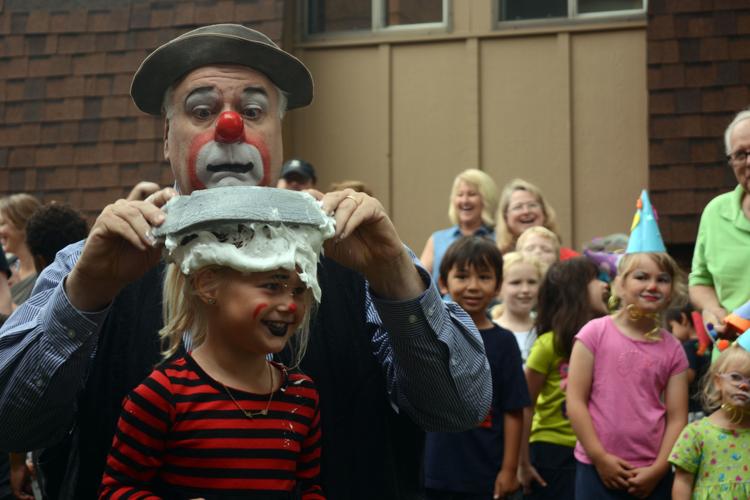 Kids clown around at Baraboo Public Library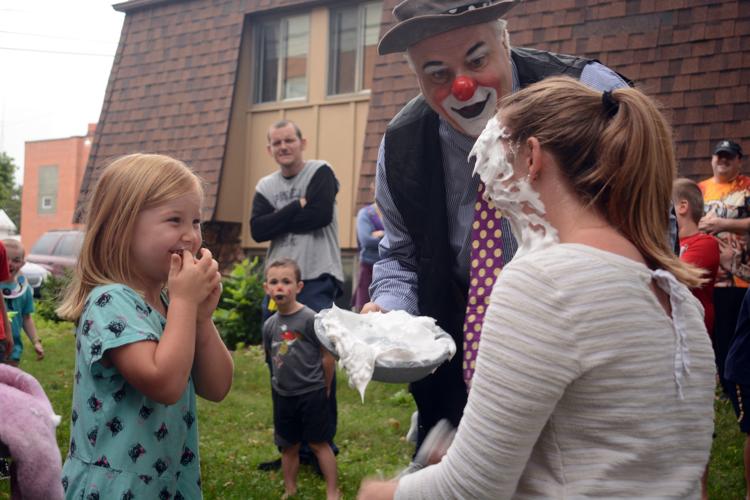 Kids clown around at Baraboo Public Library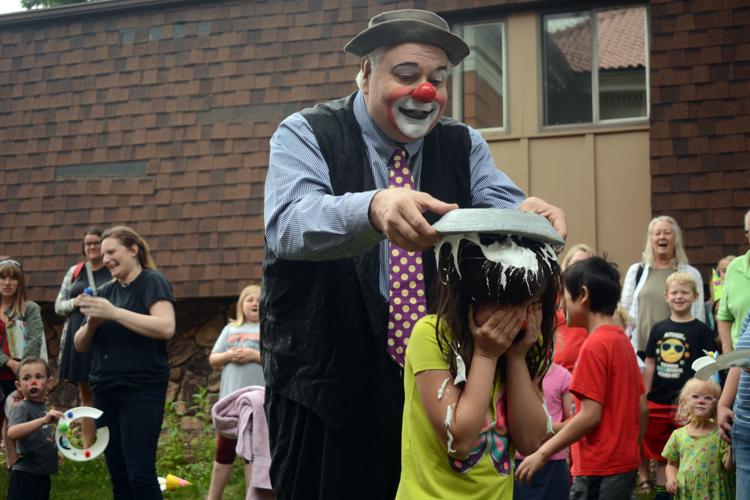 Kids clown around at Baraboo Public Library