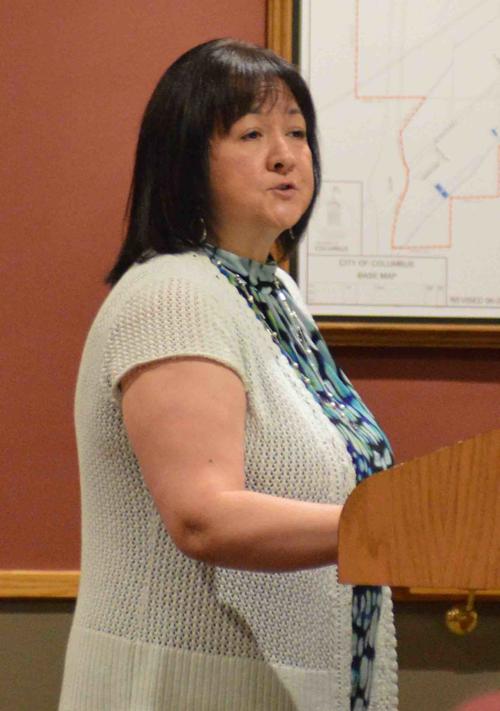 The Columbia County Economic Development Corp. will hold business exchange sessions around the county to discuss the organization's strategic plan and future economic development.
The group is inviting business owners throughout the county to attend any of five meetings to discuss focus areas for a strategic plan for what economic development will look like for the county in the future.
The focus areas to be discussed at the sessions include business retention and attraction within the county, the labor force, marketing development, housing and tourism.
"If they're interested in a vibrant, diverse, innovative and thriving Columbia County economy, then we want them to attend," said CCEDC Director Cheryl Fahrner.
While discussing the focus points of the coming strategic plan, the group seeks to gain insight into what the county's business community would like the future of Columbia County's economy to be, Fahrner said.
You have free articles remaining.
The Columbia County UW-Extension also will give a presentation on the state's economic trends and patterns at each session, which will serve as guide for discussions.
"It's so we can work to have the best workforce and housing options, best business support and tourism options," Fahrner said. "We can have the best things for those living, working and playing in Columbia County."
Fahrner said the sessions will serve to help the development group make plans for the future based on input from business owners, but also to inform the business community about how the group facilitates county economic development.
In addition to working with the community to finalize its strategic plan for the next few years, the group is undergoing a reorganization of its board and bylaws. The process is still in progress, but Fahrner hopes to be able to show the community that the group is available to help in the future development of Columbia County.
"We want to make sure we are addressing the concerns of the business community and overall community as we move forward with our strategic plan and our organization," Fahrner said.
The five business exchange sessions will take place from 3-5 p.m. starting Thursday and continuing into October at various locations around the county.