The leader of Baraboo's Boys & Girls Club will be the statewide organization's first female president after she was elected unanimously by her peers late last month.
"I feel good," Karen DeSanto said of her election. "It's an exciting time, I think, for the clubs — the whole state in general. It is the highest performing state in the nation as far as club activity and forward motion and state supports, so I'm excited about it."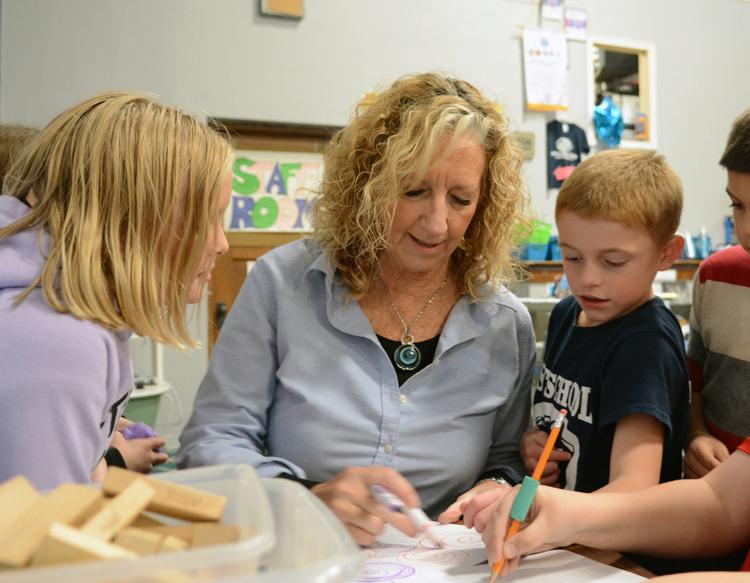 Since 2018, she's served as vice president of the Boys & Girls Clubs of Wisconsin, an alliance of the 159 club sites across the state that work with 157,000 children, according to organization Director Andy Gussert.
Gussert said the 27 CEOs who run the sites elect the president and vice president from their ranks to serve for two years. The VP is most likely to become the president.
"It speaks volumes that Karen was unanimously elected," Gussert said. "It's because of the incredible work she does."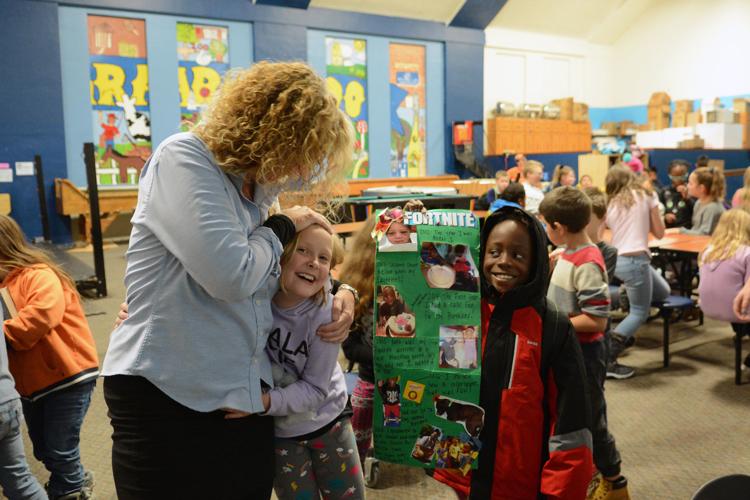 The state CEOs "know how good she is at her job, and they trust her to be an advocate for all children in Wisconsin, because they work with her and respect her," he said.
During her two years as president, DeSanto will work with Gussert on strategy, fundraising and statewide initiatives. Gussert said DeSanto, as a spokesperson and advocate for children, will participate in and shape discussions with state legislators. She has already shaped rural programming for Boys & Girls Clubs across the U.S., he said.
"It's really exciting, because there's really a lot of great things right on the verge of taking off for us," DeSanto said.
She said she volunteered for the leadership role because she wanted to see how the local clubs, which "do amazing, impactful things in our area," affect statewide youth development and vice versa.
In the past, the alliance has represented the larger clubs — like Milwaukee and La Crosse — more than the smaller, rural clubs like Baraboo, DeSanto said. Now that she's in the top seat, she hopes to bring them together more for the benefit of all.
"I'm anxious to see how we can further connect all the clubs within the state," DeSanto said. "I'm a big believer in communication and collaboration, and I think this is a great opportunity for clubs that may have had no voice or less of a voice to be involved more in what we are doing as a state."
Another goal of DeSanto's is to help other women who are running Boys & Girls Clubs to have more of a voice in the alliance. With half of the state's clubs run by women, "it's amazing to me that this has never happened before," she said of having a female president.
While taking on new leadership duties, DeSanto will continue running the three local clubs.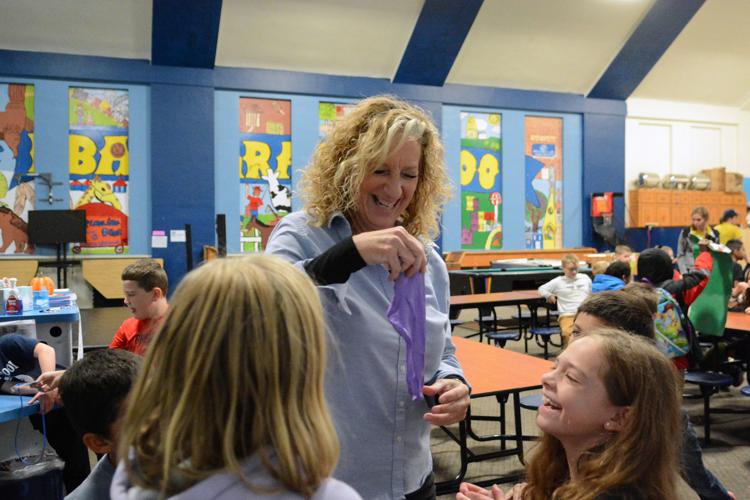 Gussert noted DeSanto has won "a number of really prestigious awards just in the past few months." She was voted the Wisconsin CEO of the Year by her colleagues in March, received the BGCA Horizon Award and won a Women of Industry Award from the Madison-based In Business Magazine, according to a news release.
"She's just a gem, and we're just so lucky to have her leading the state as our president," Gussert said.
Follow Susan Endres on Twitter @EndresSusan or call her at 745-3506.
Get local news delivered to your inbox!
Subscribe to our Daily Headlines newsletter.