The Dodge County Concert Association will launch its 73rd season of "Bringing fine live music to the citizens of Dodge County" on Sept. 24. "Ireland's Greatest Showman," David Shannon will start a season of five concerts continuing through April 24, 2022.
All performances will be held in the Beaver Dam High School Auditorium, 500 Gould St., with COVID-19 safety precautions in place.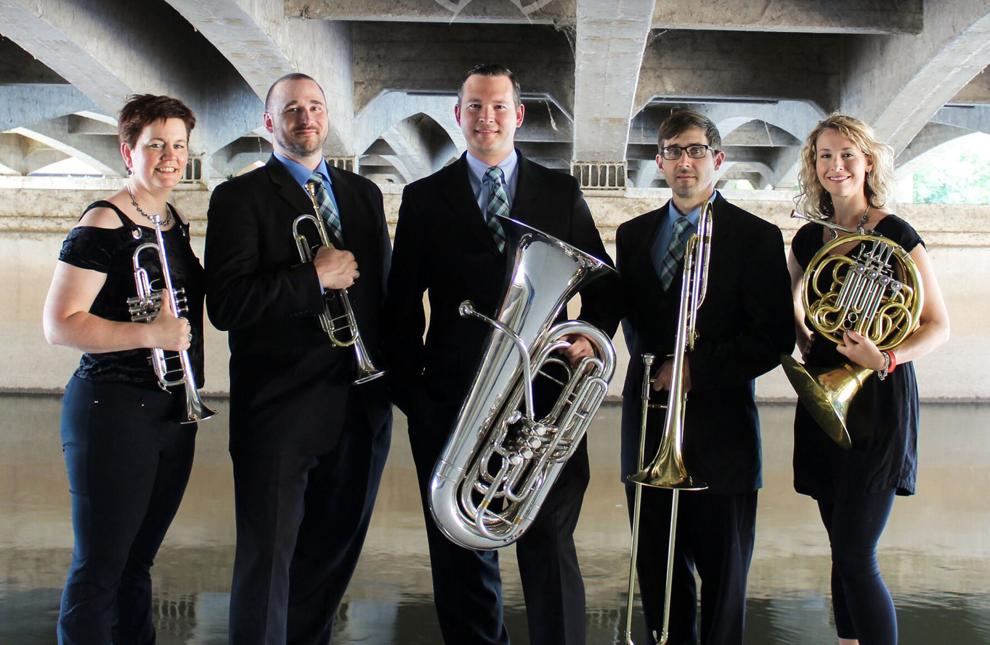 "We truly are excited to start this concert season after a year without them due to COVID 19 restrictions," said long-time board member and promotion organizer Rodney Binder. "We have some really wonderful shows coming up. For those not familiar with our series this is not a talent show. These are very professional performers from around the world. And the list we have this season is just unbelievable."
All shows begin at 7 p.m., except for the final concert which is a 3 p.m. matinee. Drawings for door prizes begins at 6:45 p.m.
Performers include the following:
David Shannon — "Ireland's Greatest Showman" (tenor, piano and guitar) — Friday, Sept. 24
Veritas – Male vocal quintet (Opera and Broadway with piano) — Monday, Oct. 25
Duo Baldo – Musical comedy duo (piano and violin) – Friday, Feb. 18, 2022
Uptown Girls – Female vocal trio (with piano) – Sunday, March 27, 2022
Alliance Brass – Trumpet, French horn, trombone, tuba (brass quintet) – Sunday, April 24, 2022 (3 p.m.)
Attendance is by season subscription only. Tickets will be mailed out prior to the first concert. Cost is $50 for adults, $20 for students and $125 for families (two adults and two children or grandchildren under age 18). Patron memberships are also available beginning at Donor (name in program, $50 to $99), First Chair (1 ticket, $100 to $249), Concert Master (up to 2 tickets, $250 to $499), Conductor (up to four tickets, $500 to $699), and Sponsor (up to 6 tickets, $700+).
Due to audience limits the former reciprocity agreement allowing area members to attend Watertown concerts as well will not be offered.
Due to COVID restrictions season memberships are offered to the first 200 applicants. If the school increases auditorium capacity additional applications will be accepted. If not money will be returned.
Binder said refunds cannot be given for missed concerts or for accepted seasonal membership once money has been received.
For more information, to obtain a season ticket or to preview performances visit dodgecountyconcertassociation.net. Any questions or concerns may be directed to Binder at (920) 219-9523.