Baraboo School Board members on Monday questioned the efficacy of the state's school report cards.
The Baraboo School District passed the Wisconsin Department of Public Instruction assessment with an overall score of 69 out of 100 points, earning a three-star rating of "meets expectations."
Several schools within the district also received individual report cards. Al Berhman, Gordon L. Willson and North Freedom Elementary schools earned four-star overall grades of "exceeds expectations," while East Elementary and Jack Young Middle schools received three-star scores of "meets expectations." Baraboo High School came in below with a two-star grade of "meets few expectations."
District leaders questioned what comparisons can be made between schools and what specific information can be gleaned from the overall score.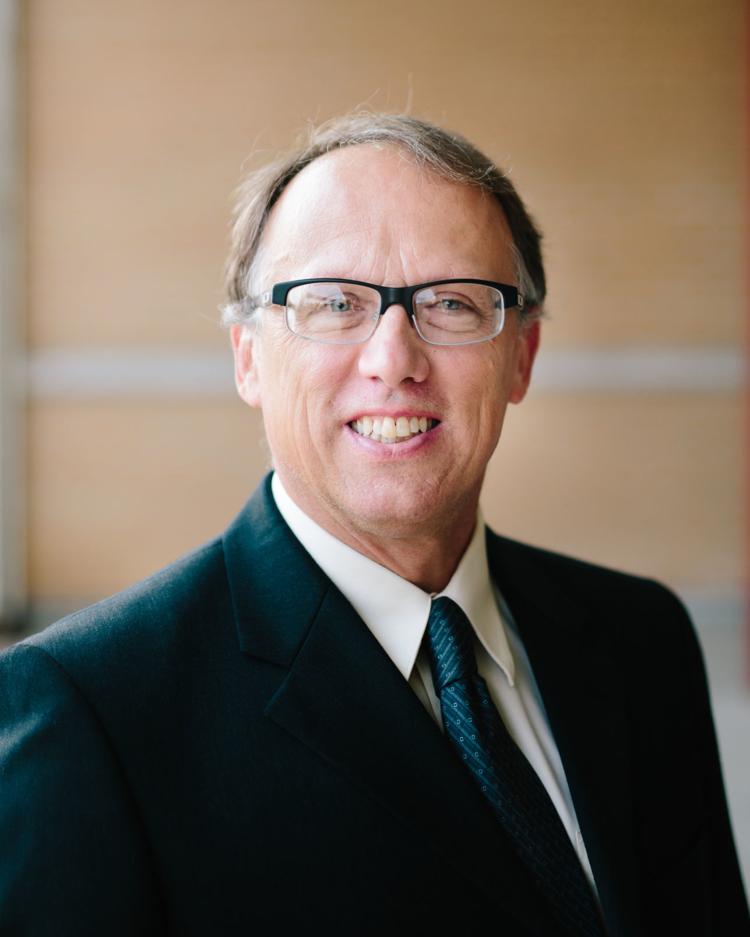 "Sometimes when you get a government using a weighting system like this, it becomes very difficult for us to say where our goals are and what are we trying to achieve," said board member Doug Mering. "We can't be driven entirely by a test score or by a report card."
The report cards underwent significant changes as part of Wisconsin Act 55 beginning in the 2015-2016 school year. The changes included the addition of variable weighting to address the impacts of poverty on student achievement, a new model for measuring student growth and a legislative requirement to drop the Badger Exam in favor of the Forward Exam.
The changes marked the third time standardized state testing was altered in three years. The 2016-2017 report cards comprise multiple years of data, despite the different tests. The scores are derived from one year of the Badger and two years of the Forward exams for grades three through eight, and the ACT Plus Writing in grade 11.
For the second year, the report cards used a five-star rating system. The stars corresponded to one of five categories: "fails to meet expectations," "meets few expectations," "meets expectations," "exceeds expectations" and "significantly exceeds expectations."
During a presentation to the board, Director of Teaching and Learning Nicholas Karls explained that each school's individual score is calculated differently based on its percentage of economically disadvantaged students. Economic disadvantage percentage is determined by the number of students who receive free and reduced-price lunches.
"Take a look at Al Behrman Elementary, where they sit somewhere close to 70 percent (economically disadvantaged)," Karls said. "Only five percent of the report card is weighted on student achievement, and 45 percent is weighted on growth."
By contrast, North Freedom Elementary School's economically disadvantaged population is about 39 percent. Its student achievement score is weighted about 22 percent toward its overall score and growth is around 28 percent, he said.
District Administrator Lori Muller said the variable weighting makes it difficult to compare report cards between schools and across districts.
"You're really not comparing apples to apples," she said.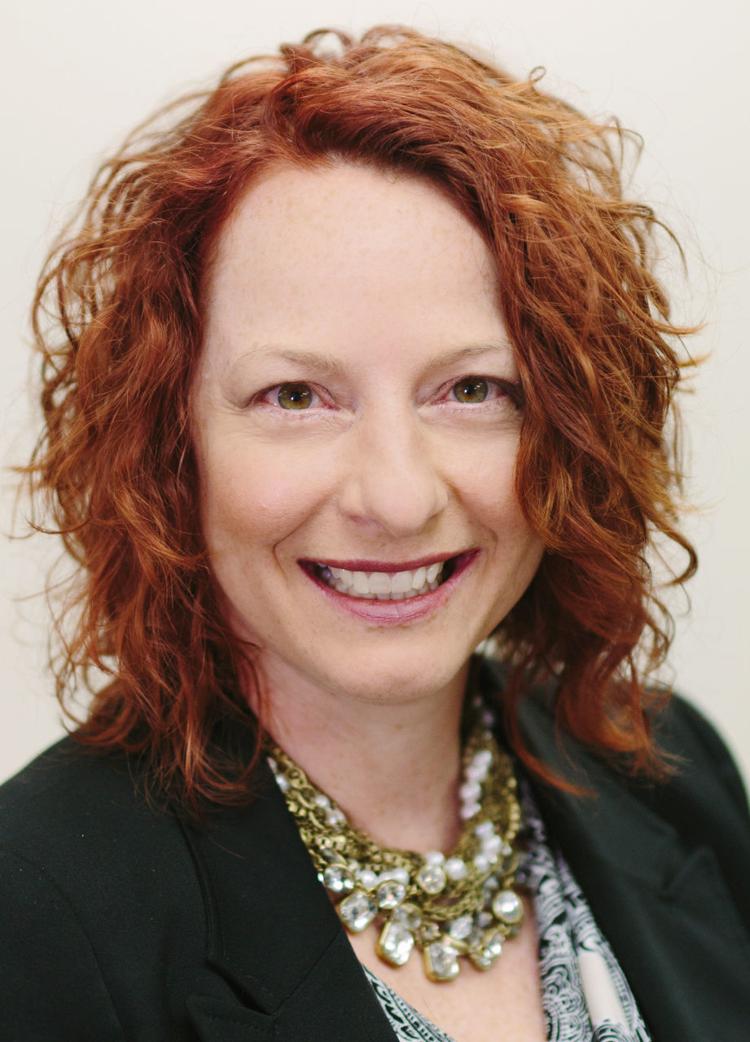 Districts and schools within the state receive a score from zero to 100 on the report cards based on student test scores in English language arts and mathematics, as well as student growth, closing gaps between student subgroups, and measures of readiness for graduation and post-secondary success.
Student subgroups are groups of 20 or more students who share similar characteristics, such as socioeconomic status, language abilities or physical and learning disabilities.
To improve Baraboo High School's score — which missed a three-star "meets expectations" grade by roughly one point — Karls said administrators and faculty will work to close gaps between subgroups by providing additional support to students who have disabilities, and students who are economically disadvantaged.
"Our next steps will be to further dive into the data and develop an action plan with our staff," he said. "In addition, student interviews are going to be conducted to see if any trends emerge related to barriers students might experience."
Mueller added that several positive data points for the high school were not included in this year's assessment and could become positive factors moving forward.
"We know next school year the report cards will include data that won't be weighted, but will include data to show advanced placement coursework and workforce certification," she said. "Then in the 2019-2020 school year, they're saying they will start to factor that into the overall calculation of the report card for the high schools."
"Sometimes when you get a government using a weighting system like this, it becomes very difficult for us to say where our goals are and what are we trying to achieve." — Doug Mering, Baraboo School Board member