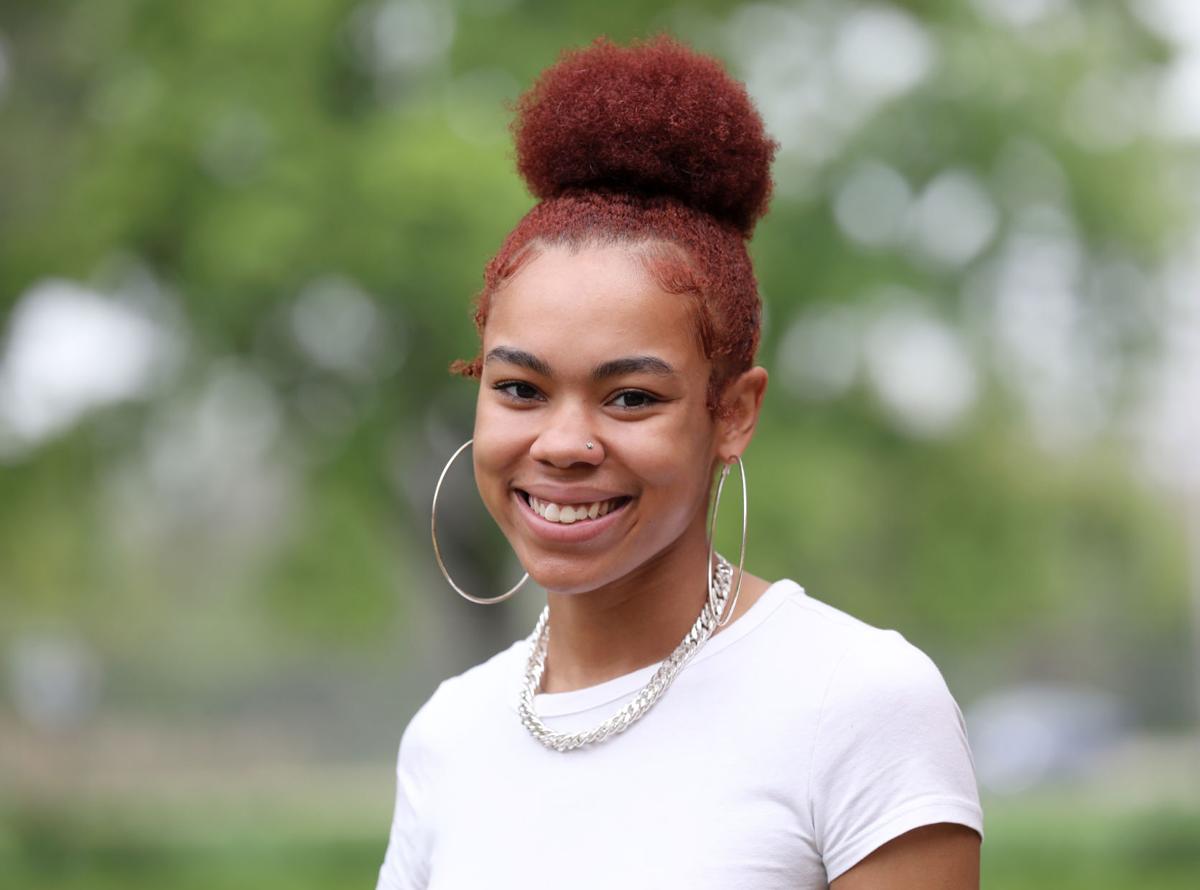 The Baraboo School District earlier this month settled a lawsuit brought by one of its former students who said the district ignored years of complaints by her and her mother about multiple sexual assaults and a pattern of racial discrimination.
The district agreed to pay Dasia Banks, 18, and her legal team $862,500, according to documents reviewed by the Wisconsin State Journal confirming the settlement.
Mark Thomsen, of Gingras, Thomsen and Wachs, who represented Banks in the case, called the settlement "historic" and one of the largest in Wisconsin for a K-12 lawsuit involving Title VI and Title IX, the two federal laws protecting students from racial and sexual harassment and discrimination.
A Baraboo School District spokesperson declined to comment beyond confirming "the matter has been resolved." The documents show the district did not admit liability in the case, which is common for school districts when reaching settlement agreements.
"It's like a wake-up call to other schools, especially (those) that are in smaller towns, to make changes and educate themselves because the world is getting more diverse," Banks said in an interview on Monday. "I want to move on from Baraboo, but I want to use my story and my voice to help people going through a similar situation who don't have anyone to talk to or relate to with that."
Banks moved to Madison with her mother in 2019 and graduated from Madison East High School earlier this year.
The lawsuit filed in early 2020 outlined a pattern of racist taunts and harassment directed at Banks by other students beginning in first grade, when she was teased about the texture of her hair and skin color, and continuing on through her freshman year. The Bankses moved away twice during that time because of the racial harassment, but family circumstances brought them back both times.
Banks, a minor at the time the suit was filed, agreed to be named in court documents. The decision drew attention and admiration from some her age who thanked her for speaking out. But she also received threats and harassment from former classmates.
The Baraboo School District, which educates about 3,000 students an hour north of Madison, is overwhelmingly white. About 10% of students identify as Black, Hispanic, Asian, Native American or biracial.
In one example cited in the complaint, Banks received an anonymous letter in her gym locker calling her a "slut" and using the N-word. A school administrator declined to investigate.
In another alleged incident, Banks was shoved in a locker but was the only one who received a punishment.
The complaint includes multiple instances in which Banks and her mother — who became a district employee during Banks' eighth-grade year, hoping her presence would change the dynamic — were subjected to racial slurs. For example, Banks heard one white male student ask another if it was a hate crime to slap a Black girl.
The suit also alleges administrators tolerated students flying or wearing items depicting the Confederate flag.
During Banks' freshman year, a male classmate who staff knew had been sexually harassing and abusing other students began sexually assaulting Banks, according to the lawsuit. The assaults occurred two to three times per week during a class the two shared and included inappropriate touching, groping and exposure.
The boy was charged with fourth-degree sexual assault and received probation.
"Dasia Banks was so fortunate to have a mother who paid attention and raised all the complaints of racial and sexual harassment and abuse in a timely manner," Thomsen said. "What is very clear is that these issues are arising across our state, and school districts are going to have to teach true history and enforce Title VI, which requires that every child be afforded a safe and enjoyable education."
Banks and her lawyers declined to share how much of the settlement covers attorneys' fees and how much Banks received.
The 19-year-old still suffers from mental health problems that she associates with her decade in Baraboo schools. Her anxiety led her to develop an eating disorder that she said caused her to lose 45 pounds in a matter of months.
"(Problems) didn't just go away after we moved," she said. "I'm still going through this."
Banks is headed to Houston in January. She plans to study nursing at Texas Southern University, one of the largest historically Black universities in the country.
---
Explore the story behind how every Madison school got its name
GOMPERS ELEMENTARY SCHOOL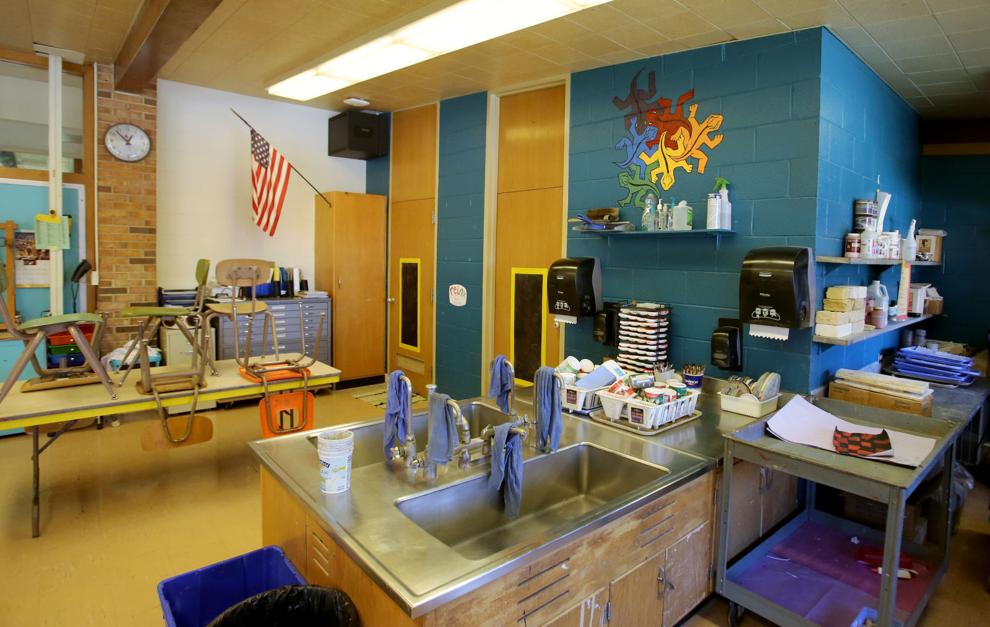 LAKE VIEW ELEMENTARY SCHOOL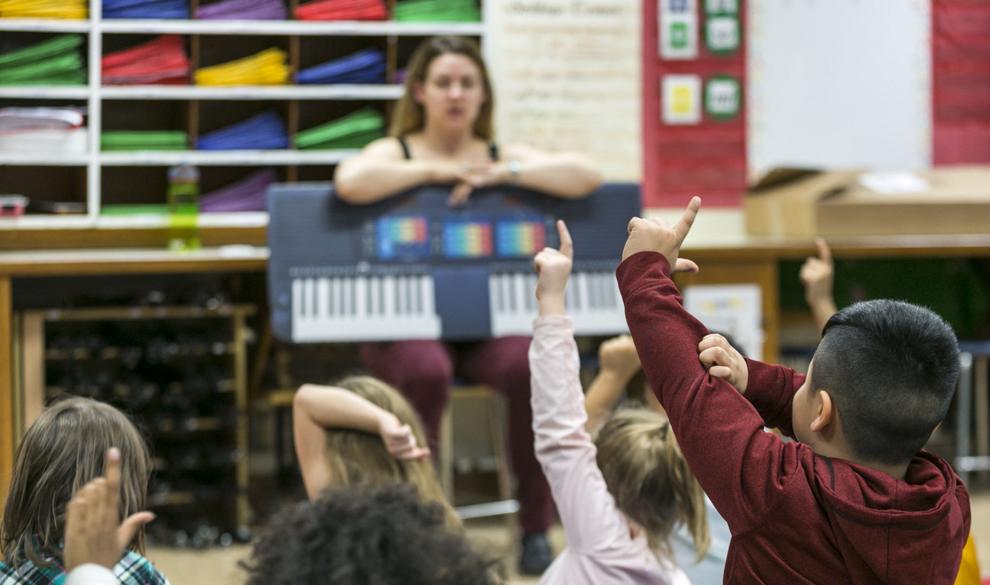 LINDBERGH ELEMENTARY SCHOOL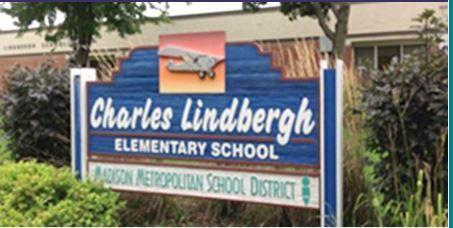 MENDOTA ELEMENTARY SCHOOL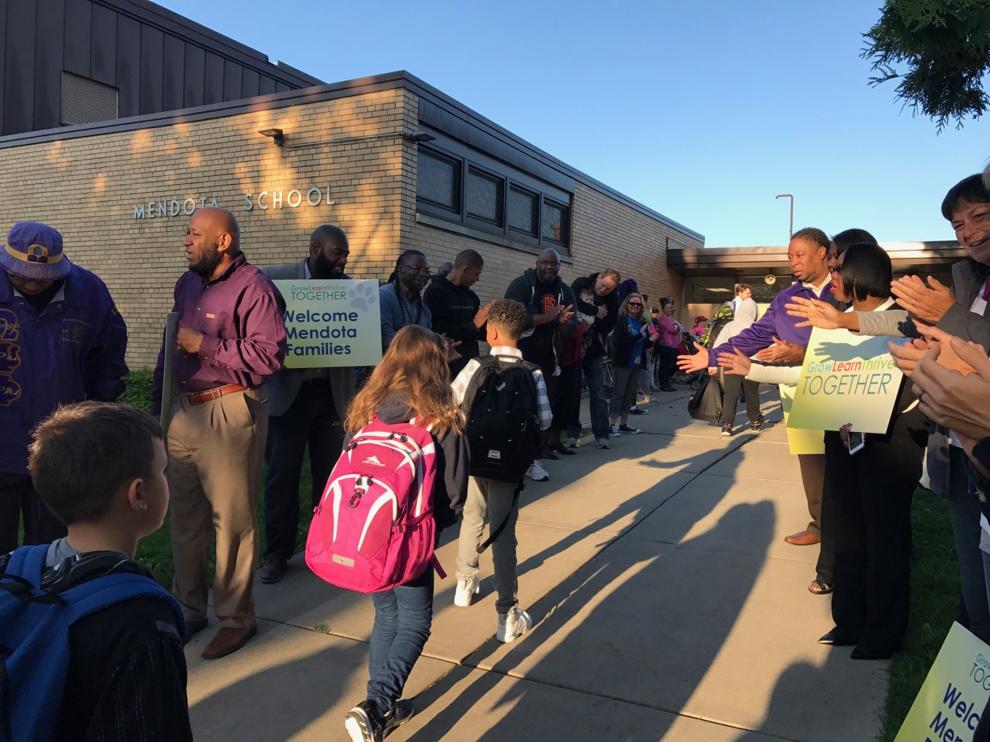 HAWTHORNE ELEMENTARY SCHOOL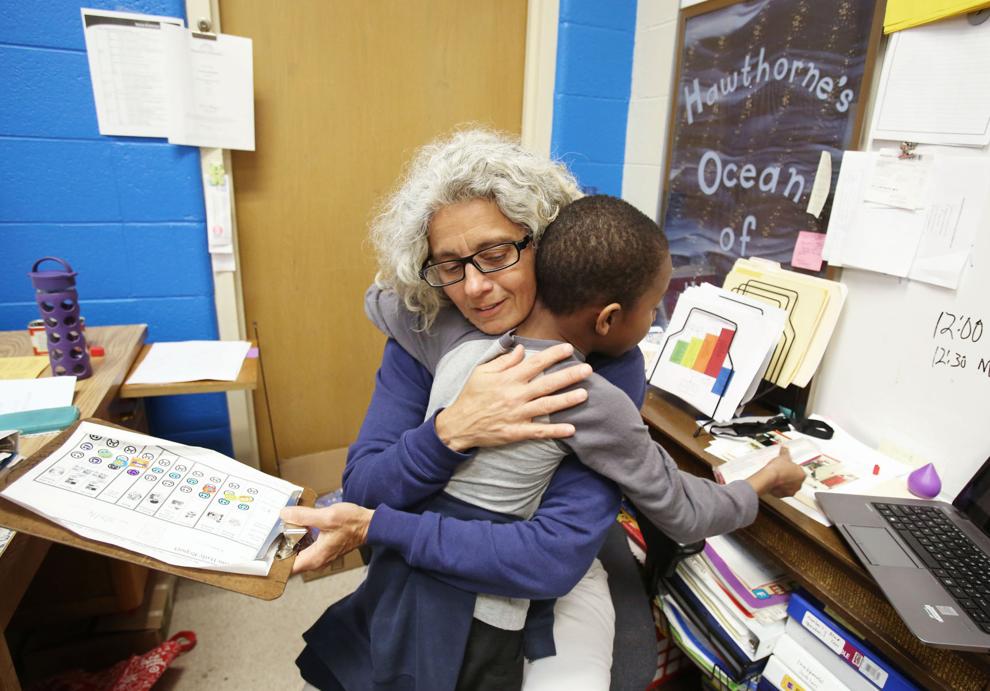 LAPHAM ELEMENTARY SCHOOL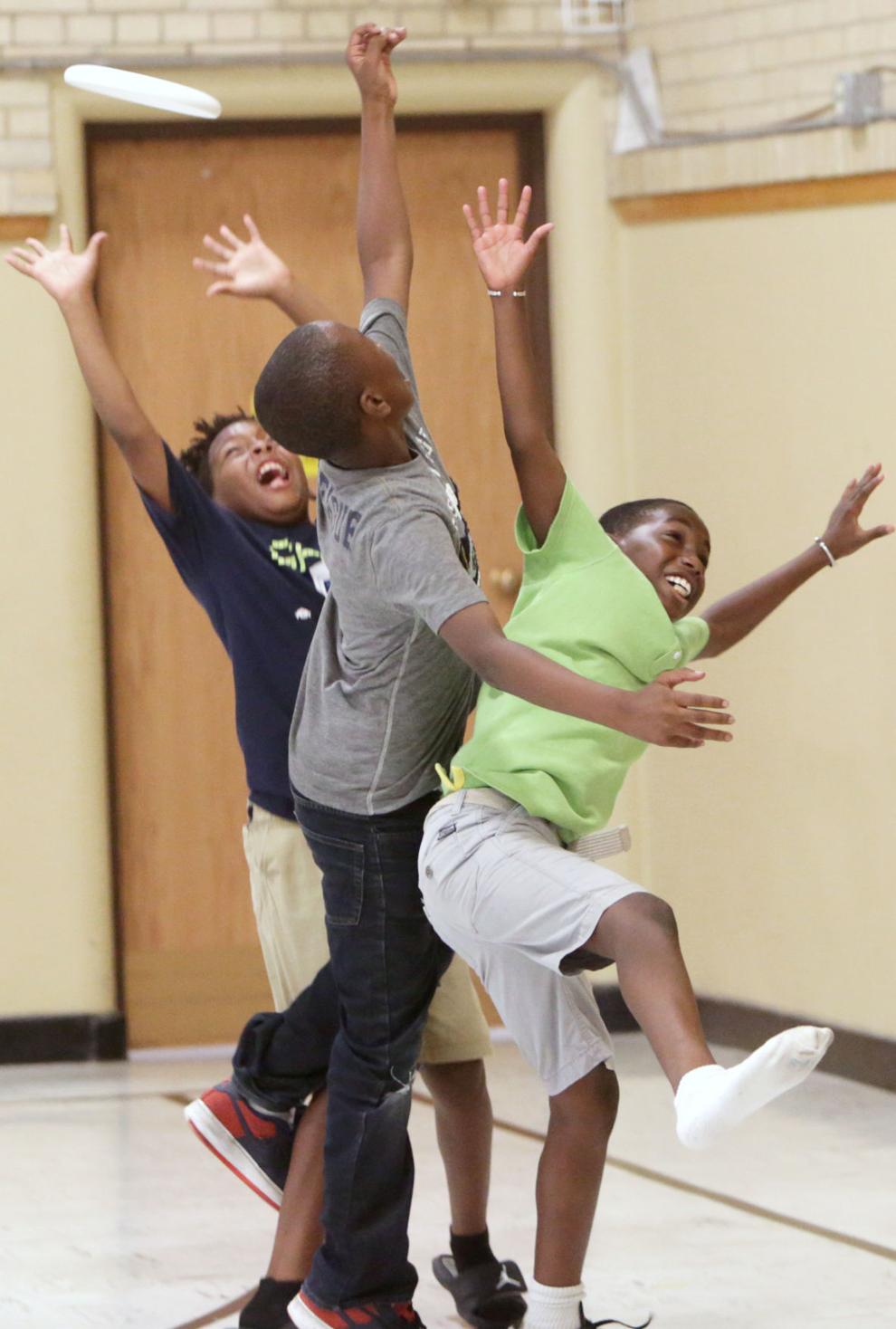 MARQUETTE ELEMENTARY SCHOOL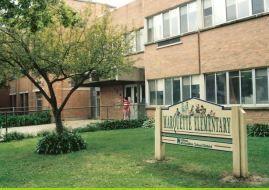 LOWELL ELEMENTARY SCHOOL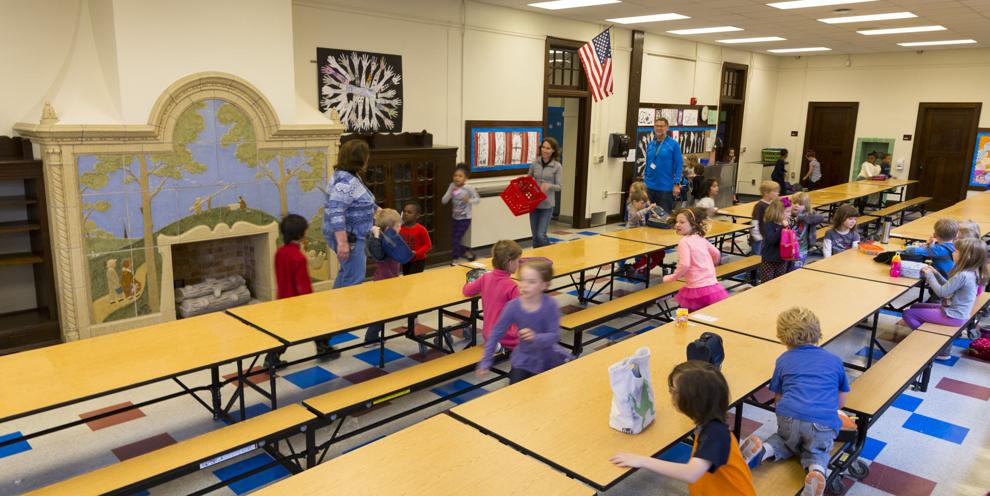 EMERSON ELEMENTARY SCHOOL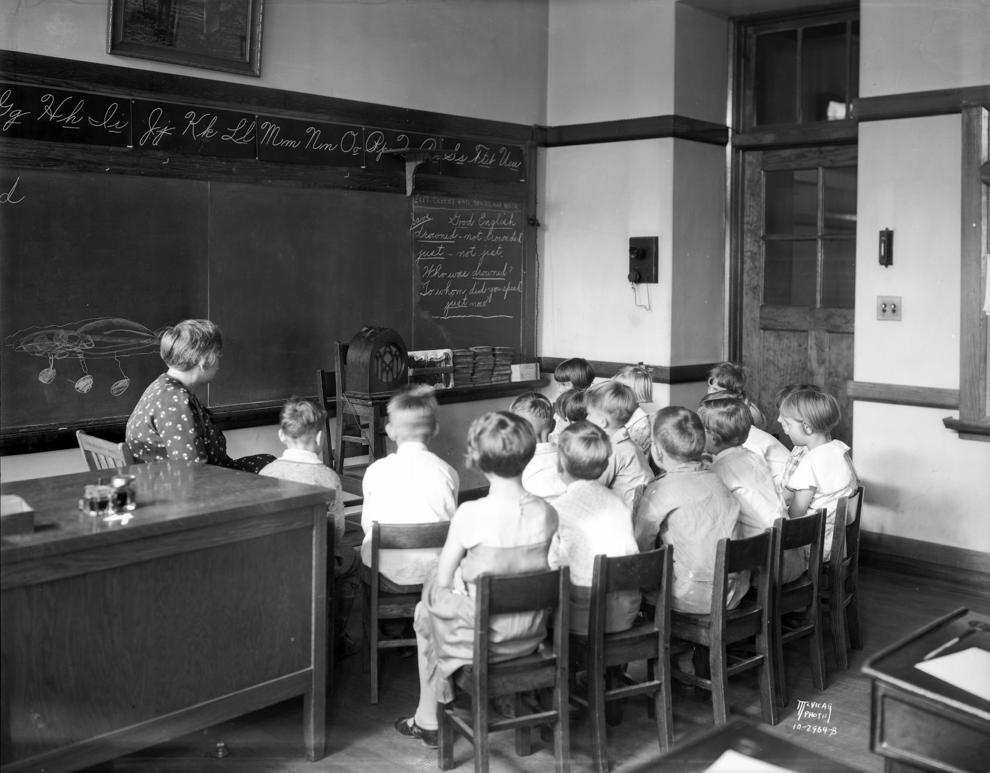 SANDBURG ELEMENTARY SCHOOL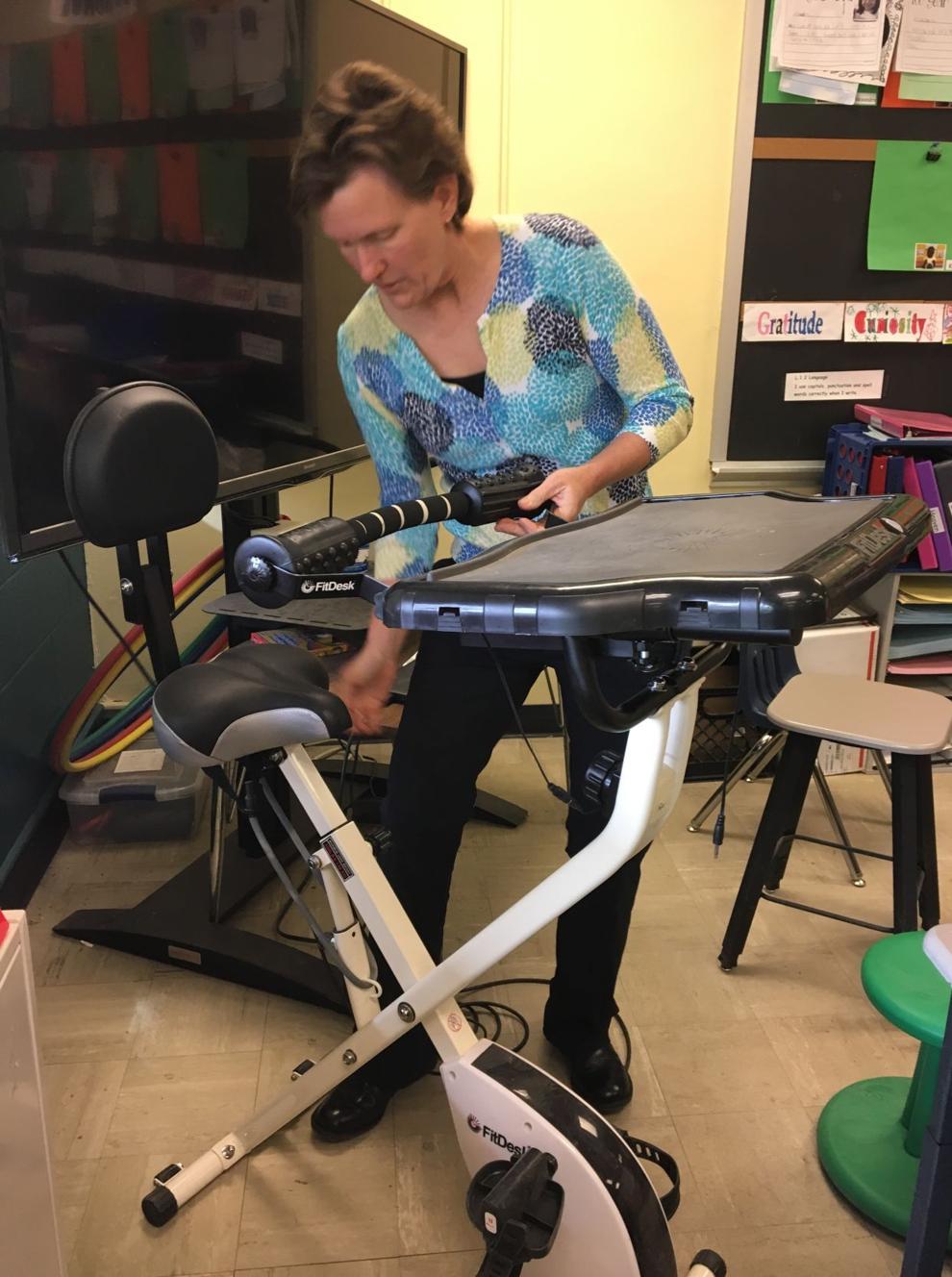 ALLIS ELEMENTARY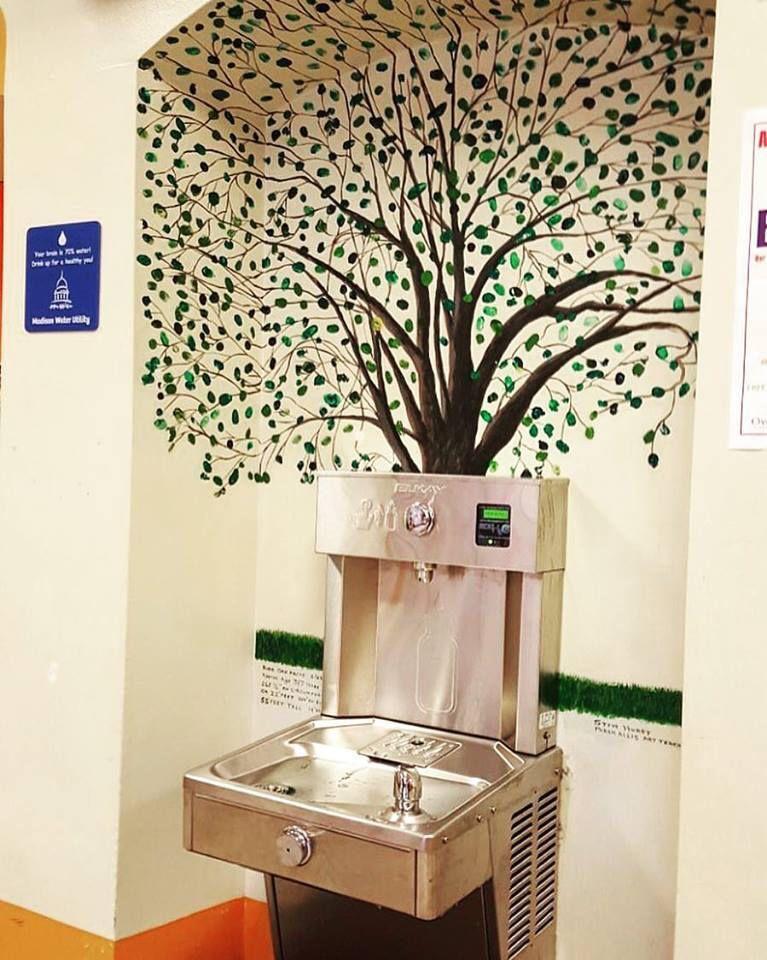 NUESTRO MUNDO COMMUNITY SCHOOL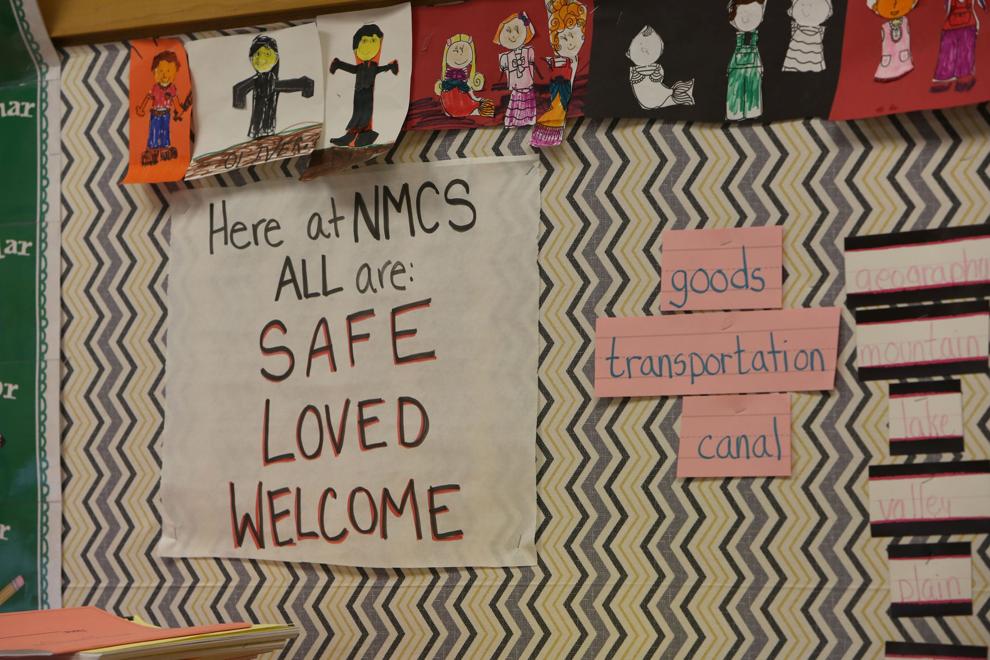 ELVEHJEM ELEMENTARY SCHOOL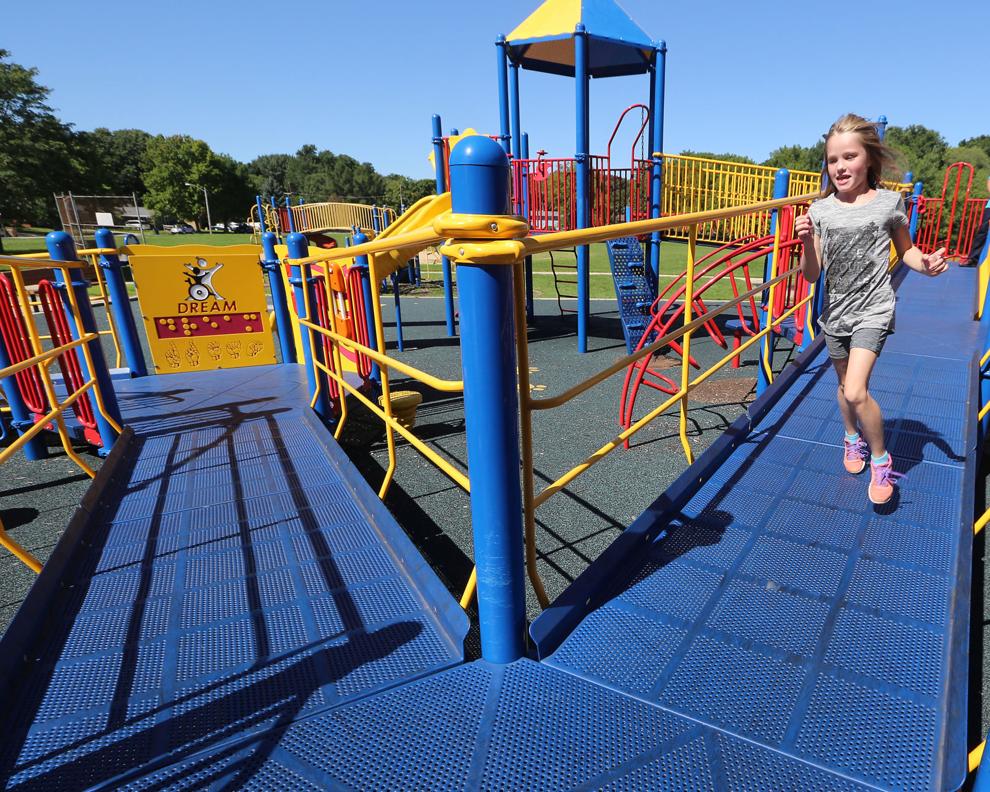 GLENDALE ELEMENTARY SCHOOL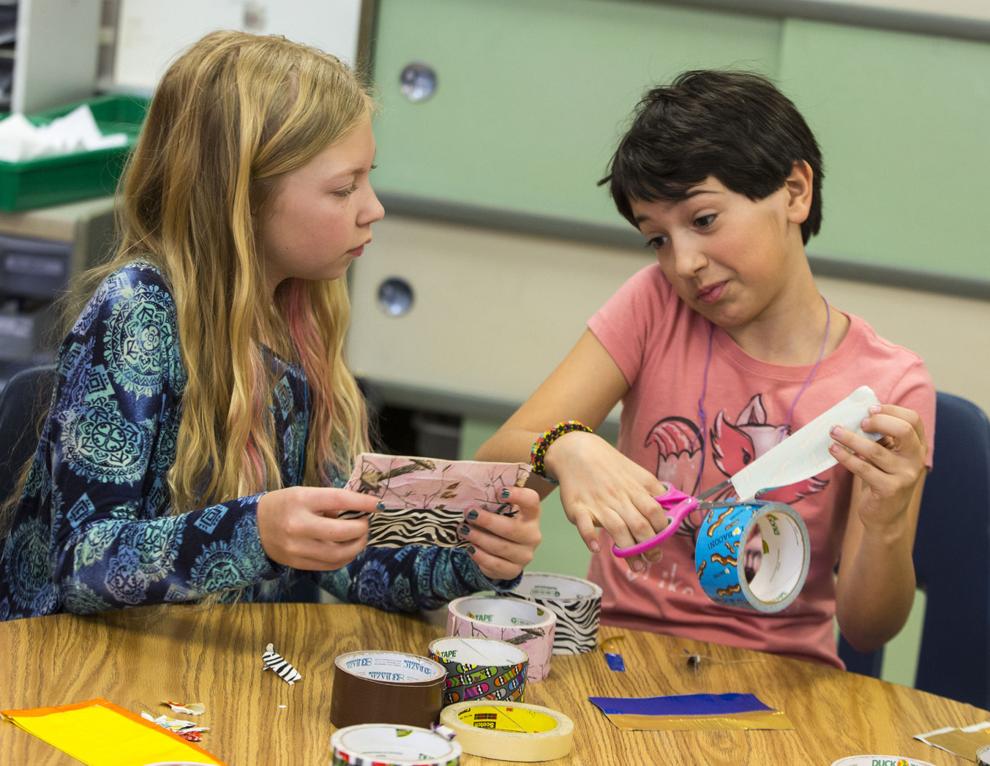 KENNEDY ELEMENTARY SCHOOL
SCHENK ELEMENTARY SCHOOL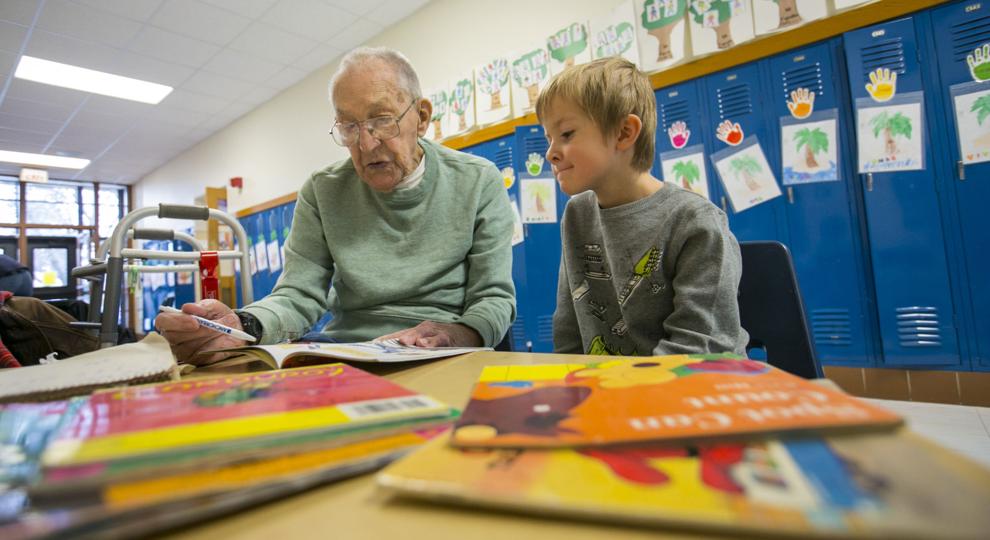 HUEGEL ELEMENTARY SCHOOL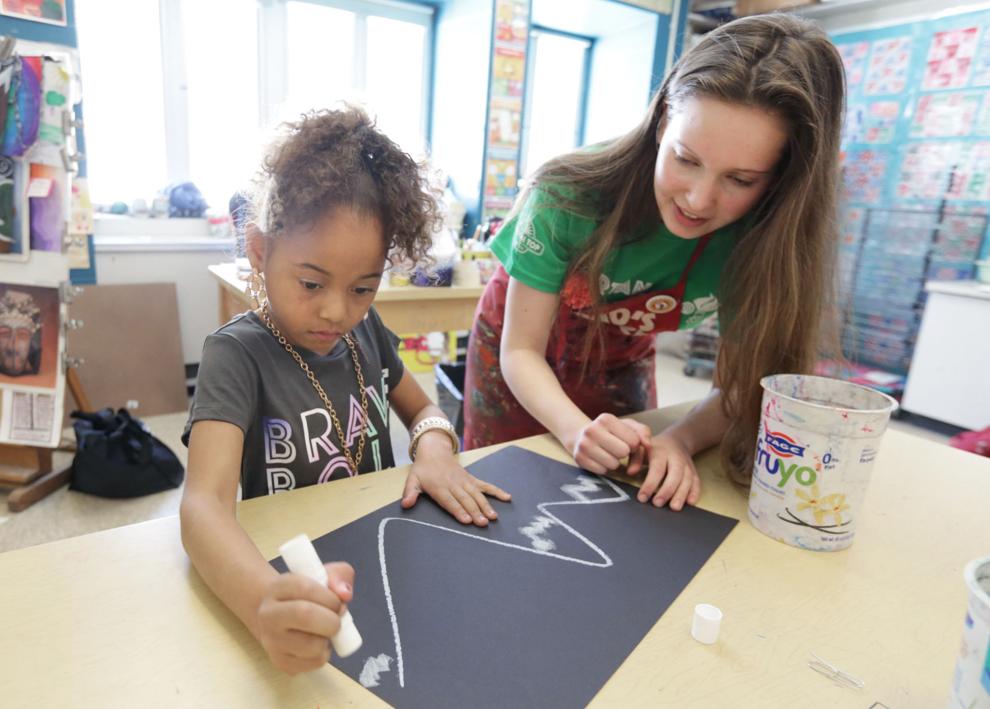 CRESTWOOD ELEMENTARY SCHOOL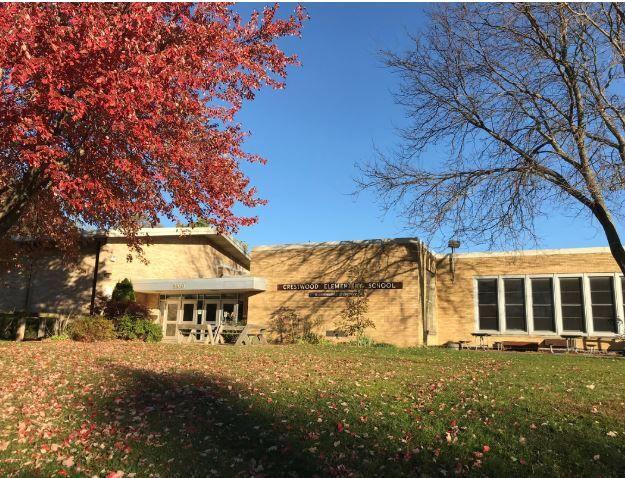 MUIR ELEMENTARY SCHOOL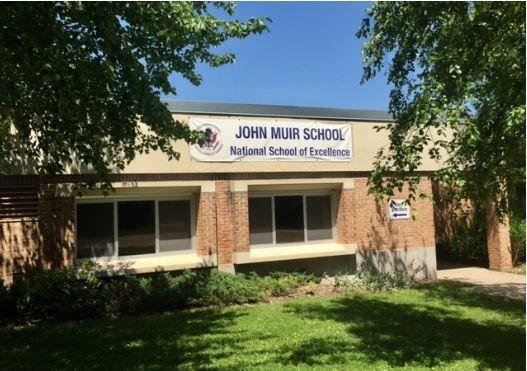 STEPHENS ELEMENTARY SCHOOL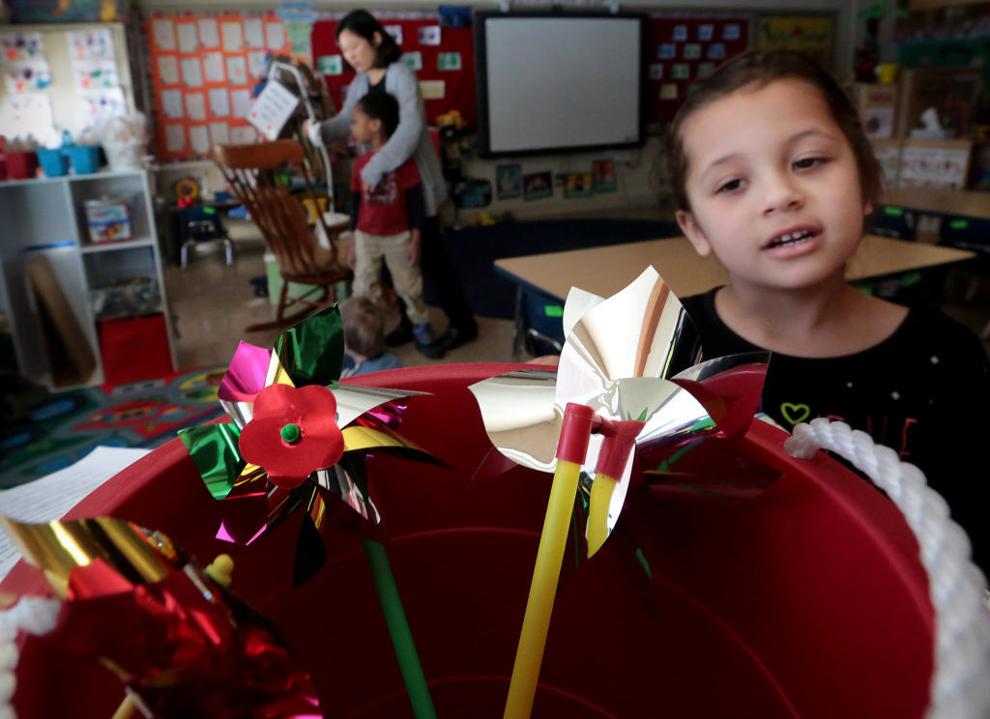 FALK ELEMENTARY SCHOOL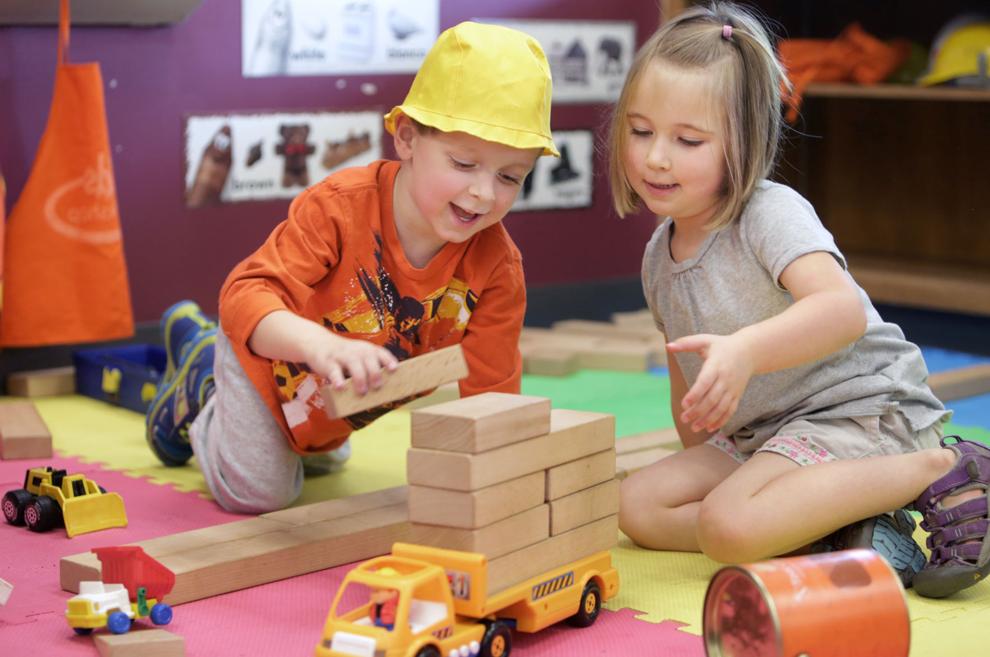 CHAVEZ ELEMENTARY SCHOOL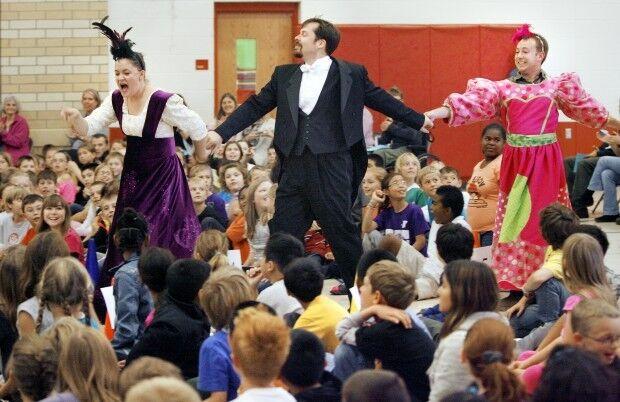 OLSON ELEMENTARY SCHOOL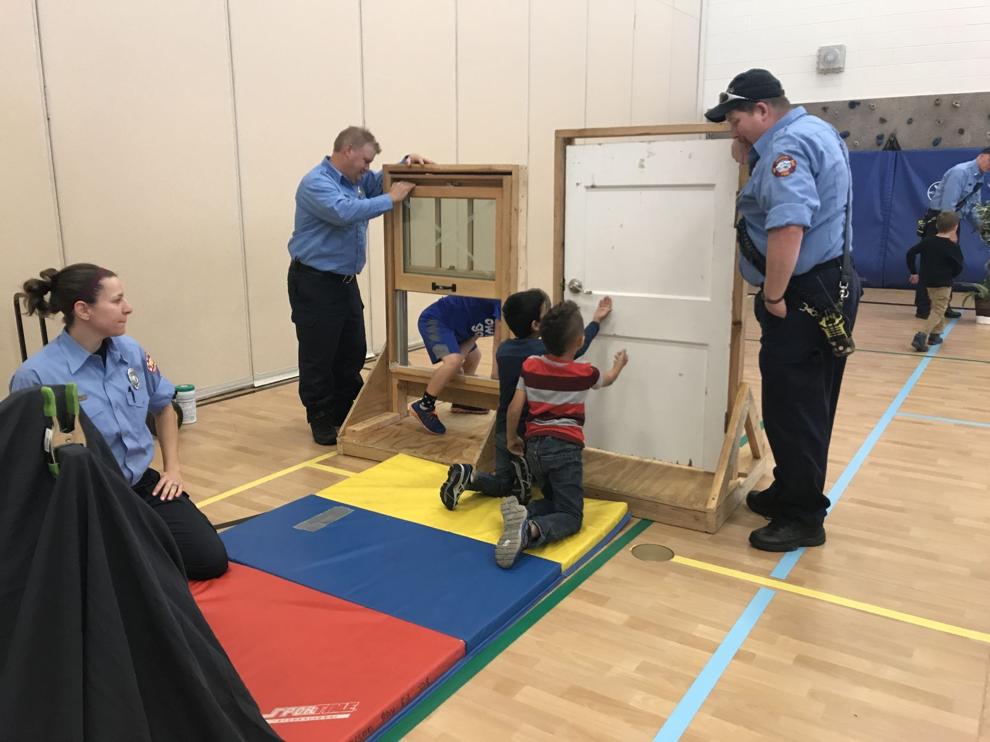 ORCHARD RIDGE ELEMENTARY SCHOOL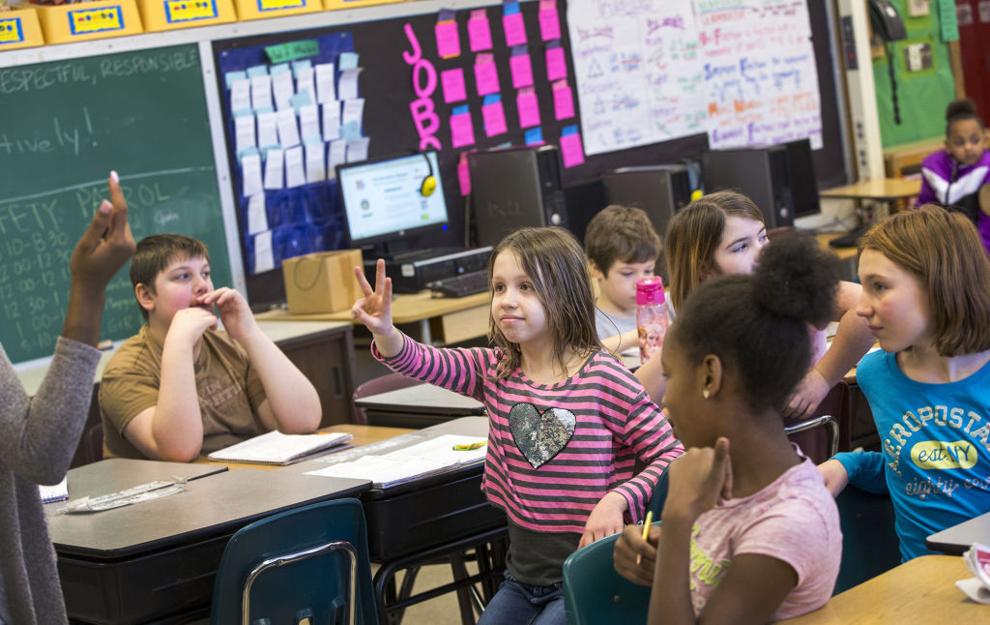 LEOPOLD ELEMENTARY SCHOOL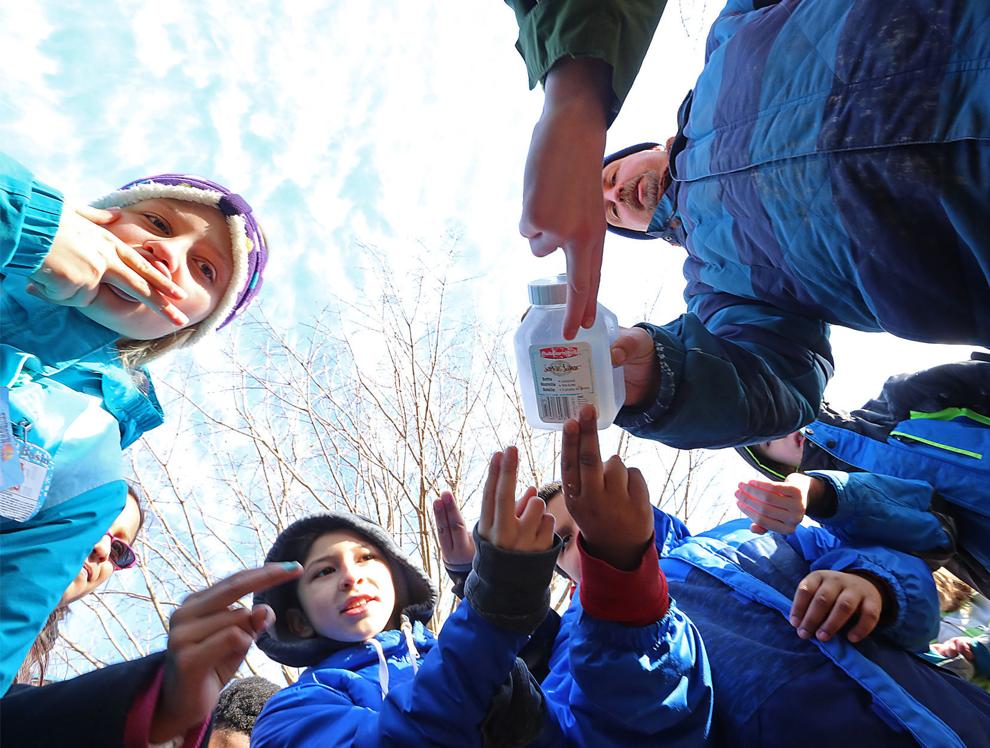 LINCOLN ELEMENTARY SCHOOL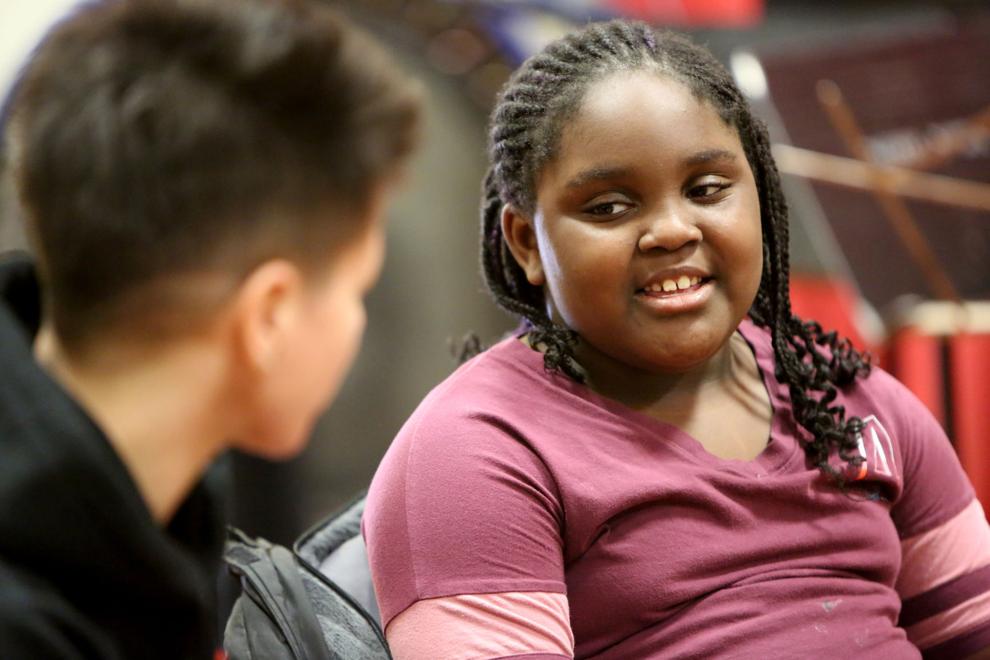 MIDVALE ELEMENTARY SCHOOL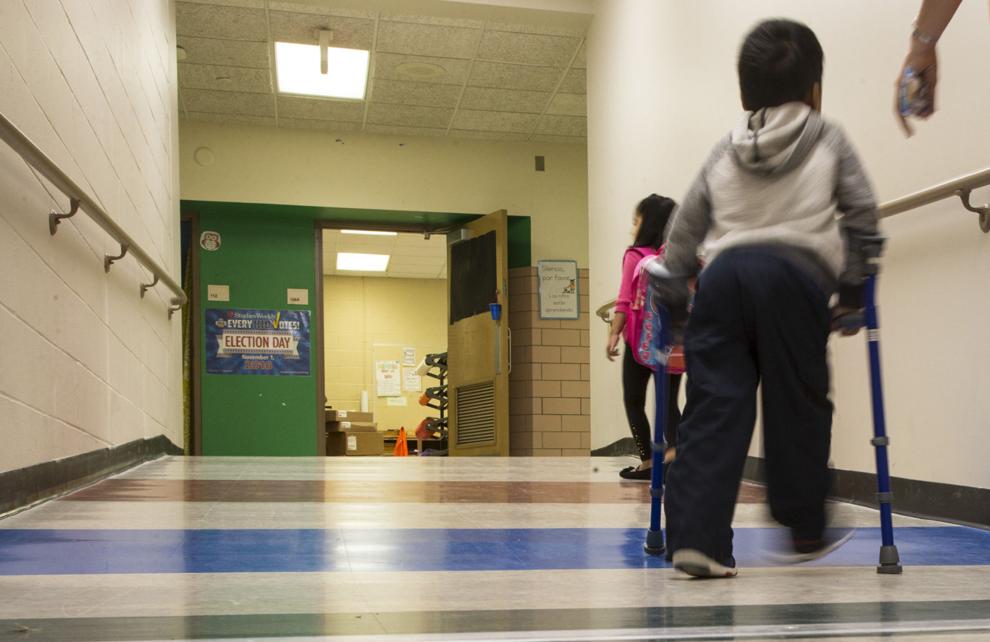 THOREAU ELEMENTARY SCHOOL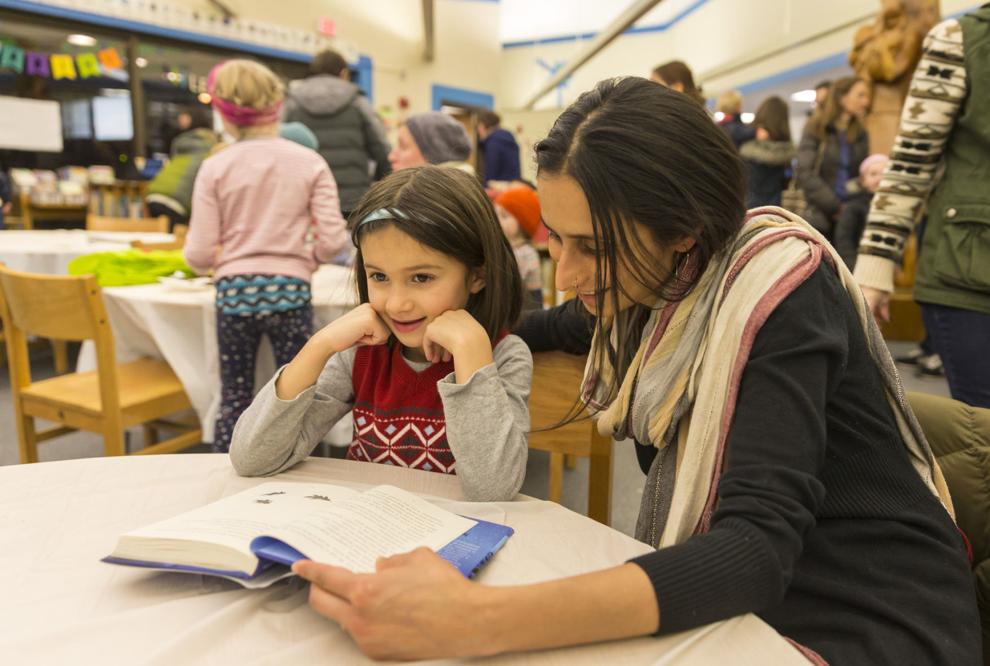 FRANKLIN ELEMENTARY SCHOOL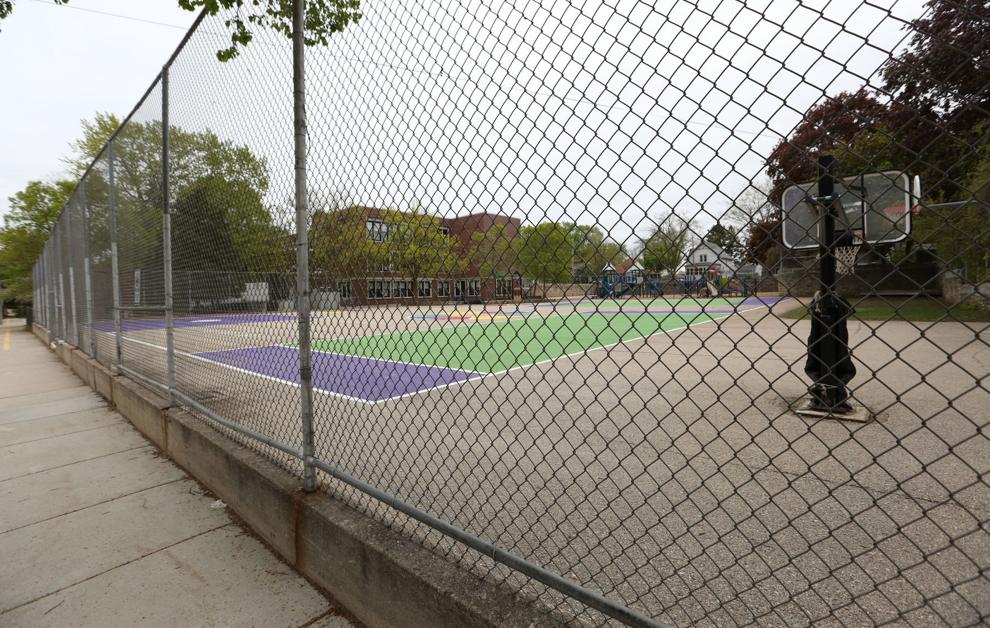 RANDALL ELEMENTARY SCHOOL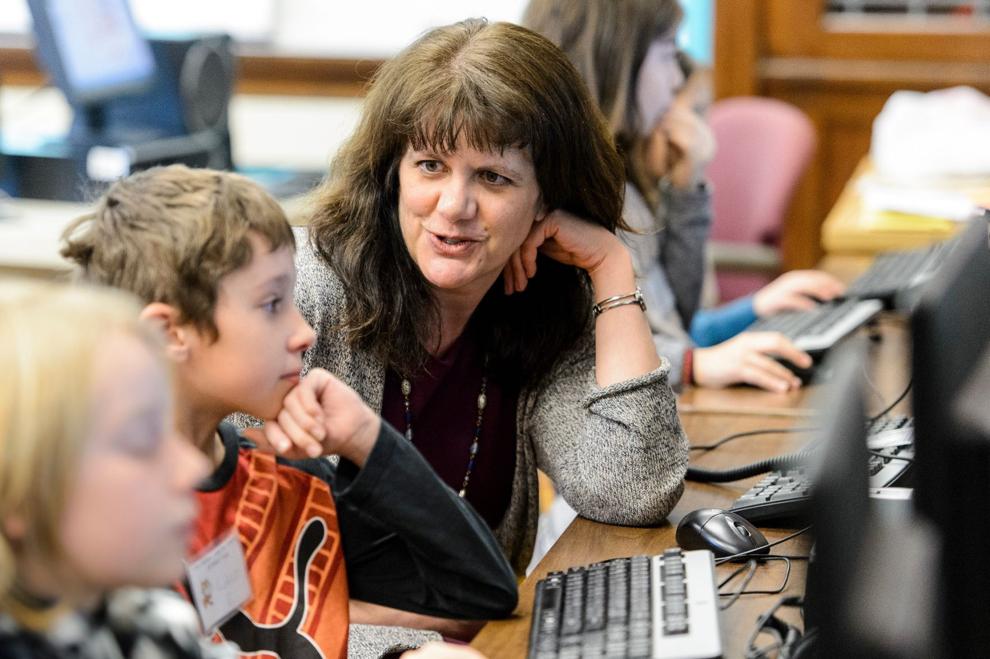 SHOREWOOD ELEMENTARY SCHOOL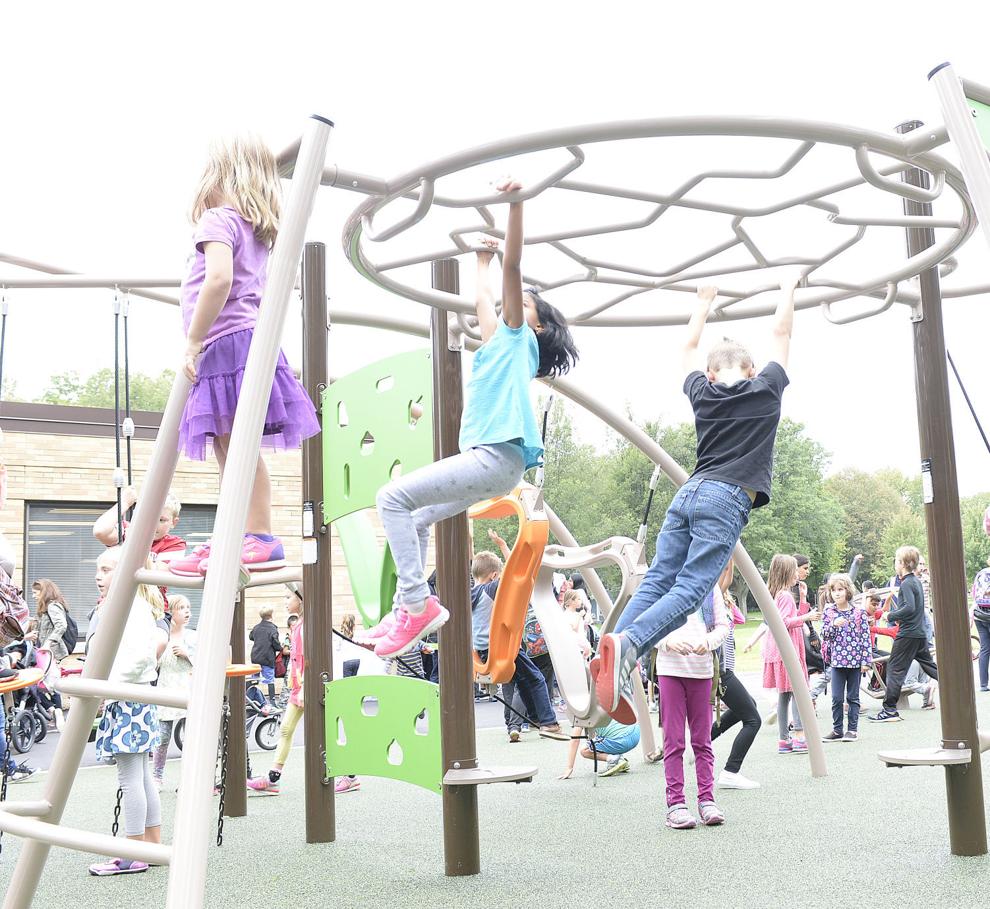 VAN HISE ELEMENTARY SCHOOL
BLACK HAWK MIDDLE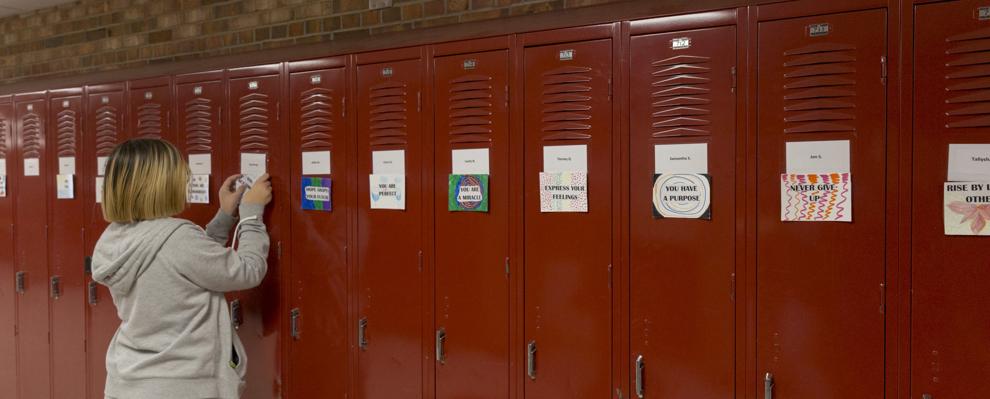 O'KEEFFE MIDDLE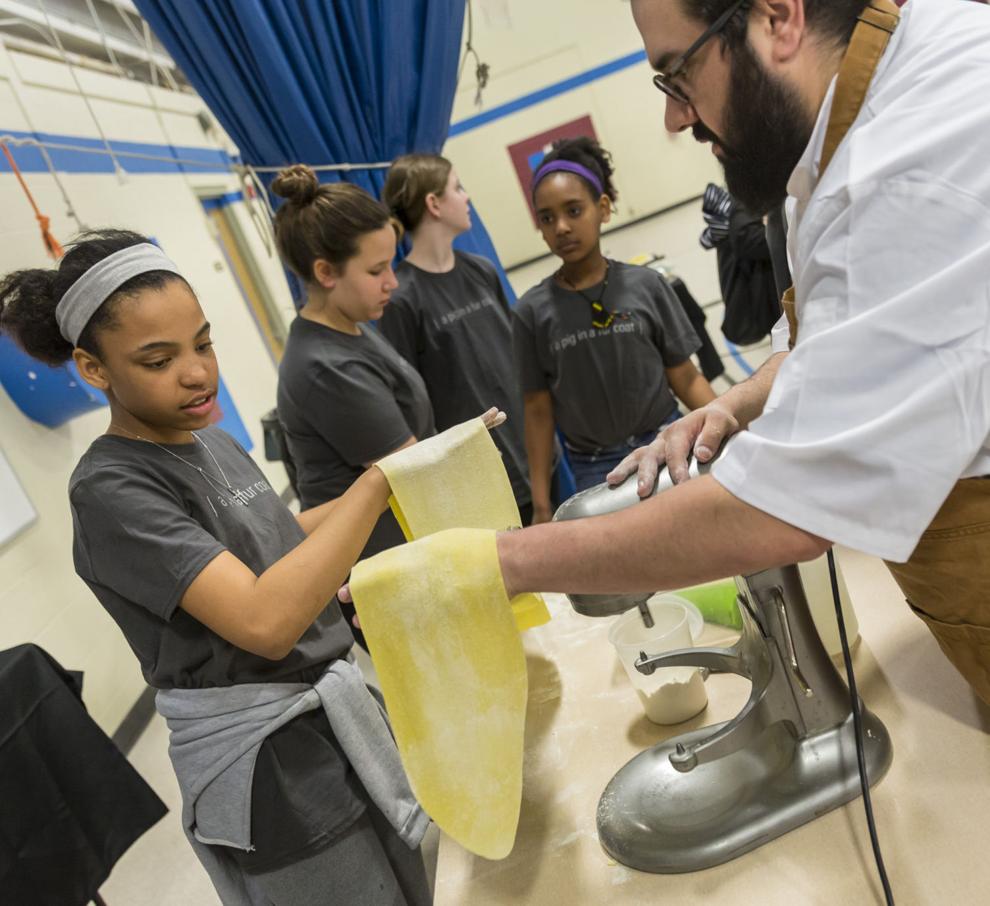 SHERMAN MIDDLE SCHOOL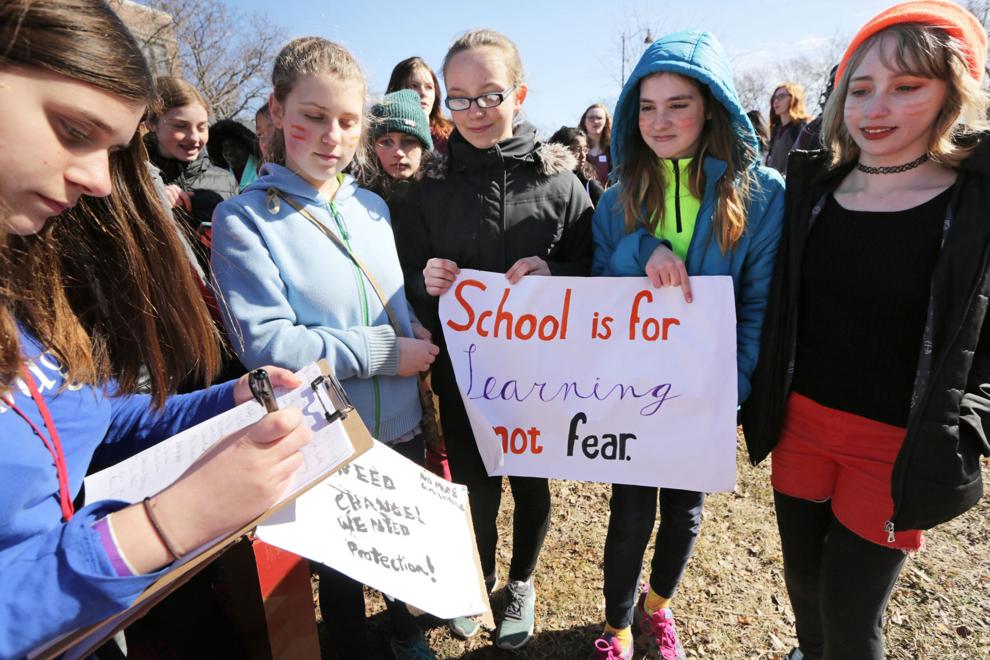 SENNETT MIDDLE SCHOOL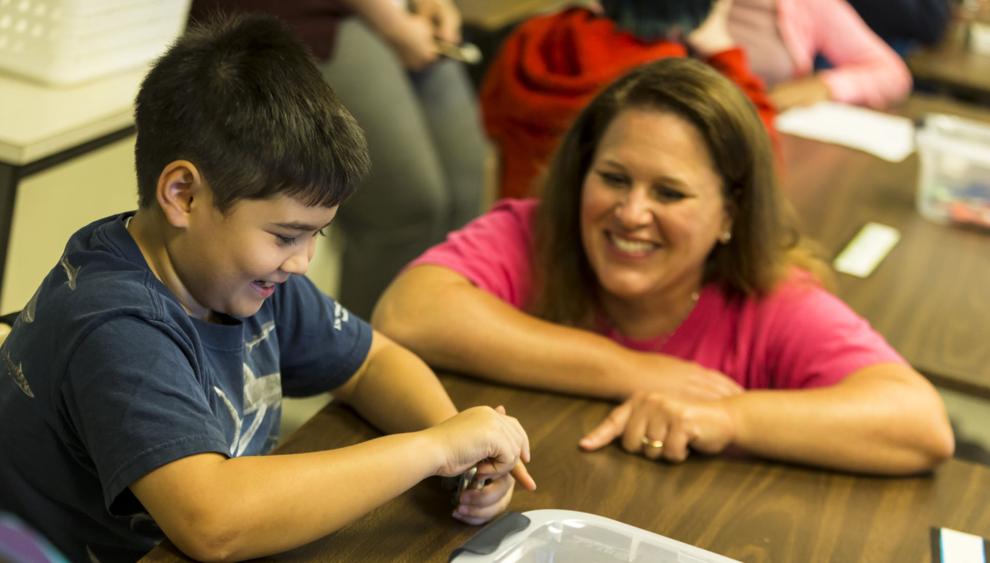 BADGER ROCK MIDDLE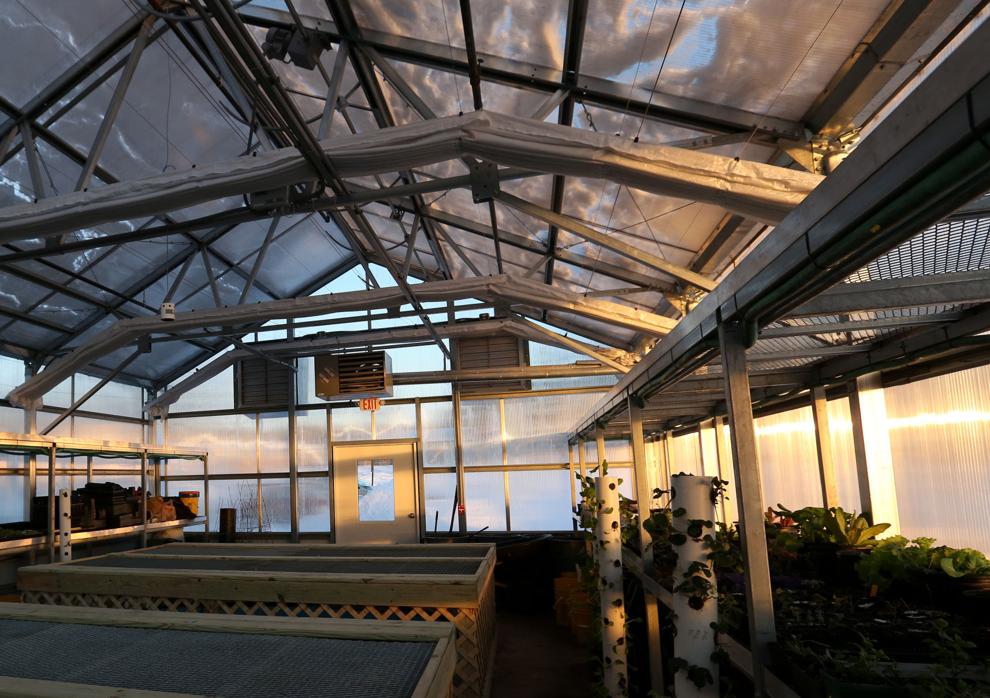 WHITEHORSE MIDDLE SCHOOL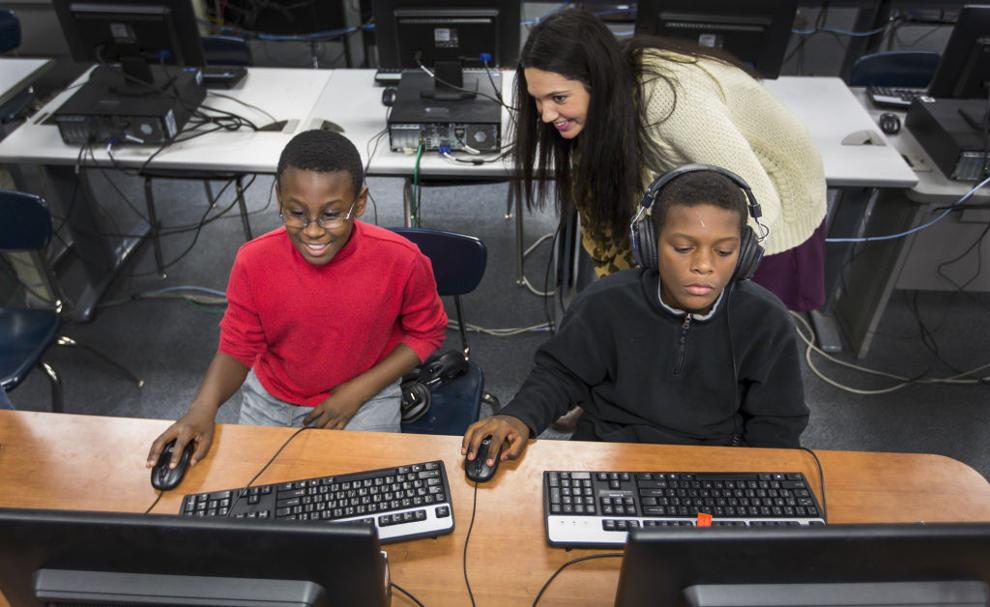 JEFFERSON MIDDLE SCHOOL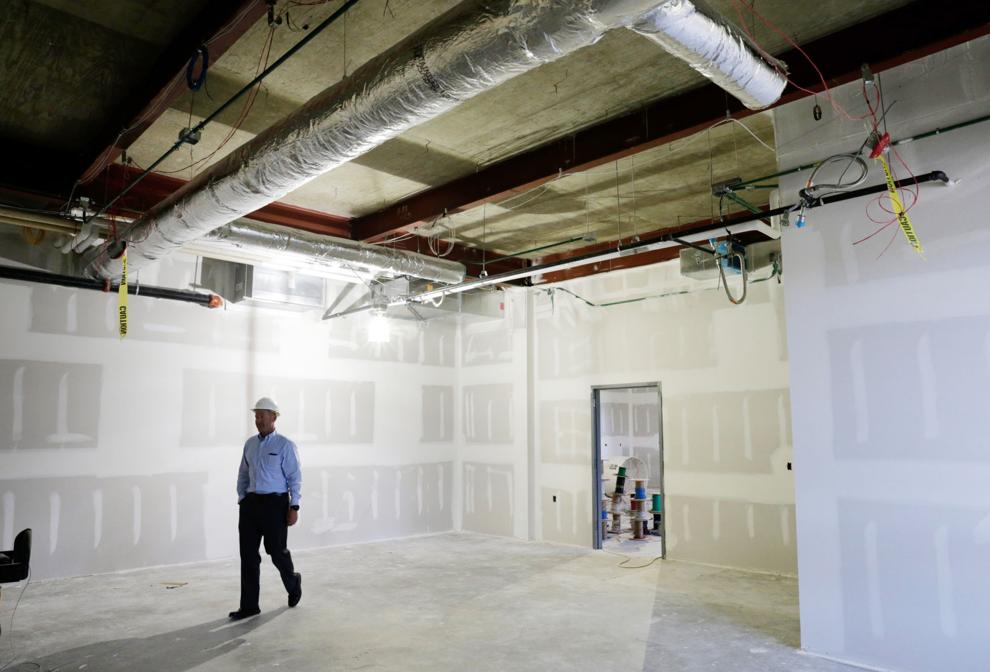 SPRING HARBOR MIDDLE SCHOOL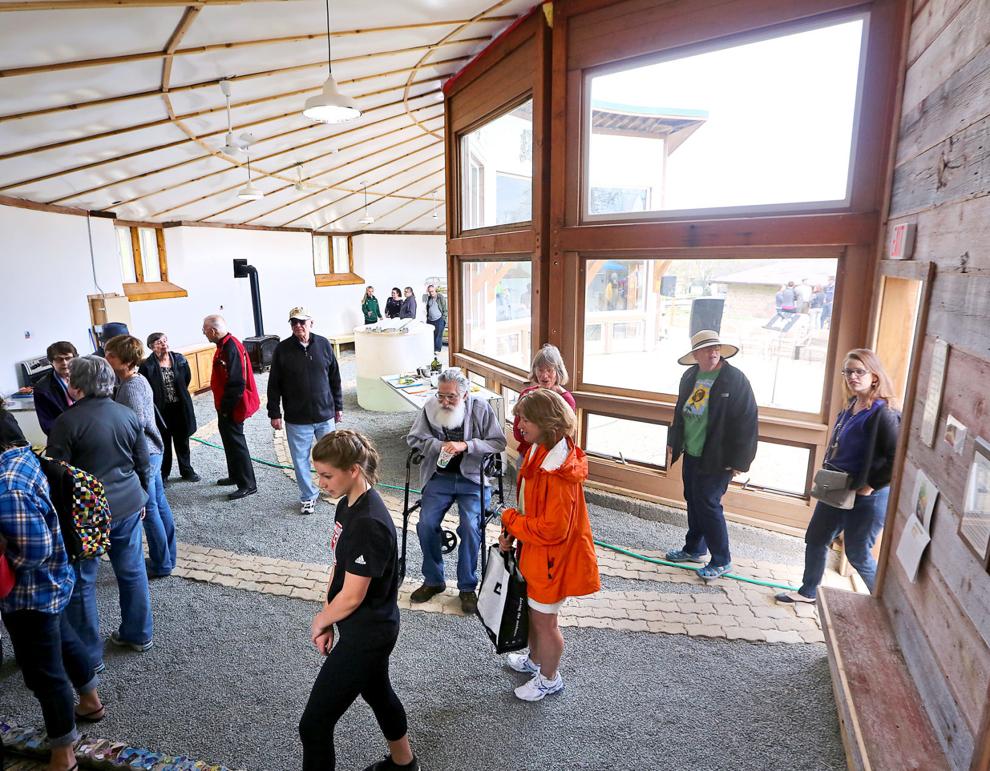 TOKI MIDDLE SCHOOL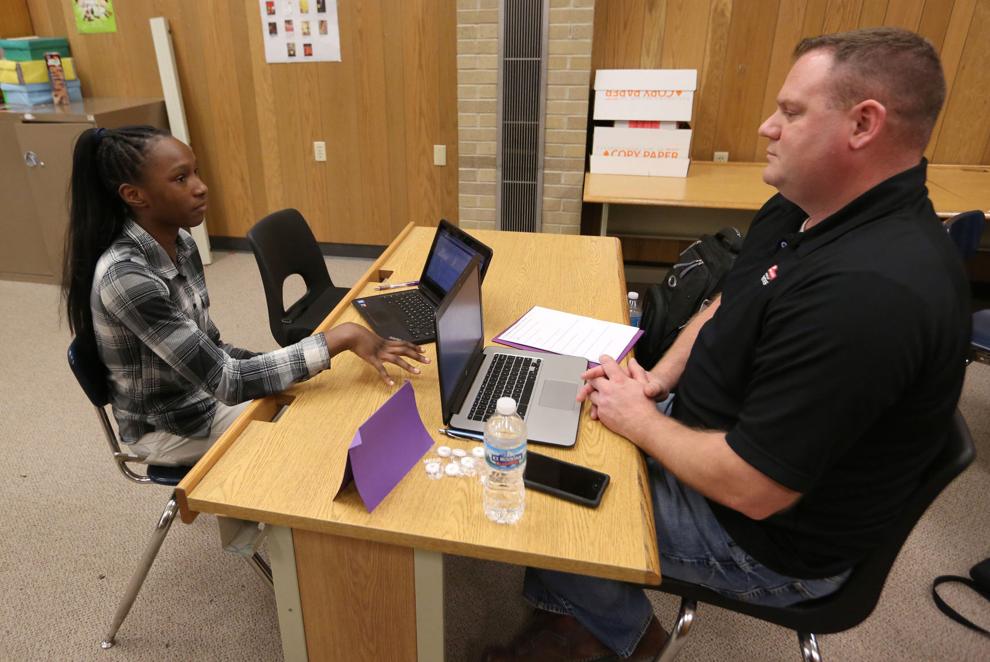 CHEROKEE HEIGHTS MIDDLE SCHOOL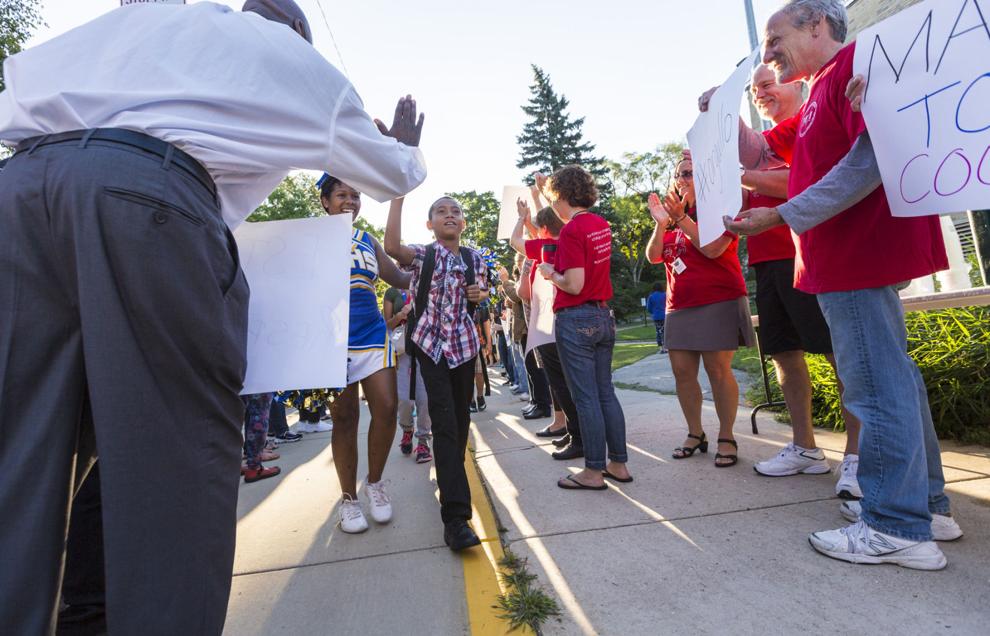 WRIGHT MIDDLE SCHOOL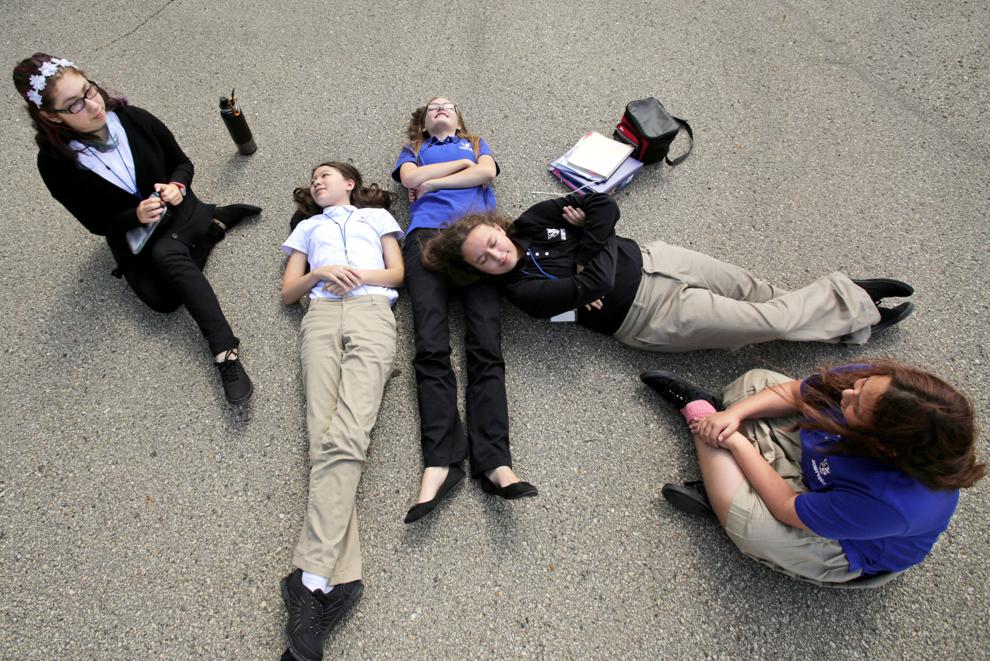 HAMILTON MIDDLE SCHOOL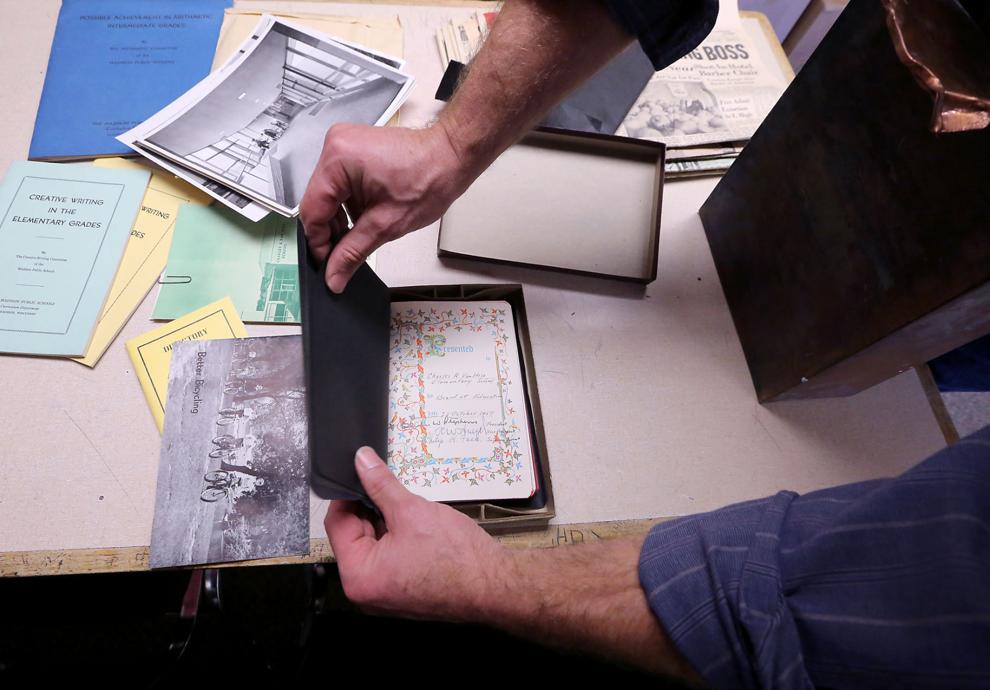 LA FOLLETTE HIGH
MEMORIAL HIGH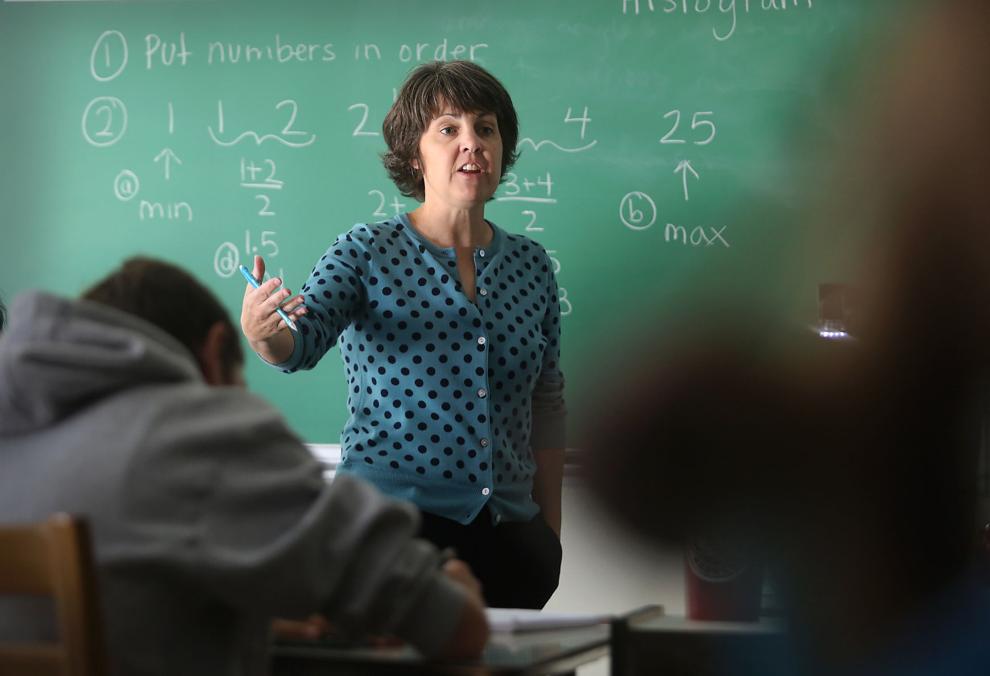 EAST HIGH SCHOOL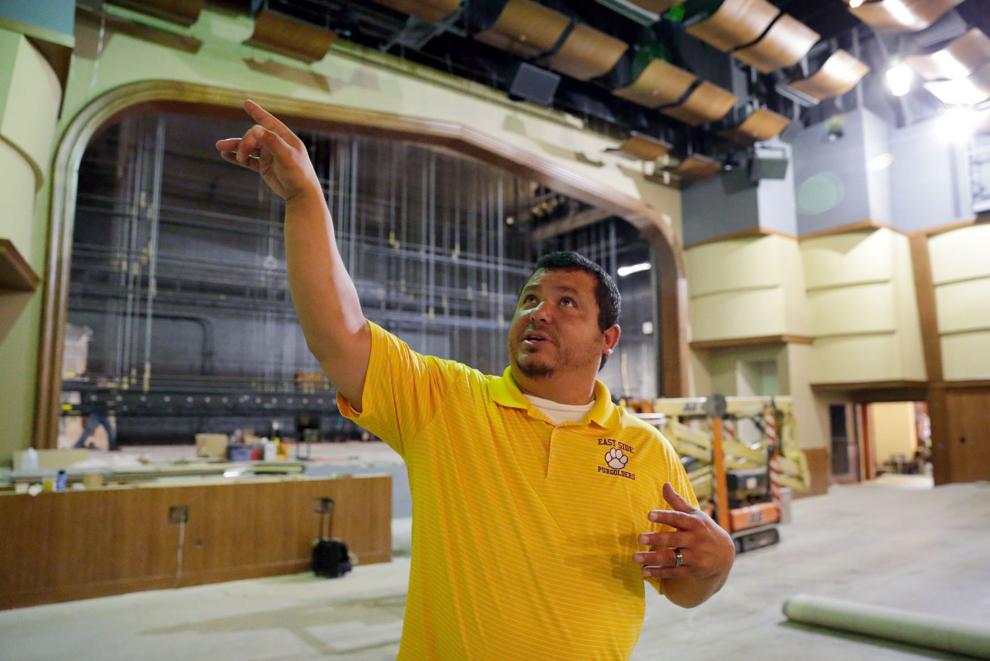 WEST HIGH SCHOOL