LODI — Two meetings could help the Lodi School District make decisions for the next five years.
The district seeks community input for developing a five-year strategic plan May 25 and June 2 in the Lodi High School Commons, where as many as 150 people may attend and must RSVP for the meetings at lodi.k12.wi.us.
"What kind of school district do we want?" Superintendent Vince Breunig said. "Finishing a year that's unprecedented in so many ways, we really want to hear from our community."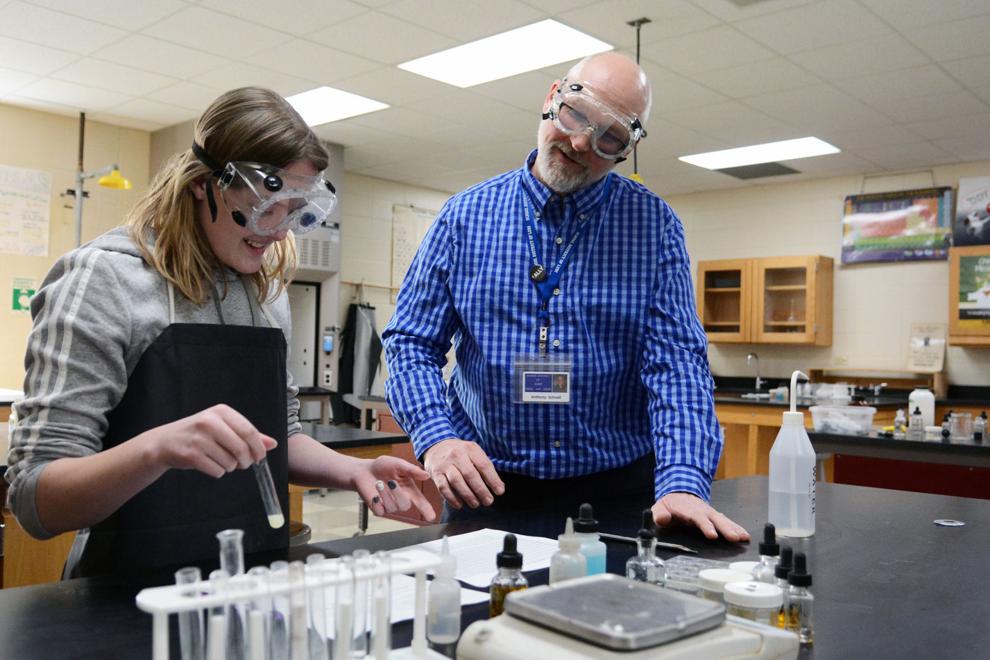 School Board President Adam Steinberg said the district wants the community's input now because the world is changing fast.
"A of group of seven people or a group of 100 people just could never keep up with all of it," Steinberg said of changes in technology alone. "Thinking of our freshmen in high school, the jobs available today will be totally different four years from now and we want them to be prepared for that."
The meetings will mark the first strategic planning meetings open to the public during Steinberg's nine years on the board, but he expects the district will hold them on a regular basis for years to come.
"Any time you have a collective voice, you're going to make better decisions," Steinberg said of the push for public input.
Bruenig said 12 community members who make up the strategic planning coalition as well as the community members who attend the meetings will drive discussion points — not the school board or administration — but the topics might include student mental health and how the district plans to move forward in the COVID-19 pandemic.
"I would be surprised if social-emotional learning and mental health are not addressed in the meetings," Bruenig said. "They're such a big part of academic achievement."
This school year the district increased mental health training among its teaching staff and launched homeroom periods to start the day for middle school students so they could connect with their teachers and peers at the start of every school day, Breunig said. The district hopes to get input regarding other ways the district can improve mental health among students.
The district has held virtual parent-teacher conferences this school year and expects to keep that option for parents going forward as well as other virtual platforms.
"We look forward to virtual open houses and virtual meetings with our parents and students and teachers because it gets everybody involved," Bruenig said. "For some, it's just so convenient in terms of scheduling and you can really see why parents wouldn't want to give it up."
This school year, Lodi went completely virtual for instruction until it switched to a hybrid model in late January. Although Bruenig hopes and expects that Lodi will return to in-person instruction for five days a week in 2021-22, teachers will be encouraged to keep the features of virtual instruction that worked well for them.
"When a teacher creates a video of instruction, students can refer back to that video if they missed school for any reason," Bruenig said as an example of what teachers might keep doing next school year.
The district expects to keep an automated system that notifies parents when their children are missing assignments, which also started under the virtual format.
"Anything that increases communication with the parents is a good thing and we'll keep it," Bruenig said. "We can't take this partnership (with parents) for granted. We need to build on it."
Follow Noah Vernau on Twitter @NoahVernau or contact him at 608-695-4956.