Wisconsin Dells High School will host prom and graduation in-person this year with some precautions in place due to COVID-19.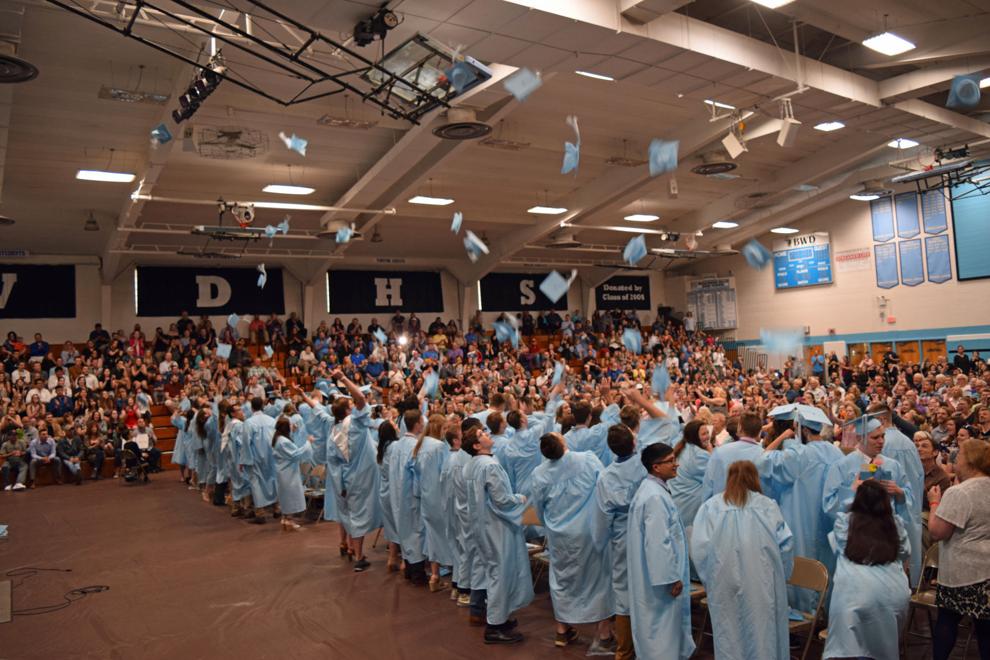 This year's prom is May 15, while graduation will be May 28. Both events will be on the high school grounds.
Graduation is scheduled for 5:30 p.m. May 28 and will be held outside on the football field at the athletic complex on Brew Farm Road.
If rain is an issue, the event could be adjusted depending on the forecast. A lighter rain could adjust the ceremony to late the next morning on Saturday, May 29, said Hugh Gaston, Dells High School principal. The school's other back up plan if heavier rain is an issue could resort to having the graduation ceremony inside the high school. Graduation will also be livestreamed, Gaston said.
While graduation is planned for outside, the amount of people will be limited in the ceremony. The number of attendees is being decided and some modifications are still being worked out, Gaston said. During last year's graduation ceremony six people were allowed to attend per graduate. If this year's graduation is inside, depending on weather, attendance would be limited to two people per graduate, Gaston said.
Last year's graduation was held in August rather than May at the old athletic complex to accommodate for social distancing and due to the state's limitations on gatherings. Students sat outside in chairs facing the bleachers while families brought their own chairs and blankets to sit behind the students. Students walked to the lower level of the bleacher to receive their diplomas. Gaston said last year's graduation ceremony turned out well.
The athletic complex at the new high school on Brew Farm Road will provide a much larger space for people to spread out, Gaston said.
This year's prom will be a shared junior/senior prom, said Allison Hoch, associate principal at Wisconsin Dells High School. Juniors last year didn't get the opportunity to host prom since schools were closed due to the Safer at Home order to limit the spread of COVID-19. Masks will be required at both graduation and prom, even for spectators watching the grand march at prom.
While details are worked out for both events, Gaston said anything can change depending on COVID-19 cases in the area.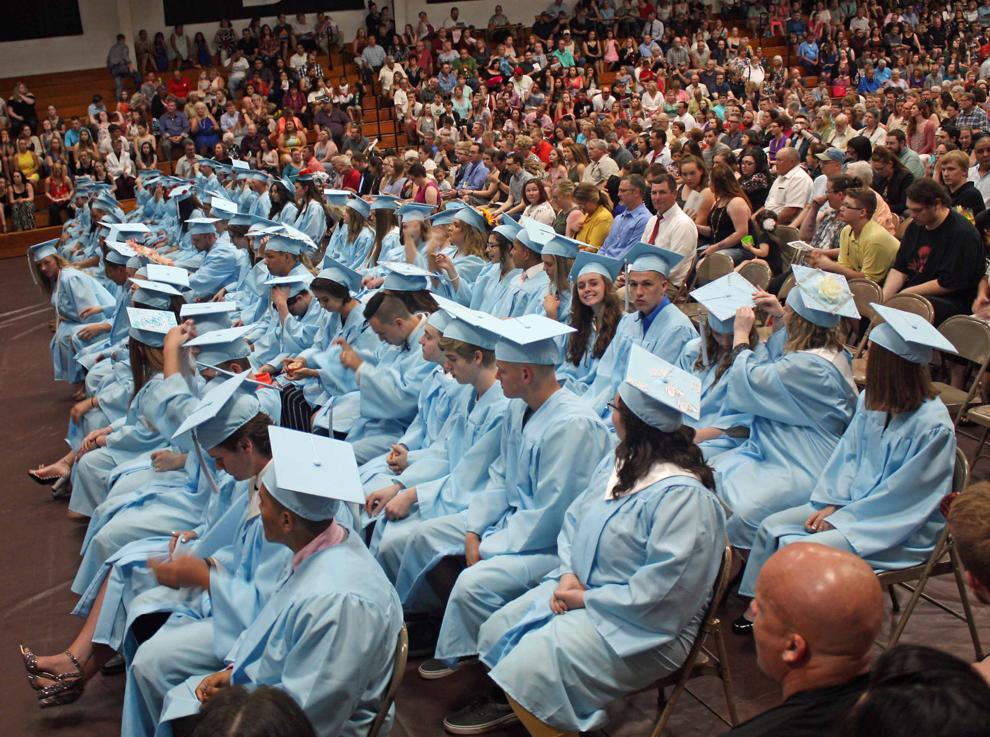 "As of now we are hopeful we are going to be OK," Gaston said on April 15. He said parents and students have been informed on both events through a weekly itinerary posted in the announcement sections of the high school website and will keep communication going through the end of the school year.
Hoch said students will be provided a permission slip for parents to sign before purchasing a ticket for prom, detailing the understanding of the potential of contacting sicknesses, such as the flu or COVID-19, at a group event during the big night.
"There is a dance so there will not be social distancing," Hoch said. "However, we are encouraging kids to dance with the main people they hang out with outside of the school day and to dance in smaller groups."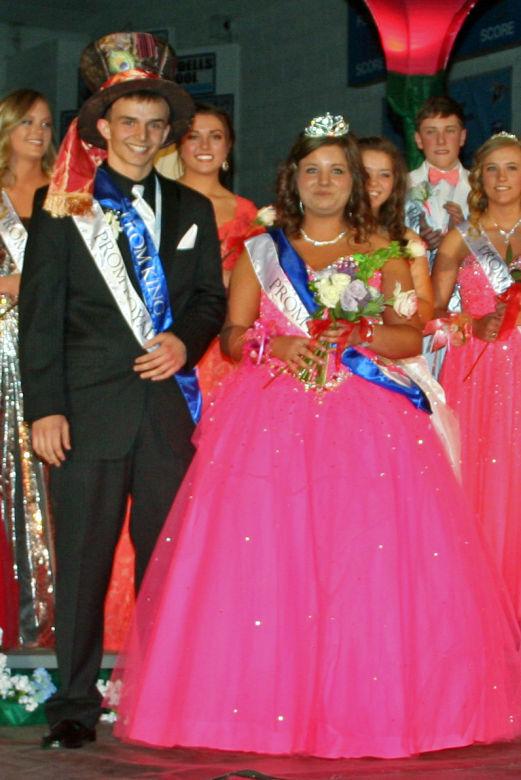 Prom will be held outside in a tent between the building and the athletic complex at the high school, both Hoch and Gaston said. Hoch is looking for community members to loan outdoor propane fueled heaters for the tent in case of chilly weather. A grand march will be held for both grade levels inside the high school.
Parents of juniors and seniors are allowed to attend the grand march, Hoch said. No guests from other school districts or the public are permitted. No rain date is scheduled for prom and will be held under the tent if it rains.
Follow Erica Dynes on Twitter @EDynes_CapNews or contact her at 608-393-5346.