St. Luke's church in Glendale, near Elroy, has been added to the State and National Register of Historic Places. To celebrate, the St. Luke's Auxiliary and Preservation Committee is holding an open house and hymn sing.,
The hymn sing and an open house is scheduled from 10 a.m. to 3 p.m. Oct. 12, at St. Luke's Church, 30013 Oxford Road, Elroy, with hymn sings starting at 10:30 a.m. and 1 p.m. Board members for the St. Luke's Auxiliary and Preservation Committee will answer questions and share the building's history.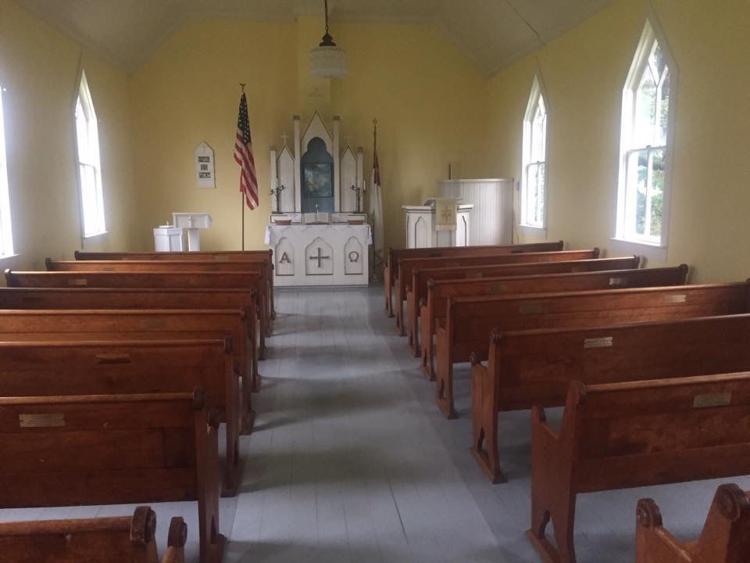 According to a release from St. Luke's Auxiliary and Preservation Committee president Freida Jacobson, the first organizational meeting for the church was held in 1898. Building the church took several years, with the first Sunday School held in 1903.
"It appears from the congregational minutes that services were held there before walls were plastered and a floor was installed," Jacobson said.
You have free articles remaining.
Jacobson said all meetings for the first 30 years of the church's operation were in German, with the original name for the church "duetsch evangelisch lutherische St Lucas Church."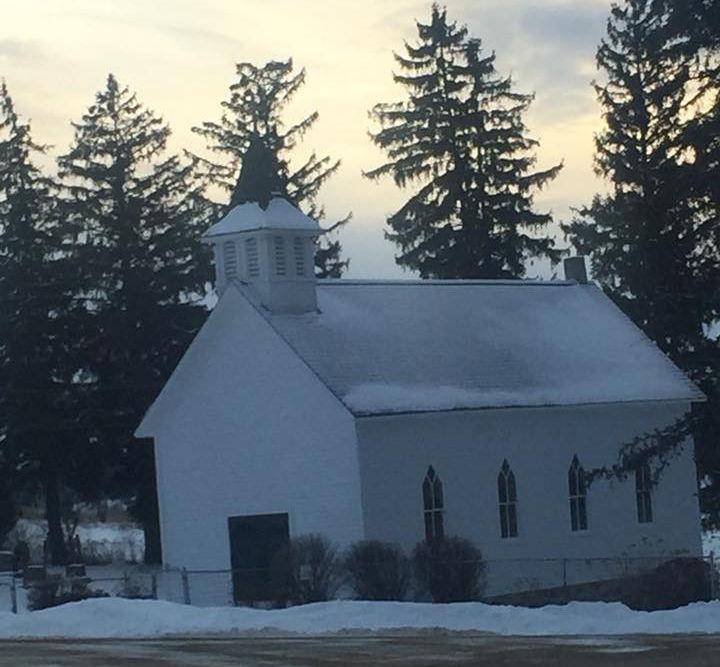 Guests at the open house can sample German food, in keeping with the church's roots, such as potato soup and baked items. The committee is holding a raffle with prize drawing at 3 p.m., proceeds from which go towards maintenance and preservation efforts. Prizes include gift baskets and certificates, a casserole carrier, and a 100 years Packer football. Tickets are on sale from any board member, or at the church during the open house.
The designation adds St. Luke's to a national listing which features nine other sites in Juneau County, including the Bierbauer House and Gee's Slough Mound Group in New Lisbon, the Boorman House and Juneau County Courthouse in Mauston, the Weston-Babcock House in Necedah, Sprague Bridge in Finley, the Lemonweir Glyphs in Kildare, the Shelton Farmstead in Seven Mile Creek, and the Cranberry Creek Archeological District in Armenia.
Original church records are available online at forever.com. For more information, visit the St. Luke's Auxiliary and Preservation Committee Facebook page.