Thanks to work done over the weekend in honor of Earth Day, oak forests across the Baraboo Hills will cover more ground once young saplings reach maturity in 20 to 30 years.
"In about six years, you'll really notice a difference," said organizer Karina Cardella of the Nature Conservancy in Wisconsin.
The Nature Conservancy held a tree planting event Saturday on a nine-acre plot of its Baxter's Hollow preserve southwest of Baraboo. About 65 volunteers from local schools and businesses turned out to help plant 2,700 white and bur oak trees, according to Cardella.
She noted that between 30 to 50 percent of the trees likely will survive.
But, she added, more oak trees than expected survived their planting in an adjacent tract of land several years ago, "which is very interesting." The Nature Conservancy hopes to eventually recreate an oak savanna on the Baraboo Hills property. Cardella said that's what dominated the area before it was repurposed for agriculture.
Oak plays an important role with wildlife and insects, said Ann Calhoun, project coordinator for the Nature Conservancy. Calhoun said the environmental organization has been active in the Baraboo Hills for about 50 years.
"Our goal here is to really be filling in some of the forest in areas where there's gaps," she said. The preserve covers about 5,000 acres and "supports a lot of diversity of trees and other plants, but it also provides incredible habitat for wildlife."
She said some birds need large areas of forest to nest successfully, which is one reason to expand the oak forest. Another reason is climate change: Species that do well in drought — including oak trees — will have a better chance of long-term survival, Calhoun said.
You have free articles remaining.
"Over time, we see oak restoration as also a climate adaptation strategy and a climate resilience strategy, and setting the stage for these forests to do well in a future climate," Calhoun said.
For now, the roughly year-old saplings planted Saturday are noticeable only by pink flags marking each spot.
Volunteers included the Baraboo High School Eco Club, the University of Wisconsin-Platteville Baraboo Sauk County Green STEM Club, student groups from UW-Madison and employees from Teel Plastics and Culver's, according to Cardella. Several area restaurants donated food and beverages.
"We just really want to thank all the volunteers for coming out," Calhoun said. "It's incredible to see people's desire to help nature."
Teel employees Aaron Lange of Baraboo and Dan Clark of Ironton planted more than 100 trees by mid-morning with the help of 6-year-old Dan Clark Jr.
"He's having a blast. He's the flag master," Lange said of Dan Clark Jr.
Earth Day tree planting in Baraboo Hills, April 20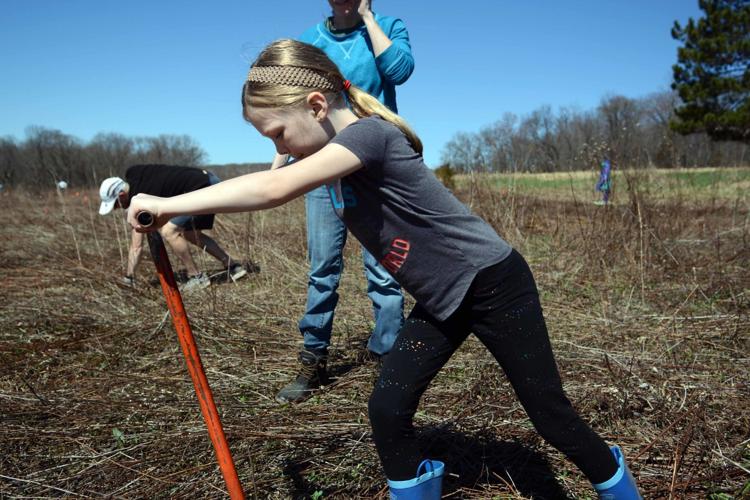 Earth Day tree planting in Baraboo Hills, April 20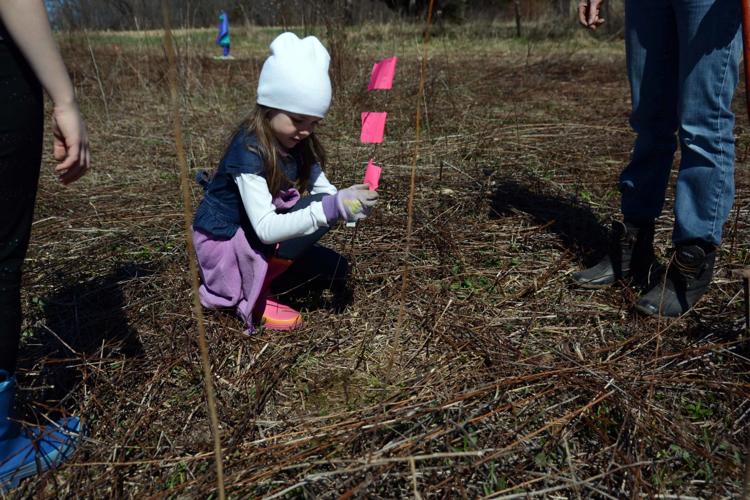 Earth Day tree planting in Baraboo Hills, April 20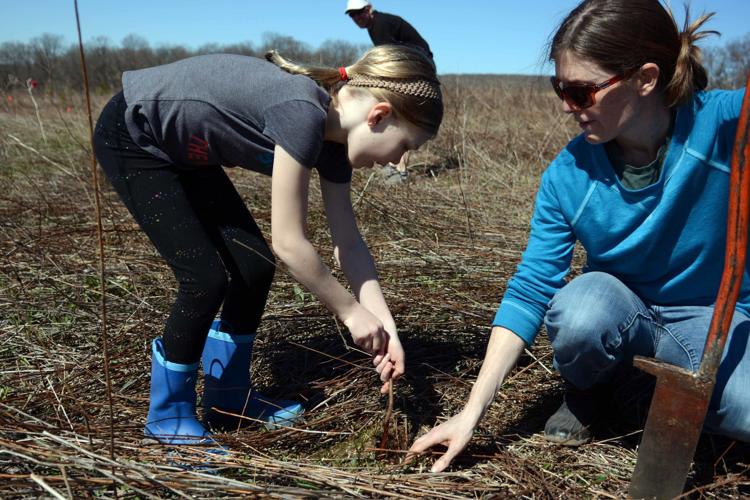 Earth Day tree planting in Baraboo Hills, April 20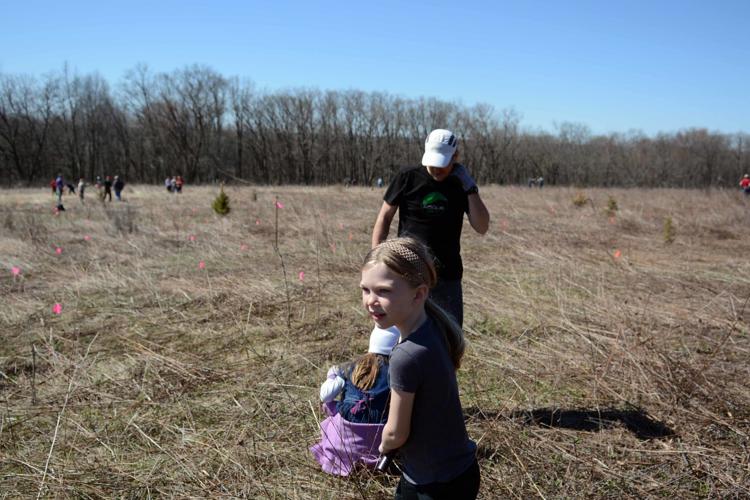 Earth Day tree planting in Baraboo Hills, April 20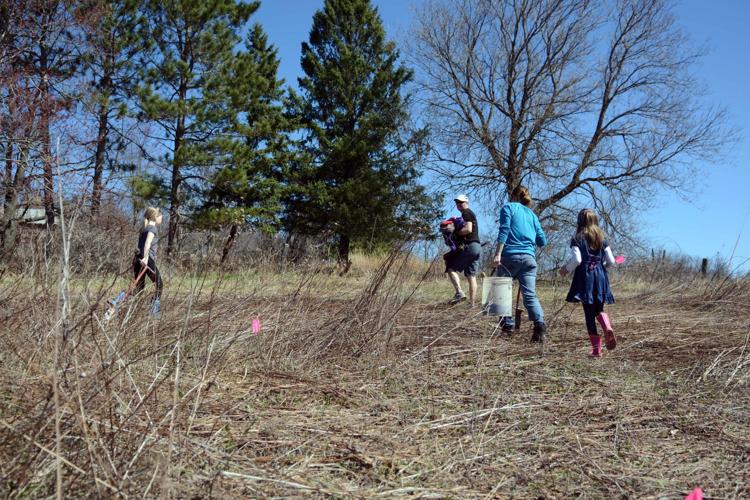 Earth Day tree planting in Baraboo Hills, April 20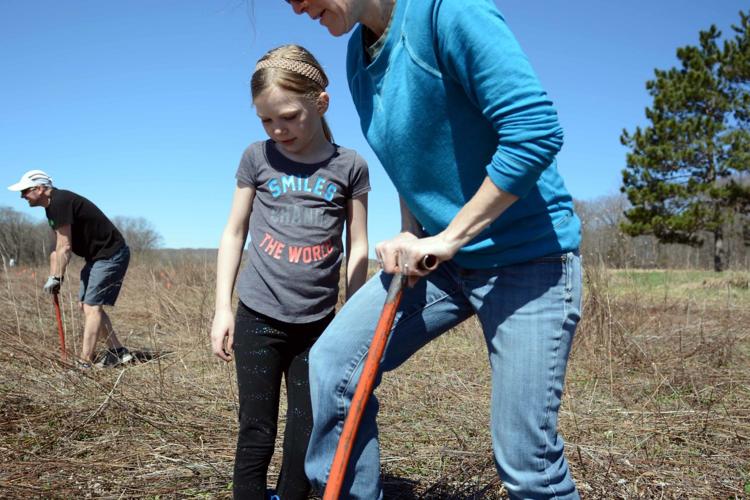 Earth Day tree planting in Baraboo Hills, April 20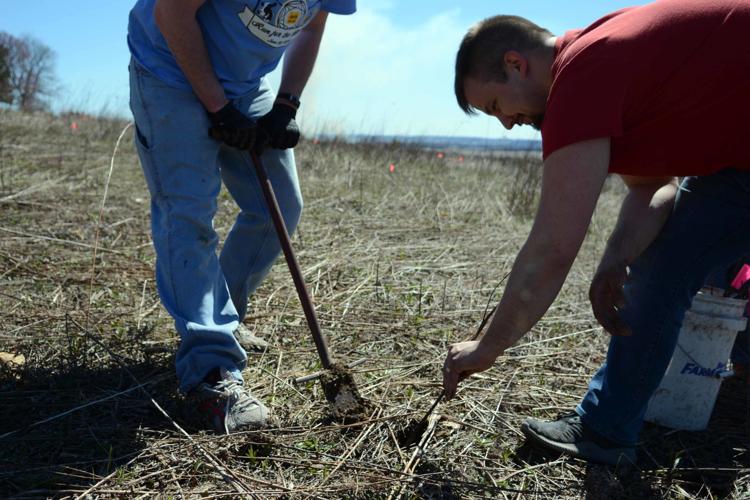 Earth Day tree planting in Baraboo Hills, April 20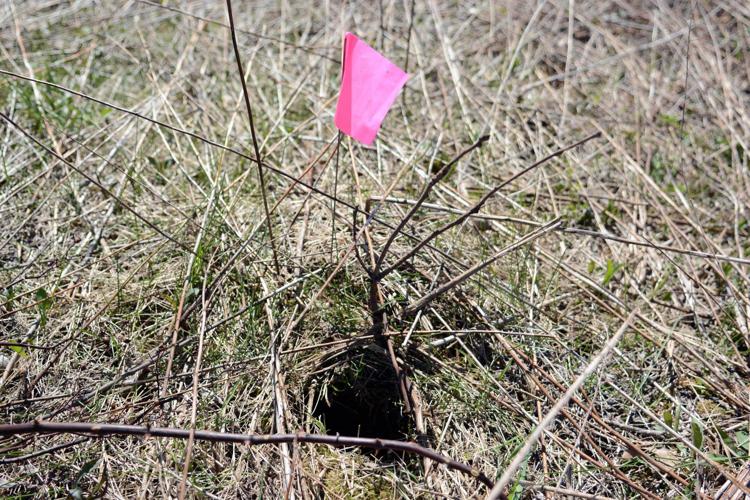 Earth Day tree planting in Baraboo Hills, April 20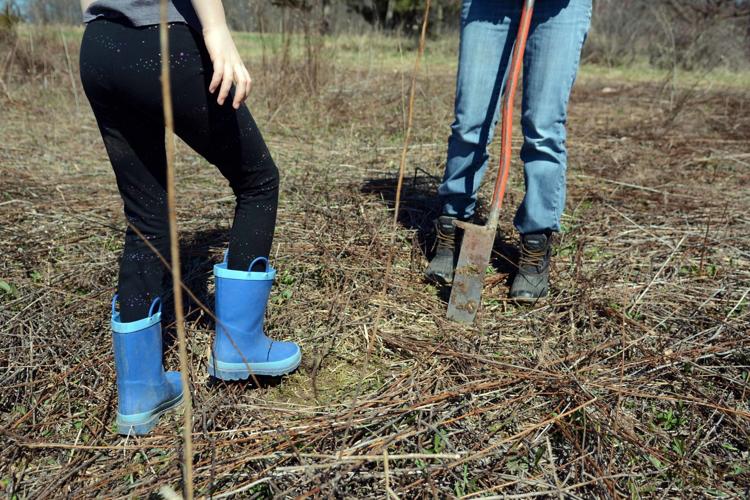 Earth Day tree planting in Baraboo Hills, April 20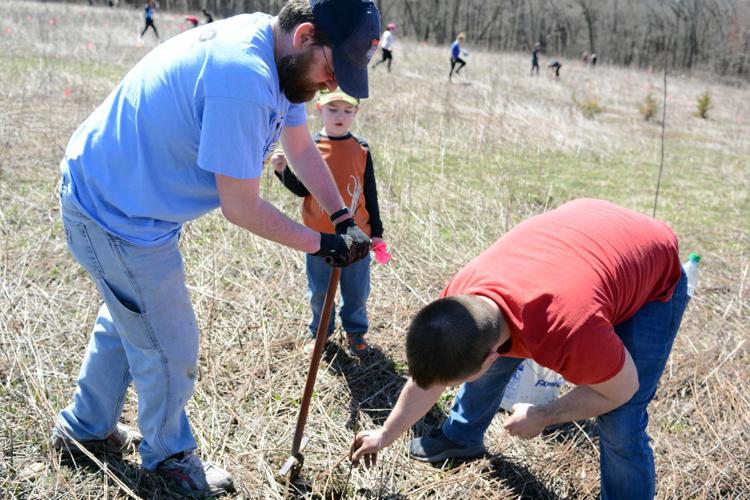 Earth Day tree planting in Baraboo Hills, April 20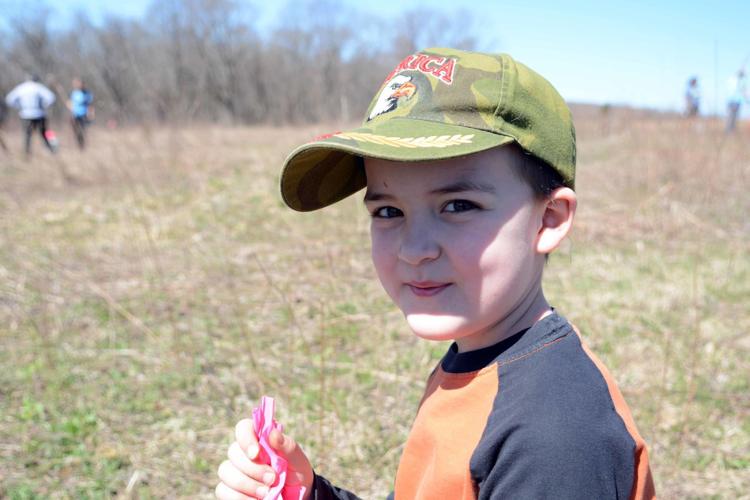 Earth Day tree planting in Baraboo Hills, April 20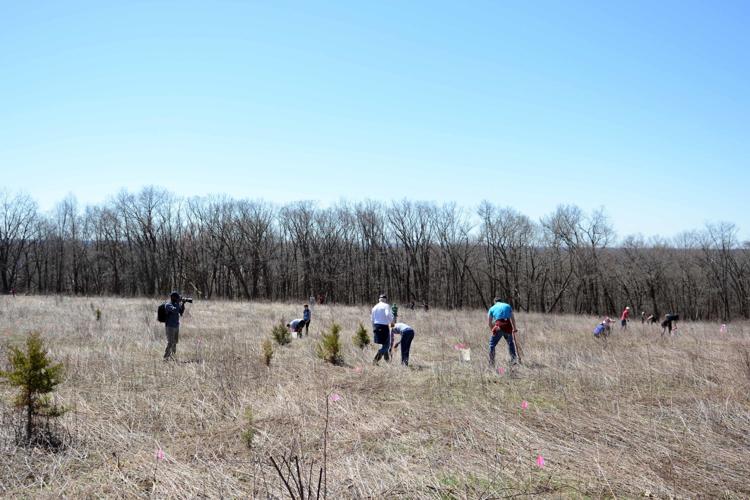 Earth Day tree planting in Baraboo Hills, April 20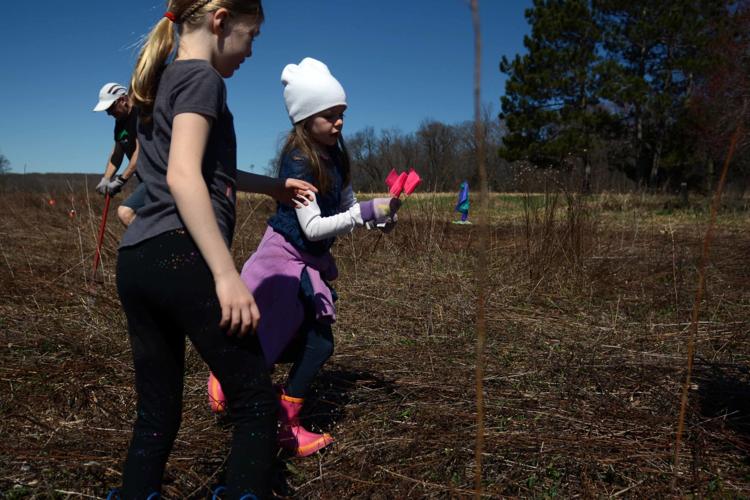 Earth Day tree planting in Baraboo Hills, April 20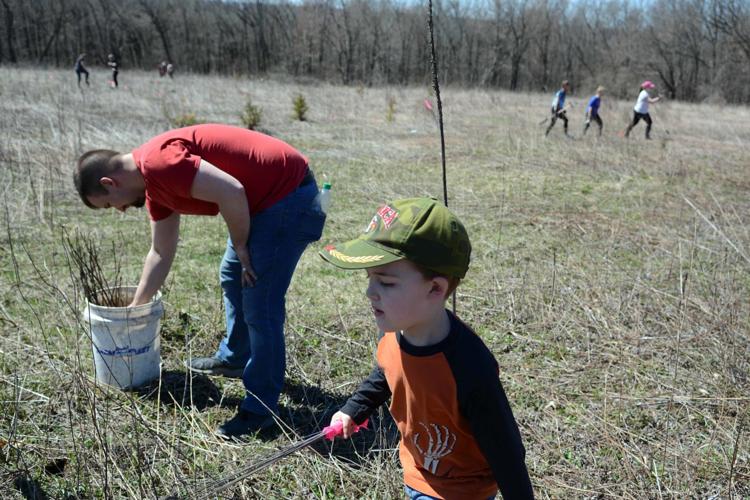 Earth Day tree planting in Baraboo Hills, April 20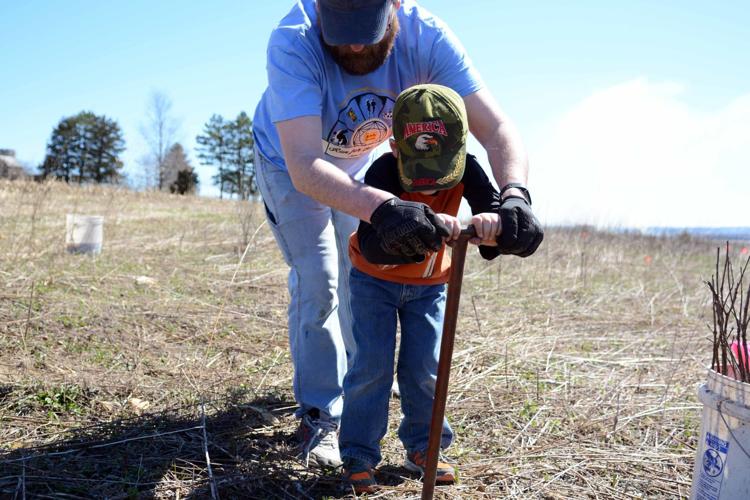 Earth Day tree planting in Baraboo Hills, April 20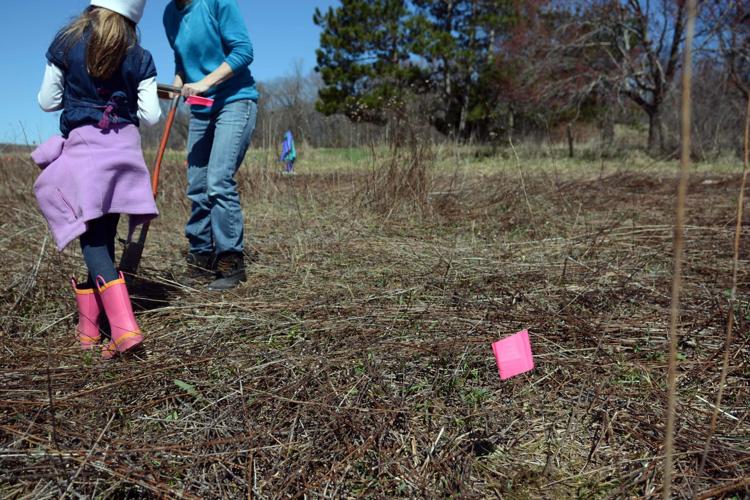 Earth Day tree planting in Baraboo Hills, April 20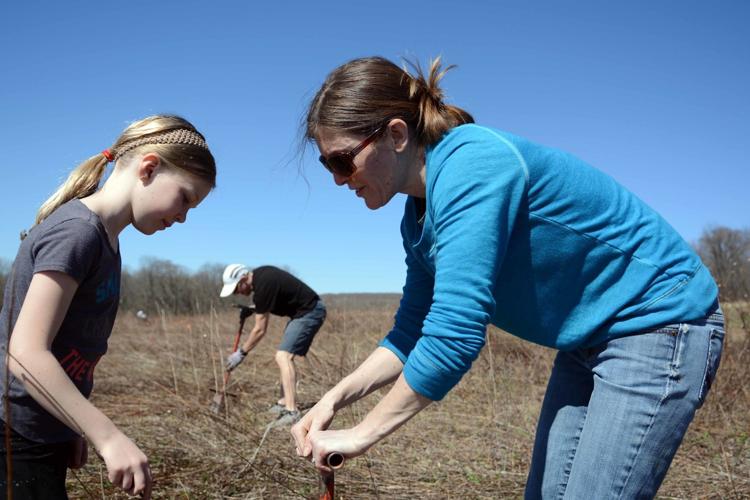 Earth Day tree planting in Baraboo Hills, April 20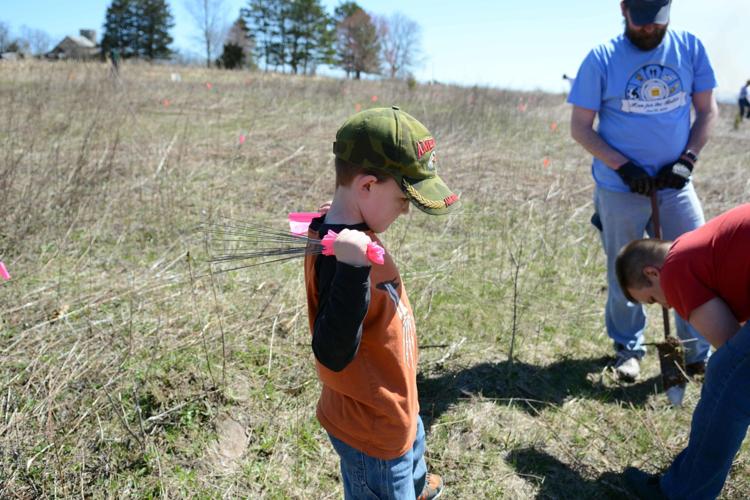 Earth Day tree planting in Baraboo Hills, April 20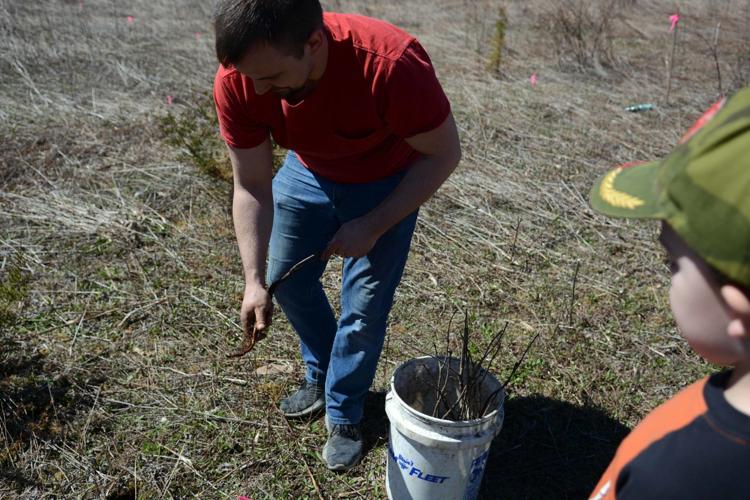 Earth Day tree planting in Baraboo Hills, April 20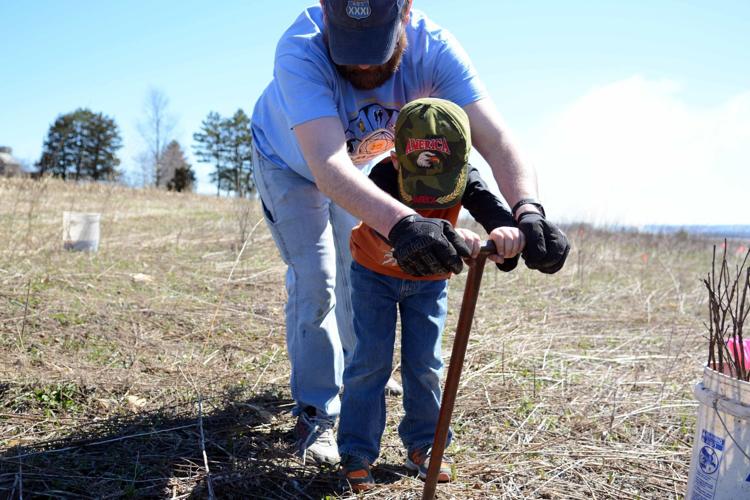 Earth Day tree planting in Baraboo Hills, April 20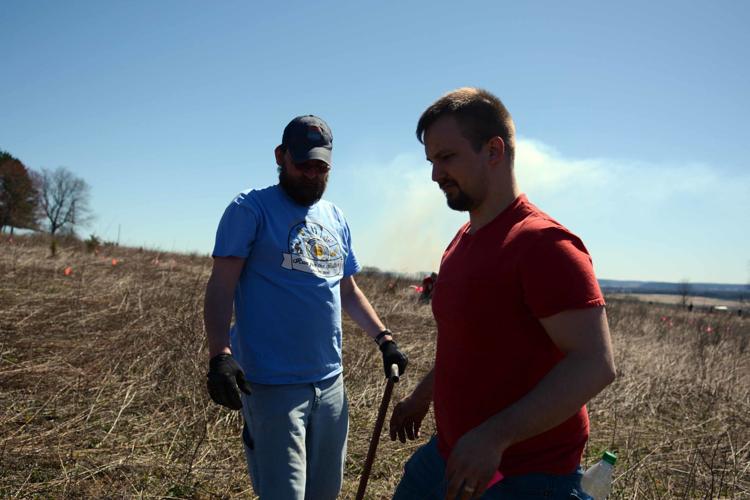 Earth Day tree planting in Baraboo Hills, April 20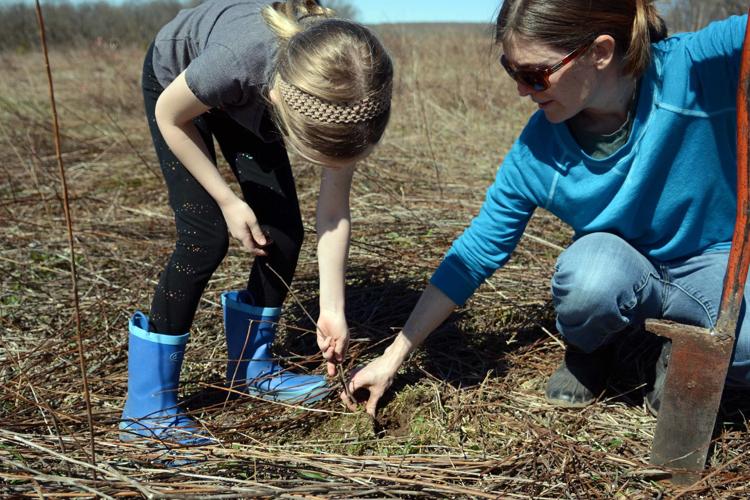 Earth Day tree planting in Baraboo Hills, April 20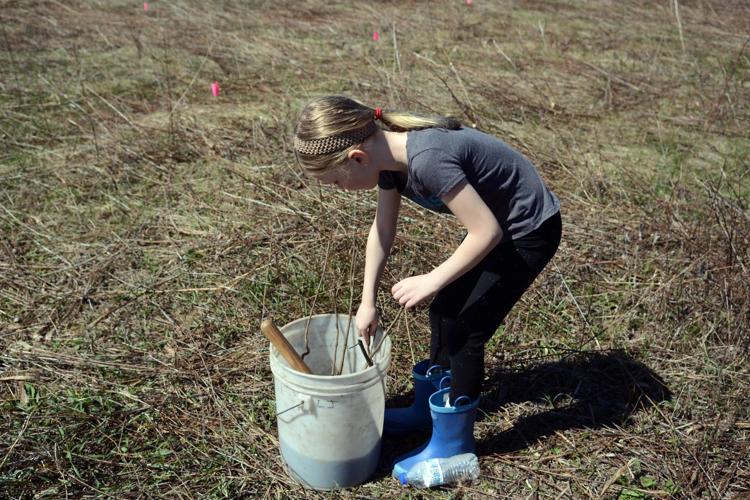 Earth Day tree planting in Baraboo Hills, April 20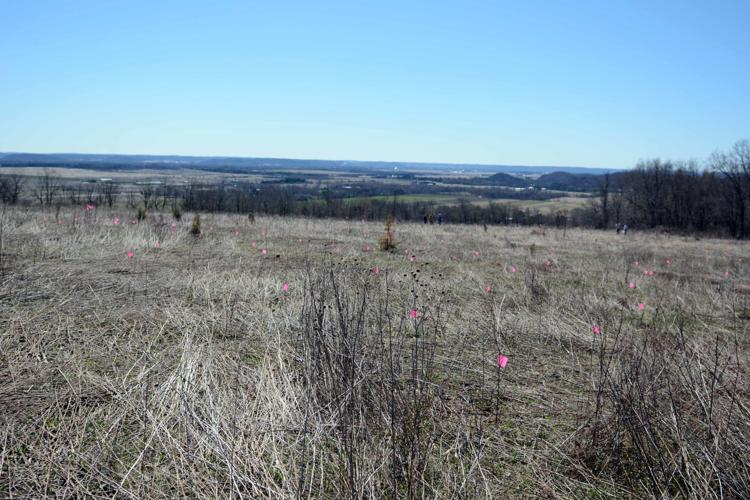 Earth Day tree planting in Baraboo Hills, April 20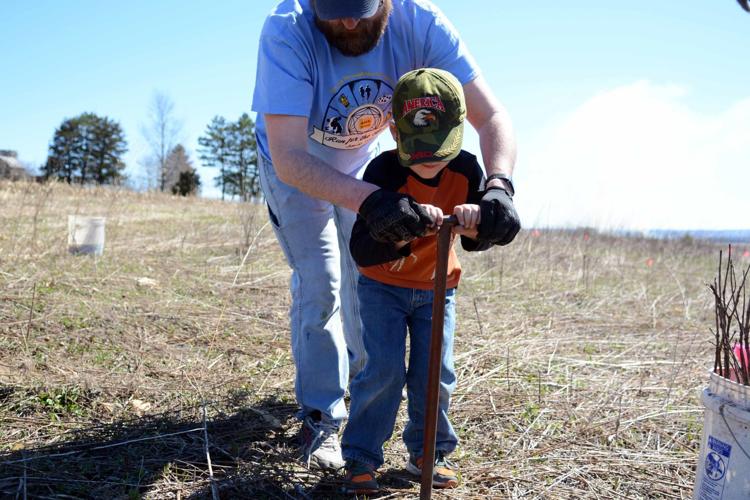 Earth Day tree planting in Baraboo Hills, April 20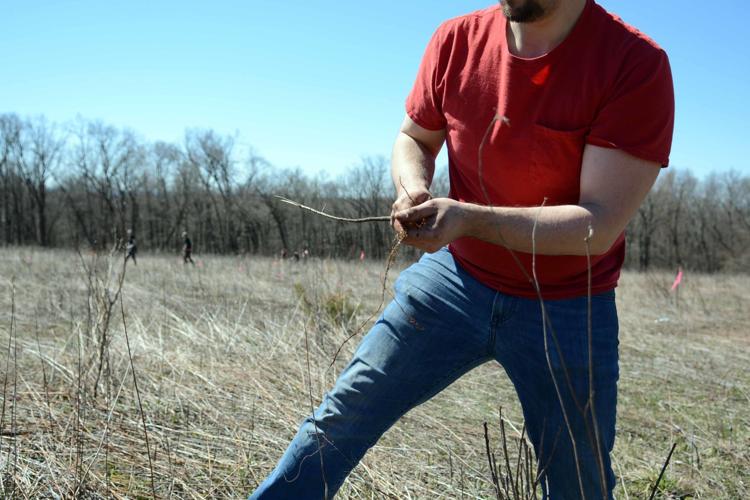 Earth Day tree planting in Baraboo Hills, April 20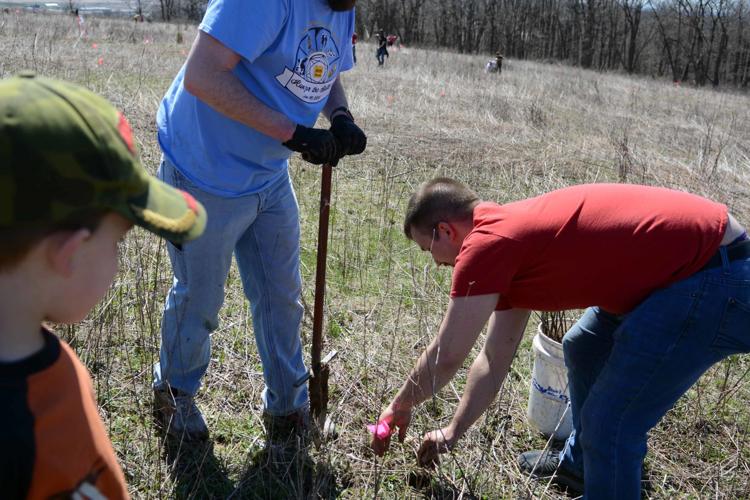 Earth Day tree planting in Baraboo Hills, April 20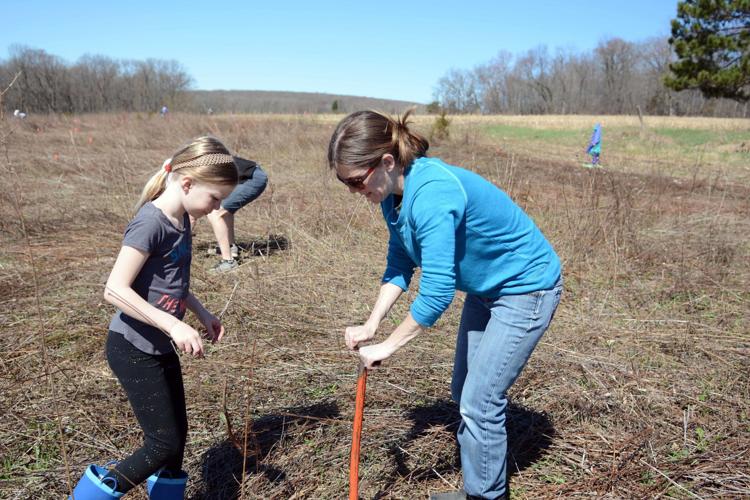 Earth Day tree planting in Baraboo Hills, April 20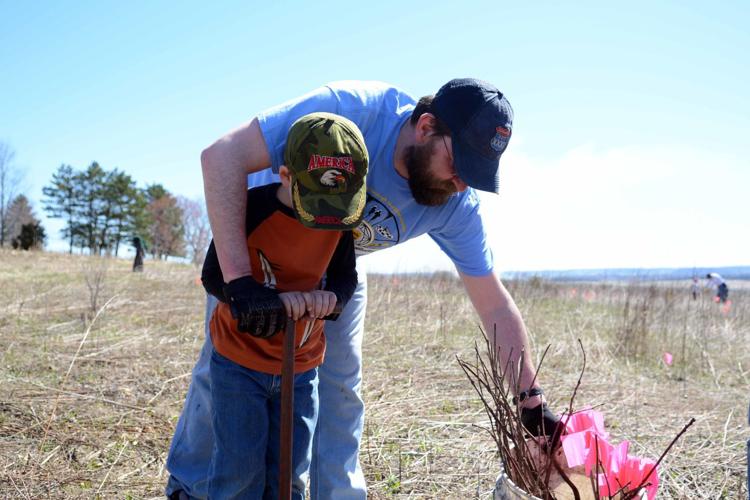 Earth Day tree planting in Baraboo Hills, April 20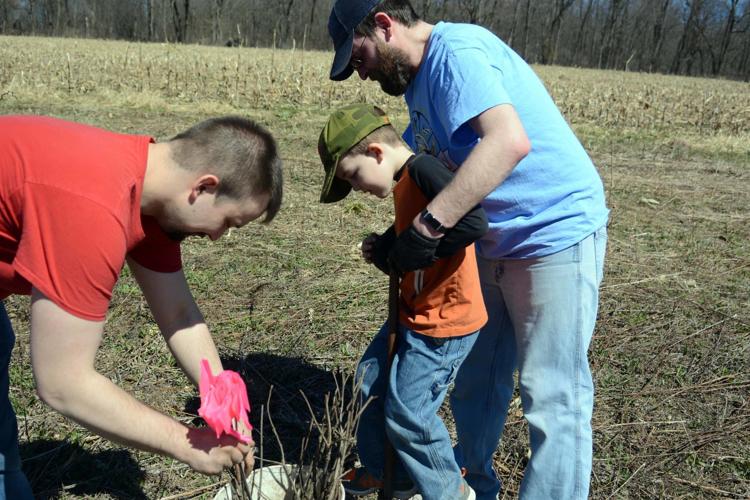 Earth Day tree planting in Baraboo Hills, April 20