Tickets will soon go on sale for Wisconsin Dells' annual spring wine walk, scheduled for April 23.
Wisconsin Dells Visitor and Convention Bureau Festival and Events Manager Jenifer Dobbs said the amount of tickets available for the wine walk will depend on how many businesses participate, which is still being finalized.
"We will base that number on safe social distancing," she said Feb. 19. Dobbs said the amount of businesses might be finalized by March 10. She said Feb. 22 the wine walk will have over 20 participating locations.
In a normal year, about 650 to 800 tickets are available. Any leftover tickets will be available for sale at registration if available, she said.
Each stop will feature a red and white sample of wine paired with an hors d'oeuvre.
"They are really popular in our locations," Dobbs said of wine walks. She said the Dells area attracts many people and groups from tourists to locals for a night or weekend out, like girlfriends having a weekend together and couples looking for a getaway.
Last year's spring wine walk was canceled due to COVID-19 but the fall wine walk was still held with several precautions in place to limit the spread of the coronavirus, including hosting the event over two days for social distancing. Some of those same precautions will be in place for the upcoming wine walk, including hand sanitizer stations at every location and wine will be poured in disposable plastic glasses for people to grab and dispose. Commemorative glassware will not be available.
Registration will be open throughout the day to limit crowding in the board room area in the back of the visitor and convention bureau at 115 La Crosse St. Registration begins at 9 a.m. People can pick up their wristband, map for the walk until the wine walk starts at 5 p.m. Registration lasts until 7 p.m. and people must bring their ID and ticket. The wine walk concludes at 9 p.m.
Dobbs wasn't sure how many people might attend the wine walk with the pandemic still ongoing.
"I can't tell you if it will draw the same amount of people we would prior to the pandemic but we are hoping we can safely get people through the community to introduce them to downtown," she said.
Anyone with questions can call the visitor and convention bureau at 608-254-4636 or visit wisdells.com and click on the events tab to find the event.
Jordan pours wine sample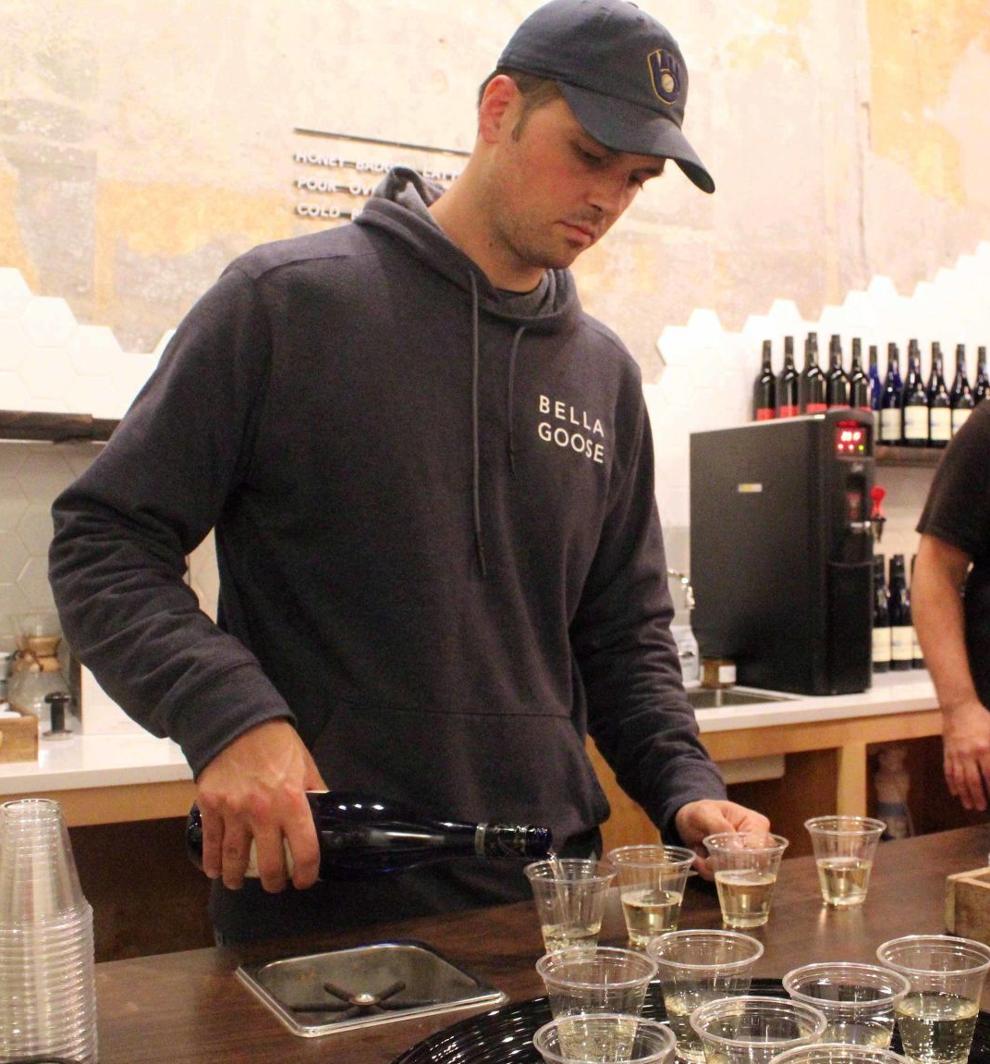 Agnes and Matt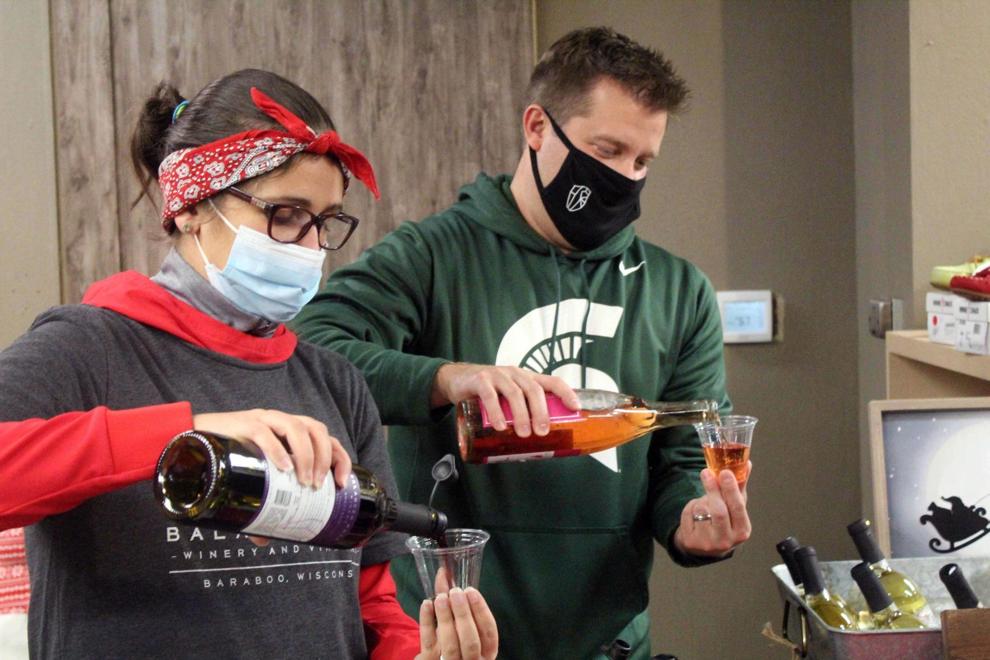 Shawn and Agnes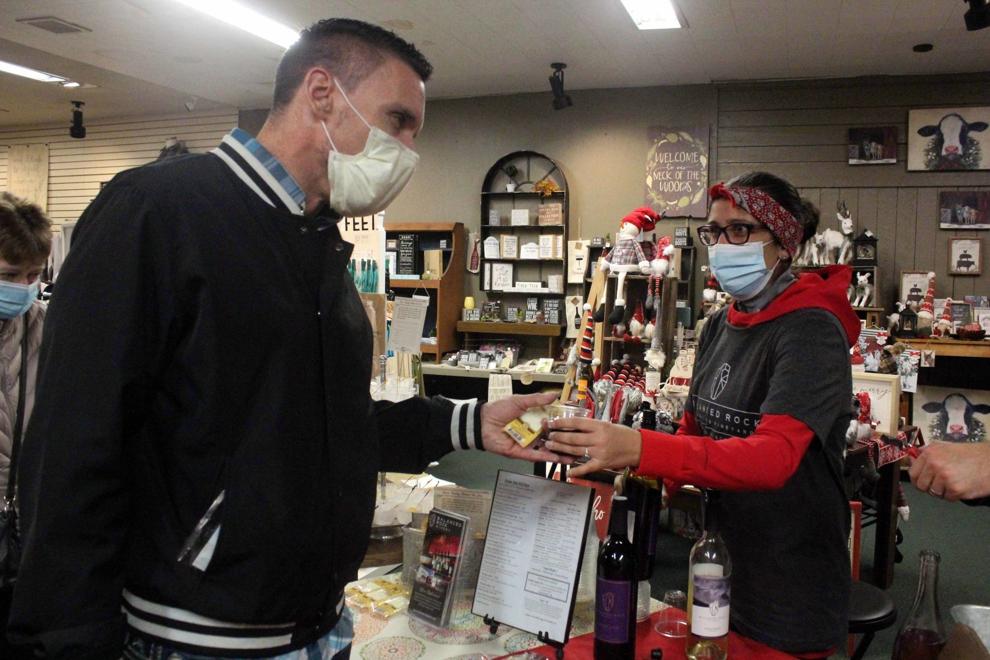 Brianna and Brooke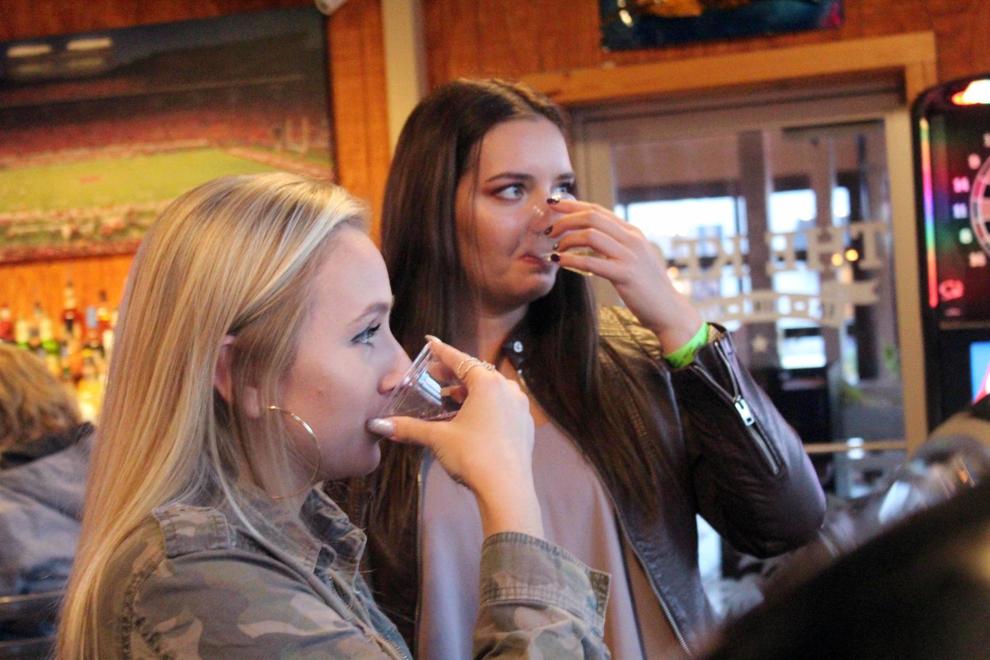 100820-dell-gallery-wine006.jpg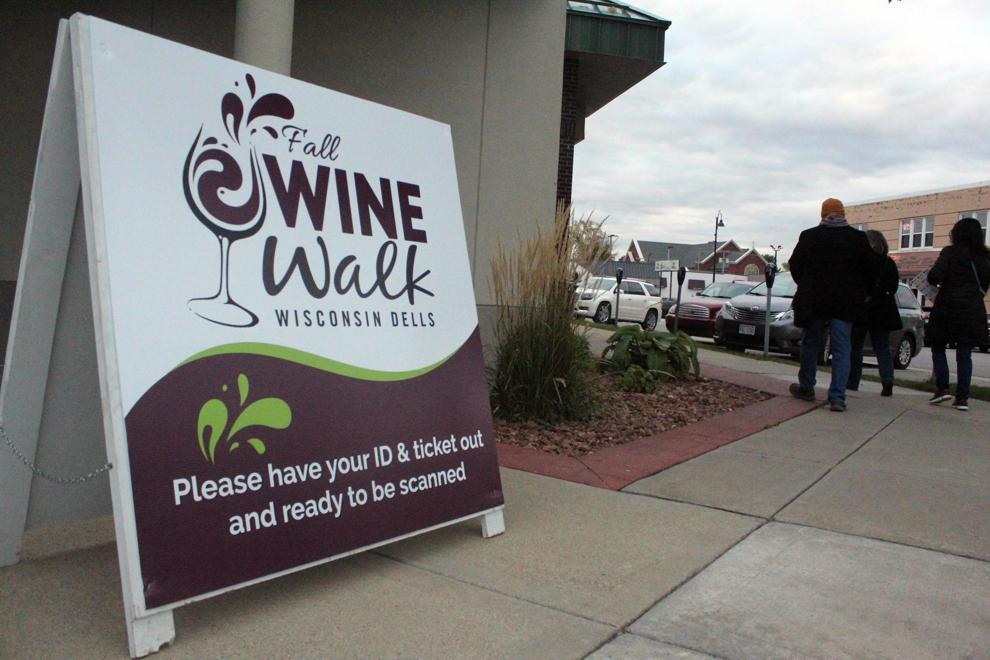 Darcy organizes candy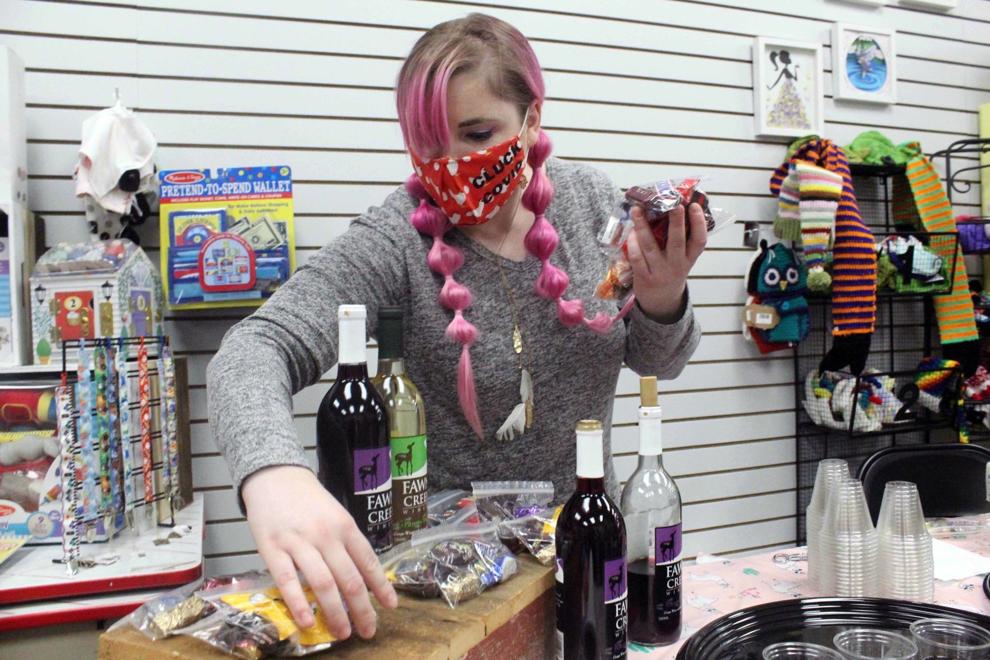 100820-dell-gallery-wine007.jpg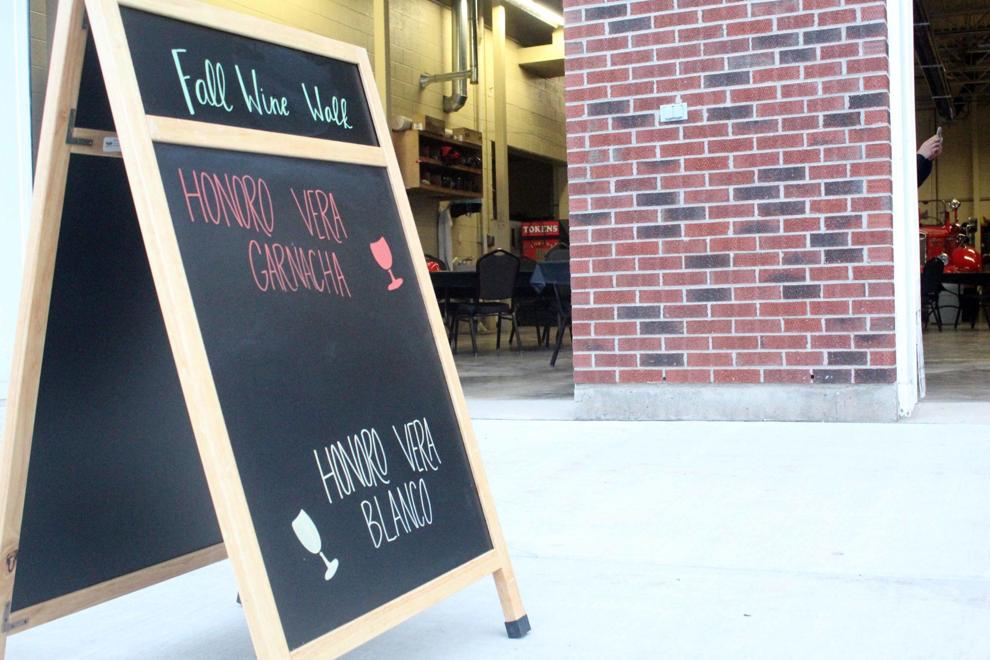 100820-dell-gallery-wine014.jpg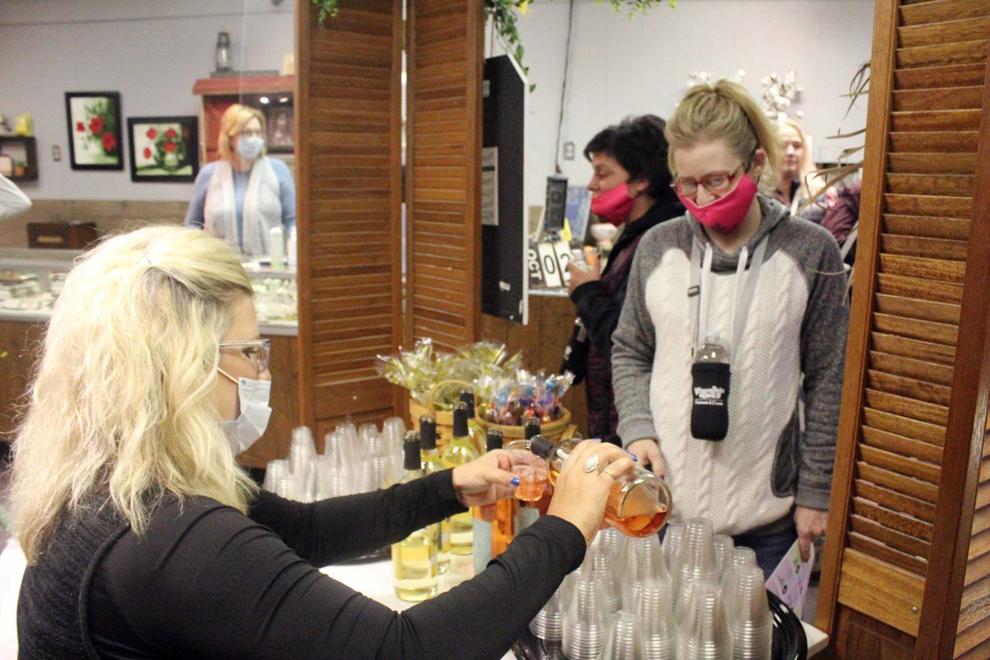 100820-dell-gallery-wine008.jpg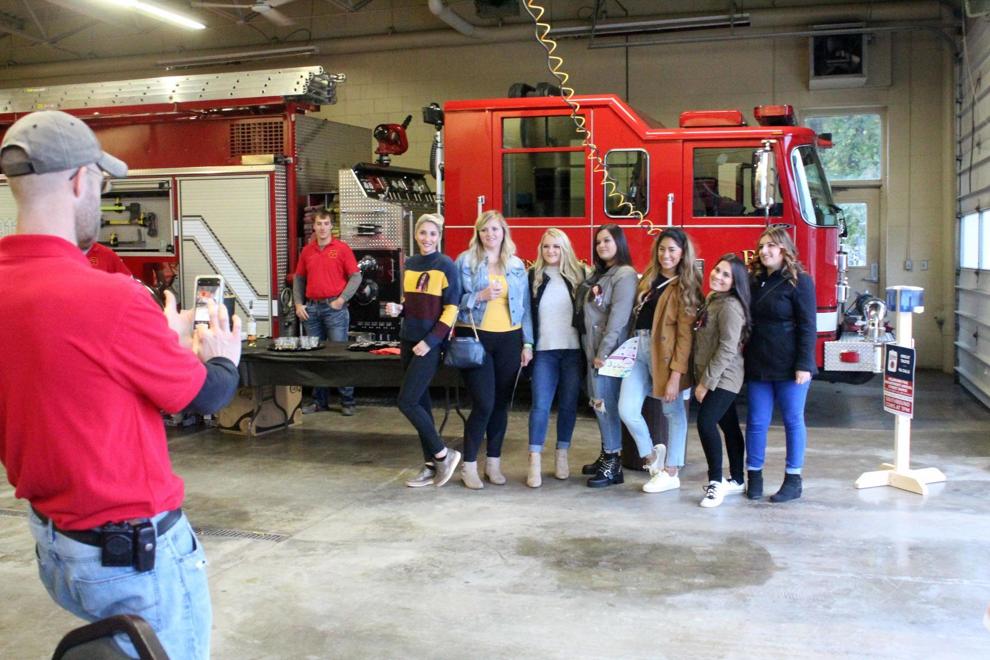 100820-dell-gallery-wine009.jpg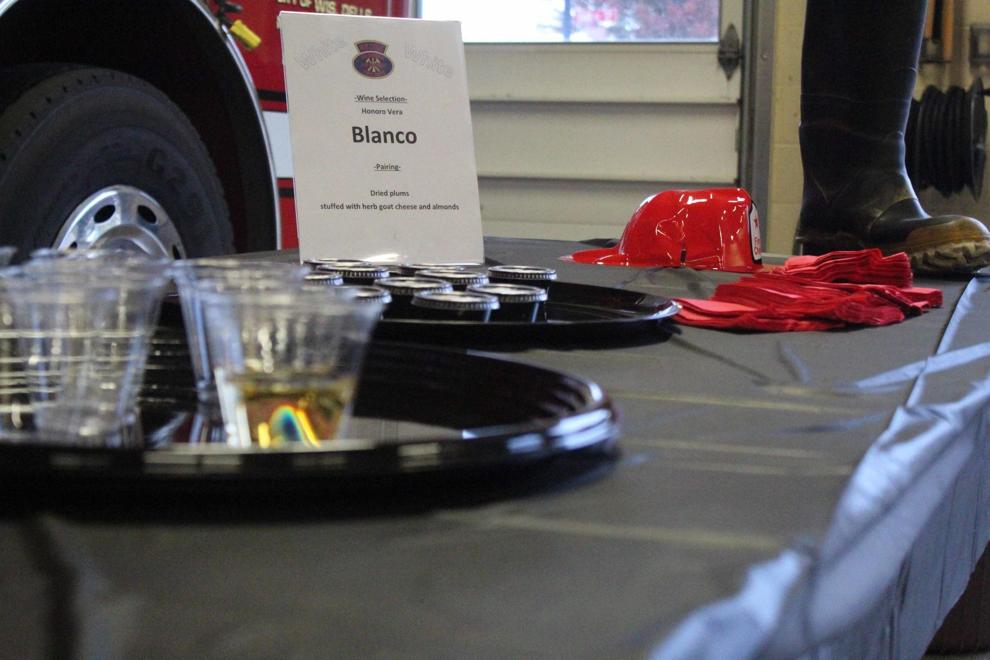 100820-dell-gallery-wine010.jpg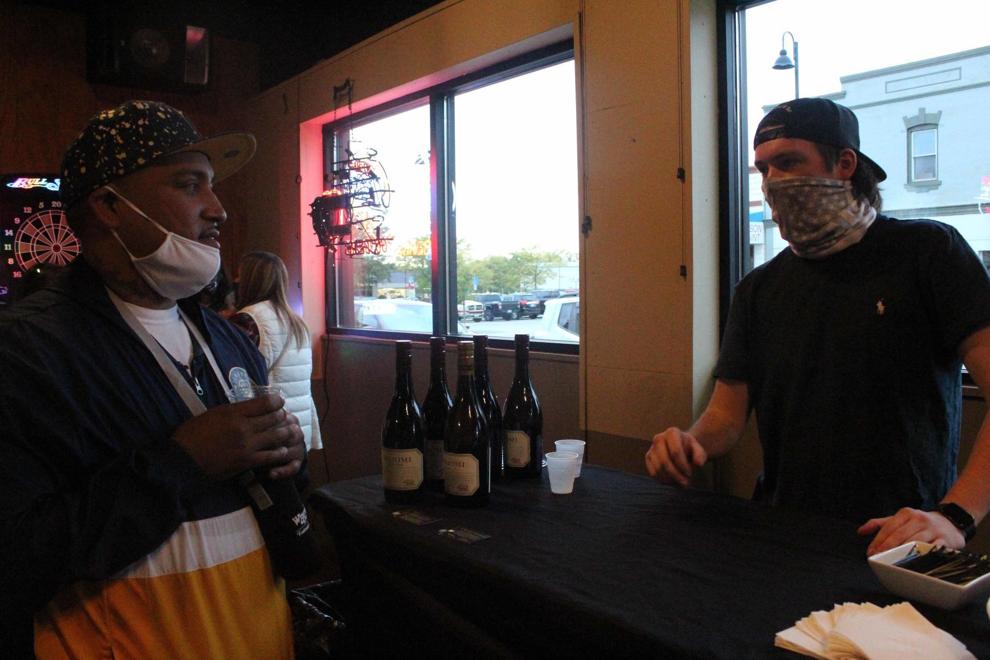 100820-dell-gallery-wine011.jpg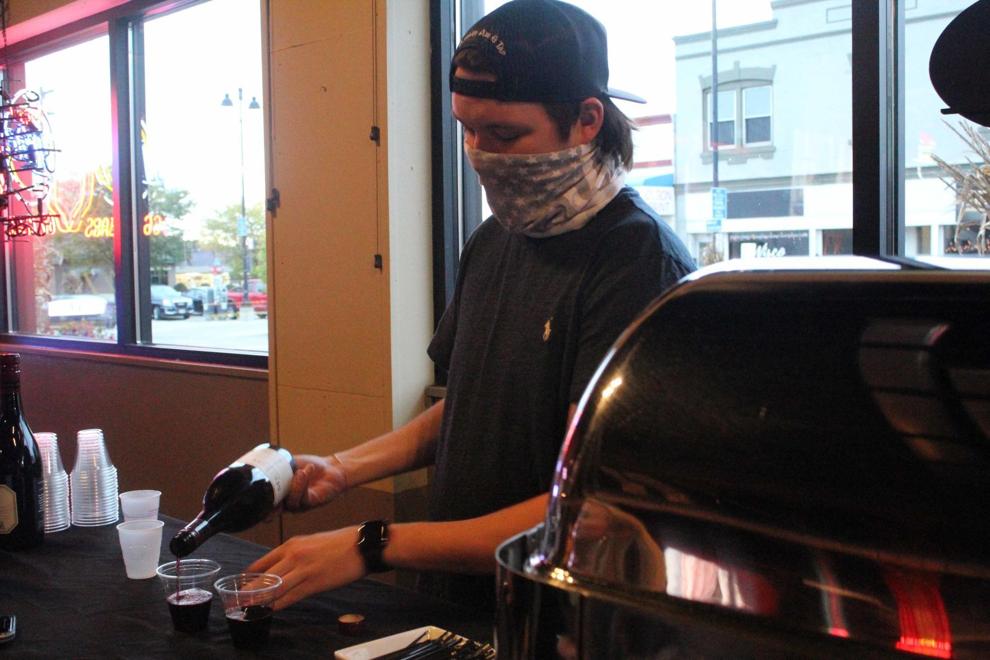 100820-dell-gallery-wine012.jpg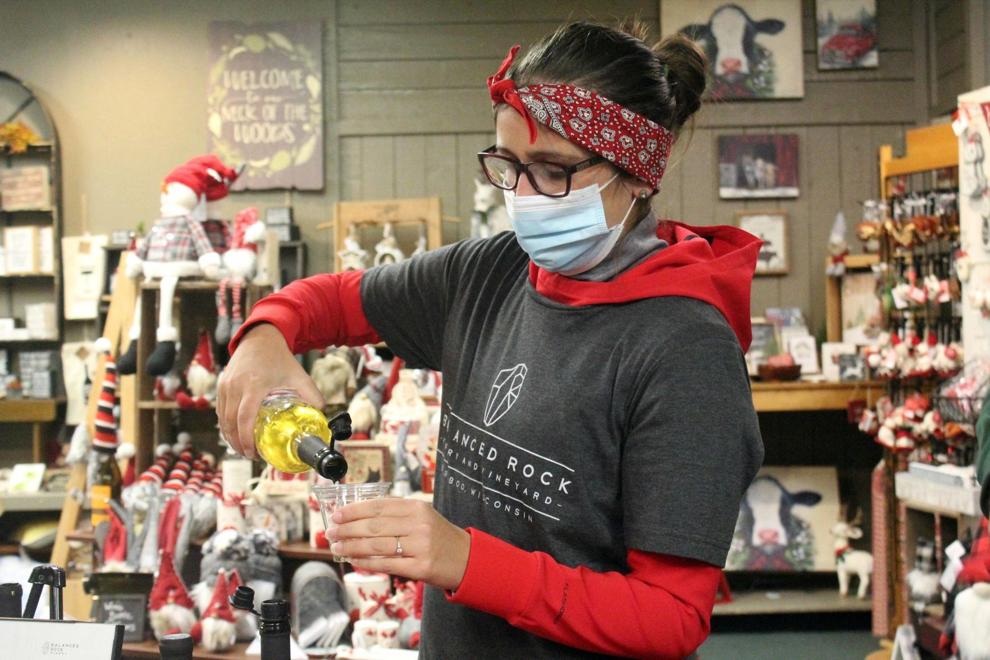 100820-dell-gallery-wine013.jpg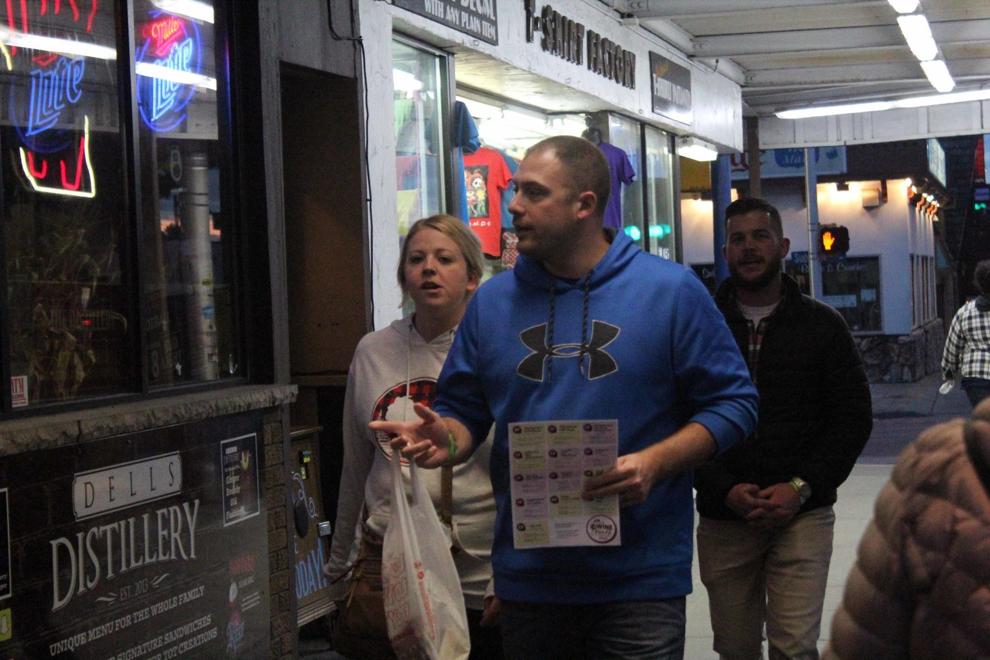 100820-dell-gallery-wine015.jpg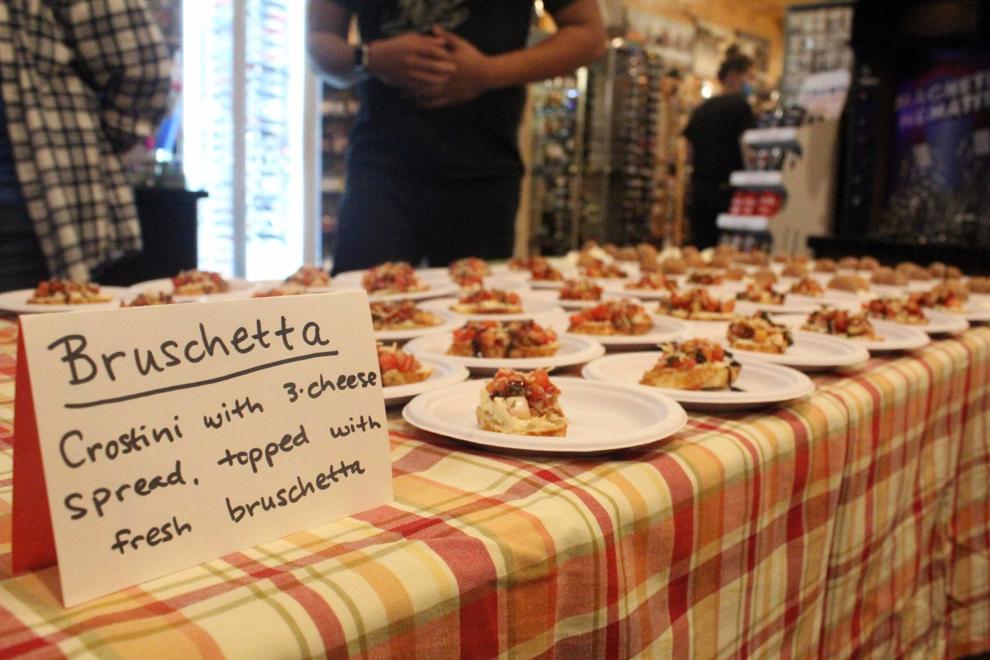 Follow Erica Dynes on Twitter @EDynes_CapNews or contact her at 608-393-5346.