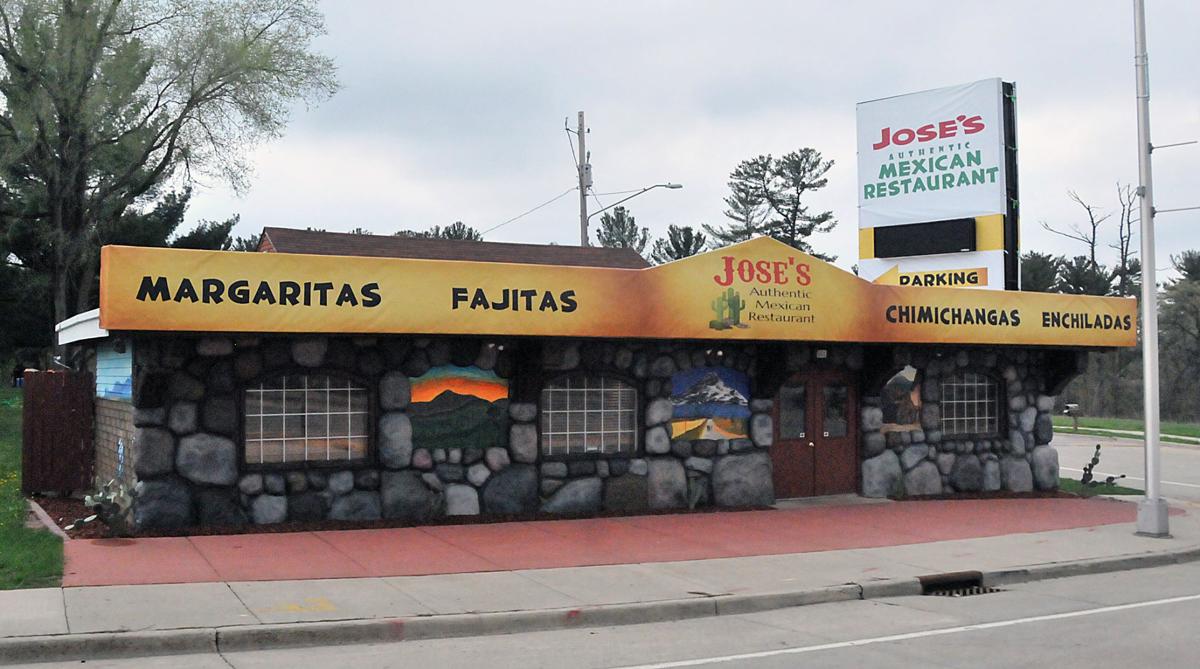 Lake Delton police arrested a suspect in the robbery of Jose's Authentic Mexican Restaurant in Lake Delton, recovering the stolen property.
Frederick Burger, 48, of Baraboo, was arrested Wednesday. According to Lake Delton police chief Daniel Hardman, officers found Burger at the south end of a canyon near the restaurant only hours after the burglary was reported.
"Another witness had seen the subject outside of the canyon just south of the business," Hardman said. "Officers arrived on the scene, set up a perimeter, requested a K9, but the suspect popped out of the south end of the canyon and was detained by one of our officers."
Hardman said one of the responding officers was familiar with Burger from past cases. He has a brief record listed in the Wisconsin Circuit Court database, with charges of driving with a suspended license and a dog at large.
Burger is currently being held in Sauk County Jail on a burglary charge.
Get local news delivered to your inbox!
Subscribe to our Daily Headlines newsletter.