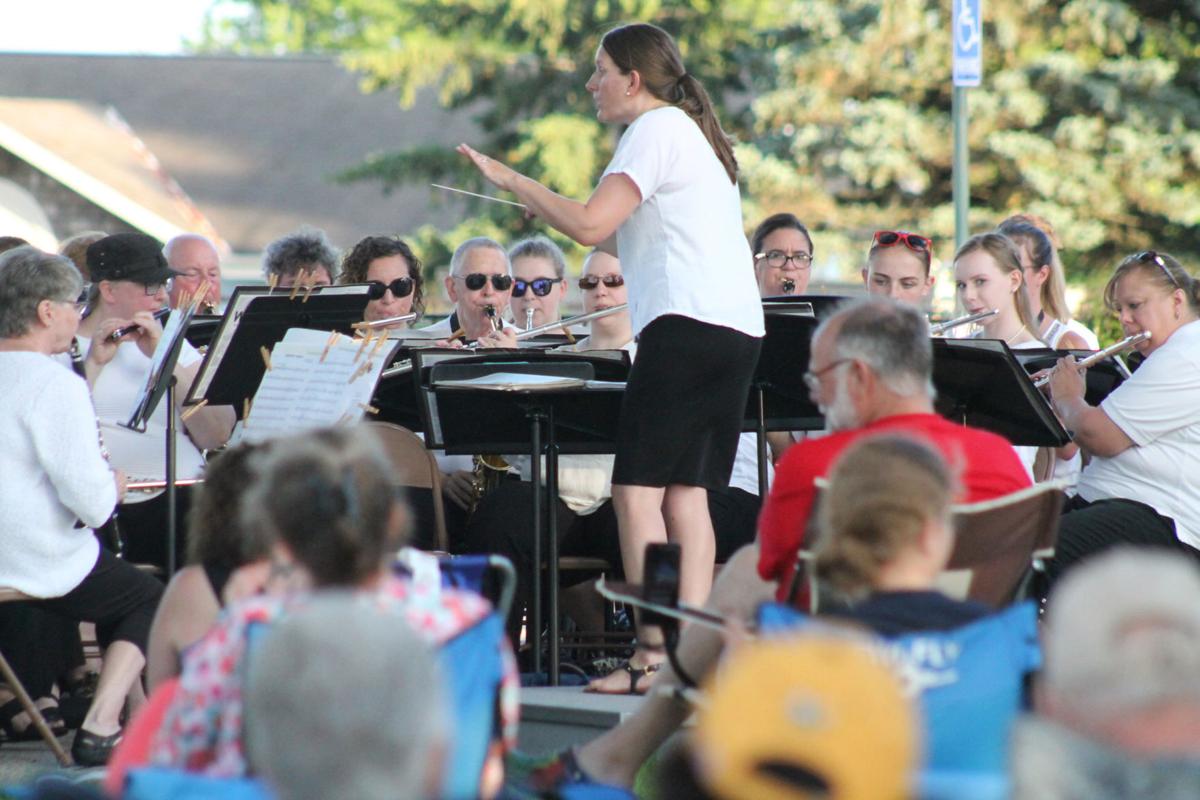 No need to sing the summertime blues this year in Dodge County as outdoor concert series are set to return after being mostly absent in 2020 due to the pandemic.
Bluegrass, rock, country, folk, punk and jazz are among the many music genres to be found on weekday evenings in Beaver Dam, Horicon, Mayville and Waupun.
Jana Stephens, Beaver Dam Community Activities & Services administrator, said a couple concerts were held last summer in Swan Park, but this year the schedule is full.
"We kick off the series on June 16 with an Elvis tribute artist and go right through to July 28, ending with the Beaver Dam Community Band," she said. "People are really so appreciative to get out and I'm sure they're looking forward to the entire series."
Stephens said concert-goers are welcome to bring chairs or blankets so they can manage where they sit.
"These concerts are definitely something where people can really enjoy the music and be safe and comfortable at the same time," she said.
The Horicon Phoenix Program reduced its usual 13-week concert series to six this year because of budget constraints, according to Phoenix President Christine Schmitz. The nonprofit group raises money throughout the year to pay for the bands, but needed to cancel four winter fundraising events due to COVID-19.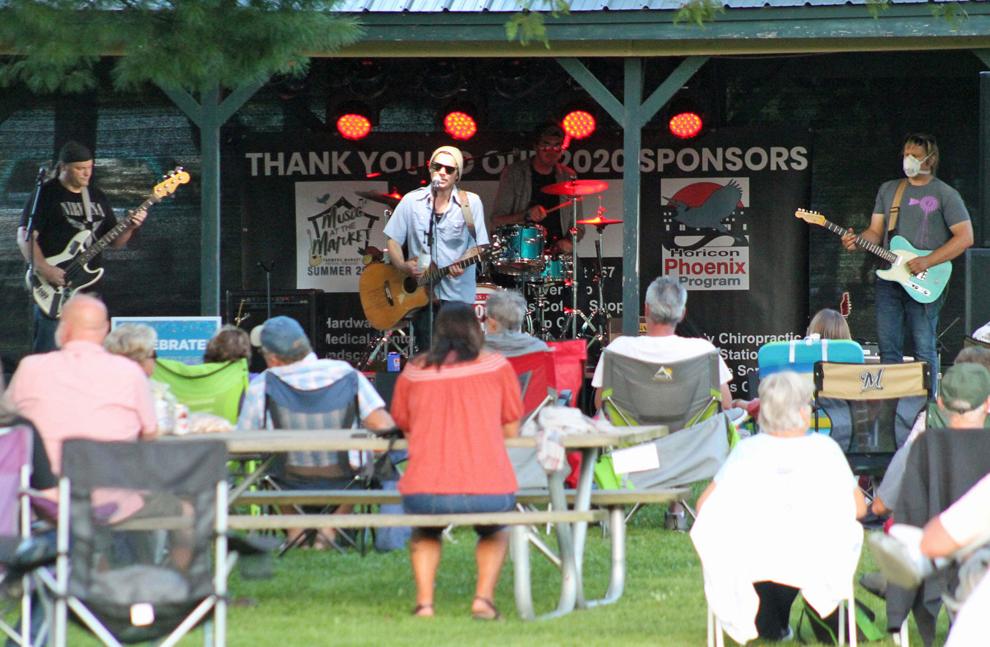 Horicon's concert series is traditionally held in conjunction with a farmers market. The farmers market is set to begin May 5 in Kiwanis Park and live music will be performed bi-weekly, starting June 9. Pandemic precautions will be practiced.
Phoenix Executive Director Liz Darner said people should have fun in the fresh air while still following health recommendations and respecting one another.
"We will encourage distancing in how folks set up their chairs," said Schmitz. "Those selling beer and market vendors will be encouraged to wear masks, too."
After a summer of silence, the music may bring back some resemblance of normalcy for those wanting to tap their toes in the sunshine while supporting local artists.
Dates for area concerts have been set, but not all performers' contracts have been finalized. Check the website of each organization or municipality for details yet to come.
Free area summer concerts:
Wednesday Nite Live, Swan Park, Beaver Dam, 7 p.m., June 16, 23, 30 and July 7, 14, 21, 28
Jam by the Dam, Tahoe Park, Beaver Dam, 6 p.m., June 25, July 30 and Aug. 27
Concerts in the Garden, Seippel Center for Music and the Arts, Beaver Dam, 6:30 p.m., July 6, 13, 20, 27 and Aug. 3, 10, 17
Music at the Market, Kiwanis Park, Horicon, 6 p.m., June 9, 23 and July 7, 21 and Aug. 4, 18
Concerts in the Park, Foster Park, Mayville, 6 p.m., June 3, 10, 17, 24
Concerts in the Park, West End Park, Waupun, 6:30 p.m., July 1, 8, 15, 22, 29