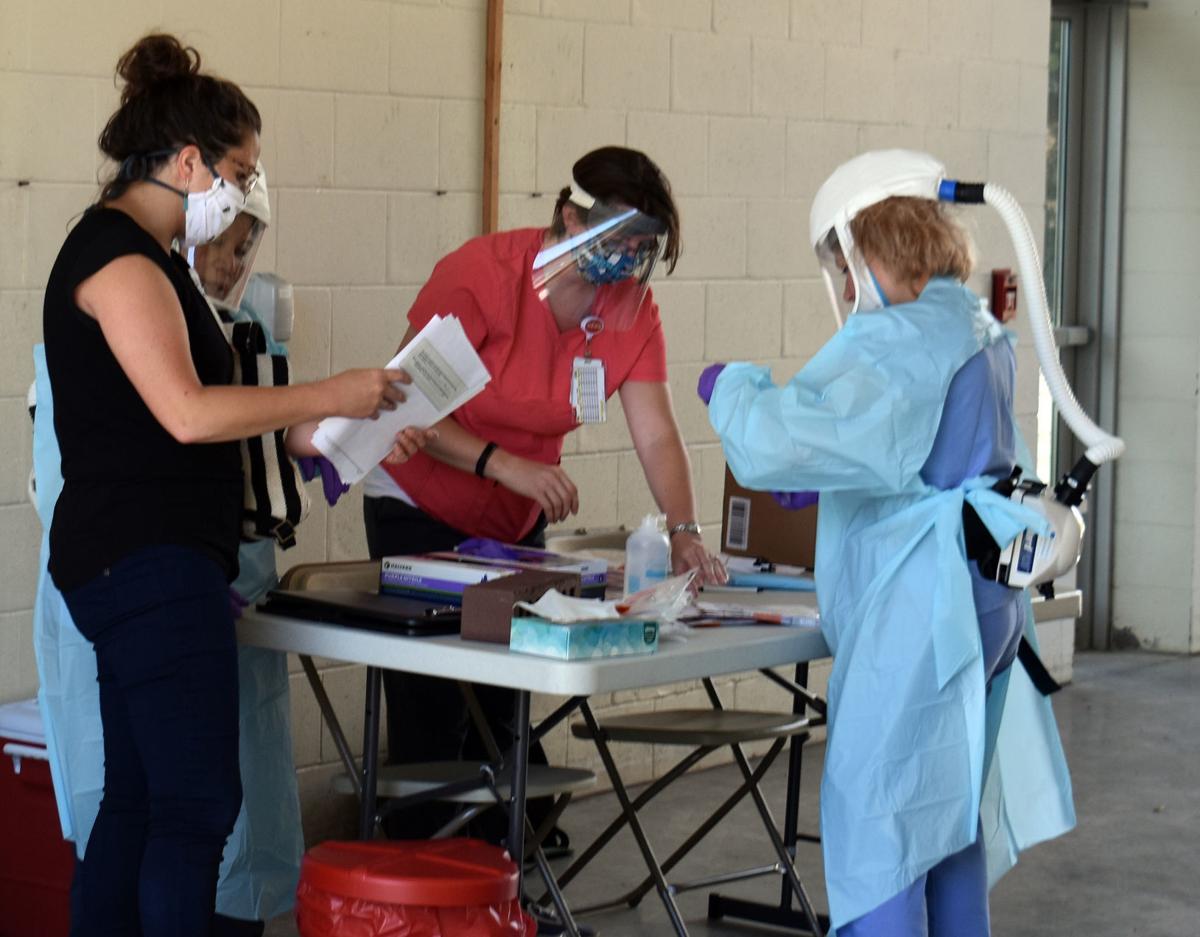 Sauk County created a COVID-19 task force to serve as an advisory committee to the health department as the county moves to phases two and three of reopening.
The task force will consist of the county's health director, emergency management director, sheriff, district attorney, community development director and the board of health chairman. The county board chairman, interim administrative coordinator and interim corporation counsel will also be included.
County Chairman Tim McCumber said the committee will serve as a group of advisors for the county's health officer, Tim Lawther, and ensure streamlined communication between county departments and the public so everyone receives the same message regarding the county's reopening plan.
"That's a lot of decisions we've put on Tim Lawther. Our intention isn't to usurp his authority as the health expert. I think he is that expert and he has the right to be," McCumber said. "These decisions affect a lot of people, to the legal aspect to the daily living aspect. All of these people represent the legal expertise and they bring in some of the expertise from the business community. I felt very strongly that we should be working collaboratively."
Lawther said he was supportive of the committee.
"I don't think it's a bad idea. I want to make sure that the board of health authority over what public health does is not usurped. I want to make sure that it doesn't add another layer of bureaucracy, which just slows us down," Lawther said. "Unified messages are important, late messages are worse. I certainly don't have any problems."
McCumber said a large focus of the task force will include devising plans that fit best with all departments and residents of the county should the county encounter a new virus outbreak and need to reverse phase two, phase one or safer at home orders.
The task force will likely meet every other week and will be required to report monthly to the Executive and Legislative Committee.
According to the resolution creating the task force that was passed at the June 16 board meeting, the task force is required to notify the county board of actions taken regarding the virus prior to distributing news releases publicly or to the media.
The resolution states that any supervisors, such as McCumber and Supervisor Patricia Rego of LaValle who are included in the task force organization, will be eligible to receive per diem and mileage reimbursement.
Mileage and per diem reimbursement is estimated to be about $100 per supervisor, per meeting.
The task force will be disbanded once a vaccination for coronavirus has been introduced and is available for public use, according to the resolution.
Curbside begins under COVID-19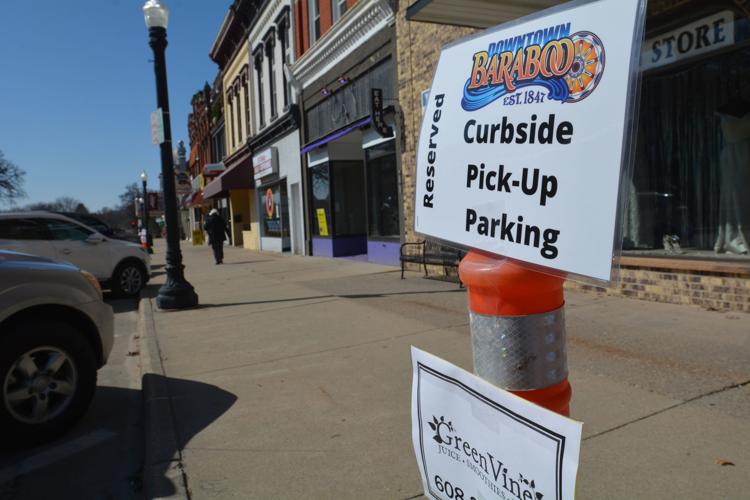 Baraboo School District launches meal distribution during COVID-19 closures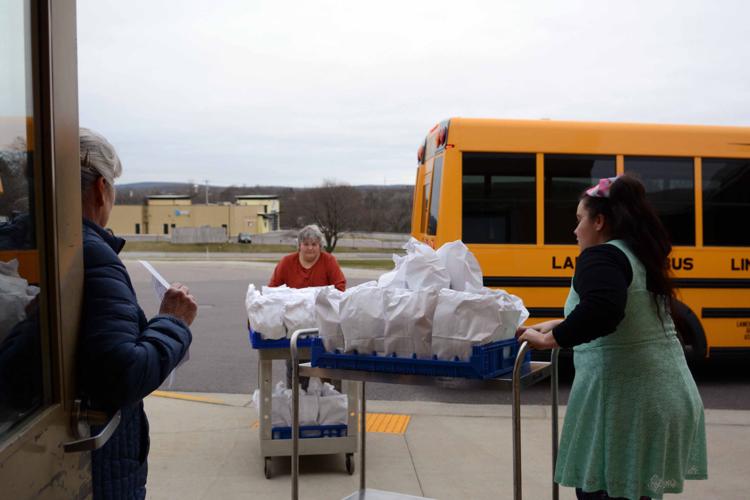 Pardeeville food prep-Linda Glasgow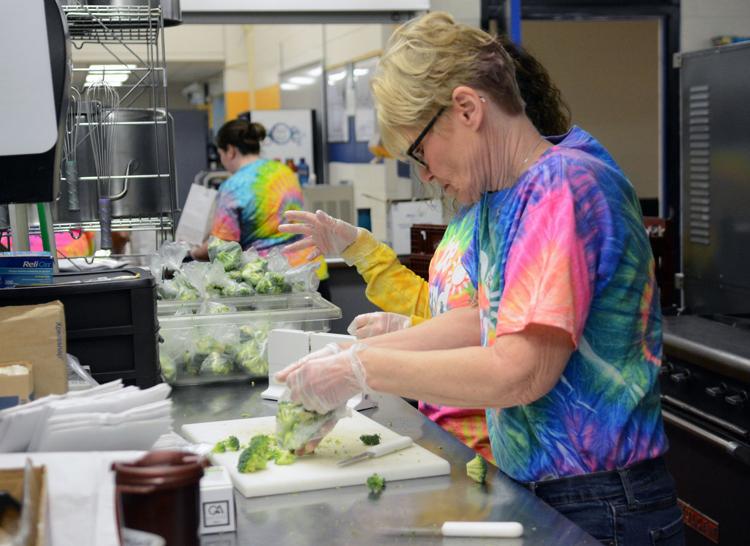 Downtown Portage empty
Devil's Lake State Park reopens Friday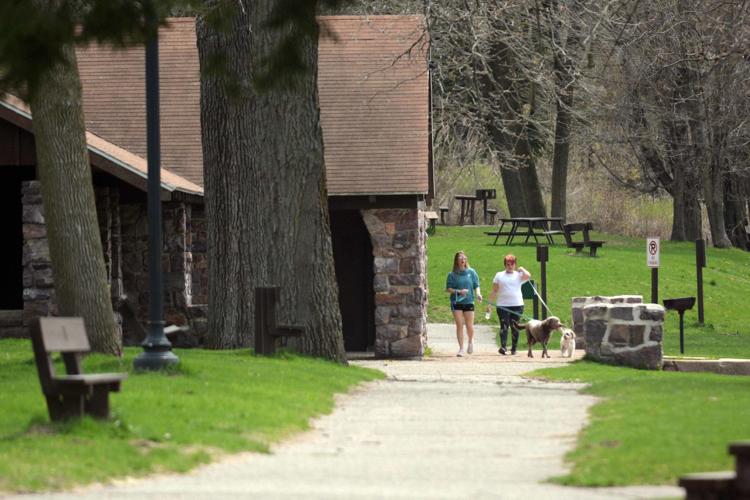 Play pauses in the COVID-19 pandemic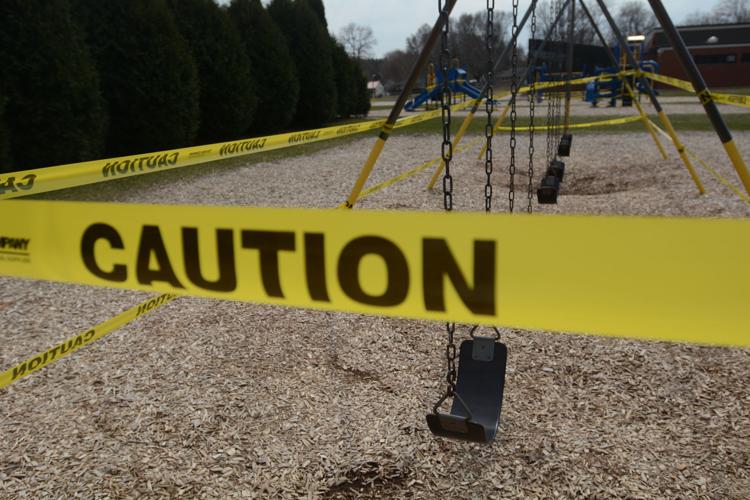 In-person election in a pandemic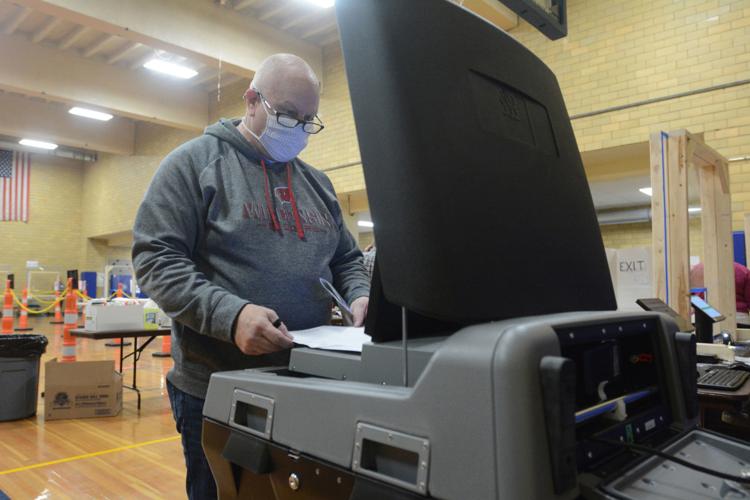 Voting in a mask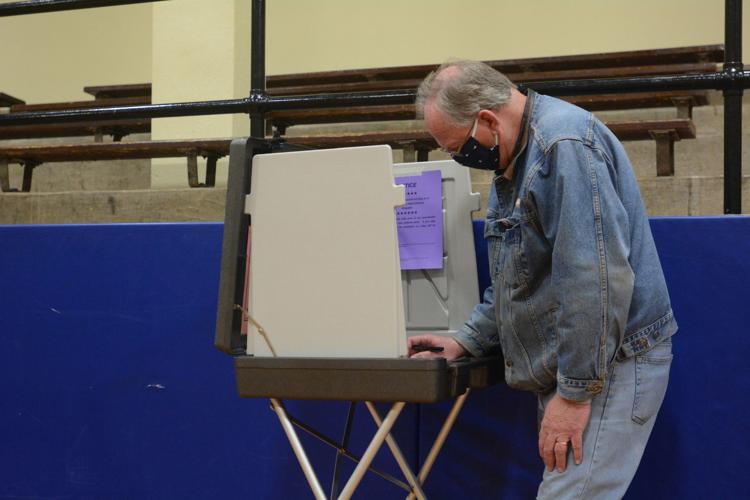 Unclear future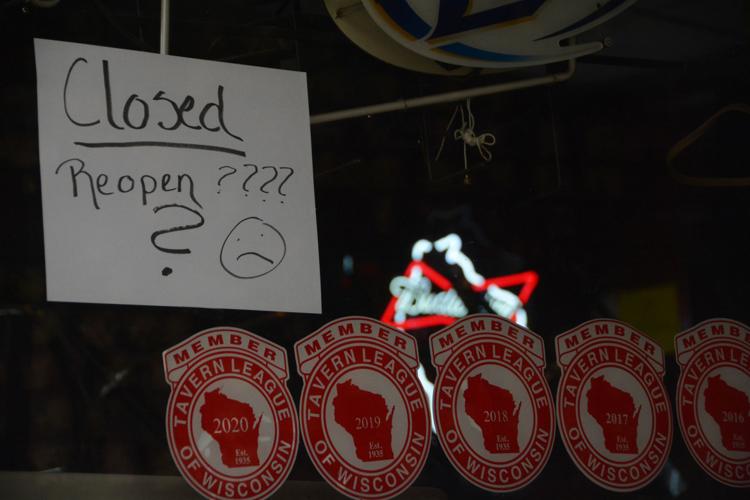 Signs of solidarity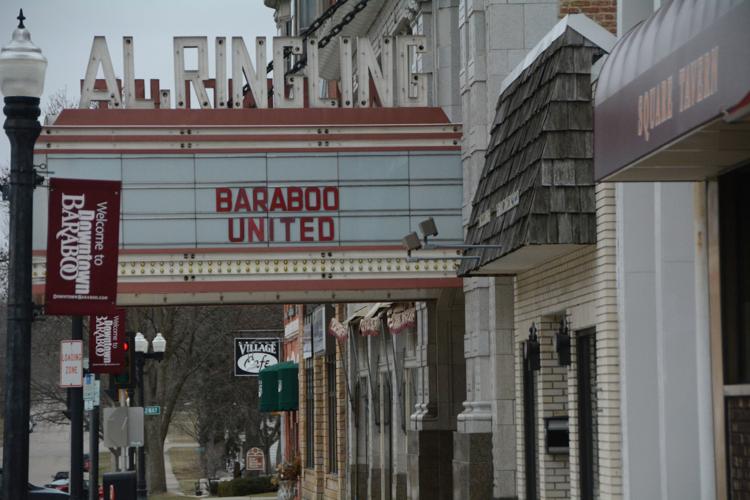 043020-bara-news-testing1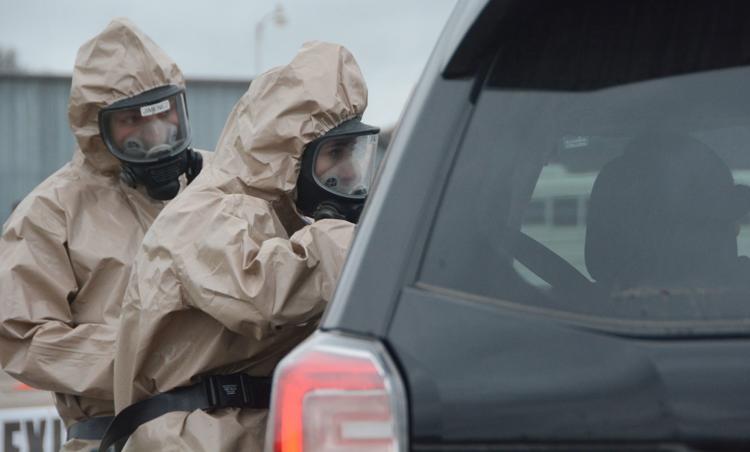 043020-bara-news-testing2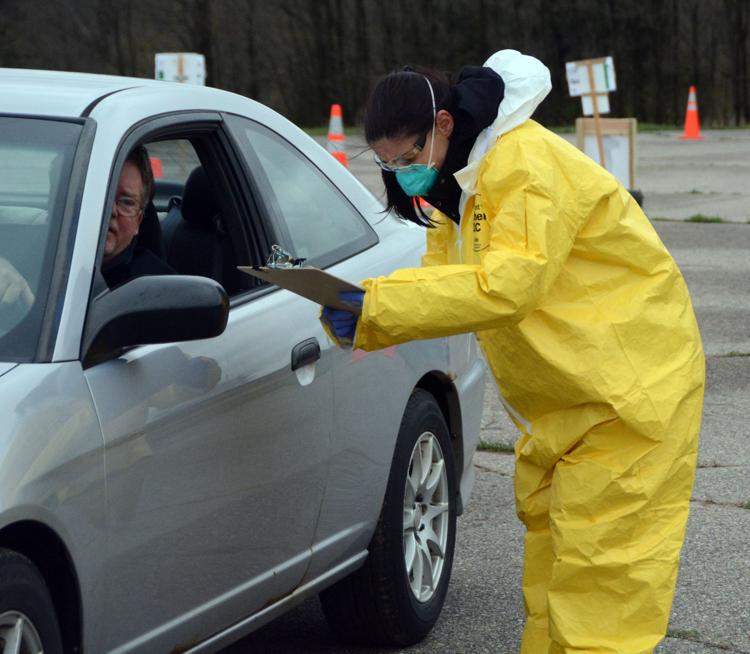 042920-bara-news-school-board-oath-02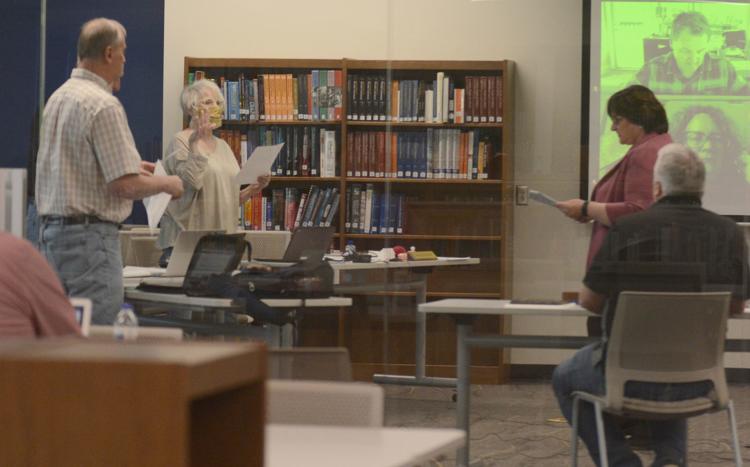 Riverwalk outing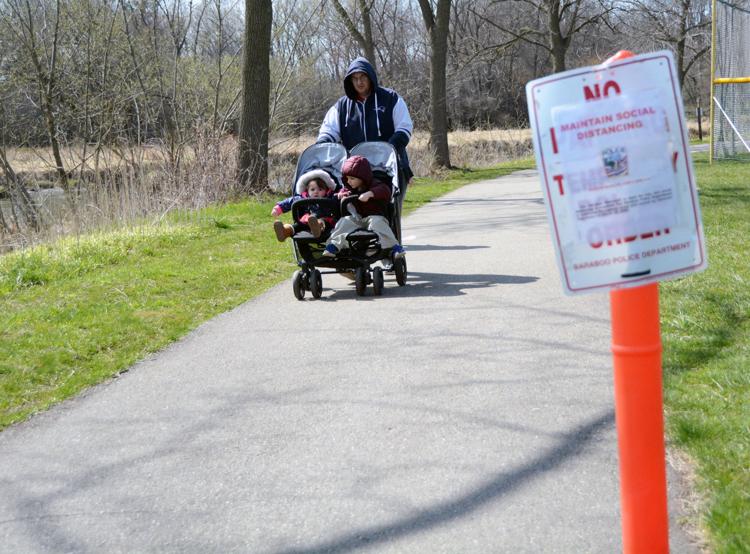 Fishing on Friday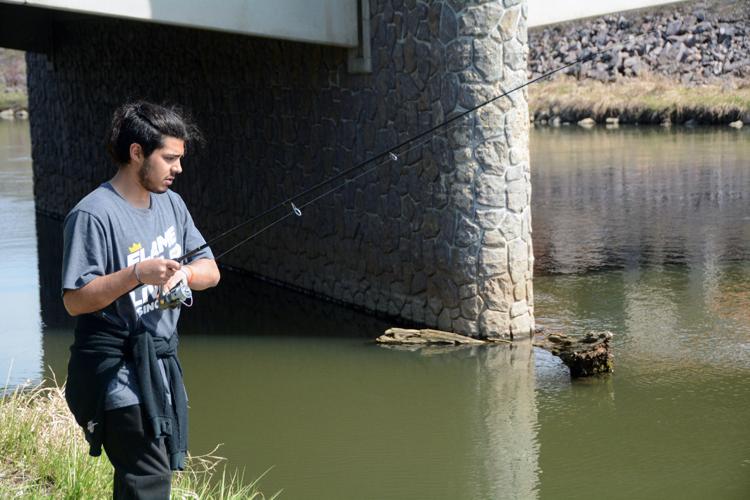 Family on Baraboo Riverwalk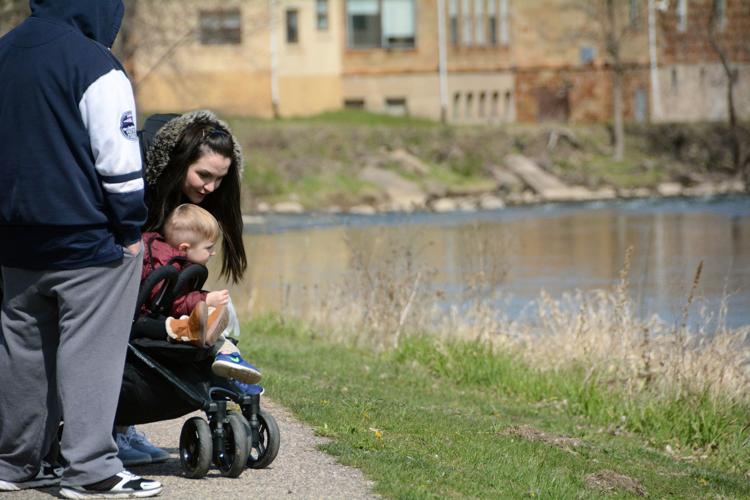 Meals from Boys and Girls Club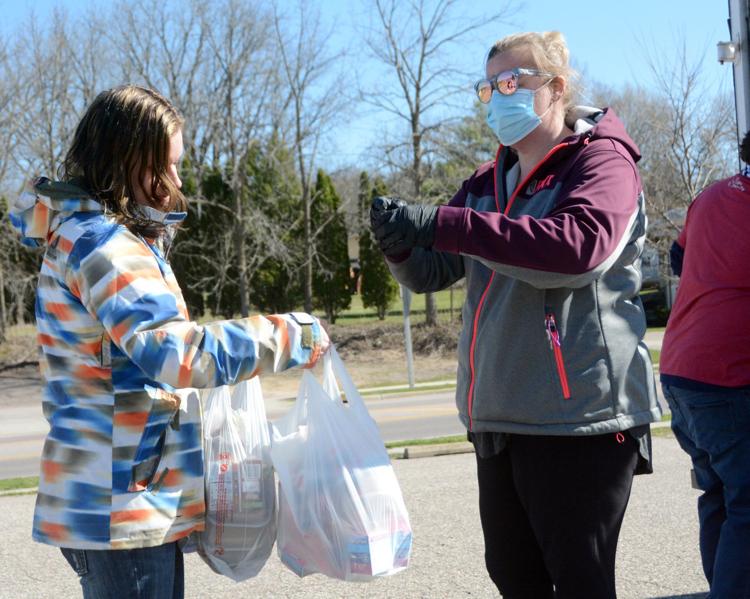 Baraboo School District launches meal distribution during COVID-19 closures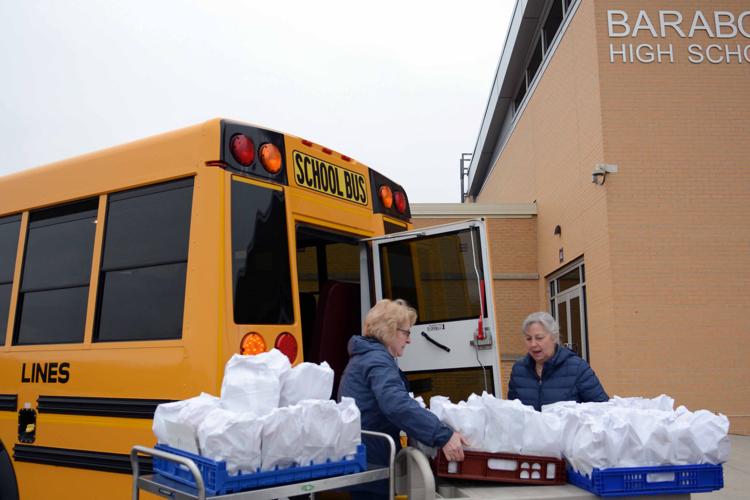 Empty parking lot
Organizing meals during a pandemic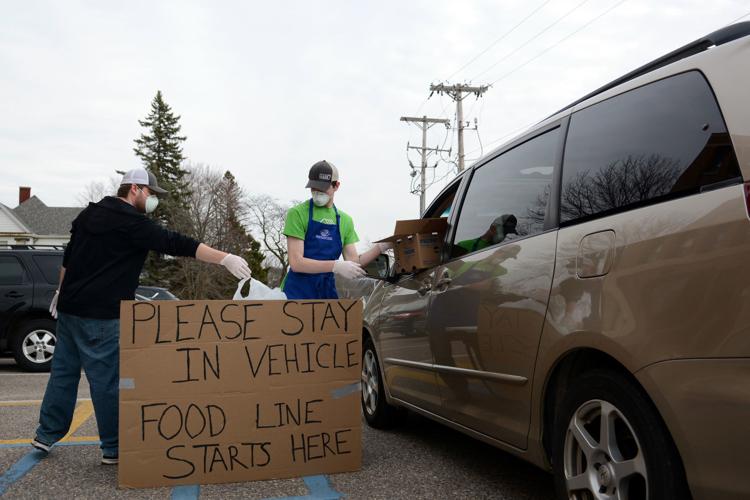 032420-bara-news-gallery-coronagallery6 (copy)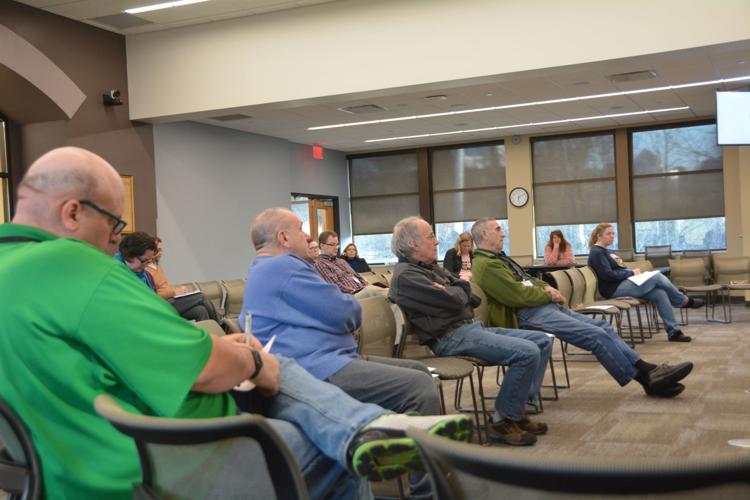 Remember to social distance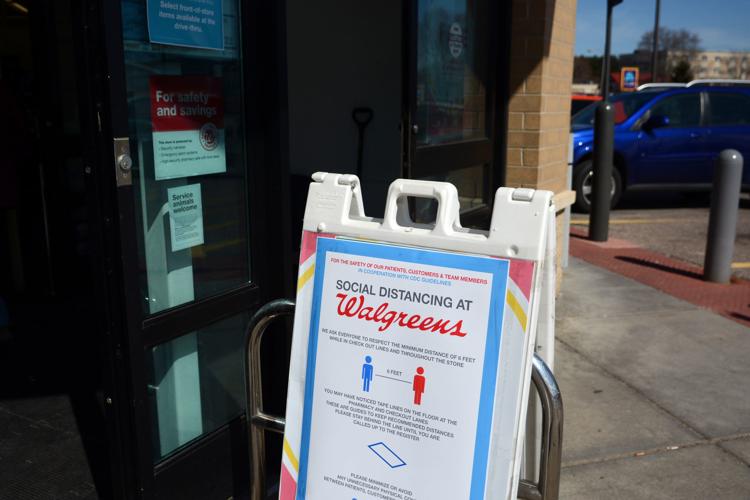 PLUMMETING GAS PRICES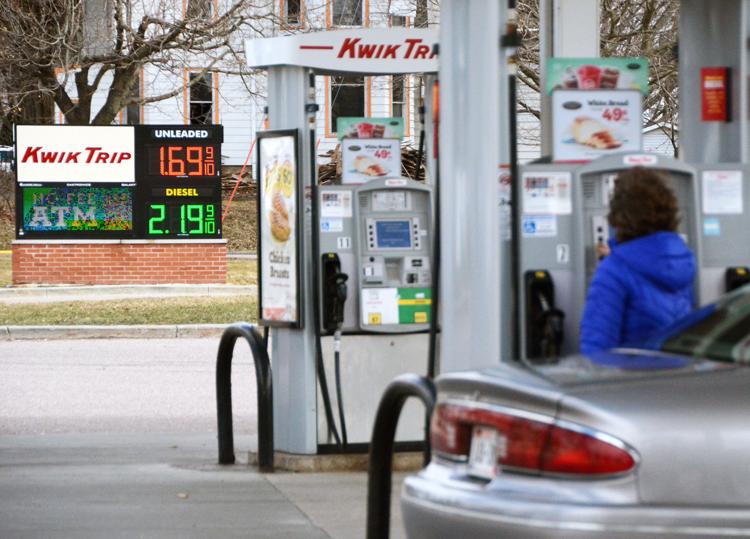 Pardeeville elementary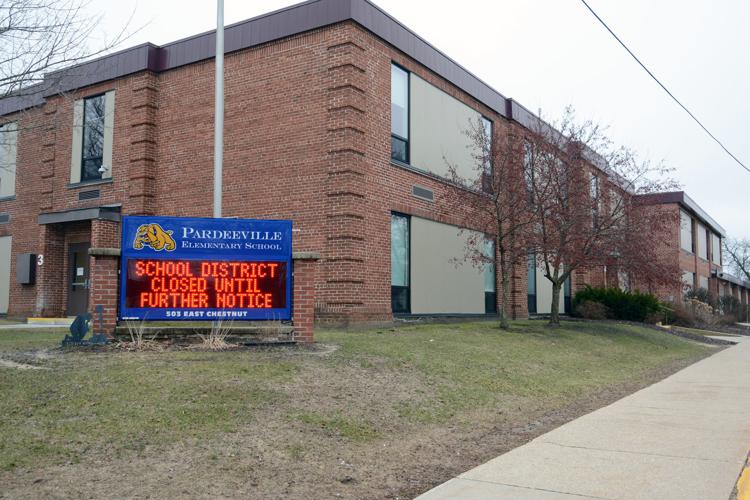 Britney Goodrich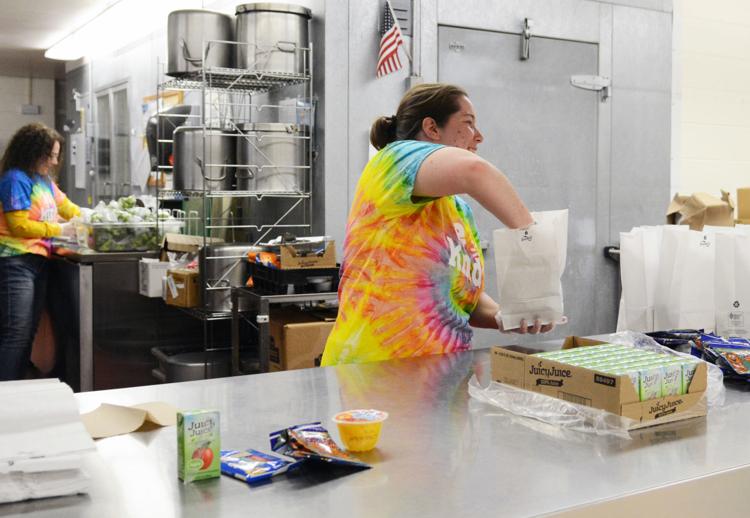 Concerned about COVID-19?
Sign up now to get the most recent coronavirus headlines and other important local and national news sent to your email inbox daily.