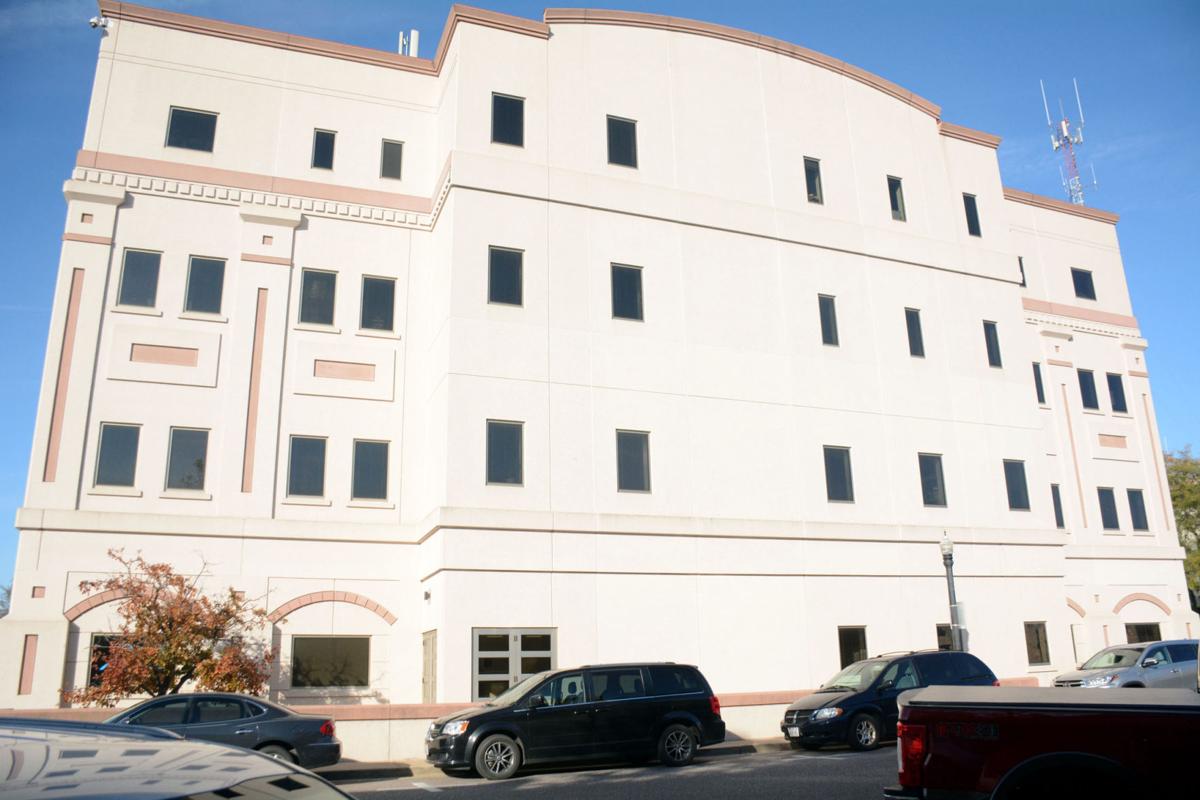 Sauk County voted to enact a revised version of Act 185, which adjusts payment schedules and waives interest rates and late fees for second-installment property tax payments made after July 31.
Act 185 is an option Gov. Tony Evers gave to counties at the end of April that allows counties to waive 0.5 percent late payment fees and 1 percent interest accrual rates for late property tax payments due July 31.
Adopting Act 185 also gave the county an opportunity to adjust it's annual August tax payout, where the county is responsible for paying property tax allotments to each municipality, in full, whether they have collected all the funds by July 31 or not, said Treasurer Elizabeth Goegehgan.
The county could opt to pay out municipalities only the amount of taxes they have collected up until July 31 in August, and then add a second payment date in September, to make each municipality whole.
Residents would also have until Oct. 1 to make their second-installment payment.
Once the county adopts the resolution, each municipality can decide to also adopt similar resolutions, or keep payment dates and late fees in place.
To incentivize municipalities to also pass similar resolutions to allow breaks for businesses and property owners who lost revenue due to COVID-19 closures, the county adjusted the resolution to state that it would still payout municipalities who participated, in full, in August, said Chairman Tim McCumber of Merrimac.
City of Baraboo City Administrator Kennie Downing said the city council is heavily considering adopting a similar resolution at its June 23 meeting.
"We're definitely going to be considering it," Downing said. "It's going to benefit our Baraboo resident to have two extra months to pay their property taxes. I think it's wonderful for us because the city really depends on the property tax for our own operations, we're really happy the county agreed to make all of us cities and villages whole."
Todd Nelson, owner of Kalahari Resort in Lake Delton expressed gratitude that the county was willing to give businesses and property owners a break, as his resort will only operate at 80 days this season, instead of 100 days presenting a need to make a later tax payment.
"My business is one of the largest taxpayers and employers in the county," Nelson said. "This has been a financial tsunami, we furlough 3,800 people but we did the right thing as a company, we paid crisis pay, we had food drives, we've paid health insurance, we've paid rents and it has sucked our company dry. We appreciate thinking about and considering this, it's very well needed in our community."
Concerned about COVID-19?
Sign up now to get the most recent coronavirus headlines and other important local and national news sent to your email inbox daily.