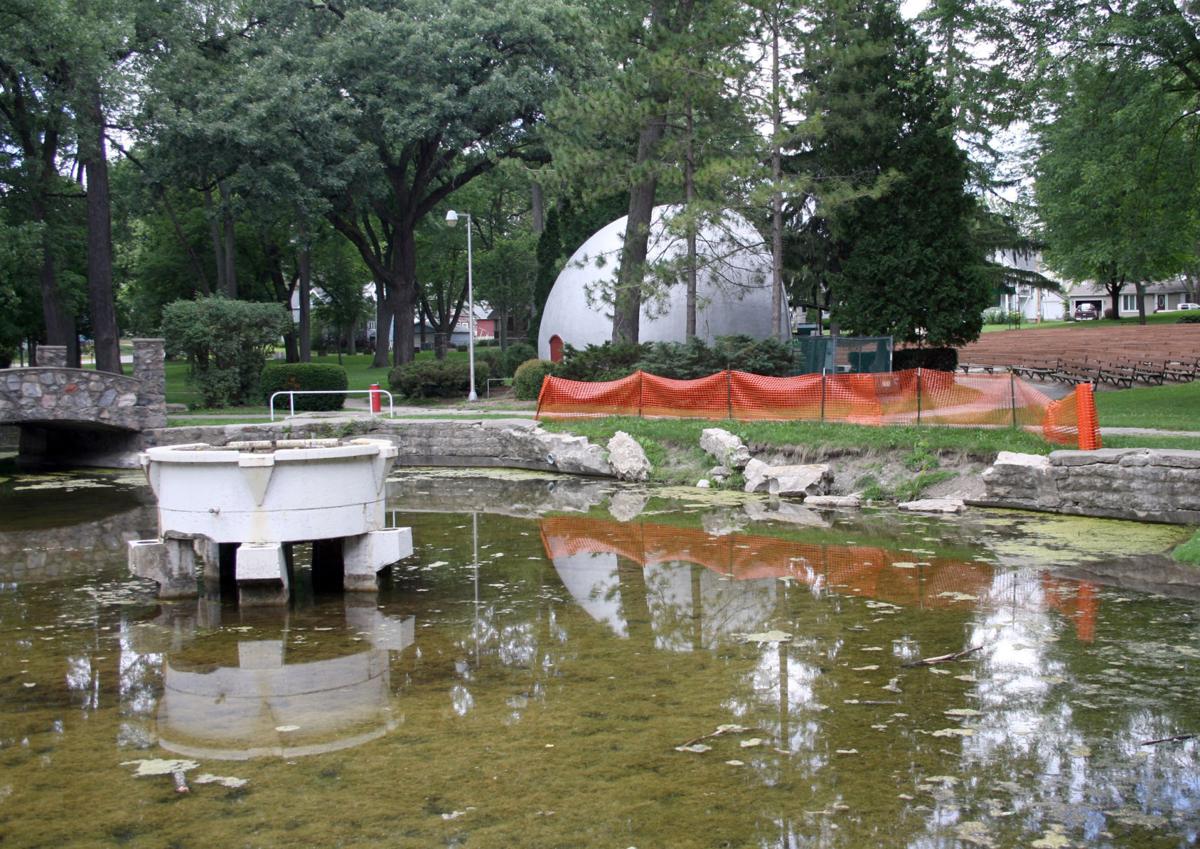 Beaver Dam is moving into public fundraising events to help gather money to rebuild Swan City Park.
Thirsty Beaver, 500 Madison St., will host a fundraising event Sunday starting at 12 p.m. The city released a long-term master plan for the park last year and is currently working to gather the money to renovate the crumbling lagoons, replacing the aging wading pool with a splash pad and rebuild the walking paths. Funding for projects is coming from a mix of city borrowing, grants, large donations from individuals and organizations and community fundraising.
The Sunday event will include a race car display, food from Jimmy John's, a meat raffle, a silent auction, a 50/50 raffle and clothing sales. Mary Vogl-Rauscher, the city's community development manager, said the goal is to raise $5,000.
"This is an opportunity for people who say they support Swan Park to really step up and show it," she said. Vogl-Rauscher said it will be a family event with a variety of people from the community.
Other hosted events are coming up to raise money for the park. The city is expected to announce a $200,000 donation on Friday.
Items to be raffled off at the Thirsty Beaver event include:
A 75-inch TV donated by the Walmart Distribution CenterA $249 floral arrangement from McKinstry'sA pint of Culver's custard each month for a yearA stuffed Yoda donated by Tom and Judy HeffronTwo three-month family memberships donated by the YMCATwo $50 gift certificates donated by Hometown GlassA $65 basket donated by Ooga BreweryFour $25 gift certificates donated by Dam ChickenA basket donated by Riverfront Wine BarA basket donated by Twisted Sister A cooking basket donated by American BankA litter robot donated by Whiskers A basket donated by he Thirsty BeaverA $25 gift certificate and items from Active OutfittersOld Hickory round of golf12 Cousins Subs couponsA complete detailing from Countryside GMA basket donated by Art on the Town10 Marco's large 2 topping pizzas and 10 cheese breadsTwo $25.00 gift certificates from Kwik TripA Norwex basket donated by Joan HohensteinA basket from the Thirsty BeaverLocally-brewed wine donated by Dodge County Society for Human Resource Management3 Benvenuto's Italian Grill gift cardsA basket valued donated by Linda Beal including a Kwik Trip card and giraffe bankGuys and Dolls gift certificate and products valued $40 gift certificate from the Beaver Dam Area Community Theatre $50 dollar gift card donated by Rechek's Food PrideA basket donated by Earthshine CandlesA charcuterie basket donated by Associated Bank
GALLERY: Action from Week 5 football game between DeForest and Beaver Dam
BD football.jpg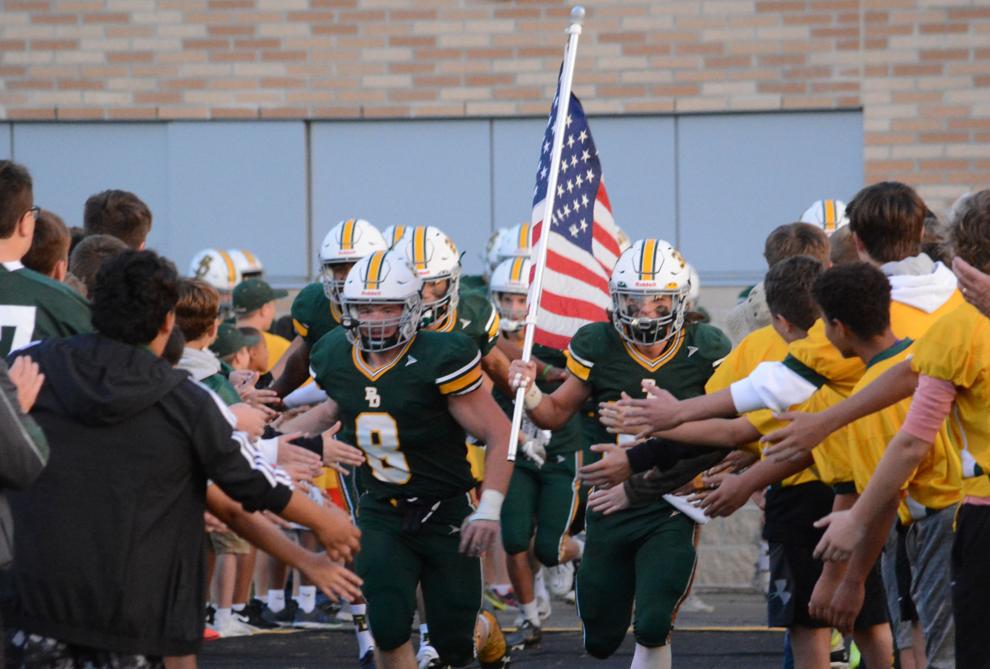 Alex Soto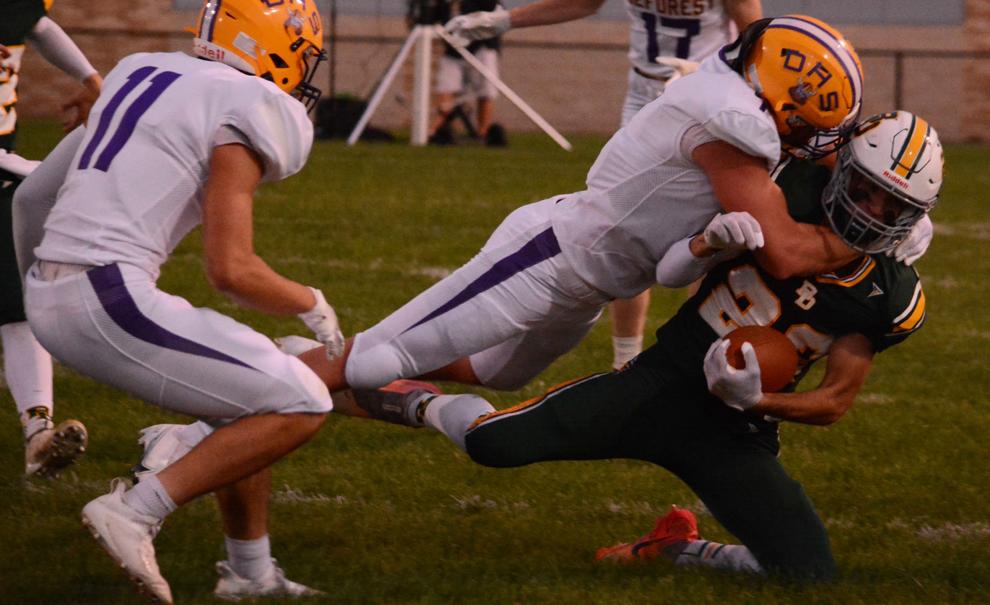 Alex Soto.jpg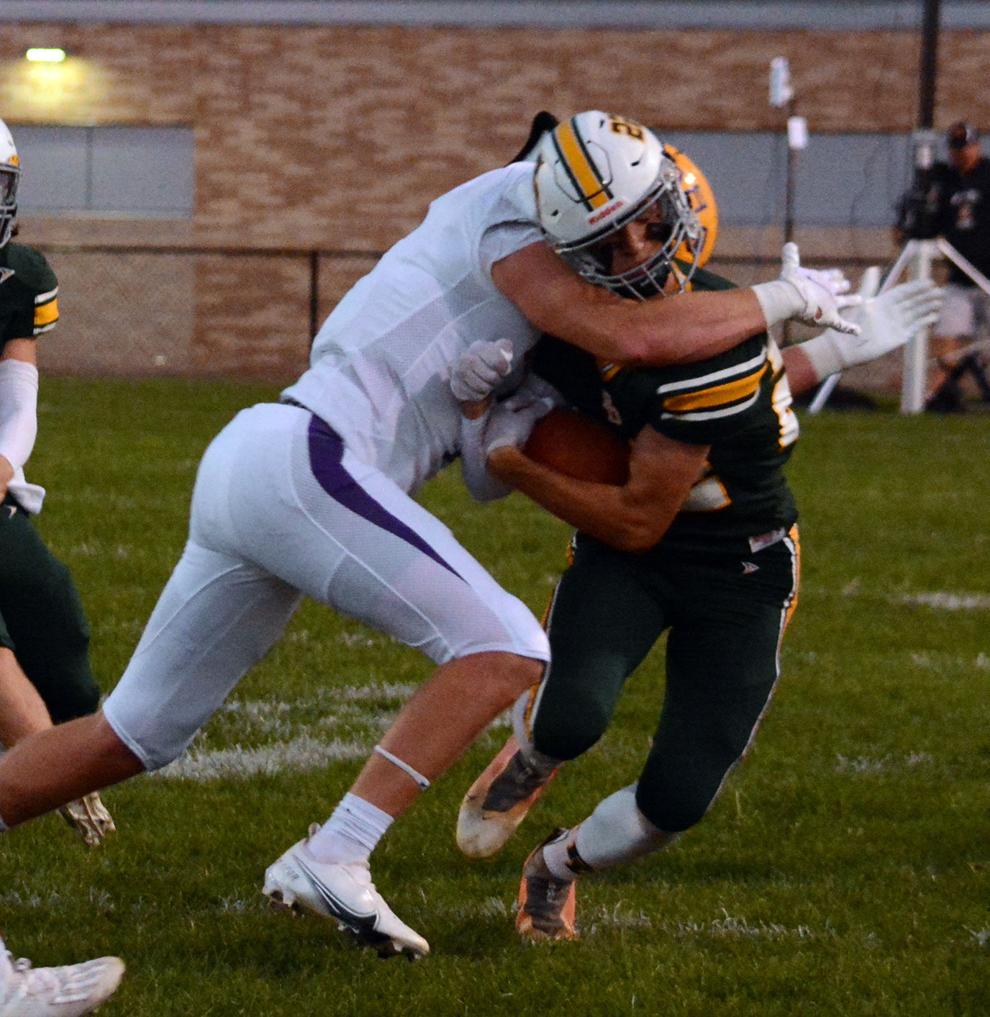 Bad snap.jpg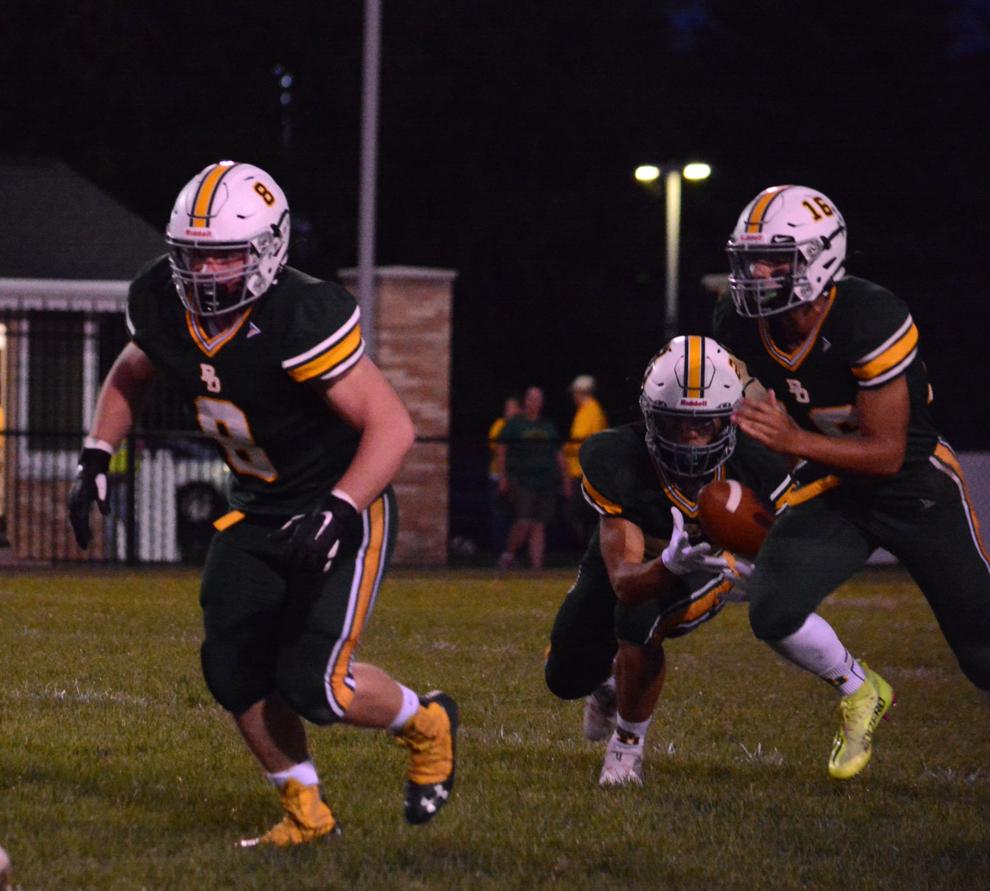 Benny the Beaver.jpg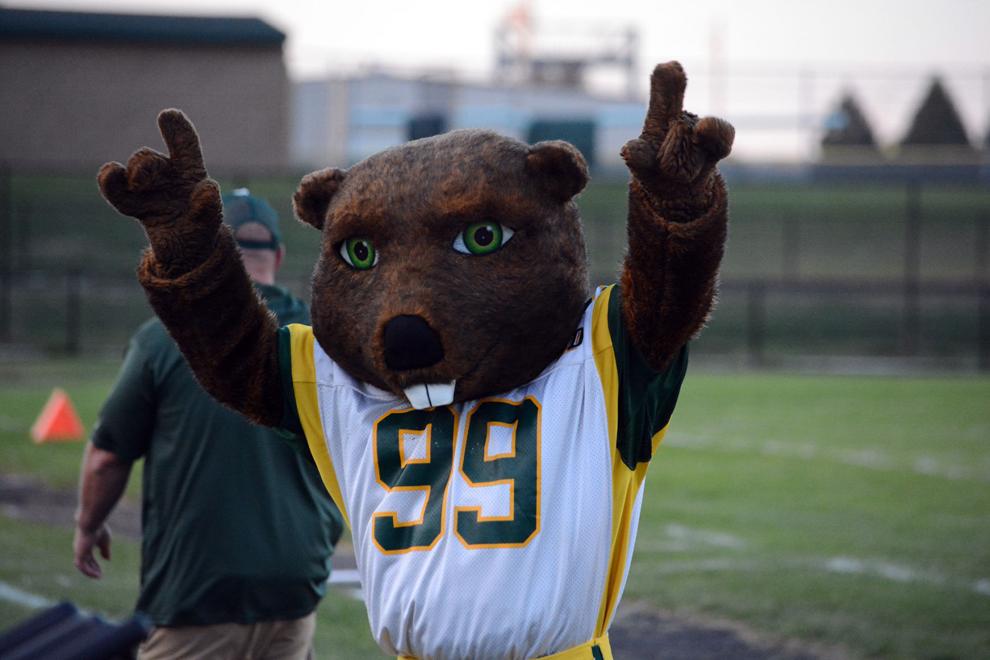 Brody Hartig.jpg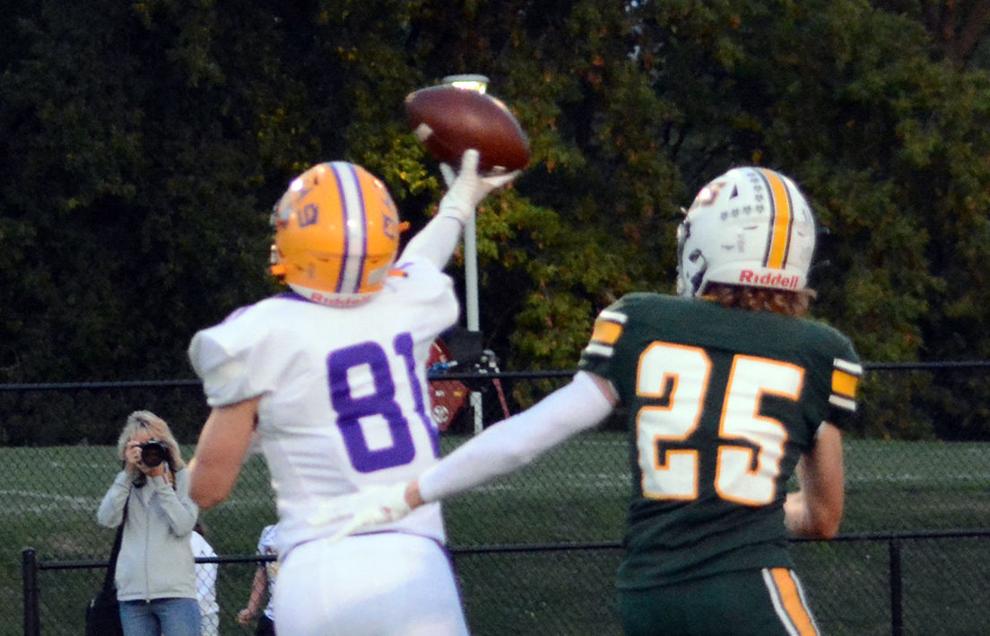 Cale Drinka 2.jpg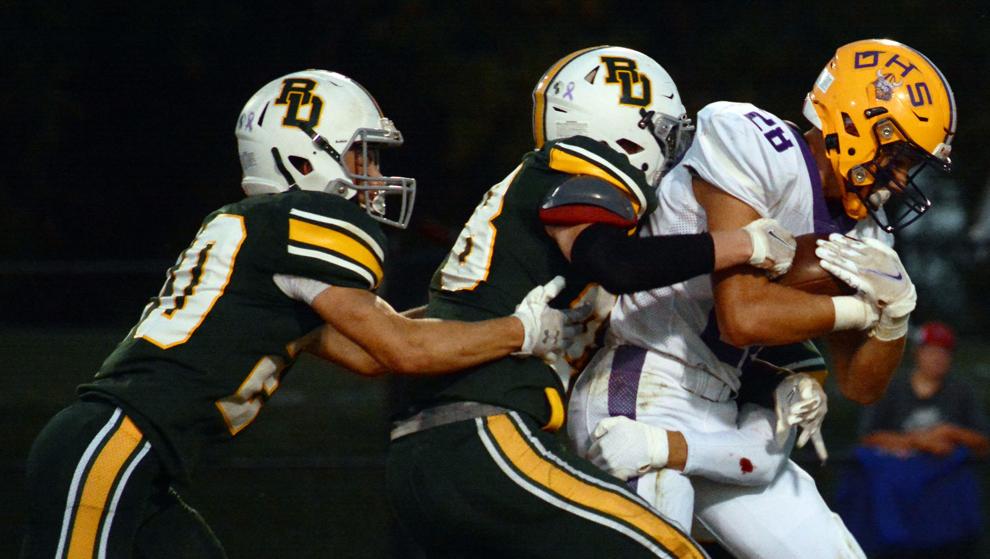 Cale Drinka.jpg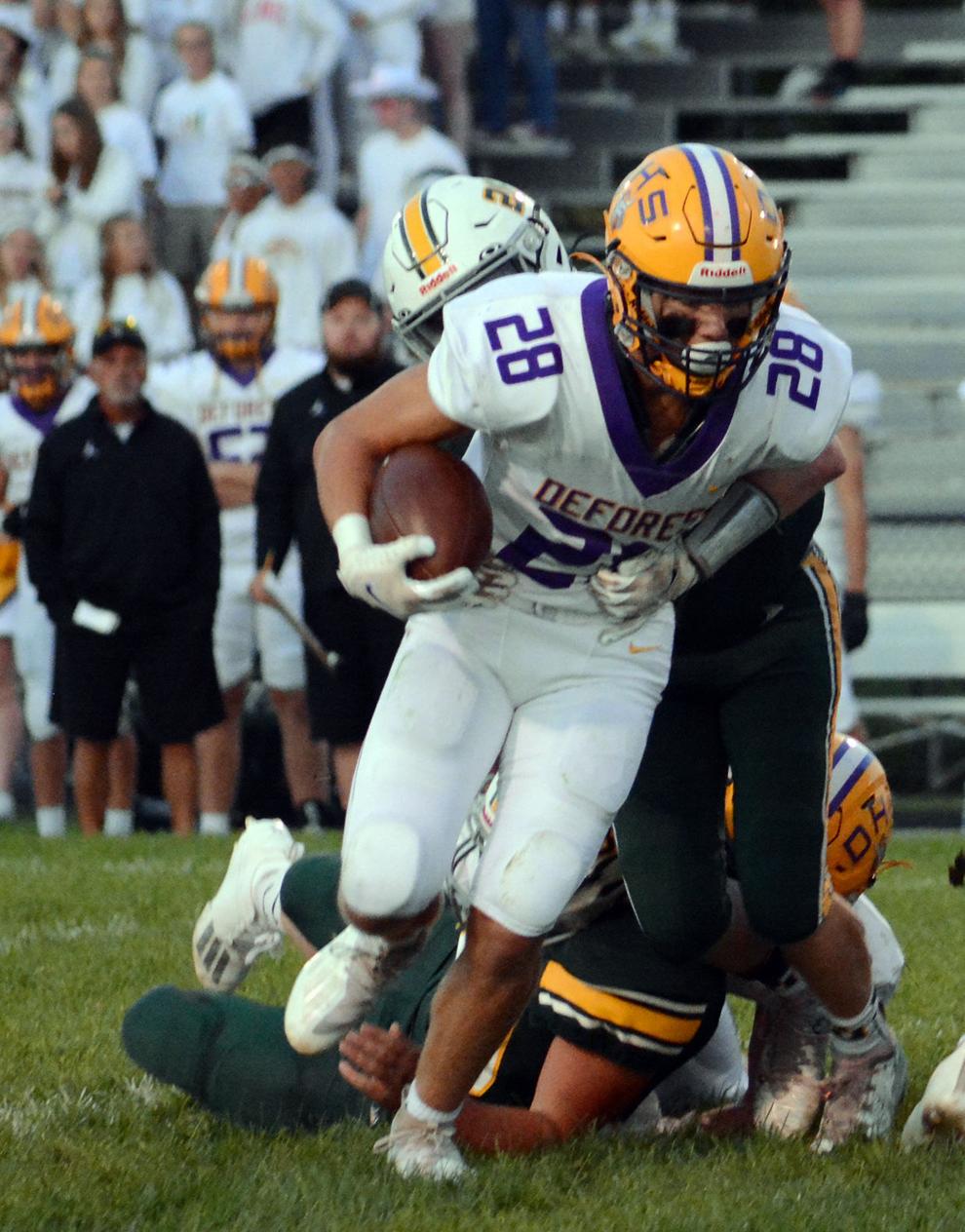 Camron Mendoza.jpg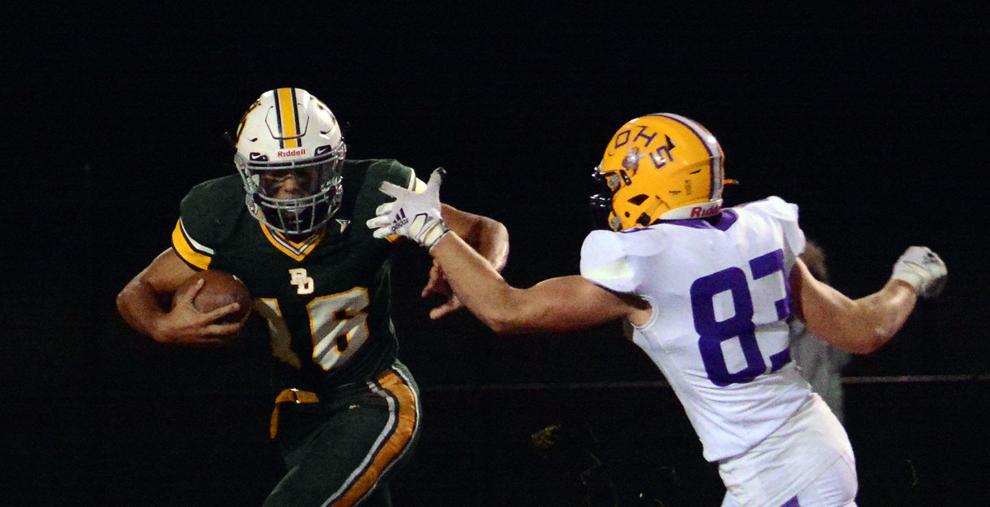 DeForest defense 2.jpg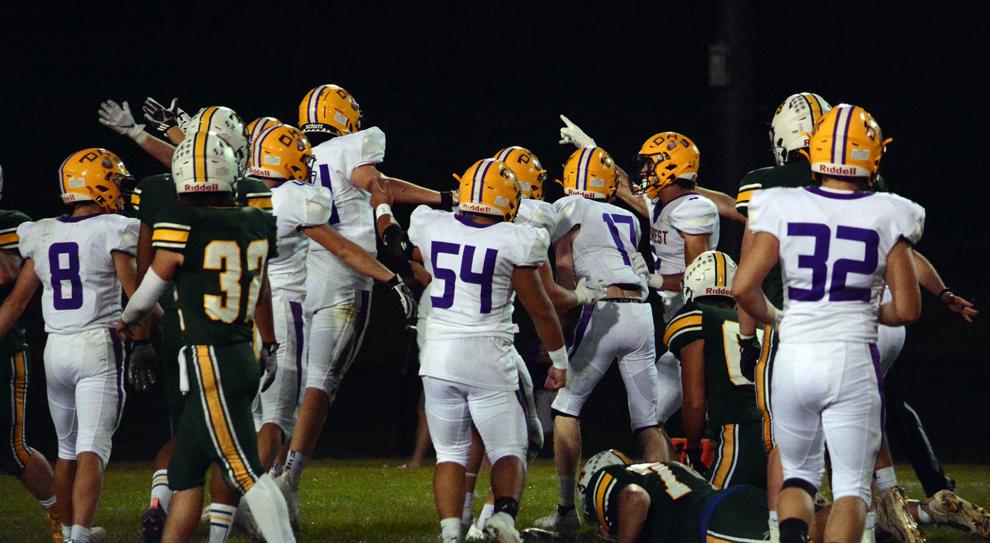 DeForest defense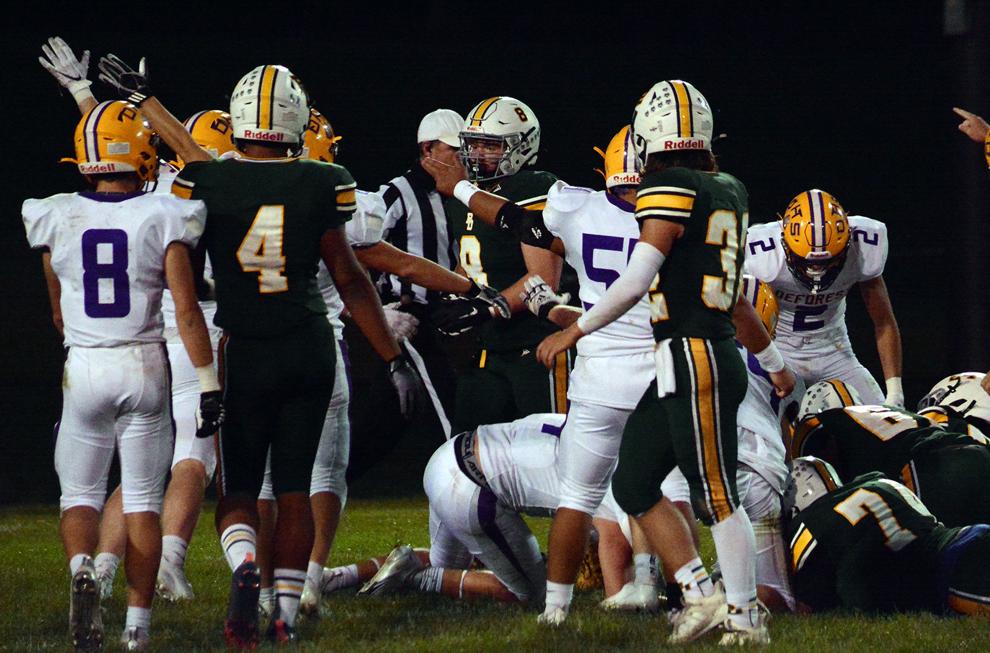 DeForest Norskies.jpg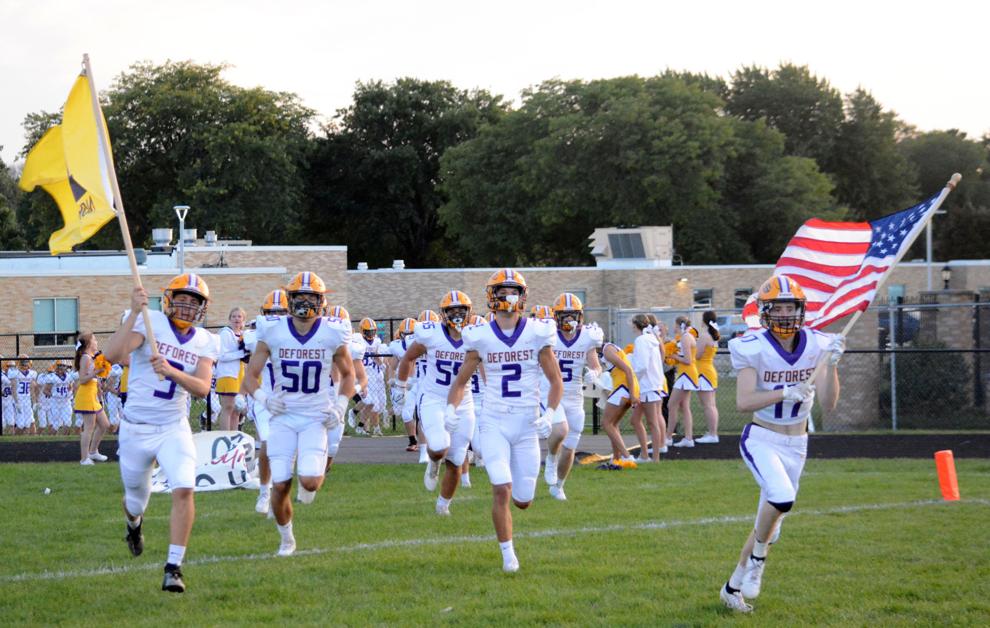 Deven Magli.jpg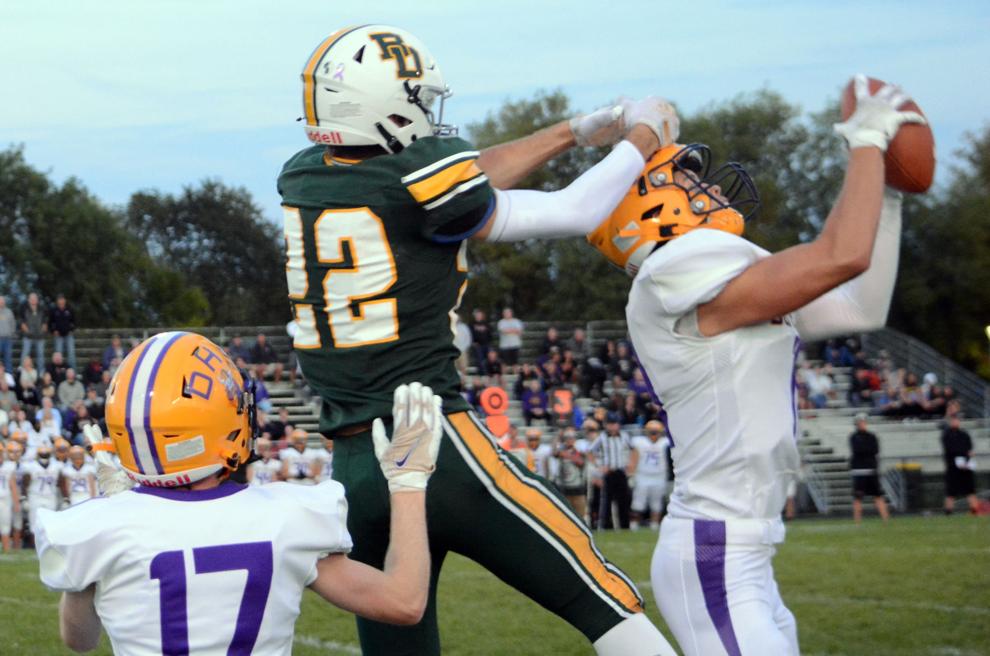 Dominik Marquardt.jpg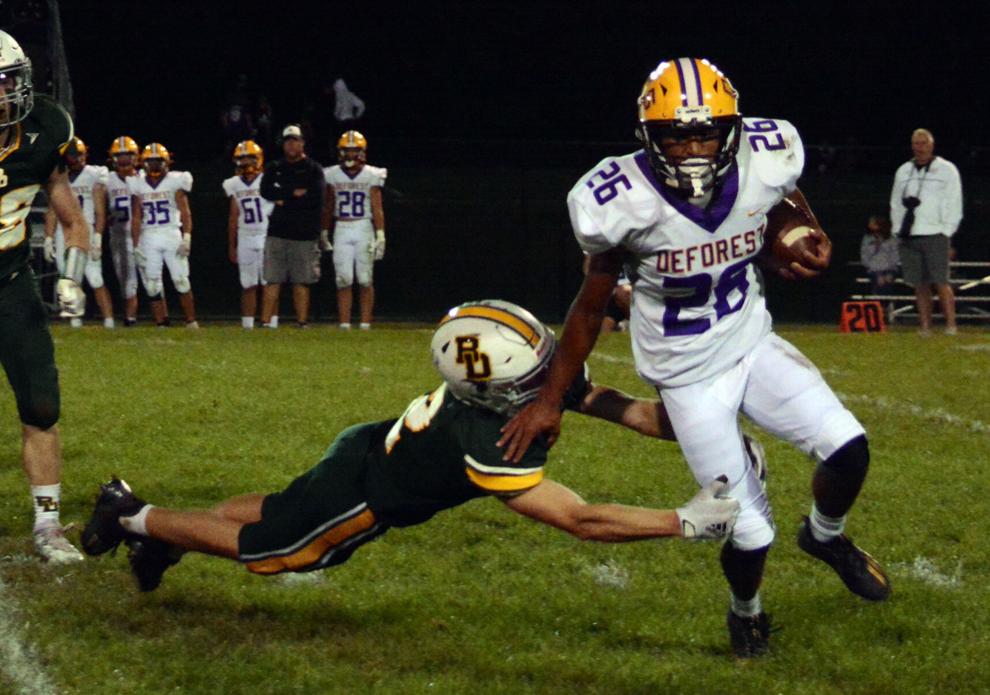 Evan Sharkey 2.jpg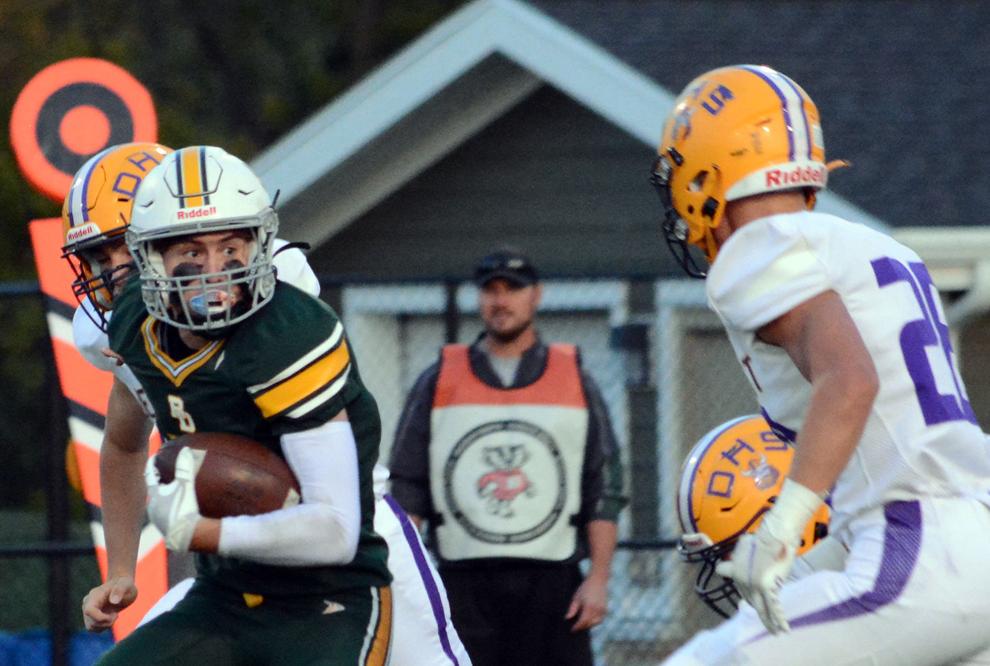 Evan Sharkey 3.jpg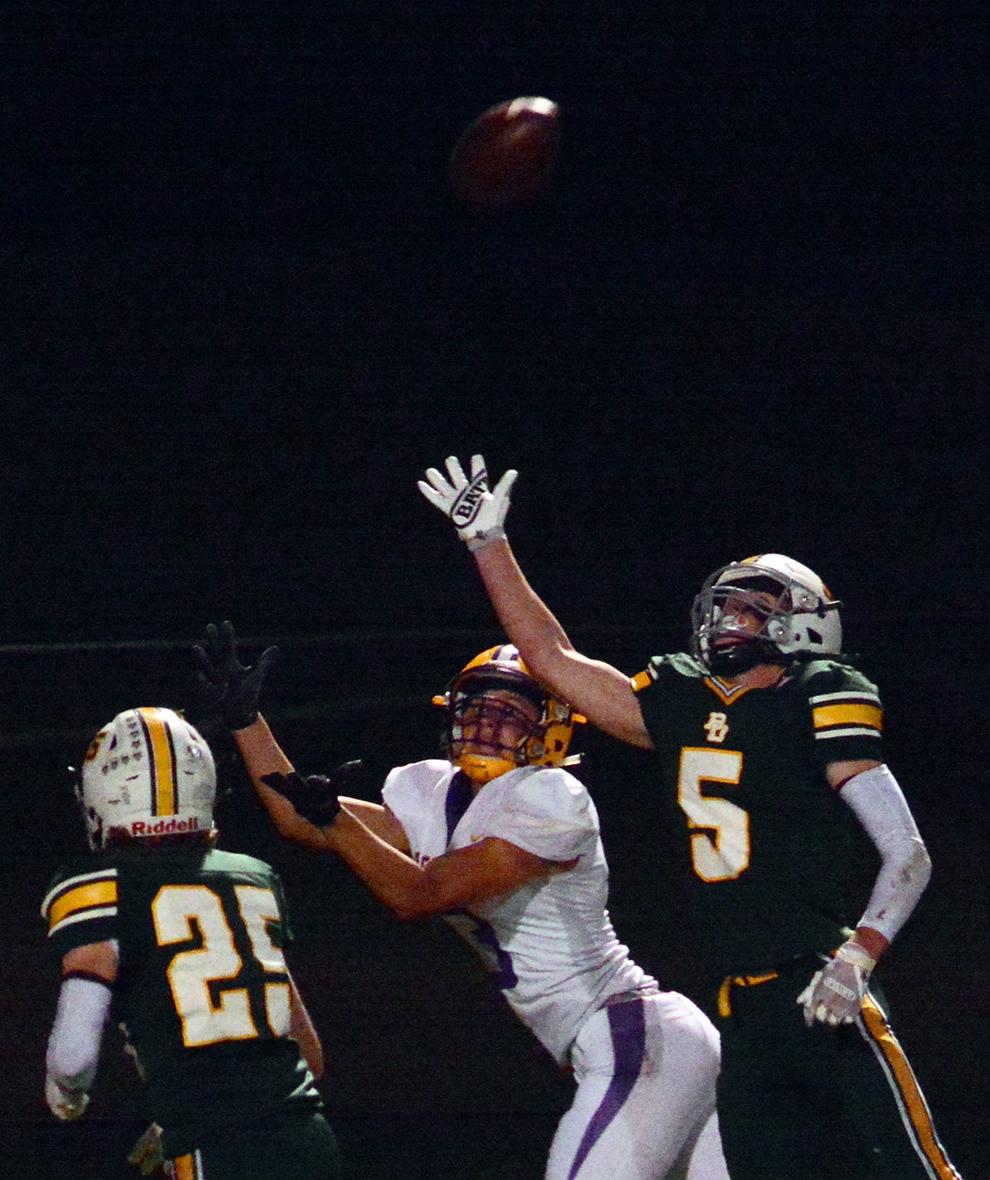 Evan Sharkey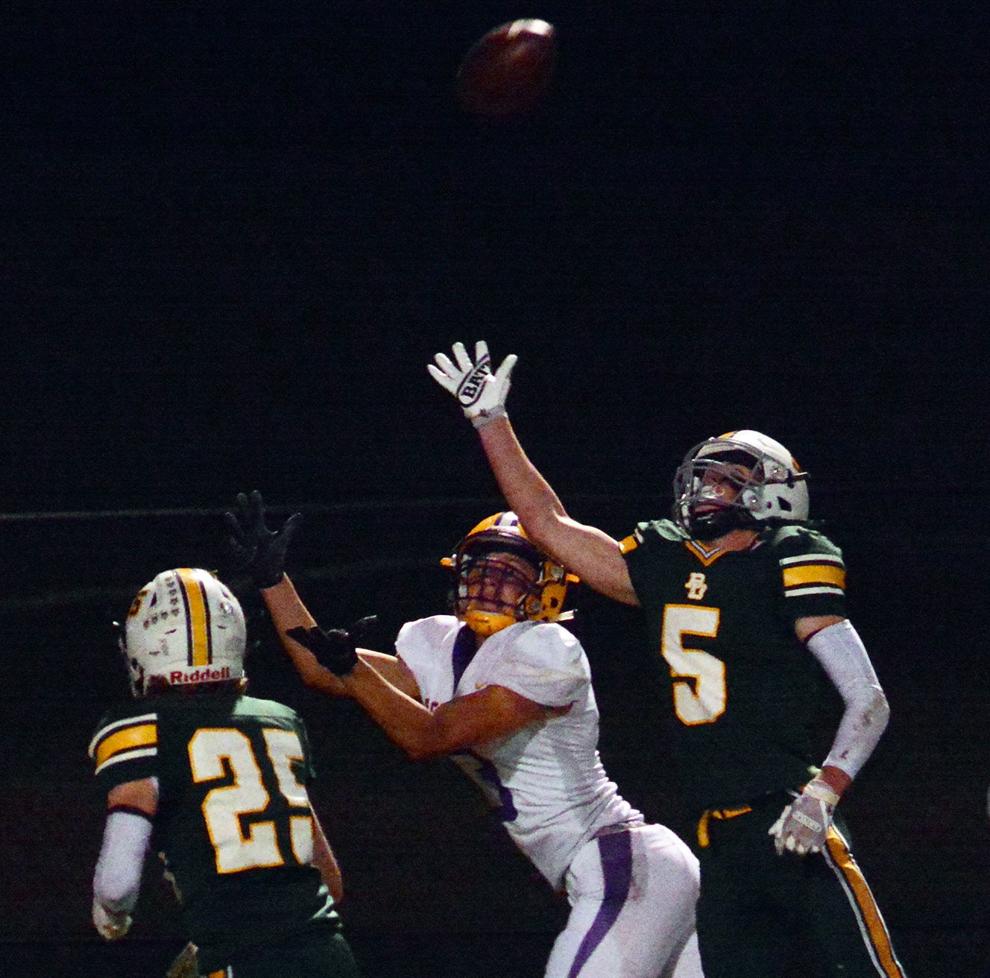 Gabe Klatt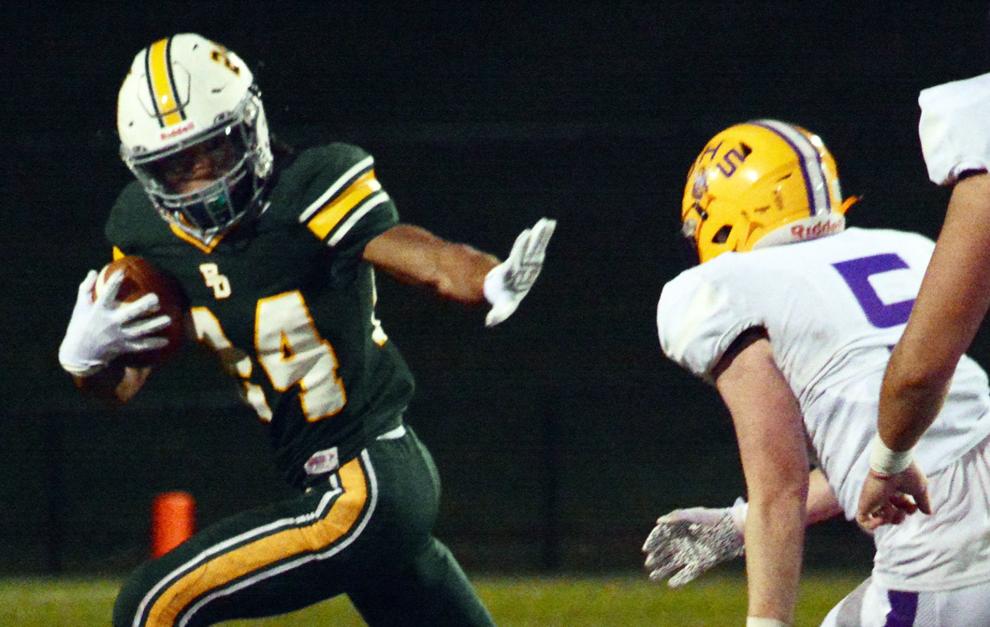 Jaden Barstow 2.jpg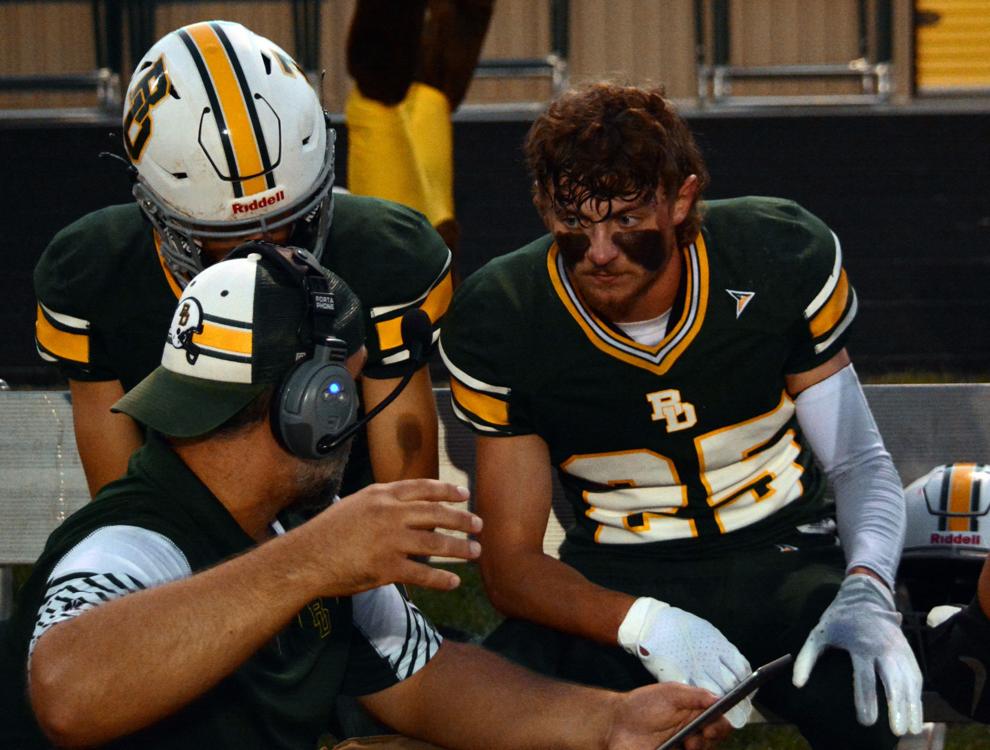 Jaden Barstow 3.jpg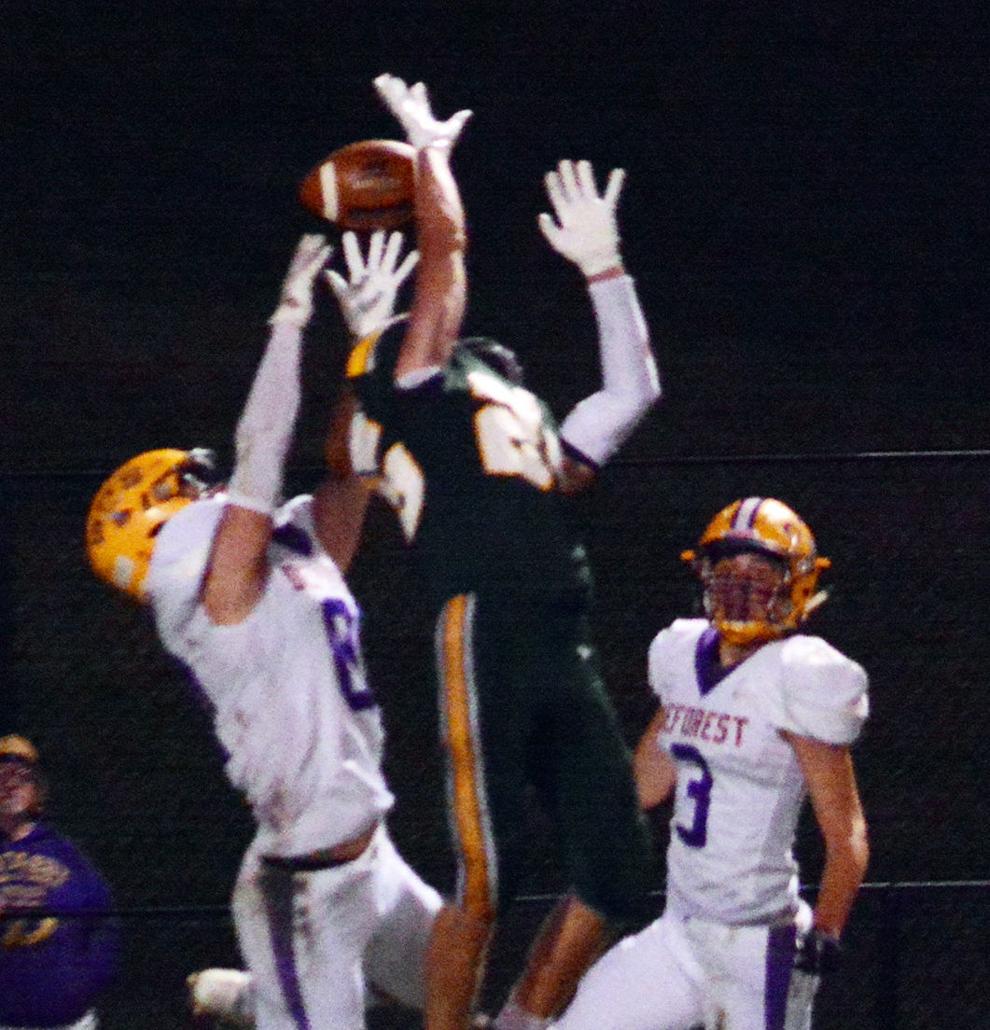 Jaden Barstow.jpg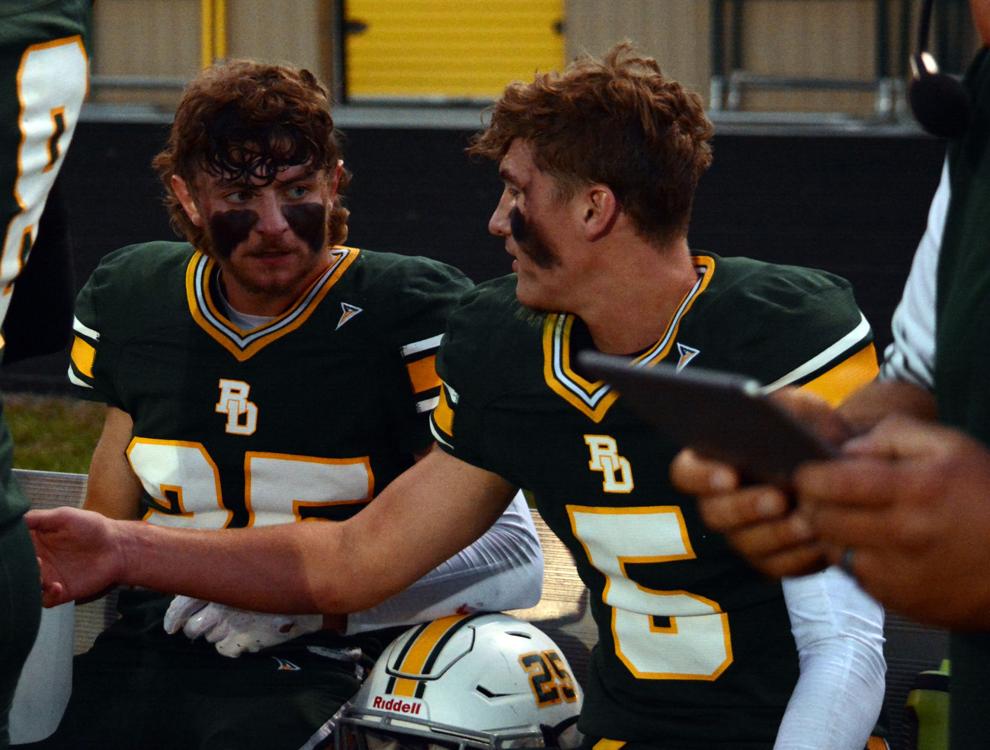 Jake Weber.jpg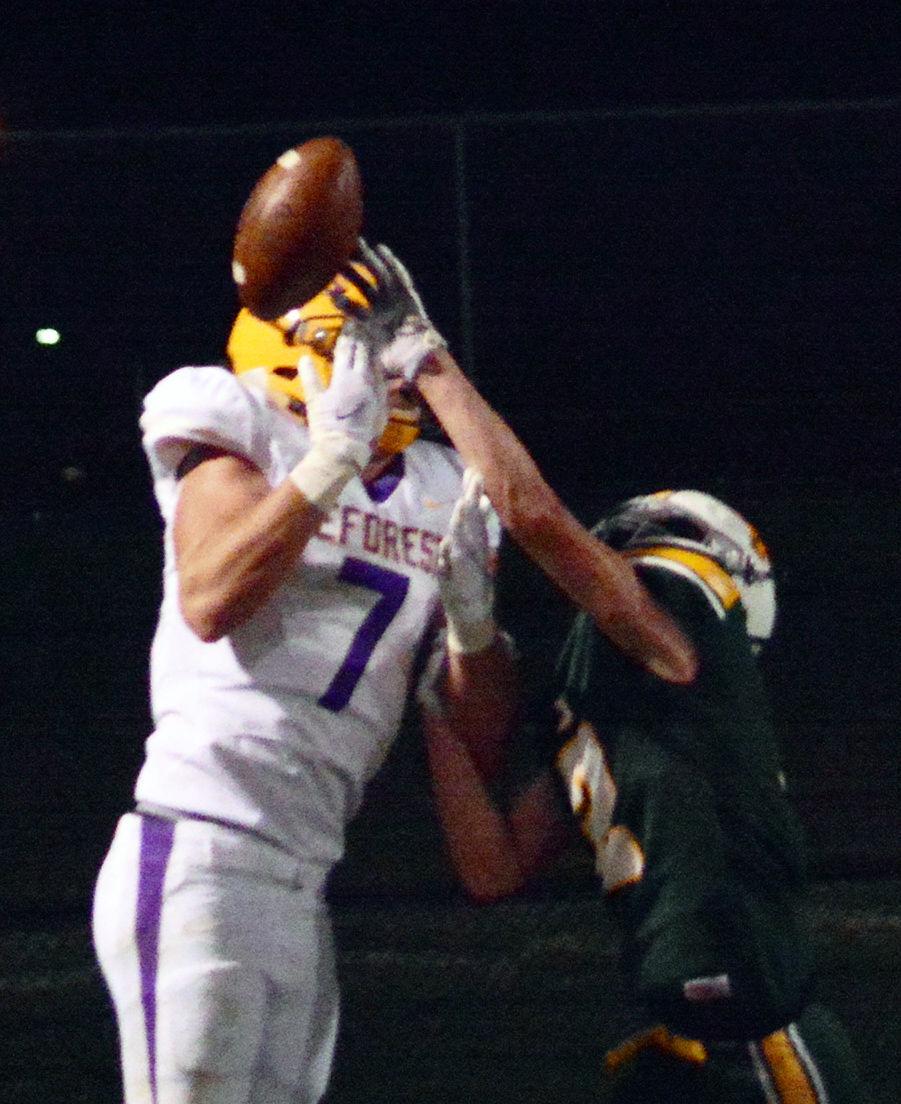 Logan Engeseth.jpg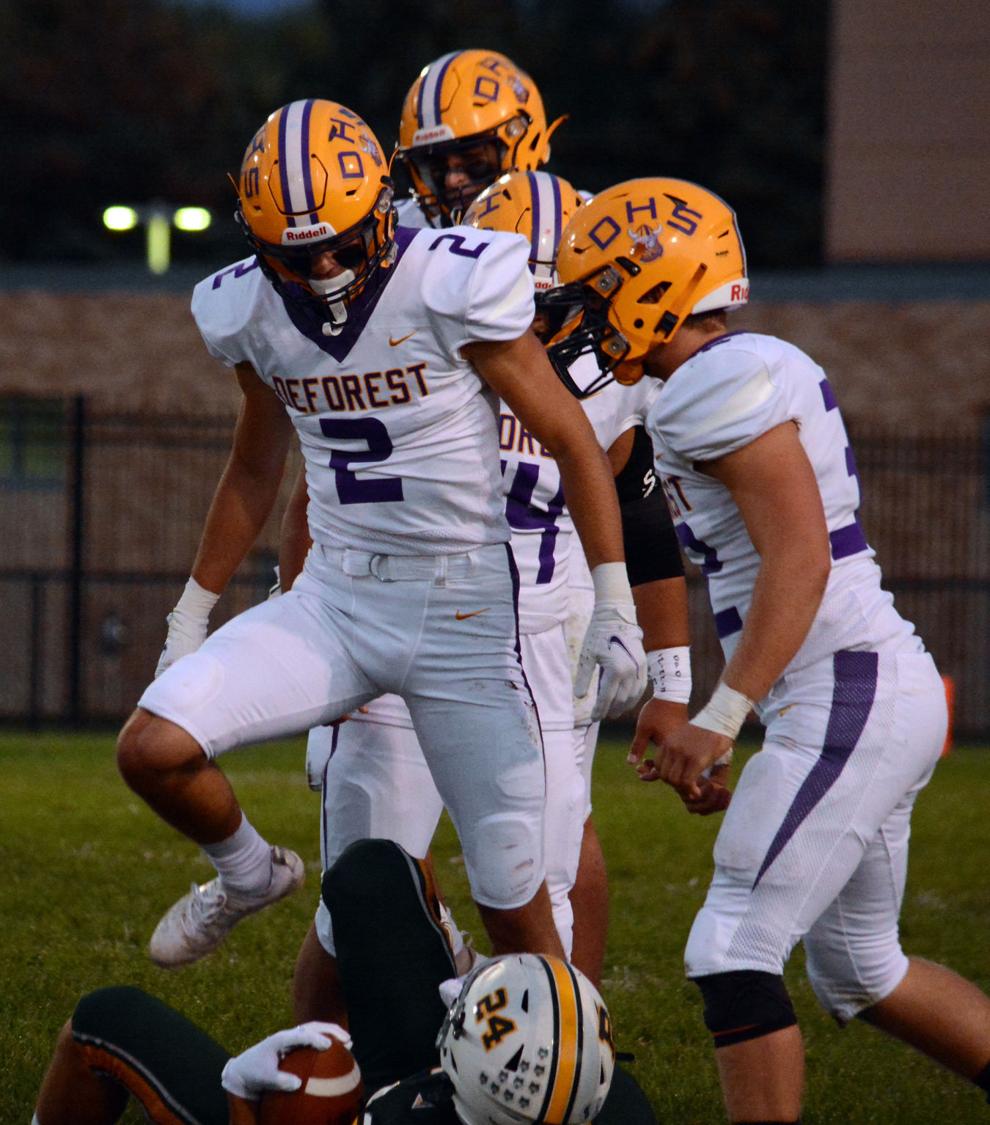 Ludowese and Westover.jpg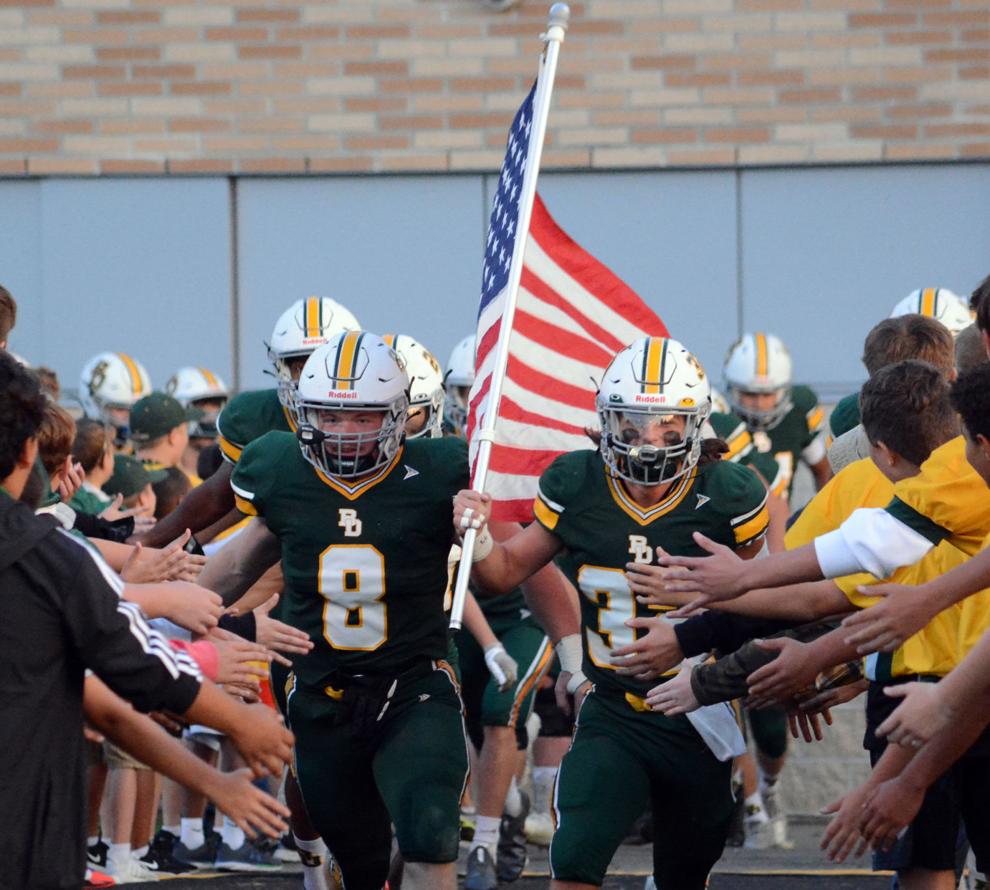 Mason Keyes 2.jpg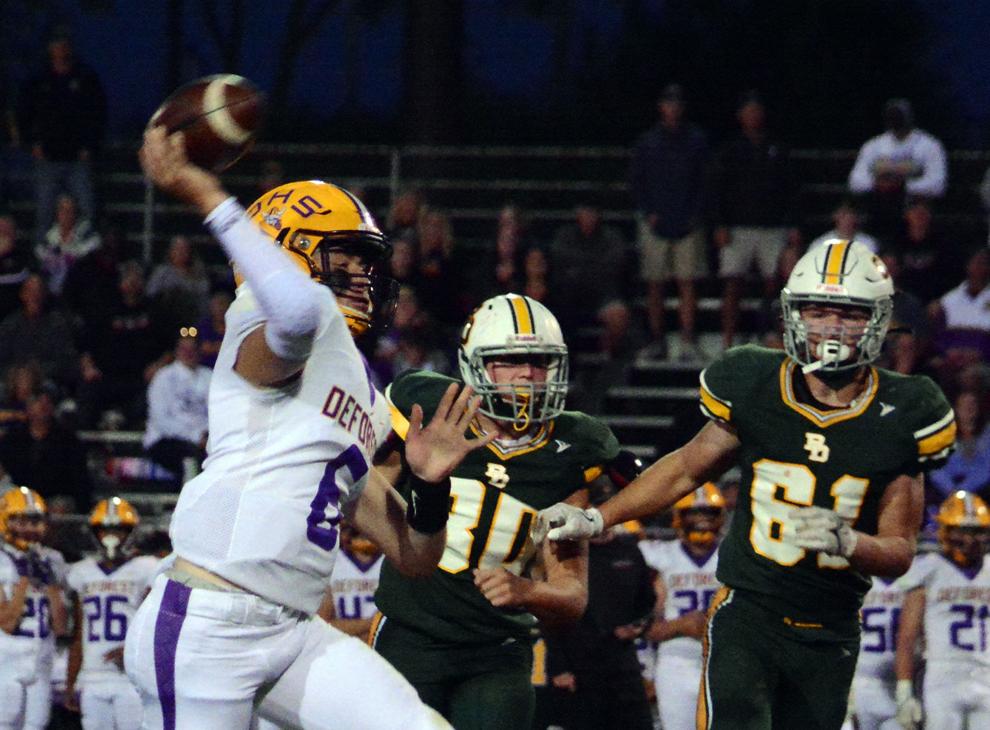 Mason Keyes.jpg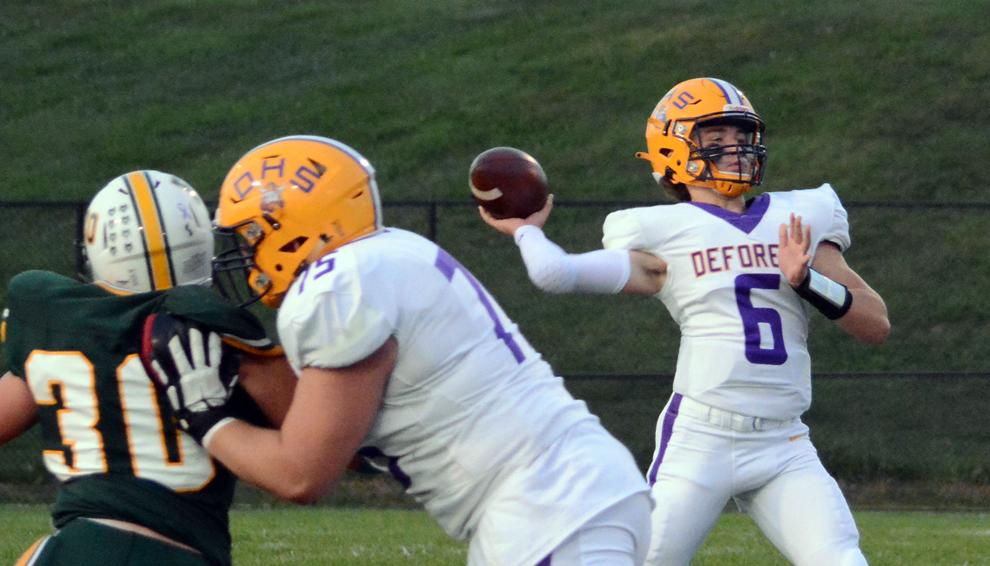 Max Weisbrod.jpg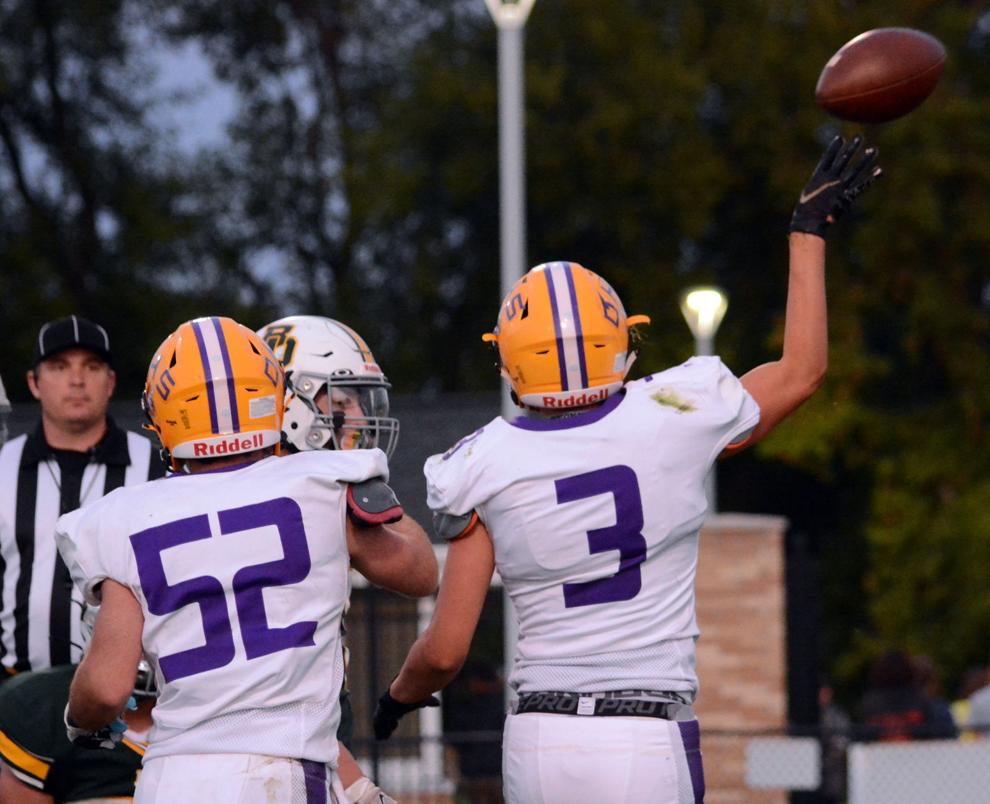 Nick Ludowese.jpg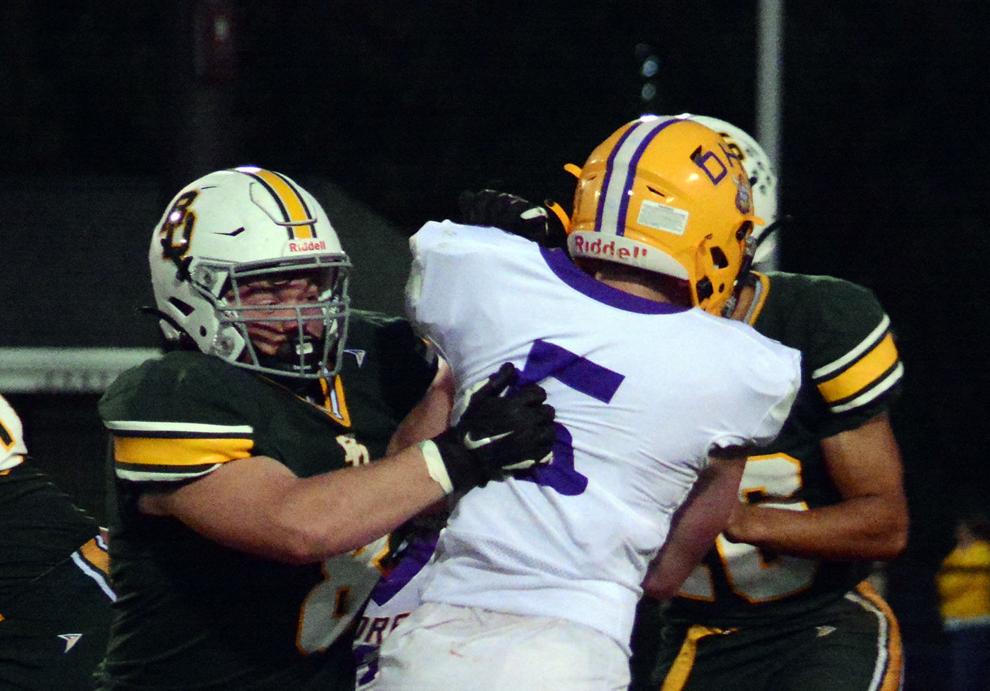 Ref.jpg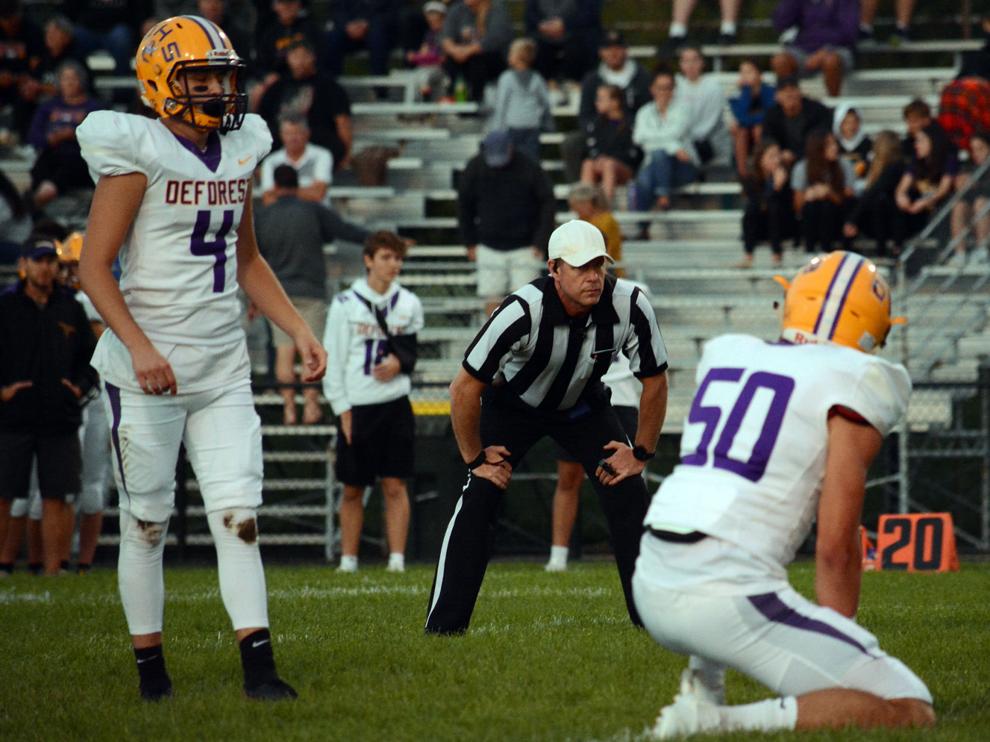 Referee.jpg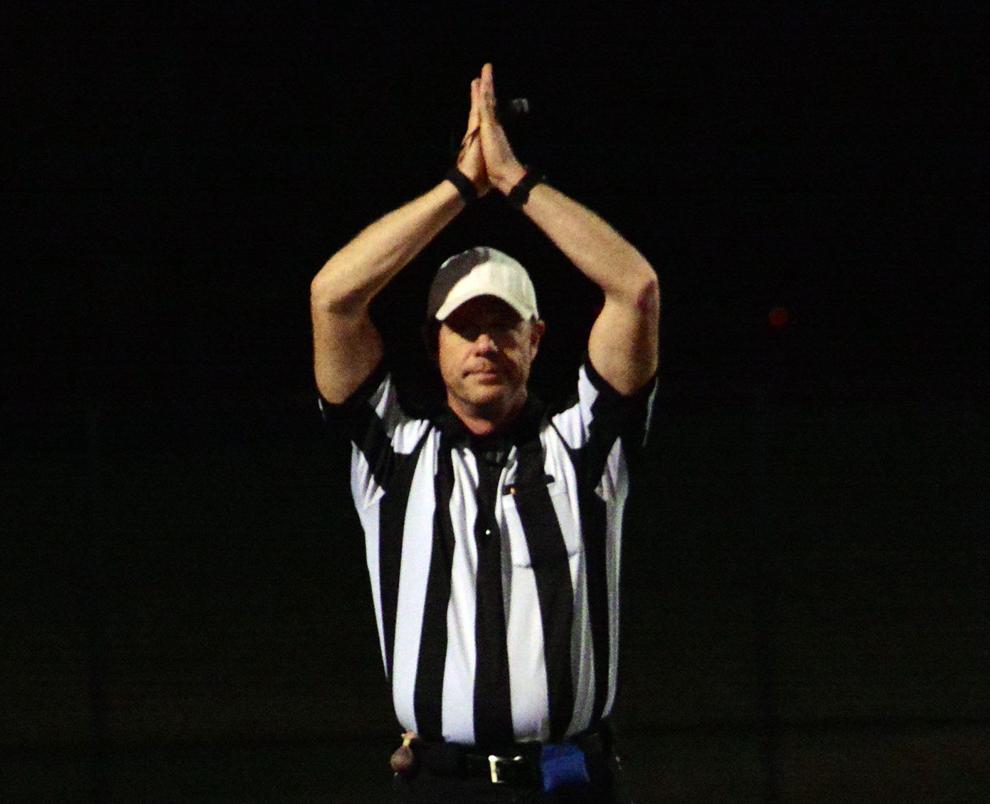 Ryan Buschmann.jpg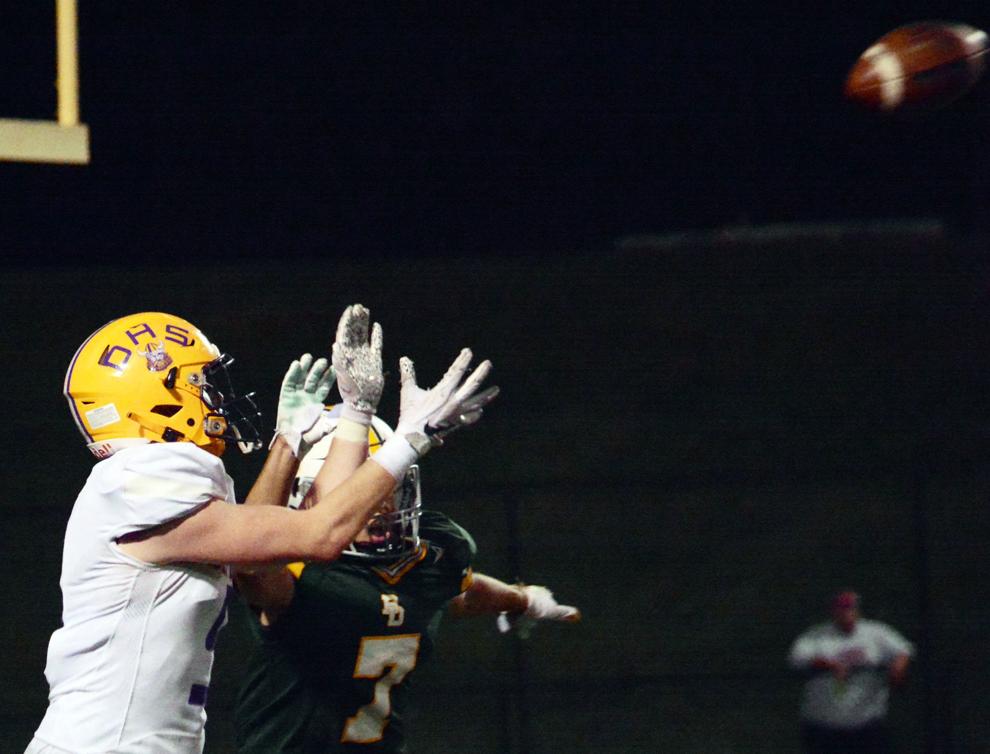 Safety.jpg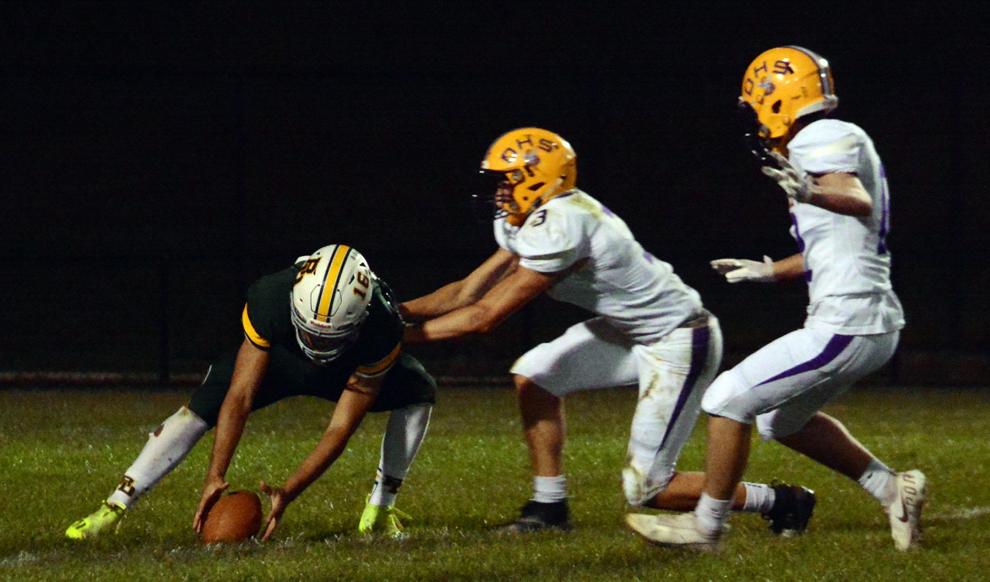 Tyler Ebel.jpg