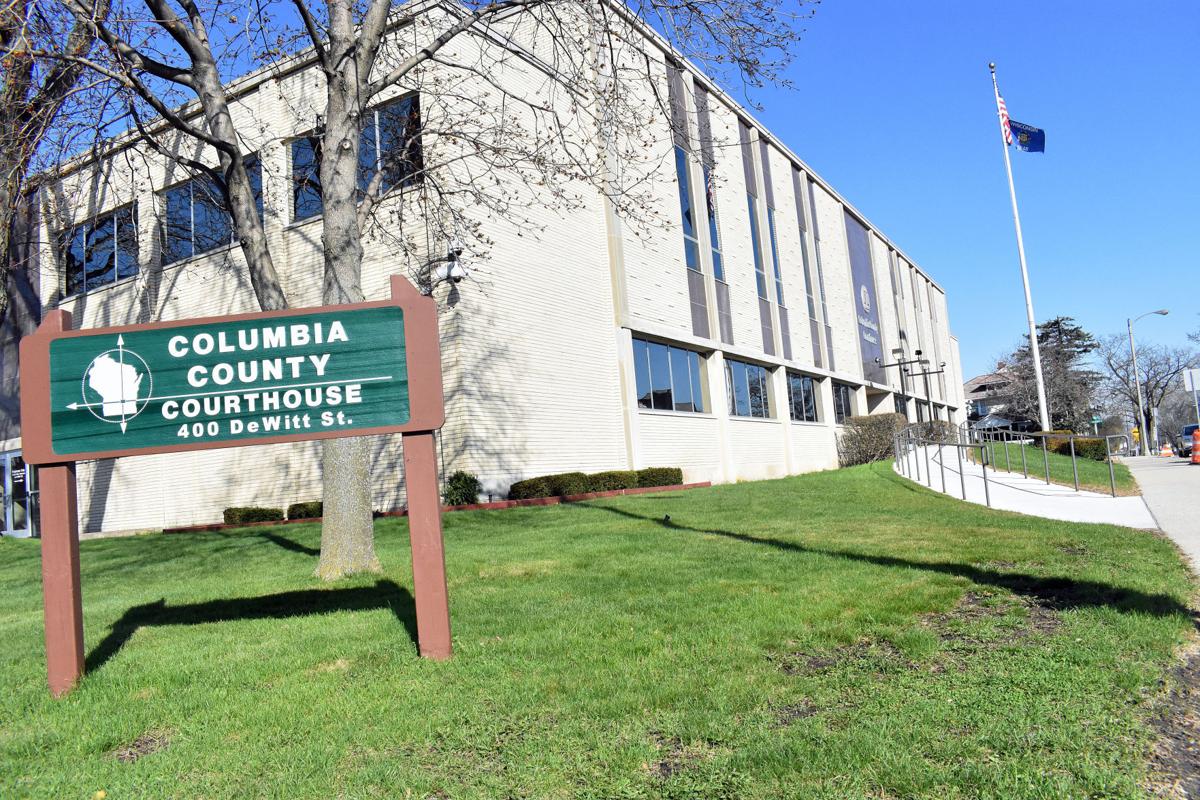 A town of Springvale man, who serves as a town supervisor, made an initial appearance Wednesday on several charges of tax fraud.
Timothy C. Ashley, 60, appeared in Columbia County Circuit Court before Court Commissioner Andrea Von Hoff. He was charged with three felony counts of filing a false income tax return and 18 misdemeanor counts of filing a fraudulent sales tax return. According to the criminal complaint, he faces up to six years imprisonment and $10,000 in fines per felony charge and faces up to 30 days imprisonment and $500 in fines per misdemeanor charge.
Von Hoff set a $500 signature bond. Ashley may not leave the state, except to visit his land in Ohio.
Ashley's information matches that of a long-serving supervisor on the board for the town of Springvale who was last elected in 2019. Town Clerk Becky Gutzman said in an email Wednesday that Ashley is a supervisor.
a special agent with the state Department of Revenue started an investigation into Ashley and his AC Auto Body business in rural Cambria after finding that his assets did not correspond with his reported income. The agent subpoenaed bank records and found cashed checks where the auto shop business name had been crossed out and replaced with Ashley's name. The checks had memo notes indicating that the payment was for auto repair services.
The agent also found that there were no cash deposits from customers in the business account in multiple years and that the checks were not deposited into the business account or reported on income tax returns or business sales tax returns. There were deposits that appeared to be business-related placed into a personal account and also not reported on tax returns.
The complaint says the agent interviewed Ashley on November 2019 and Ashley allegedly admitted to depositing business income into a personal checking account and not reporting it on returns or to a CPA.
The complaint says there was $135,778 in unreported business income and a loss of $16,921 to the state of Wisconsin.
A pre-trial conference is scheduled for Nov. 17.
Get local news delivered to your inbox!
Subscribe to our Daily Headlines newsletter.