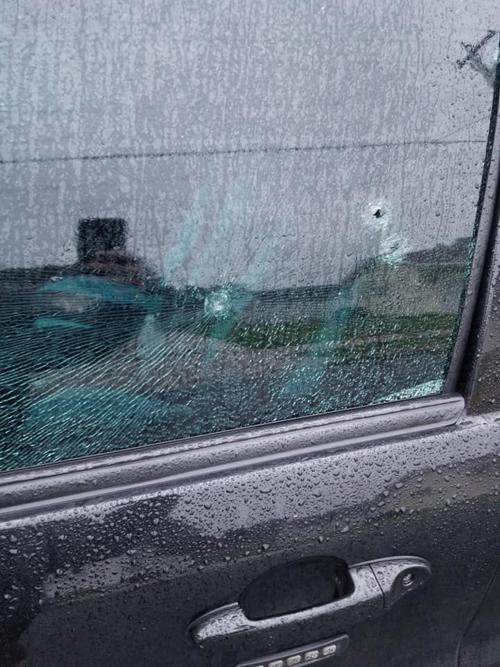 Beaver Dam police say they continue to receive reports of windows being shot out with BB guns, even after making an arrest in the case.
According to information provided by the police department, officers responded Tuesday evening to three reports of vehicle windows broken out on Carroll, South Center and North Spring streets. The Dodge County Sheriff's Office helped locate a white Dodge Dart that led to the suspect. Police then received more reports of similar activity Friday.
Jonathan Villa, 18, of Beaver Dam, was arrested and charged with three misdemeanor charges of criminal damage to property Wednesday. Court records show he pleaded not guilty, signed a $500 signature bond and is to not have communication with the alleged victims or possess BB guns. Each misdemeanor charge could carry 9 months in jail, $10,000 in fines or both.
Further information about the incidents was unavailable Friday afternoon.
"These crimes are particularly aggravating because they target random vehicles and random victims," the police department said in a statement.
The reports of the BB gun damages follow numerous reports of thefts and burglaries across southern Wisconsin, including Beaver Dam, that have led to arrests and allegations of a larger burglary ring.
Get local news delivered to your inbox!
Subscribe to our Daily Headlines newsletter.