Do you really need 280 characters? Twitter users react to increased limit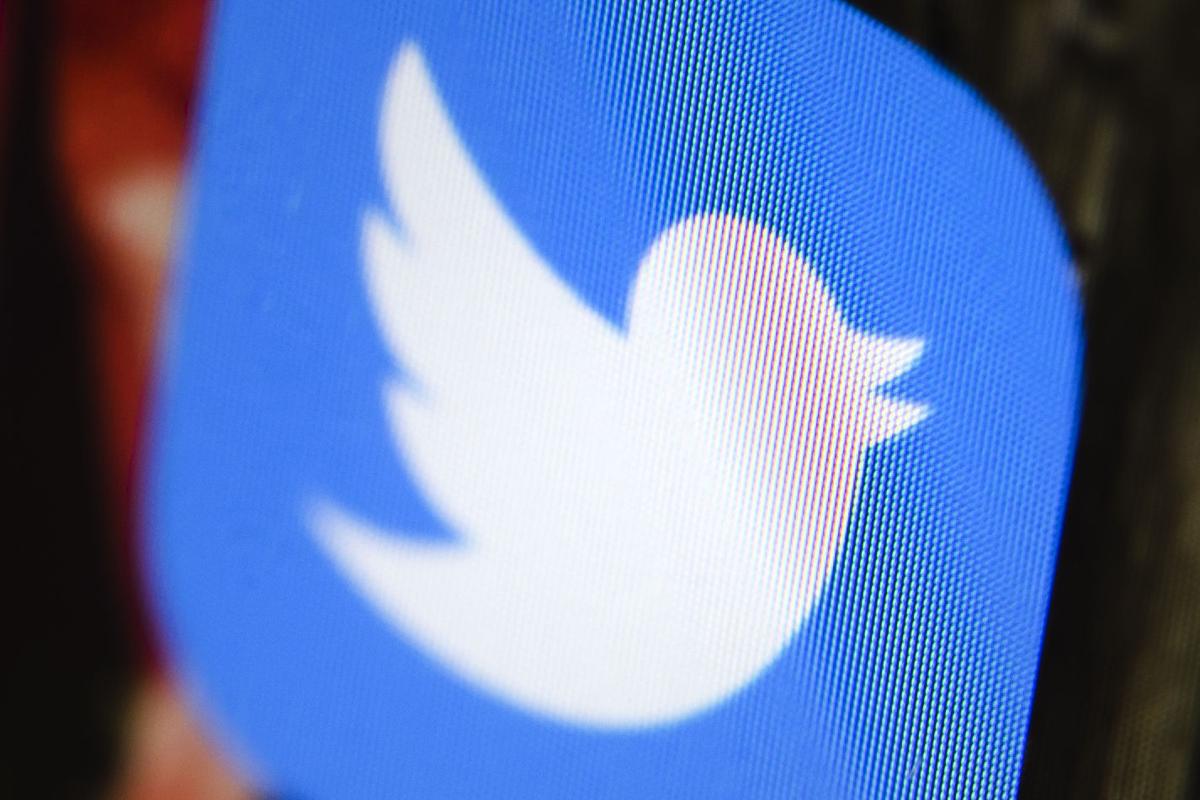 NEW YORK (AP) — Twitter says it's ending its iconic 140-character limit — and giving nearly everyone 280 characters.
Users tweeting in Chinese, Japanese and Korean will still have the original limit. That's because writing in those languages uses fewer characters.
The company says 9 percent of tweets written in English hit the 140-character limit. People end up spending more time editing tweets or don't send them out at all. Twitter hopes that the expanded limit will get more people tweeting more, helping its lackluster user growth. Twitter has been testing the new limit for weeks and is starting to roll it out Tuesday.
Some users appeared to have fun with the extension, but not everyone was impressed. Some reactions:
We all have 280 characters? Well, as Shakespeare wrote, "Brevity is the soul of wit. The soul of wit is what brevity is. Brevity? Soul of wit? They're the same thing. Like if you had brevity in one hand and the soul of wit in the other, you'd be hard pressed to tell them apart."

— Stephen Colbert (@StephenAtHome) November 8, 2017
I've yet to read a 280-character tweet in its entirety without rolling my eyes.

— Beth O'Malley (@PDBeth) November 7, 2017
In response to Twitter's new 280 limit, I want to start a service that only allows 3 characters. Will fit our attention span.

— Ben Shapiro (@benshapiro) November 8, 2017
.@Twitter how about a compromise... you give everybody ONE 280 character a day? 140 was an art form, 280 is everyone's chance to write their Gettysburg Address that no one wants to actually read.

— Donald Trump Jr. (@DonaldJTrumpJr) November 8, 2017
280 twitter is like taking away the home button and headphone jack

— Jack Posobiec 🇺🇸 (@JackPosobiec) November 8, 2017
I will NEVER use 280 characters nor will I favorite or retweet a tweet with them. THIS IS MY FIGHT SONG

— christine teigen (@chrissyteigen) November 8, 2017
280 tweets look like serial killer manifestos

— Scott Aukerman (@ScottAukerman) October 8, 2017
(•_•)<) )╯two/ \\(•_•)( (> hundred/ \ (•_•)<) )> eighty/ \(•_•)<) )╯characters/ \\(•_•)( (> is/ \ (•_•)<) )> one/ \(•_•)<) )╯hundred/ \\(•_•)( (> forty/ \ (•_•)<) )> too many/ \

— Fro Vo (@fro_vo) November 8, 2017
Mickey MouseHerculesBart SimpsonHarry PotterWalter WhiteBenderBoJack HorsemanJack SparrowBetty BoopCartmanKatniss EverdeenBatmanSansa StarkDexterDonald DuckRoss GellerI don't know what people are talking about, but this Twitter update does NOT fit 280 characters.

— Barbara Dunkelman (@bdunkelman) November 8, 2017
200920001999199819961978197719621961195819561953195219511950194919471943194119391938193719361932192819271923Wow. We've never been able to do that before! Thanks, @twitter. pic.twitter.com/4W1U7qpLlj

— New York Yankees (@Yankees) November 8, 2017
I have 280 characters to let you know that... 1. You're beautiful on the outside, but more on the inside.2. You're worth loving, more than u have ever imagined. 3. The world is better and a happier place with you in it. I hope you learn to believe these cuz it's true. ❤️

— Angel Dei (@_angeldei) November 8, 2017
in an extremely twitter turn, the tweets and jokes *about* 280 characters have become more annoying than the actual bloated 280 tweets

— Brendan Porath (@BrendanPorath) November 8, 2017
I'm concerned that now that we can all use 280 characters on Twitter people are just going to write about useless stuff. I'm going to have a sandwich with chicken salad, swiss and tomato. I hate cold weather. Aquariums are fun. Medium rare all the way. I should floss more. Grapes

— Adam Aizer (@AdamAizer) November 8, 2017
#280Characters certainly puts brevity at stake. May be this is a more suitable logo for twitter now. pic.twitter.com/u2e27tRP3J

— Ronnie Screwvala (@RonnieScrewvala) November 8, 2017
Wanna see something annoying?............................................................................................................. Thanks for 280 twitter

— Larae 💜 (@SmolSammichOwO) November 8, 2017
The company has been slowly easing restrictions to let people cram more characters into a tweet. It stopped counting polls, photos, videos and other things toward the limit. Even before it did so, users found creative ways to get around the limit. This includes multi-part tweets and screenshots of blocks of text.
Twitter's character limit was created so that tweets could fit into a single text message, back when many people were using texts to receive tweets. But now, most people use Twitter through its mobile app; the 140-character limit is no longer a technical constraint but nostalgia.