CLAIM: National Public Radio wants people to burn books written by white people.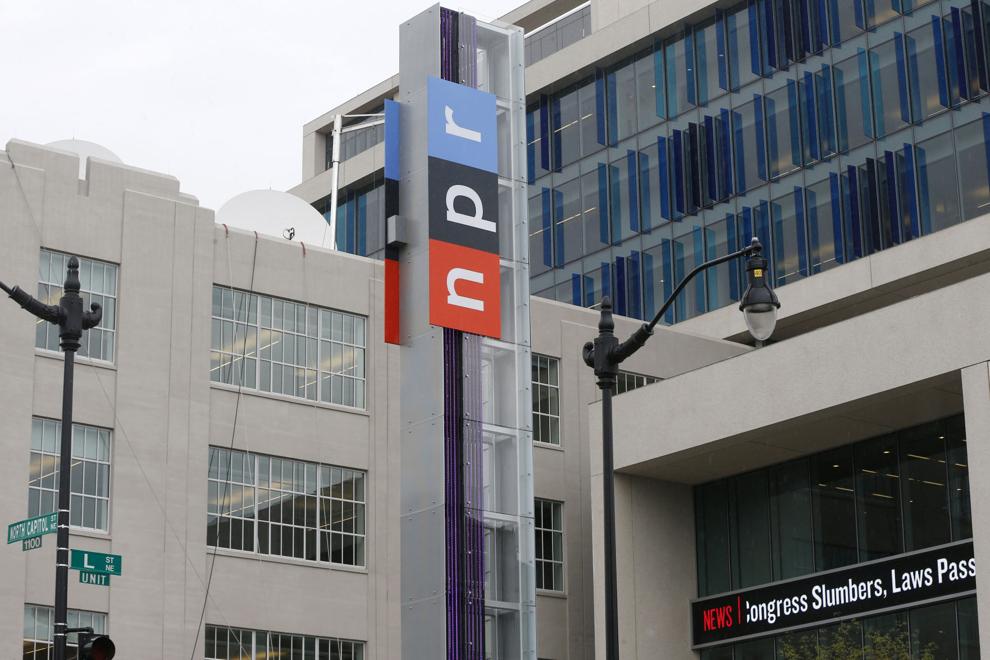 THE FACTS: On Tuesday, the conservative news website Trending Right Wing published a story with a misleading headline: "NPR Wants People to Burn Books Written By 'White People." "National Public Radio wants everyone to burn every book they own written by 'white people,'" the June 9 story said. "Anyone who reads John Grisham or Danielle Steel is a slave whipping plantation owner in disguise." A subheadline later in the piece read, "Liberals want to burn it all."
The piece, which accumulated more than 230,000 Facebook views in two days, refers to an NPR story published on June 6, titled "Your Bookshelf May Be Part of the Problem." But the NPR story says nothing about book burning. Instead, it implores white people to examine their bookshelves and see if they are only reading authors that look like them. The story then suggests people expand their reading lists to include more diverse authors and viewpoints. "Reading broadly and with intention is how we counter dehumanization and demand visibility, effectively bridging the gap between what we read and how we might live in a more just and equitable society," it reads.
Trending Right Wing defended its story, telling the AP in an email that the article "caricatures" the NPR piece. "The article makes it quite clear that the 'burning' is not literal," said Christopher Dorsano, a spokesperson for Trending Right Wing. NPR Executive Director of Media Relations Isabel Lara also provided a statement, saying, "NPR stands by this piece which encourages people to read more and from a variety of sources, rather than less."