ST. CHARLES, Mo. — A Missouri man secretly installed a video camera in a bathroom at his home and recorded guests during a pool party there, authorities say.
Kyle J. Vandermolen, 40, of St. Charles, was charged Wednesday with one felony count of invasion of privacy.
Police said in charges that during a pool party for about 20 guests on Aug. 29 at Vandermolen's house in the East Ashley Place subdivision, a woman using Vandermolen's bathroom found a "covert video surveillance camera" pointed at the toilet. She removed the memory card from the camera and told her husband about it.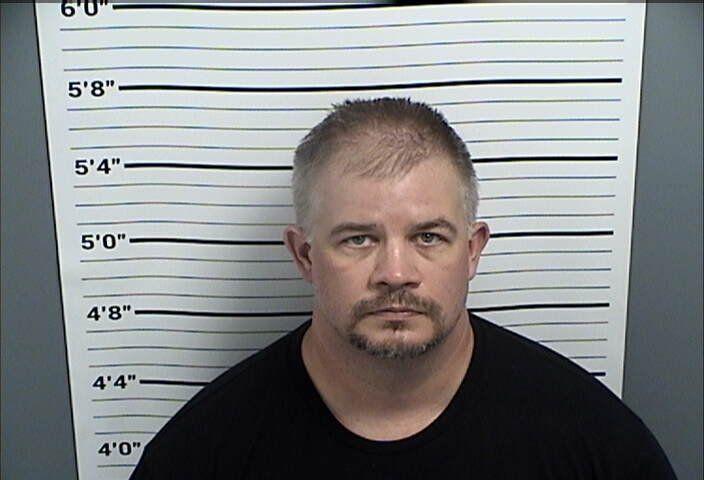 The couple took the memory card home and found 11 recordings from that day including two of her urinating and two others that showed her husband's penis reflected in the bathroom's mirror, charges say. The other videos showed four other females removing their swimsuits and sitting on the toilet. One of the videos showed a 4-year-old boy urinating.
The next day, the woman's husband and other neighbors confronted Vandermolen at his house, charges said. He admitted placing the secret camera in his bathroom, blamed his behavior on his drinking, said he had sought counseling and apologized.
The neighbors recorded their conversation with Vandermolen and turned the recording over to St. Charles police, according to charges. When police arrested Vandermolen on Sept. 1, they found him "en route" to buy moving boxes. Neighbors told police they'd seen Vandermolen loading his car as though he was moving out.
Vandermolen declined to speak with detectives, charges said. His lawyer John Schleiffarth said "this case is not what it appears to be at first encounter."
"I'm confident that once more evidence comes to light, I think it will be clear that Mr. Vandermolen did not have the ill-intent that's being attributed to him," he said.
Today's top pics: Morocco Elections and more
APTOPIX US Open Tennis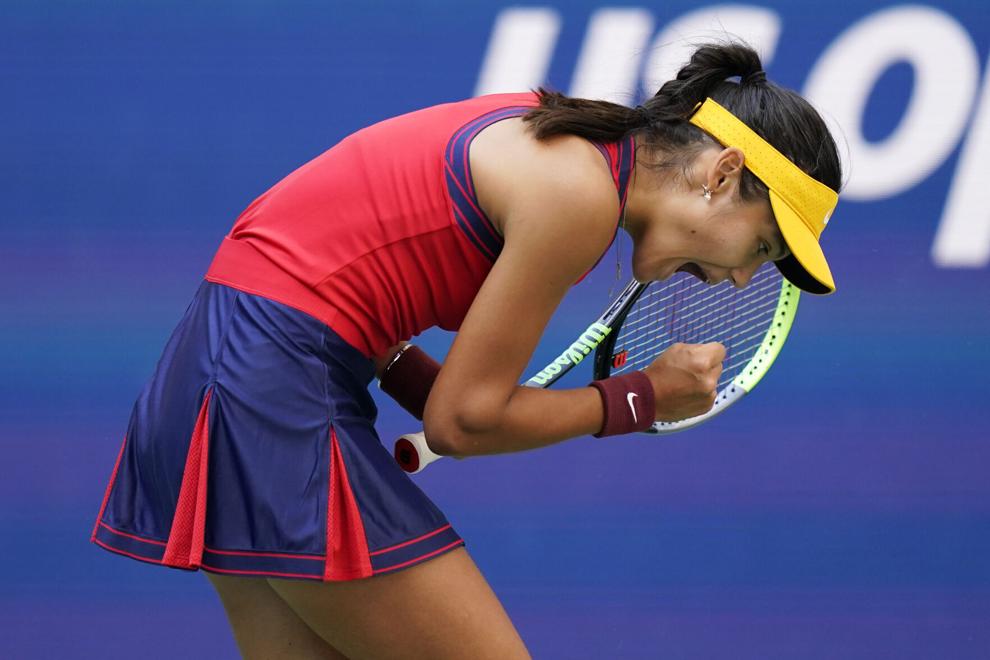 APTOPIX Mexico Migrants
APTOPIX Britain Cricket England India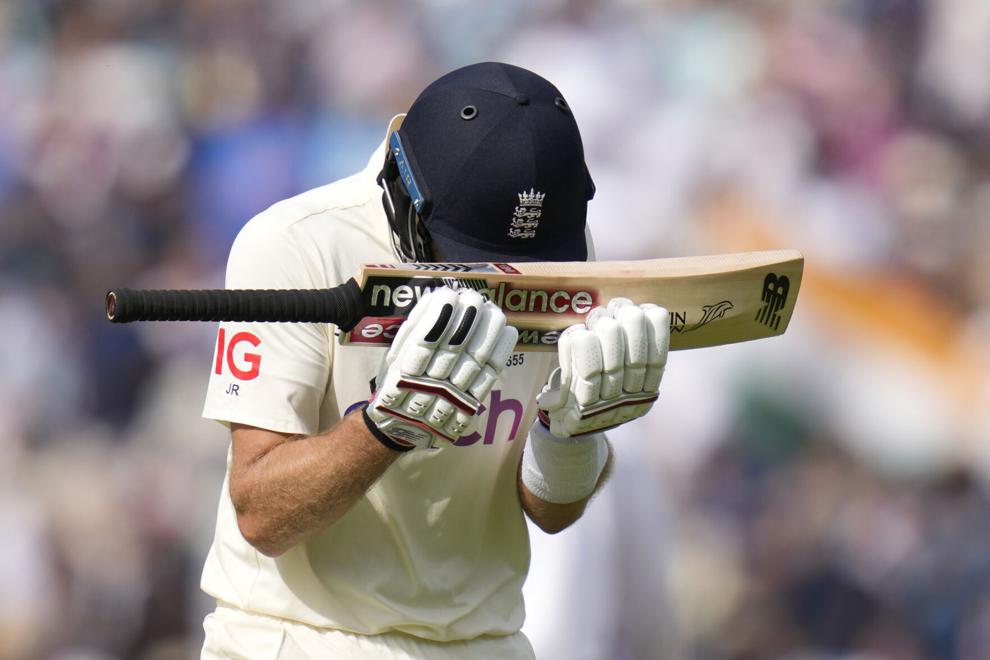 APTOPIX Hurricane Ida Louisiana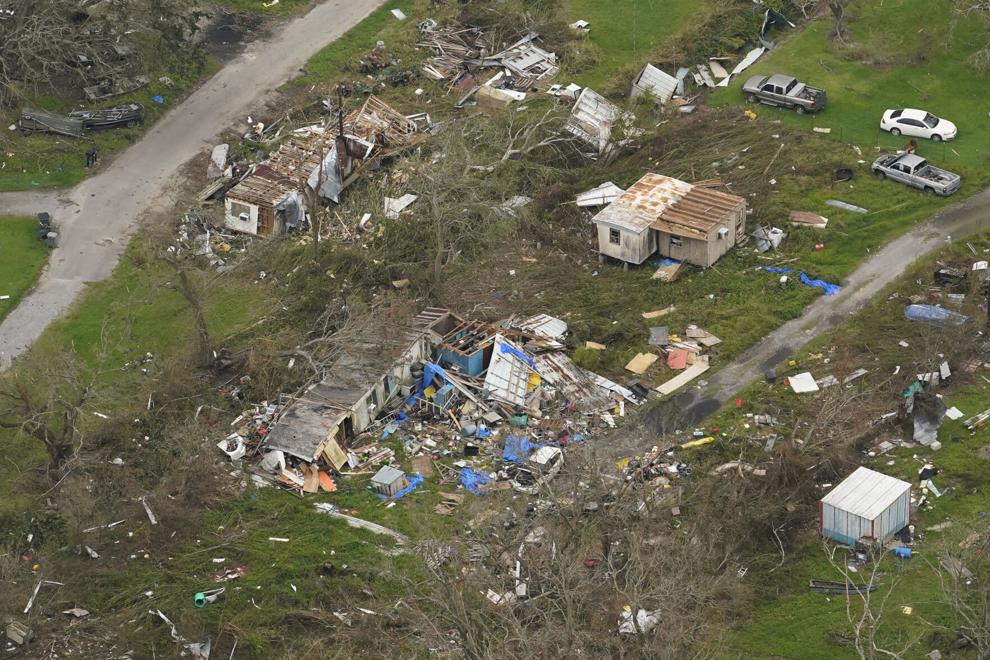 APTOPIX Brazil Bolsonaro
APTOPIX US Open Tennis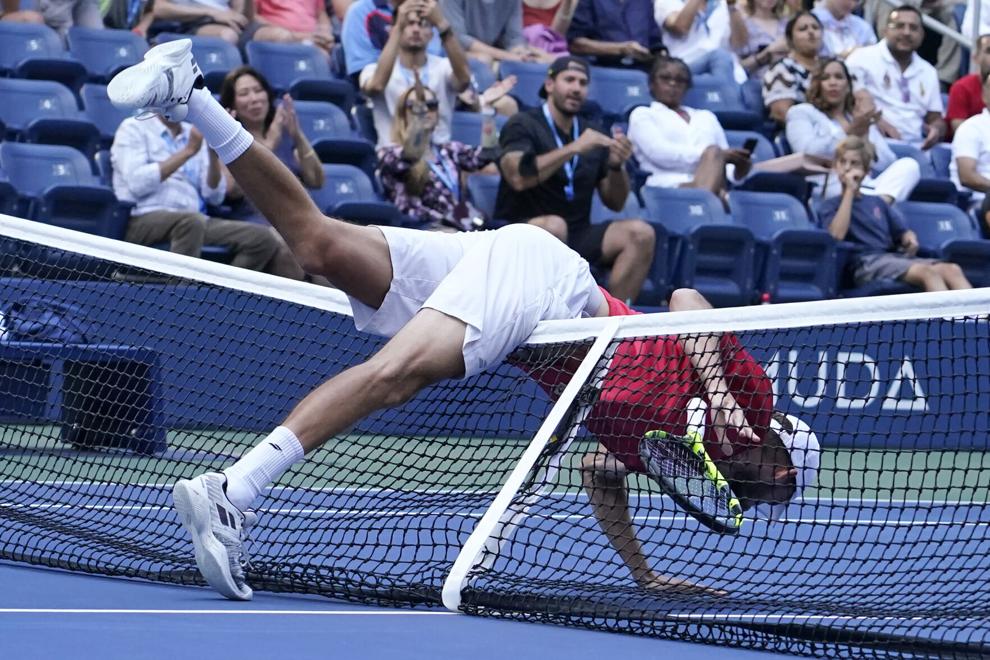 APTOPIX Hurricane Ida Louisiana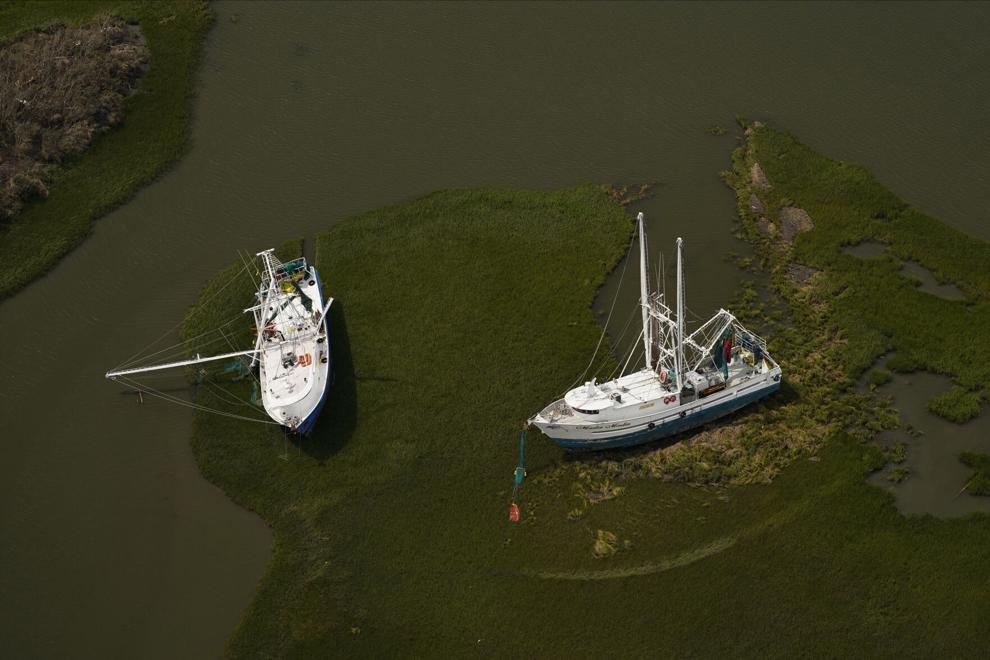 APTOPIX Morocco Elections
APTOPIX Solheim Cup Golf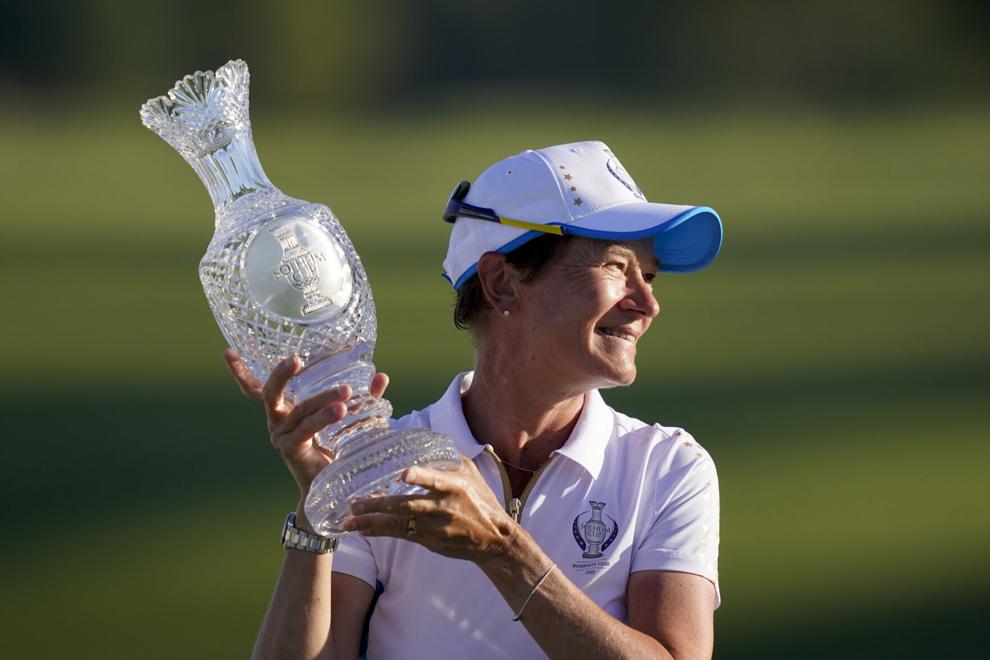 APTOPIX Germany Berlin Fashion Week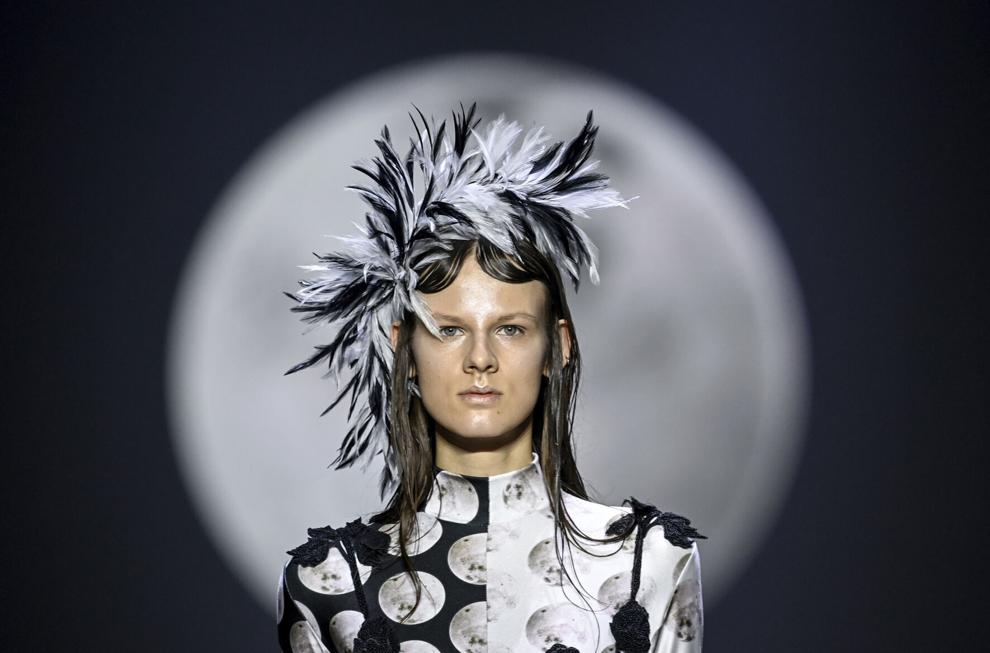 APTOPIX Hurricane Ida Louisiana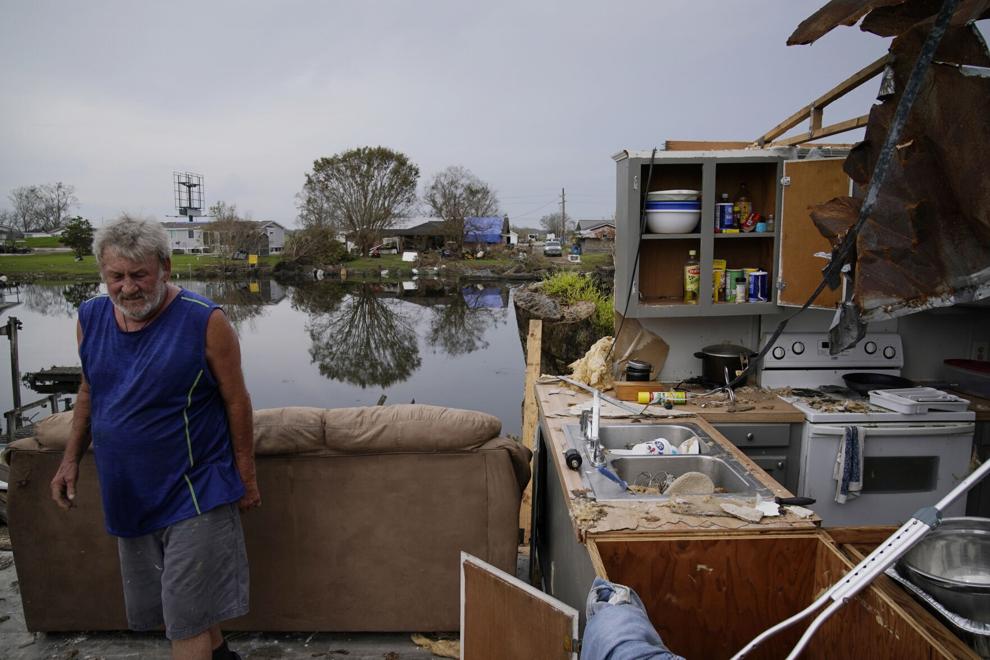 APTOPIX Paraguay Drought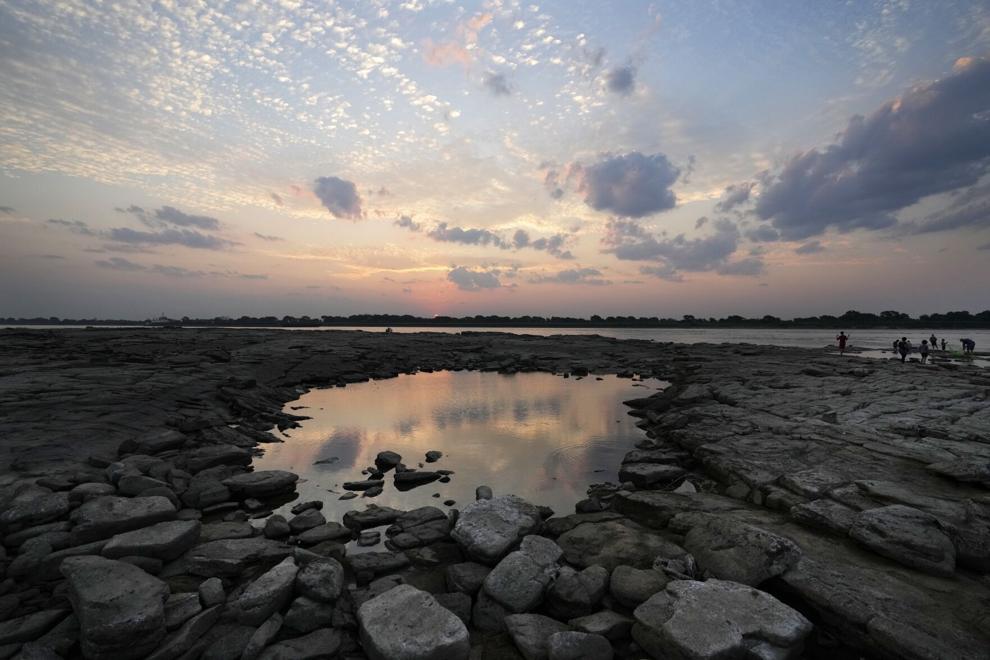 APTOPIX Germany Parliament Election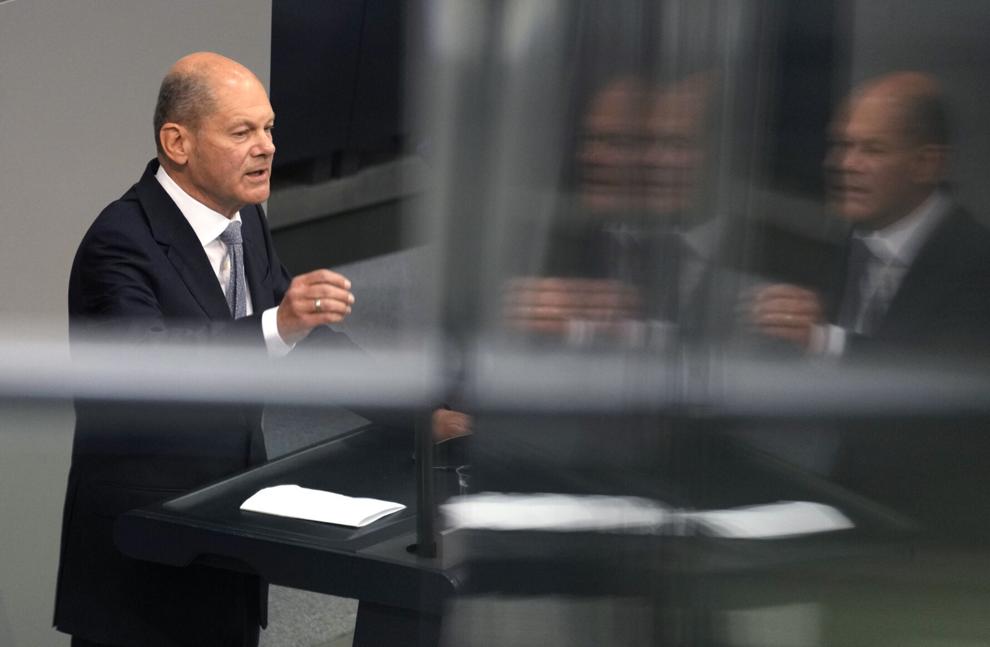 APTOPIX Germany Parliament Election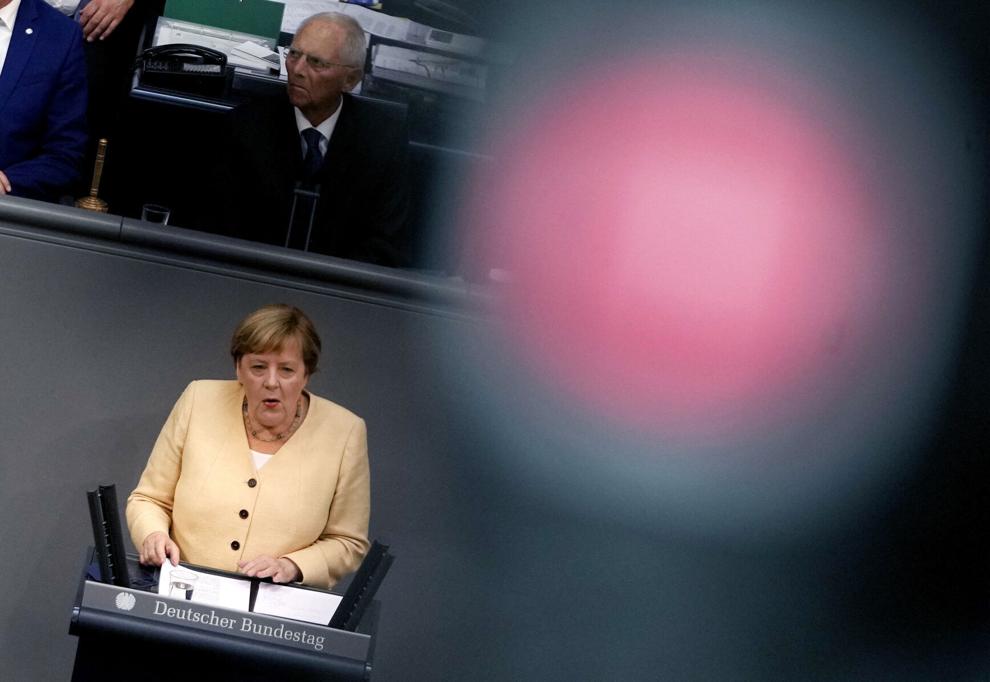 APTOPIX US Open Tennis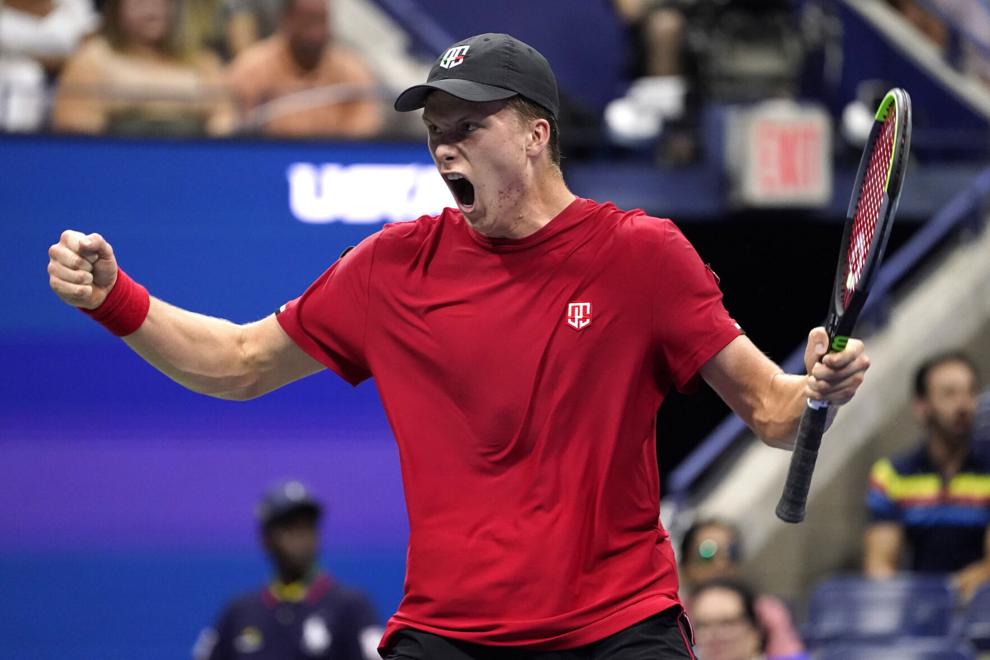 APTOPIX US Open Tennis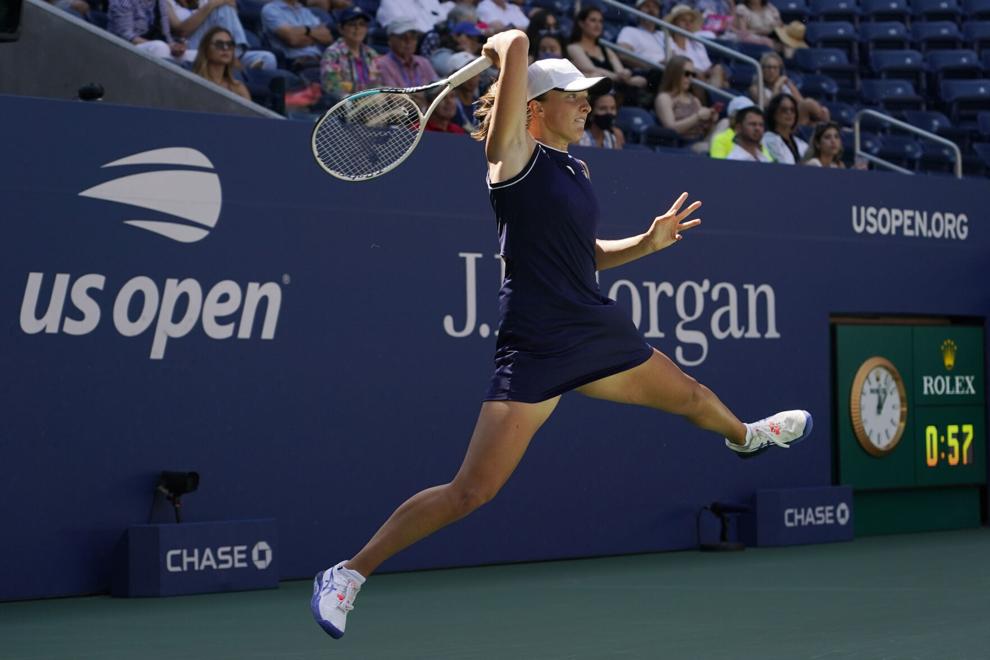 APTOPIX China Fashion Week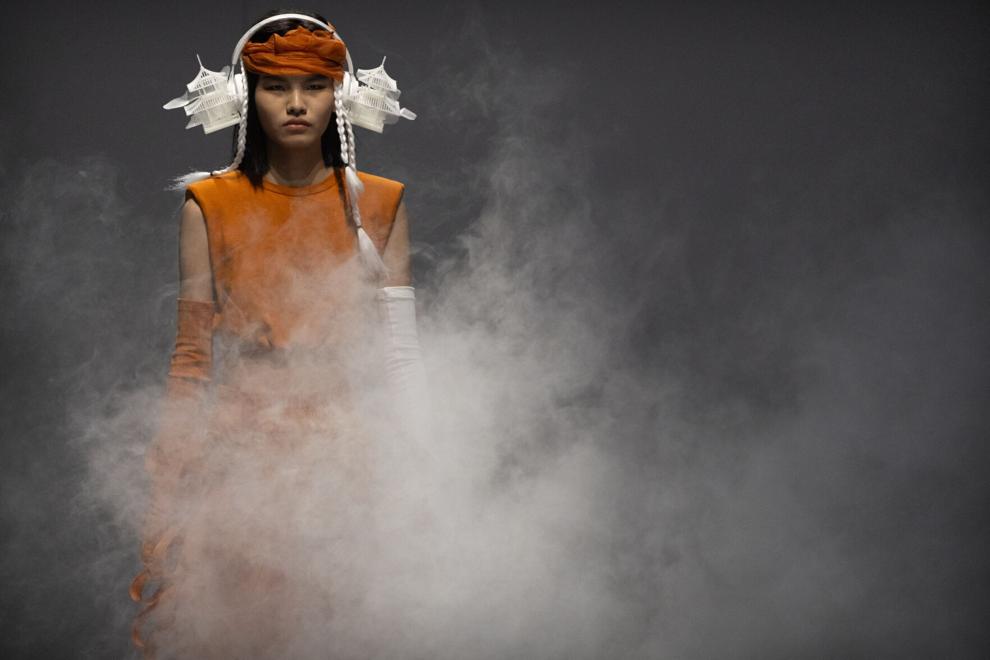 Joel Currier • 314-340-8132
@joelcurrier on Twitter