WASHINGTON (AP) — President Joe Biden is putting the finishing touches on his first address to a joint session of Congress, a prime-time speech on Wednesday night on the eve of his 100th day in office. Biden will use the speech before lawmakers and a broader viewing audience to talk about what he's accomplished in the opening months of his presidency and to lay out his other domestic and foreign policy priorities.
A viewer's guide to Biden's address to Congress
Where and when can I watch or listen to Biden?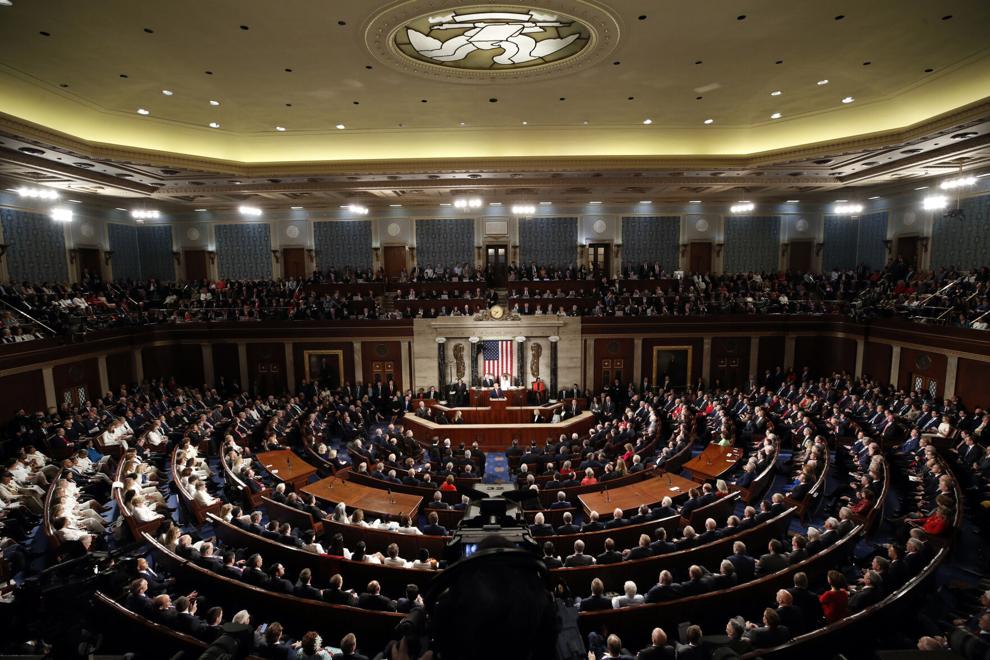 How will the setting be different because of the pandemic?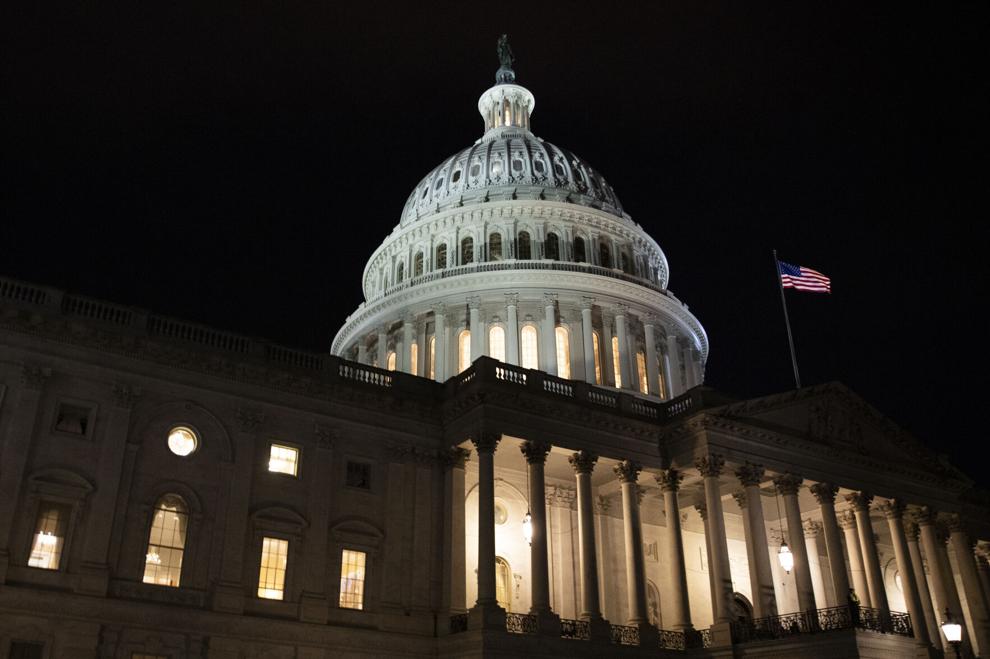 What will we learn about Biden's priorities?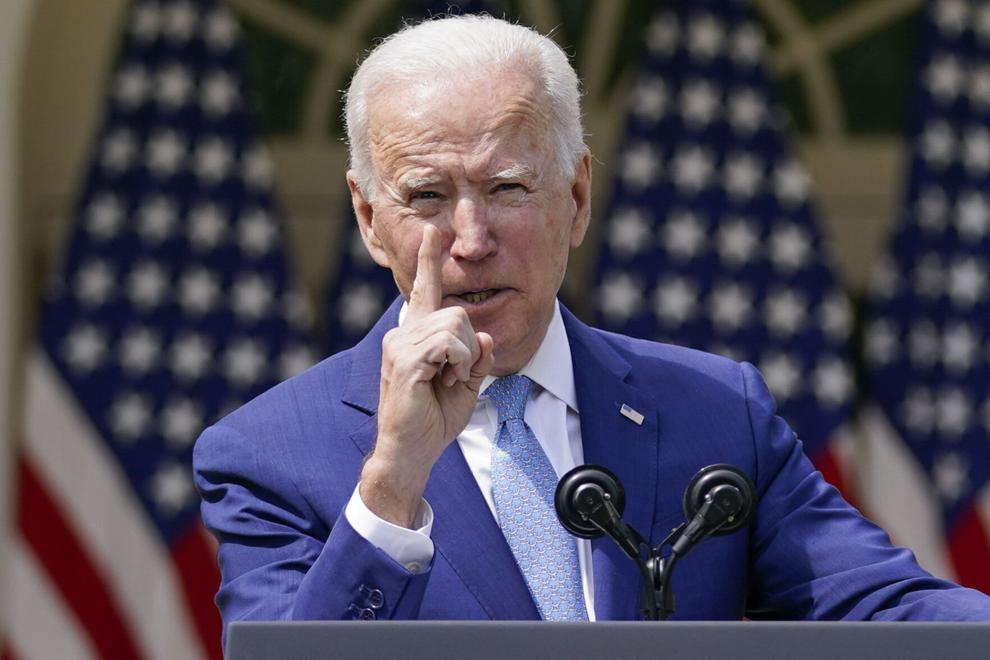 What about the first lady?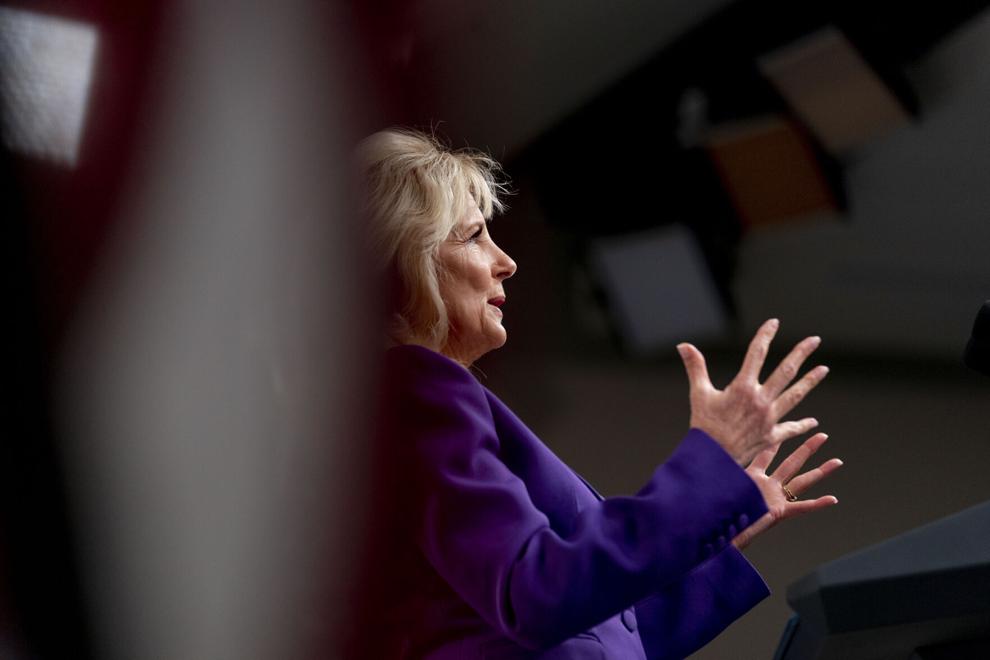 Will there be any antics?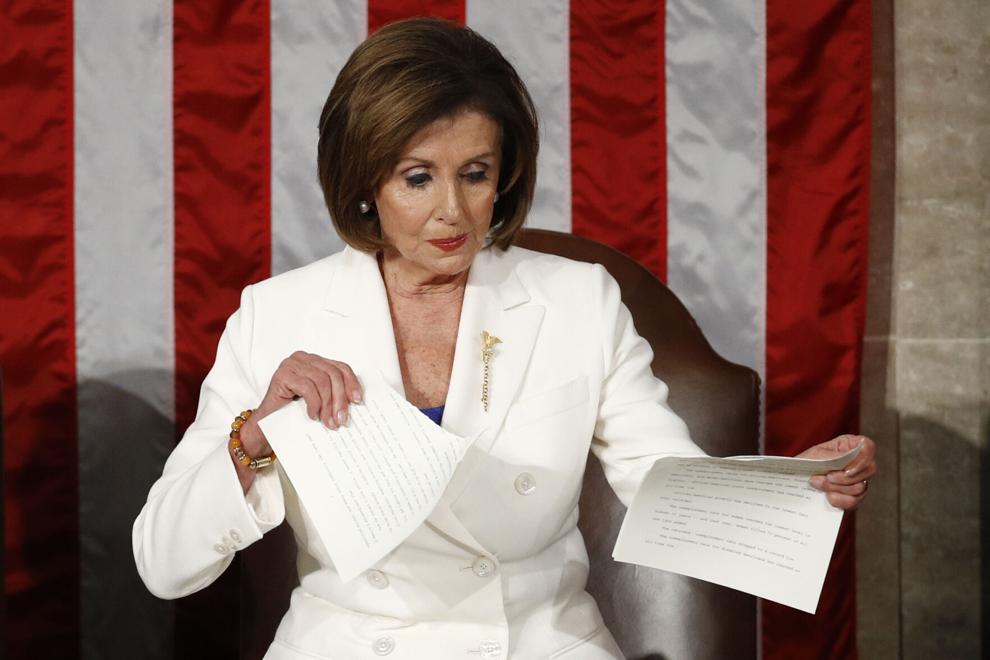 Speaking of the rostrum ...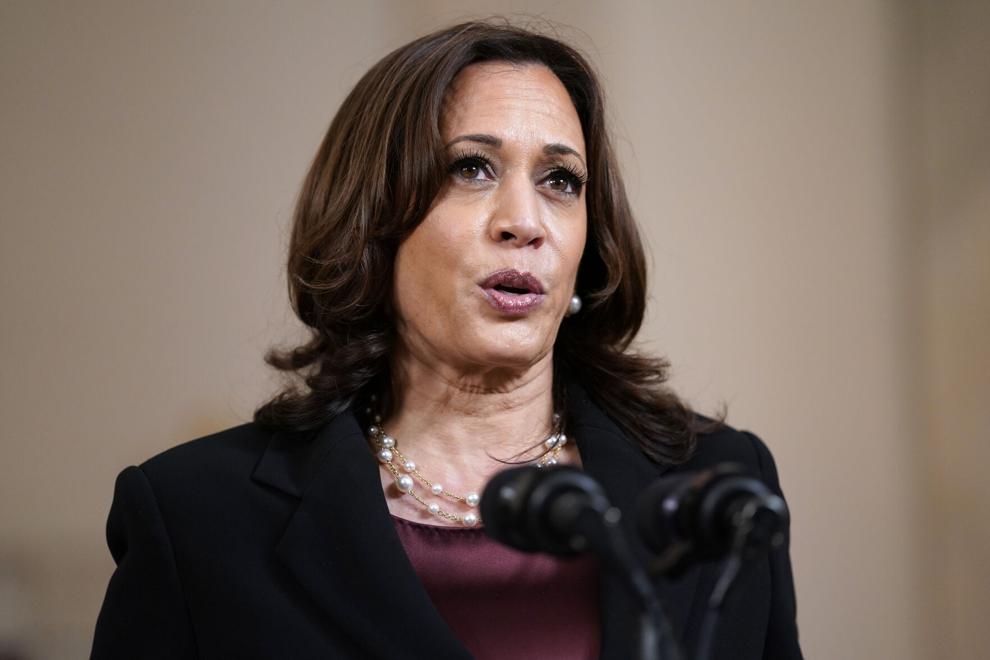 Which Republican delivers a rebuttal to Biden?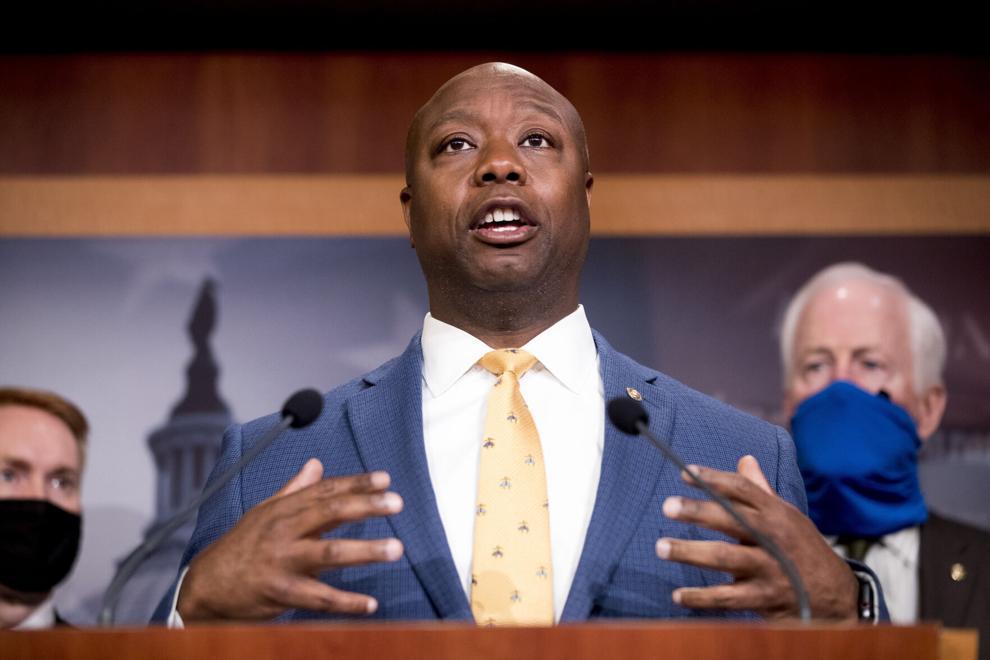 MORE COVERAGE
MORE FROM BIDEN'S FIRST 100 DAYS
BIDEN'S FAMILIES AND EDUCATION PLAN