The latest headlines and other things you should know today from the 2020 election.
There are 36 days until Election Day and just 1 day until the first presidential debate. Here's today's latest.
Your guide to Tuesday's debate
Here's everything you should know about the first debate between President Trump and former Vice President Biden:
When is it?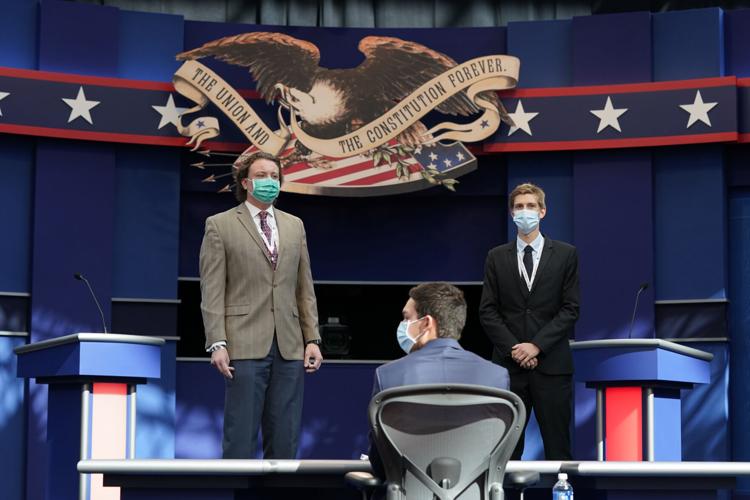 The host site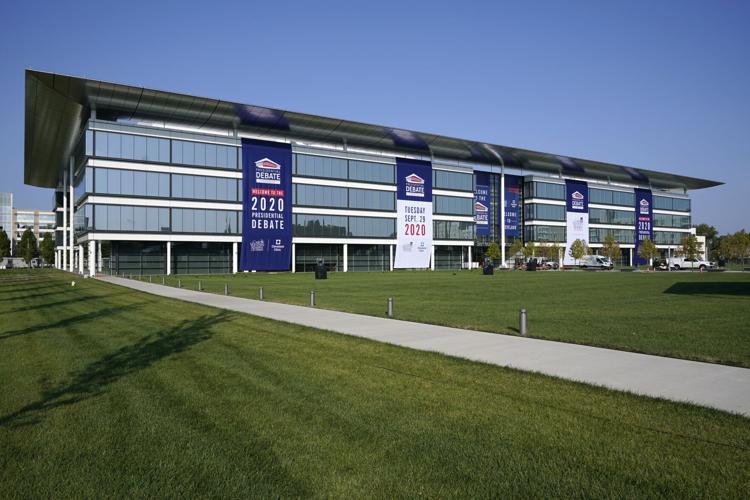 How to watch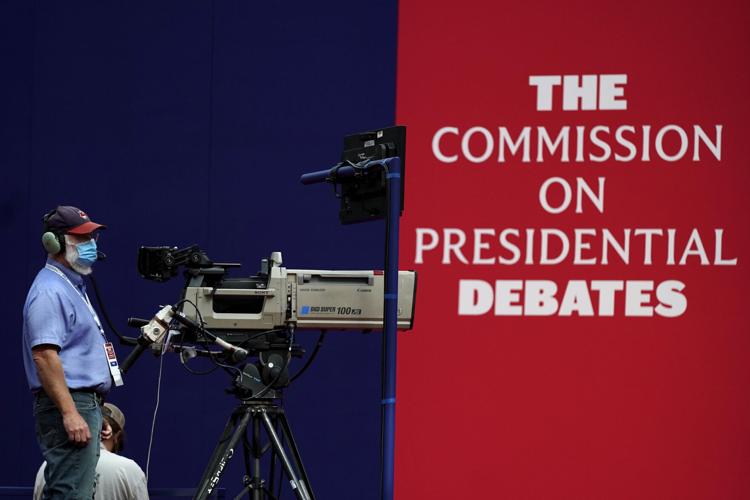 The moderator: Chris Wallace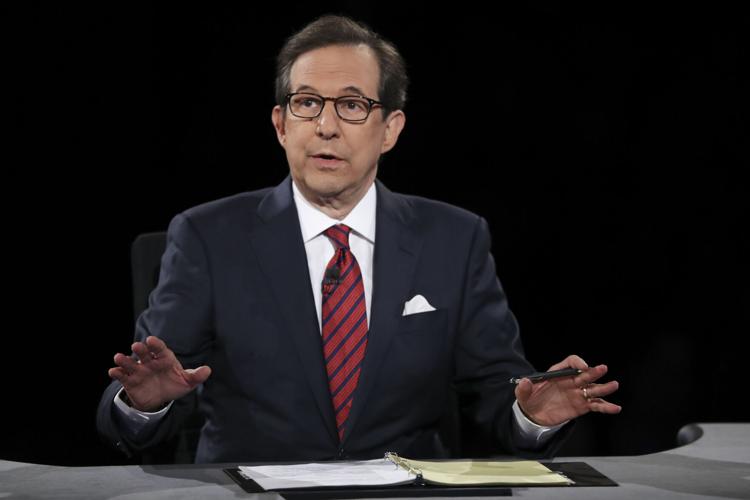 COVID's impact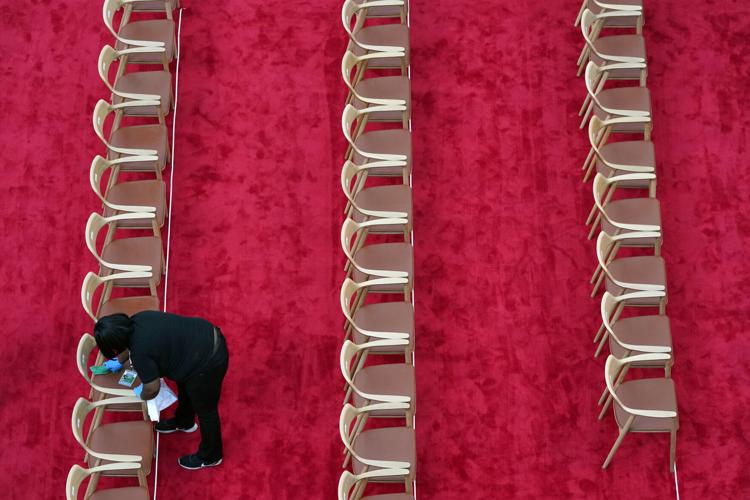 President Trump's prep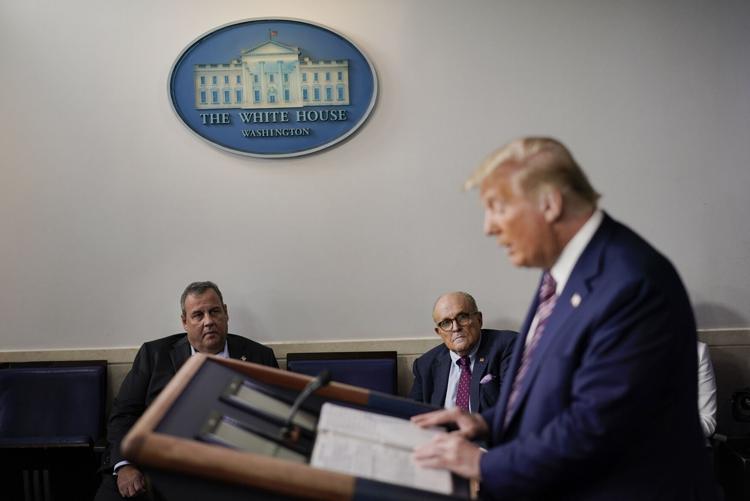 Joe Biden's prep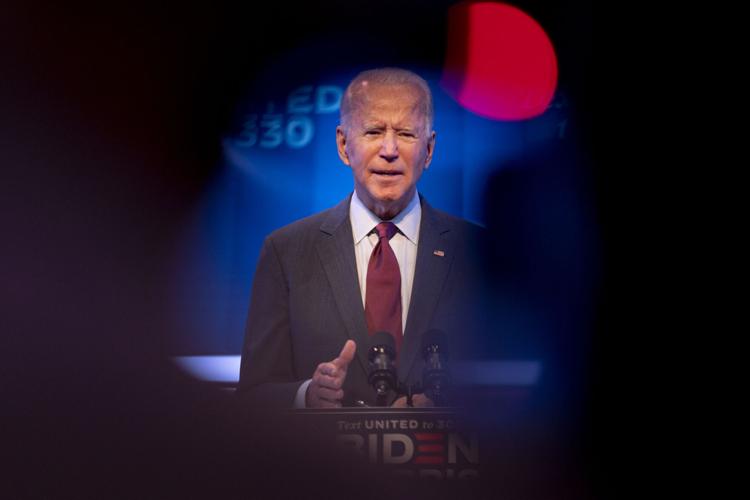 The 6 topics: 'The Trump and Biden Records'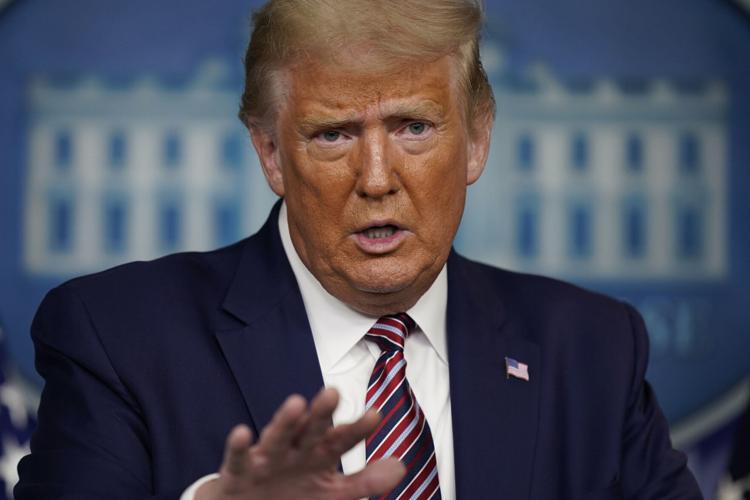 The 6 topics: 'The Supreme Court'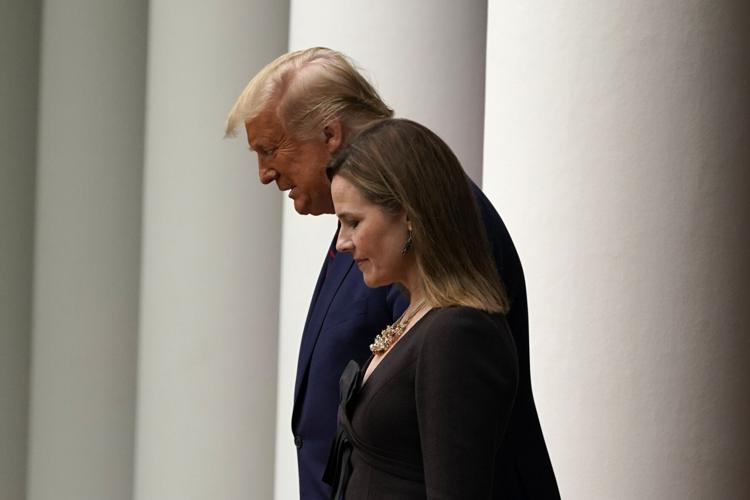 The 6 topics: 'COVID-19'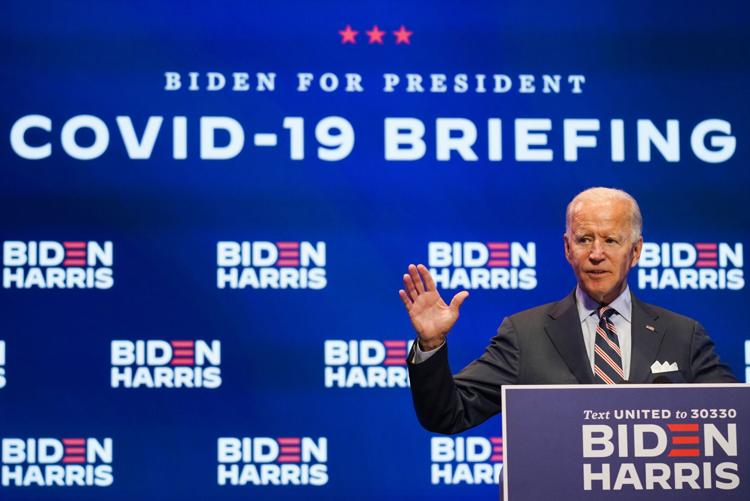 The 6 topics: 'The Economy'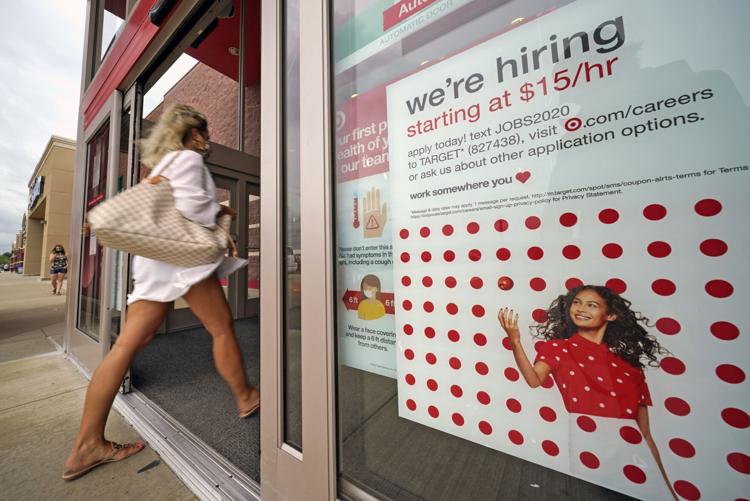 The 6 topics: 'Race and Violence in our Cities'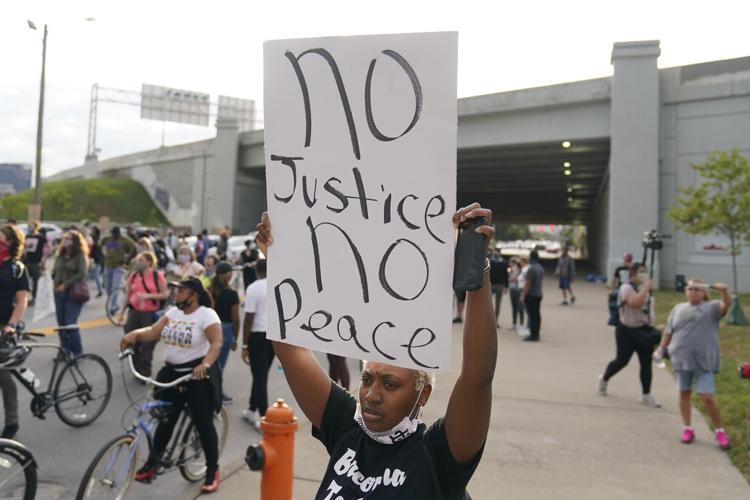 The 6 topics: 'The Integrity of the Election'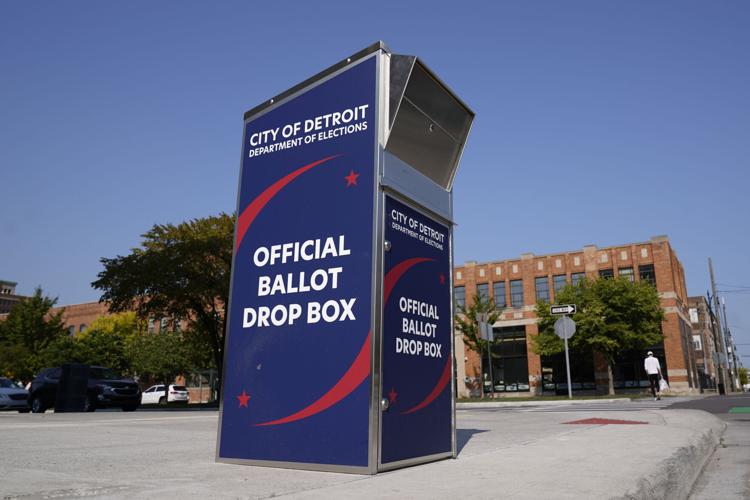 Taking bets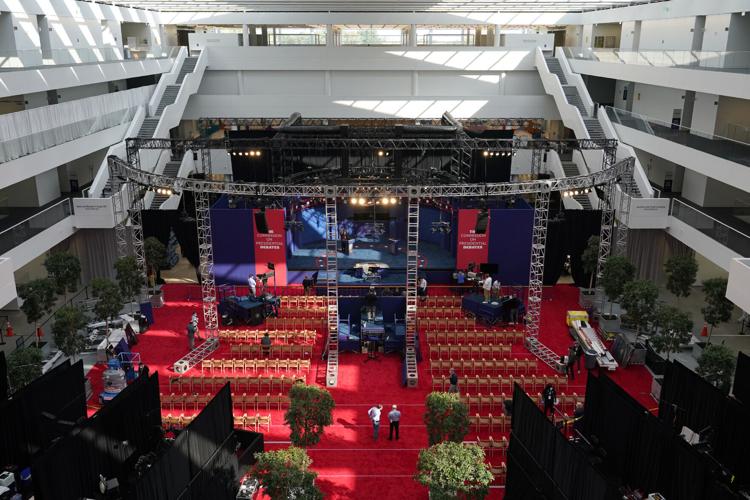 What to watch for in the presidential debates
4 big questions for the week ahead
Fact-checker
Joe Biden also botched details about the Supreme Court vacancy and his early statements on COVID-19. A look at recent rhetoric, also covering voting fraud and racial progress:
Real-time candidate tracker
See which candidate is getting the most attention in Internet search. Updated every two hours.
He said it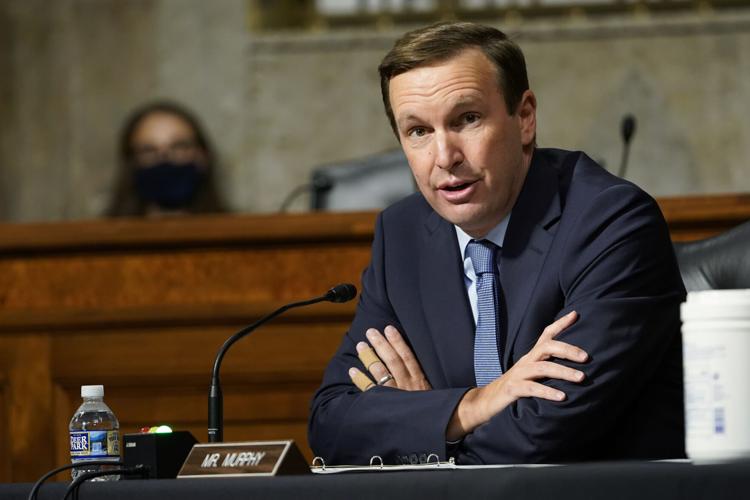 "That's why he hid his tax returns. Because the whole time, he wasn't paying taxes. But you were."
— Sen. Chris Murphy on President Donald Trump's tax return bombshell
Get Election 2020 & Politics updates in your inbox!
Keep up on the latest in national and local politics as Election 2020 comes into focus.