(CNN) — An asteroid estimated to be about a kilometer wide (3,451 feet) will fly by Earth on Jan. 18.
It will pass within 1.2 million miles of our planet, moving at 47,344 miles per hour, according to NASA's Center for Near Earth Object Studies, which tracks potentially hazardous comets and asteroids that could collide with our planet.
The approaching asteroid is known as 7482 (1994 PC1) and was discovered in 1994, according to NASA.
Nobody expects 7482 (1994 PC1) to hit Earth, but it's the closest the asteroid will come for the next two centuries, according to NASA projections. The flyby is expected to take place next Tuesday, Jan. 18, at 4:51 p.m. ET.
It won't be the largest asteroid to ever sweep past Earth. That honor belongs to the asteroid 3122 Florence (1981 ET3), which flew by and missed colliding with Earth on Sept. 1, 2017. That asteroid is estimated to be between 2.5 miles and 5.5 miles wide, and it is projected to make another pass on Sept. 2, 2057.
While 7482 (1994 PC1) is unlikely to be visible with the naked eye, amateur astronomers with a small telescope should be able to spot it, according to the website EarthSky.com.
In September this year, a NASA spacecraft will deliberately crash into an asteroid to change its motion in space, testing technology developed to deflect an asteroid hit. Known as the DART mission, or the Double Asteroid Redirection Test, the spacecraft is aiming for Dimorphos, a small moon orbiting the near-Earth asteroid Didymos.
50 images of the universe from the Hubble Space Telescope
50 images of the universe from the Hubble Space Telescope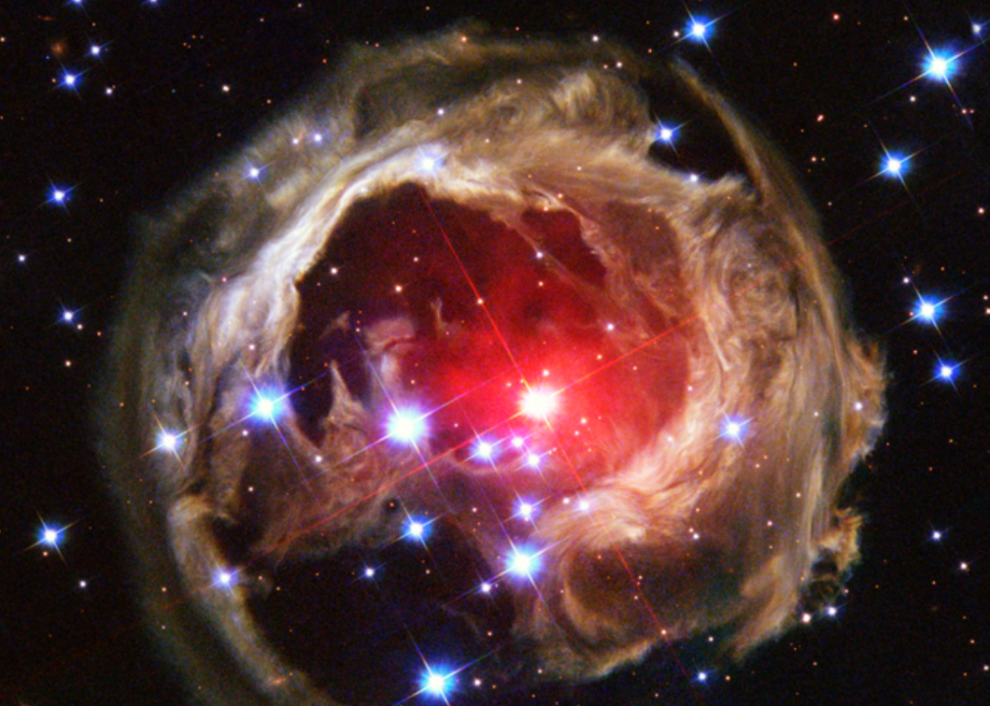 The Pillars of Creation (1995)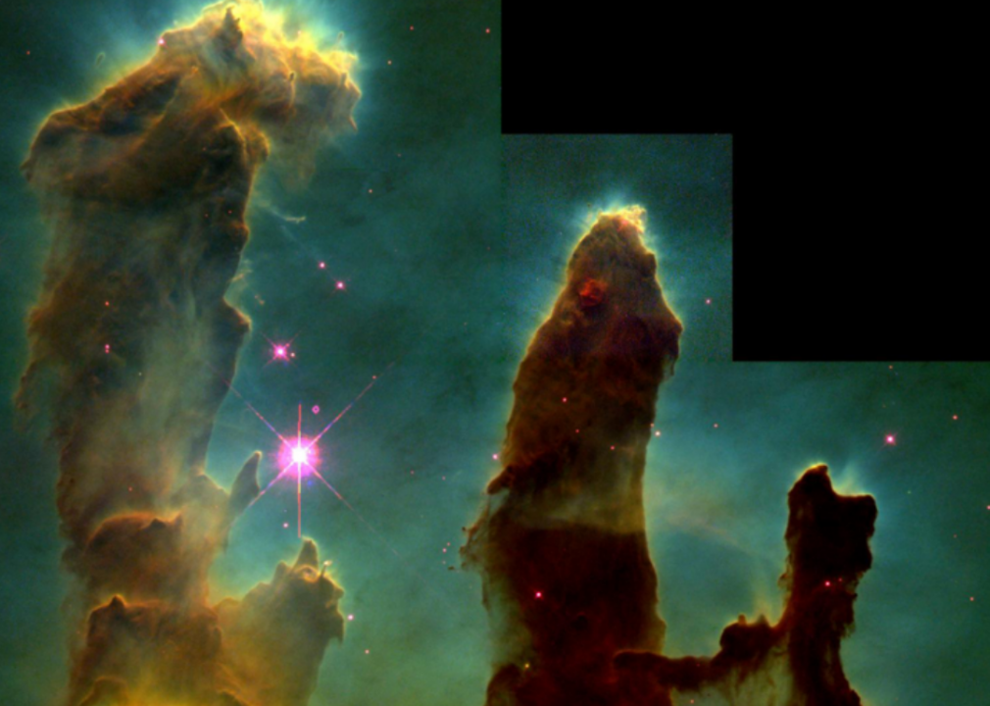 The Eagle Nebula in Infrared (2015)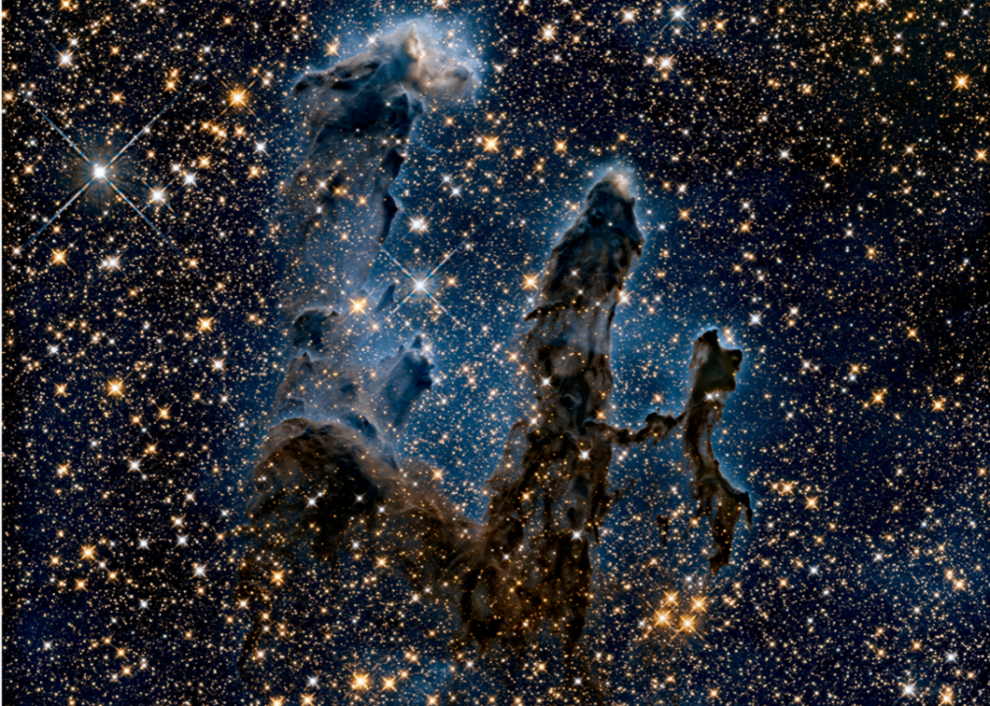 Prelude to a Cosmic Explosion (1995)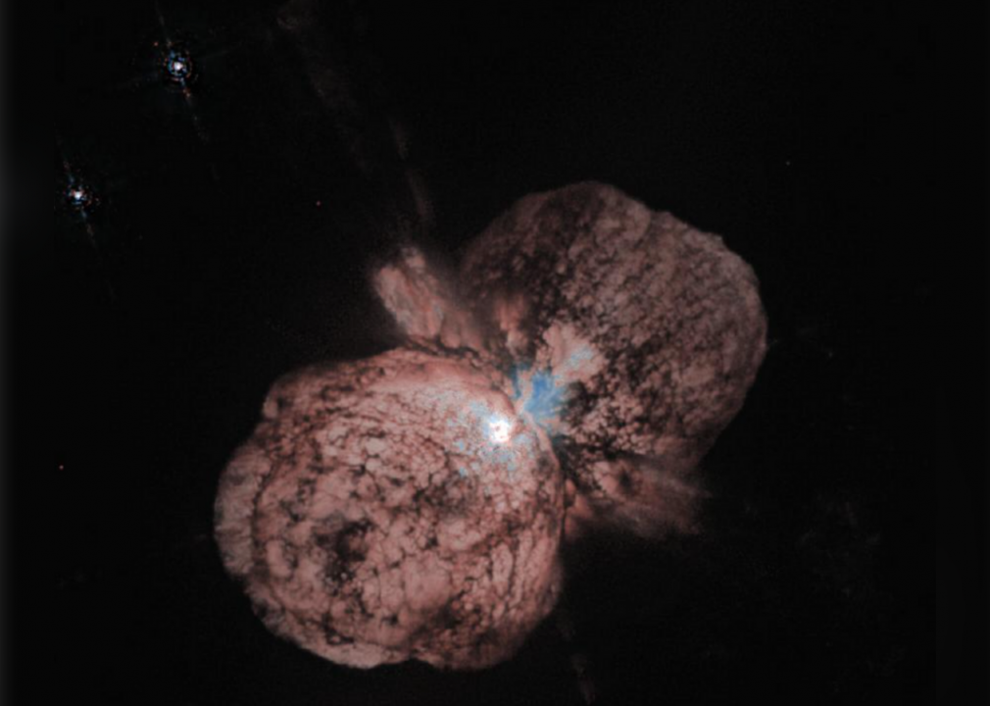 The Giant Next Door (2015)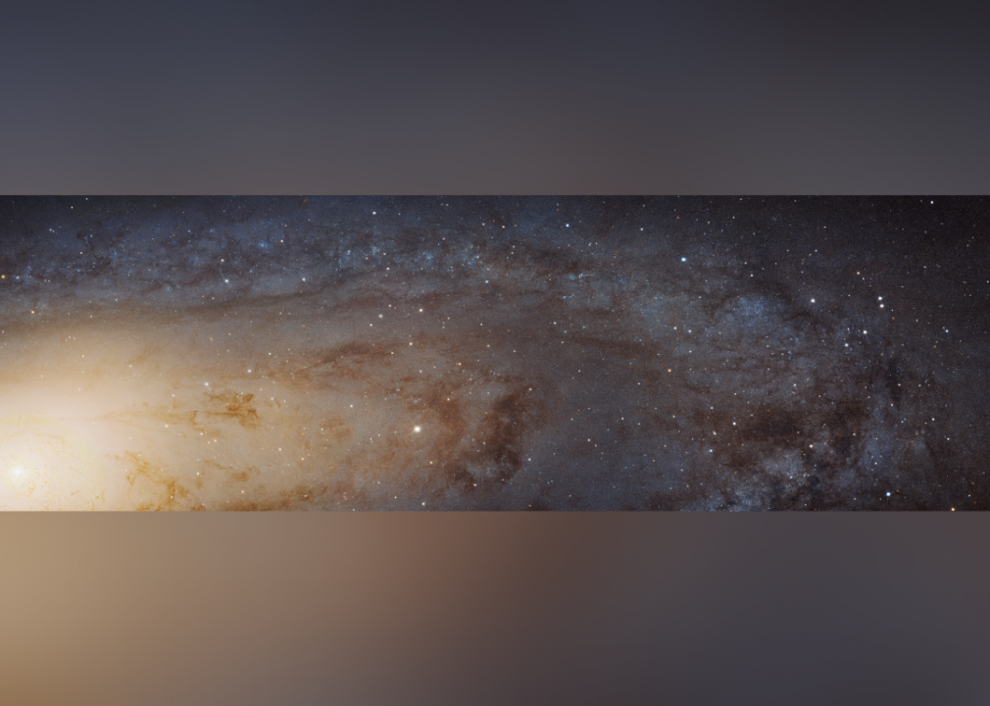 The King of Planets (2017)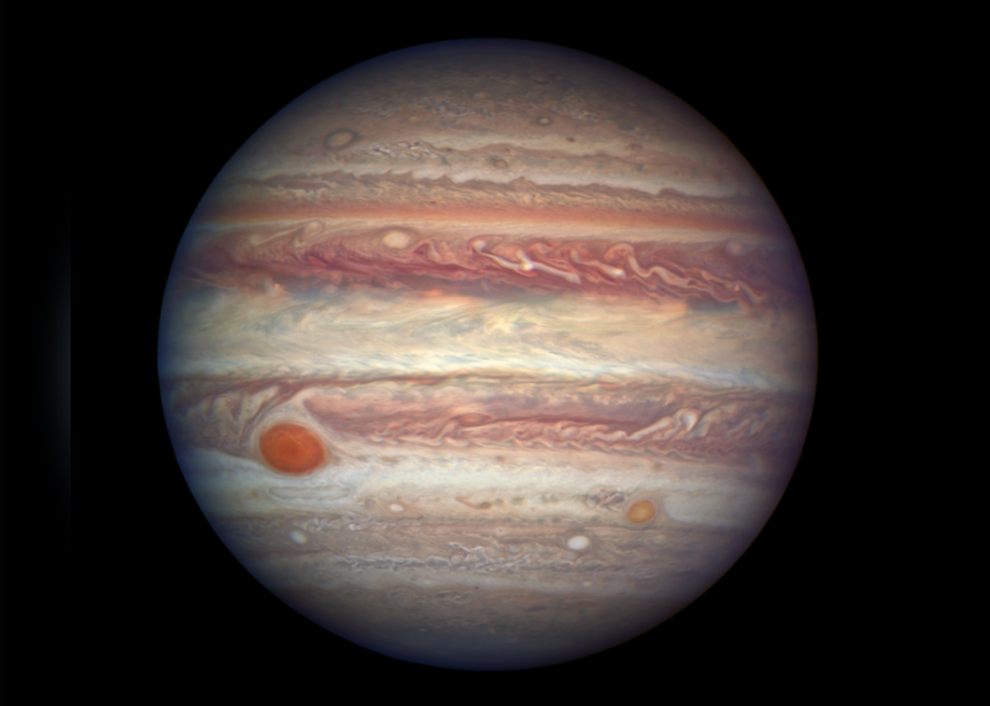 Jupiter's Auroras (2016)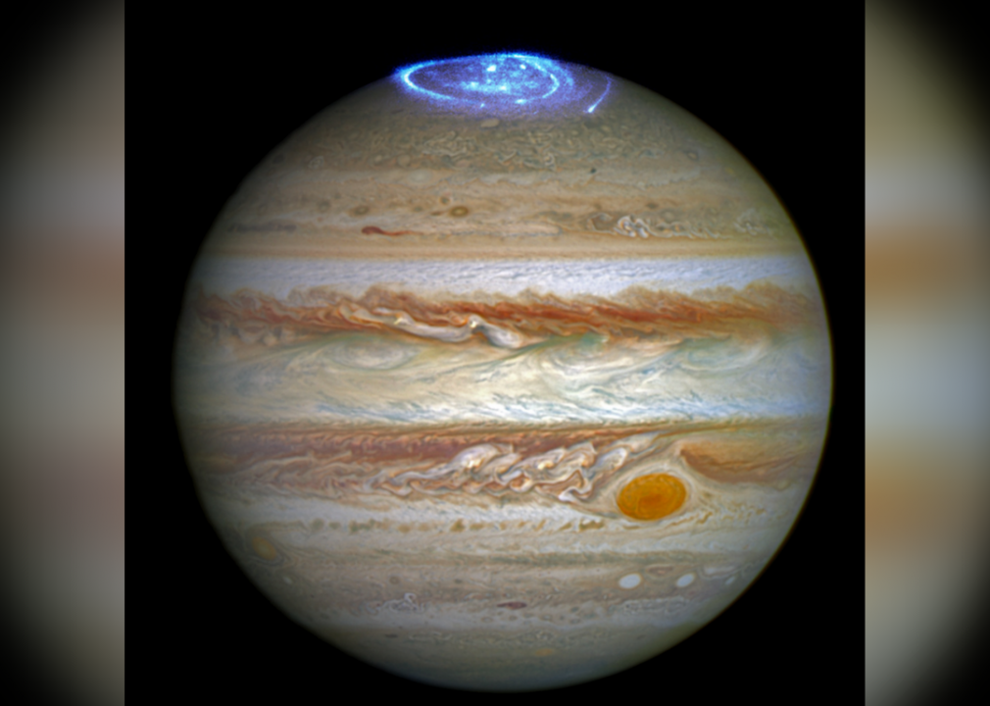 Galaxies in Collision (2010)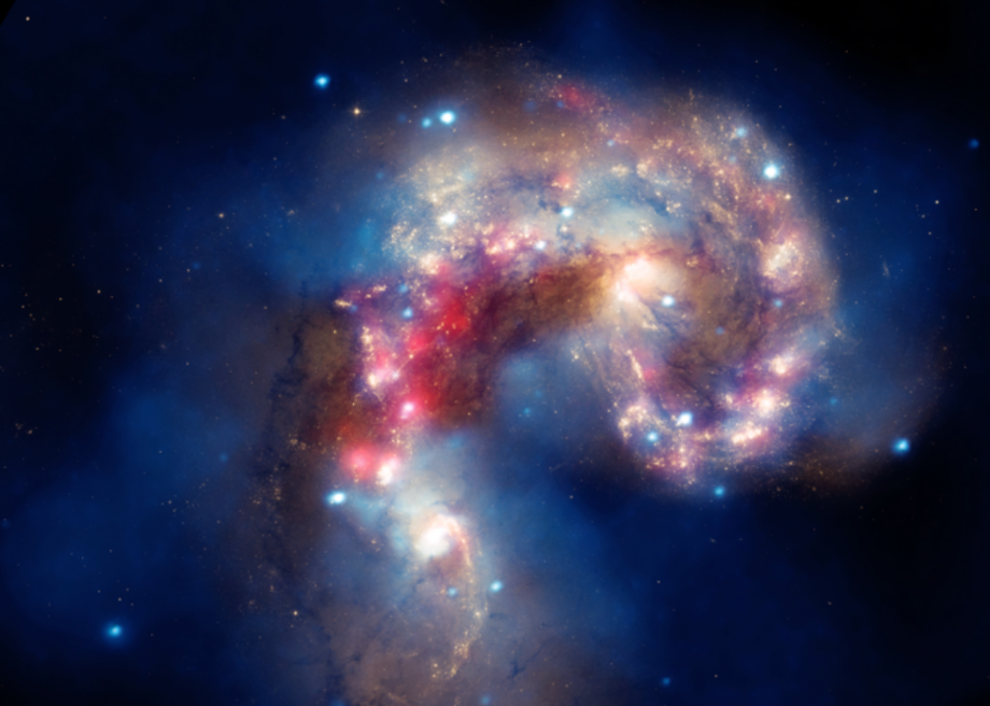 It's Full of Galaxies (1996)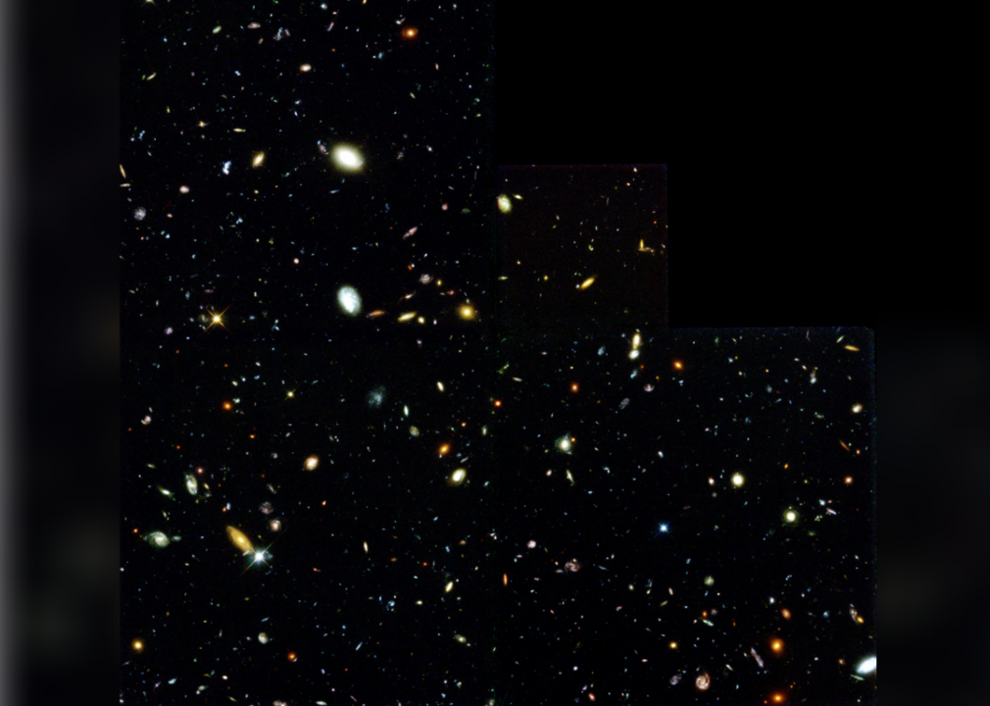 Echoes from an Explosion (2010)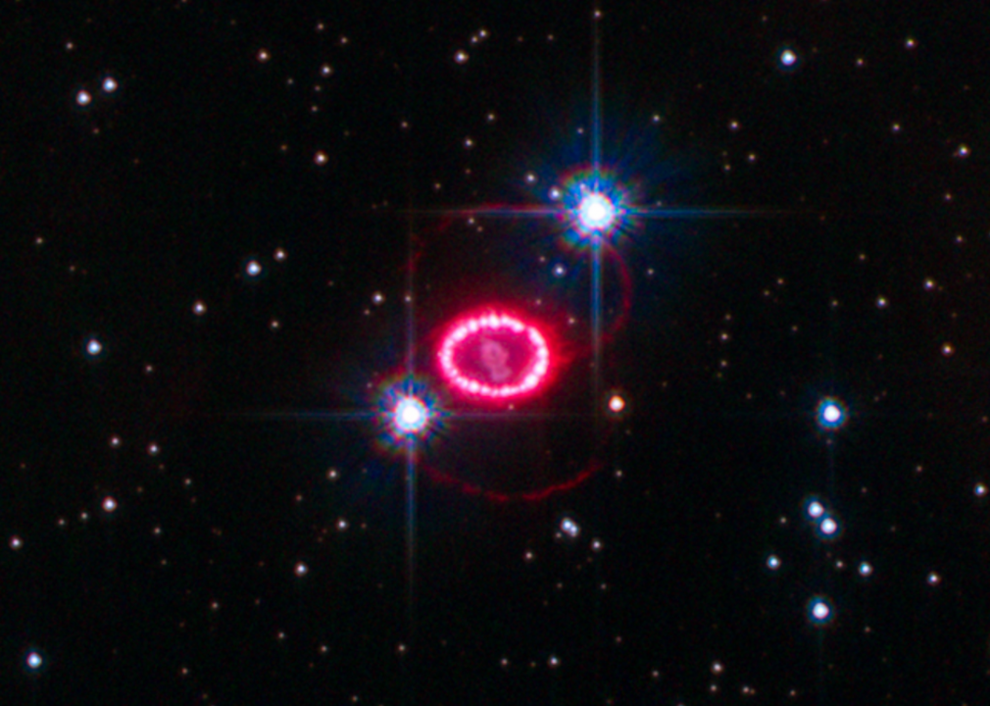 The First Image of Another Star (1996)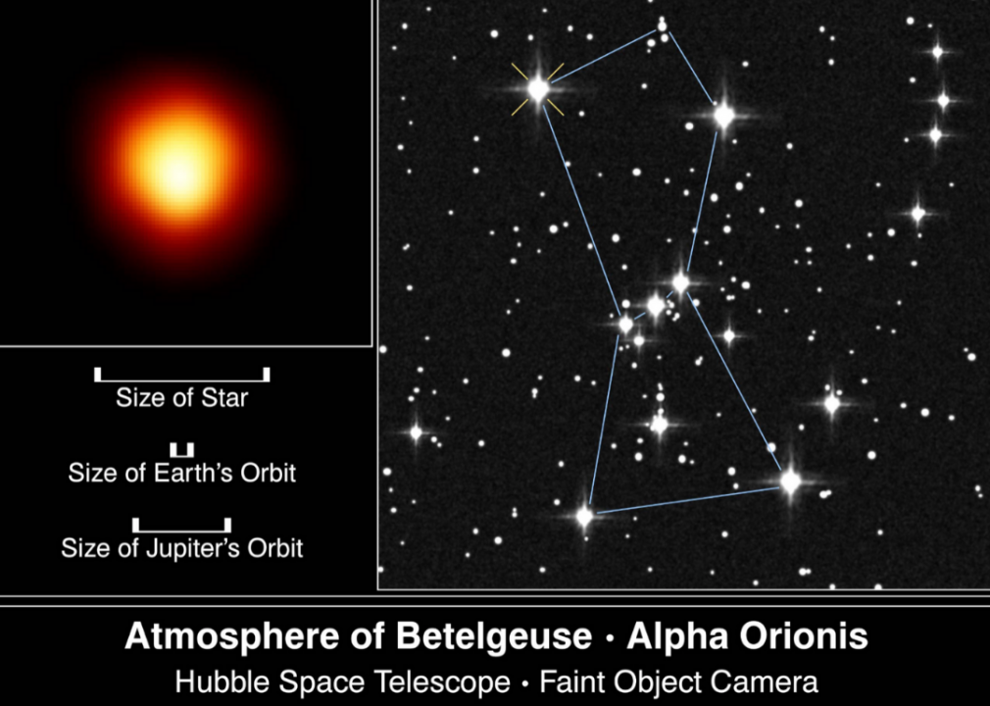 Seeing With Gravity's Telescope (2018)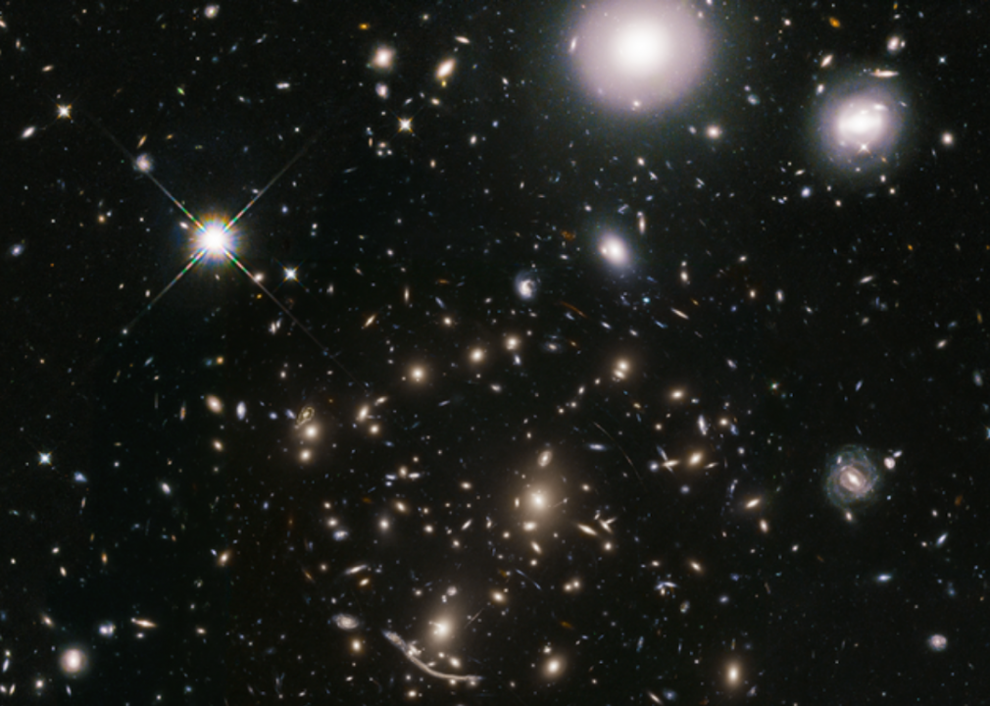 Five Moons for Tiny Pluto (2012)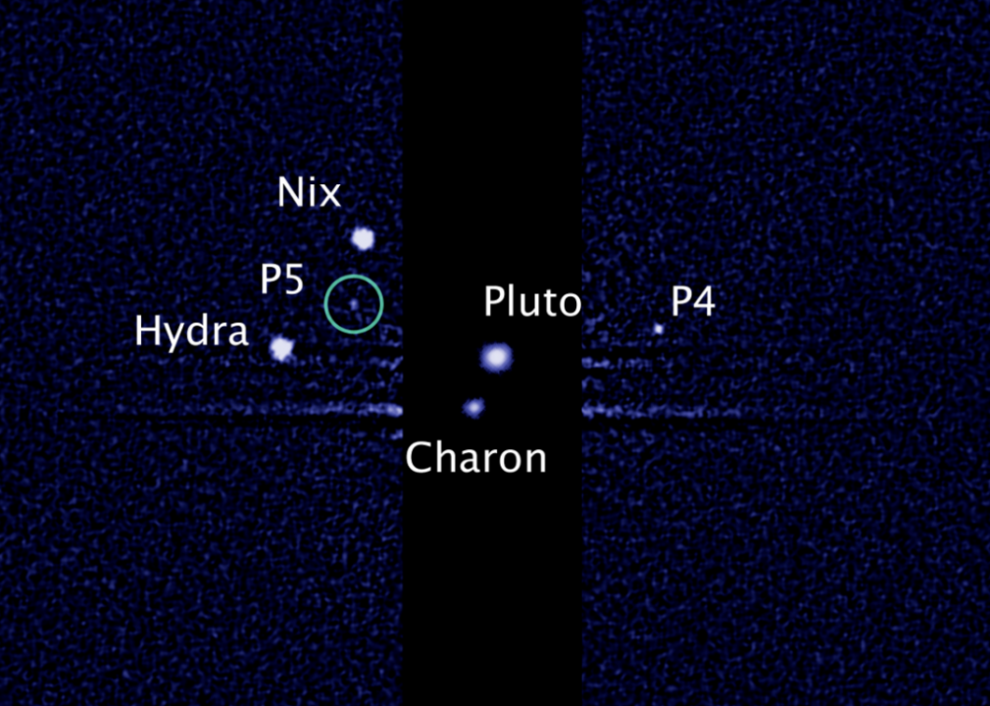 A Dying Star and an Hourglass (1996)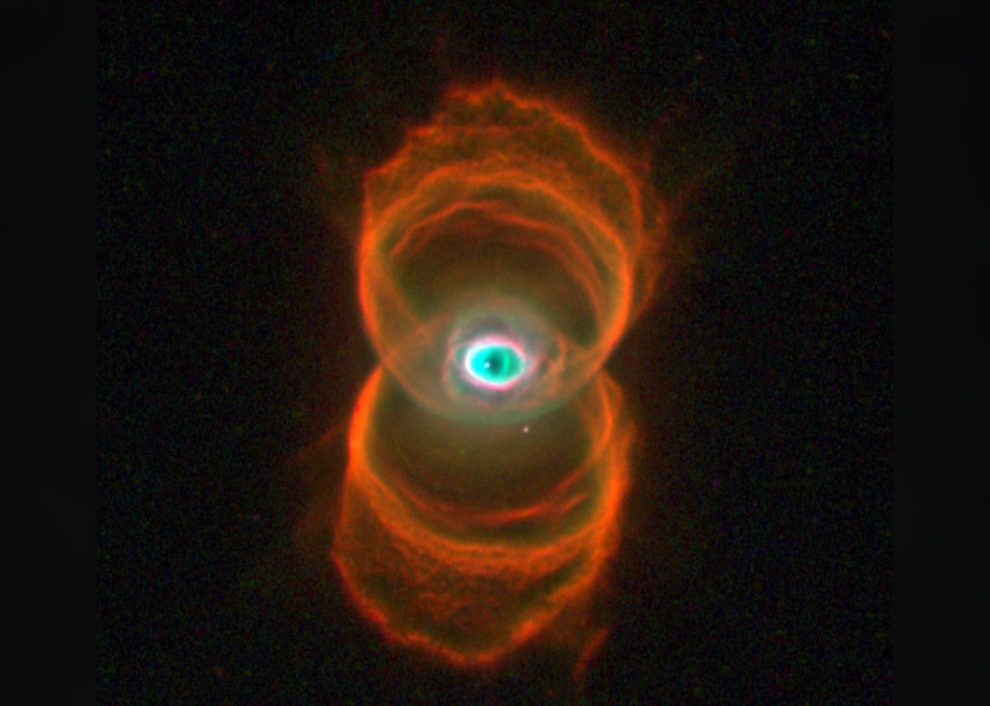 The Horsehead Nebula in Infrared (2013)
A Jet from a Black Hole (2010)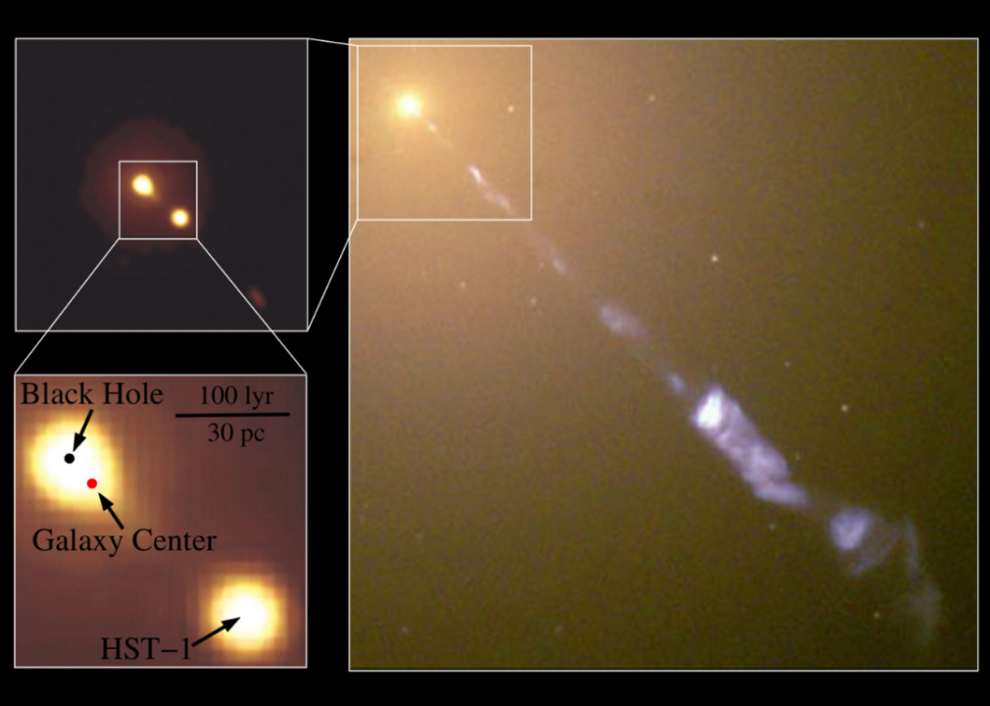 The Colorful Crab (2020)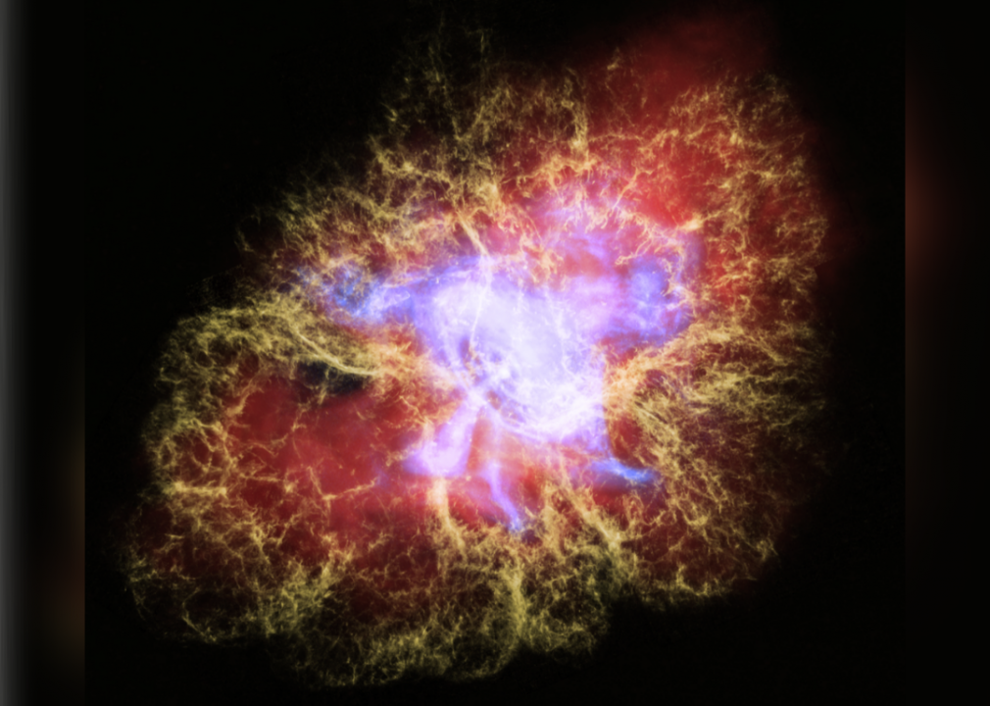 A Flickering Cosmic Candle (2013)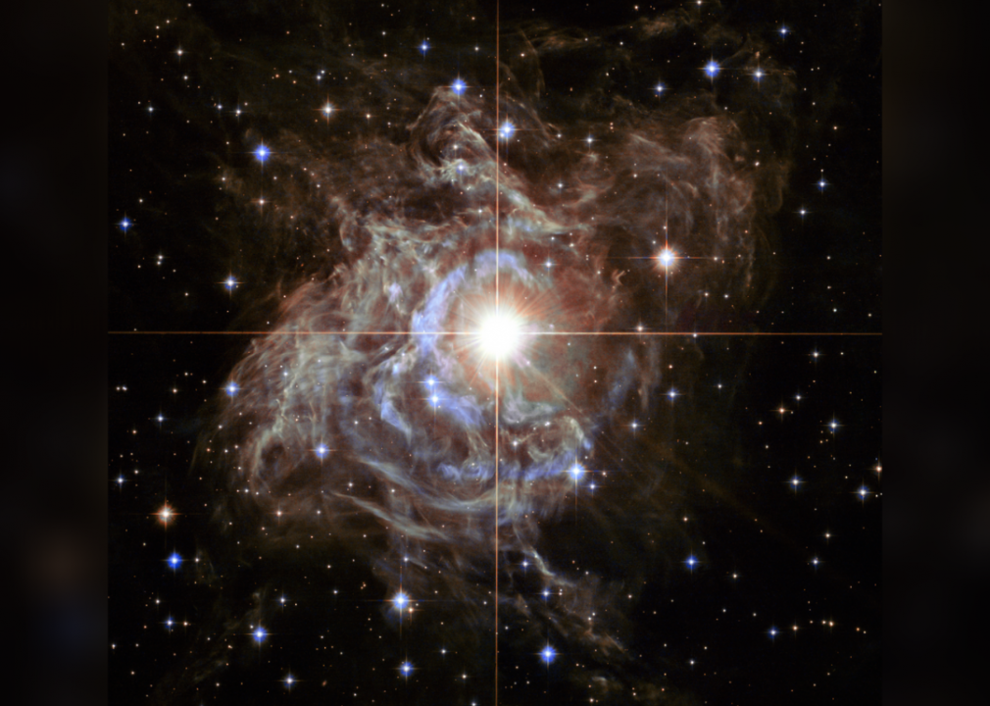 Saturn's Rings and Hexagon (2019)
Northern and Southern Lights, Saturn Style (2010)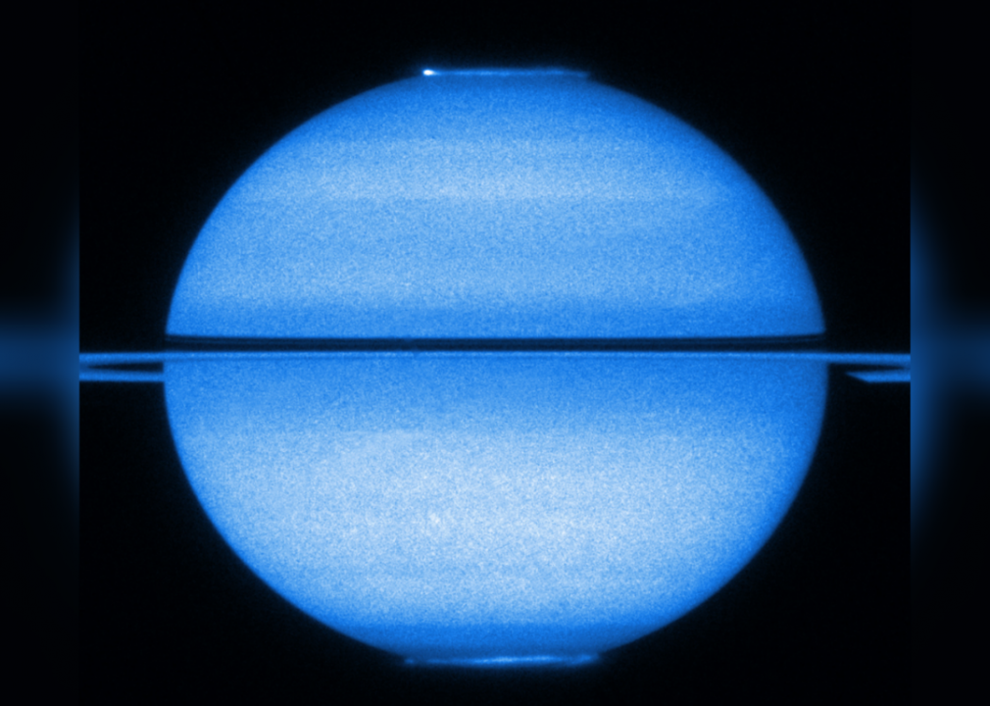 A Supernova in the Galactic Outskirts (1999)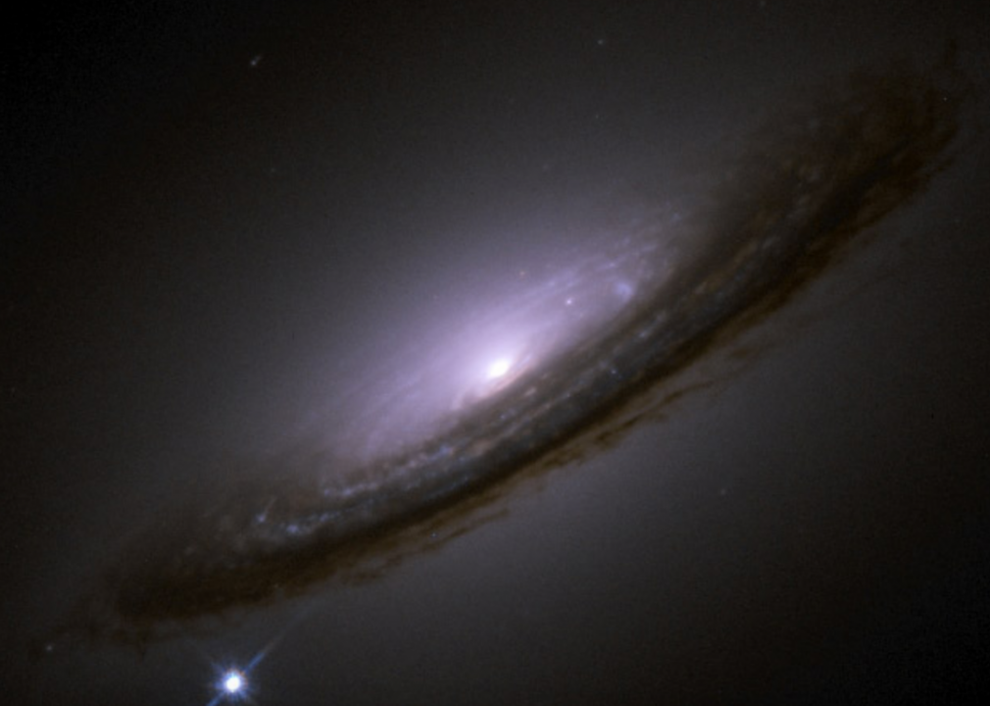 A Galactic Whirlpool (2005)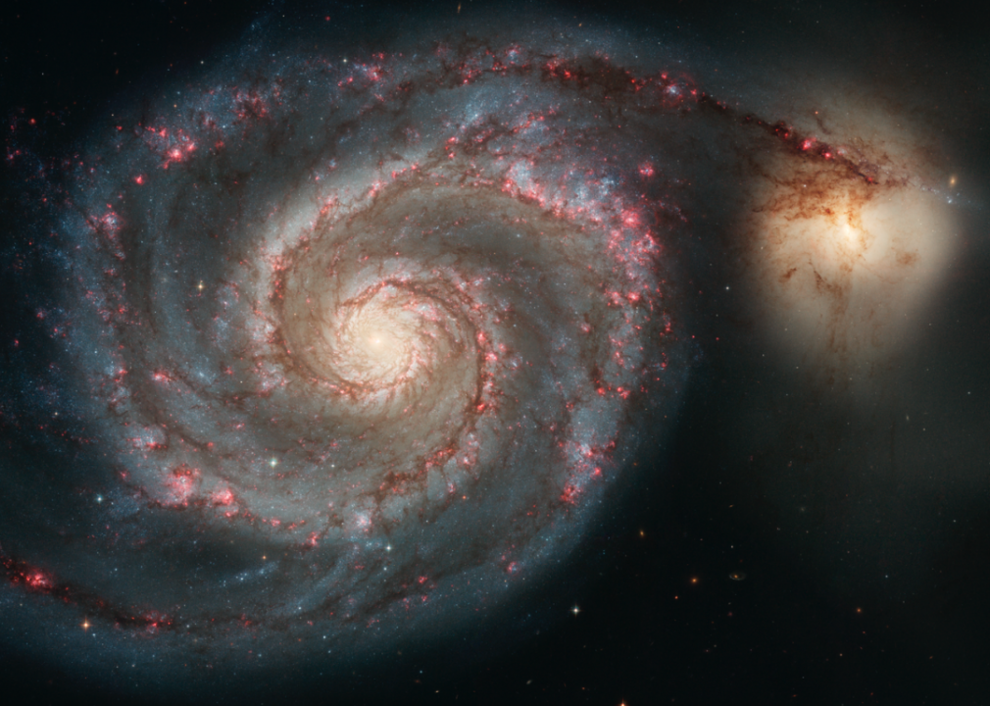 A Ring of Bright Matter (2013)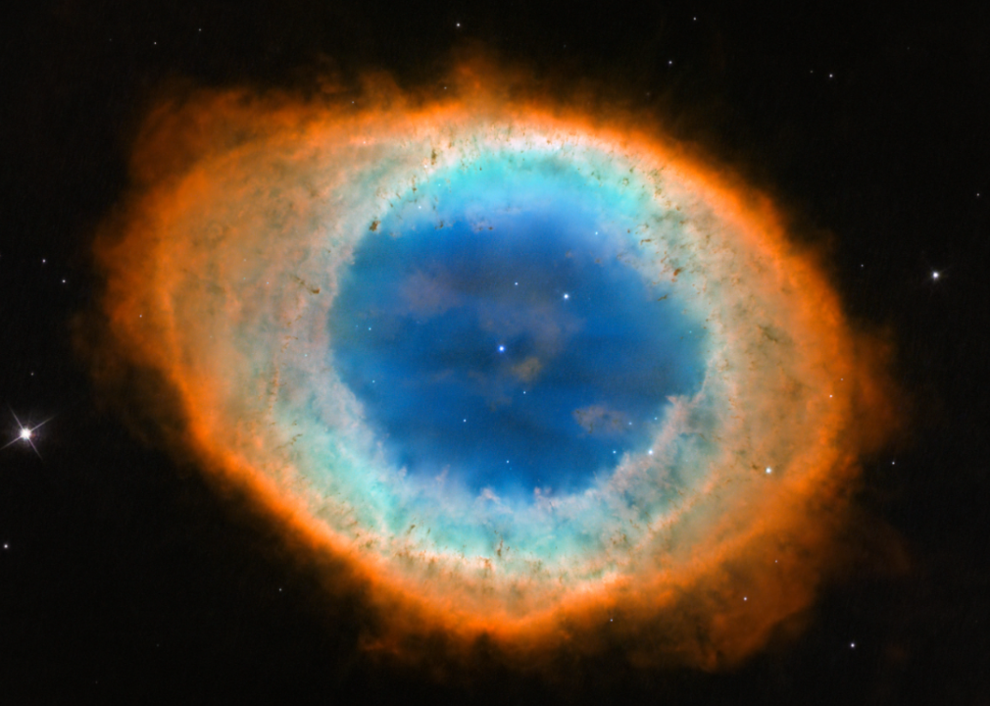 Gonggong and Xiangliu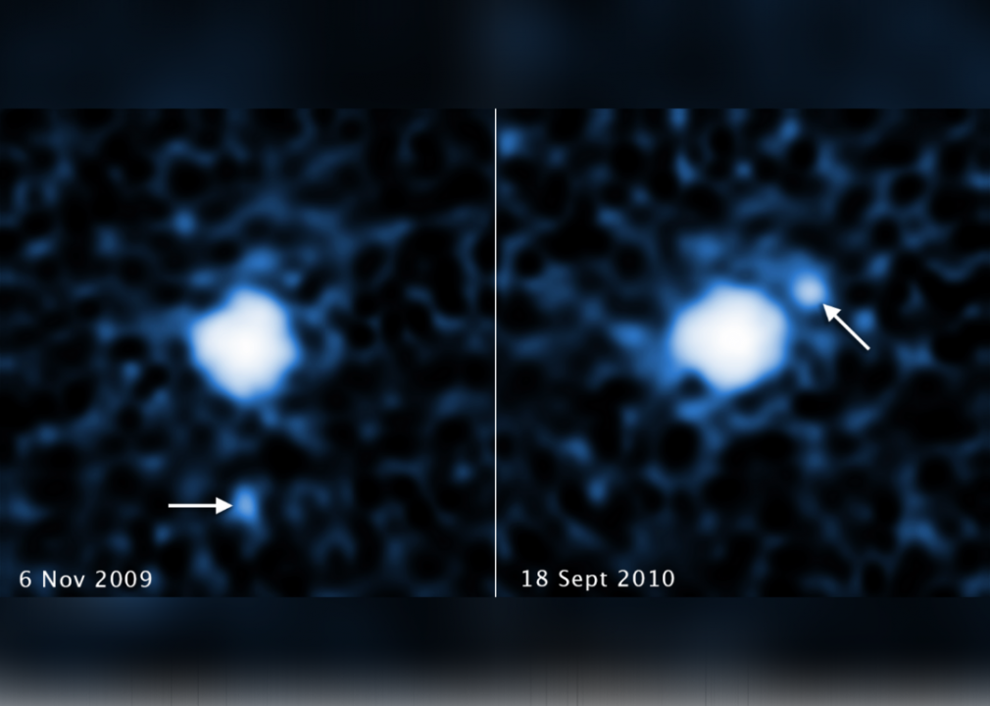 What's Deeper than Deep? Ultra Deep (2004)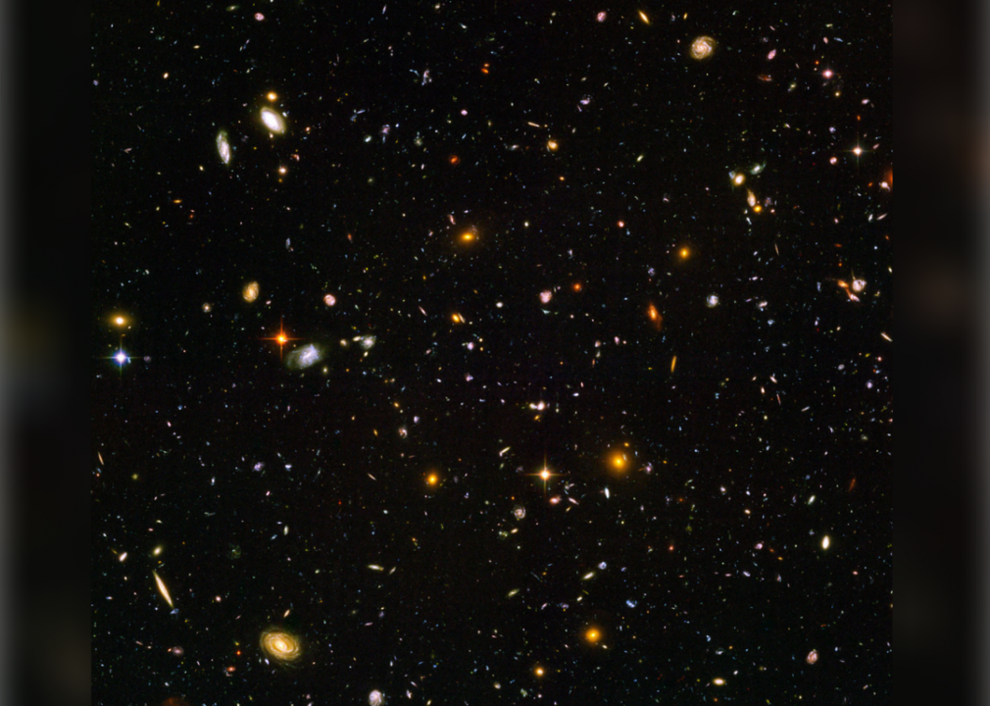 The Invisible Made Visible (2009)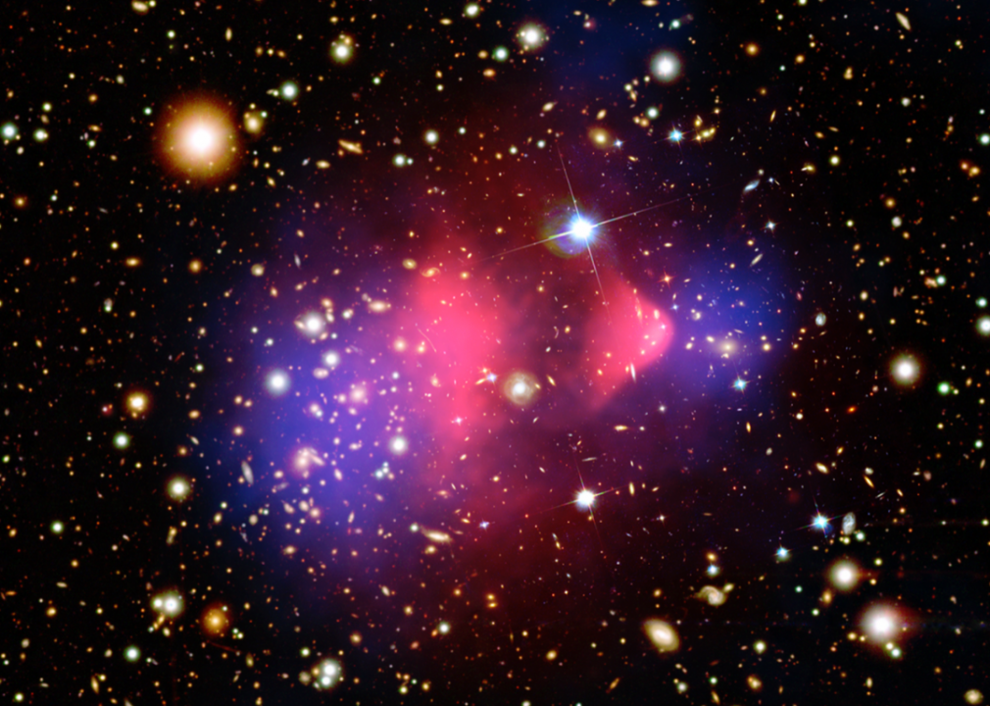 Neptune's Dark Spot (2019)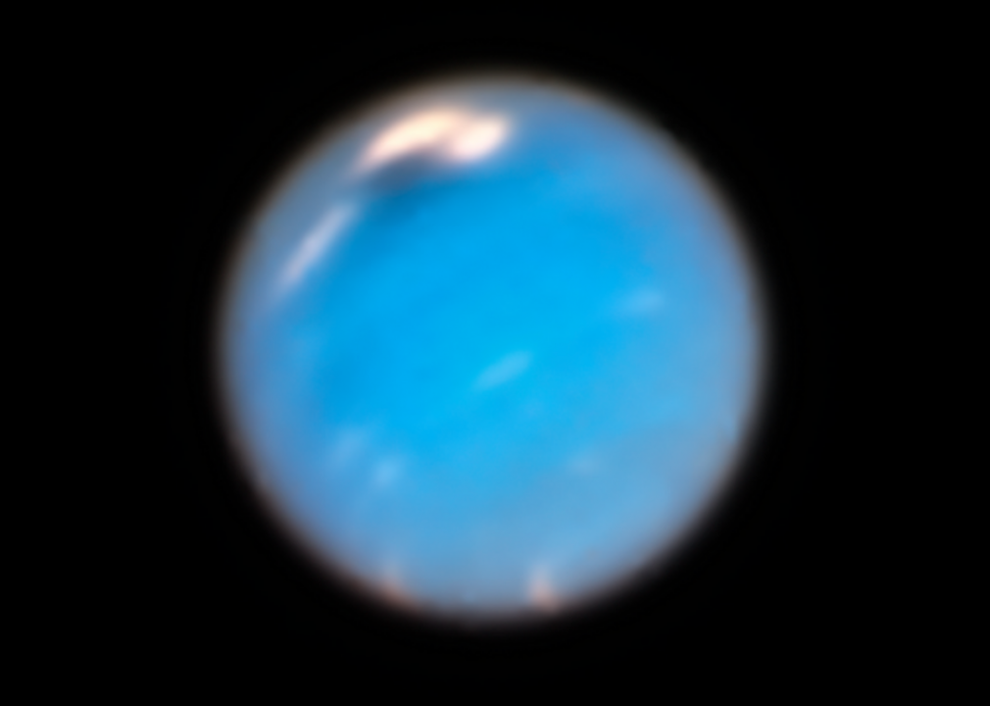 Gravity Makes You See Quadruple (2020)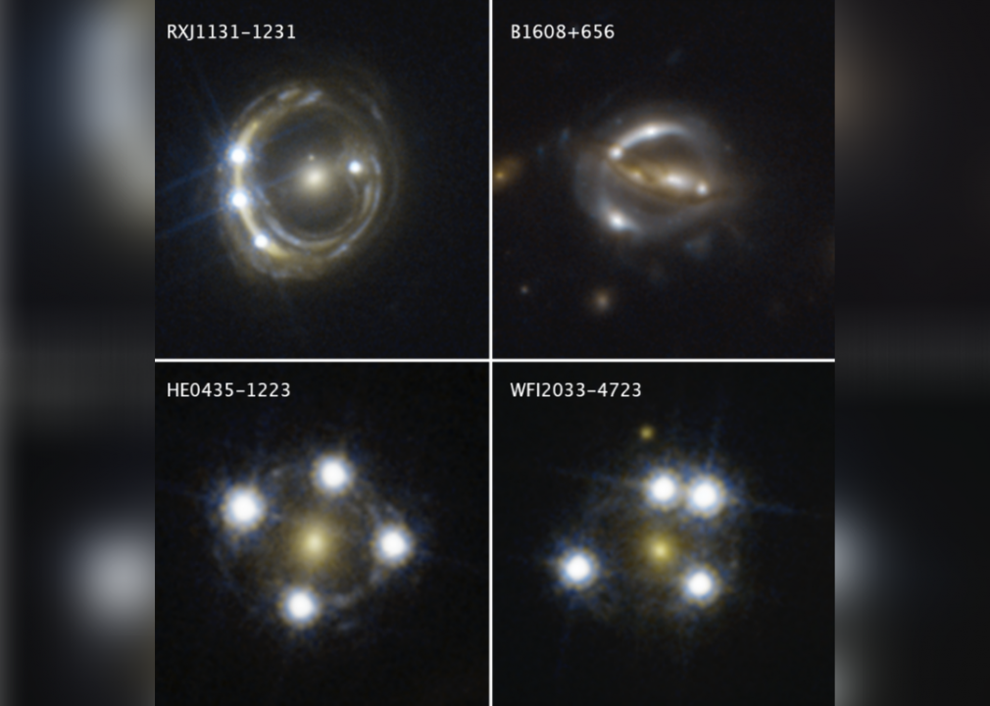 The Southern Pinwheel Galaxy (2014)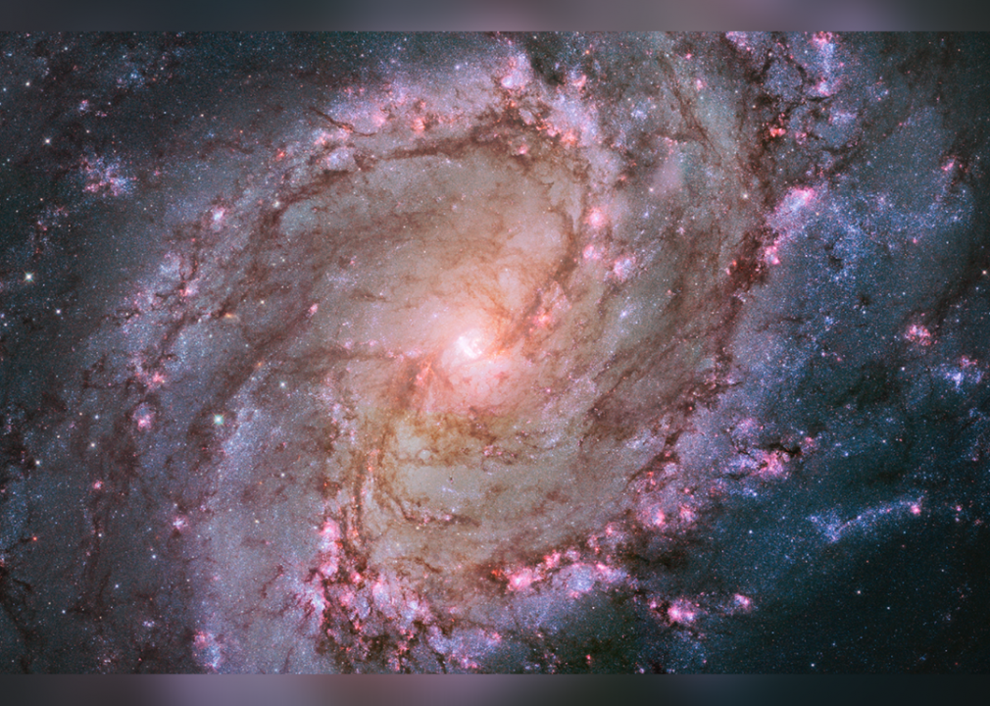 A Stellar Shockwave (2002)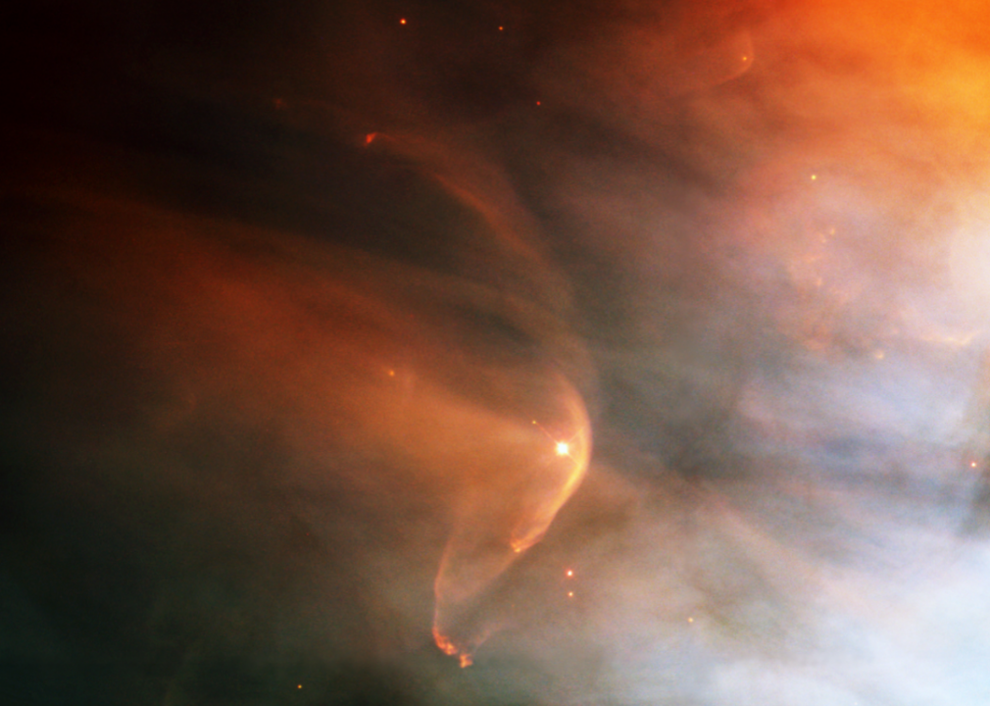 A Cosmic Penguin (2013)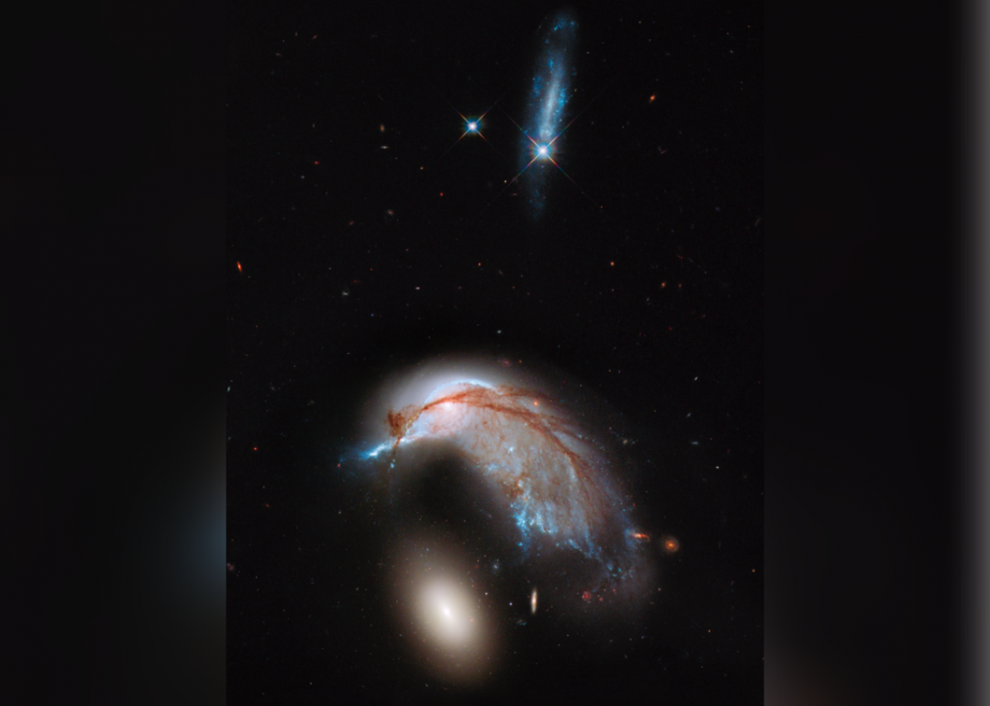 Snapshots of Infant Star Systems (2006)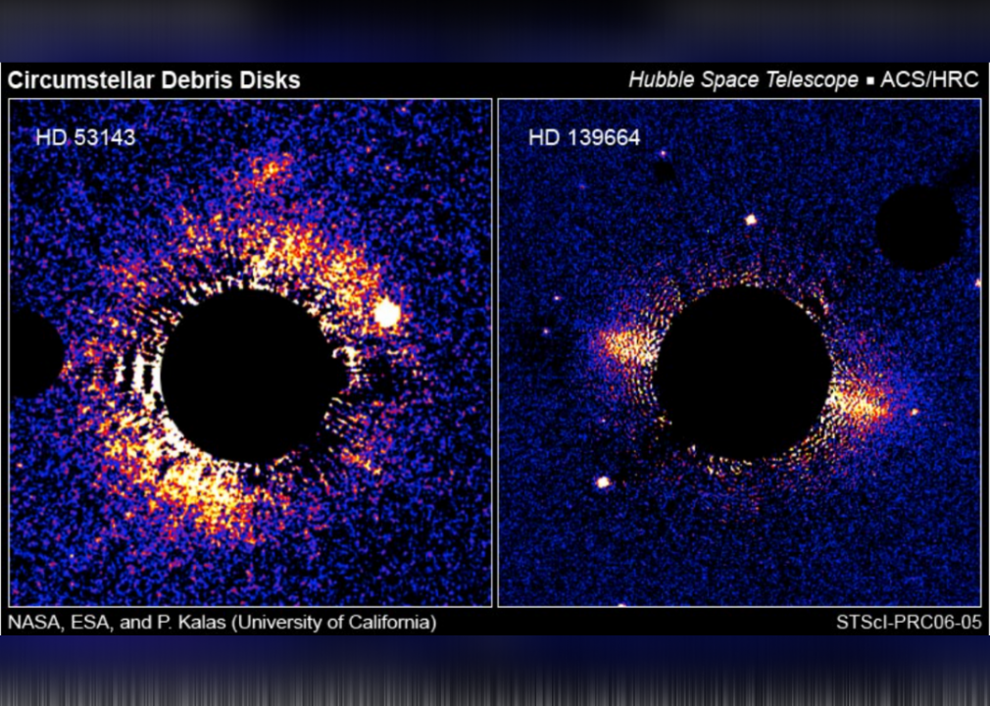 Ancient Stellar Jewels (2015)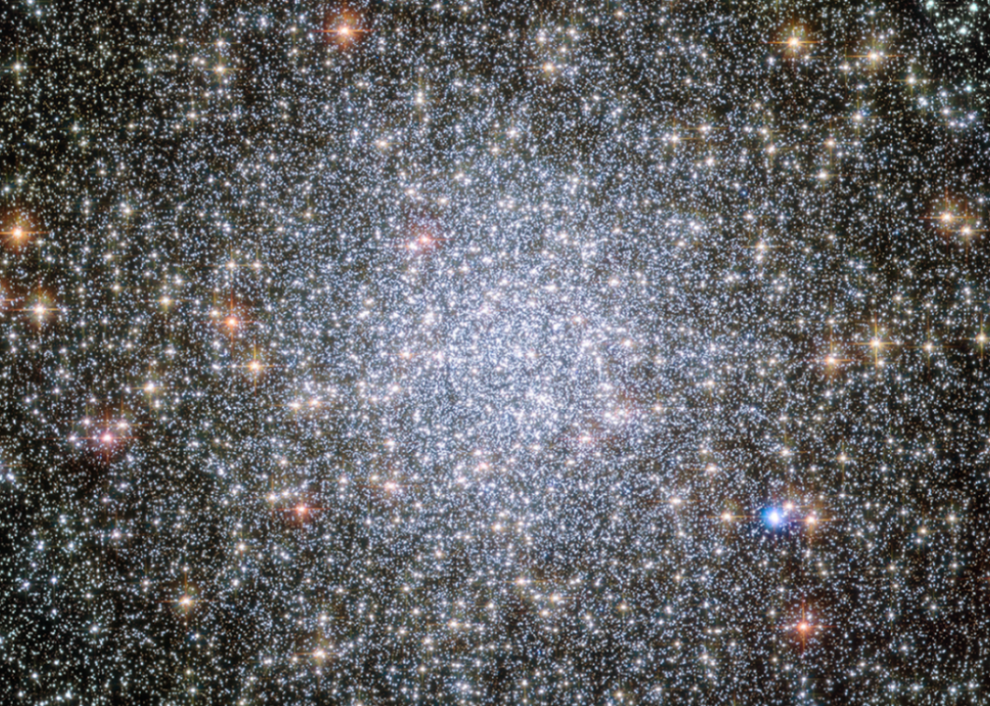 The Tarantula Nebula in Infrared (2014)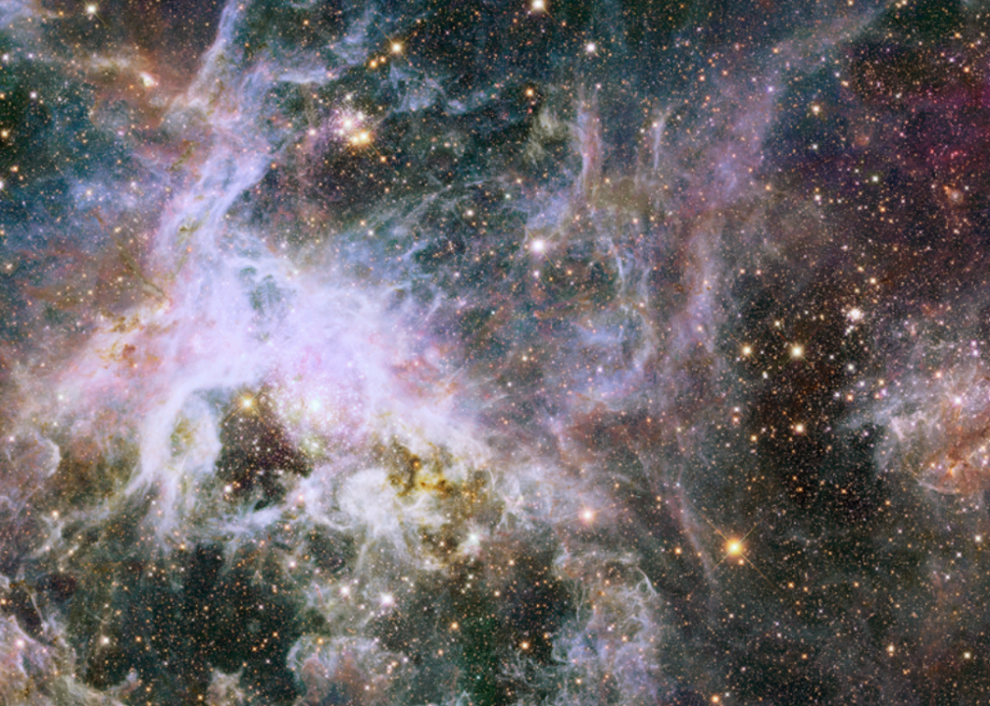 An Inbound Comet (2017)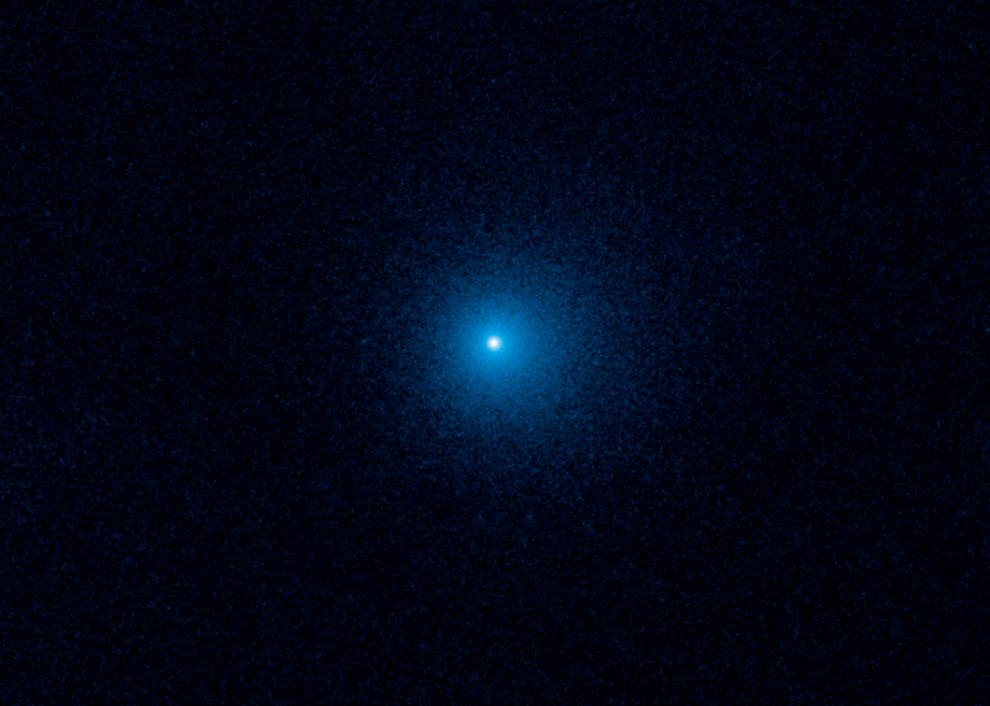 Our Next-Nearest Galactic Neighbor (2019)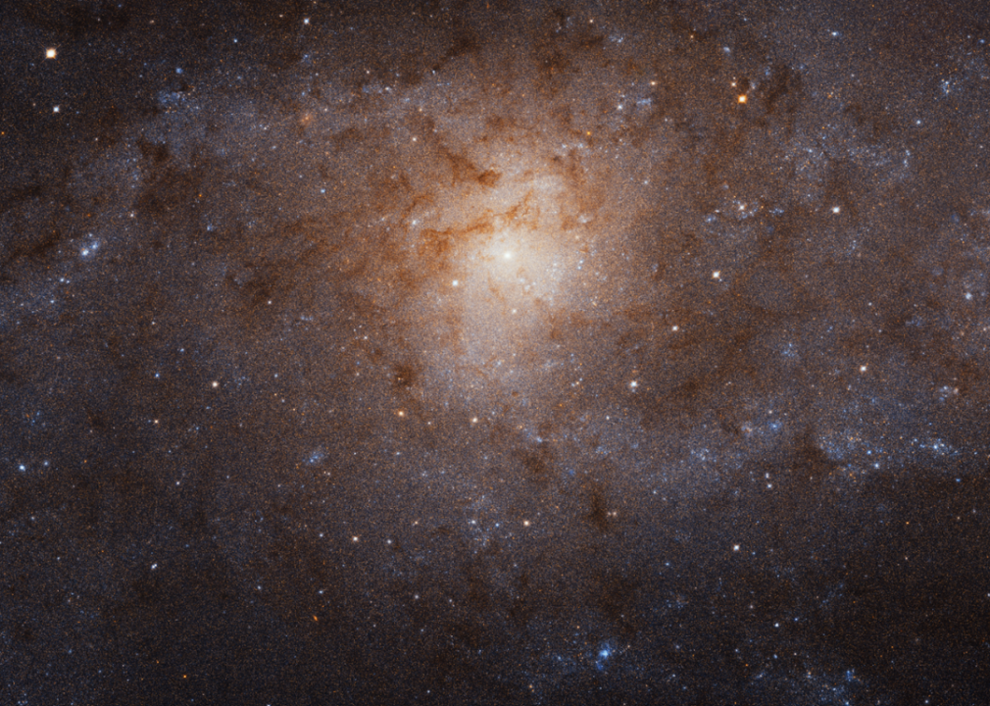 A Galactic Rose (2011)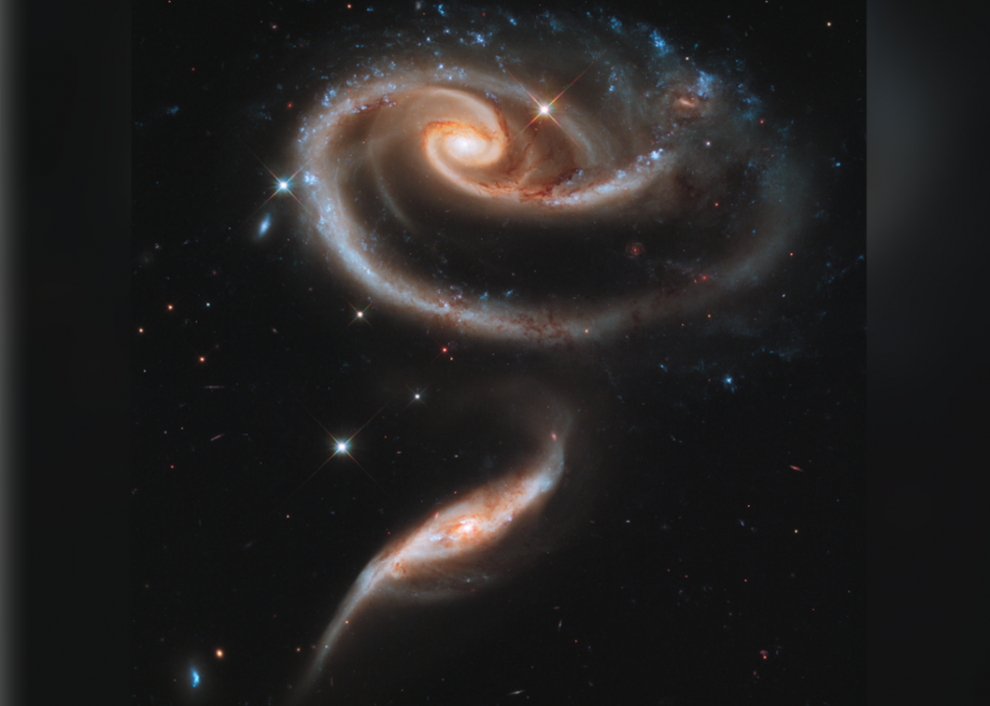 A Cap of Clouds (2019)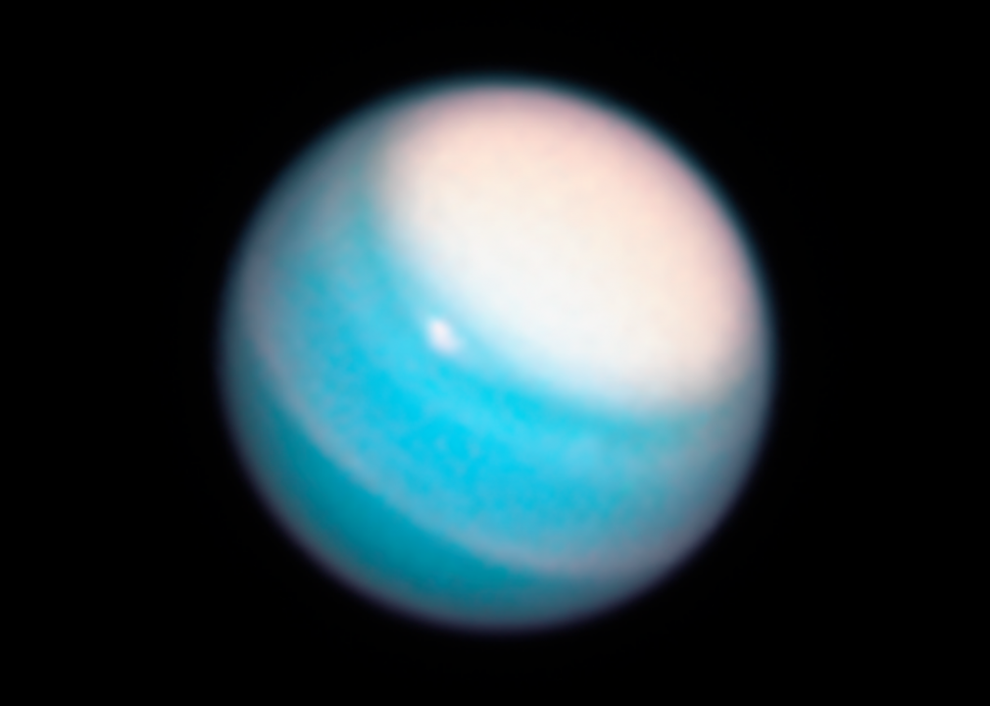 When the Same Supernova Happens More Than Once (2015)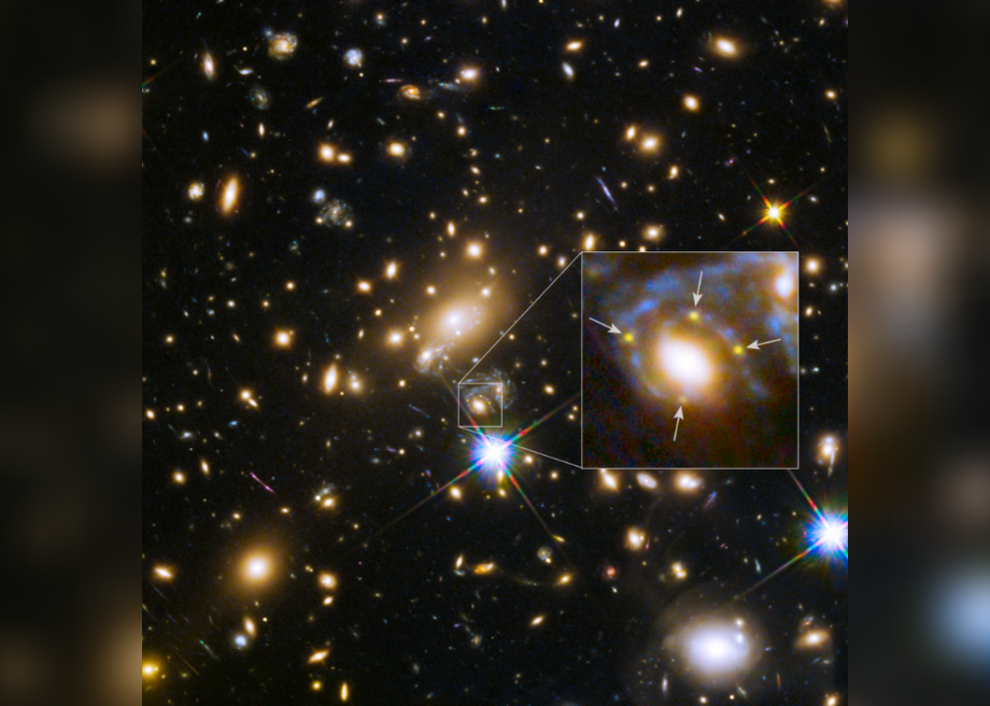 Blowing Stellar Bubbles (2016)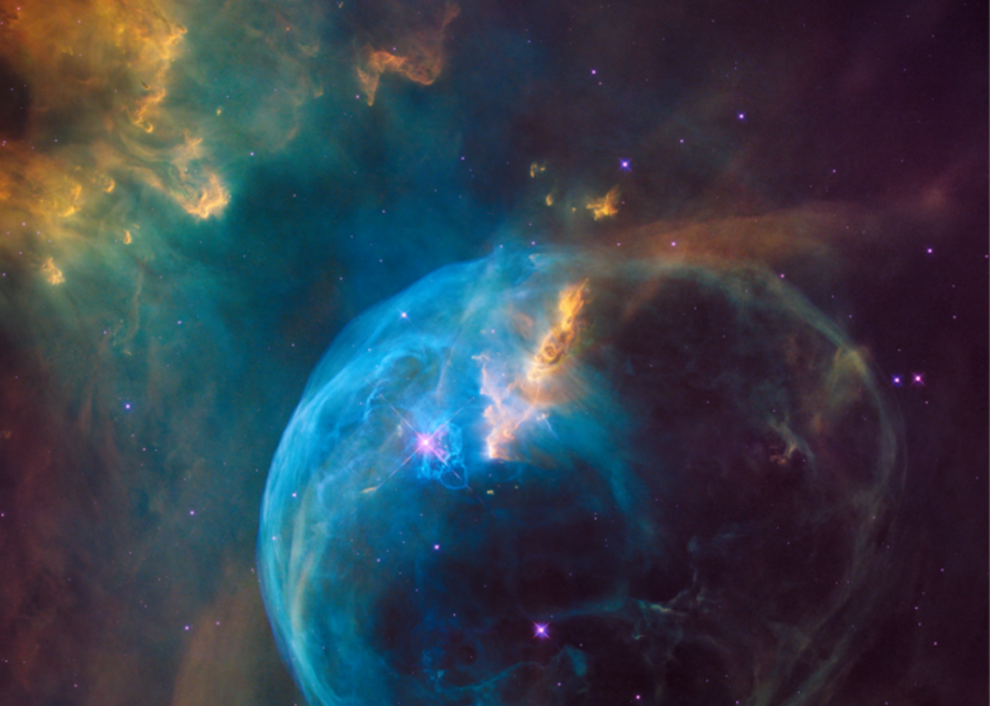 A Supernova on the Face of a Spiral Galaxy (2018)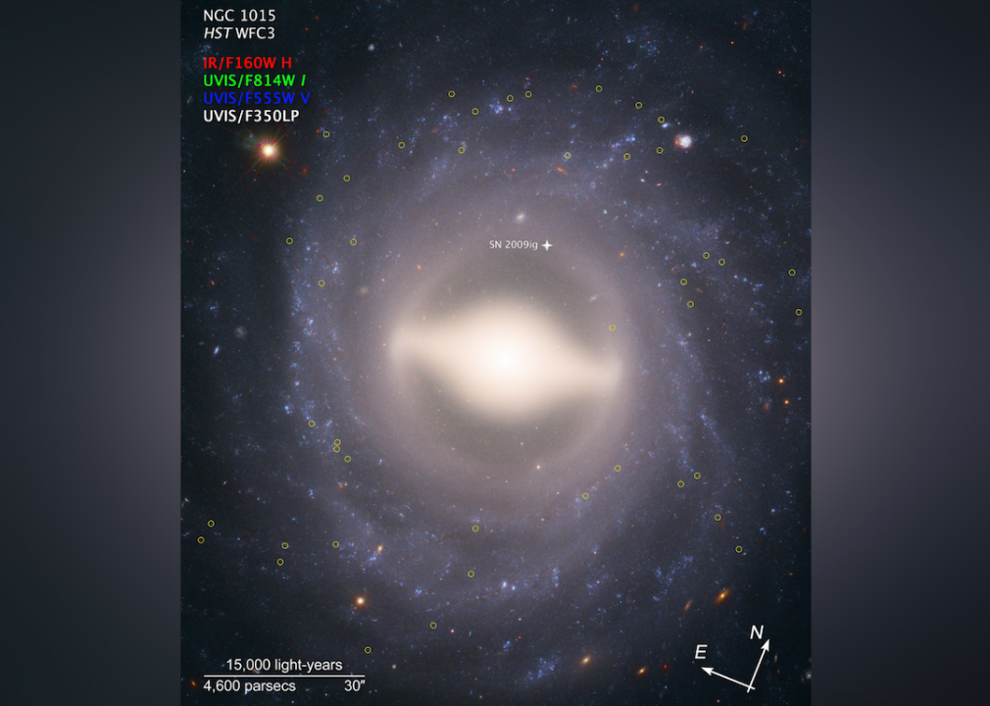 The Red Rectangle Nebula (2004)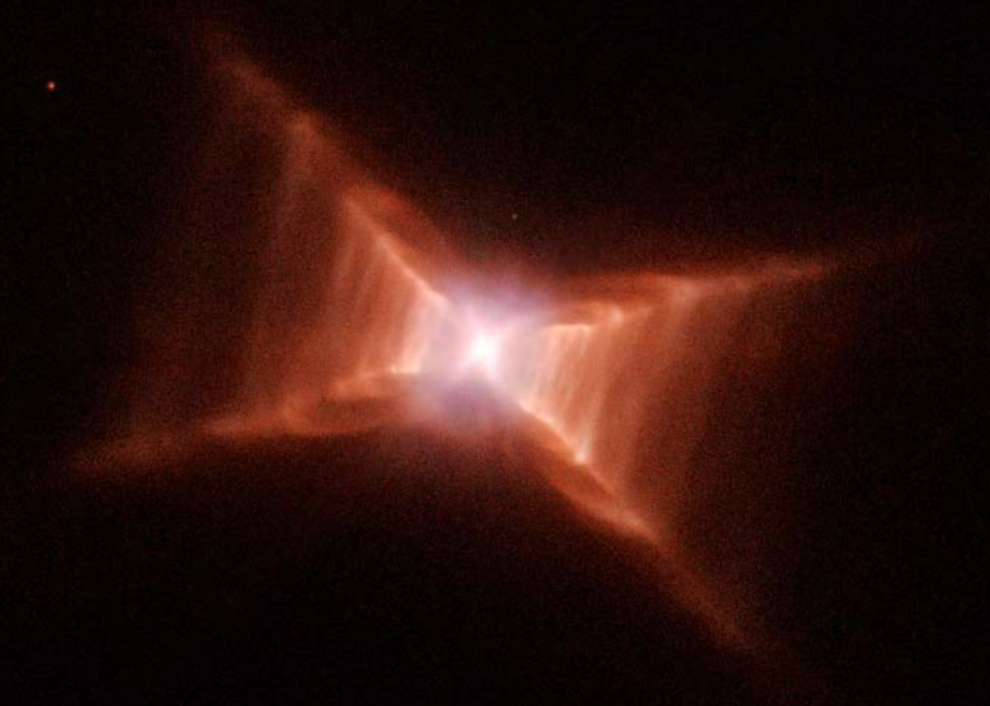 A Moon for Makemake (2016)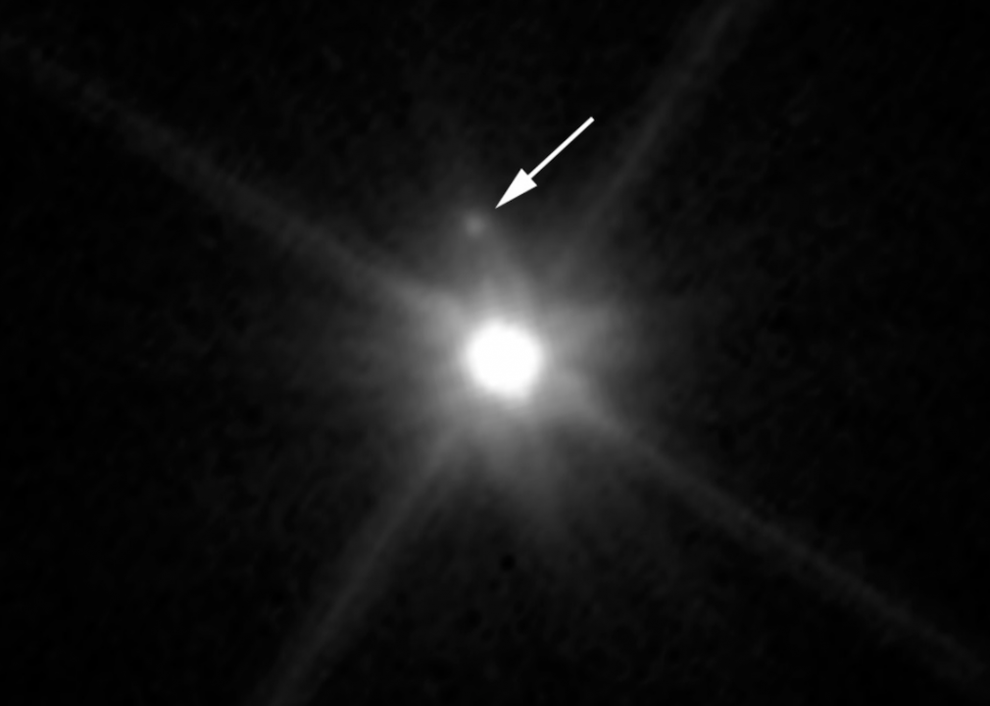 Yeeting a Star From the Galaxy
The Sombrero Galaxy (2003)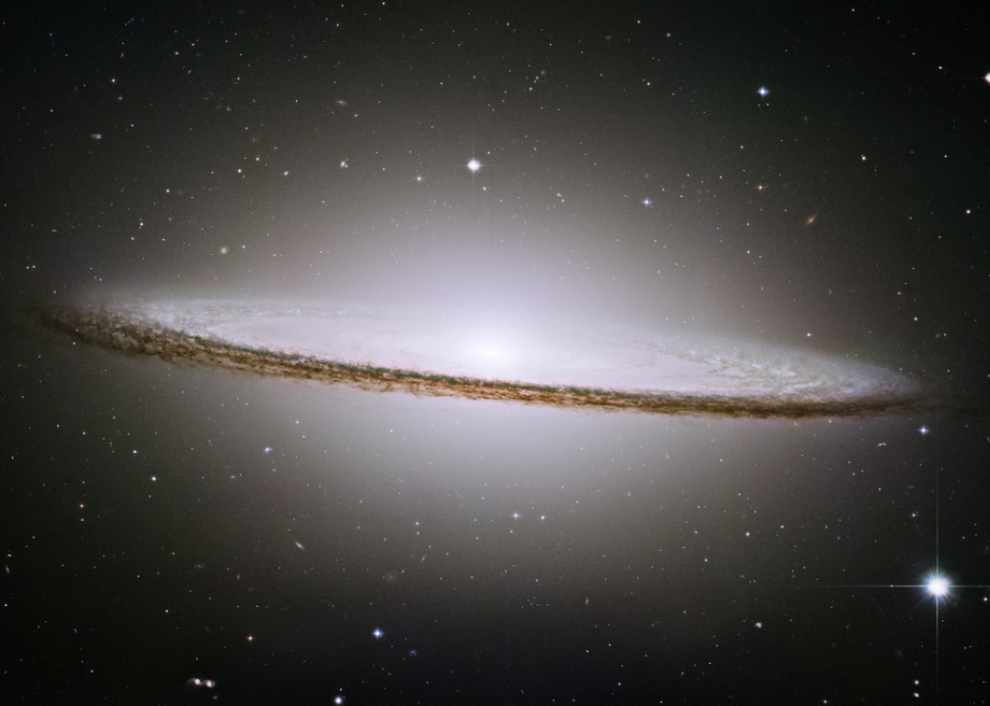 A Dusty Red Planet (2018)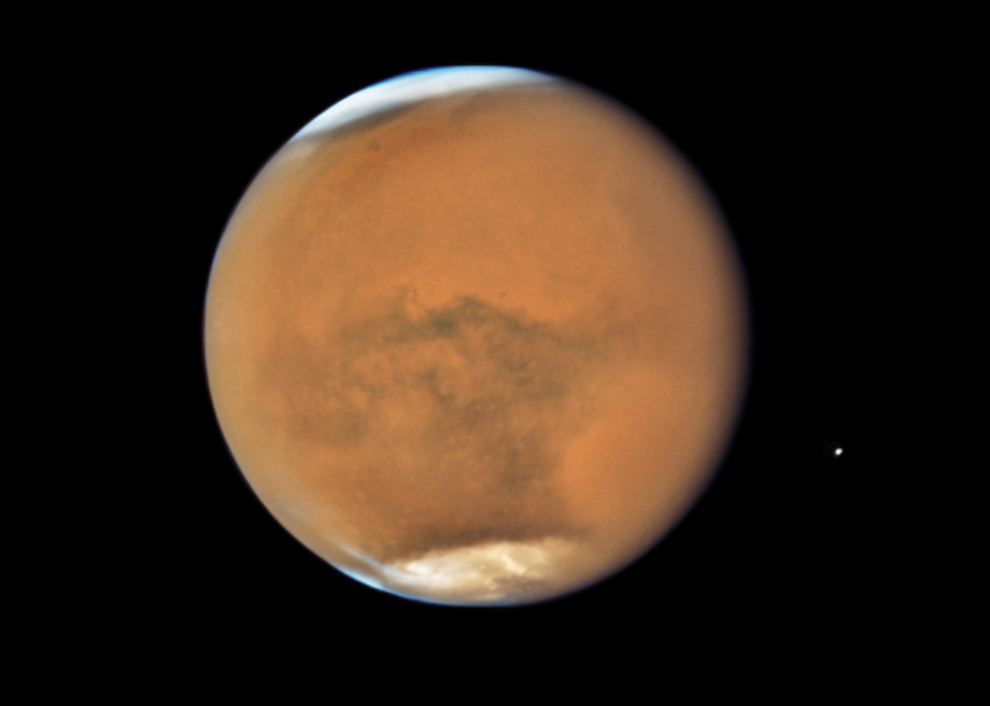 A Deceptive Grouping (2009)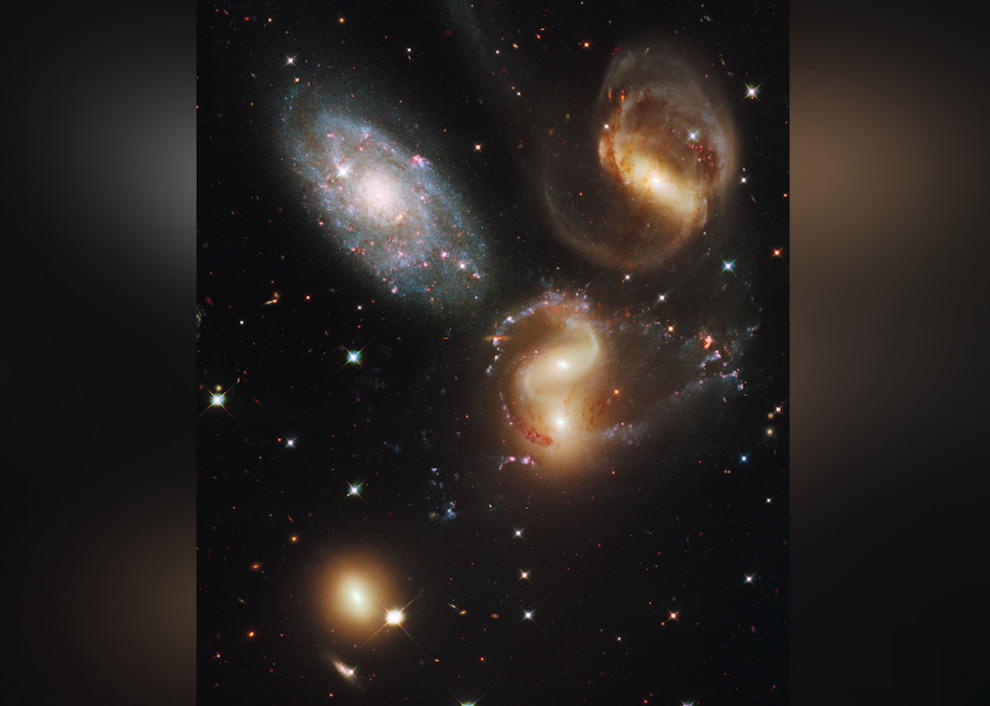 The Beauty of a Dying Star (2004)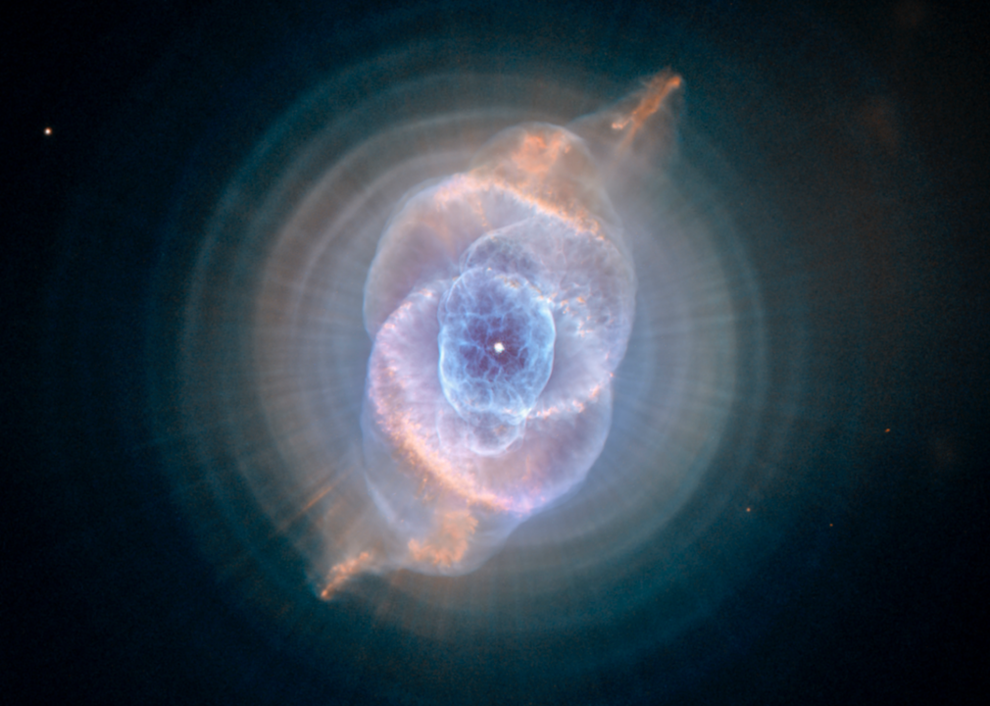 A Breathtakingly Distant Galaxy (2016)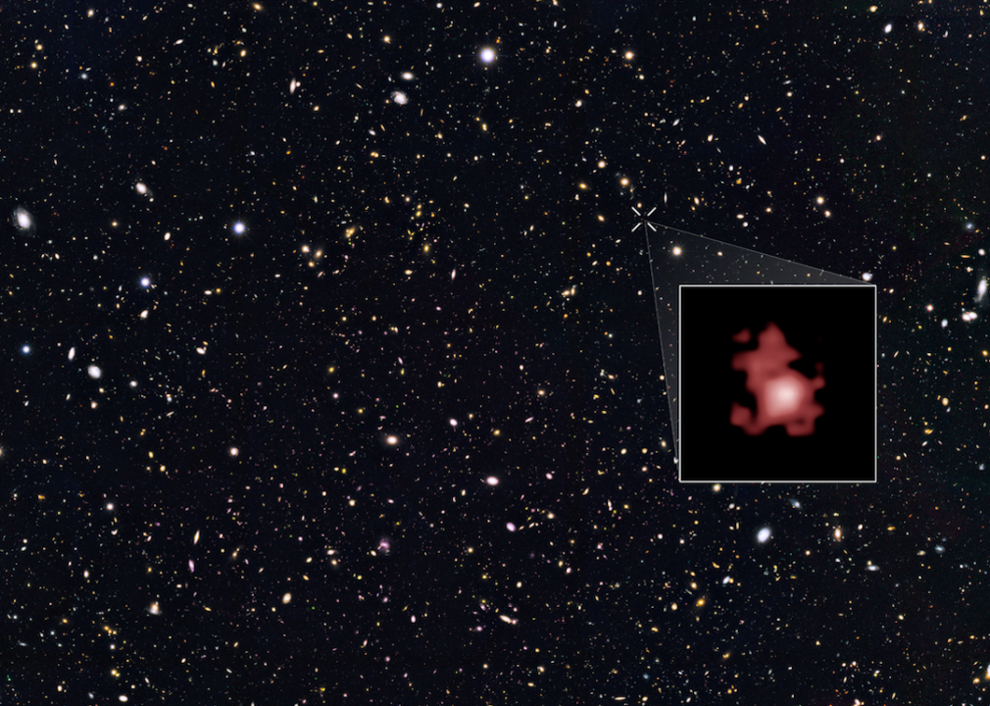 A Most Peculiar Star (2004)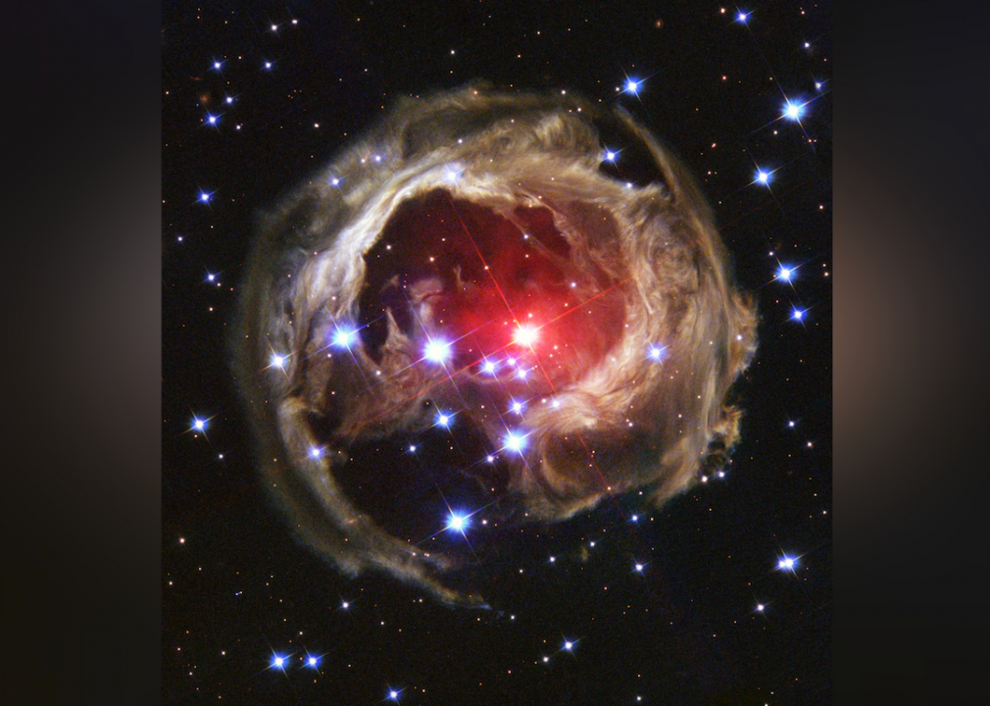 Hubble's Legacy (2019)