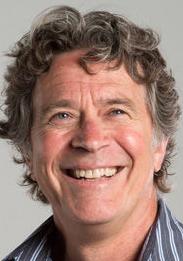 Former UW-La Crosse art chair Joel Elgin exhibited a pattern of predatory behavior that began with the once-popular professor taking female students under his wing and that ended with him touching or making sexual comments about their bodies, investigators say.
UW-L on Wednesday released a pair of investigative reports on Elgin, who announced his retirement last month rather than face possible dismissal by Chancellor Joe Gow.
The second and more comprehensive of the reports, compiled by UW Shared Services, concluded that Elgin sexually harassed a student, Caycee Bean, during a private drawing lesson in 2015. Investigators further found that Elgin repeatedly used his power and reputation to take advantage of students during his two-plus decades at the university.
Elgin has denied any wrongdoing and, through his attorney, described himself as a victim of "cancel culture." The embattled professor continued to stand his ground Wednesday, blasting the integrity of the investigation in a five-page letter.
The university released the reports after a Dec. 16 open records request by the La Crosse Tribune.
"Because (Bean's) sexual harassment allegations are credible and because Elgin engaged in other unacceptable conduct, there is a reasonable basis for Chancellor Gow to prepare a written statement of specific charges or to take some other appropriate action," the report, dated Nov. 18, read in part. In a separate document, Gow wrote that he was prepared to bring charges of dismissal against Elgin before his resignation.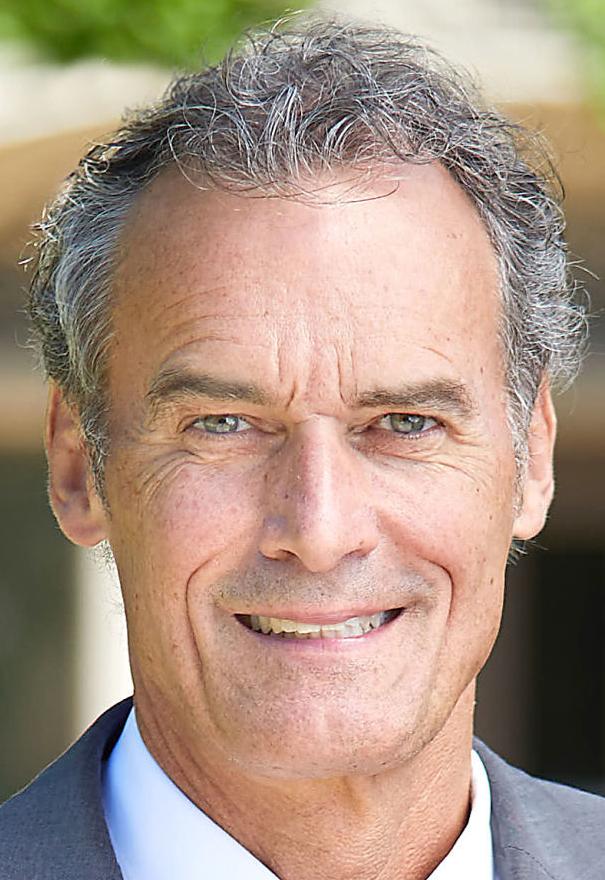 The eight-page investigative report includes interviews with Bean, Elgin and a handful of current and former students and faculty.
Bean's story, which she shared in a viral Facebook post in September, detailed how Elgin complimented her drawing ability, helped her enroll in one of his advanced art classes and offered to give her private lessons.
Meeting with Elgin in a locked paper room, Bean grew uncomfortable as the professor made comments about her body and attempted to lift her shirt, she said. Bean had assumed that she would get to draw, but Elgin insisted that she model for him. The encounter ended when another student jiggled the doorknob, trying to get in.
You have free articles remaining.
Elgin testified that he often gave one-on-one lessons with students and had no memory of the meeting with Bean.
Bean's version of events does, however, closely align the testimony of other current or former students.
One student, who asked to remain anonymous, said Elgin waived a prerequisite requirement so that she could enroll in his printmaking class. When the student told Elgin that she was questioning her talent, the professor took her to the same paper room for a lesson, according to the report.
Elgin, instead of allowing the student to draw, began talking about the proportions of the human body, she said. At one point, Elgin attempted to touch her navel area, and at another, he put his hands around her waist and made comments about her body, according to the report.
In 2005, Elgin used the same process to get one-on-one time with another female student, who was interested in modeling. Elgin took the student to the paper room and had her undress, the student said. At other times when the student was modeling, Elgin told her to remove her underwear and open her robe, she said.
Two years later, the same student told Elgin she wanted to become a medical illustrator. Elgin took her to a private room and asked her to remove her shirt, explaining "the need to know where nipples are when trying to understand the relationship of the different parts of the body," according to the report.
On another occasion, Elgin held a private audition for two students who wanted to work as models. During the practice session, Elgin convinced the women to expose their breasts and then took photos of them, one of the students said.
The student said auditioning for Elgin was vastly different from the modeling typically done in classrooms and other professional settings.
"In the classroom setting, everything about nude modeling was highly professional," she told investigators. "There was always a heater on to keep me warm while I was undressed, and I would wear a robe during breaks. The students are not allowed to film, take photos, or make any sorts of comments about the models or their bodies. None of that ever happened while I was in the classroom, so I always felt comfortable continuing to model.
"I feel incredibly humiliated and violated by the first encounter that I had with Joel," she said. "He took advantage of his position as a professor and made us feel as if everything that happened was normal. This was a type of work that was entirely new to us. We were young. We didn't understand at the time that we were being taken advantage of."
Through a letter from his attorney Wednesday, Elgin vehemently denied the facts laid out in the investigative reports. The letter states that Elgin's discussion of the human body was artistic and never sexual, that he never coerced models into removing clothing, and that the investigation itself was an attack on Elgin's career and character.
"Professor Elgin has been forced to accept early retirement or face the loss of retirement benefits," the letter said. "He has lost a career and the university has lost one its most respected and most popular professors."