The University of Wisconsin-Milwaukee had a surprise guest at Sunday's graduation ceremony.
Media mogul and former talk show host Oprah Winfrey attended the commencement Sunday morning because her half-sister, Patricia Lee, was among the graduates.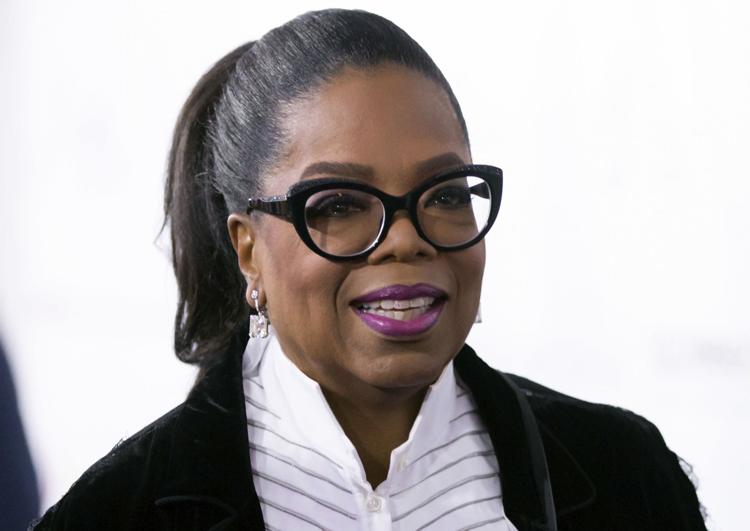 She and her longtime partner, Stedman Graham, were in the stands along with other onlookers, who posted photos of the celebrity sighting on social media.
Read the Milwaukee Journal Sentinel's account of Winfrey's surprise appearance here.